March is one of the sunniest months in Singapore. Even though rainfall is comparatively low in March, as it marks the end of the Northeast monsoon season and falls in the 'dry phase,' get ready to experience showers almost every day. The weather in Singapore becomes less windy in March, but thunderstorms occur more often. The average temperature in Singapore in March lies between 25 and 31 degrees Celsius, while average humidity stays constant at around 84%.
Things To Do and Places To Visit in Singapore in March
1. Stroll in the Gardens
Known as a 'city in a Garden,' Singapore offers some amazing, tranquil and natural green gardens for you to spend a nice time, close to nature. Singapore's most popular garden, Gardens by the Bay, famous for its SuperTree Grove - eighteen metal structures covered in plants and other vegetation, is a respite from the heat and is a must visit. There are other gardens as well where you will find nature trails and hiking paths and also shaded regions, perfect for strolling on a typical sunny day. Early in the morning is the best time of the day to visit these gardens as it's less hot at that time.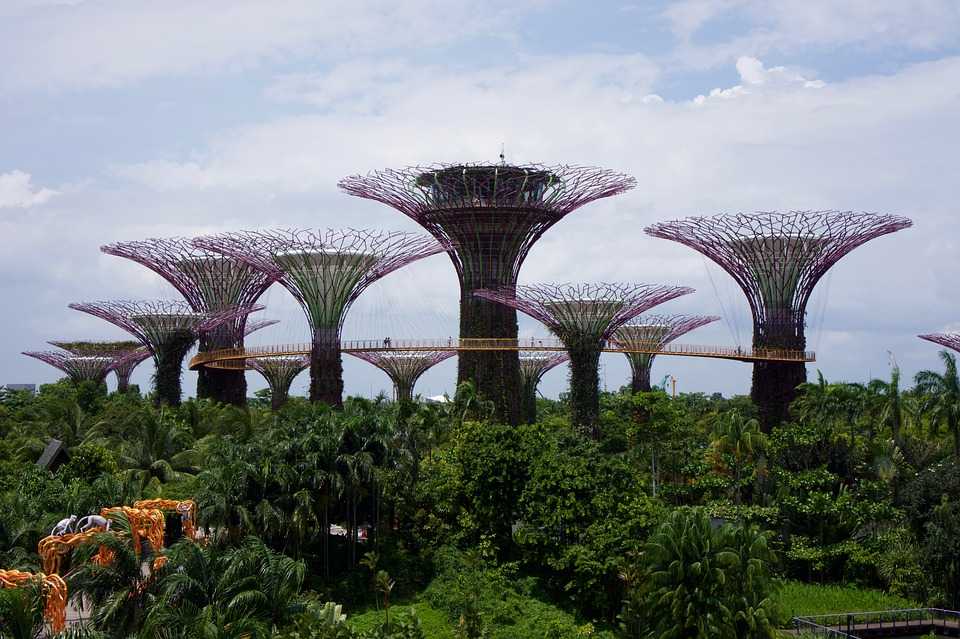 2. Spend Time on the Beach
Yes, Singapore is not as famous for its beaches as it is for its culture, cuisines, architecture and shopping venues; but let's not forget that it's a tropical island city surrounded with water, so naturally, it has some stunning beaches! Don't forget to pack your beach wear and sunscreen and get ready to bathe under the sun - enjoy food, drinks and music at the beach bars - indulge in some fun activities with your loved ones and click lots of pictures!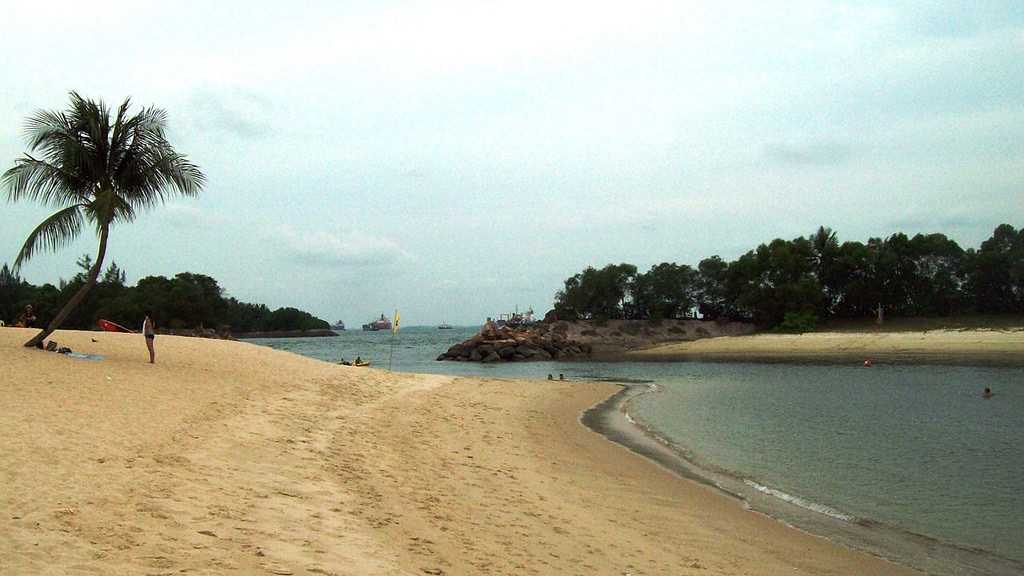 Museums are a good way to understand a place, its history and culture which also provide an escape from excessive heat and rains. Also, gone are the days when only history enthusiasts enjoyed museum tours. Interestingly, Singapore offers a huge diversity when it comes to museums, be it natural history or cultural, art, science, toys or even CATS! Yes, you read it right, this first of its kind, Cat Museum is in Singapore. So cat people, rejoice!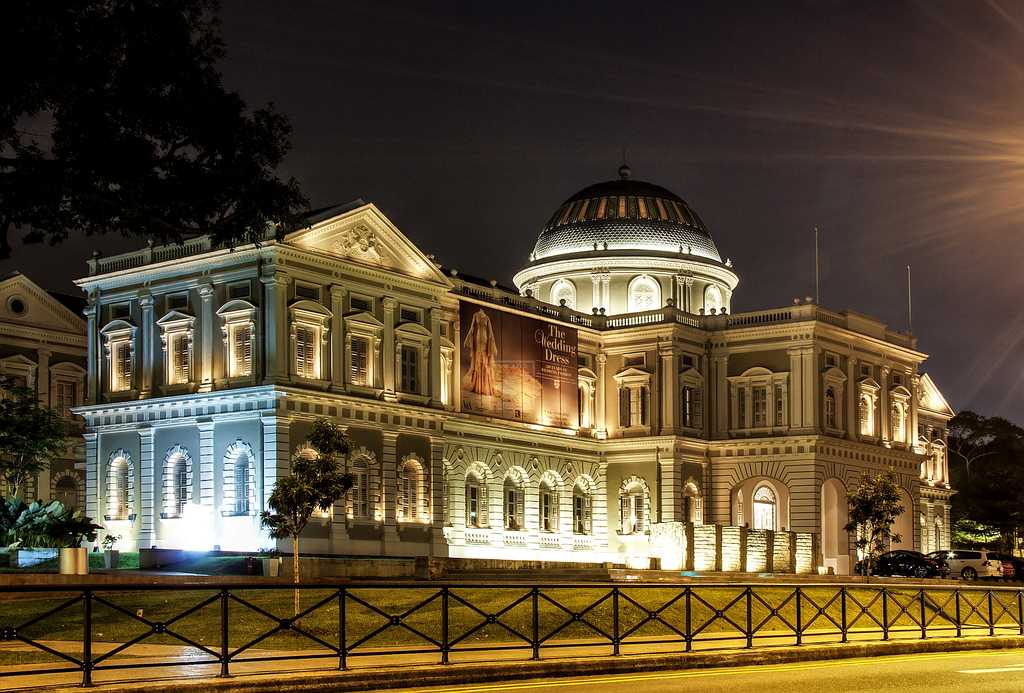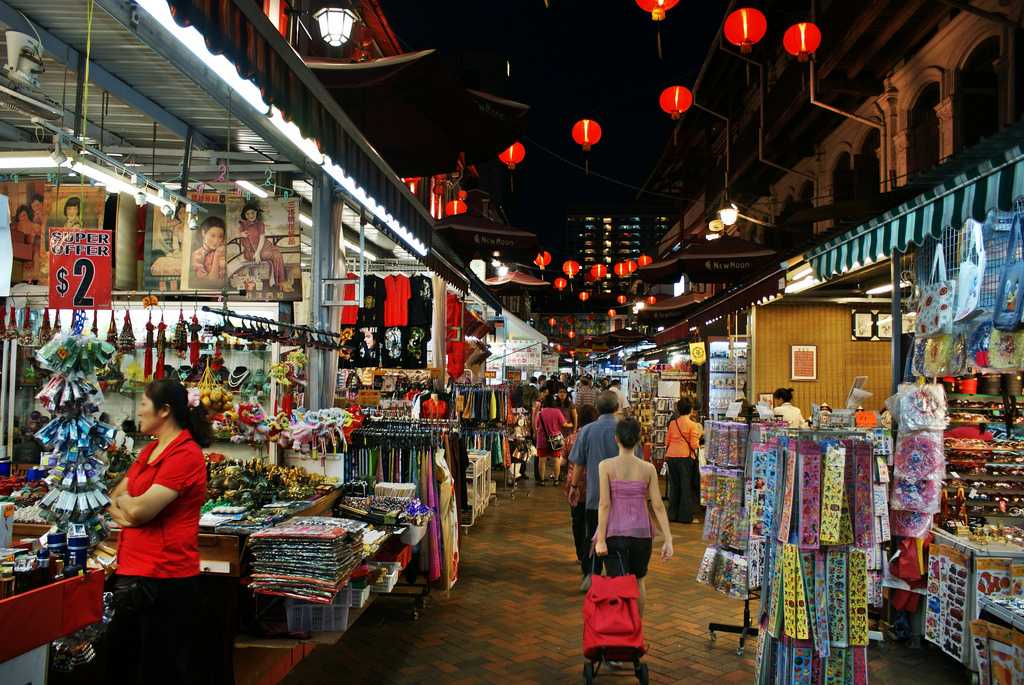 5. Attend the Singapore Festival of Fun
March in Singapore is the month for the fabulous, fun and family-friendly festival called The Singapore Festival of Fun. If you're with kids, attending this festival is a must as there are street performances and the spectacular shows which include clowns, acrobats, stilt walkers, magicians and jugglers, apart from the heaps of activities, games and music. Comedy lovers should head to Comedy Fest, a number of local and international comedians perform in this festival. Many events are free, paid ones start at SGD 47, and Comedy Passport Tickets costs around SGD 177. Book tickets well in advance to get an early bird discount.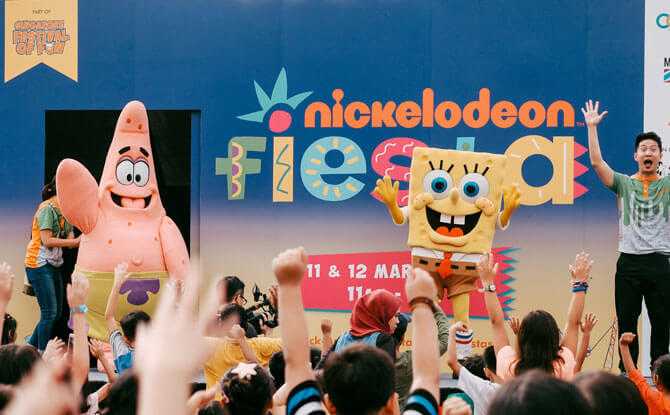 What to Pack for Singapore's Weather in March?
Pack light cotton clothes as the temperature is going to be high. Don't forget to keep your beachwear and some sunscreen lotion. Also, an umbrella won't occupy much space in your luggage.
Now that you know how the weather in Singapore in March would be, and what to expect, make all the preparations - Book your tickets before it's late and pack all the essentials. Don't forget to keep a regular check on the weather forecast. Happy journey!