A spectacular and diverse nation with an excellent climate around the year,
Singapore
is a land where you'll always feel you are amongst friends. Diversified culture and traditions, a wide variety of national dishes, stunning architecture, the nation is known for its stable economic and political growth and needs no reason for why Singapore is a destination on every travellers' bucket list.
Weather in Singapore in October
Located on the southern tip of the Malay Peninsula in Southeast Asia and proximity to the equator, Singapore offers a pleasant, warm and humid equatorial climate throughout the year. Considered as pre-Northeast and late-southwest monsoon season, October is full of sudden heavy showers that last for a short time. Singaporeans experience a slight reduction in the afternoon heat due to the cool sea breeze despite the average maximum temperature that goes up to 31 degrees Celsius and average annual precipitation of about 191mm. The occurrence of storms along with sudden showers that last for a while is highly probable, and winds generally remain reduced.

Events & Activities in Singapore in October
Halloween
A highly popular celebration amongst Singaporeans, Halloween is celebrated dressing up in unique frightening costumes, partying, enjoying delicious meals and inclusion of haunted houses. There are themed events planned around the city at the hottest clubs and restaurants which makes the night scarily amazing. Guests can pay a visit to Universal Studios during this time of the month to experience the best Halloween themed events - Halloween Horror Nights.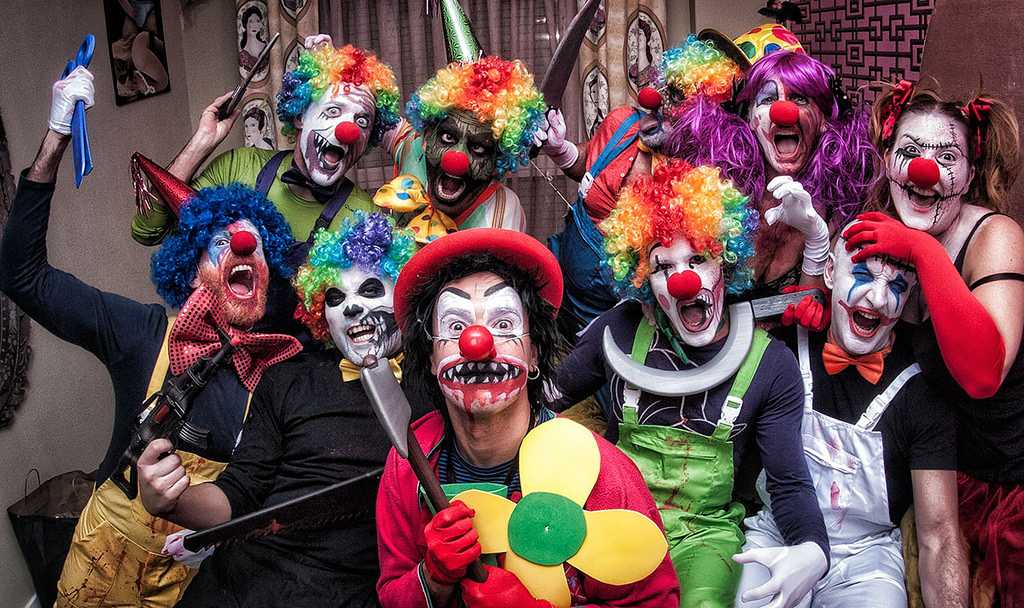 Singapore Fall Fashion Week
Covering aspects of the fashion industry, including industry dedicated talks to trade shows and consumer events, Singapore Fall Fashion Week is held every year in October. This 5-7 days extravaganza supports and showcases numerous local and International designers through fashion events and runway shows. SGFW, featuring a curved runway with about 350 front row seats allow visitors to have a novel guest experience.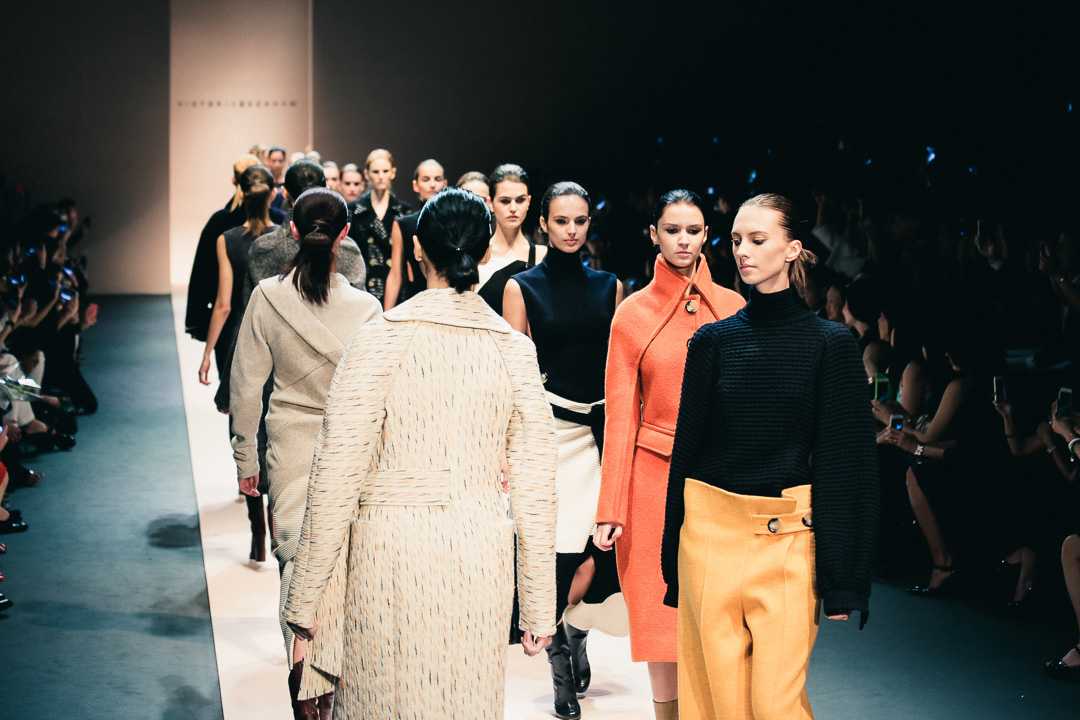 Nine Emperor Gods Festival
Held during Aippasi usually falling in mid-October, this festival is celebrated for nine days during the initial period of the ninth lunar month among Chinese communities in Singapore. From the beginning of the festival by welcoming the gods into the temple to worshipping them for nine days, the festival marks its end when the gods are sent off on the ninth day. Tourists can enjoy the sight of the temple processions when framed images of the nine gods are paraded, each in a decorative sedan chair during the celebrations.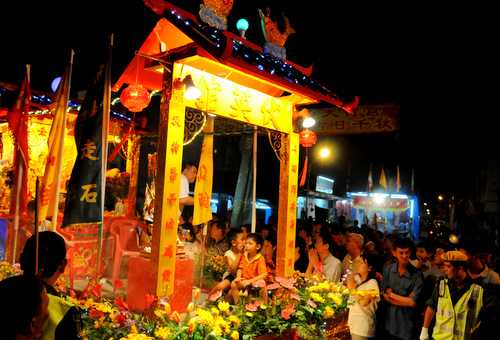 Sightseeing in Singapore in October
With a fairly consistent weather year round, sightseeing is a great option no matter which month you're here. However, excursions and day trips in Singapore in October are indeed a delight as compared to the other months as the afternoon heat decreases due to the cool breeze from the sea. Start your day with outdoor attractions like Jurong Bird Park and Singapore Zoo, heading to air-conditioned malls like Ngee Ann City in the afternoon to beat the heat and resume with the outdoor activities including the coolest light show, 'SuperTree Grove' Light show held in Gardens by the Bay as the sun goes down.

Hiking in Singapore in October
Hiking is never dull - not a waste of time and has got something for everyone. As the short-lived October showers don't interfere in usual activities, adventure enthusiasts have a number of options, from the stark beauty of
Coney Island
to diversity of
Chek Jawa Wetlands
; from historic
Mount Serapong
to the architectural design of
Southern Ridges
. Don't mind some workout, getting hot and sweaty if you want to branch off the line of tourist attractions in Singapore especially if you are a nature lover and have something for photography inside you.

Travel Tips
Carry an Umbrella for the days when it rains relatively heavy so that you can enjoy everything as usual.
Considering the hotel rates, it is the best time to negotiate a bit more favourable price due to the slight break in tourist traffic in this season of early fall.
Explore this charming city-state while there's a slight break in tourist traffic and the perks like no hefty pay cheques for accommodation when travelling around Singapore in October.