The excellent roads of Singapore make driving a joyful experience and probably the best way to get around the country. While the public transport here in terms of the metro and the buses are fairly decent and economical, one must go through the hassle of walking or taking a cab to the nearest MRT or bus station. With the availability of parking almost everywhere, travelling in the comfort of your own vehicle eliminates all the hassles while making for a convenient mode of transport. With various car rental services in Singapore, check out our guide for renting a car in Singapore.
Top Car Rentals in Singapore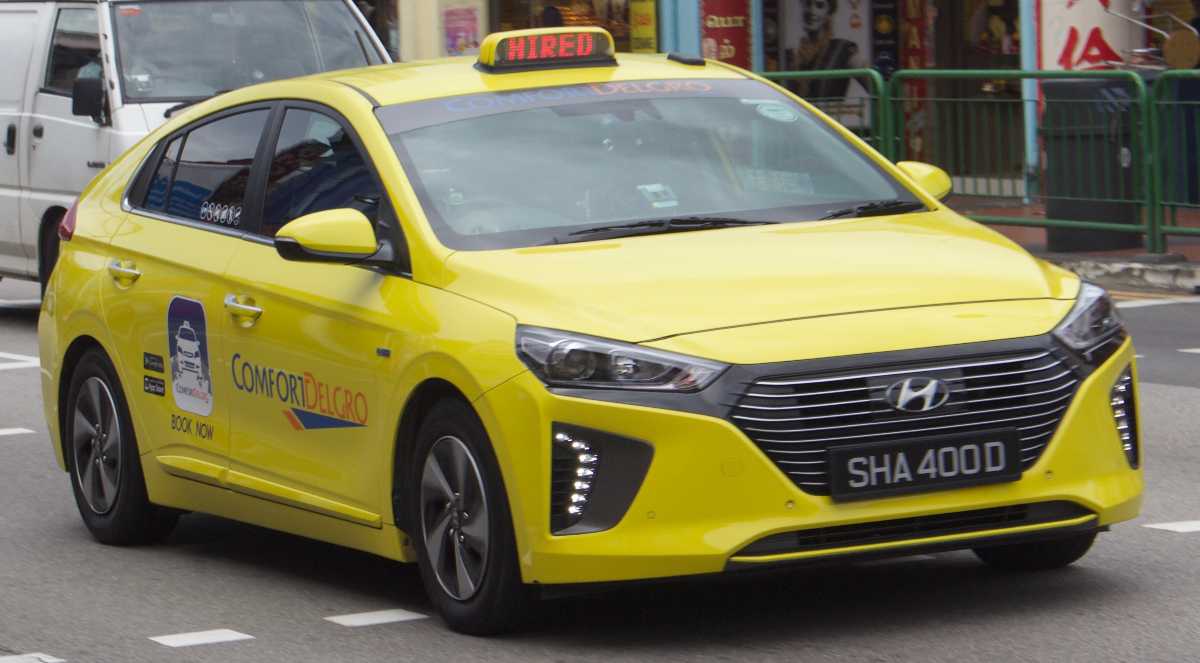 1. Ace Drive Car Rental
Ace Drive Car Rental claims to provide the cheapest car rental services in Singapore. They offer a wide range of cars for hire and handle all aspects of car rental insurance. All their cars are self-owned and in excellent condition. They also provide 24-hour customer support for all problems associated with the car or the process of renting a car.
Website: https://www.acedrive.sg/
Contact: +65 6585 5555
Location: 50 Ubi Avenue 3 Unit #05-06, Frontier Building, Singapore 408866
2. Avis
Avis is one of the biggest car rental companies in Singapore with operations in over 5000+ locations. If you are an avid traveller and often rent cars, don't forget to sign up for their loyalty program that offers many benefits.  
Website: https://www.avis.com.sg/
Contact: (65) 6737 1668 (For Local Reservation); 1800 737 1668 (For International Reservation)
Location: Avis Car Rental, 390A Havelock Road, #01-07 Waterfront Plaza, Singapore 169664
3. Sixt
With a presence in more than 100 countries across the globe, Sixt is a reliable company for renting a car in Singapore. Their booking process is fairly simple and the customer service team is prompt in their response.
Website: https://www.sixt.com
Contact: +1 888 SIXT CAR (749 8227)
Head Office: Sixt Rent a Car, LLC., 1501 NW 49th St, Suite 100, Fort Lauderdale, FL 33309, USA
4. Hertz
Website: https://www.hertz.com.sg/rentacar/reservation/
Contact: 1800 7344646, (65) 6734 4646 (For Local Reservations); 1800 3703388 (For International Reservation)
5. Thrifty
Website: https://www.thriftysingapore.com/
Contact: +65 6734 4646, +65 6542 5300, +65 6446 7211
Location: Alexandra Downtown; Changi Airport Terminal 2; Changi Airport Terminal 3
6. ComfortDelGro Rent-A-Car Pte Ltd
This car rental in Singapore provides customized rental packages based on your requirements, the distances that you want to travel and your duration of renting the car. Their cars are regularly serviced and in top-notch condition. In the eventuality of damage to the vehicle or scheduled maintenance, they also provide replacement vehicles to their customers.
Website: https://www.cdgrentacar.com.sg/
Contact: +65 6882 0882
Location: 205 Braddell Road, Singapore 579701

7. BKW Rent a car Pte Ltd
BKW is a subsidiary of one of the top SMEs in Singapore and provides a wide range of cars for hire. Their cars are always well serviced and in excellent condition. They provide 24-hour support in case of breakdown of vehicles and if one requires emergency towing services. Customer service is a top priority for them, and this reflects in the attitude of their well-trained staff.
Website: http://www.bkw.sg/
Contact: +65 6738 7777 (24 hours / 4 lines)
Location: No 120 Lower Delta Road #02-15 Cendex Centre Singapore 169208
8. AKA
The MVP of AKA car rental in Singapore is that they do not require a security deposit, in addition to their very cheap rates for rental. They focus on the convenience of the users and provide excellent customer support. Unlike most other companies, they do not require credit card details and place trust in all their customers.
Website: https://akacarrentalsg.com.sg/
Contact: +65 6779 7411
Location: 1 Commonwealth Ln, #02-05, Singapore 149544
9. Budget Car Rental
With operations in over 3000+ locations in 120 countries, Budget is one of Asia's top car rental companies. They often partner with various airlines and you can collect air miles by availing Budget car rental services. They also provide child safety paraphernalia but they need to be informed in advance.
Website: https://www.budget.com.sg/
Contact: 1800 305 5390 (Toll Free in Singapore), (65) 6305 5390 (Outside Singapore)
Location: 390A Havelock Road#01-07 Waterfront Plaza Singapore 169664
10. Smart Car Rental
Customer service is paramount to Smart car rental services and they are always looking to ease the life of their customers. They also provide chauffeur driven car services and are a reliable company for renting a car in Singapore. If you are travelling around holidays and festivals, check out their special festive packages for attractive rates and offers
Website: https://www.smartcarrental.com.sg/
Contact: +65 6485 7777 ext. 1
Location: 9A Serangoon North Ave 5, #01-01, Singapore 554500
Cost Of Renting a Car In Singapore
Travelling to Singapore might have cost you a little but travelling within Singapore isn't an expensive affair. It has a developed public transportation system, but nothing beats roaming around the place on your own. There are other budget-friendly options like, renting a car which gives you the freedom as well as cost you less.
A basic hatchback costs around SGD 35 per day, sedan costs around SGD 45 to SGD 50 per day whereas an SUV cost can go up to SGD 150 to SGD 200 per day.
Things to Know
The cost reduces as the number of days that one hires the car for increases.
This cost is also higher if one books closer to the dates one actually needs the car on.
The payment is usually accepted by the car rental companies in the form of cash, NEFT, cards, and Paypal.
Most companies also ask for a security deposit as safety in case of damage to the vehicle.
The rates are usually higher during peak season that lasts from December to July, and especially higher from December up to the Chinese New year, as the country witness the inflow of most number of visitors during this time.
Documents Required for Rental of a Car in Singapore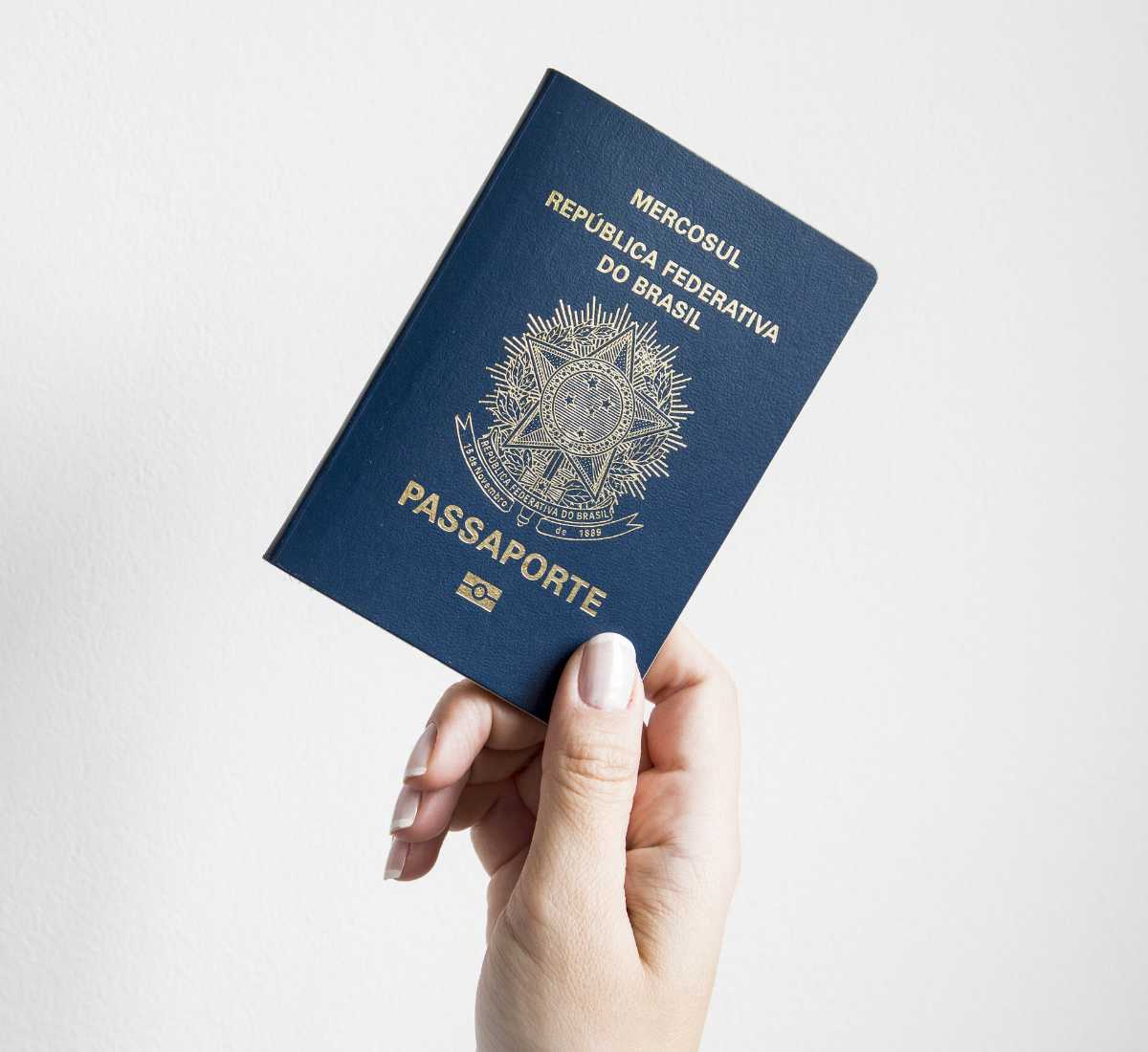 Driving Licence: Every person who wishes to rent out a car in Singapore must have a valid Driver's Licence. If one is a tourist and in Singapore for a duration of less than 12 months, his/her country's driving license is required.


Identity Proofs: You should carry proof of your identities like a Passport or any other government-issued ID.


International Driving Permit: Bring an International Driving Permit as many car rentals in Singapore ask for it.


Proof of Age: An age-proof proving that one is above 23 and below 70 years of age is also necessary to rent a car in Singapore, and the charges for the car vary for some companies with the age of the driver, from lower higher for younger to older drivers respectively.


Many car rentals do not take any prepaid cards, so carry a credit card to pay for the rent.
Insurance Policy
All car rentals in Singapore provide insurance policy and theft insurance. This covers the claims made in case of an accident and the damage to third party property. To reduce the liability of the user, the rental places also offer a Collision Damage Waiver which protects you against any accident, although you might still be liable to pay part of the cost of damage or theft, better known as the damage excess.
All the waivers mentioned above and insurances are optional. You can also arrange for your insurance and notify the rental company about it.
The insurance etc. does not cover the damage or accident caused due to rash driving or if you violate the terms and conditions of the rental agreement. It also does not include the damage caused to seat covers, tyres, undercarriage or any expenses due to a traffic violation.
Inclusions
There is no limit on the number of kilometres that one can drive. The rental agreement includes unlimited mileage.
Good car rentals in Singapore have their cars equipped with airbags, air conditioning and GPS navigation system for the convenience of the user.
The rental agreement does not cover the charge of fuel. Every user is responsible for his or her fuel charges. You will have to return the car with the same amount of fuel there was when you picked it up.
In case of accident or theft or any other issue with the car, you can call up the rental place to ask for assistance. 
Recovery Policy
If renting a car in Singapore, you must return the car on time within the rental period and to the location from where you picked it up. Late return will result in extra charges which can be either the entire cost of the next day or half-day. Some rental companies provide a delivery service to prominent locations like the airport, and you can also request for collection of your vehicle.
The vehicle will be checked for damages and in case of any damage to the tyres, glass, seat covers, or any scratches or dents; you will have to bear the repair charges if the vehicle is not insured. You will also have to pay for cleaning charges if the car is excessively dirty.
In case your car breaks down due to any defect in the vehicle, you must immediately contact the rental place and only get it repaired from the authorised repair places. Otherwise, you will not be compensated for the repair charges.
Types of Vehicles Available for Rent in Singapore
In Singapore, you can find everything from a hatchback to a luxury sedan. You can rent any vehicle you want, one which fits your budget and accommodates you, your luggage and your group well. The cars at your disposal if your group consists of 5 individuals or less are Toyota Corolla Altis, Honda Jazz, Toyota Prius C, Ford Focus, Volkswagen Jetta, Toyota Vios, Ford Mondeo, or Luxury Cars like Mercedes Benz, Porsche BMW, Jaguar, Range Rover and Audi. If your group has more than five individuals, then you should go for cars like Ford Galaxy, Mazda 5, Honda Odyssey and Mazda 8.
Things to Remember Before Renting a Car in Singapore
In Singapore, cars drive on the left-hand side of the road.
It is illegal to turn left in red lights, and the speed limit is as follows,
- 37 mph (60 km/h) on residential streets
- 43 mph (70 km/h) on non-residential streets
- 56 mph (90 km/h) on Singapore's expressways
Check the car for damages like dents, scratches or tears on the seat cover before taking the car out. In case you find any, bring it to the attention of the rental place.
Check and make a note of the fuel meter. You will have to refill the tank to the same level before dropping the car off.
You are not allowed to take the car outside of Singapore. Each vehicle is fitted with a GPS. Therefore, your every move is tracked.
Do not drive off-road or race. This might damage the vehicle and violate the terms and conditions of the rental agreement.
Do not drink and drive. It is better to familiarise yourself with the local rules and laws before taking the car out on the road.
The cancellation policy of every place varies. The amount that will be refunded depends on the number of days before the date of the pickup; you cancel the booking.
As intimidating as it might seem at first, renting a car in Singapore is quite easy. It gives you the advantage of going from place to place as per your terms, making as many pit stops as you want and exploring at your own pace.