Singapore
is renowned for its beauty and green initiatives. It is increasingly gaining an appreciation for its environmental programmes. Singapore is one of the most densely populated regions, but still, the city has earned the nickname City in a Garden owing to the areas of green space in the city. So hop out of your hotel and discover the charm all around you!
Gardens by the Bay is the most famous garden in Singapore and is on the bucket list of every tourist. Spread across 101 hectares, it encompasses three waterfront gardens- Bay Central, Bay South and Bay East. The park has SuperTree Groves- eighteen metal structures, all of which are covered in vegetation and other plants. Two of the tallest SuperTree Groves are connected with a bridge to get a view of the entire park. The park has many attractions like the
Flower Dome
,
Marina Barrage
,
Cloud Forest
Conservatories and Heritage Gardens. So walk into the most beautiful garden of Singapore!
Cost:
No entry fee
Timings:
5:00 AM to 2:00 AM
Location:
18 Marina Gardens Drive, Singapore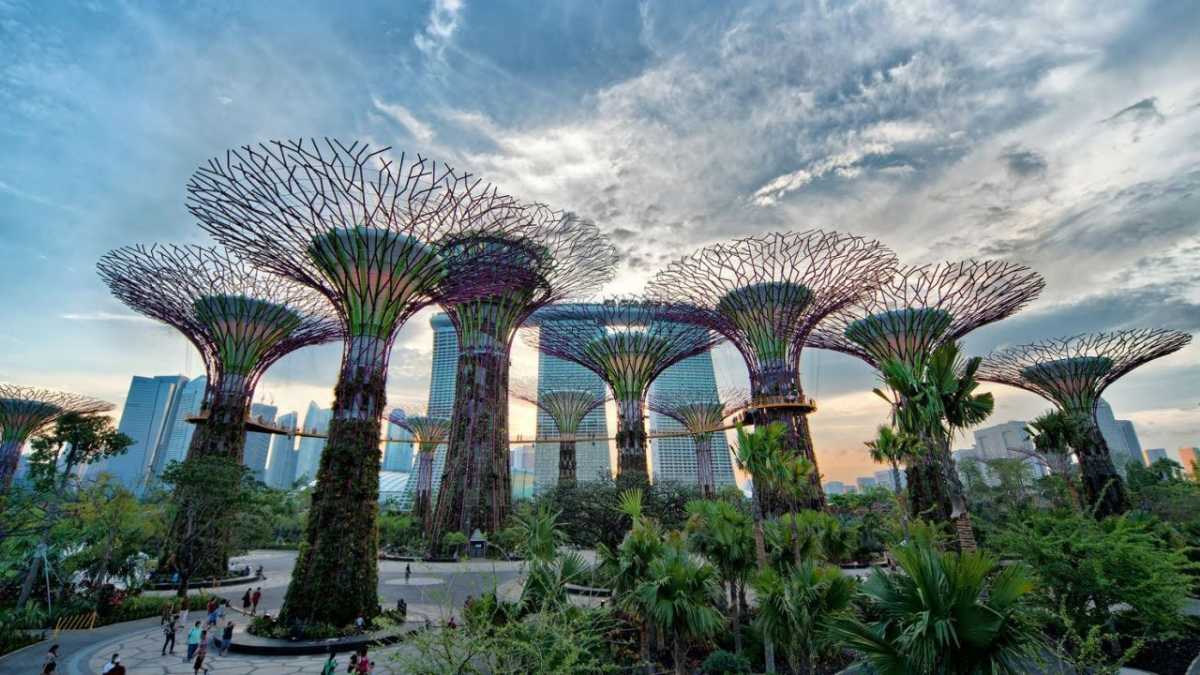 MacRitchie Reservoir is ideal for nature-lovers. It is a bit away from the city so the visitors can spot wildlife like monkeys, flying lemurs and monitor lizards that inhabit the park. This reservoir offers hiking trails like the Treetop Walk which is a 250m tall bridge. There is a beautiful boardwalk and renting arrangements for kayaks and canoes. While planning your visit to MacRitchie, you should make sure that snacks and sufficient water are kept because there is just one rich shop at the entrance, and also insect repellent and sunscreen.
Cost:
No entry fee
Timings:
9:00 AM to 5:00 PM
Location:
MacRitchie Reservoir Park Reservoir Road, Singapore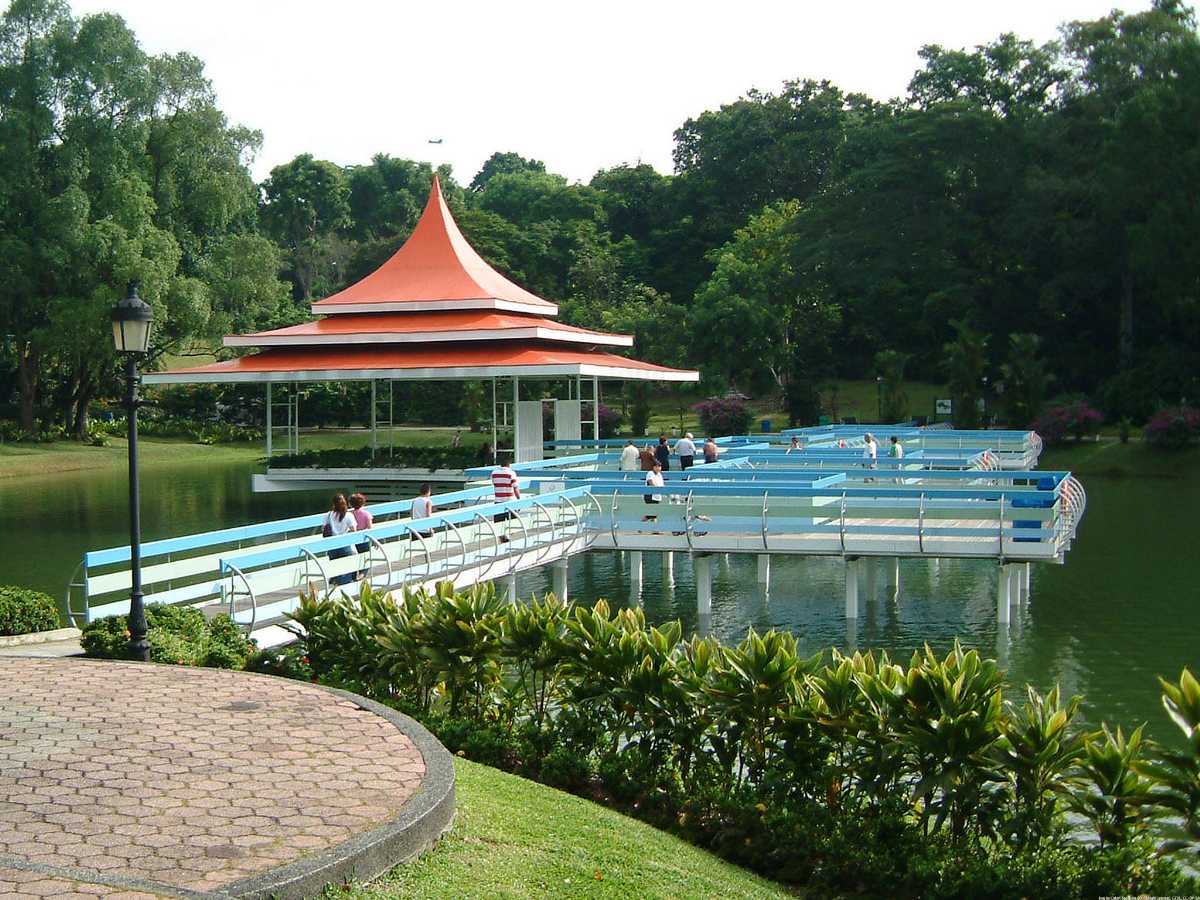 East Coast Park is Singapore's most extensive park which covers almost two square kilometres of waterfront land. This park also has dedicated cycling and skating lane to explore this beauty. East Coast Park is filled with people on the weekends with their entire family on wheels discovering the whole park. They mostly ride bicycles, scooters, rollerblades and even quadricycle which is a fun way to enjoy in the space. East Coast Park offers barbecue park rentals which can be booked in advance from National Parks. Enjoy here with the refreshing breeze and stroll in the sunset!
Cost
: No entry fee
Timings
: Open 24 hours
Location
: East Coast Park Service Road, Singapore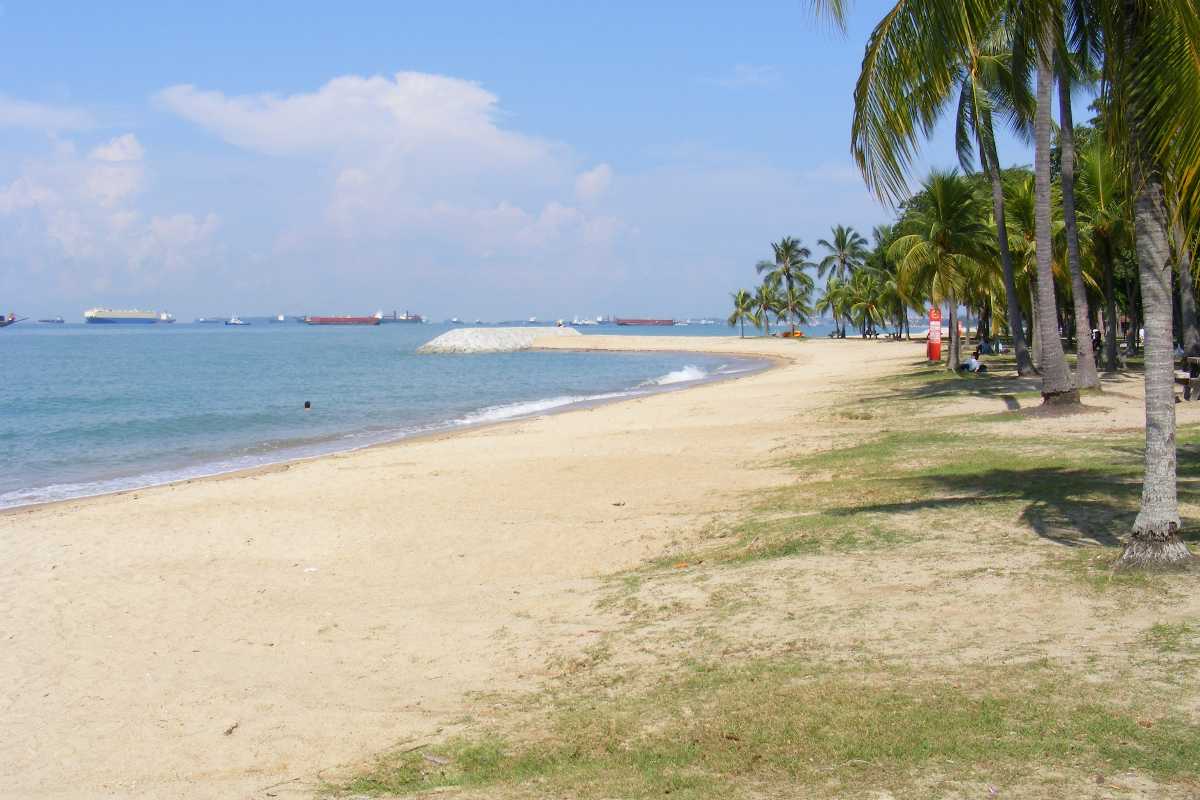 Singapore Botanic Garden is the oldest garden in Singapore and is situated in the middle of the busy city-state. The park is rich with flora and is a habitat for many monitor lizards and jungle animals. The Botanic Garden is one of the premier orchid research and breeding centres in the world. This garden contains Jacob Ballas Children's Garden which is a specialised garden for kids and the Symphony Lake, as the name suggests is an excellent spot for family gatherings, picnics and even open air concerts!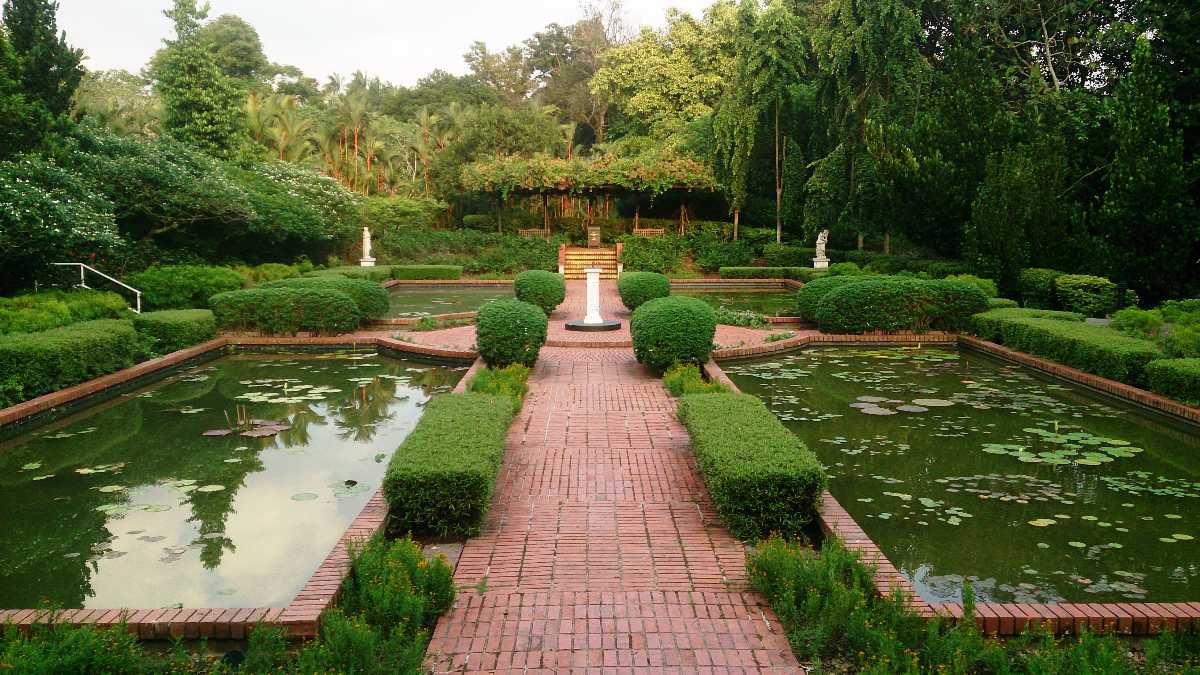 Cost:
No entry fee
Timings
: 5:00 AM to 12:00 AM
Location
: 1 Cluny Road, Singapore
Bukit Timah Nature Reserve is one of the largest swaddles of Primary forest left in Singapore. This reserve may seem like a trek but it has two square kilometres of land and forty percent of Singapore's species of flora and fauna. It has many hiking trails and even has rock climbing and mountain biking. Bukit Timah also hosts much discovery walks for people who are keen to know more about wildlife that inhabits the park.
Cost
: No entry fee
Timings
: 8:30 AM to 5:00 PM
Location
: Hindhede Drive, Singapore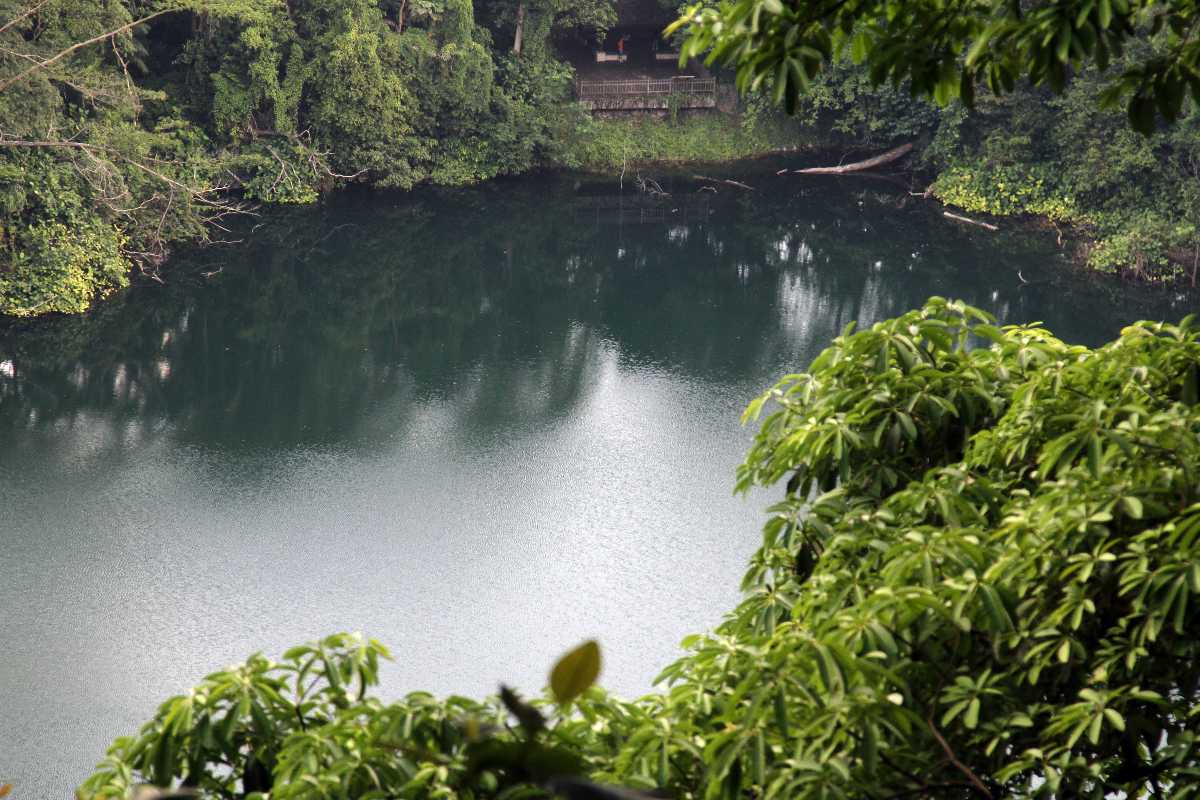 6. Bishan Park
Bishan Park is a lovely park located in the middle of Bishan and Ang Mo Kio neighbourhoods. The tourists rarely visit this park but have a great scenic view. The park provides satisfying facilities to be enjoyed by the community like a promenade along a meandering river, several restaurants, spa and even a cycling track. Bishan park has a play structure and a football field too!
Cost
: No entry fee
Timings
: Open 24 hours
Location
: Bishan Road and Ang Mo Kio Avenue1, Singapore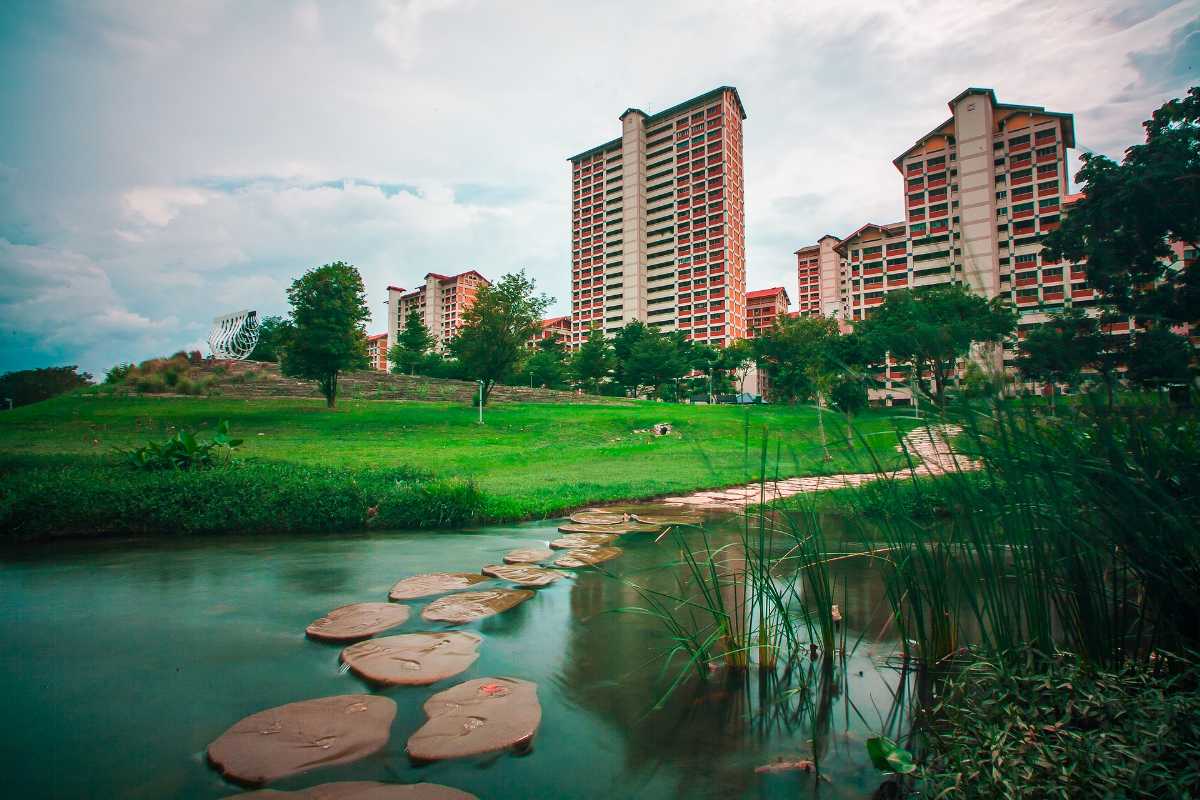 Fort Canning Park, as compared to other considerable parks in Singapore, is a tiny park-like-hill in the middle of this busy city. This park has a lot of historical significance because of its elevation and location. The founder of Singapore, Sir Stamford Raffles, built his first home on this island and during World World 2, the fort was headquarters of the British Army. The park is a famous location for concerts and festivals.
Cost
: No entry fee
Timings
: 9:00 AM to 5:00 PM
Location
: River Valley Road, Singapore

Greenery in Singapore is being compromised lately, so the visitors are often asked to keep it clean. To maintain the city's charm and beauty, many initiatives have been taken by the locals to keep it clean. Visitors would love the garden as each of them holds grand history behind them. So explore the royalty of the city with your family!
~ Written by - Devyani Makan