Singapore is a small island city-state in Southeast Asia. It is known to be a global hub for finance and boasts of a diverse cultural population. The country basically has something for everybody and is unique in its own way and can be visited all year round! Conditions like being a family-friendly country, relatively economical compared to the EU & USA counterparts, proximity to India and not so extreme climatic conditions are conducive for travellers to plan a trip to Singapore and soak in the diverse experiences it has to offer.

The country lies just 137 kilometres north of the equator and has tropical climatic conditions. There are no defined seasons in Singapore, but broadly speaking there is a season when the monsoons get wetter which starts from November and goes on till January. The Singapore climate being equatorial, the temperature year-round ranges between 25-35 degrees Celsius. 
Weather in Singapore in November
The month of November marks just the beginning of the peak season in Singapore. The average temperature ranges around 30 degrees Celcius and the tourists who plan their vacation to Singapore in November need to keep in mind that November is the pre-Northeast monsoon time. There are bound to be showers in the afternoon and evening hours. 

November in Singapore will mostly see the weather alternating between high heat and mild showers. So, ensuring that the preparations are done likewise is extremely important.
Places to Visit in Singapore in November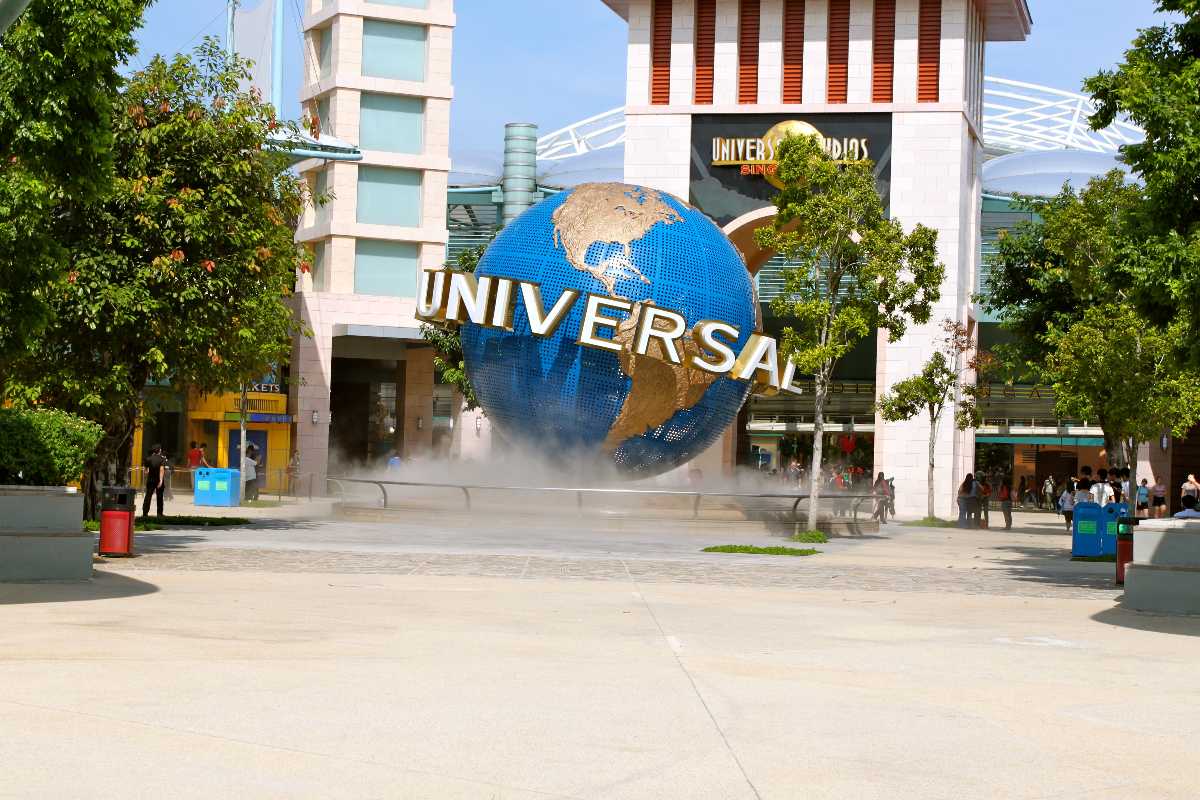 Timings: Weekdays- 10:00 AM - 6:00  PM, Weekend- 10:00 AM - 7:00 PM
Timings: 8:30 AM - 6:00 PM every day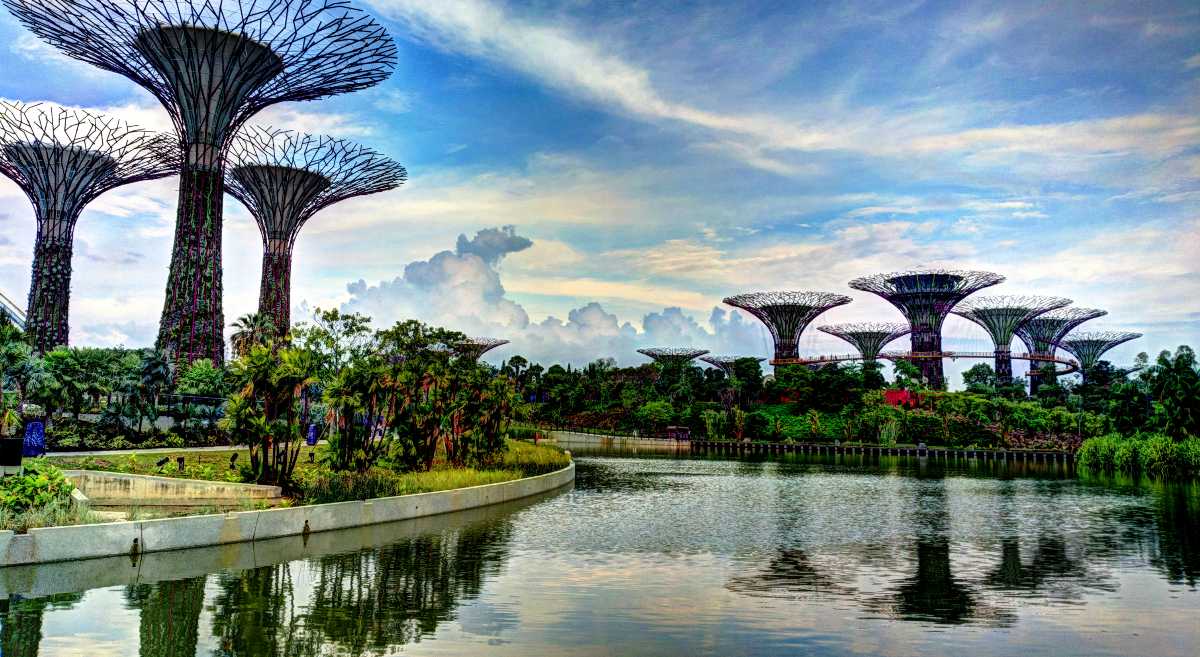 Timings: Outdoor Gardens: 5:00 AM - 2:00 AM, Conservatories & OCBC Skyway: 9:00 AM - 9:00 PM,
Garden Cruiser: Monday - Friday: 9:30 AM - 5:00 PM, Saturday, Sunday & Public Holidays: 9:30 AM - 4:00 PM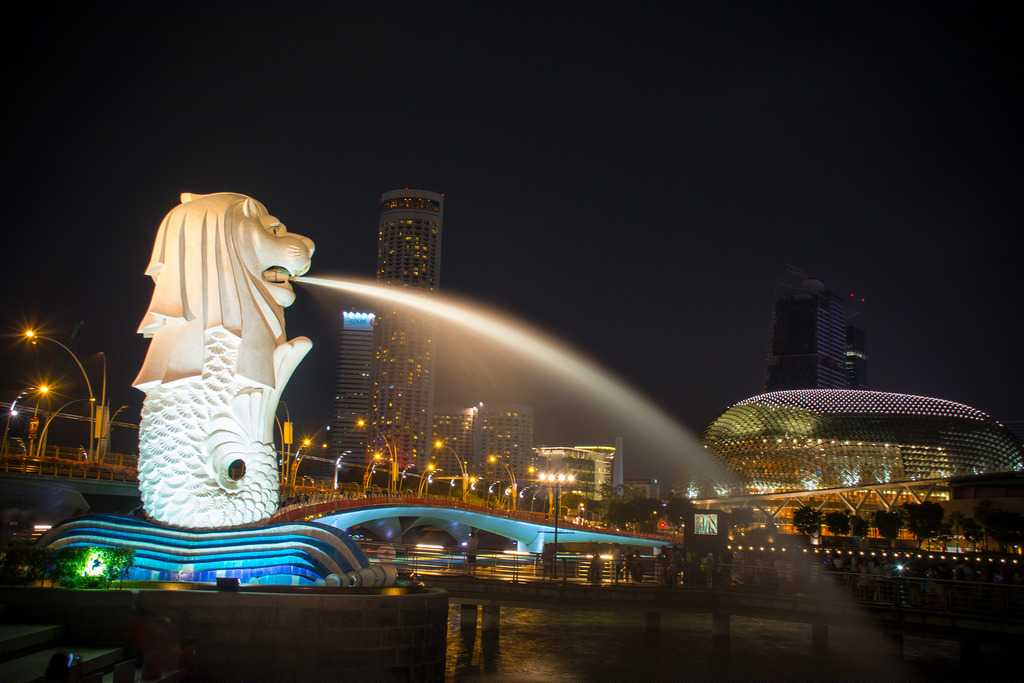 Timings: 24 hours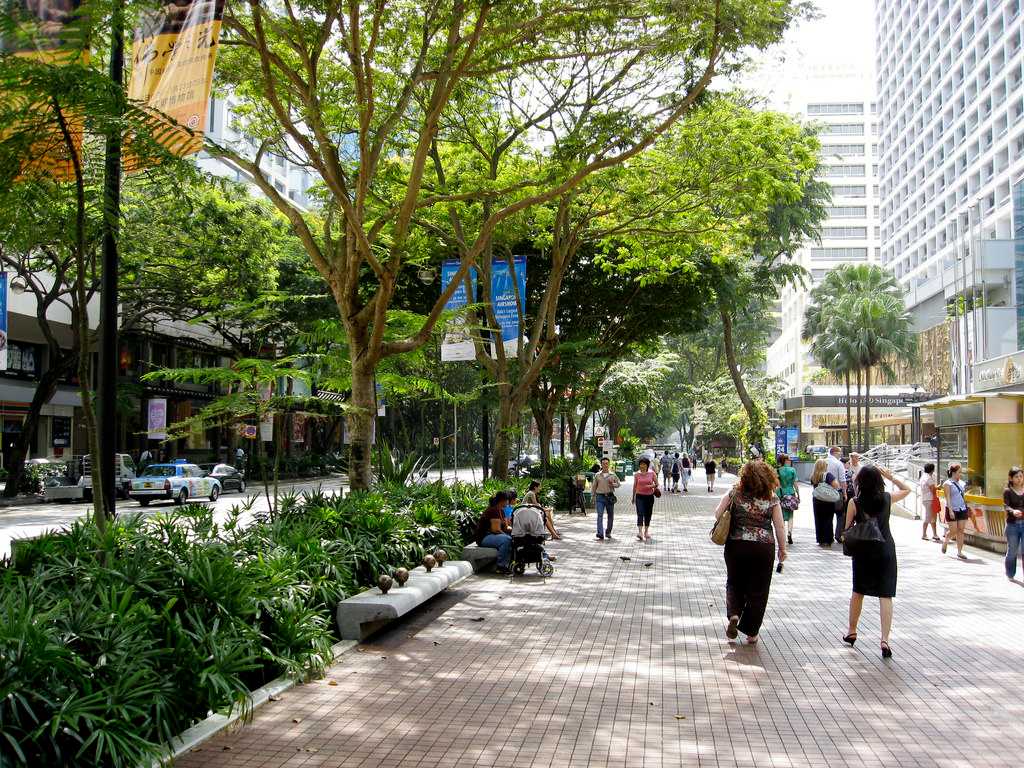 A typical street with continuous hustle and bustle of people, vehicles, and shops make Orchard Road a must-visit attraction if travelling to Singapore in November. There are 22 malls and 4 movie theatres at this place and clearly passes off as a city centre hub for shopping and entertainment activities. The street is dotted with numerous cafes and restaurants you can take a pit stop at to satiate your hunger pangs or just take shelter from the sudden showers. 

Owing to the unpredictable weather in Singapore in November, you can always opt for some lesser-known, but equally fun indoor attractions to beat the sudden showers or the scorching heat at these places-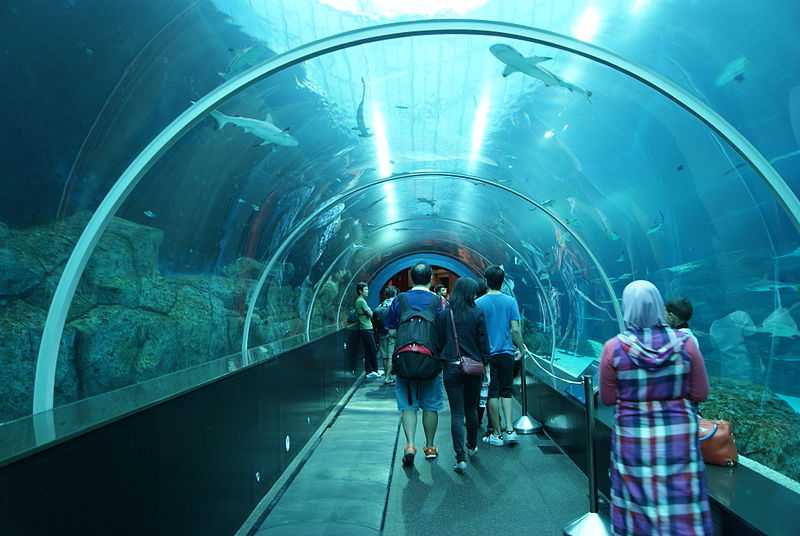 Timings: 10:00 AM - 7:00 PM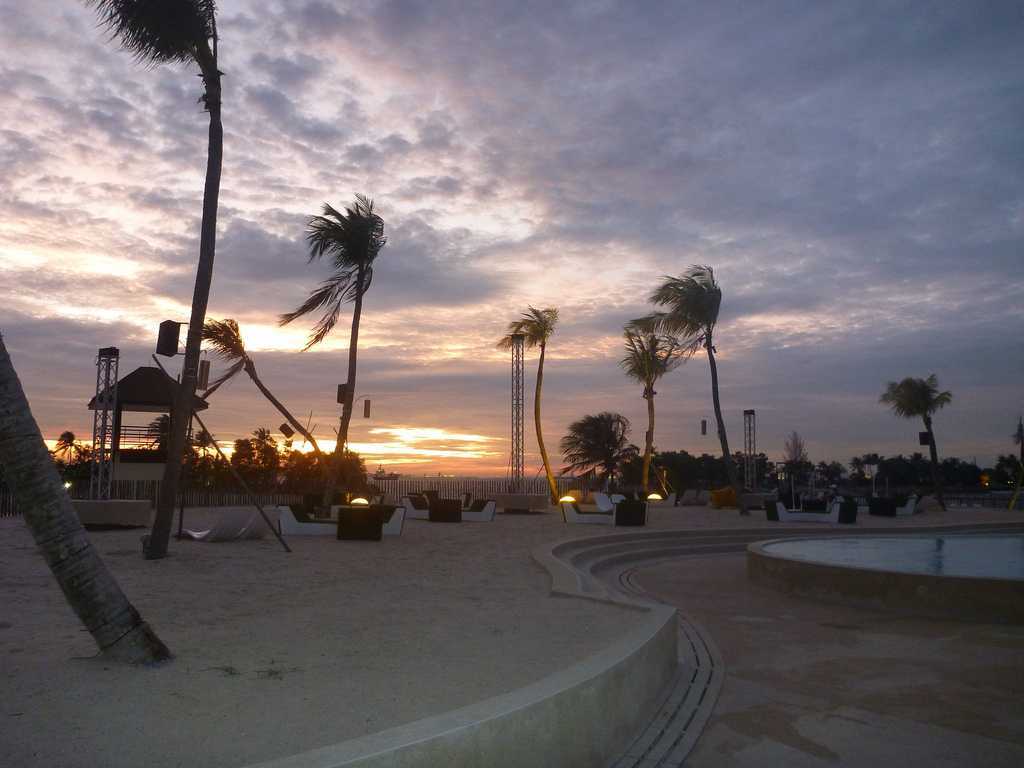 Timings: 9:00 AM - 11:00 PM every day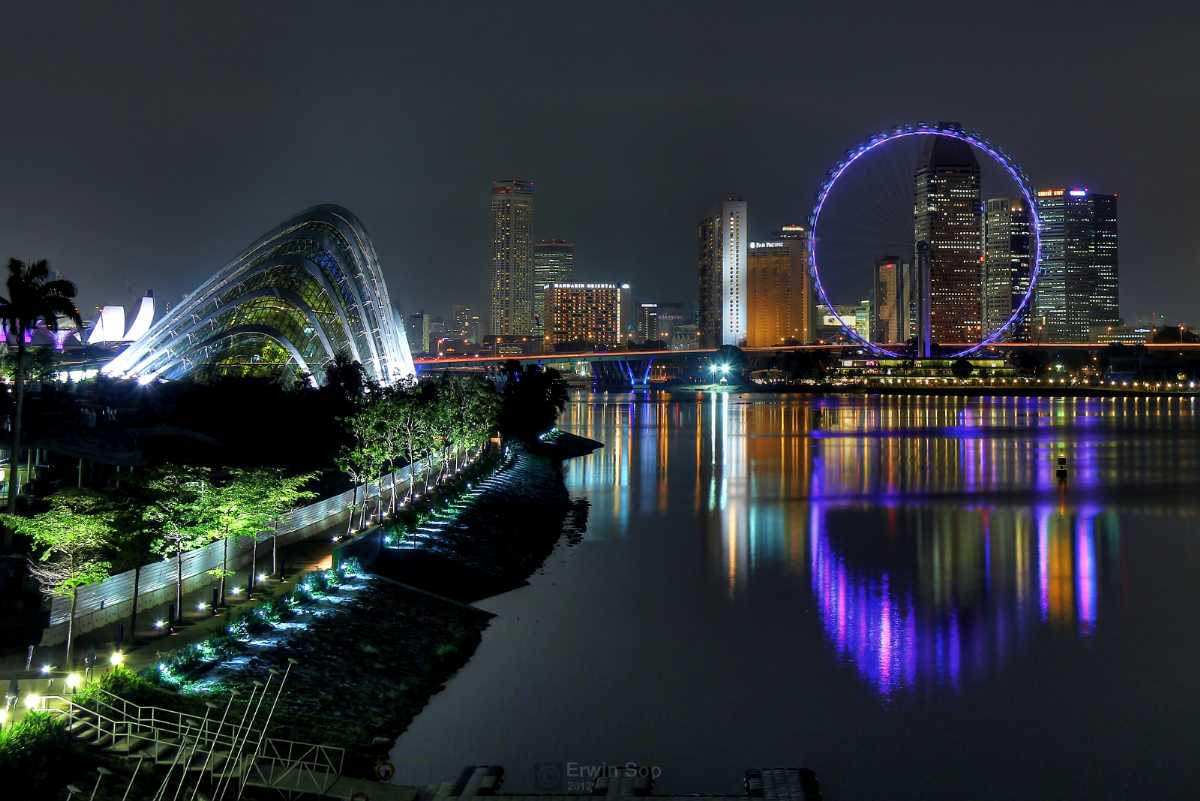 Timings: 8:30 AM – 10:30 PM
Events in Singapore in November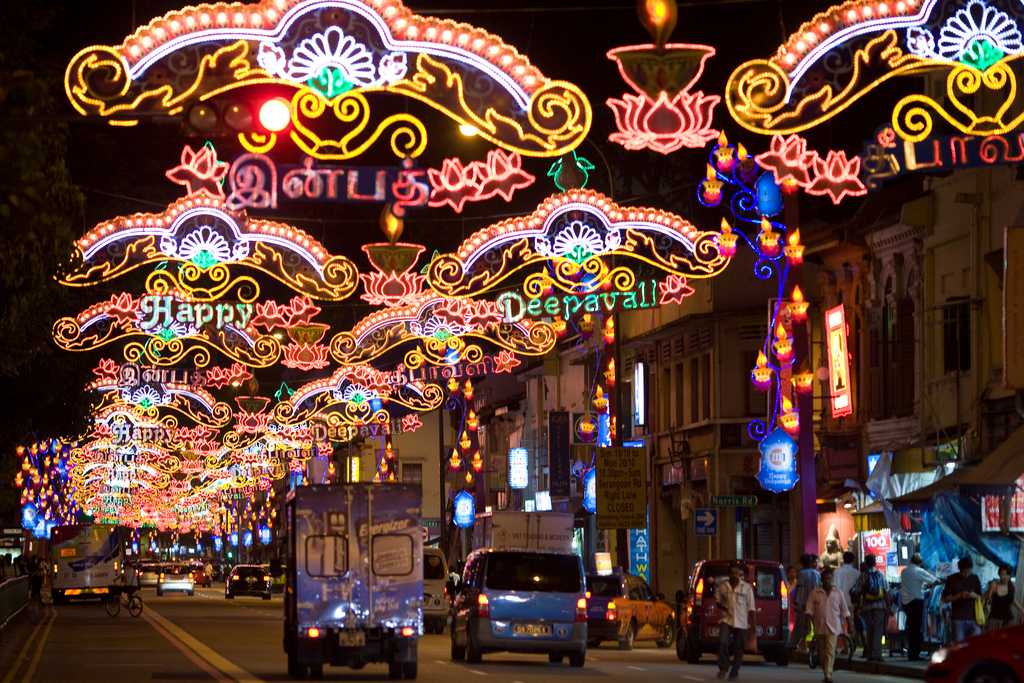 The major Indian festival Deepavali is of utmost importance to the Indian community in Singapore. Every Singaporean looks forward to this Hindu holiday which generally falls during the initial week of November. Embraced with lights and garlands, Little India's streets and temples are filled with the happiness and the barefoot Hindu devotees walking across red-hot embers without even flinching at Sri Mariamman Temple. The festival comes with a lot for visitors including the walking tours that point out the best henna artists in the town and witnessing shrines garlanded in the temples. One can even visit the sweetmeat shops to check out the delicious variety. So, this pleasant weather of Singapore in November, celebrate the festival of lights.
2. Singapore Writers Festival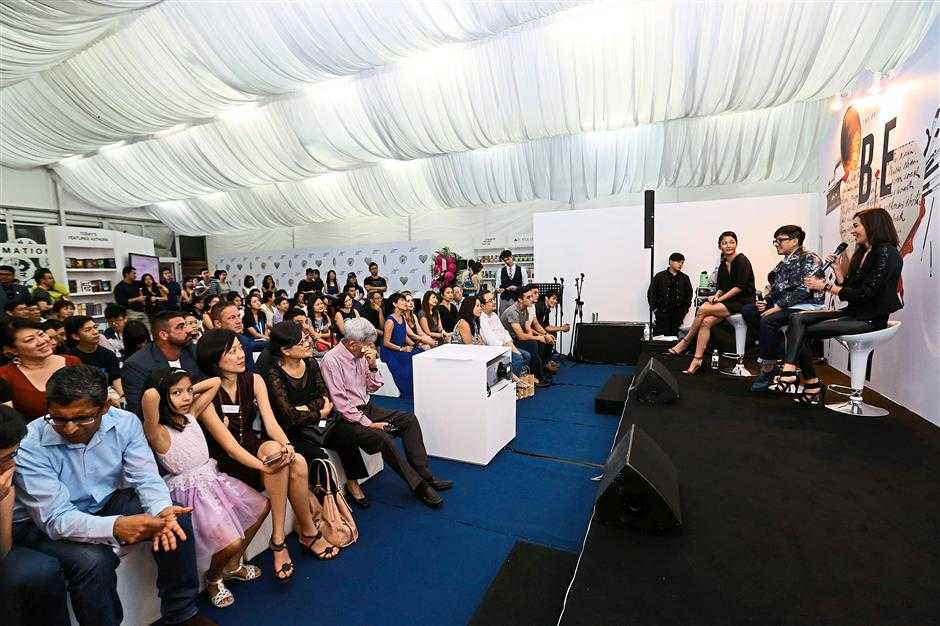 Held every November, this 10-day long literary event which was incepted in 1986, help opening the doors for emerging and new Singaporean and Asian authors to the global writers and vice versa. The Singapore Writers Festival is known in the world to be multilingual as it promotes work by various writers in the four official languages of Singapore - English, Chinese, Tamil and Malay.
It is the longest-running film festival held annually in Singapore in November since 1987. Tickets to the festival are sought after - screening the films which are still on board for commercial release. Popular amongst film students, the festival provides a stream of knowledge in the areas like camera work, prop making, screenwriting, makeup and visual effects through workshops, seminars and talks. Not only the screening but award ceremonies are also held honouring the celebrated films with awards in several different categories.
Things to Keep in Mind if Travelling to Singapore in November
Pack light cotton clothes for the daytime because of the humid climate that would persist for the most part of the day
Do not forget to carry foldable umbrellas and raincoats to protect you from the showers which are prevalent during November in Singapore
Wear waterproof, yet comfortable footwear as Singapore has a lot of walking to do, and you don't want your good looking pair of shoes to get soiled and damaged in the rains!
Preferably, keep your hands free of any bags and luggage. Always carry a backpack along which would store your essentials for the day and keep you stress-free
Expect showers in November while you travel to Singapore, so it is advised to come prepared to avoid any last-minute hubbub
Keep your itinerary flexible as your visits will depend on the intensity of showers
Cluster the places to visit on the basis of their proximity to each other as well as basis if they are predominantly indoors or outdoors