Every
India
n city has a story behind its formation – be its colonization, the freedom struggle, association with a deity, a leader or just geography! Based on their characteristics and produce, here are some Nicknames of Indian Cities.
In this gorgeous city of Rajasthan, every building of historical importance is in terracotta pink, Pink was the queen's favourite colour, and it symbolizes Maharaja Sawai Ram Singh's hospitality towards welcoming Prince Albert II in 1876. In his honour, Maharaja even constructed a court hall called under the Prince's name. Now laws in Jaipur dictate that every government structure will be painted pink!
2. Blue city, Sun city – Jodhpur


In the oldest parts of Jodhpur, Rajasthan all the houses are painted blue. As you walk, you will see a rainbow of blue. They believe that blue keeps the mosquitoes away and keeps the city warm and cosy. It is also known as sun city as the sun shines vibrantly throughout the year, without parity of seasons.
3. City of Lakes – Udaipur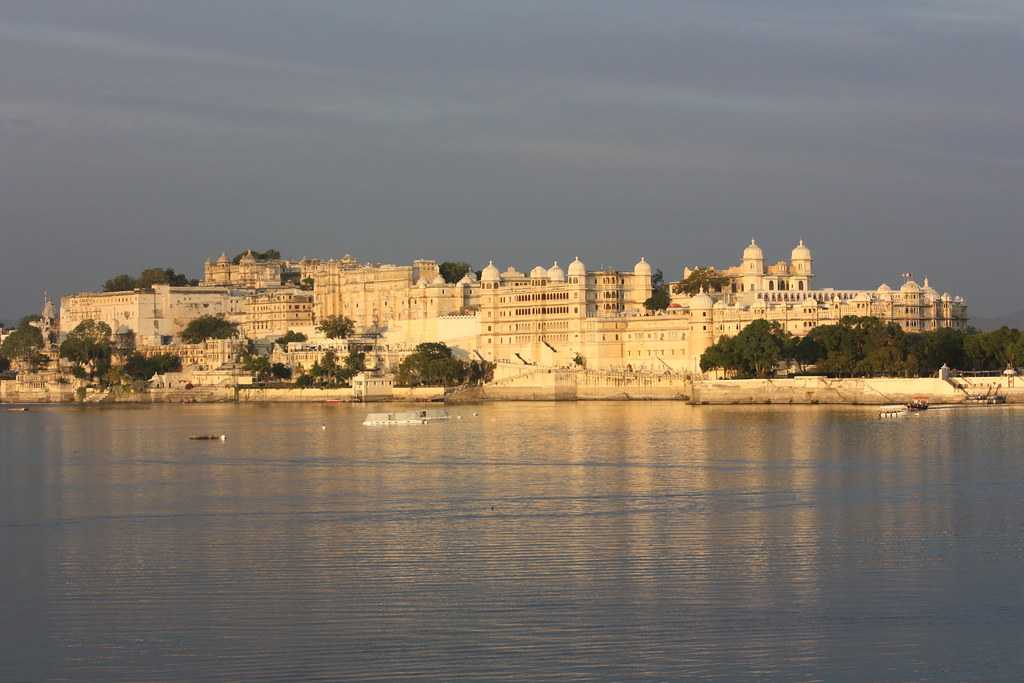 Udaipur in Rajasthan was formerly known as Mewar. It is home to many prominent lakes and a city sort after for film shoots and photography.
Lake Pichola
, Fateh Sagar, Badi, Dhebar, Sagar Swaroop lake, Doodh Talai are the waters in Udaipur.
4. City of Lakes – Bhopal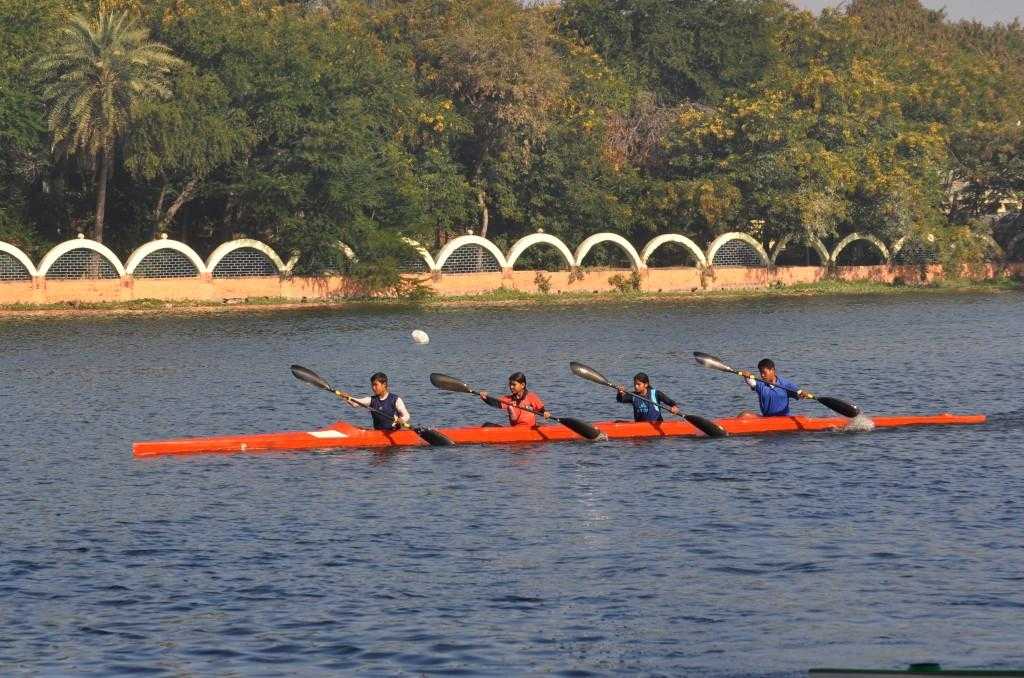 Like Udaipur, the capital city of
Madhya Pradesh
to hosts many natural and artificial water bodies - Bhojtal lake or upper lake is the source of drinking water for the people. Lakes and gardens are found aplenty in Bhopal
5. Manchester of India, Boston of India, India's First World Heritage City – Ahmedabad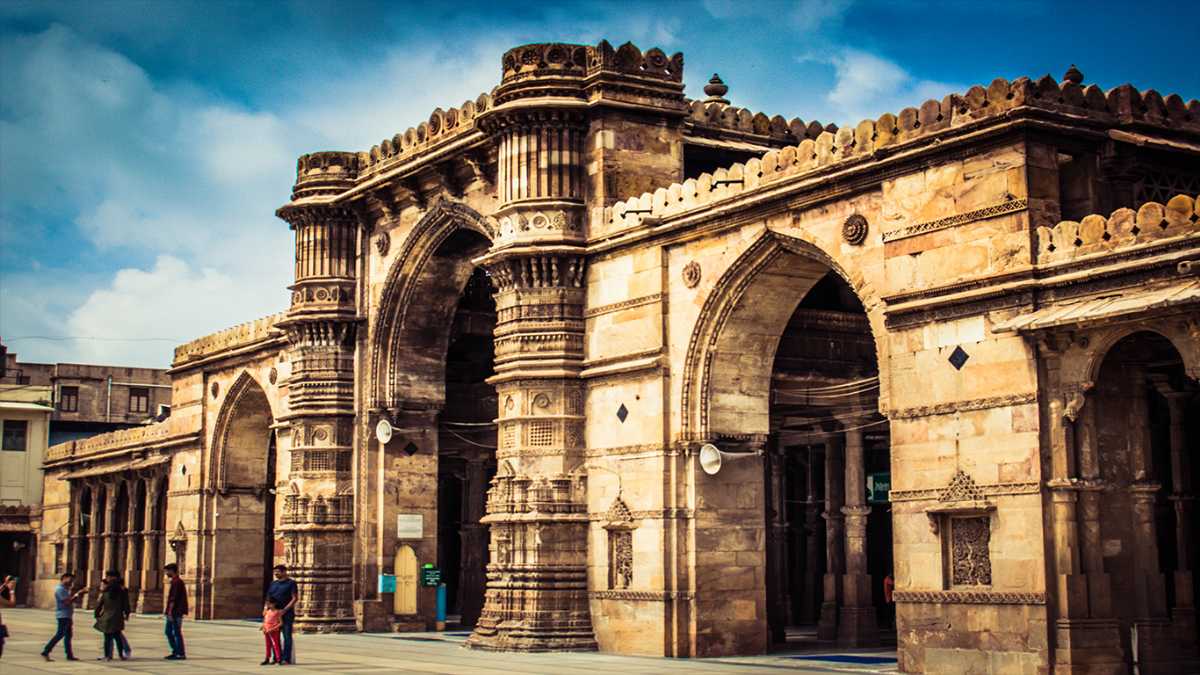 Set on the banks of River Sabarmati, Ahmedabad is the cradle of industrialization. It is home to pharmaceuticals like Zydus Cadila and Torrent, The Adani group, Nirma detergents and many IT Companies. A significant boost for our GDP and also owing to its 600-year history and architecture, Ahmedabad was the first ever UNESCO World Heritage City in India,
6. Diamond city of India – Surat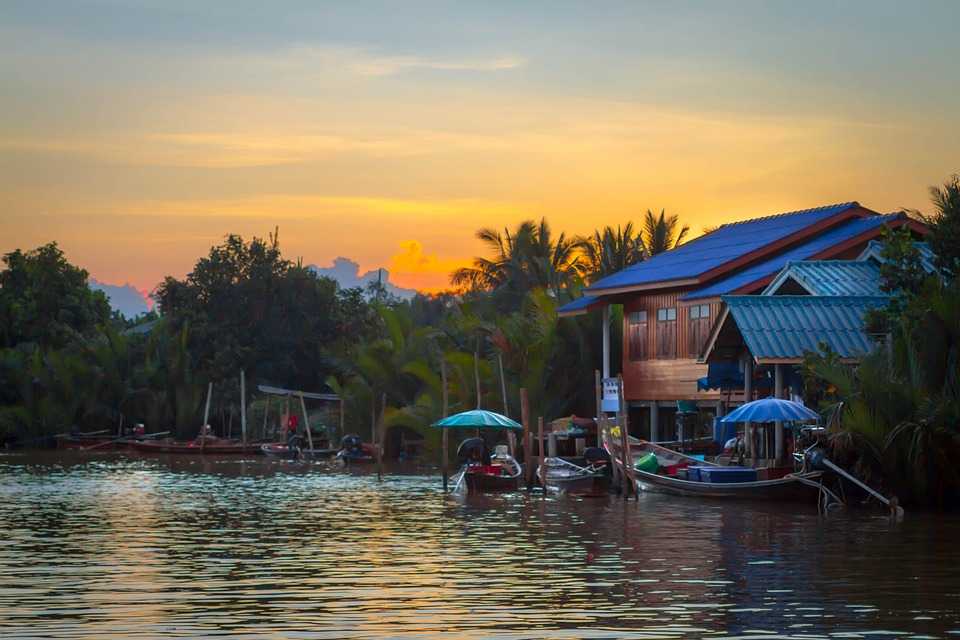 Surat handles 90 per cent of the world's diamond cutting, polishing and it employs in the textile and diamond industry. Hence this Clean city in
Gujarat
is known as Diamond city of India
7. The City of Nawabs – Lucknow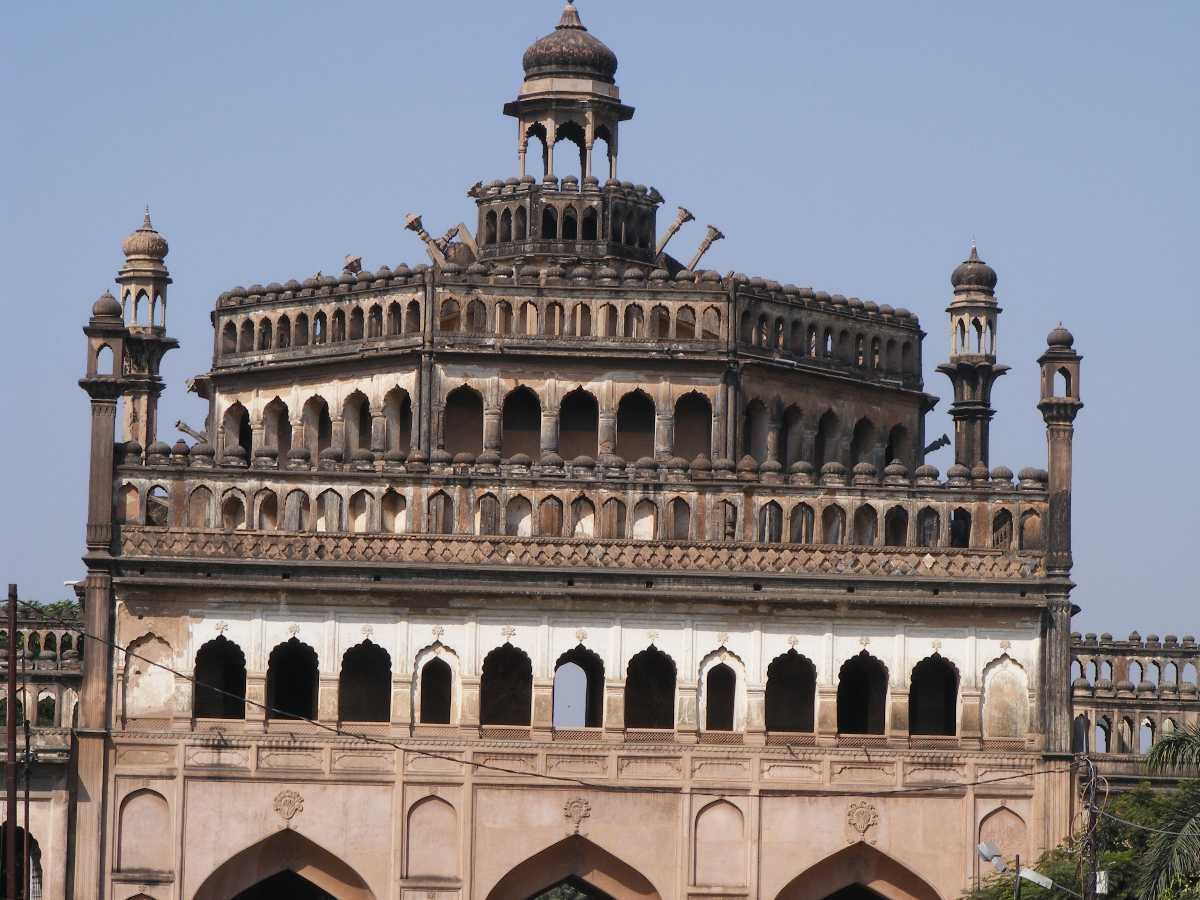 In the 18th century, 'Awadh' (as it was called then) was ruled by the Nawabs. The glorious days of Lucknow are not just a page in history; it reflects in their "Tehzeeb" and living. Music, literature, poetry, drama and food – a lot of kebabs are what the Nawabs left behind for us in Lucknow.
8. Land of Lychees, Sweet City – Muzaffarpur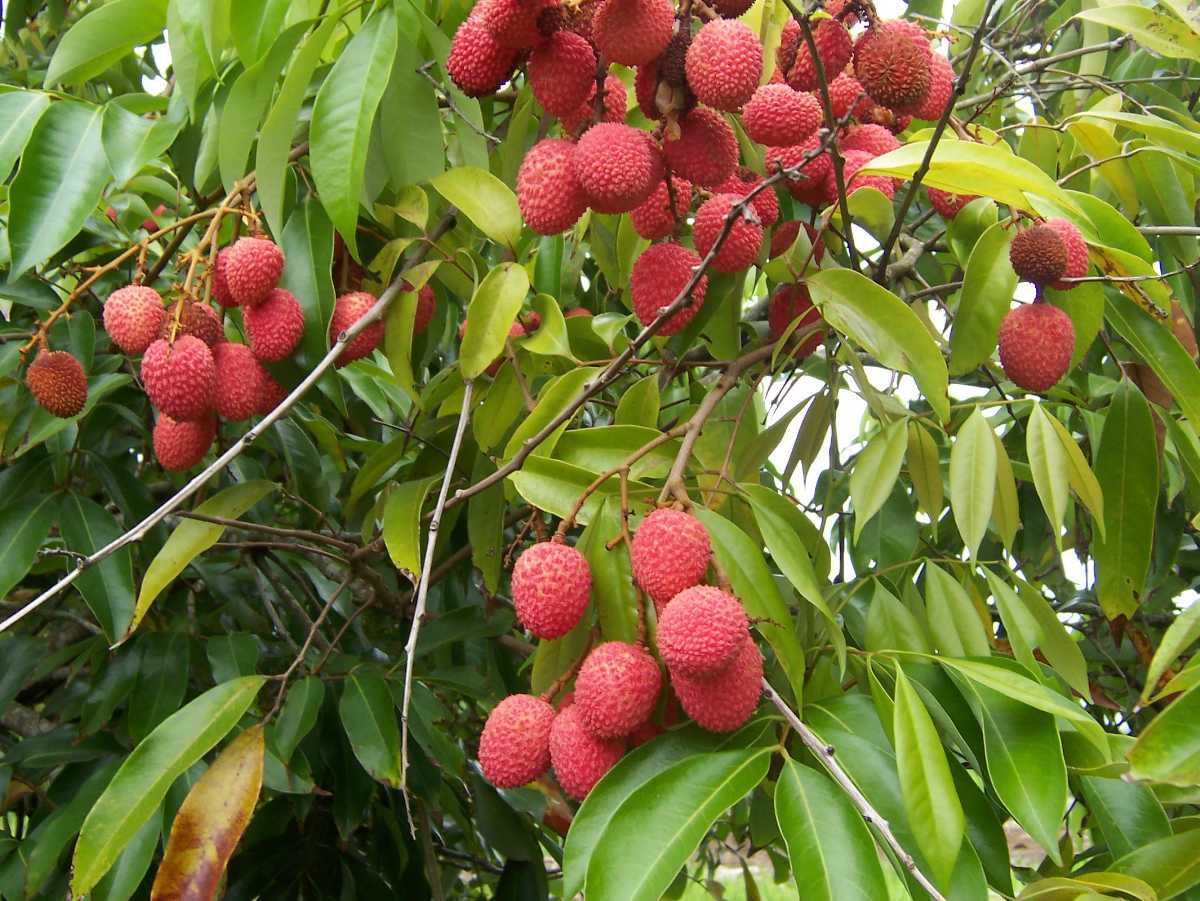 This warm and temperate city in
Bihar
is known for the best in taste Lychees. The climate favours the production of this vitamin-rich fruit that Muzaffarpur shares its bounty within India and exports to the rest of the world.
9. Leather City of the World – Kanpur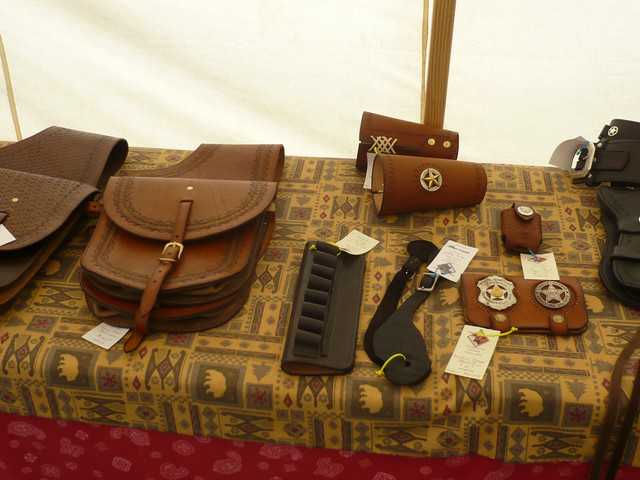 Kanpur is the largest manufacturer and exporter of leather in India. It earns enormous revenues for our economy and has cheap labour. The city is a must-visit for first-hand leather bags and shoes.
10. City of 7 Islands, Gateway of India, Financial Capital of India – Mumbai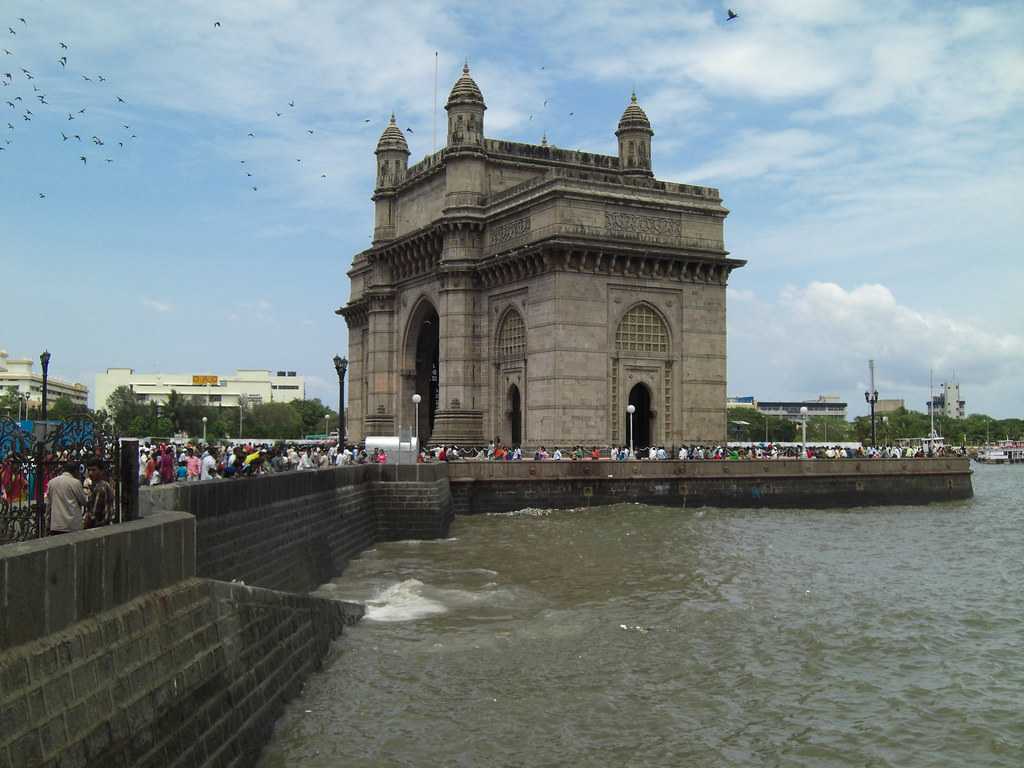 Mumbai stands close to
Delhi
in terms on earning the highest GDP of USD 368 billion. Hence it is called the Financial capital. The Mumbai port has been welcoming since the visit of King George V and Queen Mary and stands as the significant point of entry from the West and so it is the Gateway of India. Lesser known fact, Mumbai was formed by uniting seven islands – the Isle of Bombay, Colaba, Old Woman's Island, Mahim, Mazagaon, Parel and Worli; thereby the name.
11. Deccan Queen – Pune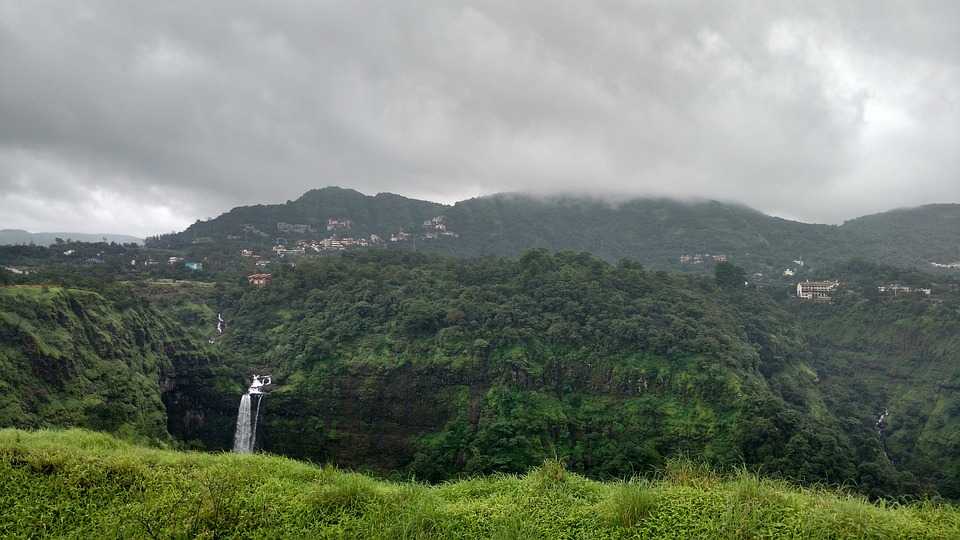 Pune, the cultural capital of
Maharashtra
, is the best climate in the Deccan Plateau; summers are hot yet bearable, and winters present cold, snuggly weather. Also "Deccan Queen" is the name of a famous train that runs between Pune and Mumbai.
12. Orange city – Nagpur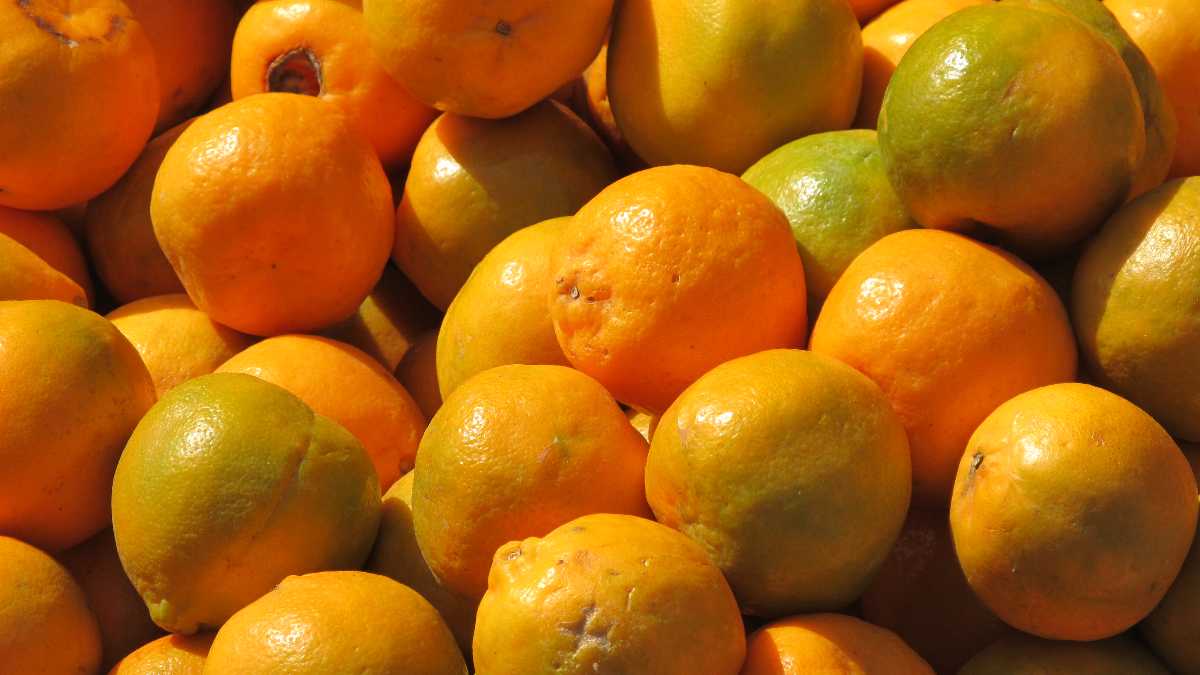 Nagpur in Maharashtra is the highest producer of oranges. Their fresh produce stands as a trademark on a global level. This goodness of vitamin C is sold inexpensively at 12 Rupees a dozen. Nagpur also has numerous Tiger reserves and hence called the "Tiger Capital of India."
13. Banana City – Jalgaon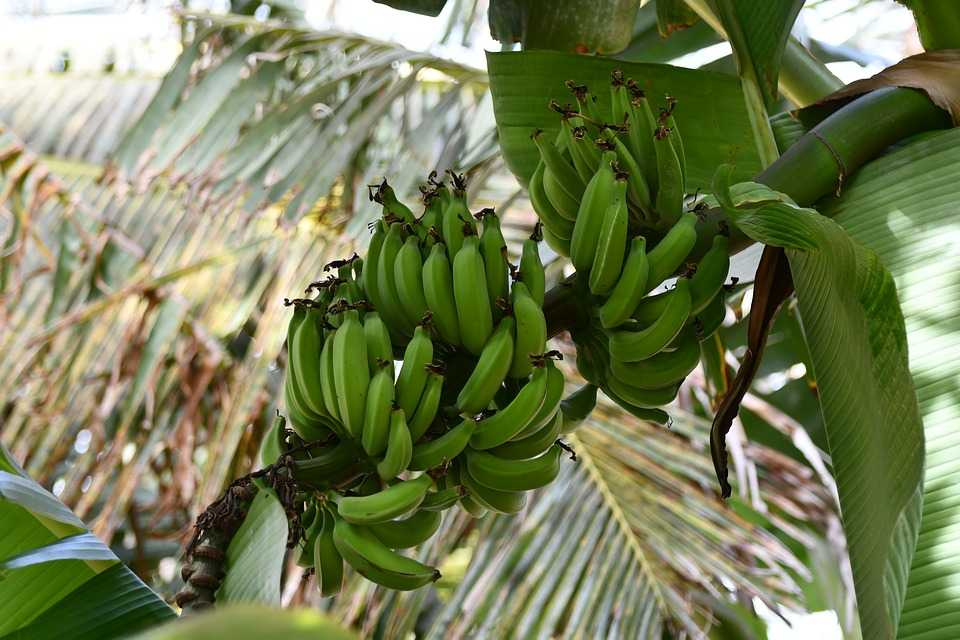 The Banana Republic of Jalgaon is the 7th largest producer of Bananas in the world. Their strategic and intensive drip irrigation and tissue culture techniques make Jalgaon GO BANANAS on a global perspective!
14. Cotton City – Yavatamal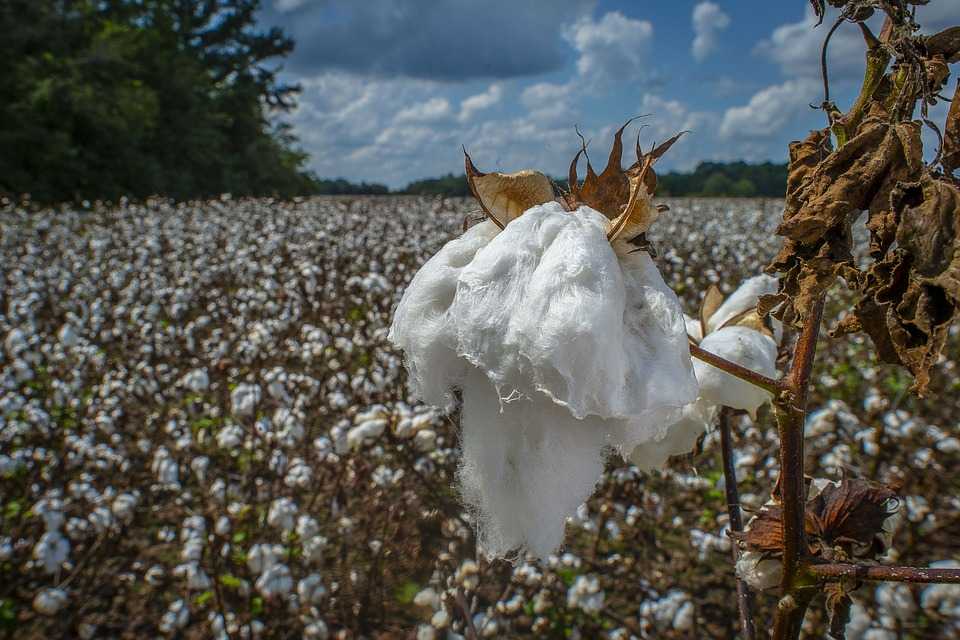 This old Maharashtrian city yields immense cotton. Raymond's, a renowned clothing retailer, has set up factories to further the brand's association with the textile.
15. Wine Capital of India - Nashik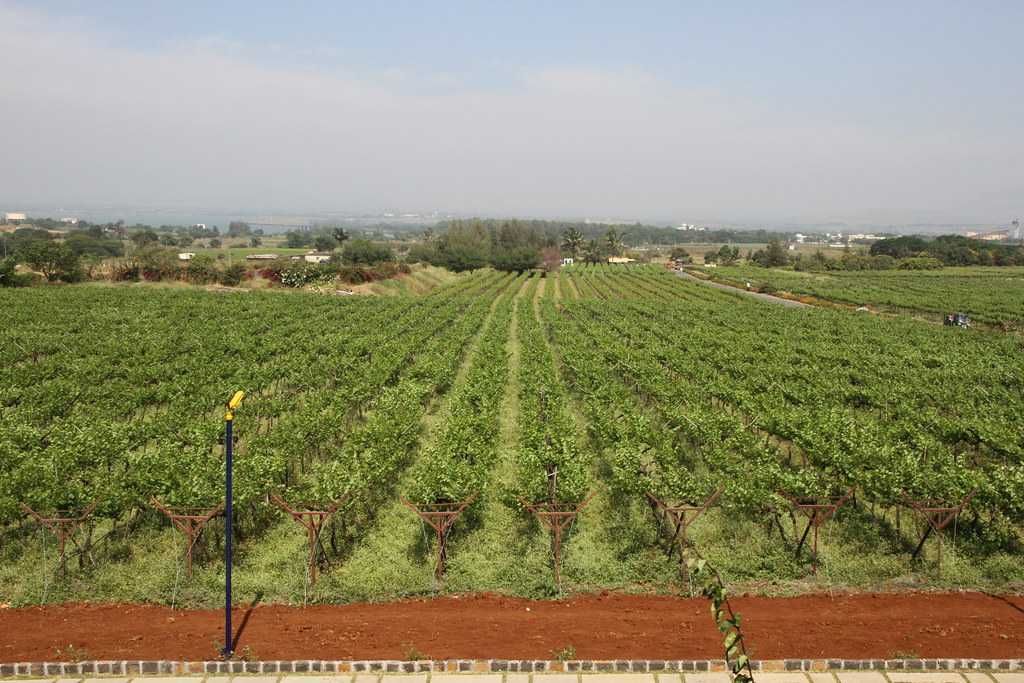 Nashik for long is known for its deep-rooted culture and the infamous Kumbh Mela celebrations. Over the last decade, the city has an altitude of 700 metres above the sea level has been recognized for its favourable climates for grape cultivation. Since then, famous wineries, including Sula, have established Nashik as their wine centre, selling a million cases of wine every year.
16. Space city, Science city, Garden city of India, Silicon Valley of India – Bangalore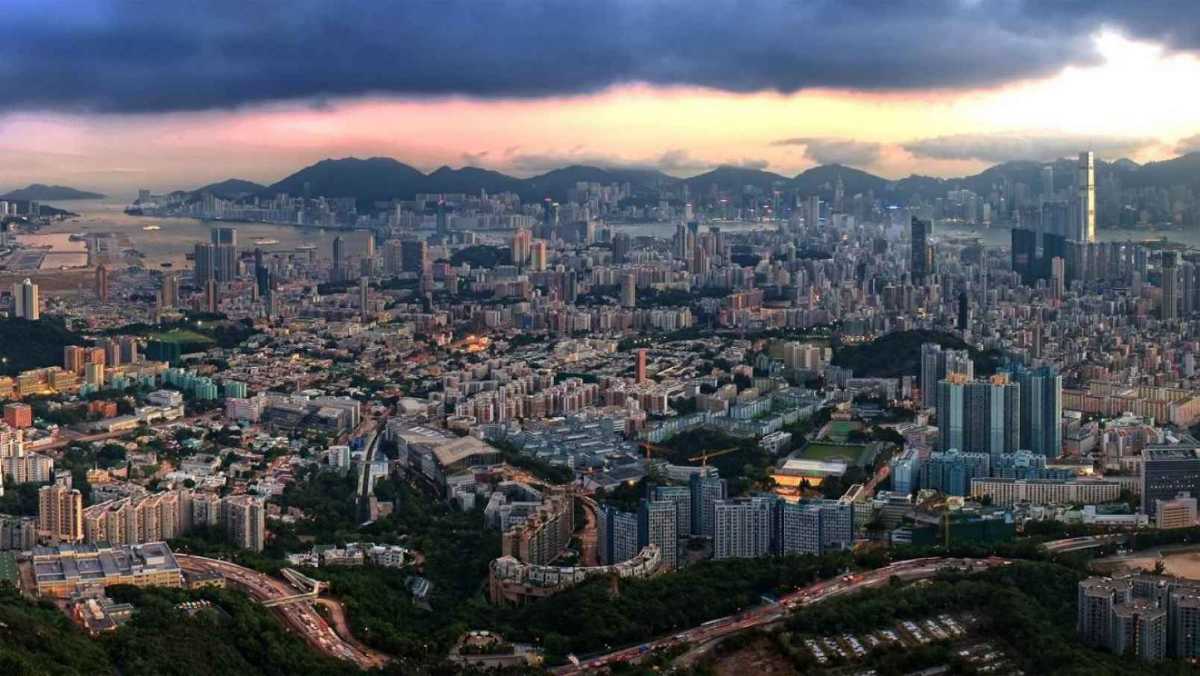 Bangalore is the hotshot for IT companies and start-ups in India, and hence it is often compared to Silicon Valley. Green spaces adorn the city and needless to say, there numerous gardens in Bangalore –
Cubbon Park
, Lalbagh Botanical gardens Curiappa Memorial park, M.N. Krishna Rao Park are some of them. Shade from the trees are bestowed upon every road here!
17. Rome of the East, Cradle of Indian Banking – Mangalore

Rome is one of the ancient cities in the world, and Mangalore nonetheless has a lot of antiquity attached to it. Architecture, bronze statues, old churches and historic buildings are the reason why Mangalore is called Rome of the East.
Karnataka
as such has given rise to Canara Bank, Corporation Bank, State Bank of
Mysore
, Karnataka Bank, Syndicate Bank, Vysya Bank, and Vijaya Bank and Mangalore has an vital role to play.
18. Scotland of India – Coorg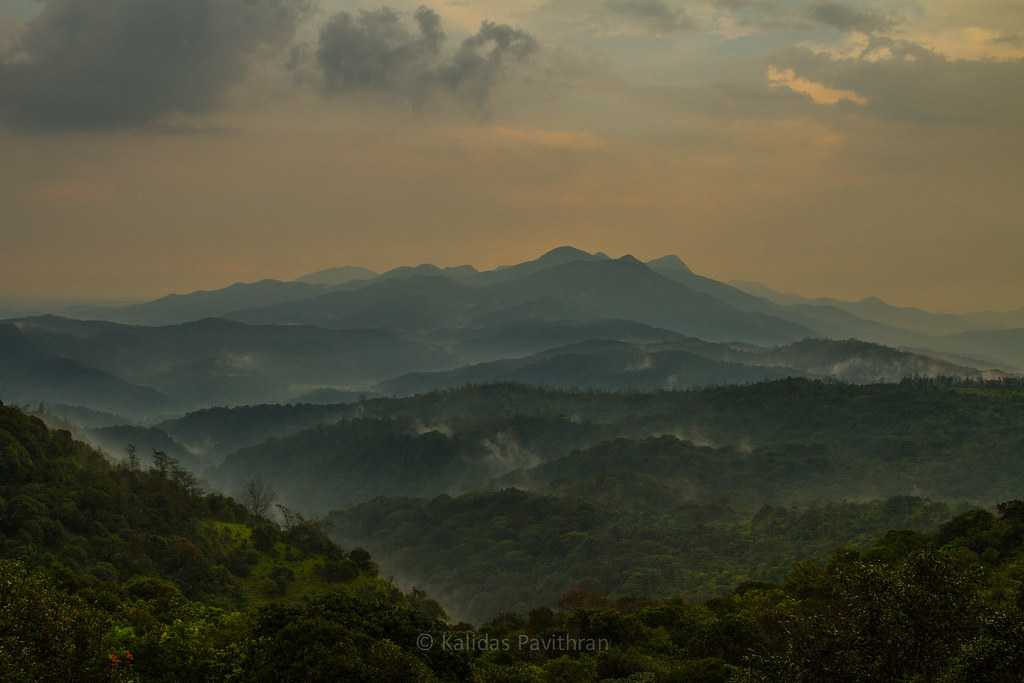 In the days of yore,
Coffee plantations
in Coorg saw Scottish hands. It was them who called Coorg as the Scotland of India. And like Scotland, Coorg has a chilly and hilly climate with astounding landscapes.
19. Sandalwood city – Mysore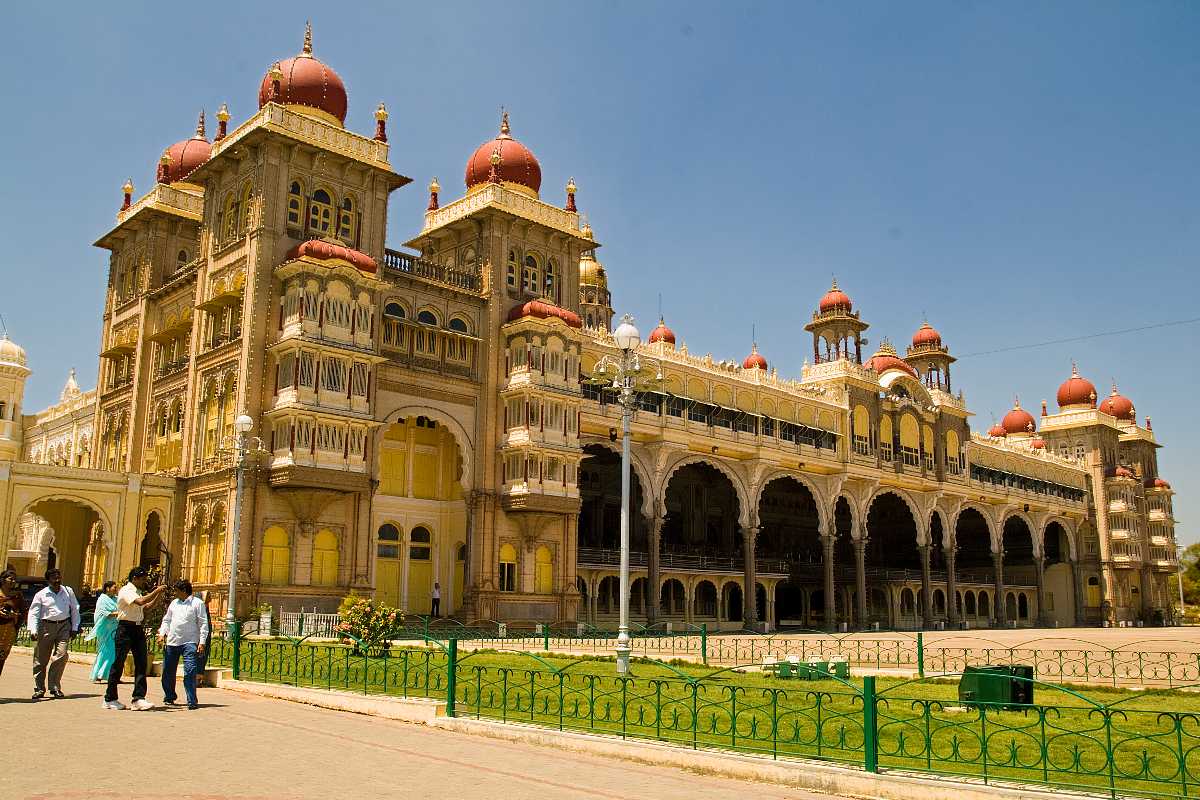 Silk, Sandalwood, teakwood, rosewood and handicrafts are everything Mysore. Moreover, the booming Sandalwood incense industry has earned Mysore the title of Sandalwood city.
20. City of Palaces, the City of Joy – Kolkata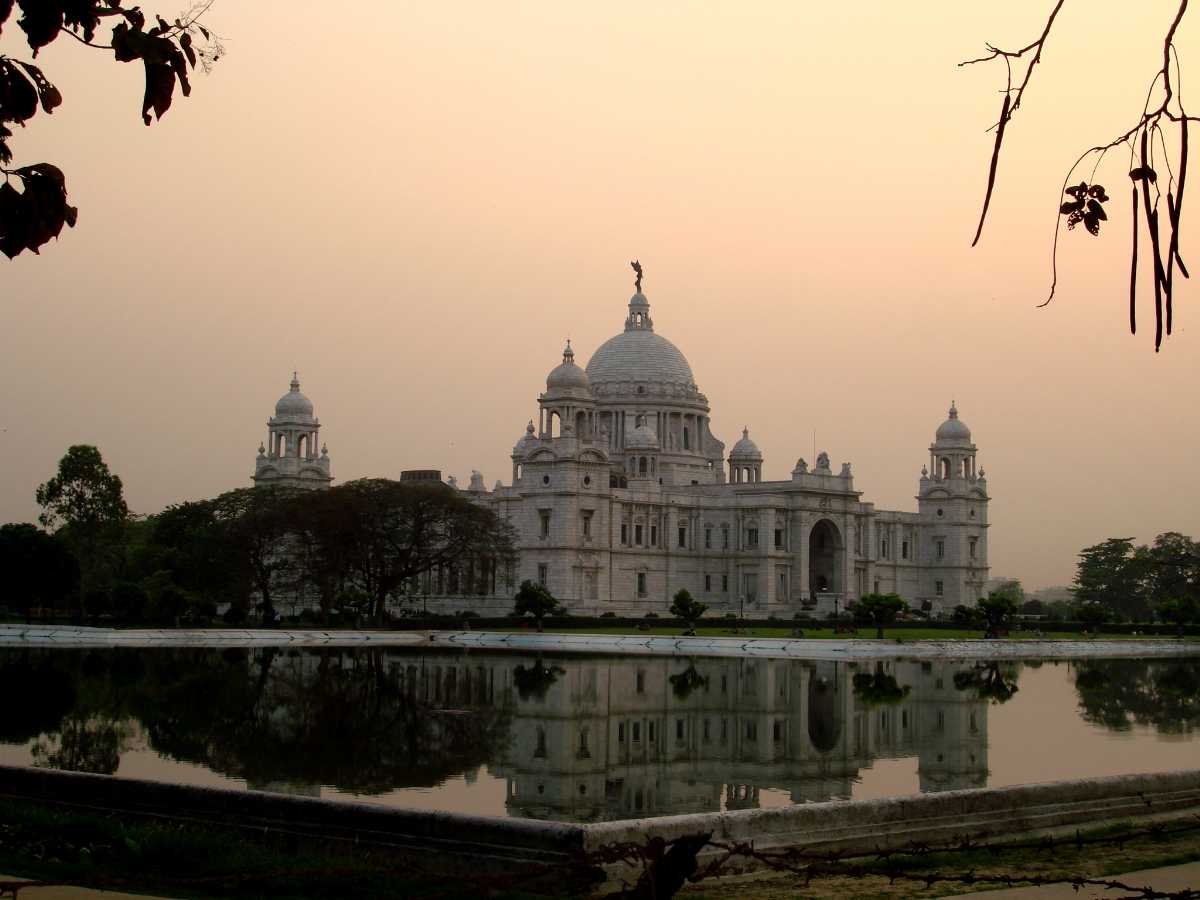 People of Kolkata know how to make merry; Be it Durga Puja, Christmas, Eid or New year they enjoy is freestyle! French author Dominique Lapierre termed Kolkata, the City of Joy.
Victoria Memorial
,
Fort William
, Marble Palace and Dhanyakuria as some of the palaces in the city and hence the name.
21. Land of Black Diamond – Asansol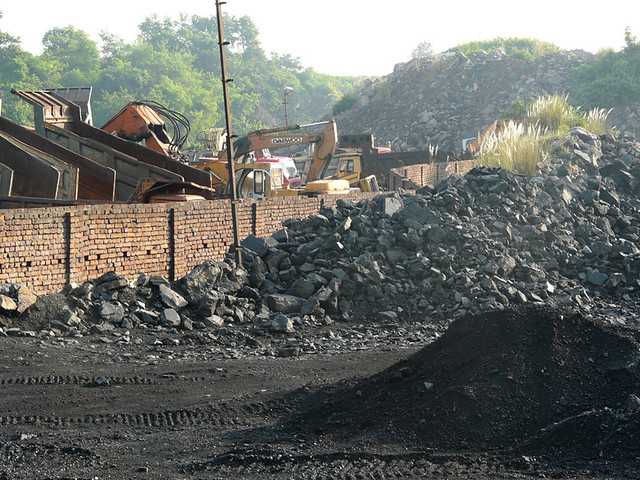 Asansol in
West Bengal
has coal in abundance. Ruled by the Malla dynasty and Jain leaders coal mining has been a significant occupation for years together.
22. The City of Destiny, Goa of the East – Visakhapatnam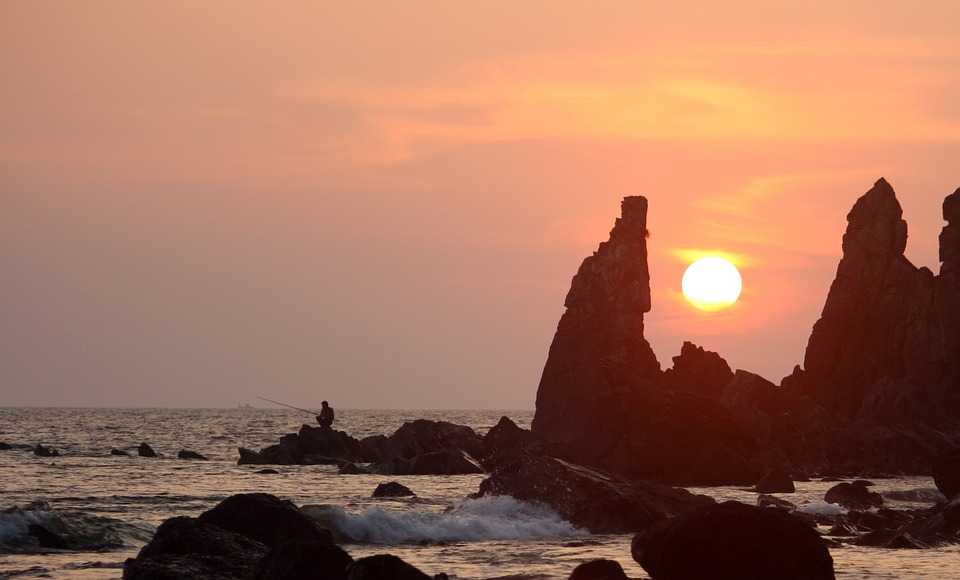 Named after Vishaka, the Hindu God of Valour, Visakhapatnam is bounded by the Eastern Ghats and Bay of Bengal. Due to the resulting landscaping view, it is called the City of Destiny. What Goa is to the West, Vizag is to the East – Ports, beaches and art!
23. City of Pearls, Hitech city – Hyderabad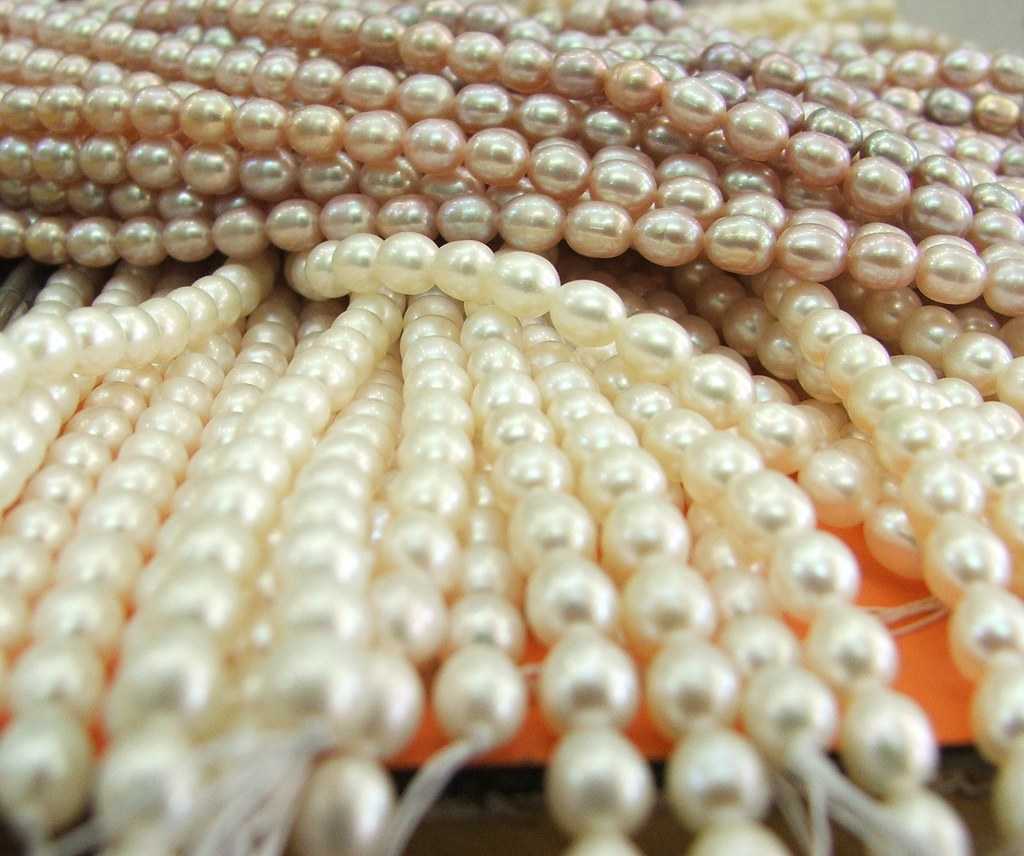 Nizams of Hyderabad wandered along the Persian Gulf and brought home Pearls for the wives. Ever since the demand for pearls was on the rise and pearl traders settled in Hyderabad. Chandampet, a village in Hyderabad, is dedicated to pearl drilling and polishing! Apart from being the city of Pearls, a tech township in Hyderabad known as Cyberabad lead to its other name Hyderabad Information Technology Engineering Consultancy City or HITEC.
24. Queen of Arabian Sea – Kochi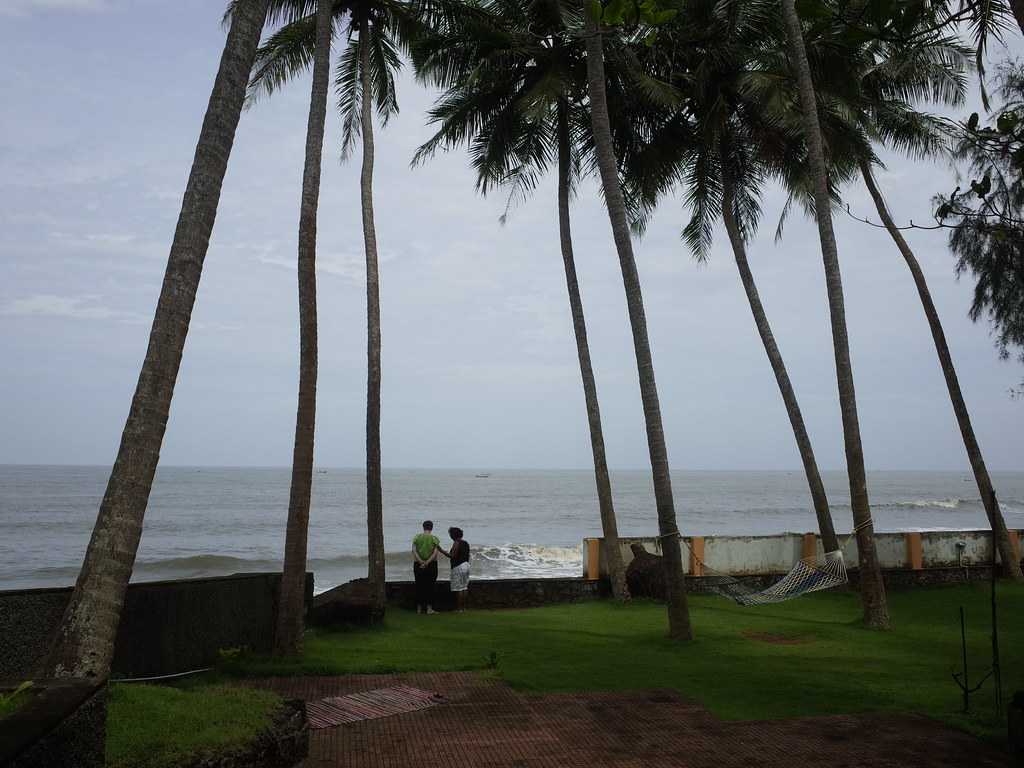 Kochi was a pioneer in spices since the 14th century. A well-functional port for trade of spices back then, Kochi was called "Queen of Arabian Sea". The economic, historical and social factors help Kochi retain the title, even today.
25. City of Spices – Calicut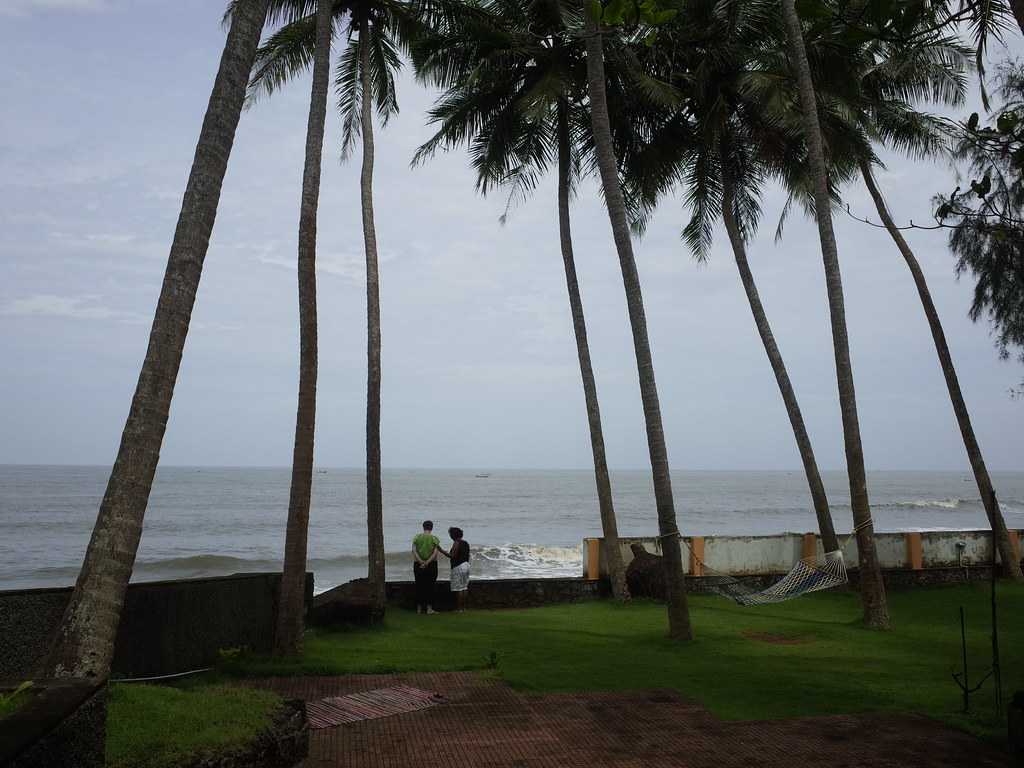 Pepper, Cardamom, Clove, Cinnamon, Ginger, Turmeric, Tamarind, Nutmeg are spices well-known to
Kozhikode
. Spices are cultivated and packaged in Calicut to be traded everywhere, true to its the nickname "City of Spices".
26. Gold capital of India – Thrissur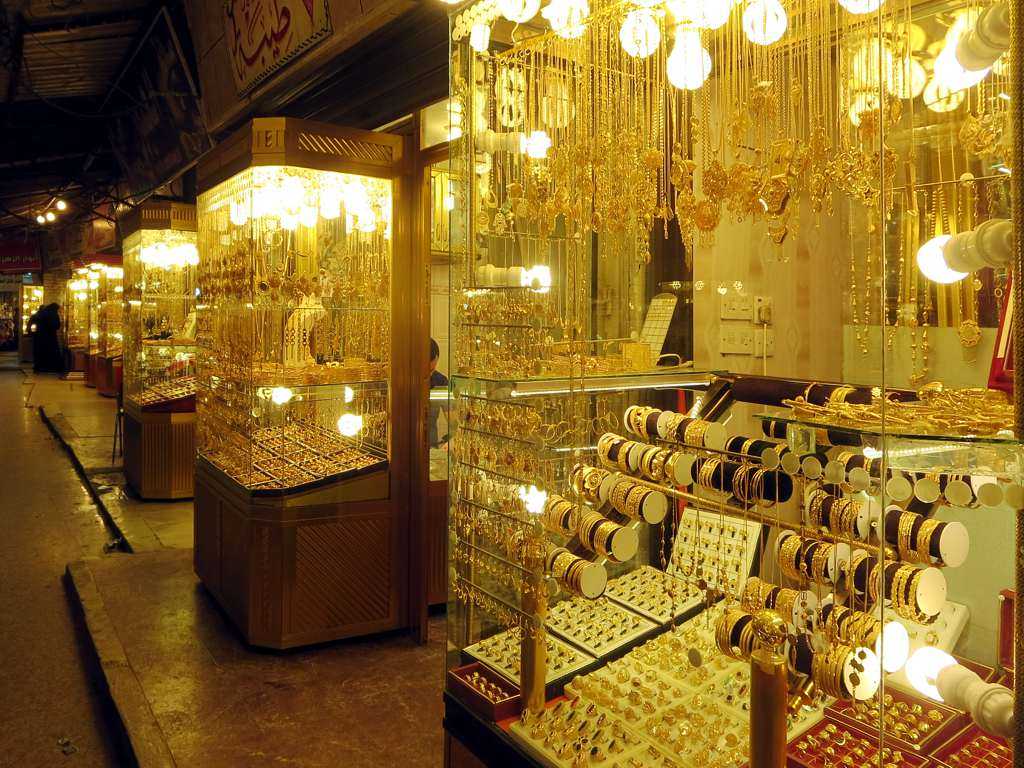 30% of all the gold jewellery in India is in Thrissur. Gold is a massive source of revenue for the state of
Kerala
, almost 700 crore rupees in earnings. Young local entrepreneurs have provided a livelihood for the artisan community, all thanks to opportunities in the gold business.
27. Cashew Capital of the World – Kollam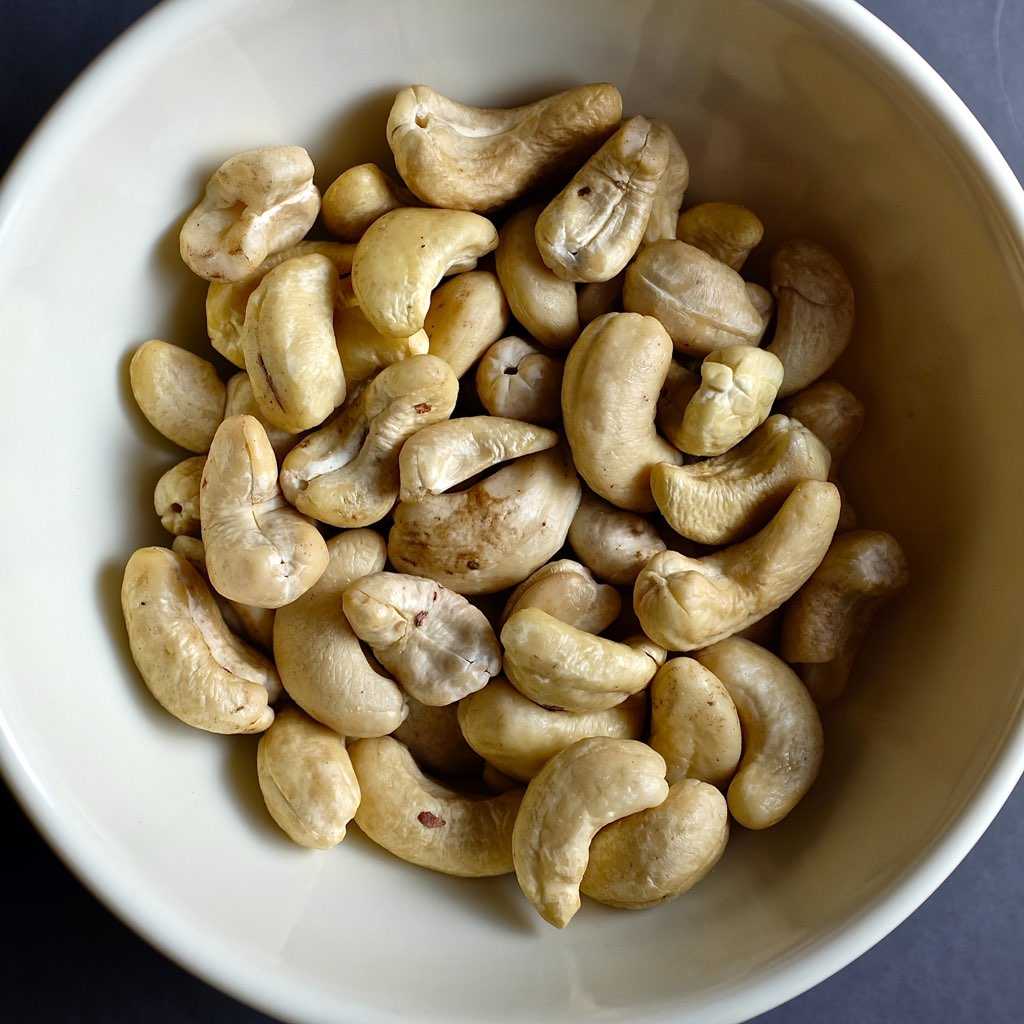 There are more than 600 cashew firms in Kollam producing tonnes of Cashews every year. In terms of exports and internal trade, cashew earns significant revenue in Kollam.
28. The City of Festivals, Athens of the East – Madurai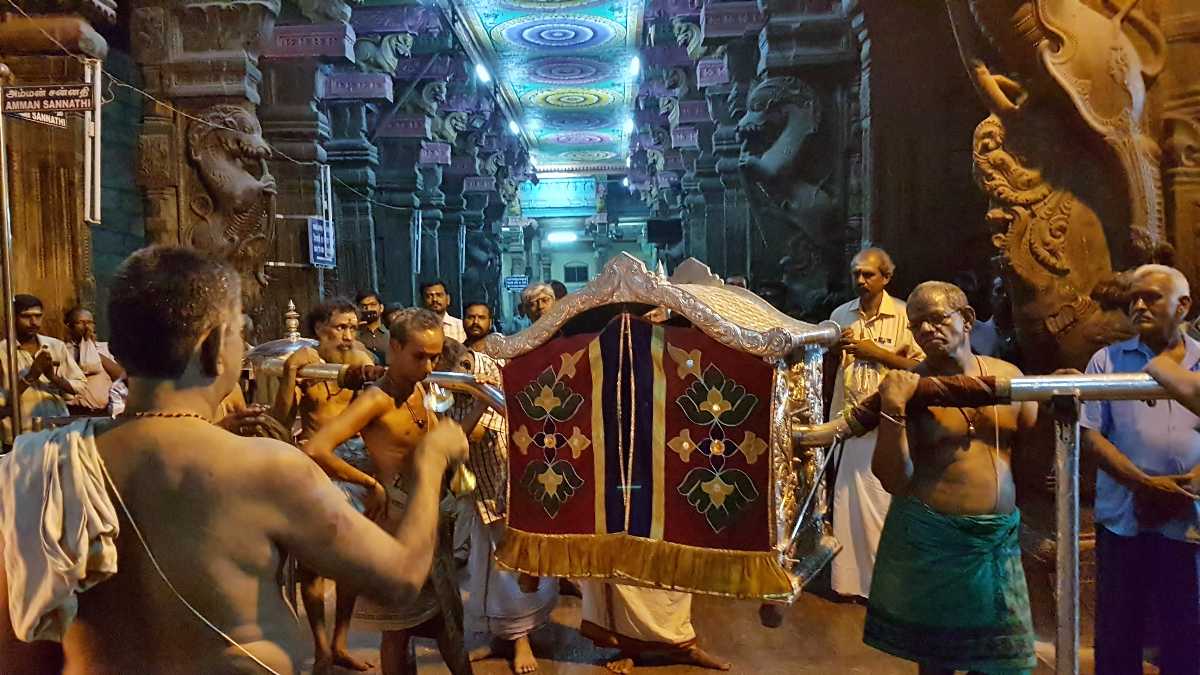 Madurai in
Tamil Nadu
is home to more than 100 temples. Each of these temples has a particular deity and temple festivals are a huge part of their culture. The stronghold of the 2500-year-old Davidian culture makes Madurai, Athens of the East.
29. Gateway of South, Detroit of Asia – Chennai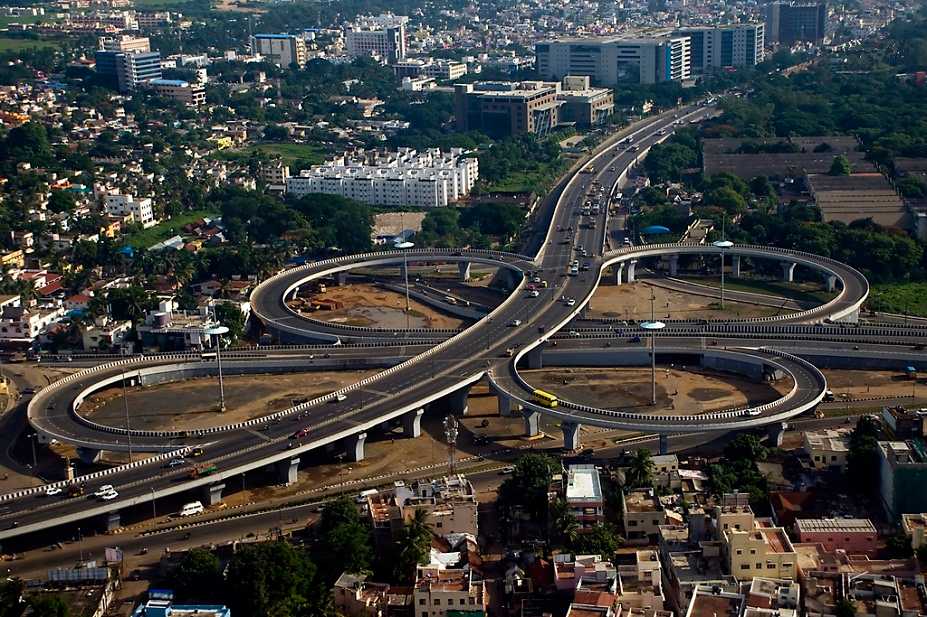 Chennai is the commercial, cultural, economic and educational centre of Southern India. Hence it is the gateway of the South. Chennai is known as the Detroit of Asia since major automobile players have their manufacturing units in Chennai – Ford, BMW, Renault, Nissan, Mitsubishi.
30. Manchester of South India – Coimbatore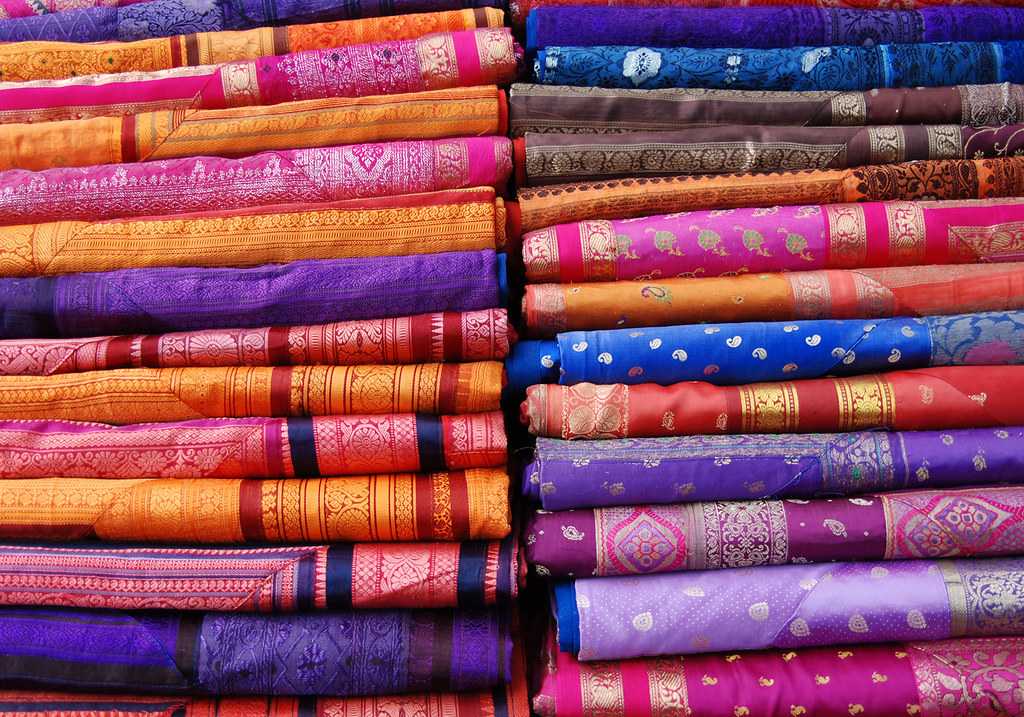 The booming textile industry in Coimbatore has led to the name Manchester of South India. Surrounding cotton fields and rampant entrepreneurs have kept the city thriving!
31. Paris of the East – Pondicherry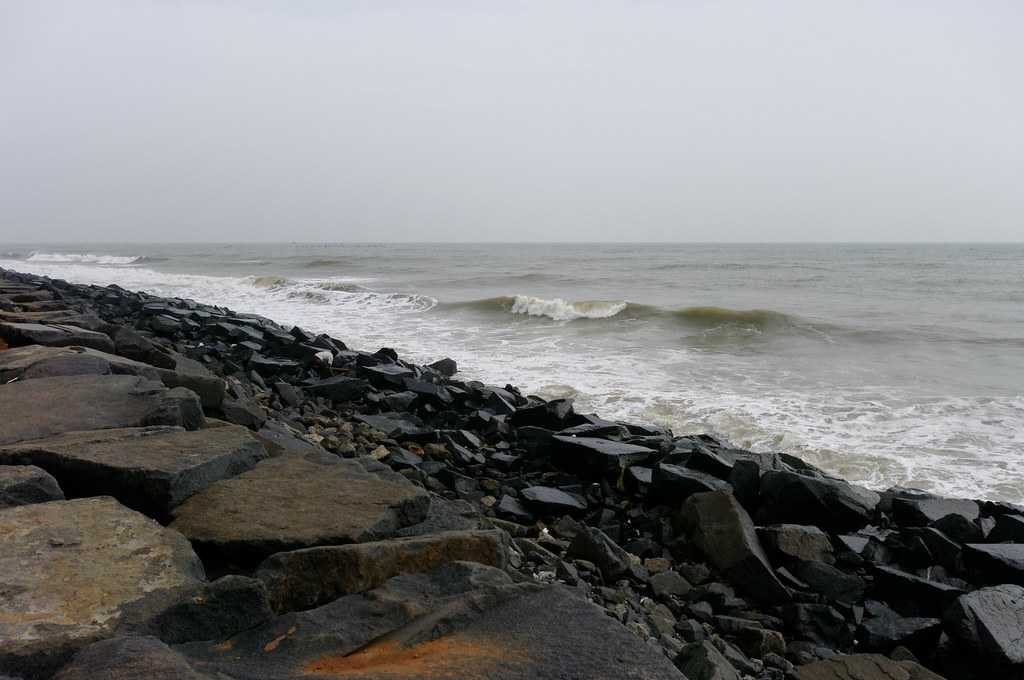 Pondicherry is like a mini Paris in India. When the British colonized a significant part of Tamil Nadu, they let the French retreat to a few corners, and one of them was Pondicherry. The boulevards – White town, Canal road resemble French streets, and some of them even settled there establishing Auroville – a French village.
32. Switzerland of India – Kashmir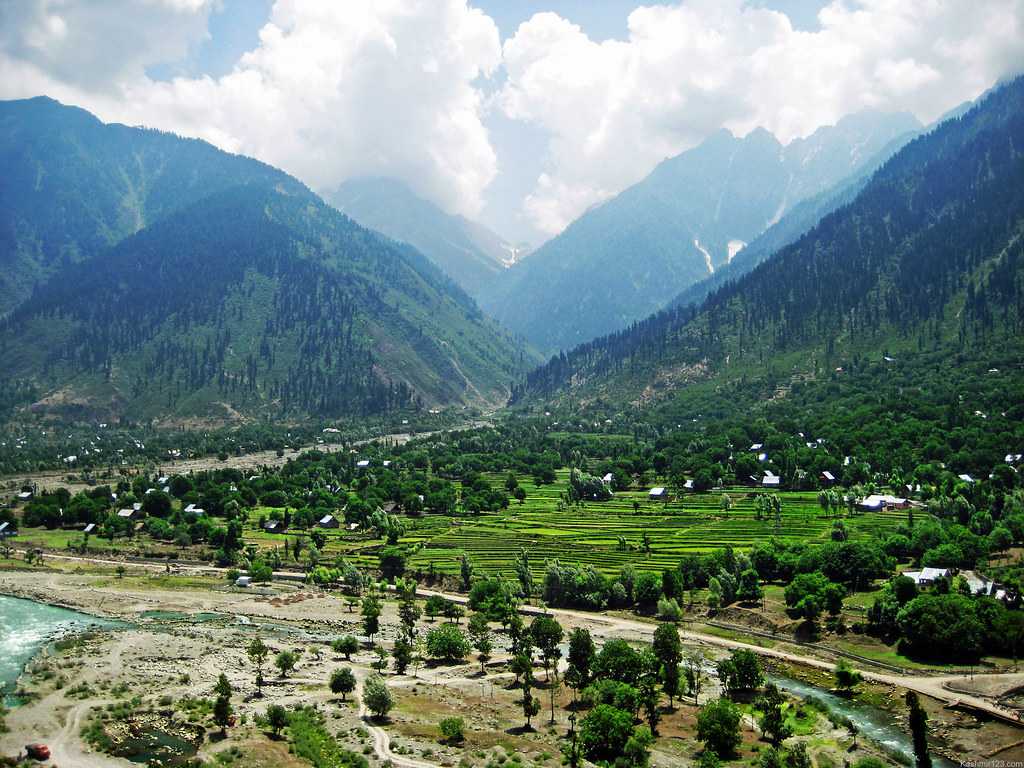 Icy Kashmir is called the Switzerland of India or Paradise on Earth. Nestled comfortably in the Himalayas the mountainous landscape and misty climate keeps one as fresh as an apple. Fluffy snow and tranquillity ring Switzerland in the minds of the people
33. Steel city of India, Pittsburgh of India – Jamshedpur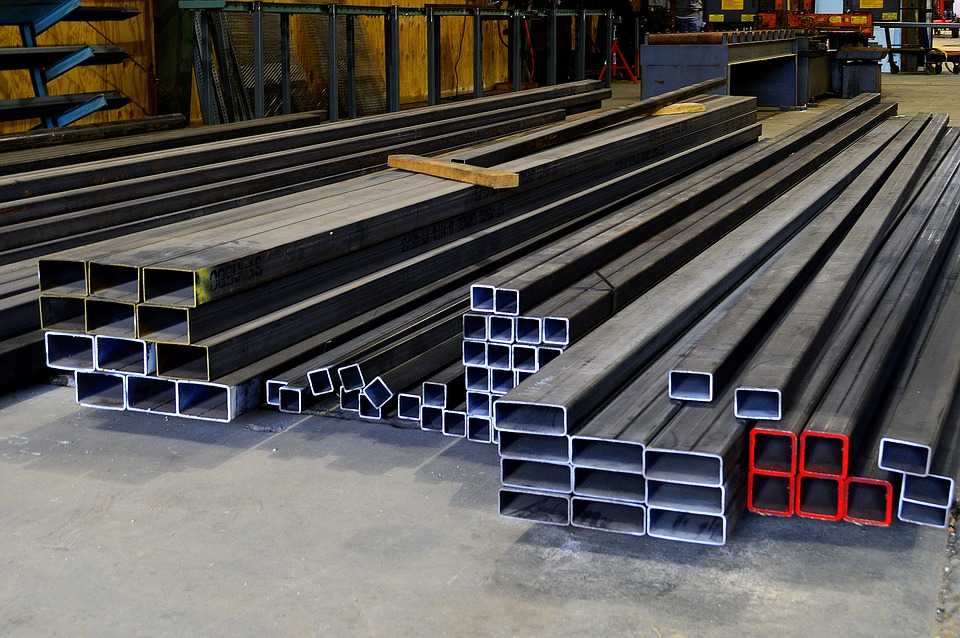 Like Pittsburgh for the U.S, Jamshedpur in
Jharkhand
is the largest producer of steel in India. From the establishment of TISCO IN 1912 to supplying steel during world war I, and is known for the Damodar valley project Jamshedpur is a pioneer in industrialization.
34. Temple city of India – Bhubaneshwar
This royal city of Orissa has a history of the Kalingas. The town has preserved over 500 temples dating as old as 2000 years; The most famous being the Lingraj temple.
35. Silver city – Cuttack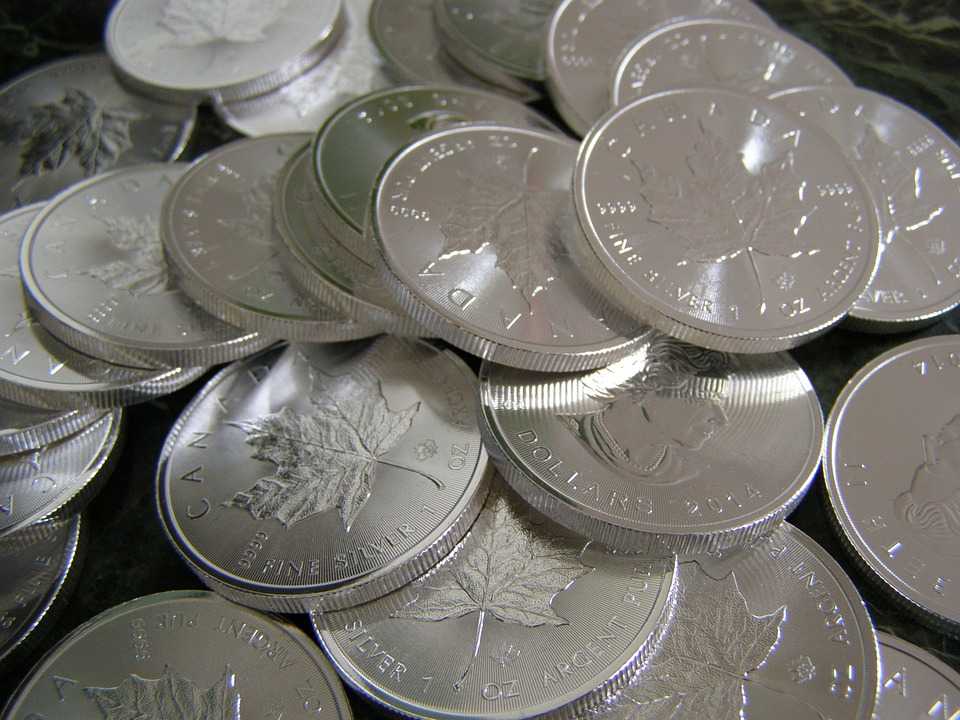 Cuttack in Orissa is widely known for its art – the silver filigree. Silver jewellery, artefacts, utensils and other artworks will steal your eyes and a lot of money from your wallet!
36. Scotland of East – Shillong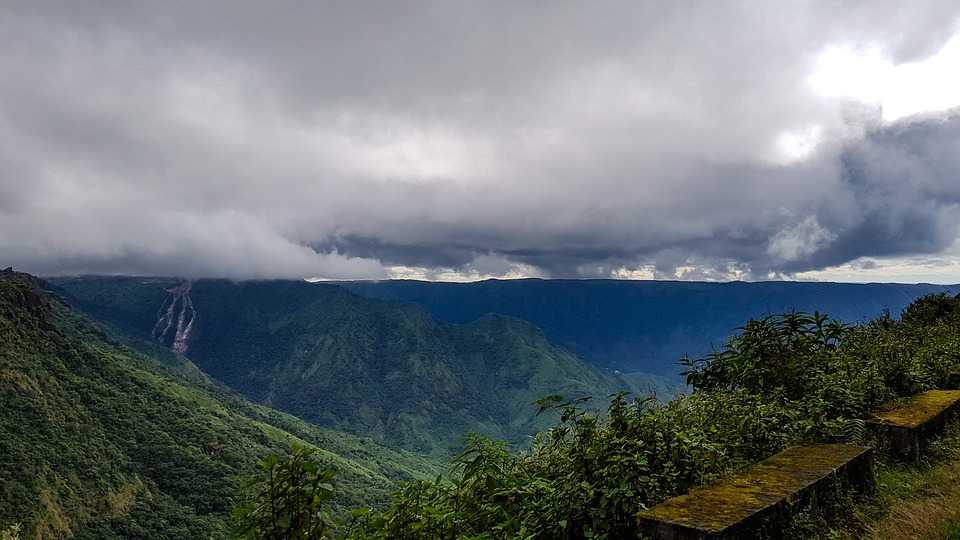 The dreamy roads amidst the valleys, culture with prominent folk dances, hills and their waterfalls, stunning clear lakes, green hills and a peaceful city overall – These characters of Shillong etch Scotland in one's minds!
37. Ruhr of India - Damodar Valley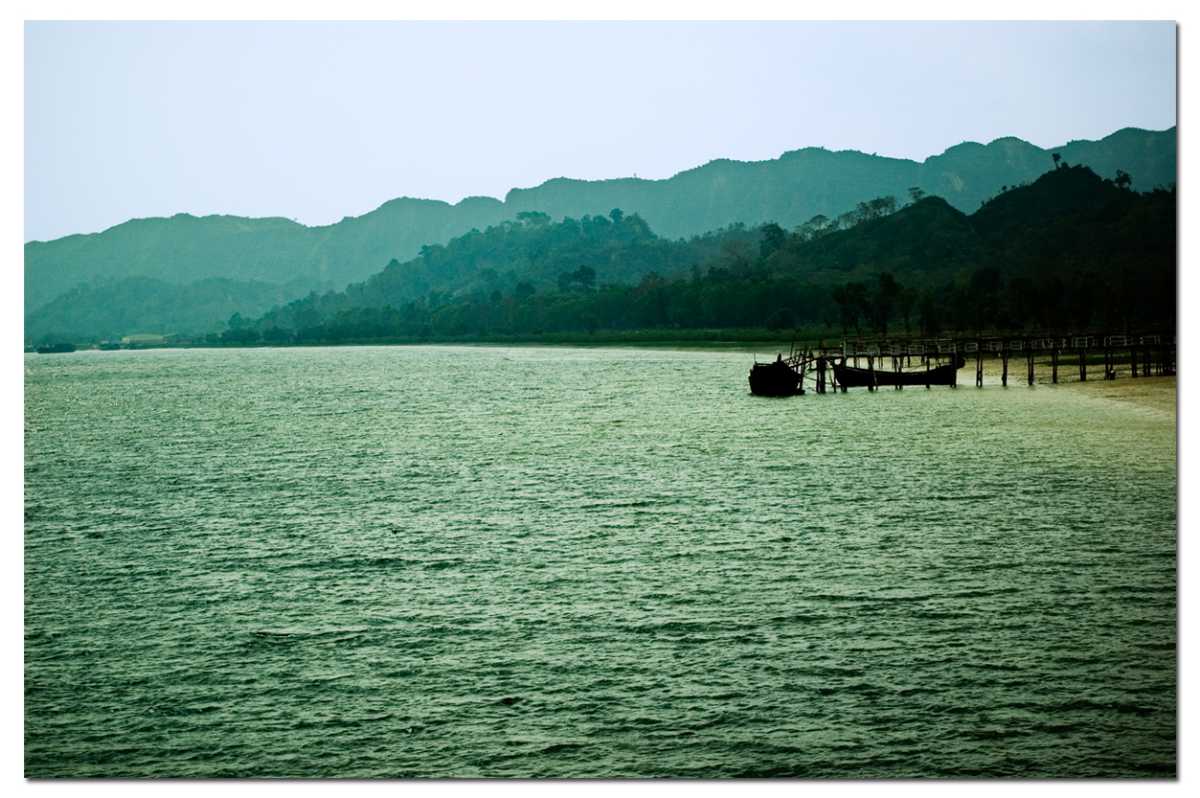 Ruhr in Western
Germany
is a valley rich in coal, iron and steel. This valley of industrialization is similar to the Damodar valley in India, hence the name!
38. Twin city – Hyderabad, Secunderabad


Hyderabad was established by Mohammed Qutb Shah, while Secunderabad was a British cantonment as agreed by the then Nizam of Hyderabad. Hussain Sagar geographically separates both cities. Today, they have grown into each other's borders that they are considered twin cities.
39. Golden City – Amritsar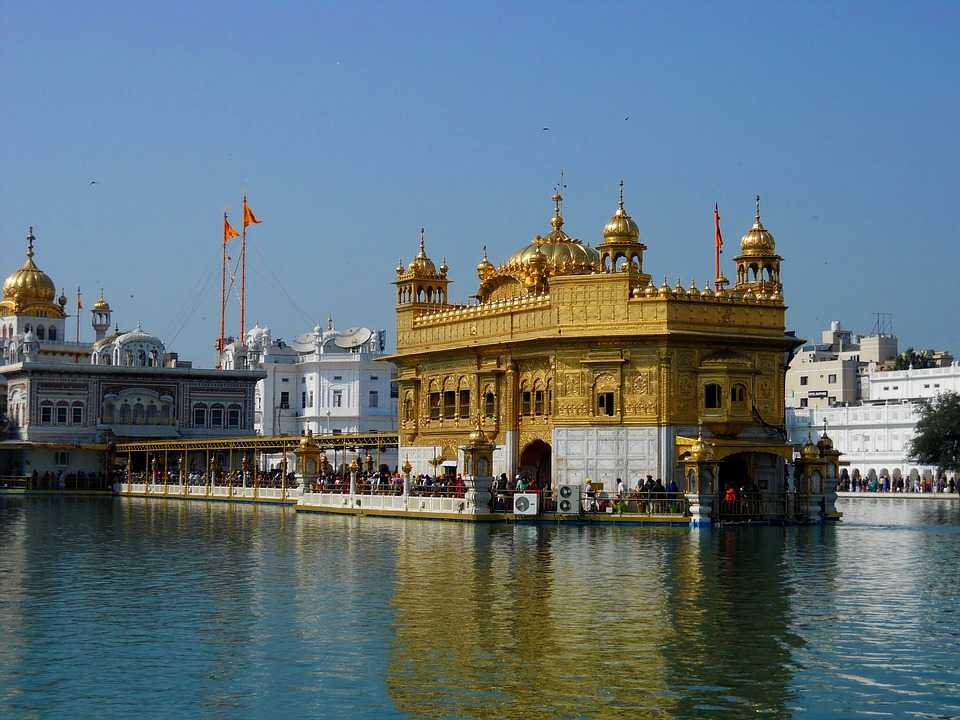 The
Golden Temple
in Amritsar is a holy mausoleum of the Sikhs. What was just a dug-up well birthed a whole civilization around it and was glorified as the dominant "Harmandhir Sahib". After this miraculous temple, Amritsar was nicknamed!
These are famous nicknames for Indian cities. Let us know if we missed any in the comments below!