Be it a setting sun, dusk or a rainy evening, sitting beside the lakes makes the whole area more scenic & more appealing.
India
, the country of natural beauty, offers you with lakes a way to get in touch your soul, stir your nerves and represent the epitome of beauty and nature. These cities of lakes in India offer exactly that.
Here is a list of 7 City of Lakes in India: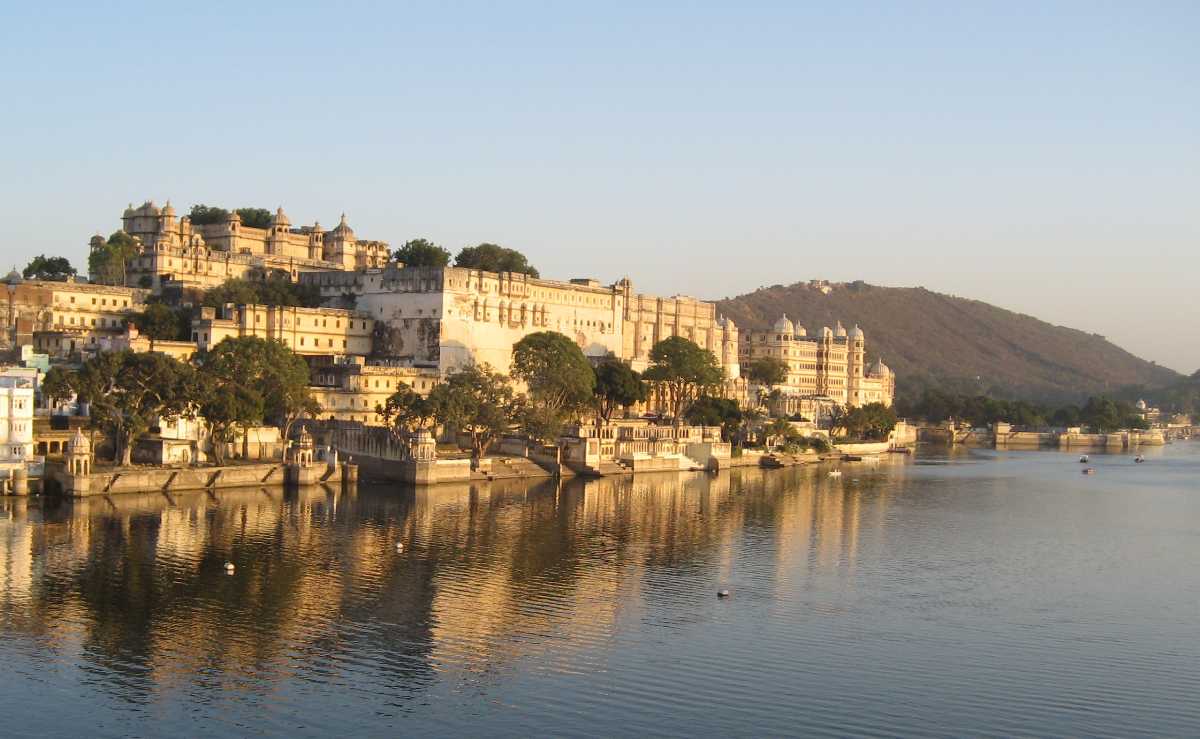 Udaipur is a western state in India and is a land of royalty. Kings of different eras reigned over the place and had left a mark, an intangible bond with this 'City of Lakes'. Numerous palaces beautify the surrounding mountains and these mountains are home to beautiful lakes. Famous among those are the Pichola Lake,
Jaisamand Lake
,
Rajsamand Lake
, Swaroop Sagar and so on. Pichola lake is a natural lake formed during the 12th century by Pichu Banjara during his reign. This majestic lake is the oldest of this state and also the largest one.
Jaisamand lake
also holds the records of being the largest artificial lake in India and the second largest in Asia. Udai Sagar lake is another pivotal lake of Udaipur, which was completed in 1565 starting from 1559. Based on the names of the places, their palaces and lakes, it is common that they take their name after contemporary rulers. One such is the Fateh Sagar Lake, named after Maharana Fateh Singh. This lake takes its dwindling path at the confluence of Moti Magri hills, creating an explicit beauty. Other such lakes are Doodh Talai, Jiyam Sagar, Ki Taleb and many others.
Nearest Airport: Maharana Pratap Airport, also known as Udaipur Airport
Closest Railways: Udaipur city Railway station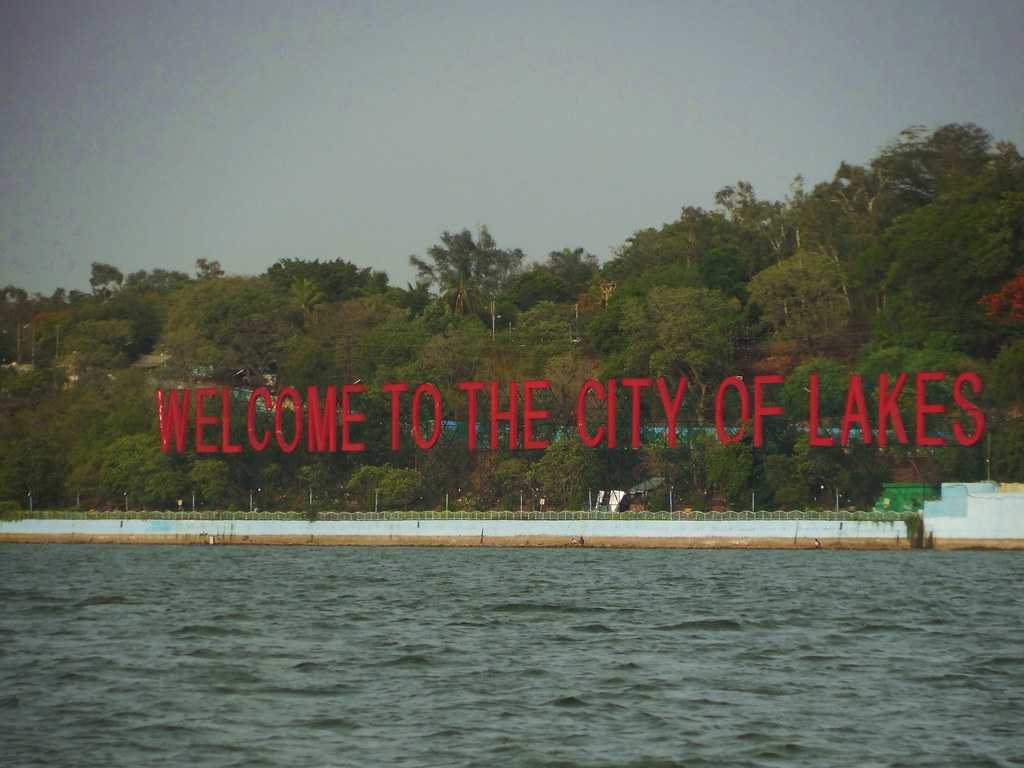 Another 'City of Lakes' is Bhopal, which is also known for its green tree cover. Bhopal, infamous for the Bhopal gas tragedy in 1984, shows an amalgamation of extreme beauty and Mughal touch at its nooks and corners. Bhopal, which use to be an integral part of Bhoj kingdom, now resides at the centre of India. Lakes and greenery envelope the city in the best way possible. Upper and lower lake of Bhopal undoubtedly stands as the centre of attention here. The top lake or the Bada Talab is picturesque, besides it lies on the Chota Talab or the lower lake.
The upper lake was constructed in the 11th century, and together they form the Bhojtal Wetland which is now a Ramsar site. You can spend your noons here, with little birds flying above your head and with the gardens as your evergreen companion. The Shahpura lake is another little late amidst the city where local dwellers often crowd up for their regular morning walks with a gush of fresh air. No wonder the list of lakes this go on. There is Manit lake, Preet Nagar Lake, Bordi Kalan, Lendiya Talab, Munshi Hussain Khan Talab, motia lake, Mullah Sarovar and so on. Apart from this, you can also visit the
Birla Museum
,
Moti Masjid
,
Jama Masjid
, State Archaeological and few such historical places.
Nearest Airport: Bhopal Airport
Closest Railways: Bhopal Junction Station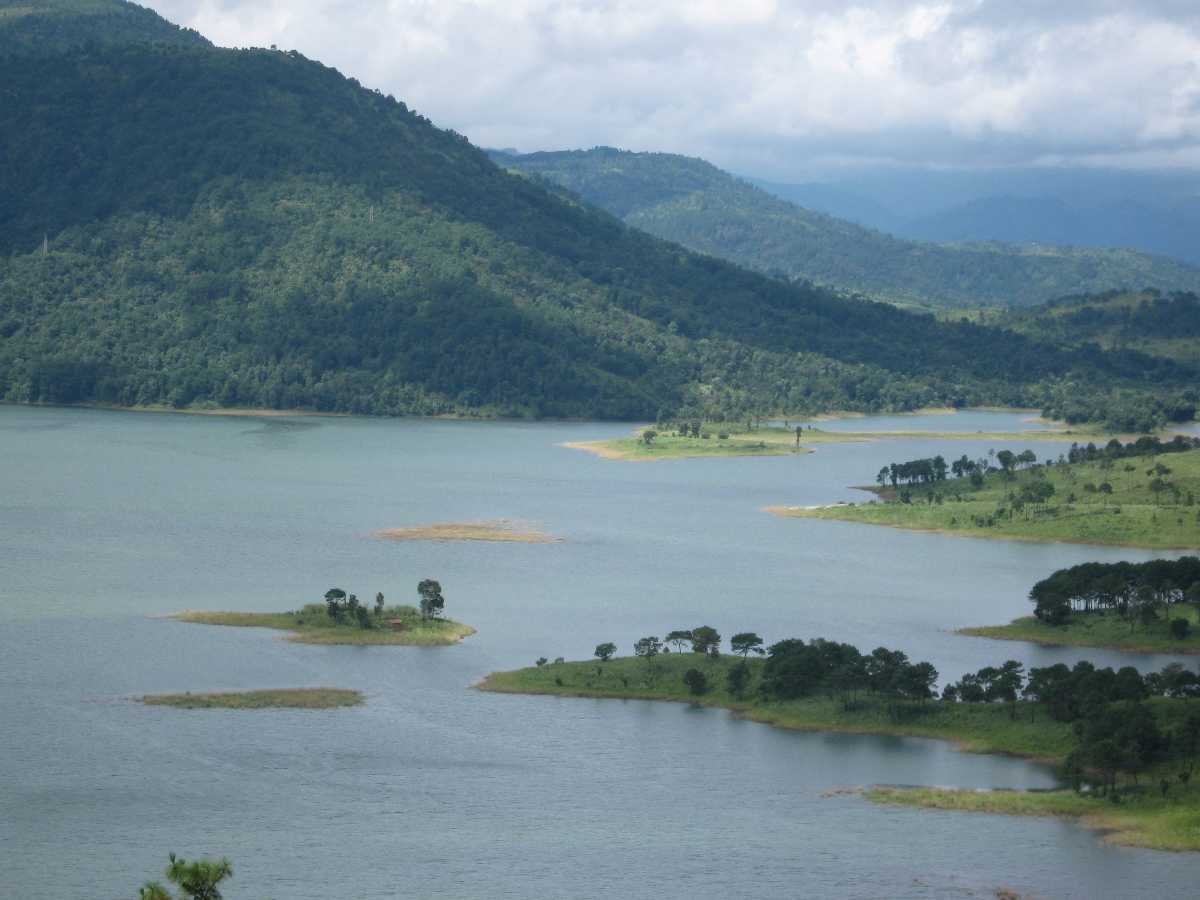 The abode of clouds, Shillong is a little and pretty place of the northeast. While receiving regular rainfall, Shillong is mesmerizing and offers the best of its pollution-free ambience throughout the year. When an entire city has lakes and waterfalls, it is needless to say that Shillong, the 'City of Lakes' is a loved tourist spot. The great Umium lake, which is a popular destination in Bollywood, needs no introduction. It is an artificial lake contributing to the beauty and vastness of Shillong. The horseshoe-shaped wards lake is another perfect match with the hills.
Locally known as Nan Polok, this is a much-visited picnic spot which is situated just below the
Raj Bhavan
. Fed by the perennial underground water,
Thadlaskein lake
is another added feature to the beauty of this place. Located at the Shillong-Jowai highway, this captivating beauty can be experienced by a passerby of this region, too. Apart from this, the giant Elephant water, which is as big as a big elephant, will leave you awestruck. Waterfalls like sweet falls, Crinolline Falls, Spread Eagle falls and few more.
Nearest Airport: Umroi Airport, also known as Shillong airport
Closest Railways: Guwahati railway station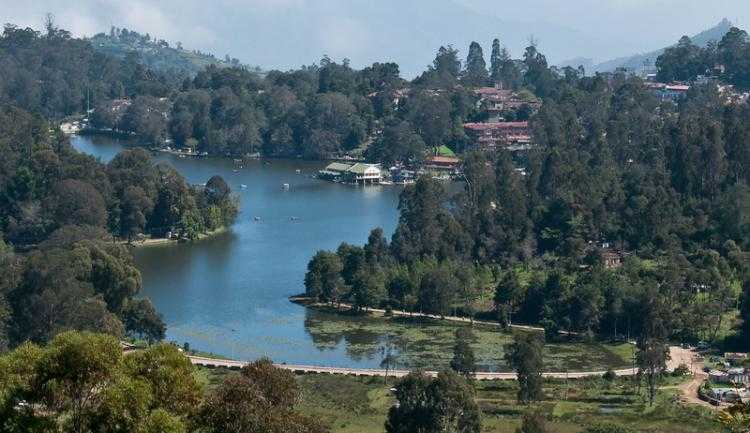 Rightly named as the princess of the hill station, Kodaikanal is internationally loved by travellers all around because of its serenity and friendly hospitality. The city is also referred to as the 'City of Lakes' for its pristine and beautiful water bodies. Being the earliest home of the Palaiyar tribe, this city rests on the plateau of the upper Palani hills. Guarded with meadows and tall Eucalyptus and Sholas, Kodaikanal is over-saturated with lakes. The human-made
Kodai lake
is as vast as 60 acres. Made by Sir Vere Henry Levinge, it is a perfect destination for an afternoon walk in a breezy day where you can try your luck at boating, fishing, cycling and horse riding in the lake area.
The
Berijam lake
is nothing less than a beauty, too. Encompassed by pines, this lake is the primary source for Periyakulam town. One can see an exotic variety of fishes here. Mannavaneur Lake is yet another famous and alluring lake for the visitors who come to Kodaikanal. A reservoir of various types of fauna, this place is truly an enchanting place for nature lovers. To peep into nature, one can also visit the Poombarai village, Silent Valley, Pine forests, Coackers walk,
Pillar rocks
, and so on.
Nearest Airport: Madurai Airport
Closest Railways: Kodai railway Station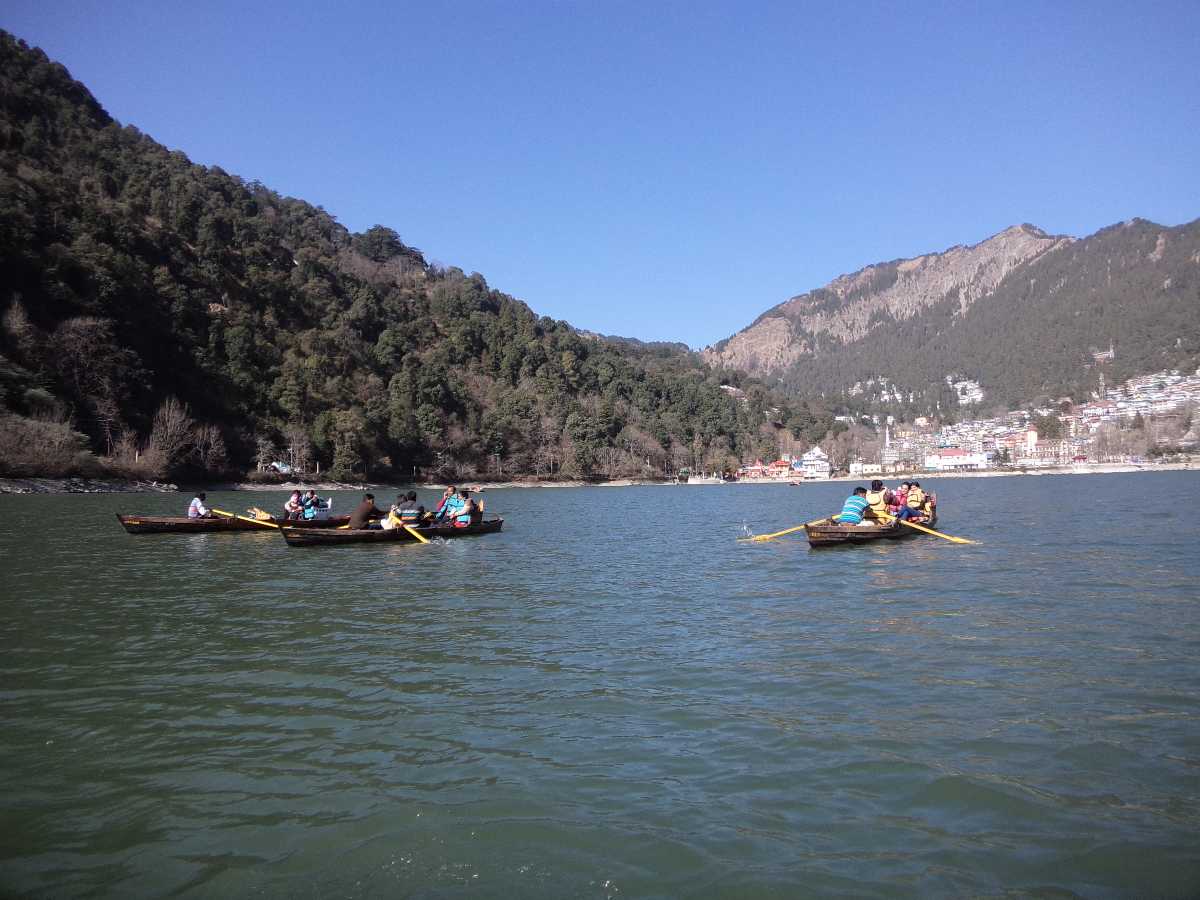 Intertwined with hills and mountains, Nainital is the epitome of charm. Located in the
Kumaon
foothills, this place has its spiritual history where
Naini Lake
is believed to be one of the Shakti Peeths as per Hindu mythology. Naini
Devi temple
is also formed here to worship Lord Shakti. Also referred to as the lake district, this place is bestowed with lake Naini,
Sattal
,
Sariyatal
,
Bhimtal
, Khurpatal,
Naukuchiatal
and so on. Tal, a Hindi word, in English, means freshwater bodies bounded by lands on all sides or in little lakes.
Naini lake
, located in the heart of the city, is a crescent-shaped lake inviting hundreds of tourists to enjoy its beauty.
This 'City of Lakes' gets its name from this freshwater natural Naini Lake itself. Sattal lake also known as the seven lakes, is the dreamland for photographers. The untouched and flawless beauty of this place is home to avid species of flora and fauna, especially for migratory birds from the Himalayas.
Bhimtal lake
, an exquisite delight to the eyes, is 20km away from the city of Nainital and is a well-known sightseeing spot. Nuukichital, the deepest of all lakes in Nainital is 175 feet deep and is known as the lake of nine corners. This lake is located inside the valley and has touristy activities like paragliding, paddling, angling, bird watching, boating, nature walk and so on.
Nearest Airport: Pantnagar Airport
Closest Railways: Kathgodam Railway Station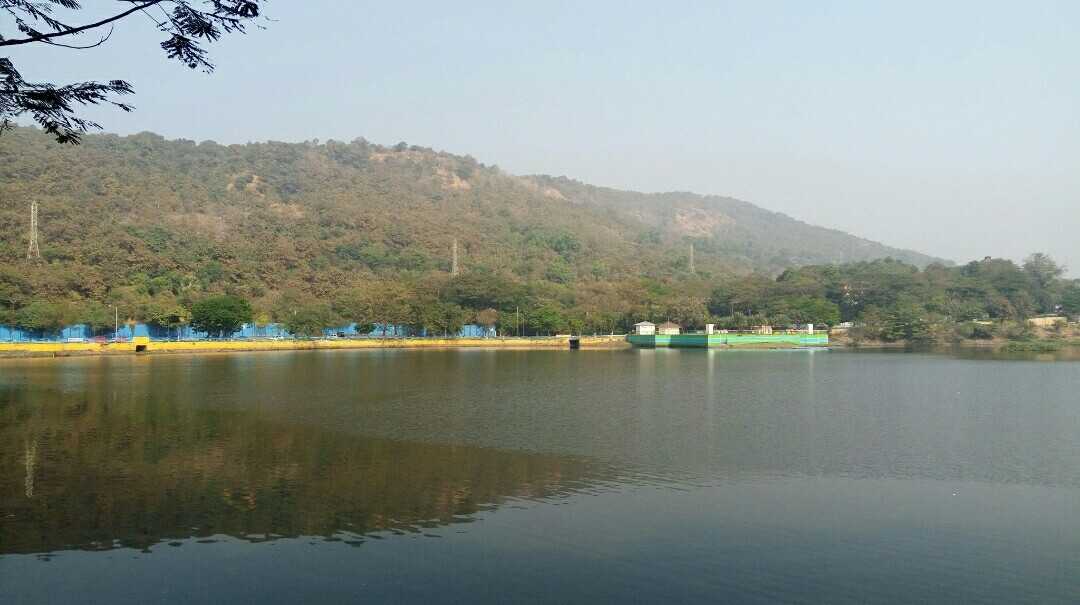 Thane, also known as Thana, is a crowded metropolitan neighbour city of
Mumbai
. Weather is slightly more relaxed than that of Mumbai, and this city finds mention in Greek geographer Ptolemy's writings. This metropolitan is, however, famously called as the 'City of Lakes'. Thane is the home of 35 lakes that linger everywhere around the city. Famous among those are Upvan lake, Masunda Talao, Brahmala lake, Makhmali lake, Hariyali lake and so on. The names of the lakes are equally impressive, as well. Masunda lake, flowing between St. John Church on one side and
Kopeshwar temple
on the other, provides a view that can't be forgotten.
This lake area also has its attraction like tonga rides, the famous mouth-watering 'Bhel Puris' and needless to say, the sunset. Upvan lake, near the Yeoor hill, is home to crocodiles and attracts many tourists. This dwindling lake is a great place for evening chats and the pleasant breeze nearby. Brahmana lake is another such incomparable beauty of Thane. Being considered as one of the oldest lakes in India, the blue lake looks ravishing in the evening with the mild reflections of the lamp posts on it. Its resplendence reaches the epitome. Some other lakes adoring this city are Desai lake, Jail lake, Kausa lake, Naar lake, Kalwa lake and so on.
Nearest Airport: Chhatrapati Shivaji International Airport, also known as Mumbai Airport
Closest Railways: Thane railway station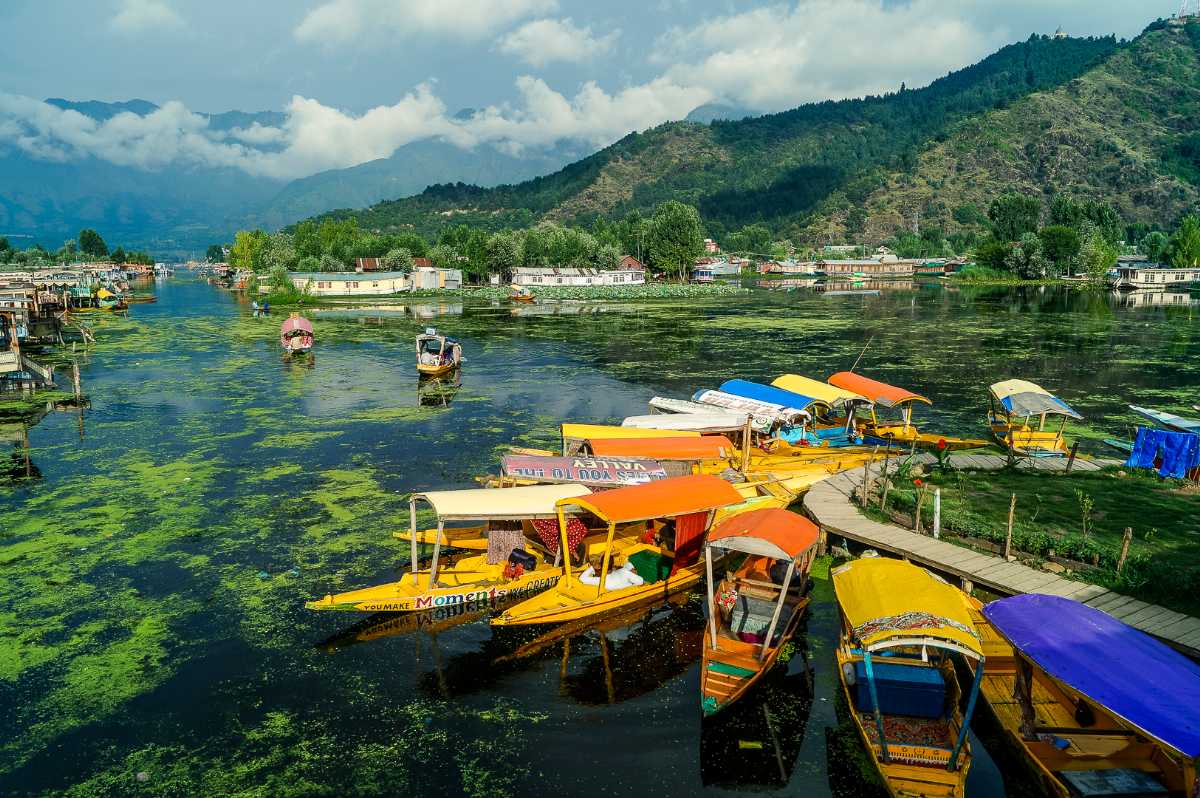 Located on the banks of river Jhelum, this summer capital of
Jammu
and Kashmir is a city that woos people with its mystical beauty. This 'City of Lakes' aka the
Venice
of the east, with abundant water bodies, has a humid subtropical climate with snowfall that dresses the entire city in white and silver.
Dal lake
, one of the most talked off lakes in India is here in Srinagar. The tranquillity of the lake invites people from in and around India to experience a ride in the exuberant shikaras and the wooden houseboats.
The
Wular lake
, which is Asia's largest freshwater lake, was formed due to tectonic movements. One can witness its exceptional beauty, including the colour change of the lake every few kilometres. Another very visited lake by nature lovers is the
Manasbal lake
which is frequently visited by many species of birds, thus forming a perfect bird watching viewpoint. One can also get a view of tall Baladar mountains. Apart from the lakes, one can also experience the temples all around these lakes in the Srinagar.
Nearest Airport: Sheikh ul Alam Airport, also known as Srinagar Airport
Closest Railways: Udhampur Station
So immerse yourself in the beauty and resplendence of these lakes that are no less than a gateway to the desired fairy lands. All you need to do is to pack your bags, take a week leave from your regular life and take a dive to these cities of lakes in India.