The overtly green swathe of the park has quite a few motorable roads and well-laid-out paths for walking. Light motor vehicles are allowed to ply on these roads, barring the period from 5:00 AM to 8:00 AM. This park acts as a lung to the city of Bangalore and is one of its major green patches. In addition to being a major green area of the city, Cubbon Park also houses a number of important structures within its perimeter. Some of these include:-
1. Attara Kacheri:
As the name suggests, the building accommodates the Karnataka High Court. The structure was built in the year 1864 A.D during British rule purely out of stone. Bright red in colour, this is an illustration of the Gothic style of architecture.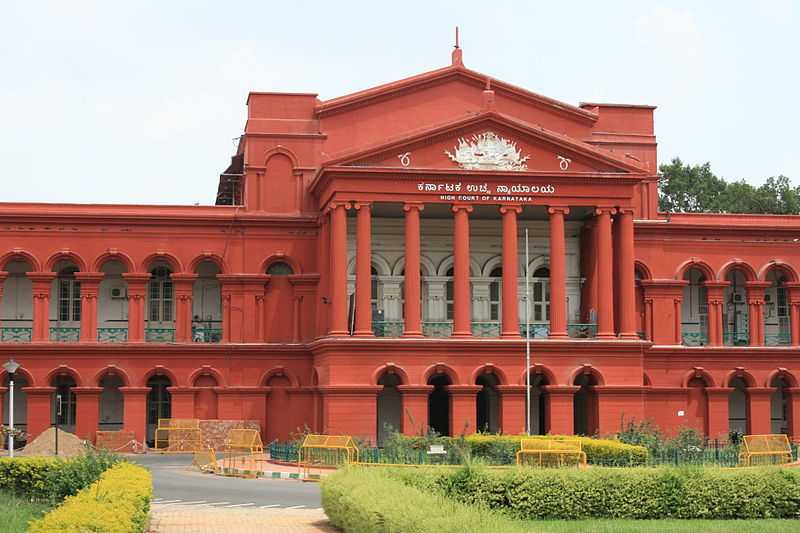 2. Museum:
The State Archeological Museum which is also the oldest in the country is situated in the park as well. Built in 1876 by Colonel Sankey, it is similar in design to the Attara Kacheri in its appearance and structure. The museum houses antiques from Mohenjodaro period, specimens of Vijayanagara and Halebid architecture, ancient coins and stone inscriptions as old as 5000 years.
3. Seshadri Iyer
Memorial hall:
Built in the year 1915, this European - inspired hall is dedicated to Seshadri Iyer Memorial Hal who was Dewan of Mysore State from 1883 to 1901. The Museum also has a library which spans over an area of 300 km² and is the Apex of the Karnataka Public Libraries system. The library has an impressive collection of 2.65 lakh books which also include a Braille section.