In the country that never sleeps, catching an early morning sun can be a compelling activity. Apart from the buildings and cascades that decorate Singapore, there are some wooing and versatile sites to catch the sunrise.
Sunrise Timings in Singapore
6:58 AM
Here are some of the must-visit sites that vivify sunrise in Singapore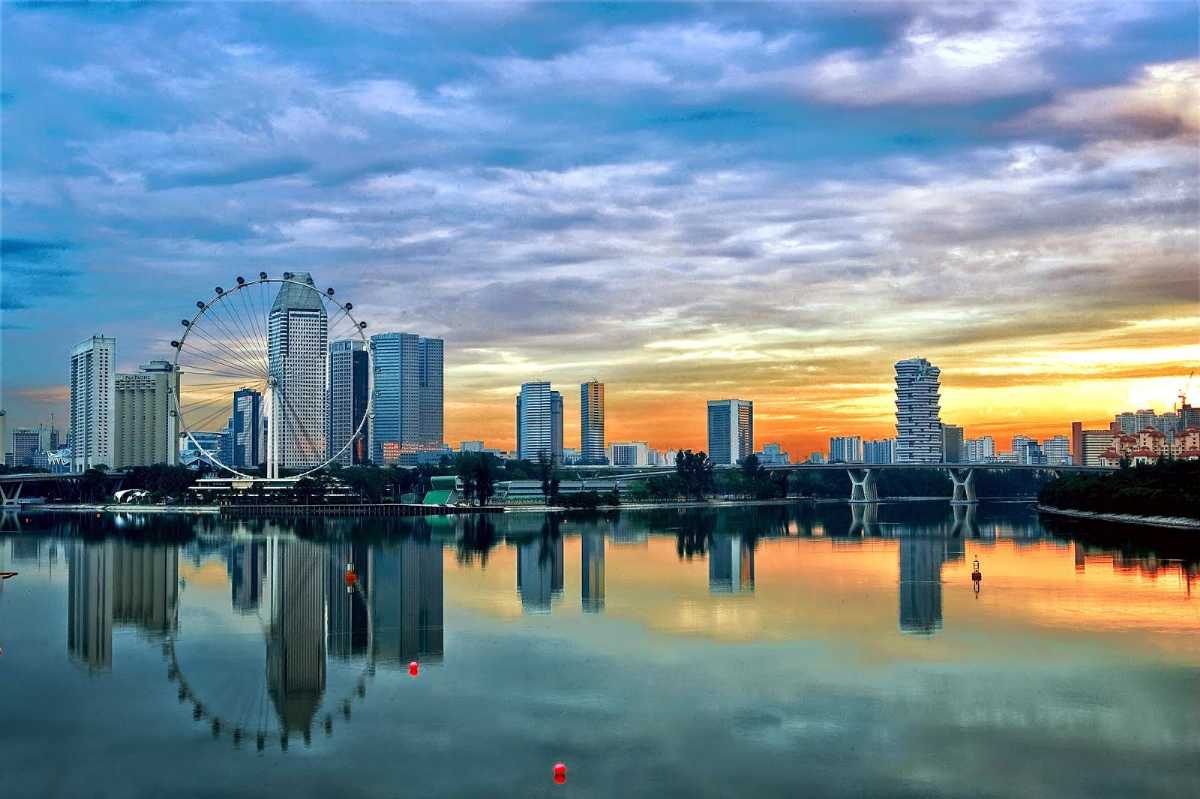 Marina Barrage is a dam that was formed as a confluence of five rivers of Singapore. It is a park planted with trees and laid with cycle tracks. The Singapore skyline can be seen against the rising sun from the opposite side of the park. Apart from watching the sunrise, the park is typically a jogging and picnic destination.
Location: 8 Marina Gardens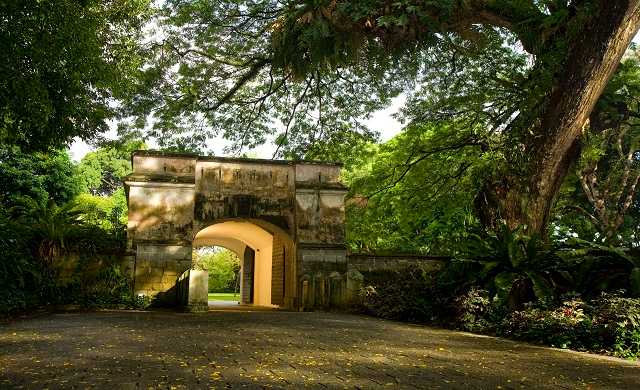 Fort Canning Park is a hill with was once the Headquarters of the Far East Command Centre and British Army Barracks. To reach the hilltop, you are going to have to trek for about 25 minutes. There are now nine historical gardens mounted on the 48-meter tall hill, each of which serves as an amusing sunrise destination.
Location: River Valley Road.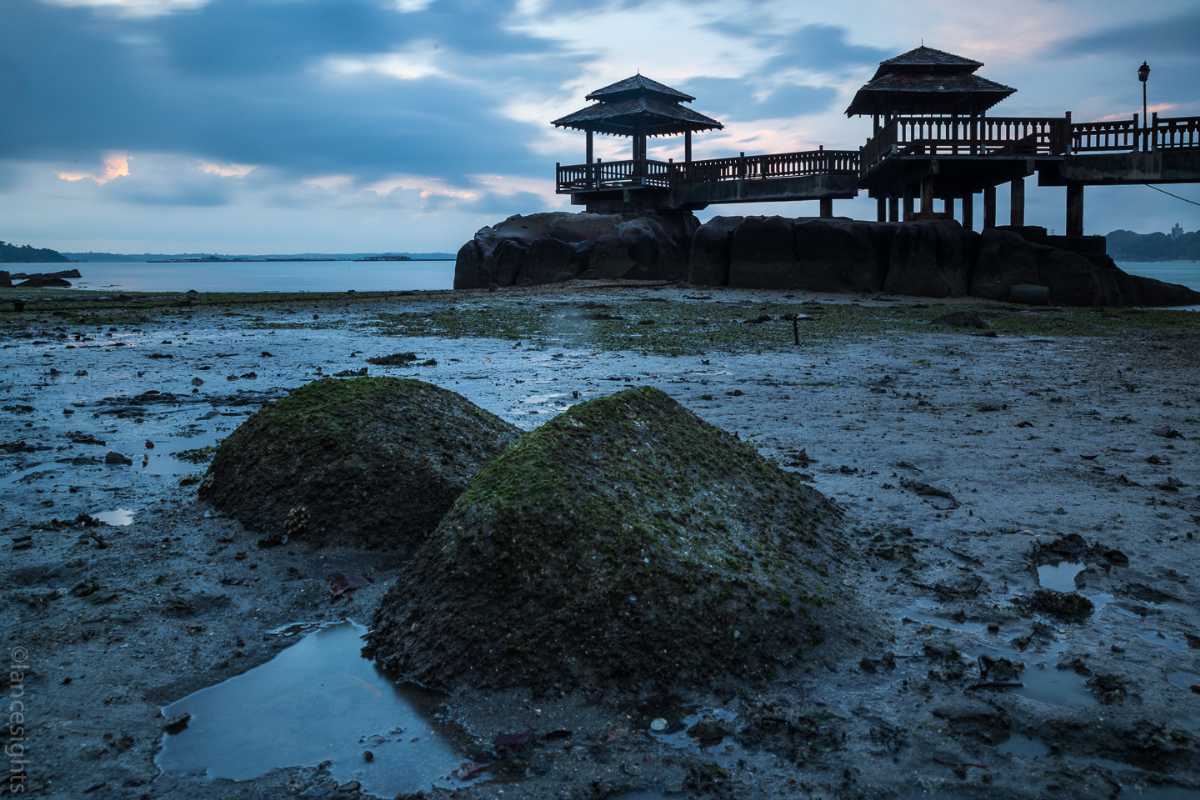 Pulau Ubin is an offshore island in the northeast of Singapore. Ferry rides and bumboats are available from 5:30 AM from Changi Point Ferry Terminal every day. If you don't want to miss out on the sunrise, then set your alarm clocks to 6:00 AM. The area around has a glimpse of Singapore in the 1960s. The Pulau Ubin is filtered with crisscross footpaths, bike rentals and cycle trails.
Ferry Ride Fee:
SGD 3 for 15 minutes
Location: Northeast Singapore
4. Woodlands Waterfront Park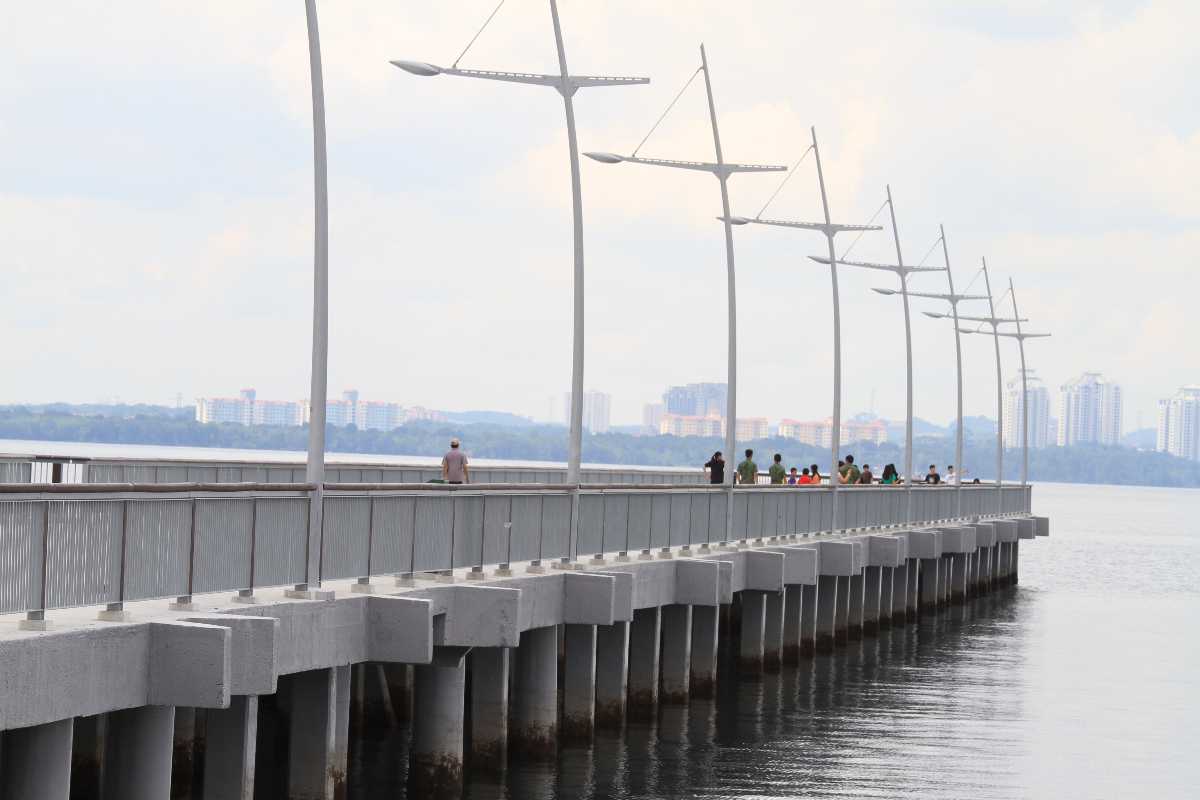 Morning strolls along the pathway of the 11-hectare extensive park often manifest a magnificent sunrise in Singapore. The 1.5 km long promenade overlooks the Straits of Johor. Visitors usually carry their bicycles and roller-skates in the park laid down with cycle tracks. Other everyday morning activities include exercise and working out.
Location: 6A Admirality Road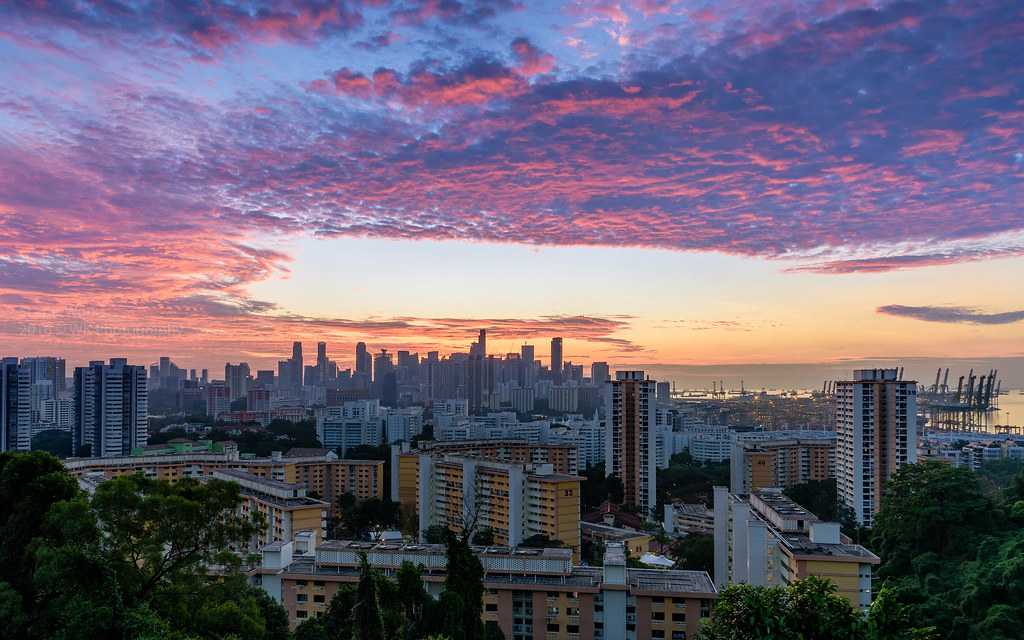 Located on Bukit Timah Hill, the stumpy slopes of Mount Faber Park offer yet another glimpse of the beautiful Singapore sunrise skies. The park is covered by secondary rain forest, murals of the local and culturally prominent historical events. The hill is 105 meters in height and thus proves to be a trekking spot. Other everyday activities enjoyed by the visitors include dining, bird watching, exercising and reviewing the heritage site. There are cable cars available to reach the top of the hill.
Cable car fee: (per head)
Adults: SGD 35
Children: SGD 25
Location: Junction of Kampong Bahru Road and Telok Blangah Road
6. Kranji Reservoir Park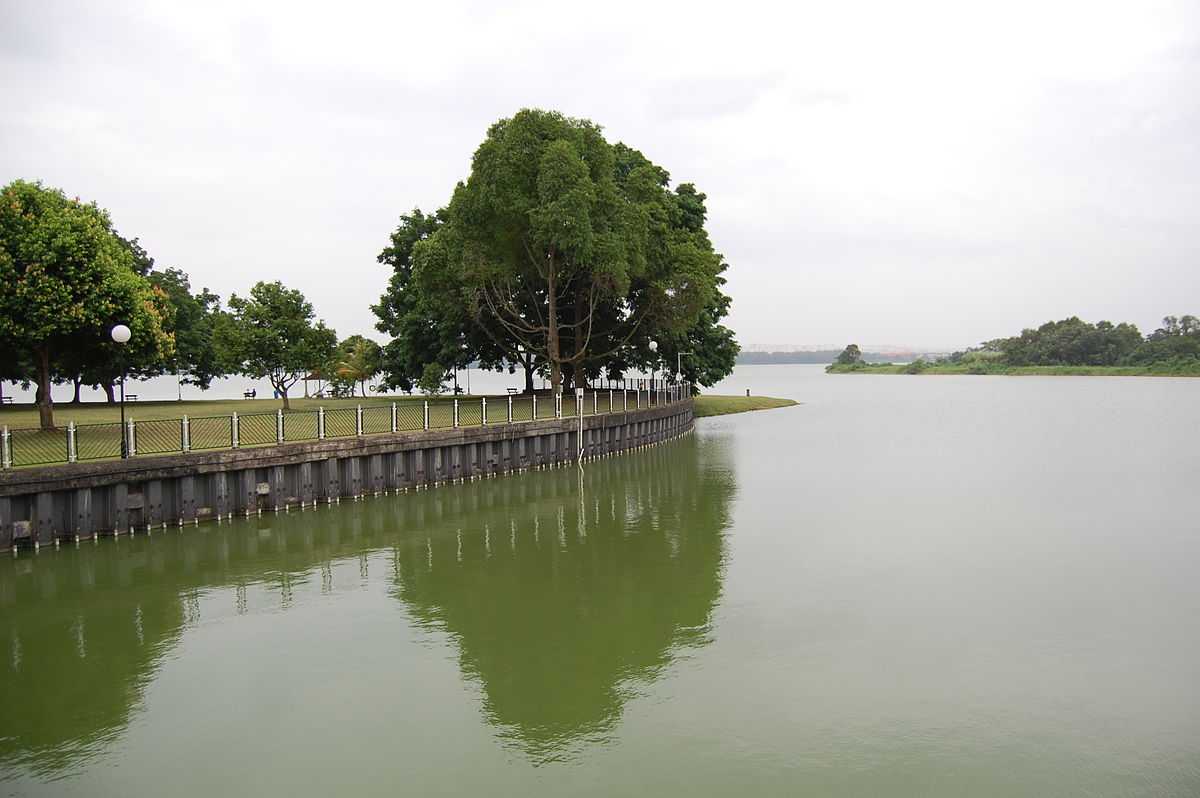 Kranji Reservoir Park was built in the memory of martyrs who lost their lives in the battle of Kranji during World War II. Apart from being a picnic spot and a fishing reserve at designated areas, the park can be visited for watching the sunrise in Singapore.
Location: 30 Kranji Way Singapore
7. Sembawang Park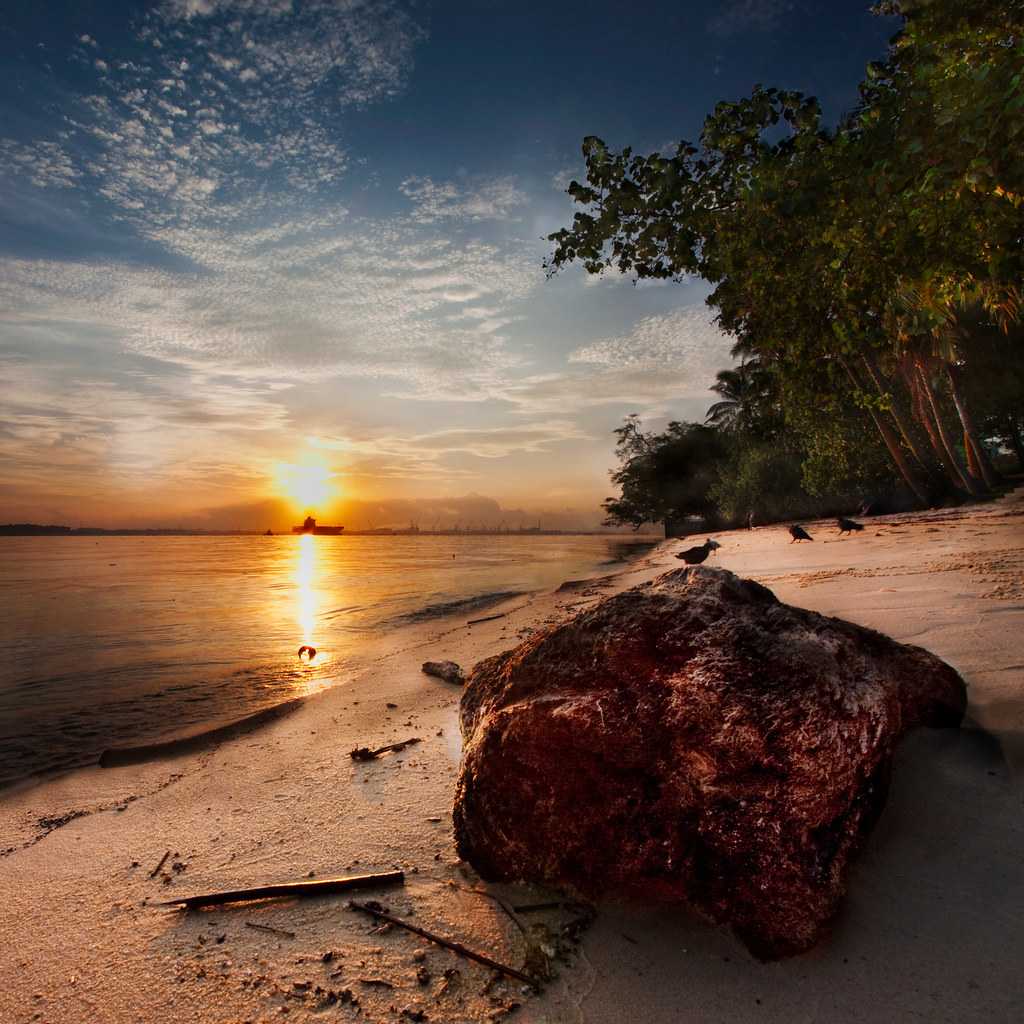 Sembawang Park adheres to a picturesque glimpse of a beach sunrise. The 15-hectare vast park is also a favourite fishing spot and a barbecuing site.
Location: Sembawang Road
8. Tanjong Rhu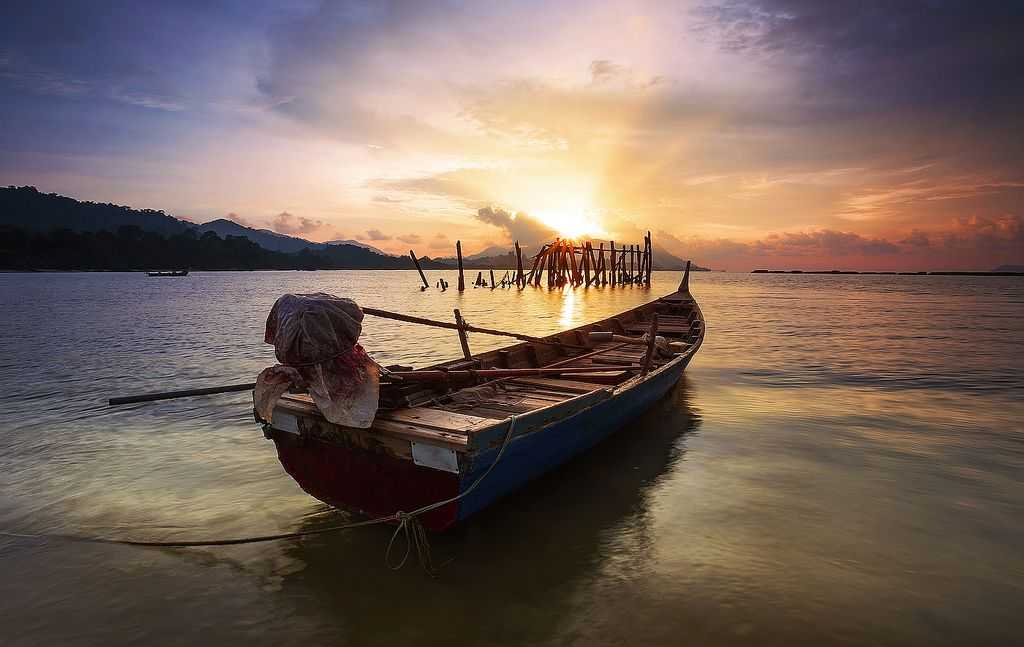 Tanjong Rhu is a promenade located opposite to Costa Rhu. There is a river between the two boardwalks with a connecting bridge. The site is picturesque and forms a perfect sunrise spot in Singapore.
Location: Fort Road in district Katong in Singapore
9. Lower Seletar Reservoir Park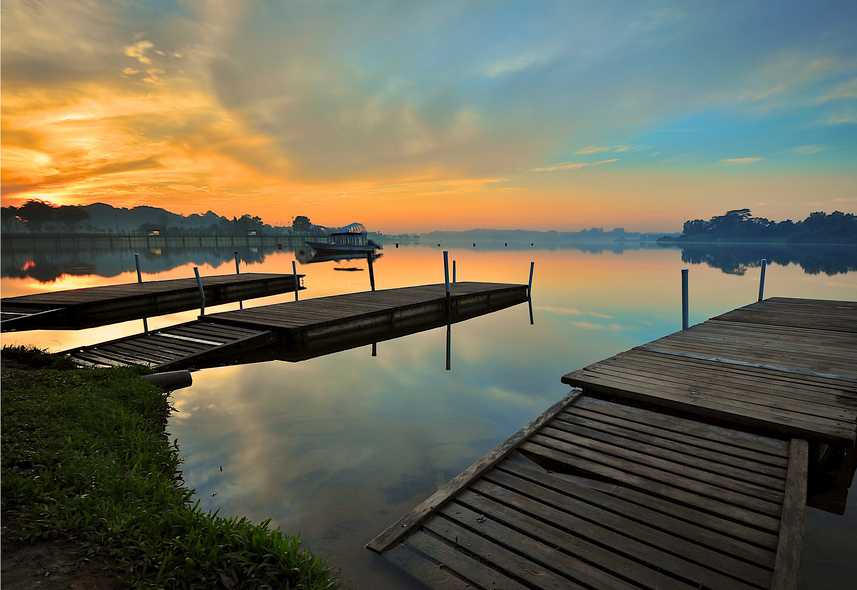 Lower Seletar Reservoir Park follows the Heritage Bridge. The jetties at PA Water Venture make it all the more picturesque and provide a vague surreal atmosphere. The Lower Seletar Reservoir Park is a favourite spot for kayaking and dragon-boating.
Location: East of Yishun Town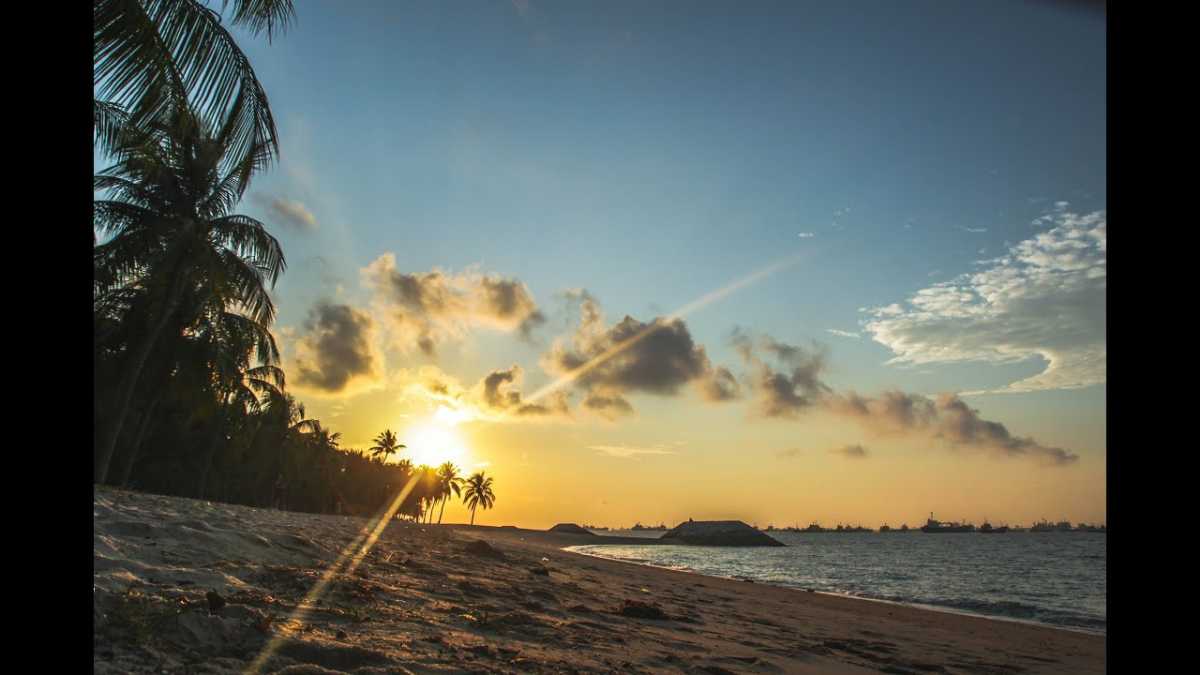 Eastcoast Park lays on Marine Parade. The beach is a familiar picnic spot. Sports such as volleyball and swimming are some of the usual activities.
Location: E Coastpark Service Road.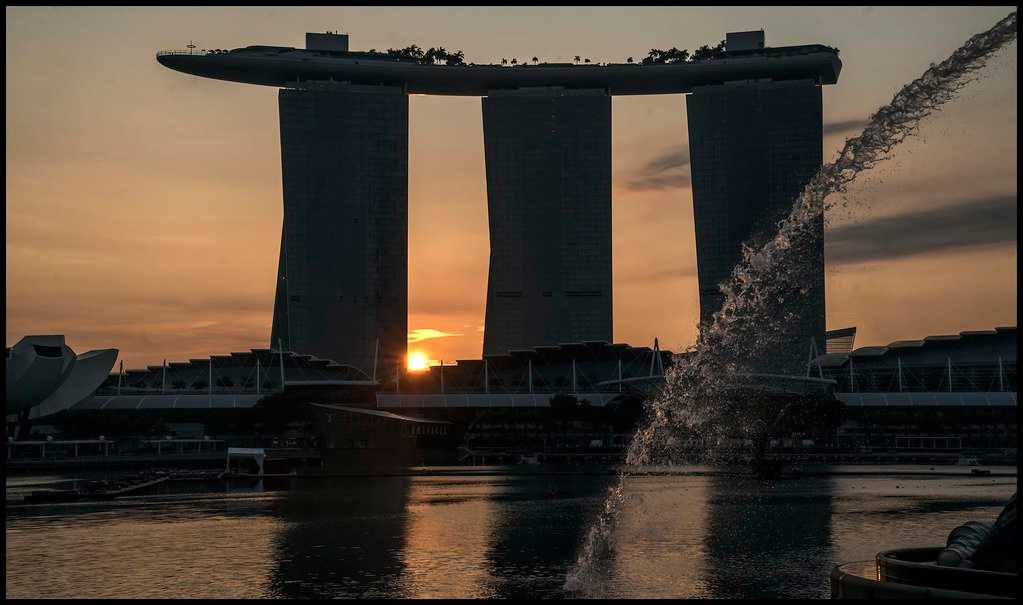 Things to Carry
To catch the spectacular view of Sunrise in Singapore as a picnic, absolute essentials are
1. A mat
2. A healthy fruit bowl for breakfast (optional)
3. Sunglasses
4. Sunscreen

Usually, waking up half an hour before sunrise is enough preparation time, but it also depends on the distance of your stay form the perfect sunrise spot.
Transport in Singapore
The Mass Raid Transits or MRTs and buses start operating between 5:30 AM and 5:50 AM from Monday to Saturday. On Sundays, the train starts from 7:00 AM, but the sunrise might be missed, so it's preferable to catch the MRTs or buses.
Singapore offers a lot more than watching the sunrise. Weekdays can begin with energising activities, and splendid Sundays can be spent barbecuing along with the sunrise.