Shopping in Singapore is second only to eating as a national pastime. From iconic malls in all shapes and sizes to the curated local boutiques and local shopping centres, the Lion City is known for its burgeoning shopping scene. While there are many shopping belts here, Orchard Road proudly stands as the queen of shopping malls with high-street brands, fashion houses and few discount outlets thrown into the mix. However, the most popular shopping in Singapore is done in the flea markets where you get souvenirs, fashion items and even salon services. Most of the street markets in Singapore are located in the centre of the city with the popular ones being centred around Chinatown, Pasar Bella and Bugis Street Market.

Here is the list of best markets for cheap shopping in Singapore (in no particular order):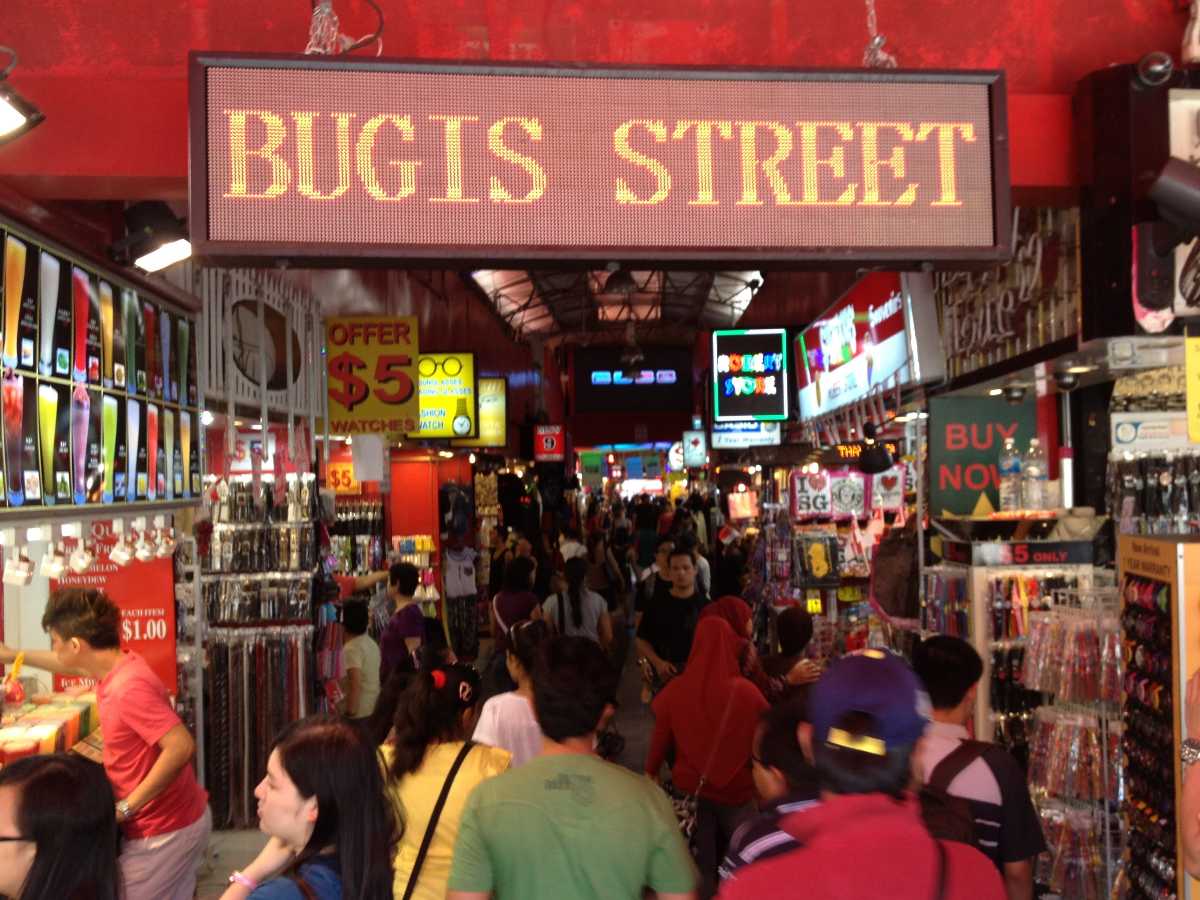 It is one of the most popular street markets in Singapore, where you get all the knick-knacks like souvenirs, postcards, stationery, etc. Bugis Street Market is a must-visit as the market is enormous, cheap and one of the hottest where the whole city comes to shop. The items start from SGD 1 and have many vibrant things to offer. It is not precisely a fashion area but if you look deep enough, you might get the best clothes like jeans at SGD 10, sunglasses and hats from SGD 2, shirts and t-shirts from SGD 5 and shoes from SGD 15. It even has many eating options like Satay, fried snacks and an old noodle stall. The unique thing about Bugis is the fantastic salon services provided at a reasonable cost. Essentially, Bugis Street is typically for shoppers looking for some street prices and cheap shopping in Singapore, giving them one fantastic experience.
Location: 4 New Bugis St, Singapore
Timings: 11:00 AM to 10:00 PM. It's open seven days a week and is considered preferable to go in the evening.
2. Mustafa Centre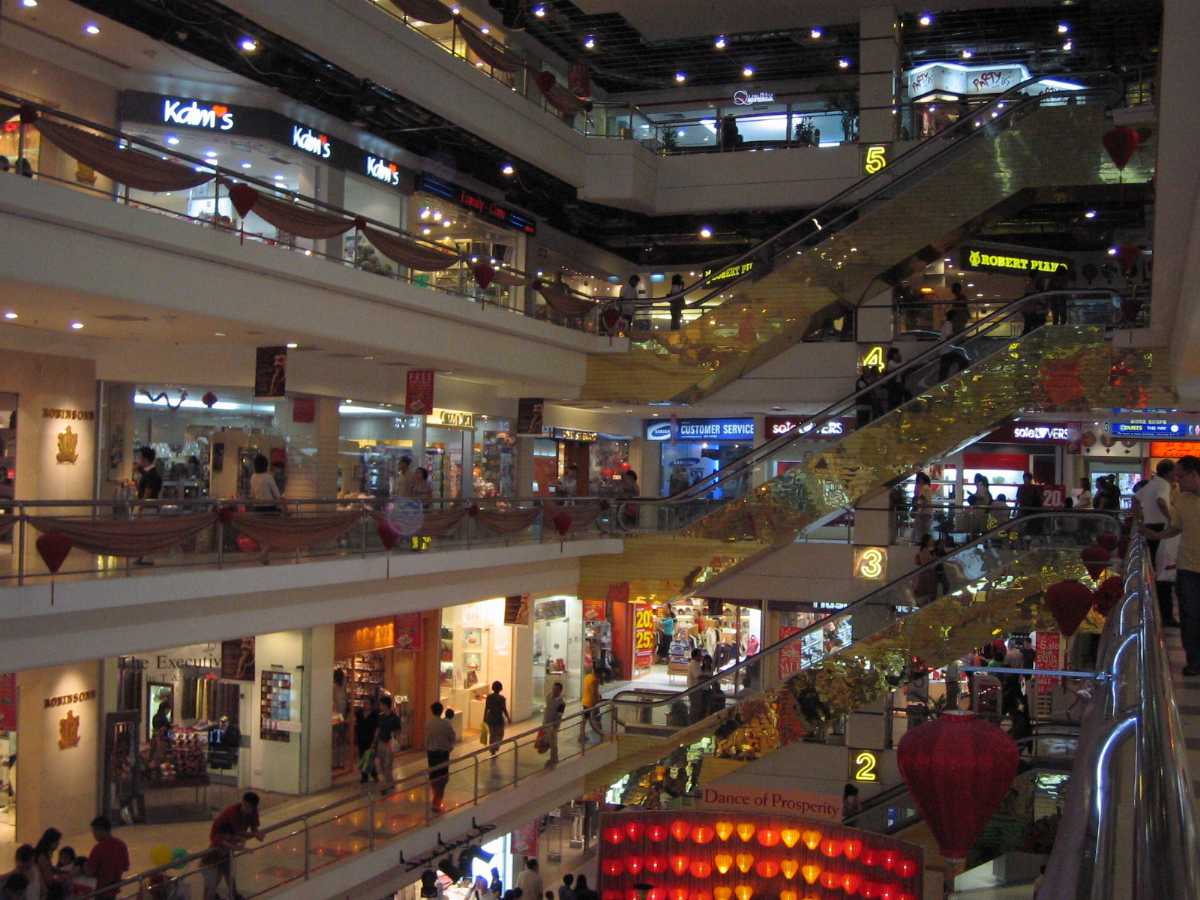 One of the most popular places for cheap shopping in Singapore, the highlight of Mustafa Centre is that the store owners buy the products in bulk to get lower prices so that the customers also don't have to pay much. Housing almost everything from jewellery to electronics and shoes, this Centre is open 24 hours and even 365 days a year which makes it all the more popular among the visitors looking to for a cheap shopping experience in Singapore. It serves to late-night shoppers so that people can go according to their convenience.
Location: 145 Syed Alwi Road, Mustafa Centre, Singapore
Timings: 24 hours open
3. Far East Plaza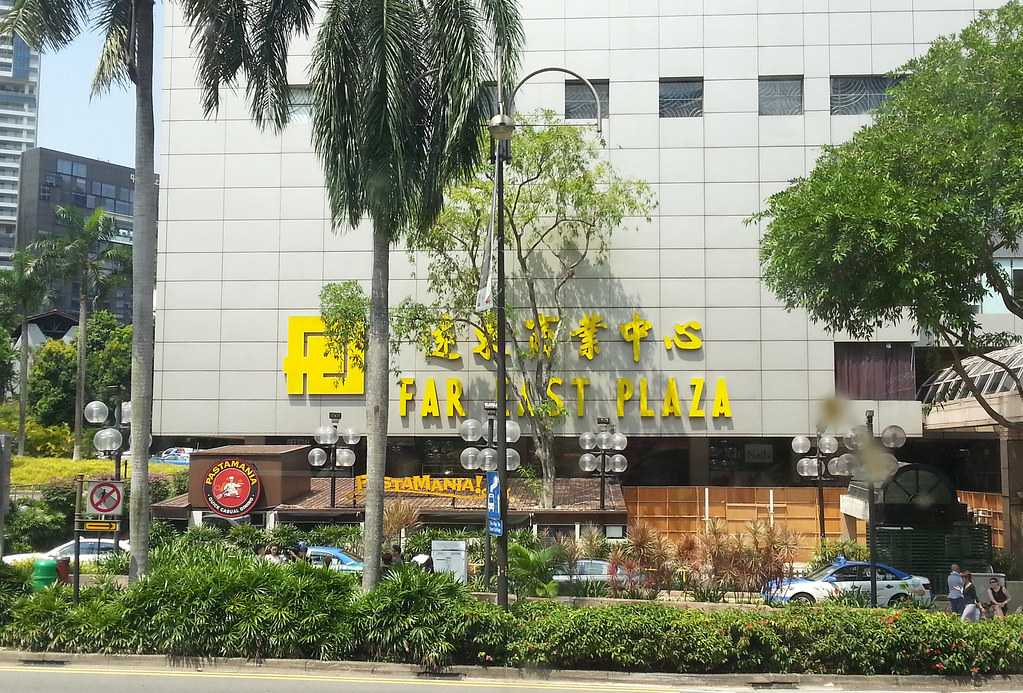 Far East Plaza is known for the trendy clothes available at a low price. Another place for cheap shopping in Singapore, it has the right mix of Hong-Kong Style, Korean style, retro and vintage apparels. The Far East Plaza houses a variety of shops selling trendiest apparels, footwear and accessories. Apart from a small dress boutique where you can get your tailor-made clothes, this shopping centre is also home to some beauty stores. Don't head here if looking for branded wear, as you'll be left disappointed.
Location: 14 Scotts Road, Far East Plaza, Singapore
Timings: 10:00 AM to 10:00 PM
4. Lucky Plaza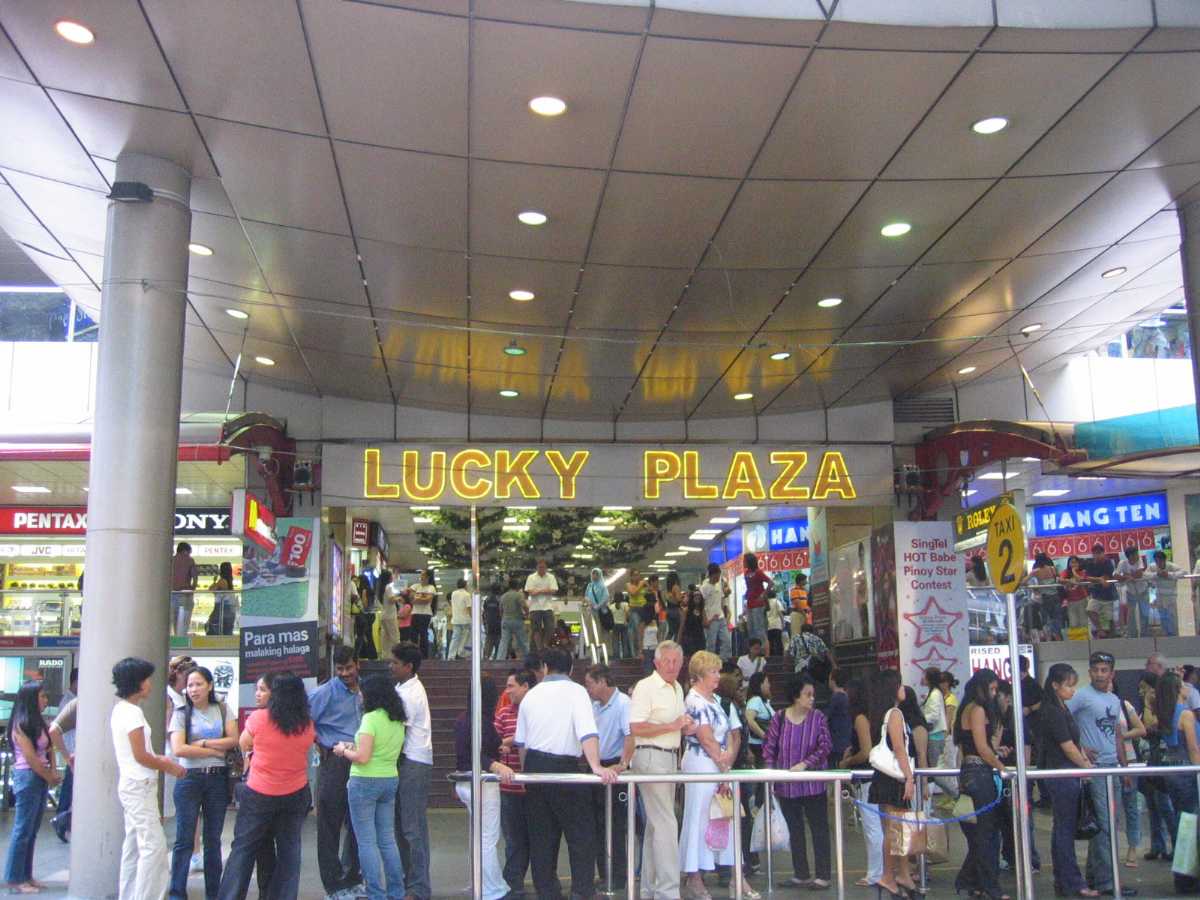 Housed in a 20-year-old building, the Lucky Plaza is reminiscent of old Singaporean shopping centres. It has been acknowledged as one of the most popular places for shopping in Singapore (both among locals and tourists) offering a variety of products at an affordable price. The Lucky Plaza has one of the cheapest good quality products like sunglasses, souvenirs, low-end watches and medical oil products always on sale. This quaint street market gives a feel of old Singapore and gets fun to explore the unusual locations. Even the most expensive perfumes are sold here in sample sizes. If you are in a mood to try out different fragrances, then Lucky Plaza could be perfect for you!
Location: 304 Orchard Road, Singapore
Timings: 10:00 AM to 10:00 PM
5. Chinatown Street Market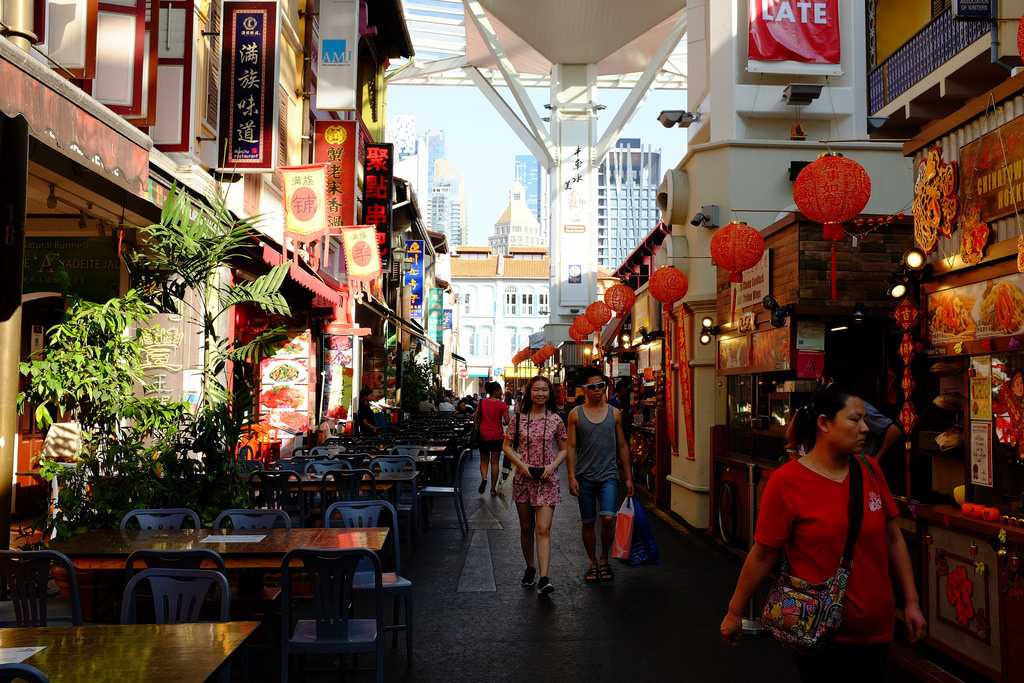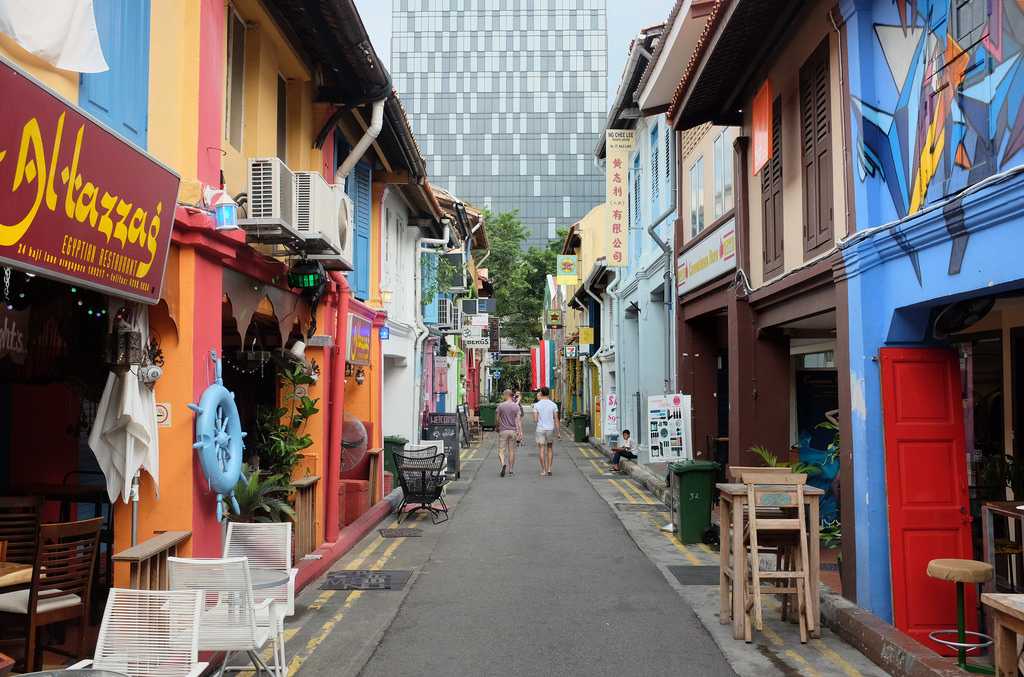 Timings: 10:00 AM to 9:00 PM
Open 7 days a week
13. Tanglin Mall Bazaar
Timings: 10:00 AM to 9:00 PM
Open 7 days a week
14. The Editor's Market