Singapore
is one of the famous tourist spots in Asia with ample of options available for tourists to explore the country. The country's natural beauty along with its lively markets, shopping complexes, traditional buildings and museums, attract a large number of tourists. Just like many adventurous activities; Singapore is home to lots of Scuba diving activities.
Here is everything you need to know about Scuba Diving in Singapore:
Famous Singaporean Diving Spots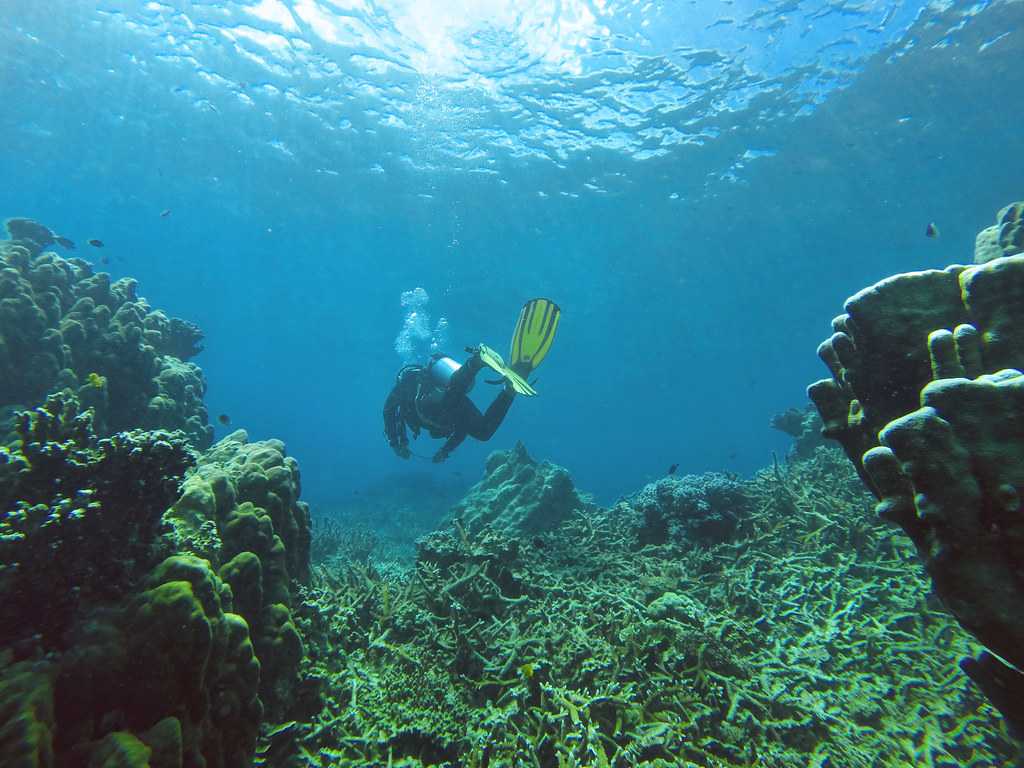 Pulau Hantu: It is one of the most famous local diving spots in Singapore. Located in the southwest part of Singapore, the place is rich with both hard and soft corals as well as abundant aquatic life with a wide variety of species of marine turtles and sometimes, even sharks. During low tide, people can walk from the island of Hantu Besar to Hantu Kecil, and during high tides or tidal currents, divers avoid dipping into the spot.
Kusu Island: The island is a part of Saint John's Islands and is well-known for the turtles found here and is quite famous among both the tourists and locals for diving. The shallowness of the water supports marine life making the waters abundant with a wide variety of fish. The island is one of the famous diving spots for tourists.
Pulau Jong: Pulau Jong is another famous diving spot well known for its healthy fringing reefs. It is a small island prone to strong tidal currents which alert the divers, most of the times. However, the beautiful blue water and precious aquatic life is a sight to behold for the divers.
Singapore Wrecks: There are two main types of wrecks famous for diving in Singapore:
a) The Sudong Wreck lies 15 metres in water with a length of about 50 metres. The debris experiences strong tides, which make expert supervision extremely important at the time of diving here.
b)The Sisters Wreck is 18 metres underwater with a length of 50 metres. The wreck experiences both strong winds and strong tides. Diving here is advisable when there is a slack tide being experienced by the wreck.
Best Time to Scuba Dive in Singapore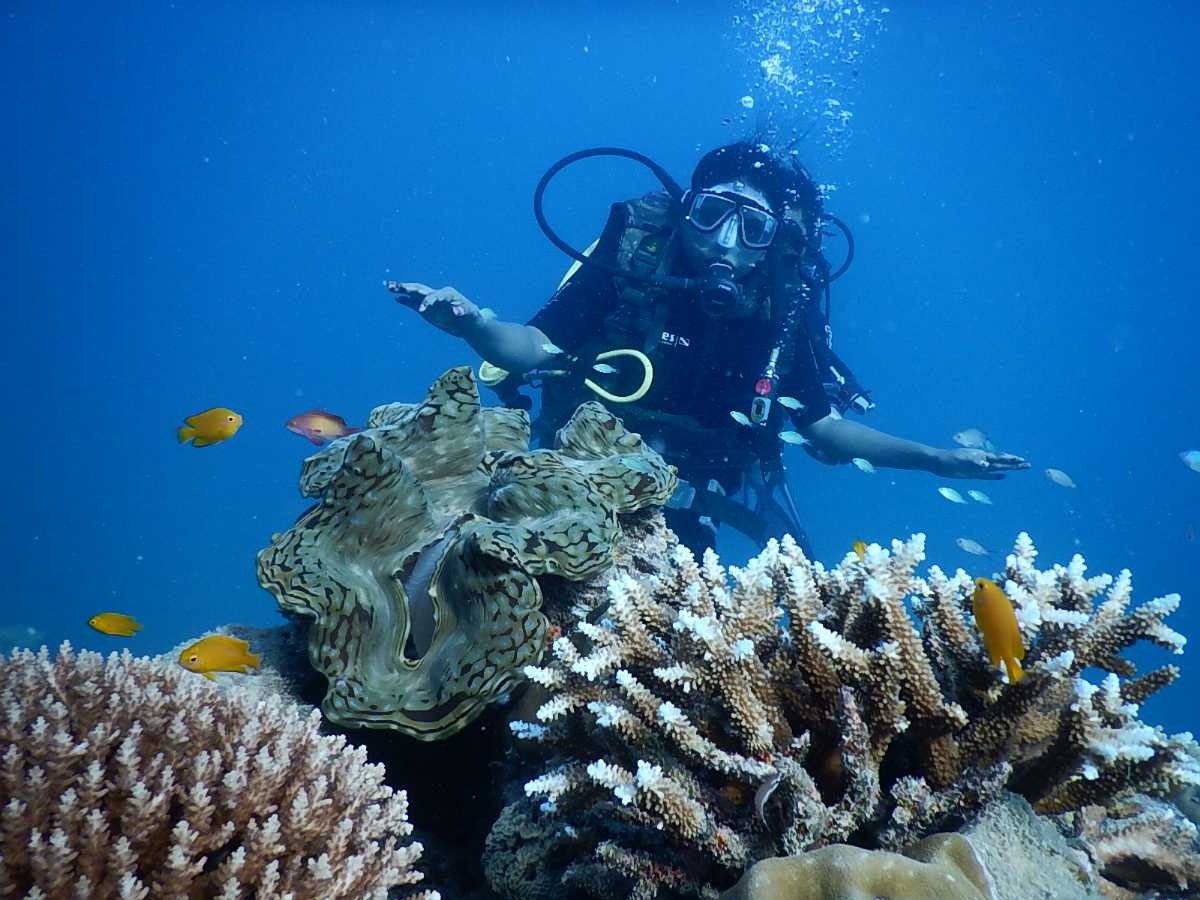 The weather of Singapore is exceptionally favourable for scuba diving for most of the time of the year. The weather is mostly hot and humid with day time temperatures being around 38 degrees celsius. The North-East monsoon winds bring monsoons to the country during December and March. Hence, it's advisable to skip going to Singapore during these months for diving as rains, may hinder the diving process.
Diving Courses in Singapore

1. Basic Open Water Diving Course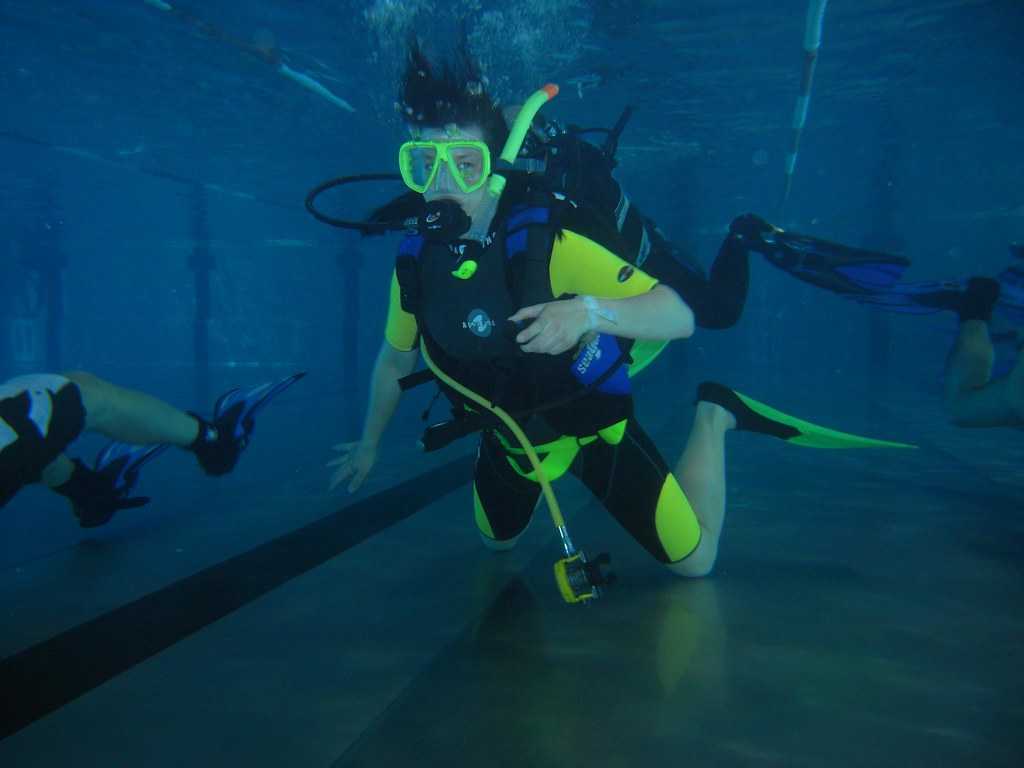 Both PADI and SSI basic open water diving courses are available under different diving schools in Singapore. Personalised training is provided to each student until they learn skills and expertise to remain underwater, which is the most basic course for all the beginners.
Price: SGD 599.
2. SSI and PADI Basic Scuba Diving Course
To enrol for this course, it is essential for the diver to be a minimum of 10 years of age. Most diving schools provide pool sessions with rented equipment and a personal instructor at the time of training. If a person has already been trained under open water course, then this course becomes even more comfortable.
Price: SGD 80 (variations depend upon the chosen diving spot)
3. Advanced Open Water Adventurer Course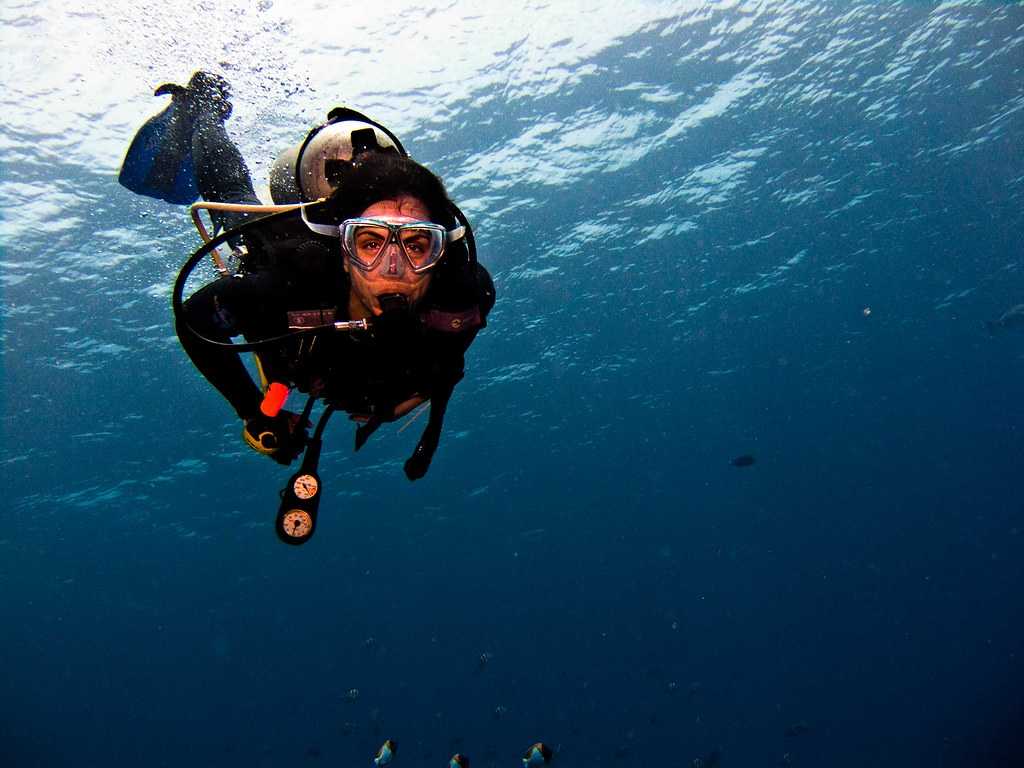 The course comprises of many advanced diving training. The diving schools provide with at least four or five specialities to all the divers who are experienced divers and have completed the basic course. The SSI advanced open-water course is equally popular like the PADI advanced course among divers.
Price Range: SGD 699 TO SGD 899 (depending upon the chosen school and diving spot)
4. Night Diver Course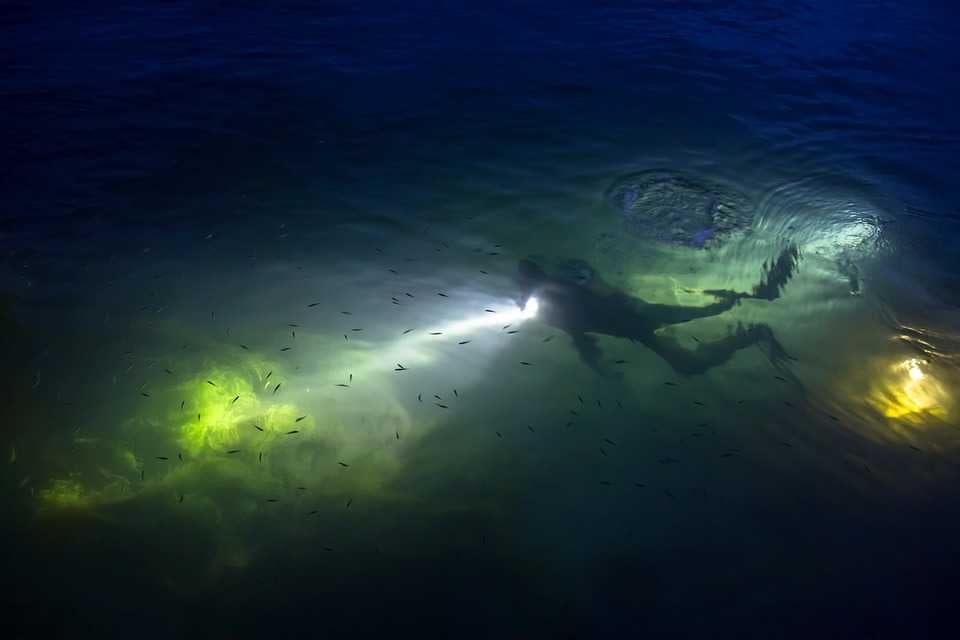 The course is specially designed for the thrill-seeking, adventurous divers with training being provided to them to dive underwater at night. Through torches and other means of lighting, the diving experience is enhanced. Both SSI and PADI agencies offer a variety of night diving and visibility courses.
Price Range: SGD 599 TO SGD 899 (depending upon the chosen diving school and diving spot)
Top Diving Schools in Singapore
1. Deep Blue Scuba

This well-known diving school provides varieties of diving lessons to the people interested in scuba diving. The diving tours undertaken by the school cover the waters of the Philippines and Maldives. From basic course to open sea course, all sorts of training are provided by the school.
Prices: Begins from SGD 599 per person. The rates depend on package chosen
Address: South Bridge Road, 74b, Singapore.
Timings: 11:00 am to 9:00 pm from Monday to Friday. 11:00 am to 7:00 pm on Saturdays and Sundays.
2. Amazing Dive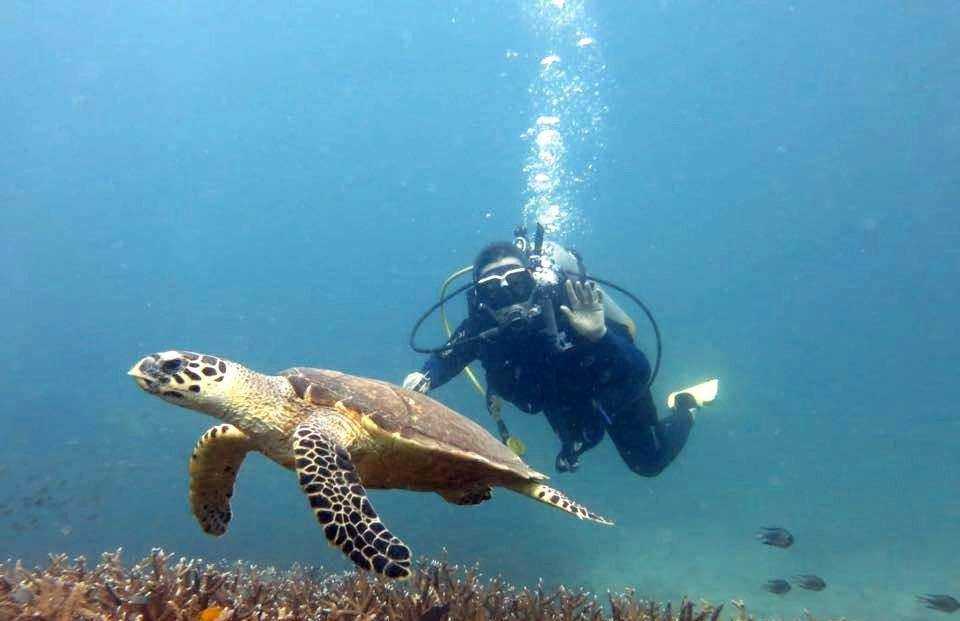 The school offers options for customised diving spots to its students from Bintan, Tioman or any other place of their choice. The professional instructors provide lessons which include theory classes on pool lectures. They offer a particular open watercourse, which is quite famous among tourists.
Price: SGD 499.
Address: 465, Crawford Ln, Singapore.
Timings:
Weekdays - 11:00 AM to 9:00 PM
Weekends - 11:00 AM to 7:00 PM
3. The Dive Company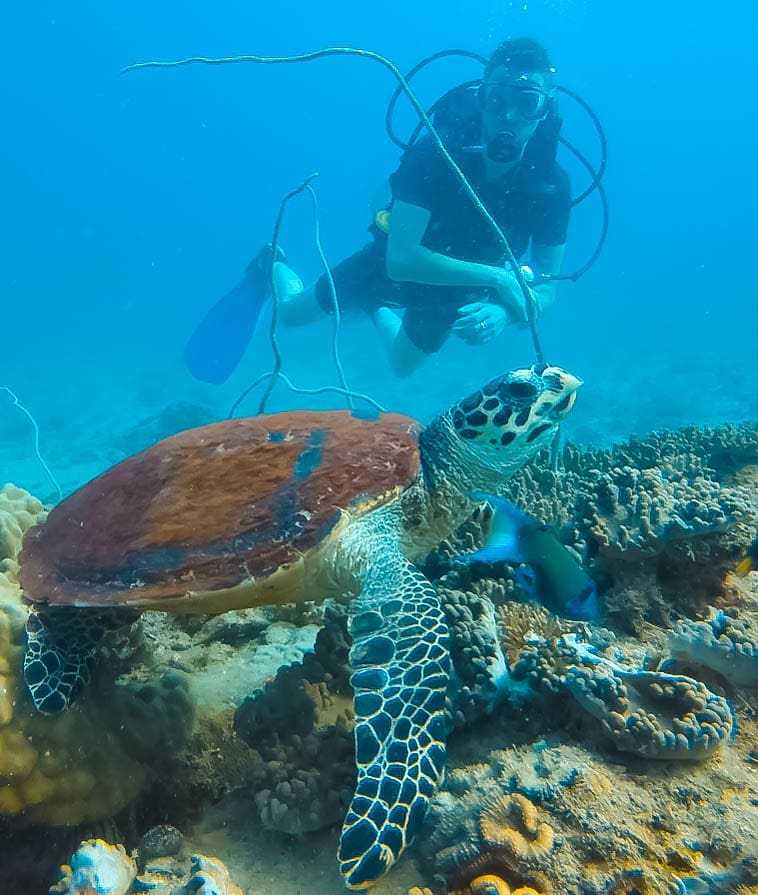 The dive company provides all the divers with maximum diving spots options including Tioman, Batam and Pulau Hantu. The professional divers give training and supervise diving for the amateurs. The school has scheduled pool lessons and theory lessons on specific days.
Price: SGD 580.
Address: 761 A, North Bridge Road, Singapore.
Timings:
Monday - 7:00 PM to 9:00 PM
Tuesdays and Thursdays - 6:30 PM to 10:00 PM
4. Big Bubble Centre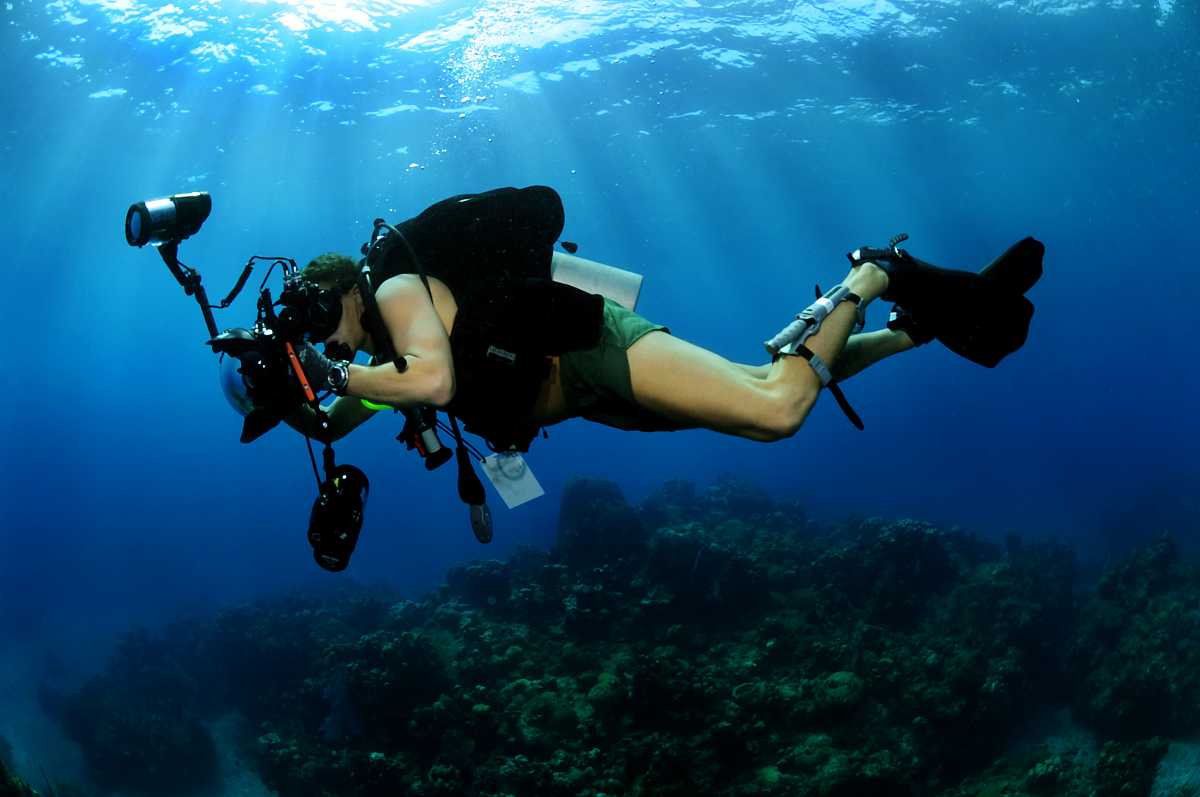 The Big bubble centre provides extensive training to the divers with the fee inclusive of all rentals of the equipment and course standard fees. Being slightly expensive than other diving schools, the big bubble centre has scheduled pool sessions, especially on weekends for the benefit of the locals. Once certified, they take all their divers to the waters of Maldives.
Prices: SGD 699
Address: 115 A, Commonwealth Dr, Singapore.
Timings:
Weekdays - 12:30 PM to 8:00 PM
Weekends - 12:30 PM to 5:00 PM
5. GS Diving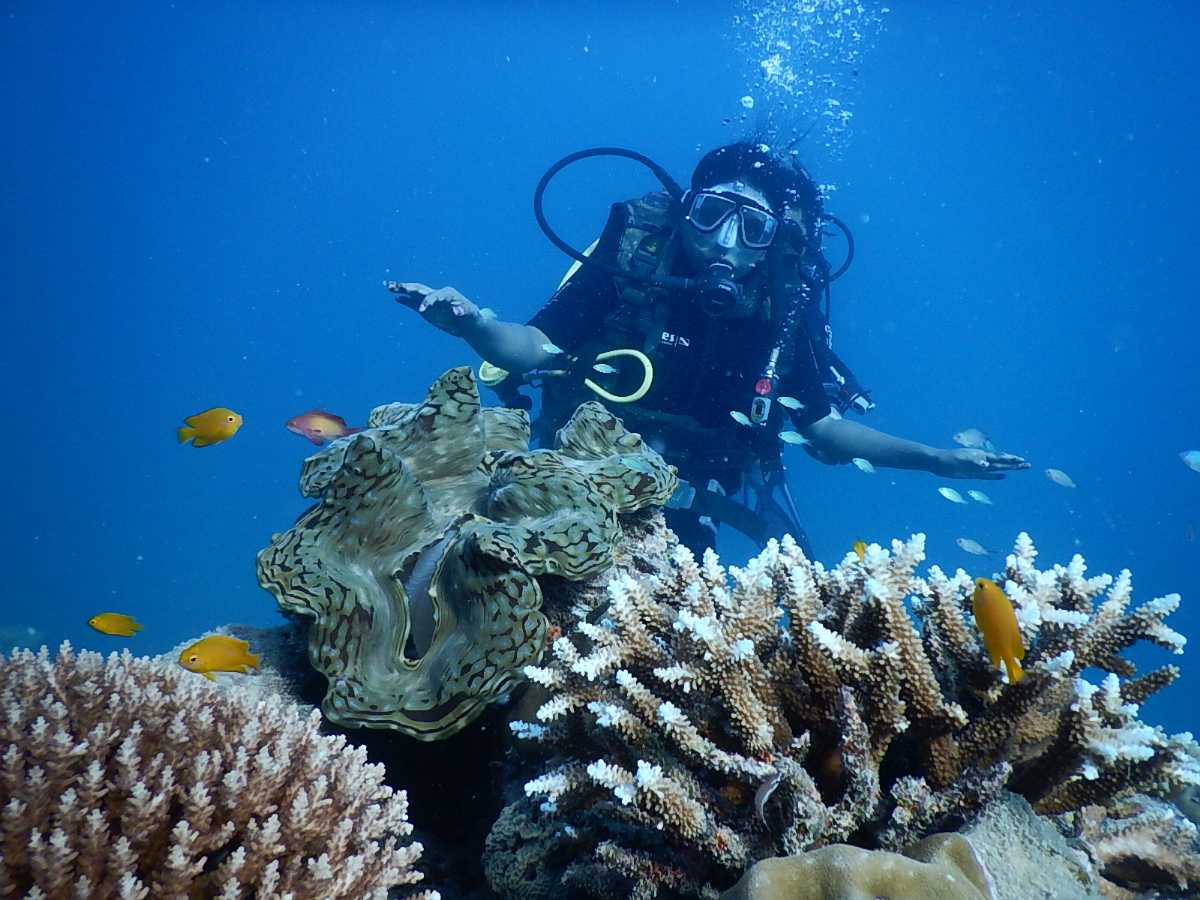 The GS diving enables the divers to cover a wide variety of waters for the divers. Apart from the waters of Singapore, they take the divers to explore the waters of Maldives, Malaysia and Indonesia. If you're a certified diver, they will also take you to the South China Sea and even the Great Barrier Reef in Australia.
Prices: SGD 569.
Contact: 98000539 (they don't have a centre and operate via their website).
6. Simply Scuba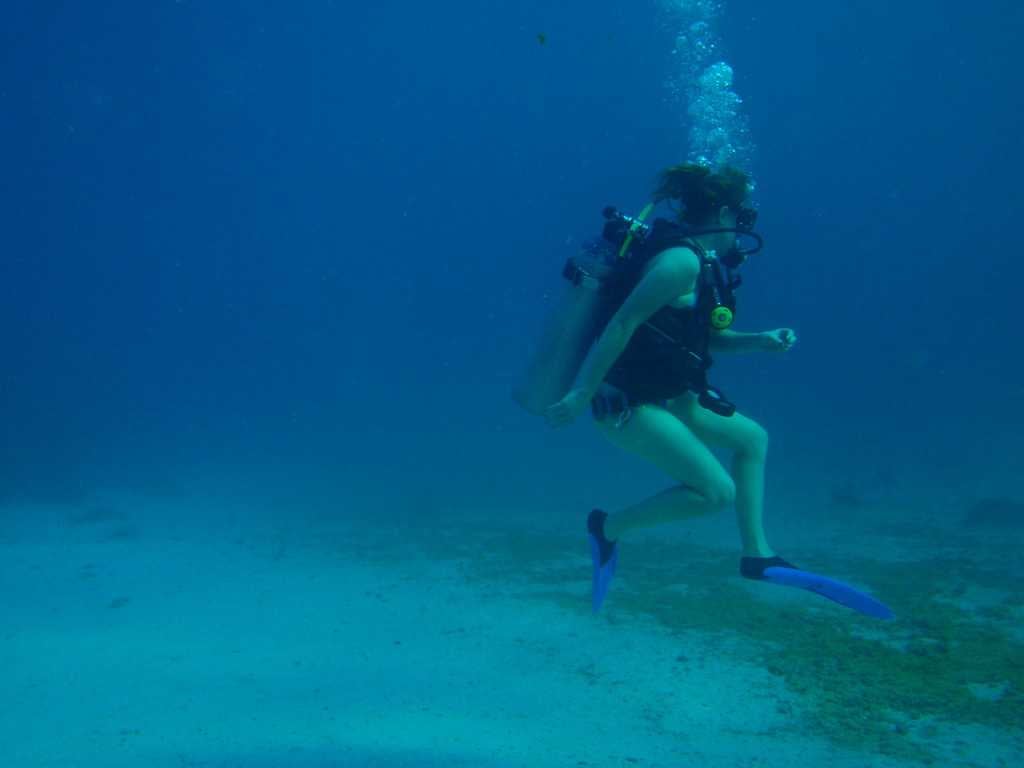 Another famous scuba diving school, providing training for diving and certifications. The well-trained professionals of simply scuba give detailed theory, and pool lessons to all the interested divers enrolled with them. They have pool sessions, specially scheduled on Saturdays. Their open diving location is at Tioman.
Price: SGD 520.
Address: Orchid Country Club, Spore 1, Orchid Club Road, Singapore.
Timings: 9:00 AM to 8:00 PM
Tips and Advice While Scuba Diving in Singapore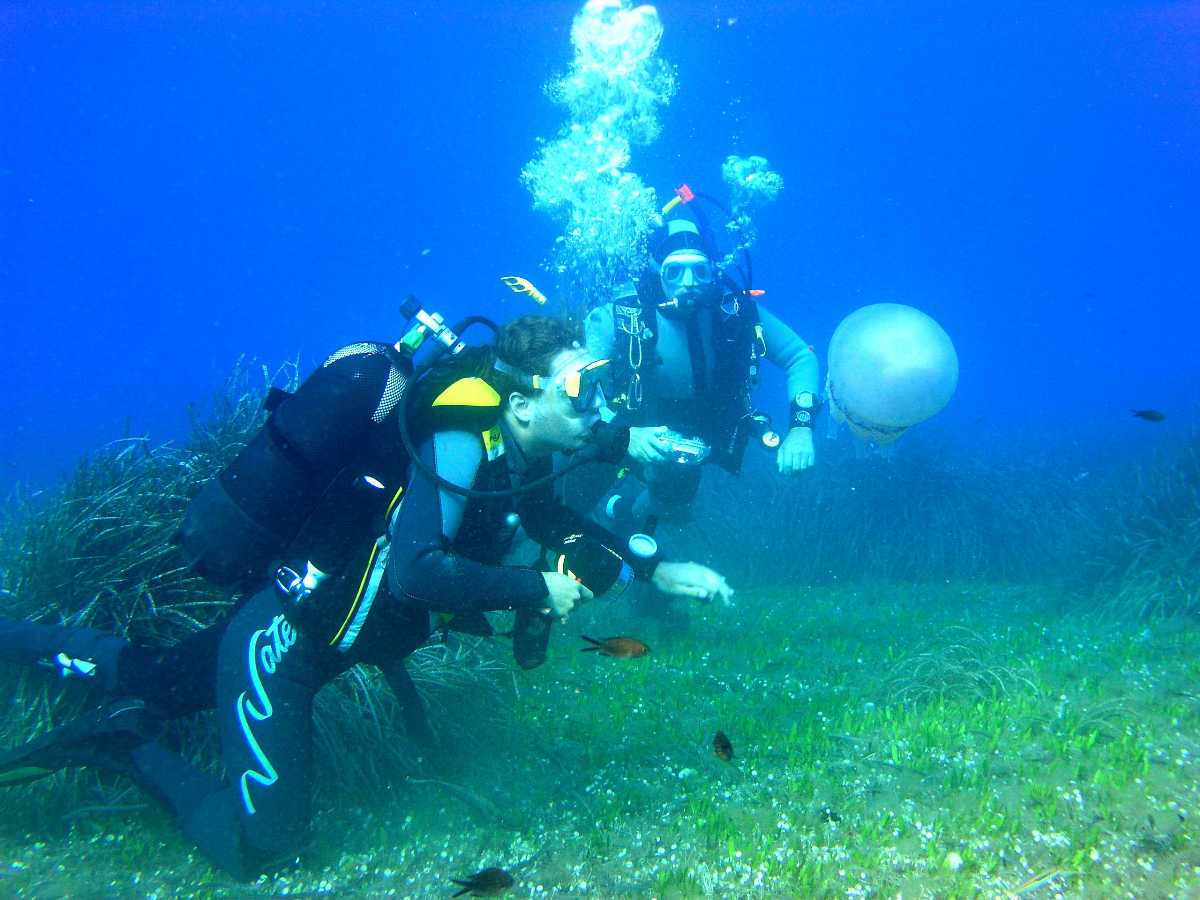 Before enrolling to any diving school, read all the terms and conditions of the contract carefully. Scrutinise the inclusions and exclusions.
Be honest with your diving instructor and do not go for open sea diving till you are confident enough.
Before enrolling to any diving school, do sufficient research about the main diving agencies which are PADI and SSI. Choose the one that best suits you with safety being your priority.
Keep a check of all the diving equipment before going underwater. It is essential to look for broken buckles, gas leaks, the needle on air gauge etc. If found any such broken gears, refrain from diving.
If you are prone to sea-sickness, take all sorts of required medications before going under-water.
Ask as many questions as you can from your diving instructor. Do not hesitate at any point. If any sorts of doubts or misunderstandings, it is always better to get them cleared before going into the water.
Scuba diving can indeed prove to be an adventurous activity for all the tourists, especially when in Singapore. Singapore, not only offers diving lessons from a large number of diving schools but also is one of the most reasonable and economic scuba diving options for the divers in Asia.