A city bustling with traffic by day, and IT employees by night, Bangalore has earned its title of being the 'Silicon Valley of India'. But, there is so much more to the city! Let's have a look at lesser known facts about Bangalore.
1. Bangalore - A Megacity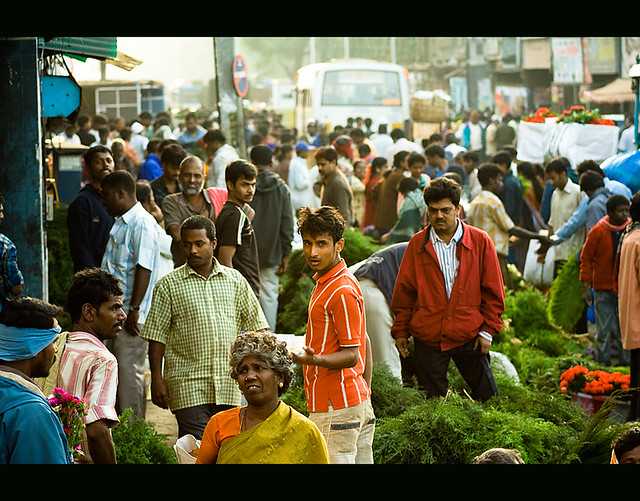 The city of Bangalore has a population of over 12 million, thus making it the third most populous city amongst essential towns in India and a megacity.
2. A Cool City With High Altitude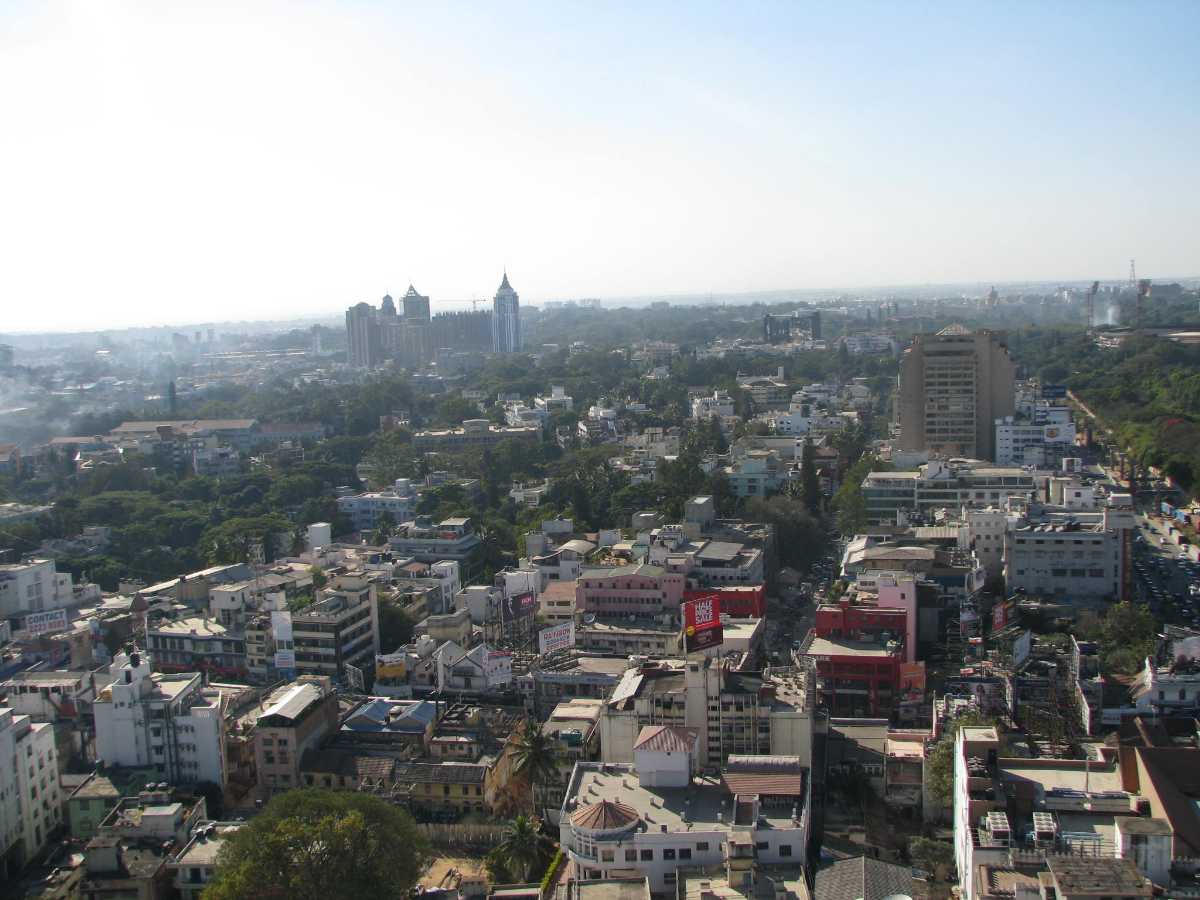 Bangalore is located at an elevation of 900 m or 3000 ft on the Deccan Plateau, thus making it the city situated at the highest altitude among major cities in India.
3. The Godly City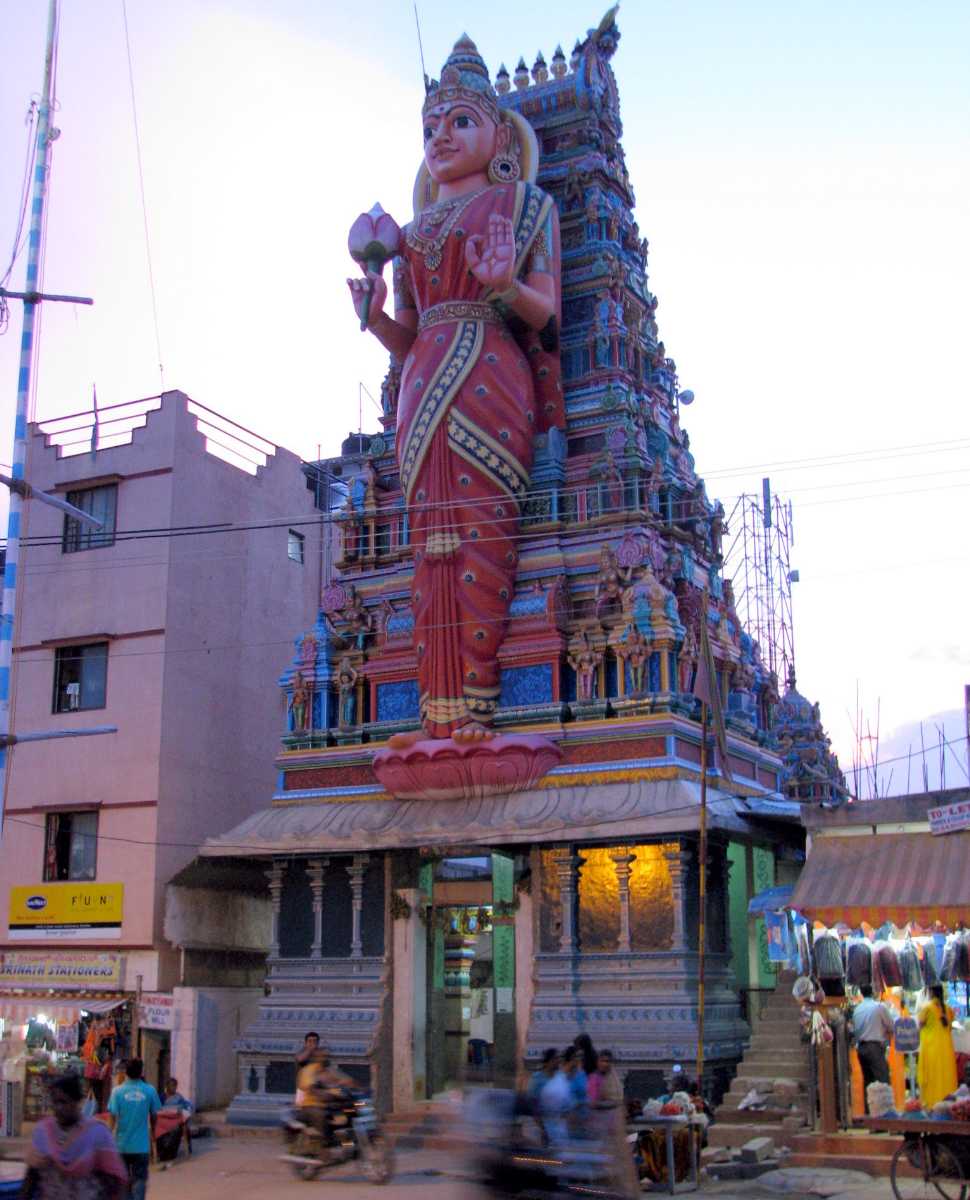 With more than a 1000 temples, 400 mosques, 100 churches, three Gurudwaras, two Buddhist viharas and even a fire temple, Bangalore classifies as a diverse city with various cultures and religions coexisting.
4. Historical Founding Stone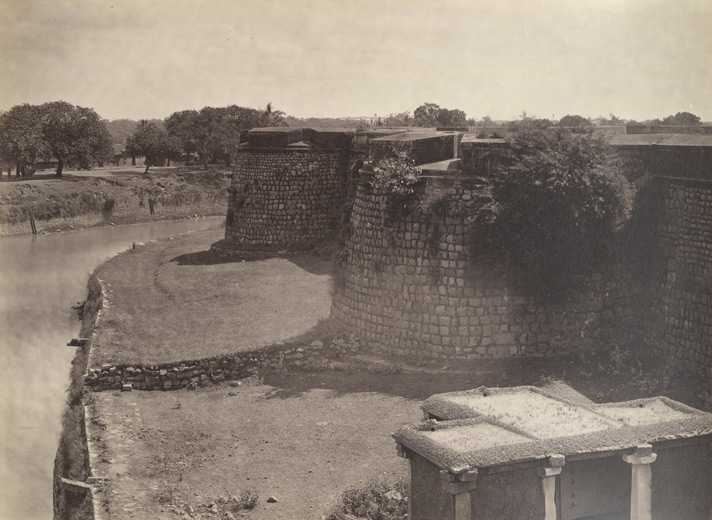 A mud fort established by the ruler Kempe Gowda was known to be the foundation of modern-day Bengaluru.
5. Capital city of Karnataka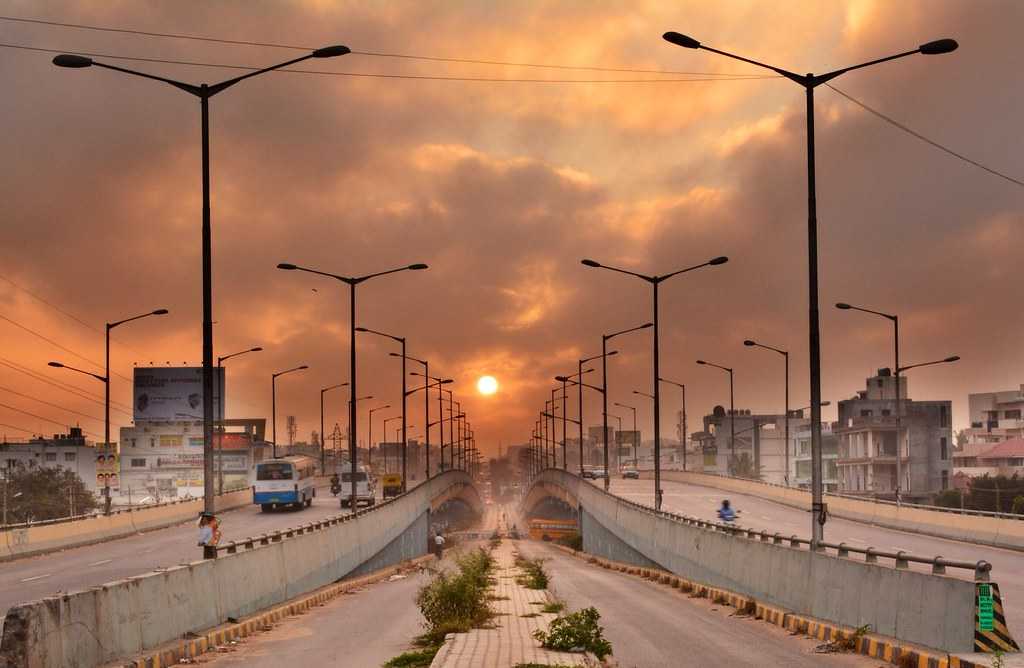 Bangalore was initially the capital of Mysore State until Karnataka was formed in 1956. Then Bangalore was declared as Karnataka's capital.
6. The Title of Silicon Valley of India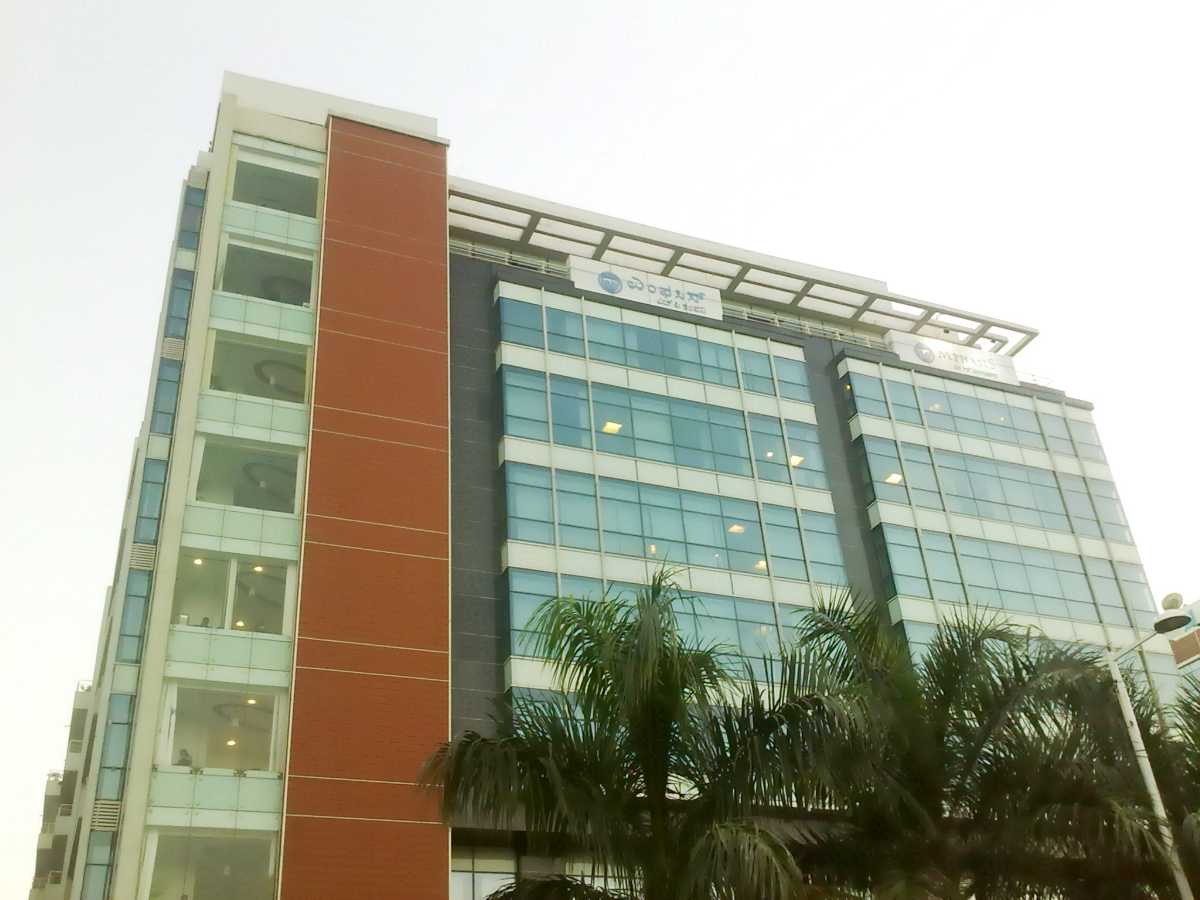 Bangalore is called the 'Silicon Valley of India' because of the growing IT sector and startups.
7. The Hub for Headquarters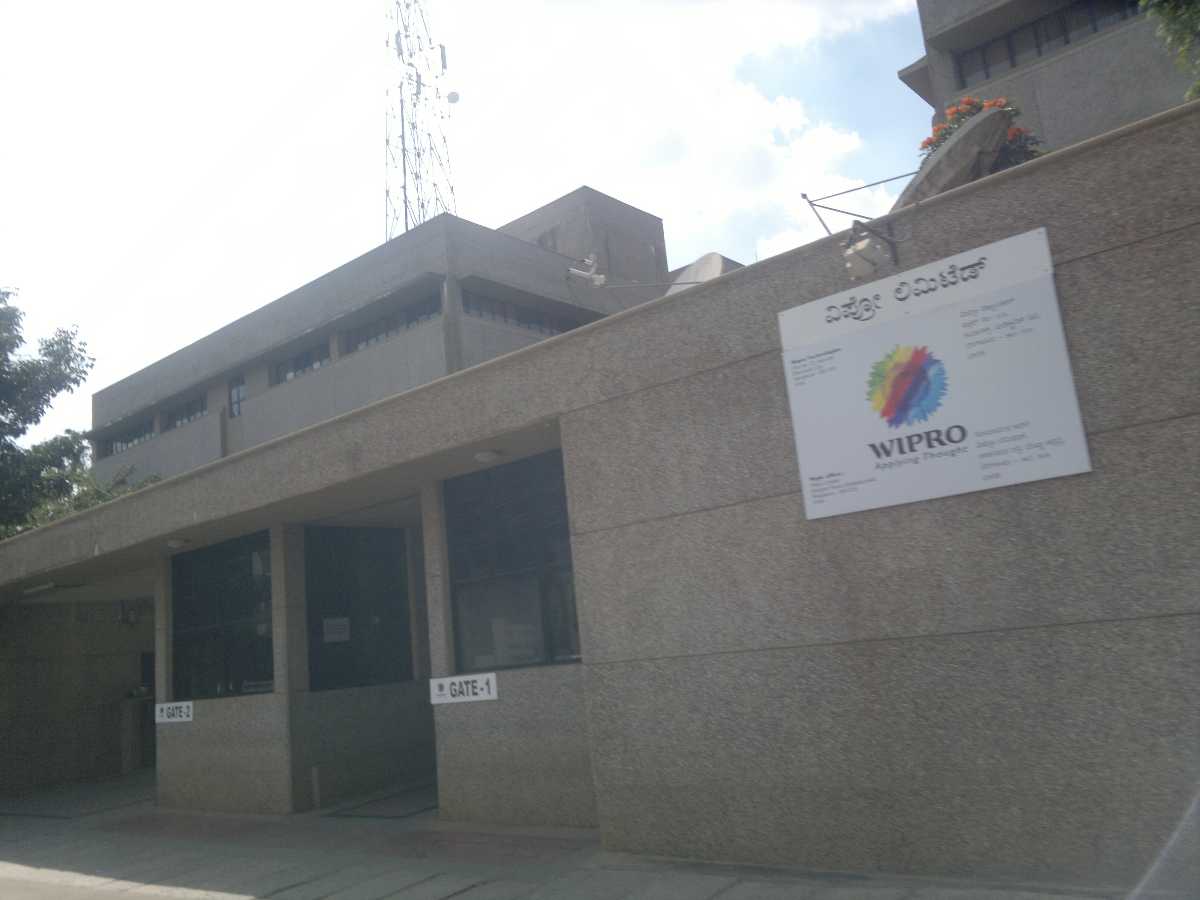 The Headquarters of some of India's largest companies such as Wipro, ISRO, Infosys, and HAL are located in Bangalore.
8. A Fast Growing City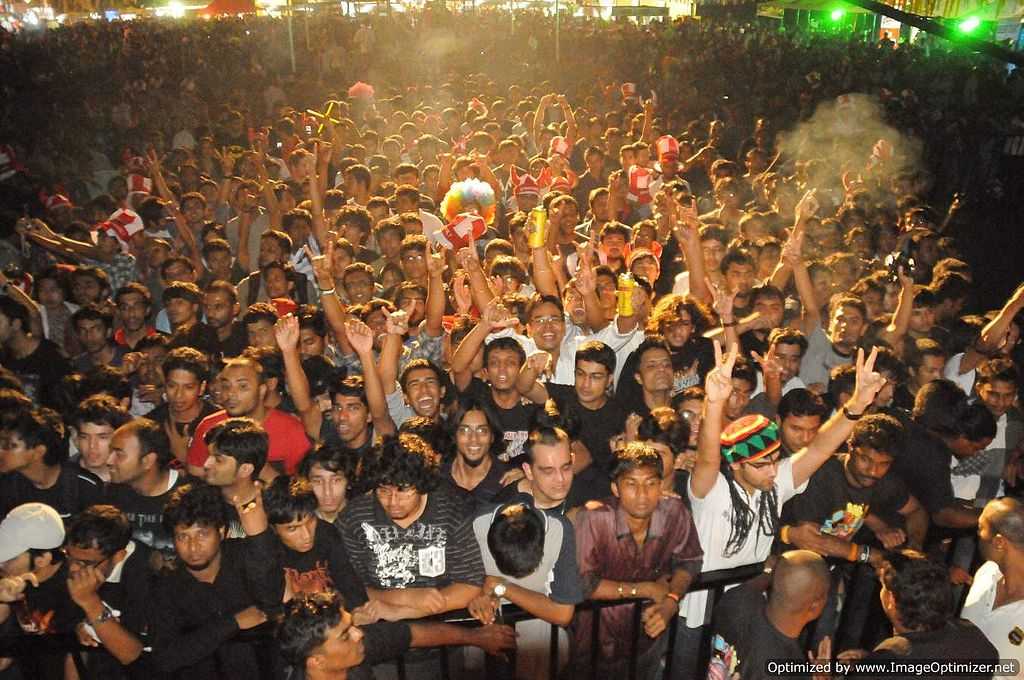 Bangalore is the second fastest-growing major city in India, owing to its diverse demographics.
9. The Hub for Education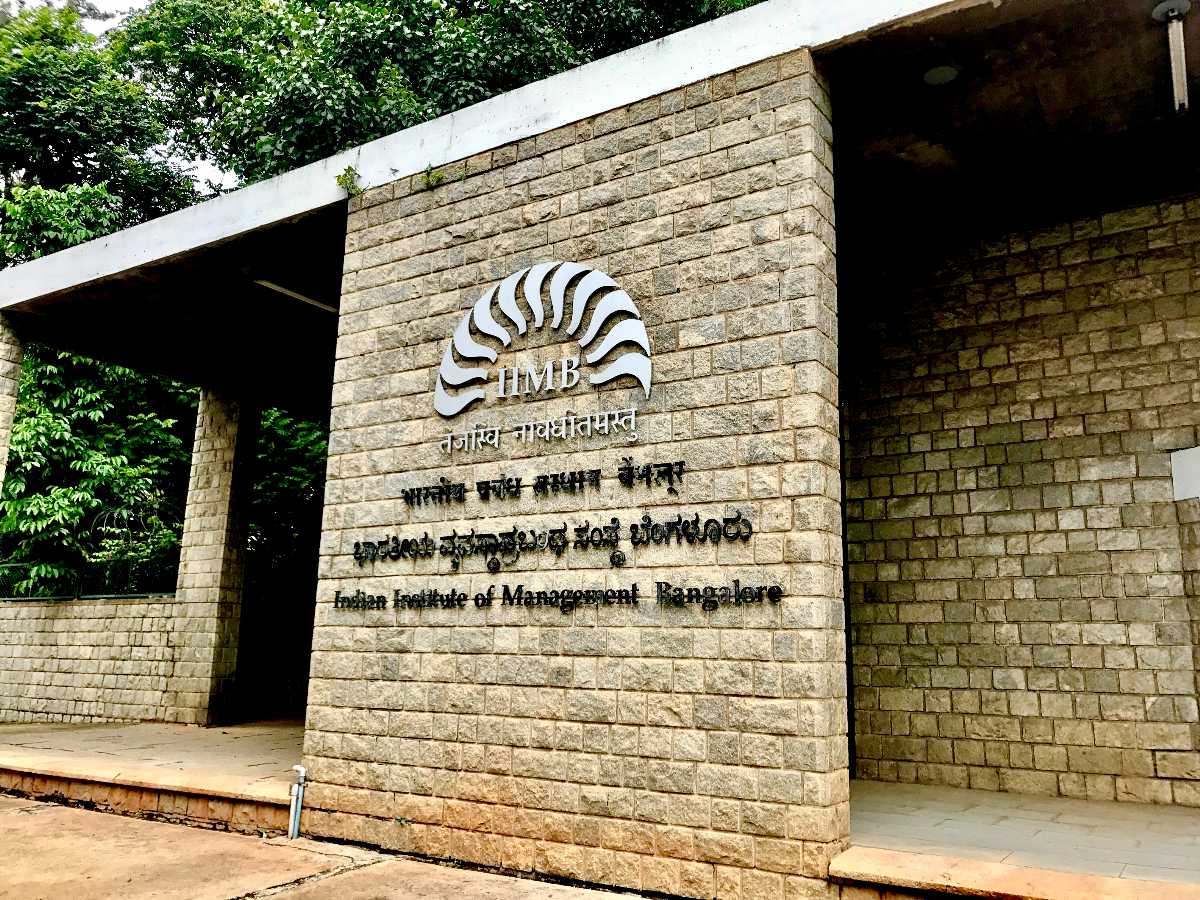 Many educational and research institutions like Indian Institute of Science (IISc), Indian Institute of Management (IIM Bangalore), Christ University, etc. are located in Bangalore.
10. The Center For Aerospace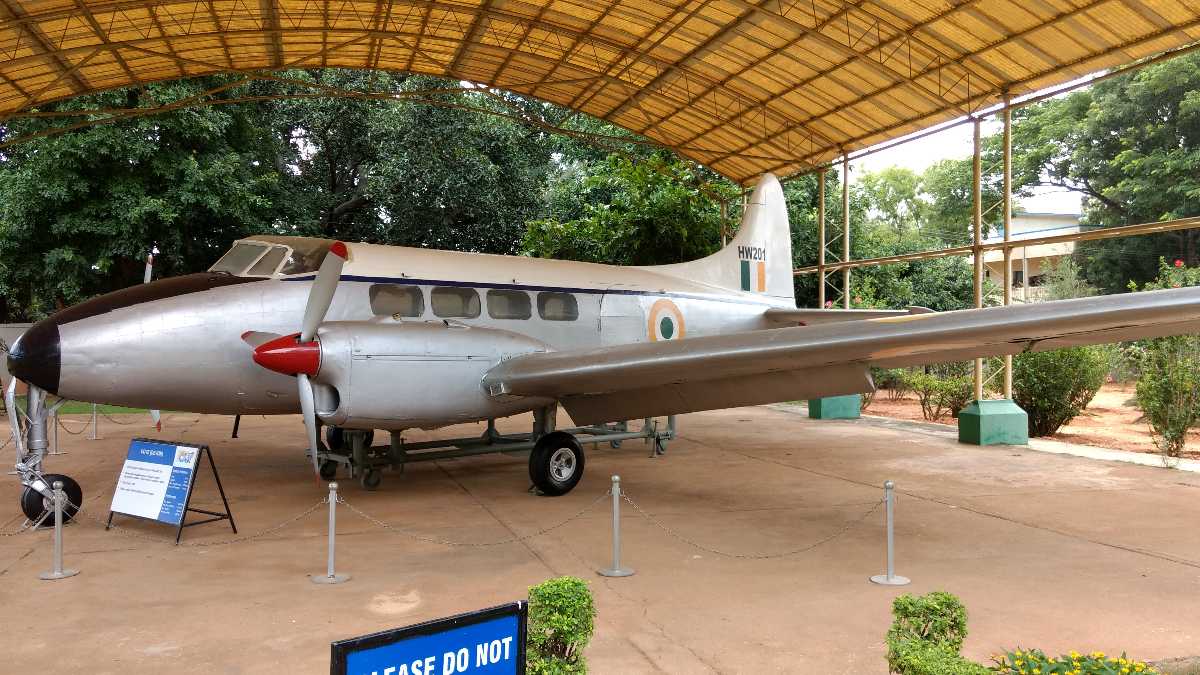 Bangalore is home to many aerospace organisations such as Hindustan Aeronautics Limited, and National Aerospace Laboratories.
11. Lights, Camera, Action!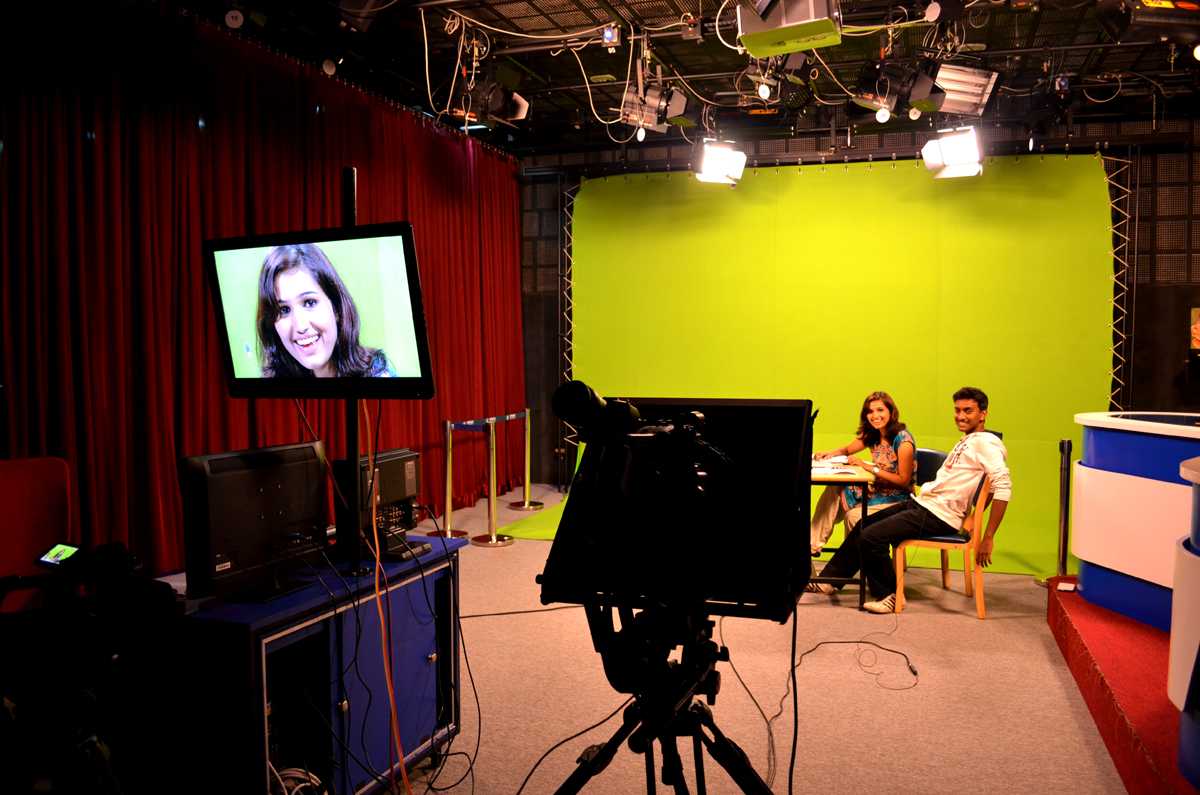 Bangalore is also home to the vibrant Kannada Film Industry.
12. Interesting Fact About Bangalore's Name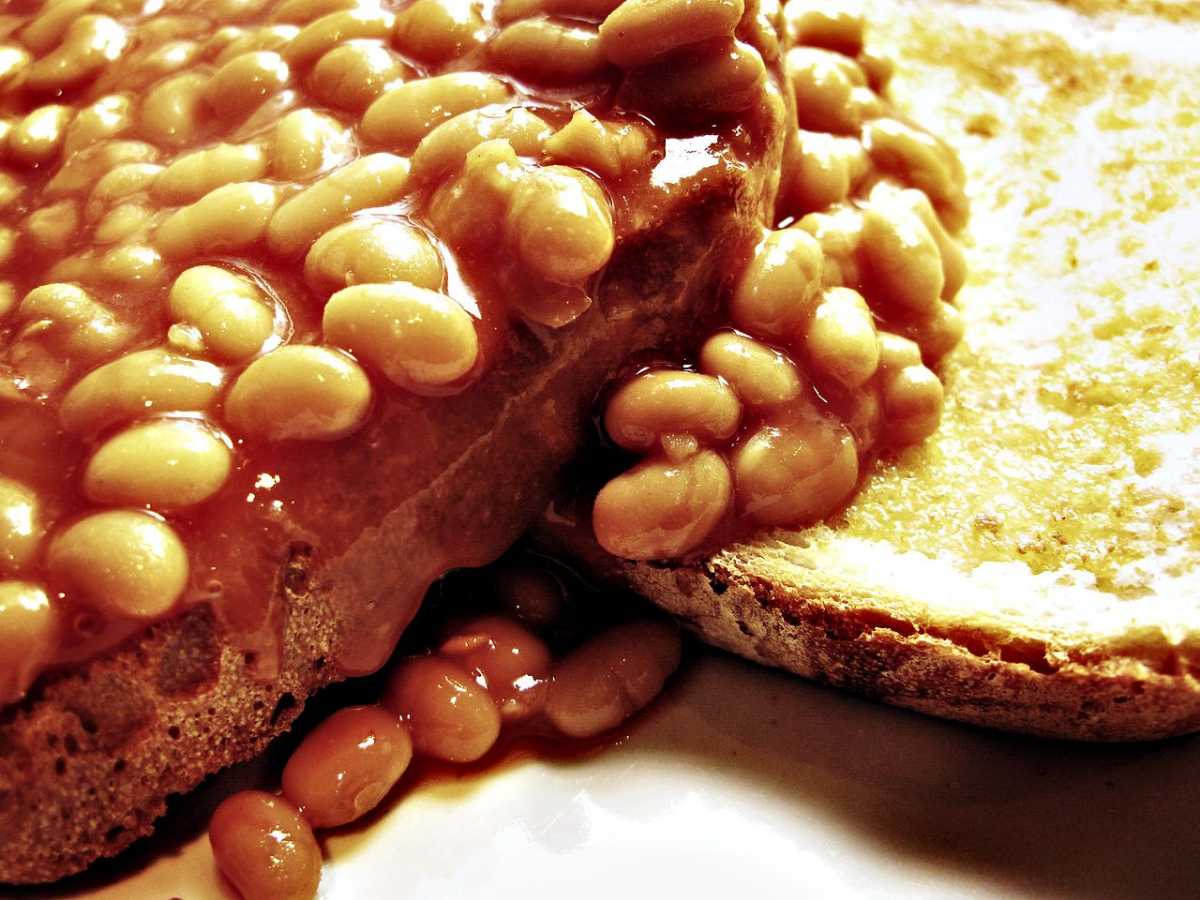 The etymology of the name Bengaluru dates back to the 12th century when King Veera Ballala got lost in a forest and was served boiled beans by an old woman he found there - thus naming the place 'Benda - Kal - Ooru' (the land of cooked beans), that changed to Bengaluru over time.
13. The City of Gardens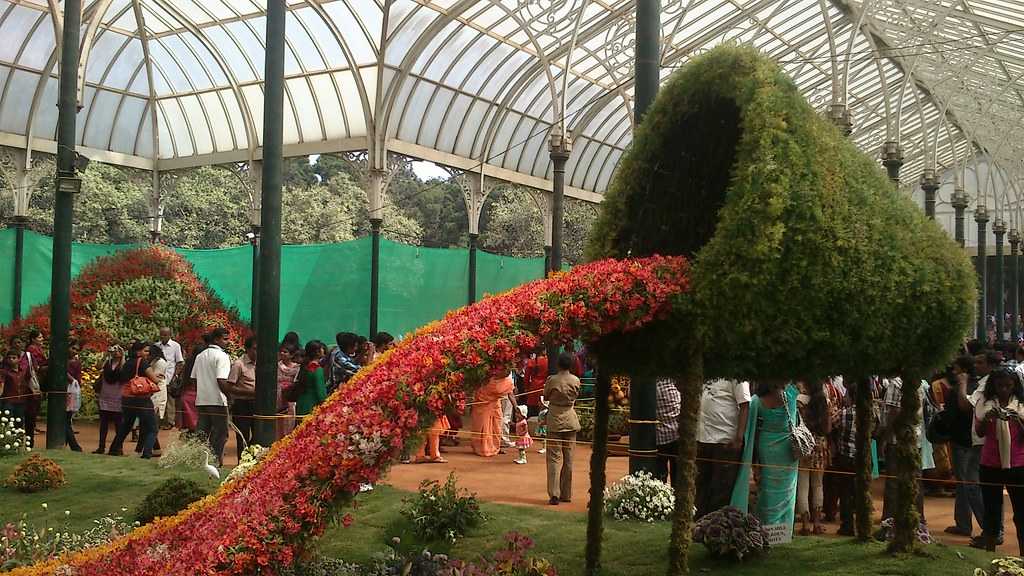 Bangalore was given the title of the City of Gardens, because of the number of well-maintained gardens and parks in the city, for example - Lal Bagh, Cubbon Park, etc.
14. Pub Capital of the Country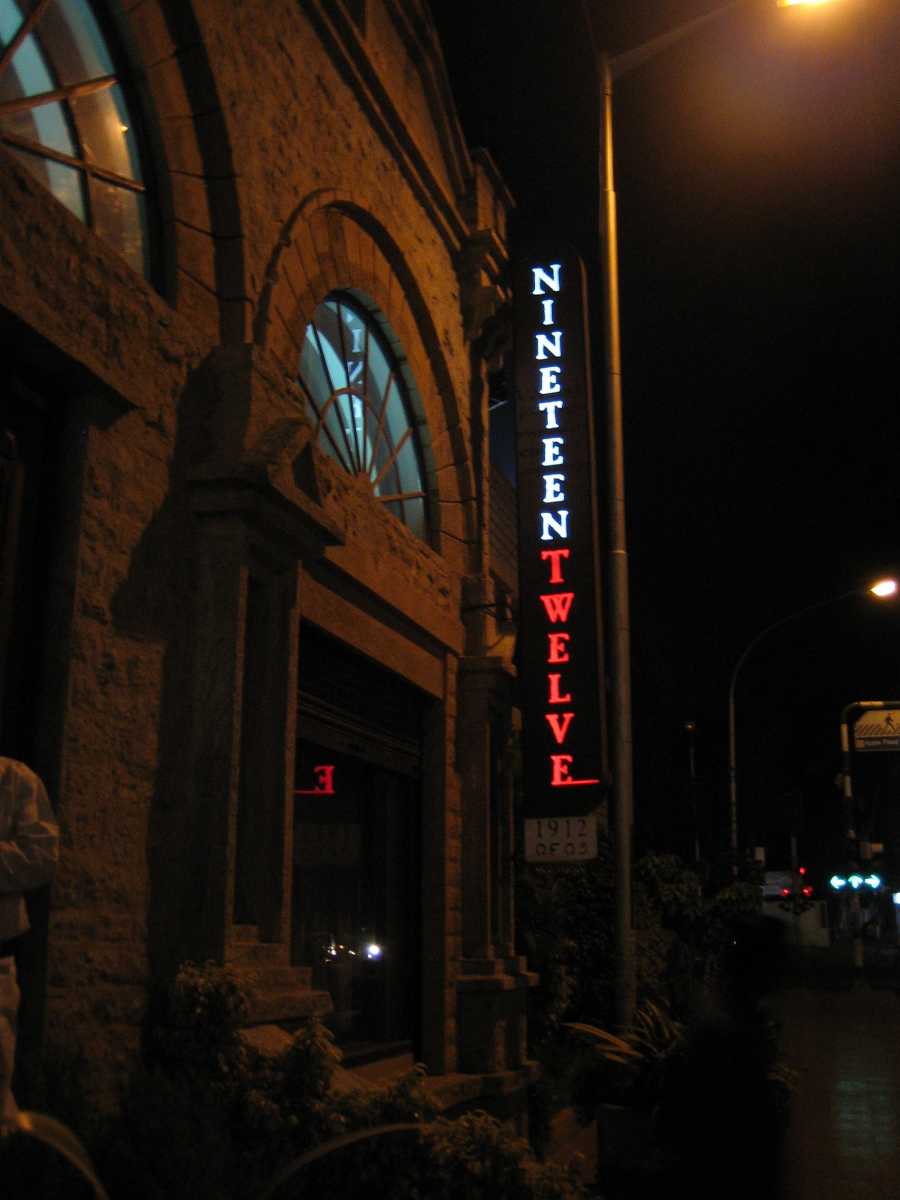 No one parties, like the people in Bangalore, do. With over 800 pubs and bars, Bangalore is called the Pub Capital of India.
15. Rock Capital of the Country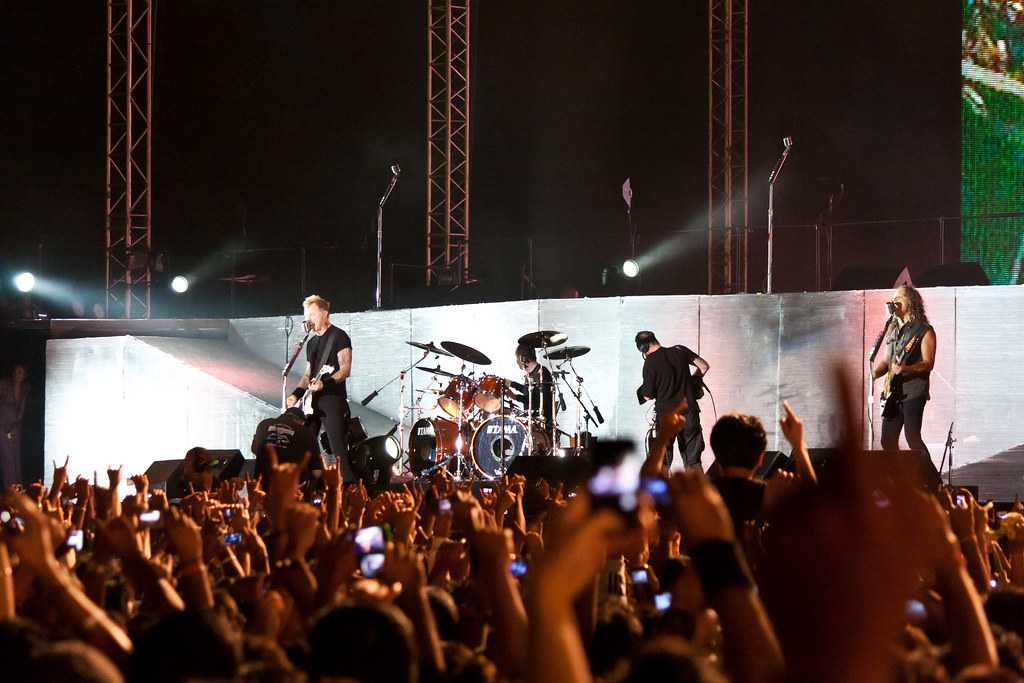 Talking of partying, Bangalore is also well known for its underground music scene, with lots of local bands performing there. The city is also an accessible location for international music festivals and concerts. Hence, it's aptly titled the 'Rock/Metal Capital of India'
16. It's Vegan-friendly!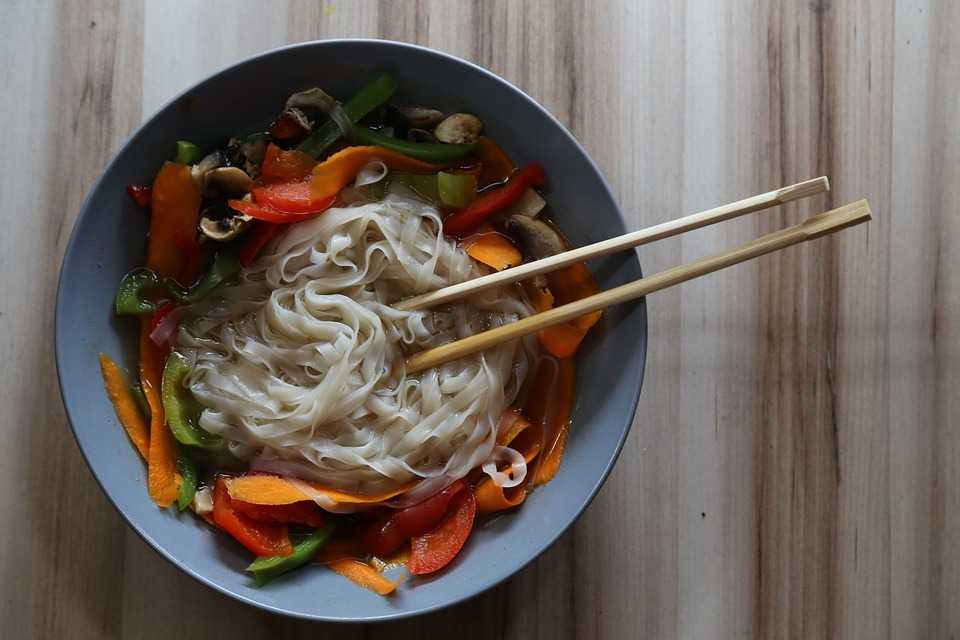 All animal lovers rejoice, as PETA (People for Ethical Treatment of Animals) India called Bangalore India's most vegan-friendly city. It is home to many vegan restaurants.
17. A Festival for Literature
'Bangalore Literature Festival', inaugurated in 2012, is the city's very own literature festival.
18. An Exhibition of Cartoons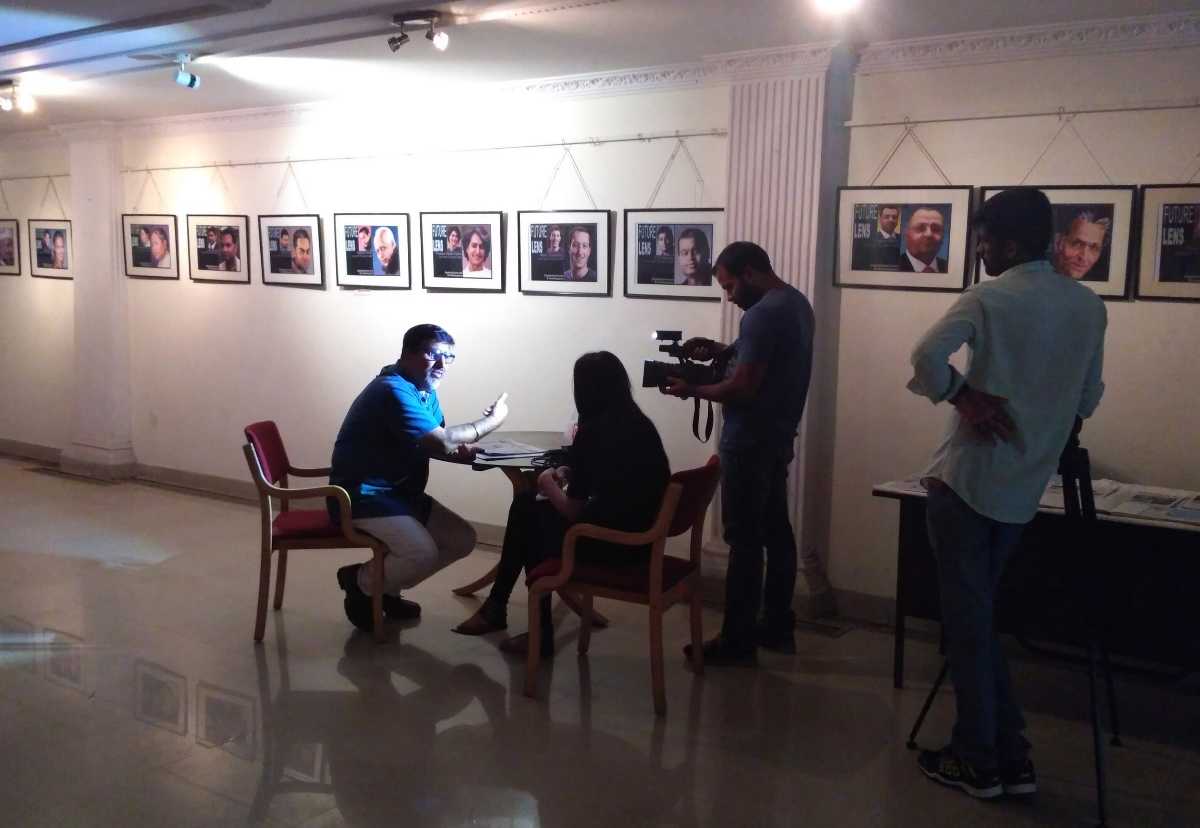 Bangalore houses India's only Cartoon Gallery that exhibits works by cartoonists across the country. It is organised by the Indian Institute of Cartoonists, in Bangalore.
19. Oldest Radio Club in the country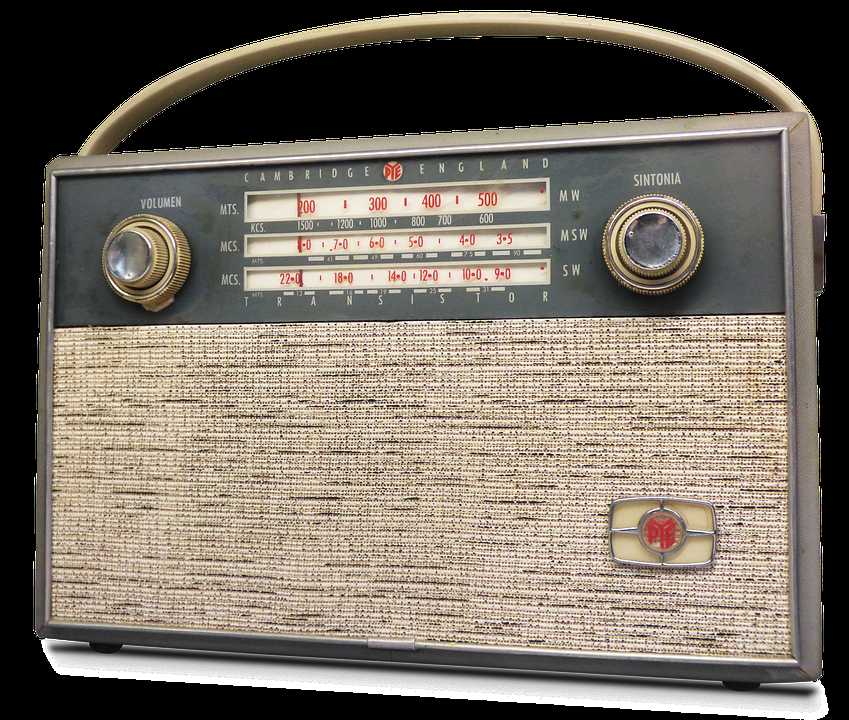 India's oldest Radio Club - Bangalore Amateur Radio Club - was established in this city in 1959.
20. Ample access to the Internet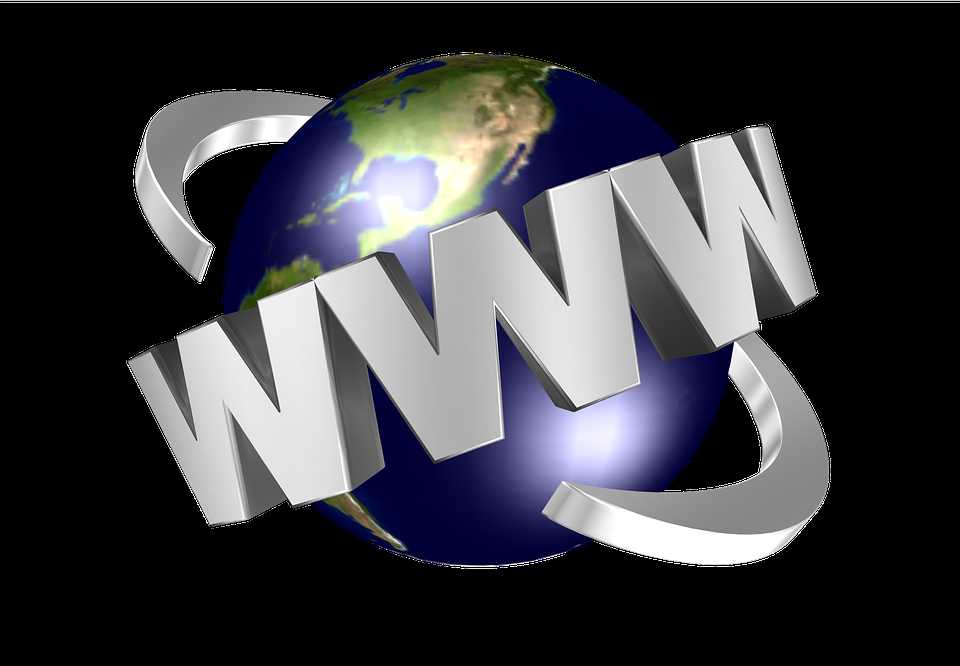 Owing to a large number of IT companies, Bangalore has the most significant amount of broadband internet connections in the country.
21. Free Wi-Fi across the city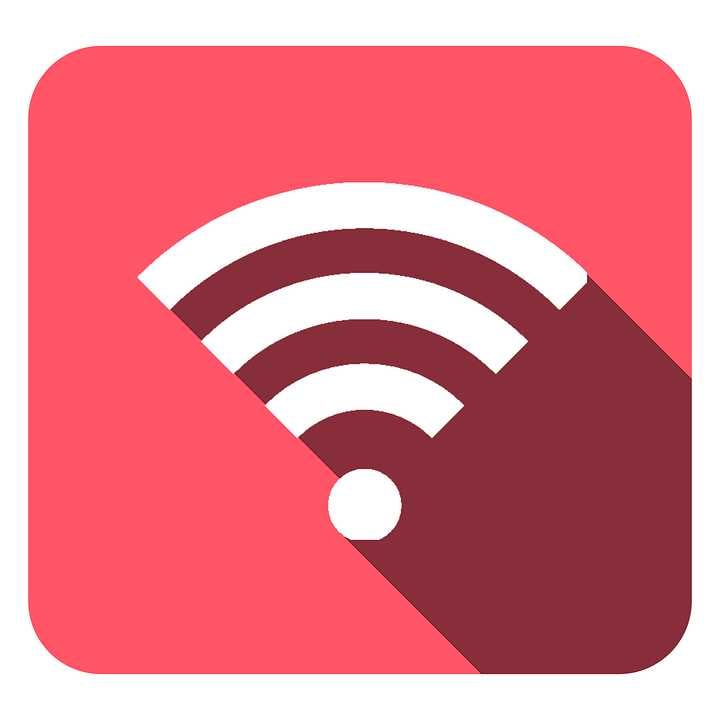 Bangalore was the first city in India to give free access to Wi-Fi (called Namma Wi-Fi). It is paid for by the State Government.
22. Invented Rava Idli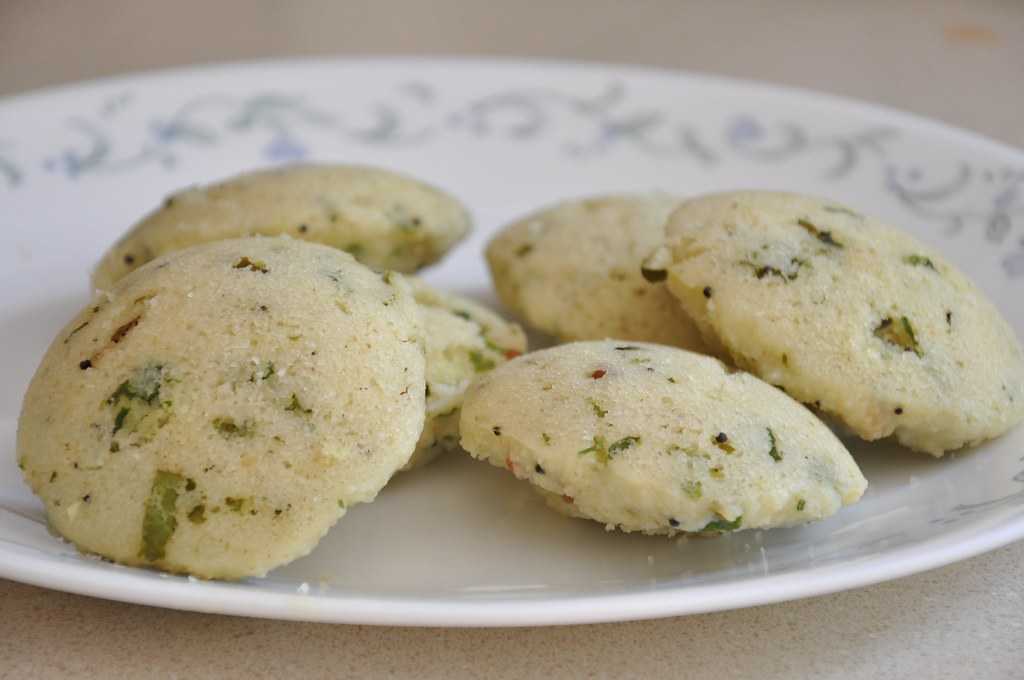 Lesser known tasty fact about Bangalore - It was the place where the famous South Indian delicacy, Rava Idli was invented.
23. Birthplace of Bangalore Torpedo

This explosive was first known to be devised in the city of Bangalore, by Captain R. L. McClintock.
24. First city in India to get Electricity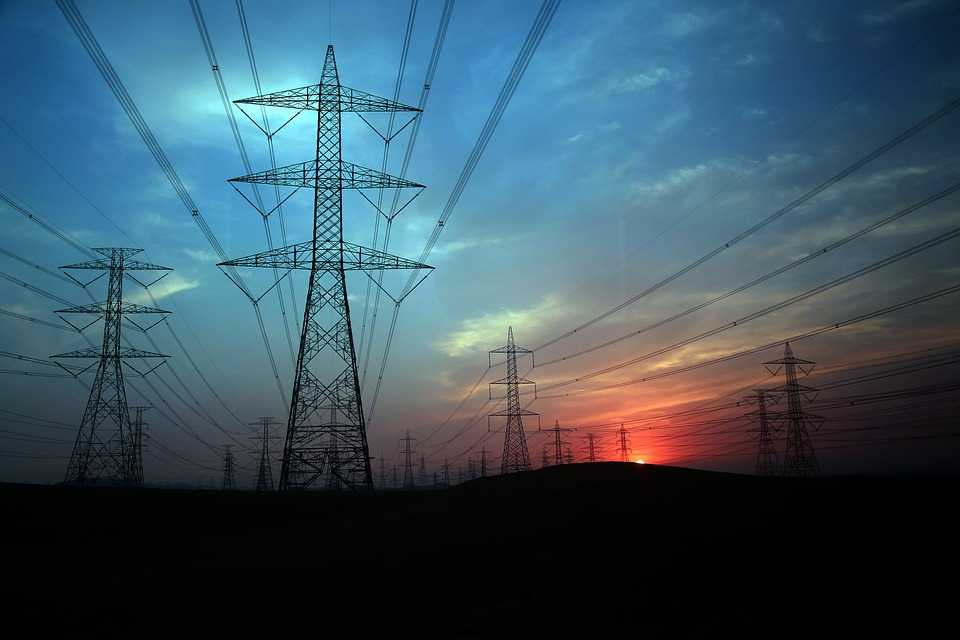 The first electric street light lit in Asia, was in fact in Bangalore! That's something to be proud.
25. Highest traffic density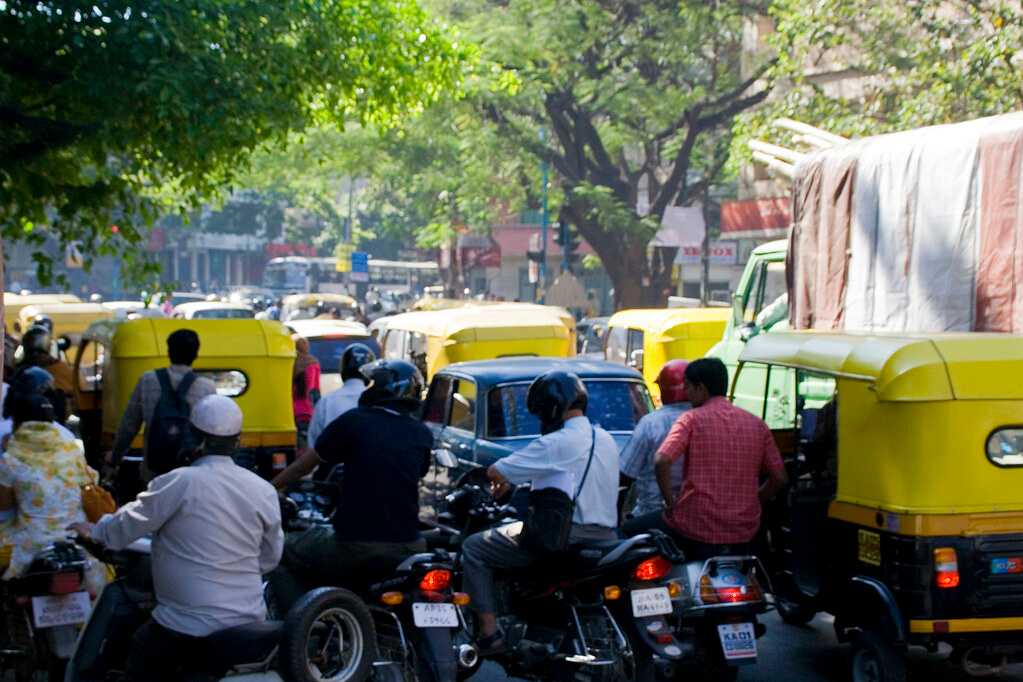 With a population of over 12 million, and with Bangalore being a Megacity, it's no surprise that the city has the highest traffic density in the country!
26. RK Narayan's Inspiration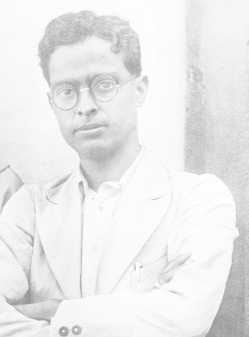 Malleshwaram and Basvanagudi - two popular old areas in Bangalore - inspired the name 'Malgudi' for RK Narayan's famous work 'Malgudi Days'.
27. Most number of Nobel Prize nominees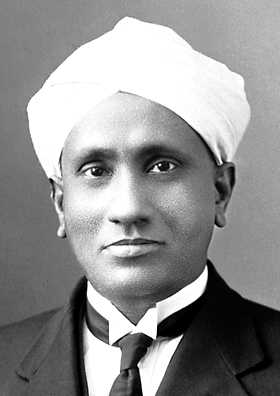 A fact about Bangalore not known to many - It has the most number of Nobel Prize nominees. CV Raman was one of the most popular nominees of them all.
28. City of Lakes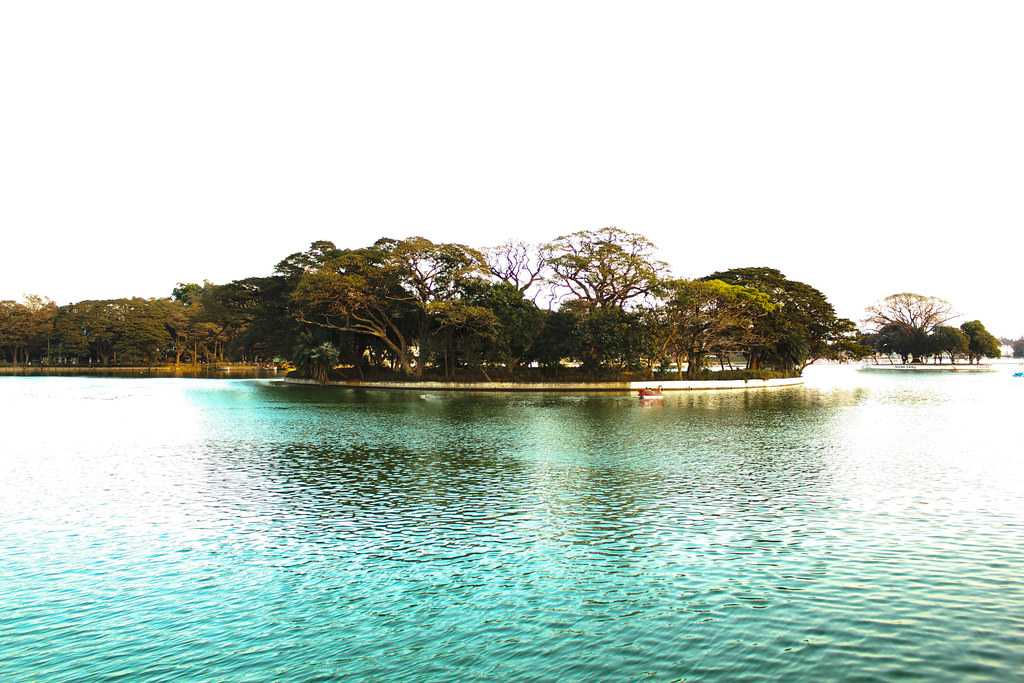 Perhaps one of the most famous facts about Bangalore is that it's also called 'The City of Lakes', because of the large number of lakes present in the city. There are 25 lakes known to exist in the city.
29. Oldest Rock Formation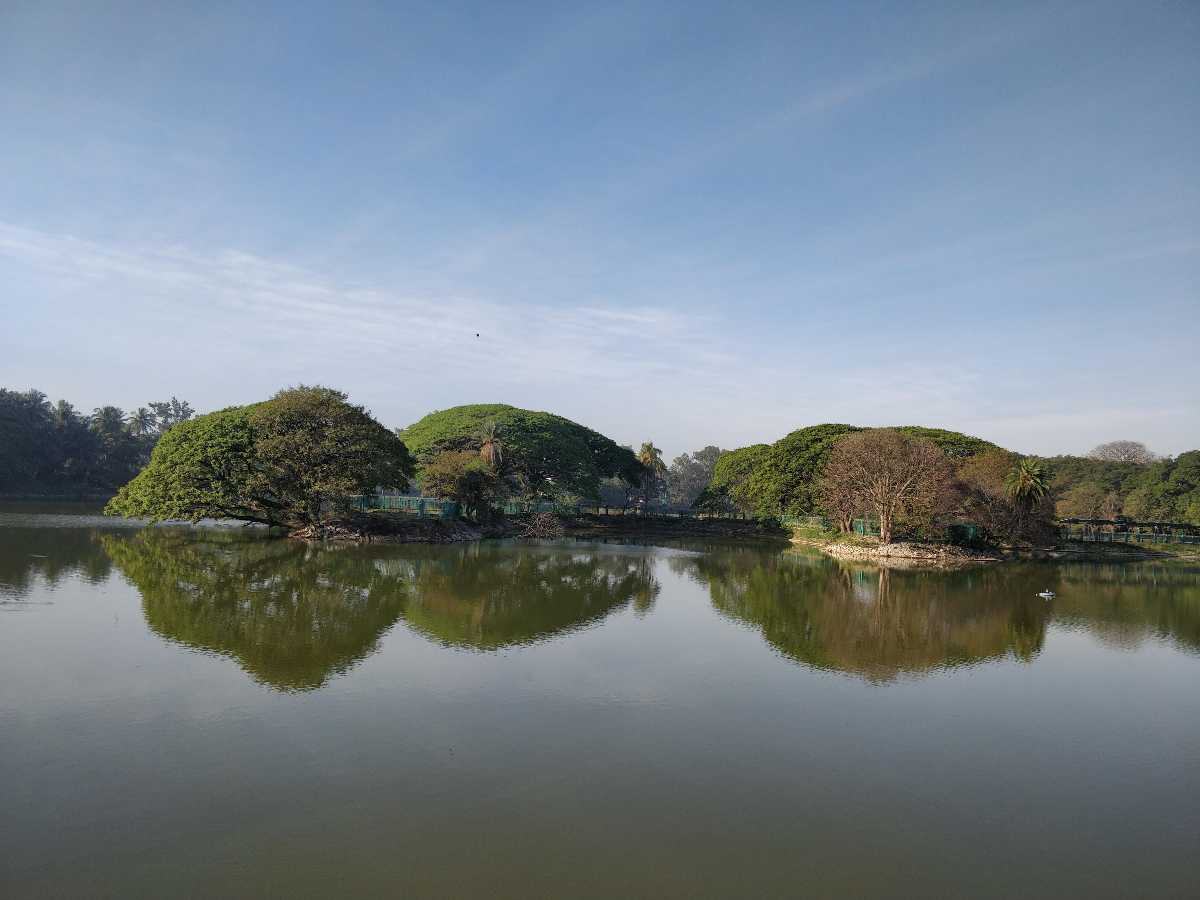 Lal Bagh, a favourite tourist spot in Bangalore, has one of the oldest rock formations in the country called 'Peninsular Gneiss'. It is made up of rocks that are 3000 million years old and is a Geological monument.
So that's it! That's the city of Bangalore for you. Unique and diverse with a charm of its own, this city is guaranteed to take your breath away!