Travelling is so therapeutic. It allows you to seek pleasure in the world around you. But if you are a female traveller, travelling makes you sceptical, especially in India. This is when the travel clubs come into play. You can always choose women-only groups that will ensure safety and let you make memories with your girlfriends or other women with similar interests. Here are 8 female-only travel groups that you must consider while planning the next trip.
1. Soul Purpose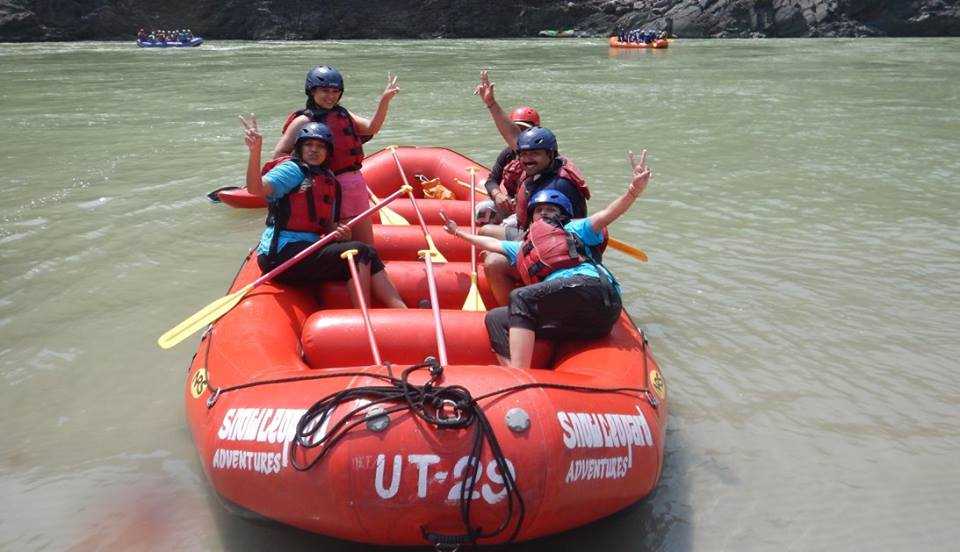 Soul Purpose was created by Vidya Deshpande with the aim of giving women an opportunity to explore the lesser known destinations. All the trips are designed with a myriad of activities namely river-rafting, trekking, wildlife safari, kayaking and the list goes on. Apart from adrenaline-rushing activities, they also conduct cultural trails, photo walks, culinary experiences and more where you can get a closer look at the local culture and traditions. The trips offer much more than just visiting a destination, here you can enjoy the place at your own pace.  
2. The WOW Club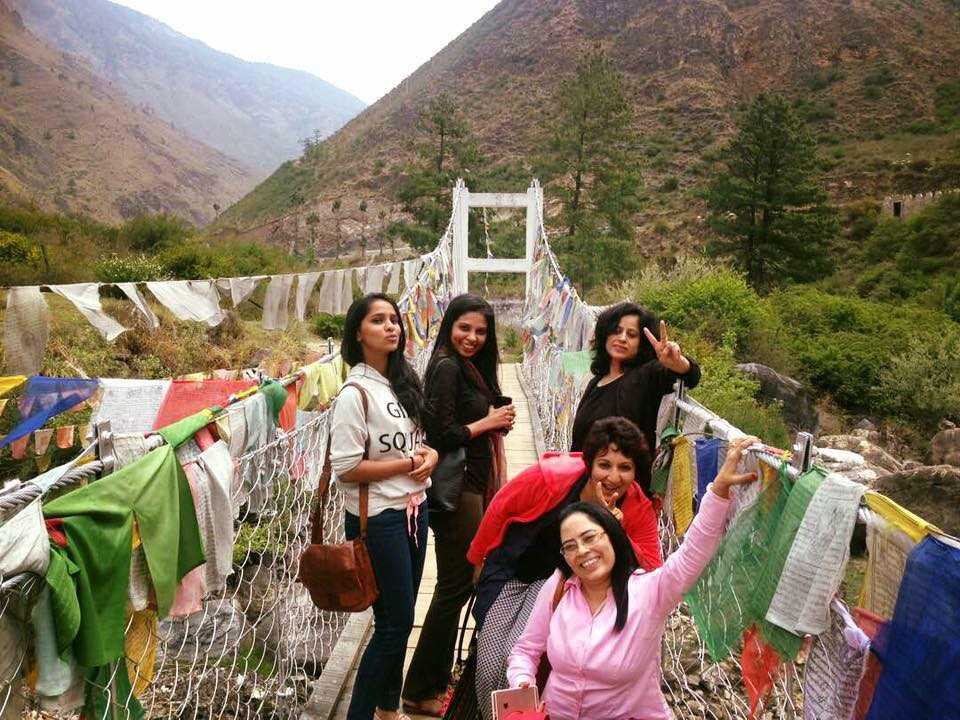 Started by Sumitra in 2005, The Wow Club is one of the leading clubs that cater to international, domestic and customised tours for women who love to wander. They claim that all of the trips are unique, unusual, and offbeat. Each of the tours is carefully curated and bring together like-minded women where they can interact and have fun. There is also an expert WOW buddy to accompany the tourists during the trips. The WOW Club also offers weekend getaway packages and self-guided tours with eventful itineraries.
3. Diva Odysseys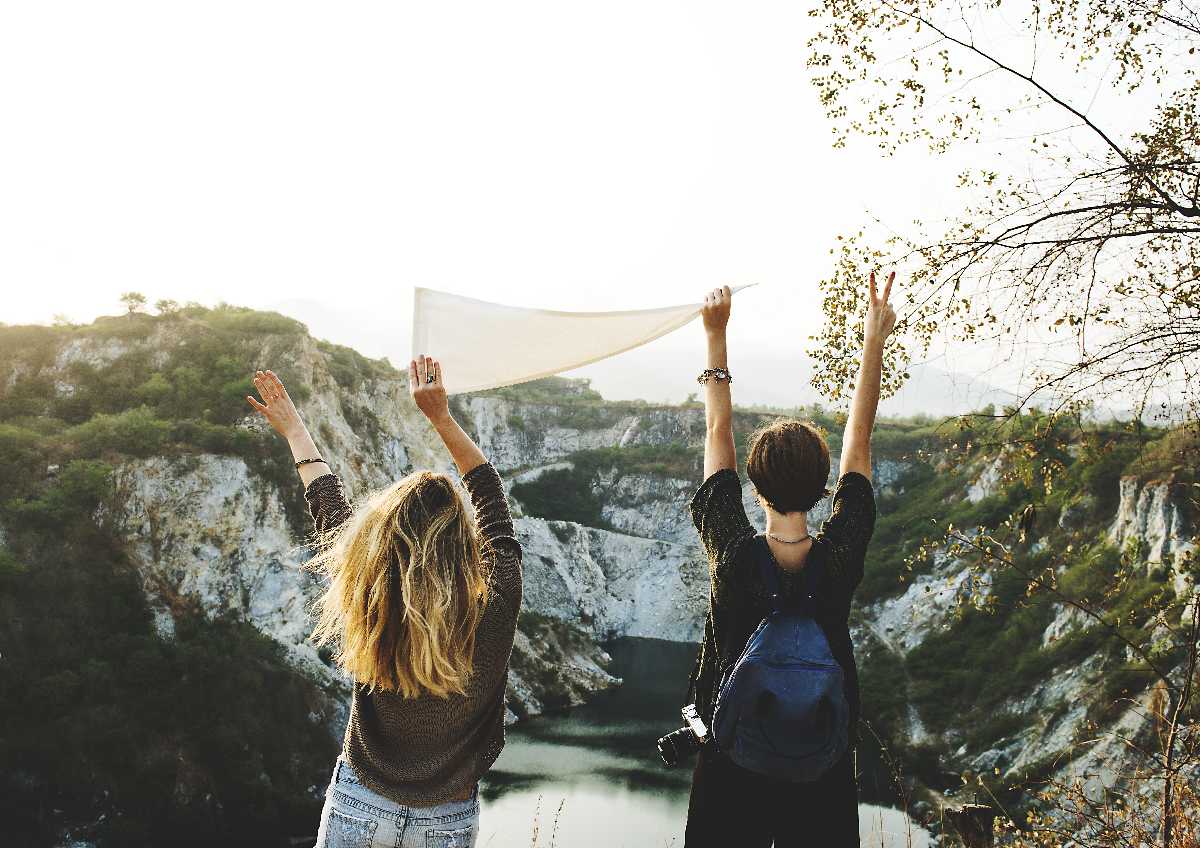 Diva Odysseys is a boutique tour operator that believes every diva should travel in luxury and style. The specially curated tours deliver incomparable experiences and allow the divas to explore the scenic landscapes, witness the local culture and delve into exotic food. This travel company pamper women and let them live life 'Queen'-size. Each of the trips is either escorted by Founder Neena or by a diplomat. Whether you are single, married, a homemaker or a professional, Diva Odysseys inspire you to celebrate life.
4. F5Escapes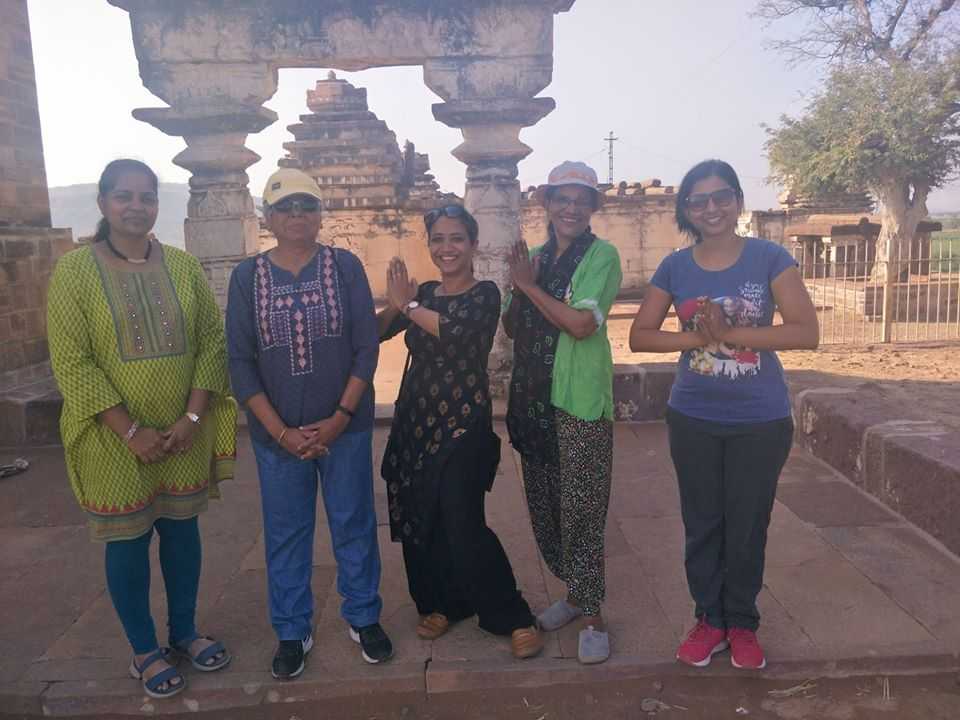 F5Escapes is an experiential travel company founded by Malini Gowrishankar.  They aim at revolutionizing the way women travel in our country. With well-research itineraries and warm hospitality, F5Escapes encourage women to step out of their comfort zone and travel with strangers. They make travelling an enriched experience and provide accommodations in heritage hotels, eco-resorts and homestays. In addition, F5Escapes organizes meetups and workshops on travel safety, motorbiking, and sustainable menstruation.
5. Wonderful World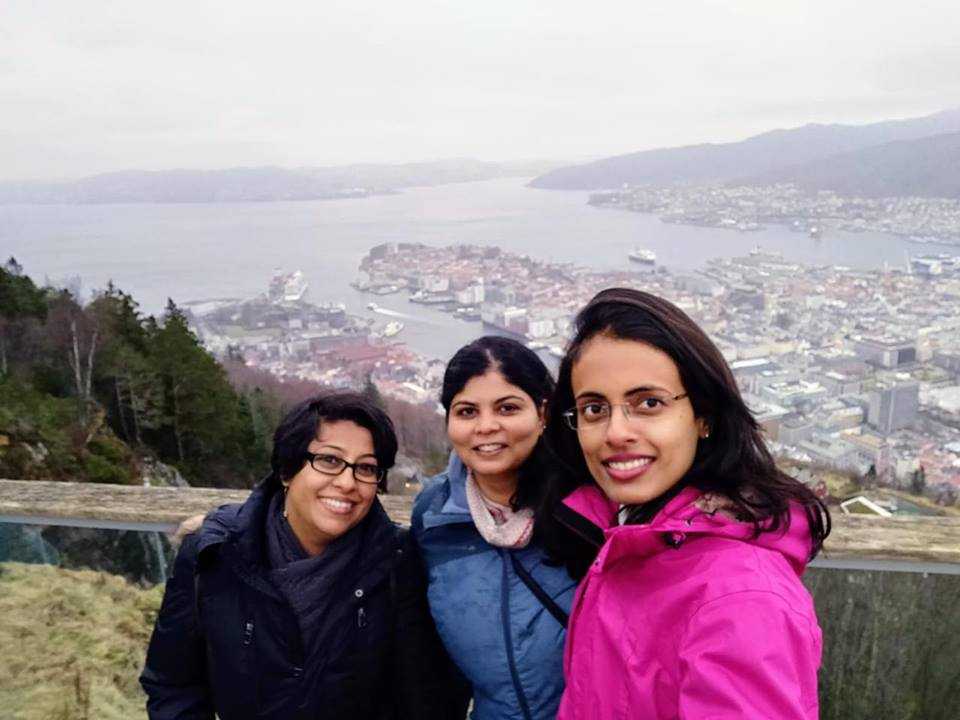 If you want to explore offbeat places like Cambodia, Andretta or Myanmar, look into their local culture and savour the regional cuisine, Wonderful World is what you should choose. This organization takes you on a journey of self-discovery, fun and freedom. They make travel safe by choosing some of the best accommodations. Wonderful World organizes small group travels so that you can fully enjoy some me-time. They also provide customised tours to suit individual preferences.
6. The Wander Girls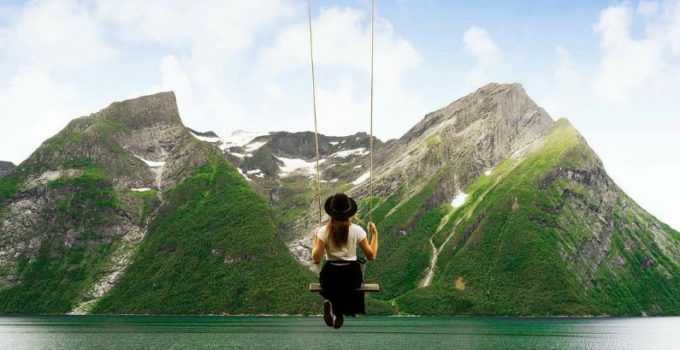 If you are a passionate traveller who wants to explore the world with other trip mates, try The Wander Girls. It is a Mumbai-based travel operator that organizes women-only tours. You may be a single woman looking for adventure, a working professional who wants to take a break from the office or a homemaker who is willing to escape the mundane life, whatever your situation, The Wander Girls covers it all. All their trip are carefully created combining adventure, sightseeing, food, culture, history and more. The options include yoga and wellness retreats, weekend breaks, girlfriend getaways, mother-daughter trips to name a few.
7. Women on Clouds Club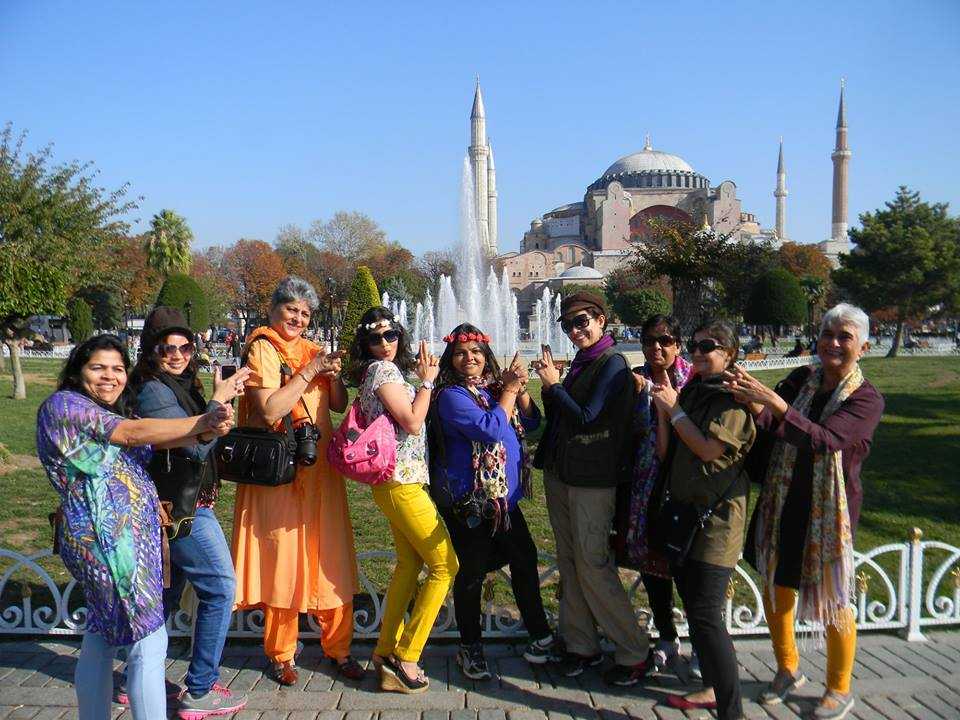 Started in the year 2007, Women on Clouds Club is a Delhi based travel company that provides woman specific tours. Spend some quality time with your mother or network with other fellow travel companions, they have it all. Women on Clouds Club organize domestic as well as international trips and also offer short weekend packages for busy women. No matter wherever you go with them, you will come back with countless memories.
8. Ladakhi Women's Travel Company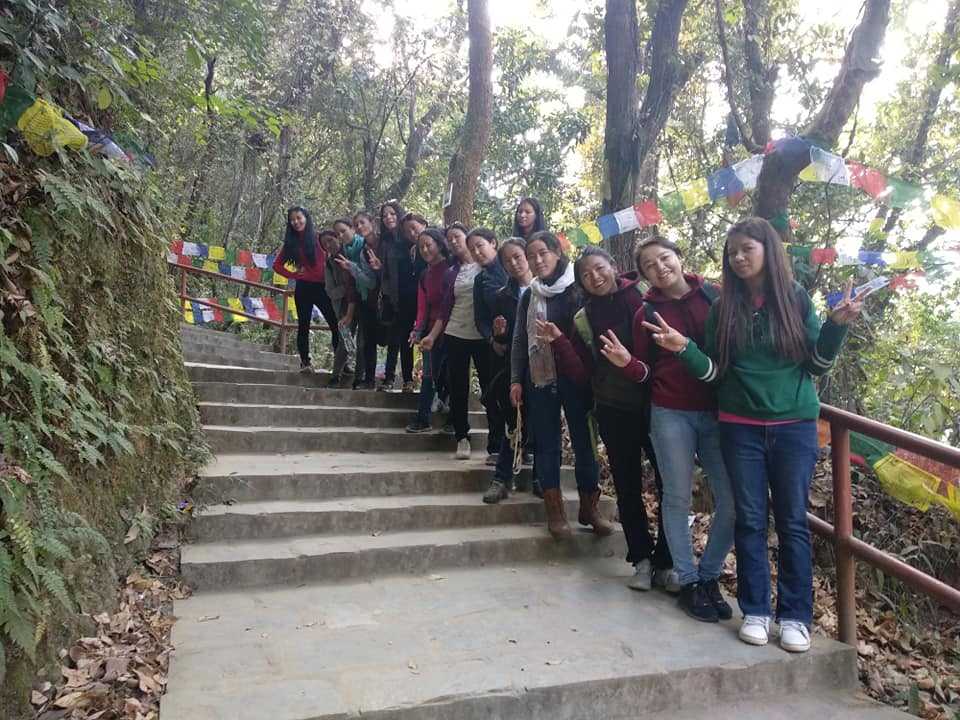 Ladakhi Women's Travel Company gives every woman an opportunity to savour the enchanting land of Ladakh. Started by Thinlas Chorol, the organisation employs professional female guides and provides accommodations in real Ladhaki homes. If you ever wanted to trek through the serene landscapes of Ladakh, you should definitely give Ladhaki Women's Travel a try. They organize trek of all levels – easy, moderate and hard. Some of their best treks include the Jingchen to Rumbak trek in Hemis National Park, Sham Valley trek and many more.
With so many options, it's your time to make that girls' trip happen!