If you were to be asked about the fondest memory from your childhood, what would be your answer? Mine would surely have to be the first time I learnt how to ride a bicycle. You know, the pretty pink one with a basket in front and four training wheels attached. The "tring" sound of the cycle bell echoing throughout the colony roads and the bruised knees from occasional falls.
Ah.. those were the days! Feeling nostalgic yet? There are very few things in the world that can match the joy of cycling and precisely for that reason, we bring you this list. For the adventurous side of you, for the traffic-hater in
Bangalore
.
Here are some cycle renting options where you can easily get bicycles on rent without any long-term commitment:
1. Yulu Bikes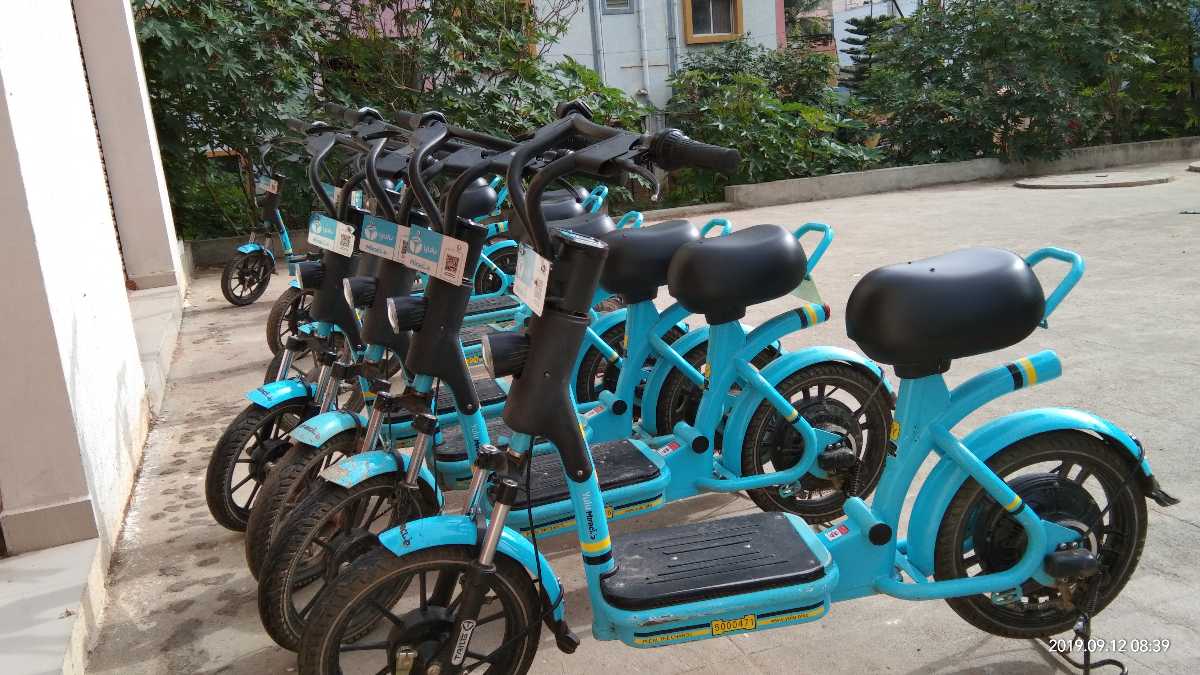 With the noble aim of greenifying roads and reducing overall pollution levels, Yulu is
India
's smart public bike (bicycle) sharing initiative. Just download, sign up, find a Yulu bike, scan the QR code and your bicycle is ready to be ridden. On signing up, you get INR 10 in your wallet. They have smart lock enabled in each bicycle which is seamlessly integrated into the mobile app ensuring the end of the trip once the lock is in place. This gives rise to hassle-free, easily measurable ride charges. Payment options even include digital wallets like Paytm. Another great feature is Yulu Keep which allows you to keep the bicycle overnight. How fascinating is it that you are just one click away from being a part of this mission-driven community? Let's #PedalAChange together.
Types of Bicycles
Standard Yulu bike
Cost
INR 10 for first 30 minutes and then INR 5 per 30 minutes
Documentation Required
No documentation required
Inclusions
Smart lock
Security deposit
Refundable amount of INR 500 for bike and INR 50 for wallet
2. ICycle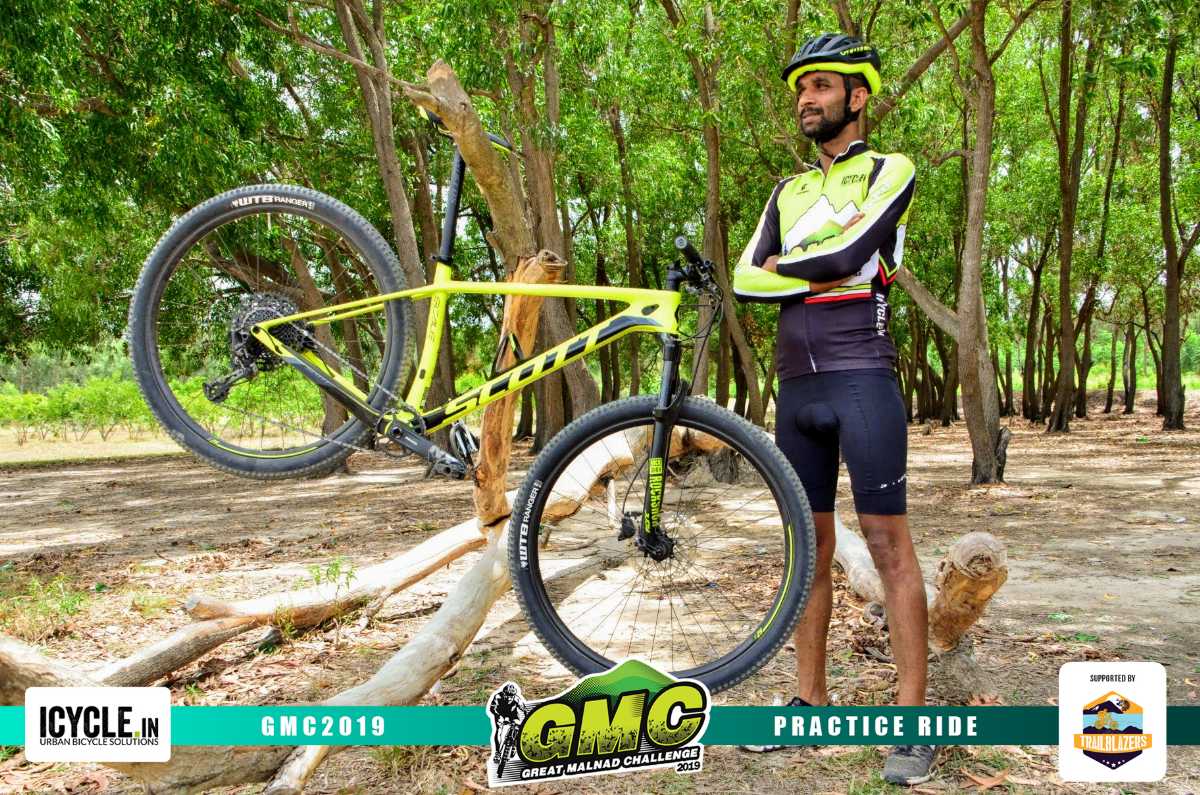 A Bengaluru-based startup, ICycle takes your cycling needs very seriously. They organise adventurous cycle trips and treks to beautiful locations in and around the city. Long-distance tours, high-end bike hiring and corporate cycling activities are some of the other services provided by them. Bookings can be made online, but bikes need to be picked up from their location.
Types of Bicycles
Two types of in-house designed MTBs namely Betta and Parvath, depending on the nature of your ride
Cost
Depends on the event. Hiring starts with INR 400 per day.
For more details, drop by their store or contact them here.
3. City Cycling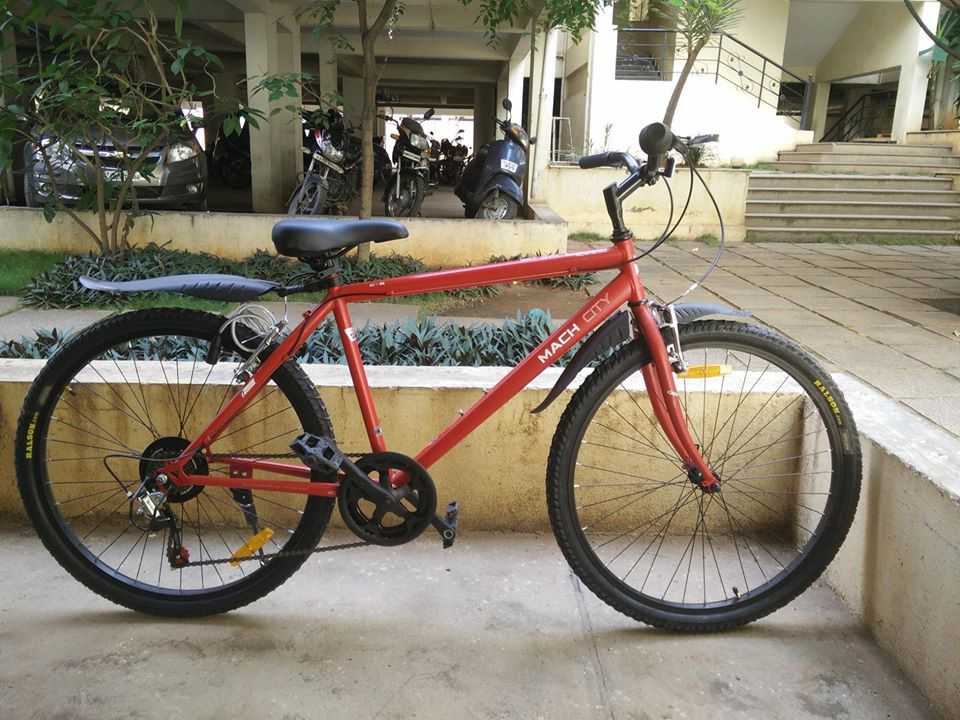 Another great option to consider, it includes easy online booking, pickups from location and also gives you the opportunity to get it delivered. It has a wide variety of MTBs and Hybrids suited for your needs, and they are priced very nominally. Bookings can be made on a weekly basis. They even provide cycle accessories on rent.
Types of Bicycles
MTB and Hybrids - Btwin, Montra, Hero, Schwinn, Great Escape, Merida, Firefox, etc
Cost
Anywhere between INR 100 to INR 500 per week
Documentation Required
For delivery, proof of ownership (electricity/water/society maintenance bill)
For photo ID, PAN/Voter/AADHAAR/DL
Security Deposit
Refundable amount of INR 3500
4. Pedals and Wheels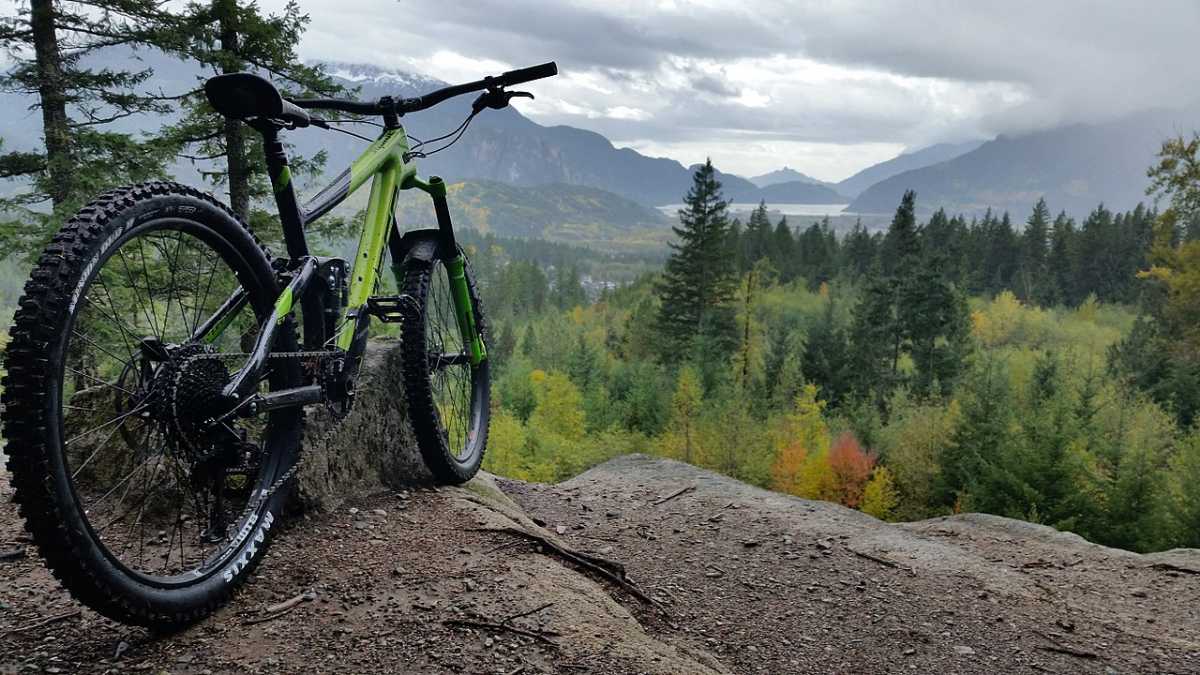 Located in Malleshwaram, this offline store has bikes in a perfect condition available for rent. Starting from mountain bikes to accessories and gears, they have an extensive collection and will guide you through the nuances of choosing the right bicycle. They also provide services like bicycle events and wall climbing events. And for all you trekkers, good news because they also rent out camping supplies.
Types of Bicycles
MTBs, Hybrids and Road bikes
Cost
Starting with INR 300
For more details, drop by their store or contact them here.
5. Bums On The Saddle
With the mission to "inspire cycling", BOTS is a C-Commerce (Cycling E-Commerce) venture reaching bikers across India. They have bikes and bike components on sale and for rent. They act as the link between a lender and a borrower on their website.
If you are a sucker for bikes, this is a great platform to connect with other geeks and interact.
Types of Bicycles
Btwin, Montra, Trek, Merida, Bianchi, Schwinn
Cost
Starting with INR 150 per day
Documentation Required
1-2 valid original ID proofs depending on the lender (part of the listing rules)
Inclusions
Usually, a helmet and a lock. Depends on the lender.
Security Deposit
Varies from lender to lender
6. HWY Rider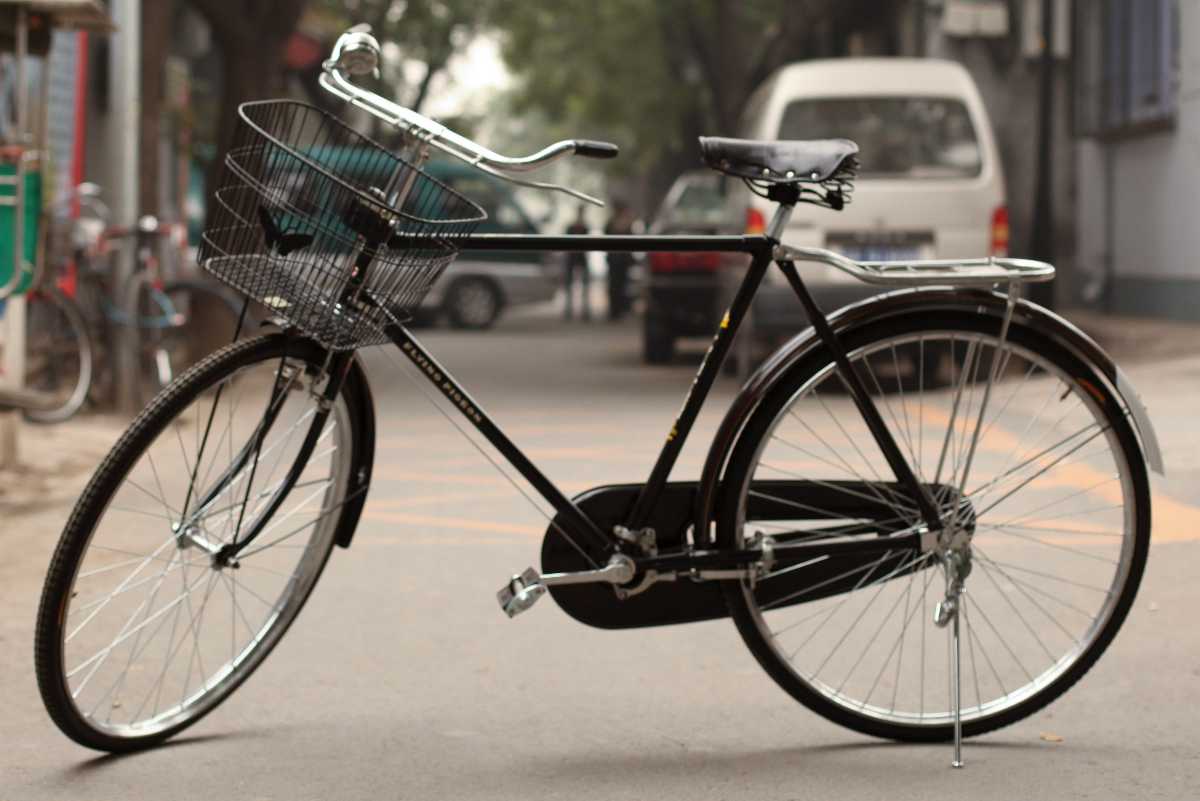 Making things easy for you, HWY gives you the option to book your ride online, and their team will get back to you at the earliest with availability and payment details. They also provide home delivery, but it is to be noted that the delivery service is only for weekdays.
Types of Bicycles
Btwin Rockrider and Firefox Target
Cost
INR 320-390 per day
Documentation Required
Original ID and Address Proof (Passport, Voter ID or AADHAAR)
Security Deposit
Refundable amount of INR 1000
Some Additional Tips to Keep in Mind
Testing the bicycle condition.
It is only fair to expect that rented vehicles may not always be in top-notch condition. Before you embark on your ride, make sure you check if it and its components are in working condition or not. It is also recommended to record the condition before and after your ride.
Noting the dealer details.
Just like the lender verifies authenticity through your ID, it makes sense that you ask for his details and jot down his contact number in case any problem arises.
Carrying essentials.
Some lenders may not provide lock, gear and helmet. So, it is always advisable to keep these essentials handy.
Returning on time.
To avoid penalty and other issues, make it a point to return the bike on time in the specified location.
A cycle is eco-friendly, convenient and has that element of adventure associated with it. For narrow cobblestone roads and uneven terrains where a four-wheeler would be a tremendous hassle, a mountain bike is a beautiful alternative. Beautiful, in the real sense, because it helps makes the earth green. Don't keep the thrill waiting. Get out there and explore!