Bangalore
, also known as Bengaluru, situated on the southeastern part of
Karnataka
, is nicknamed as the Garden City of
India
. There are more names given to Bangalore, as in the Silicon Valley of India and the IT capital or the
Science City
of India. However, with passing days greenery in Bangalore is changing but history remains the same. The fastest growing city of India is also praised as the third greenest city of India. The gentle climate and the perfect amalgamation of the sun and the rain provide an ideal environment altogether which is very sustainable for the greenery.
Climate Of Bangalore - The Garden City Of India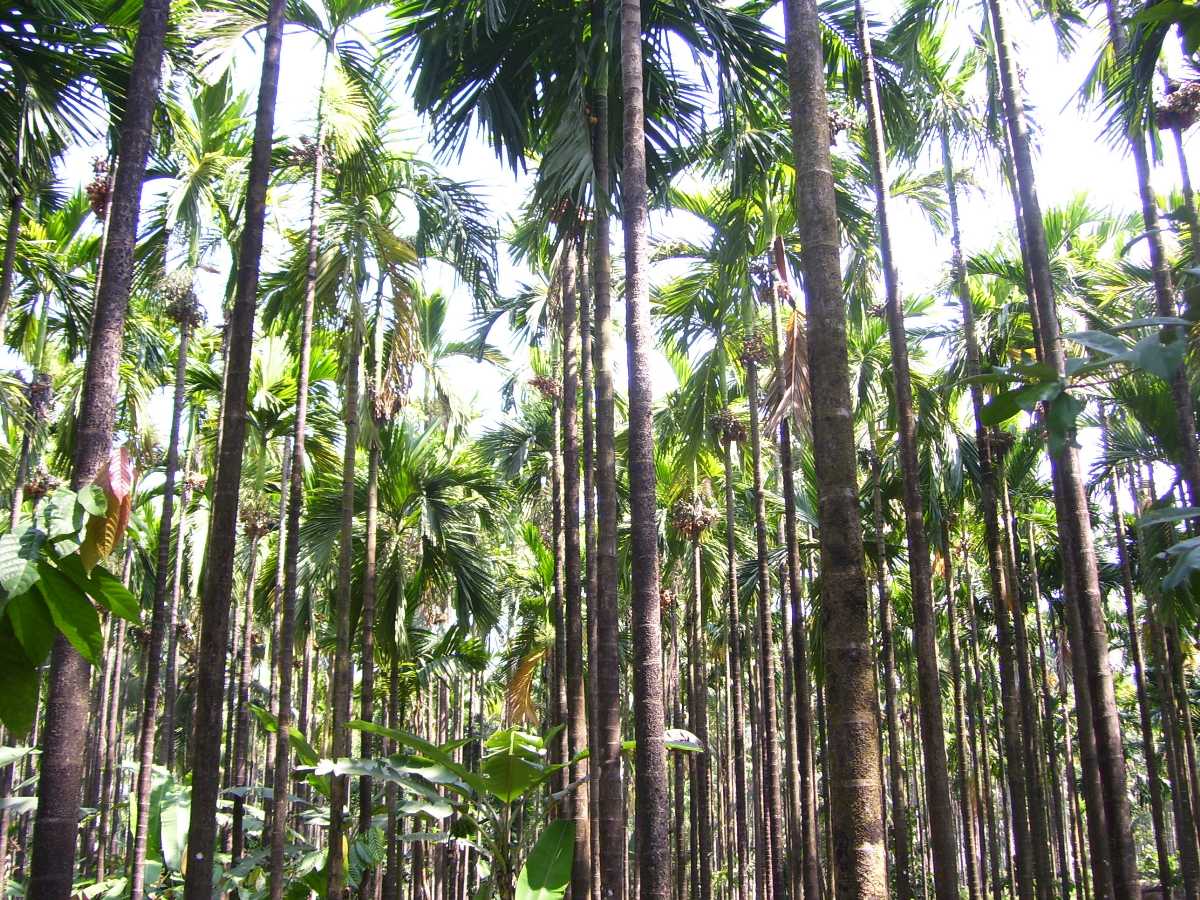 Located in the Deccan plateau, the weather is a good mixture of the wet and dry. Because of the tropical savanna climate, here in the garden city, large plantation of the deciduous canopy can be vividly found. The occasional heat waves are cooled down frequently by thunderstorms. This pattern maintains a fair balance and thus encourages the growth of mini-forests and large tree cover in the entire city.
Neralu Tree Festival
The garden city of India has always understood what trees mean to human life and civilisation. Neralu, meaning shade in the Kannada language, was started in 2017 by a group of Bangaloreans with a purpose to preserve the green.
First of its kind in India, once in a year, Neralu chooses a day to celebrate the history, ecology, aesthetics, abandon variety and memories of its trees in this city.  This day people celebrate trees in every way possible- they dance, they sing, and they plant trees.
You can read more here:
http://www.neralu.in/
The Green History Of Bengaluru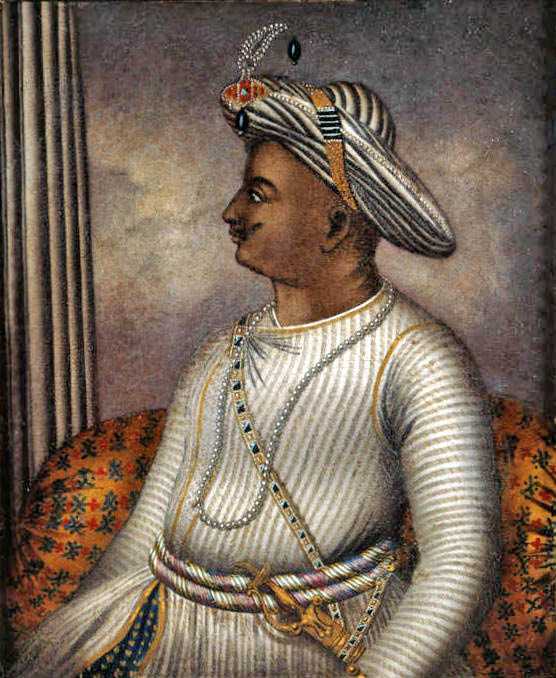 Where there is a will, there has always been a way, and Bangalore is a real example of that. From being a barren land and now a lush green city, the struggle of this garden city remains intact and remembered. About 250 years ago, Bangalore was described in paintings as land with sand and old strong granite rocks.
The earliest patches of trees in this barren land were the Devarakadu (sacred groves) and village wood lot, found mainly near lakes and Arakavati river. The people in the vicinities used it for holy purposes. The greenery also owes its presence to Hyder Ali and his regime. It was with him that rose and cypress garden started, later known as the
Lal Bagh
. Hyder Ali and his son, Tipu Sultan- together made this lavish garden which is assumed to be a significant reason for colonial interest.
After this, trees were planted in and around this garden city of India for providing travellers with shade and comfort. This activity slowly resulted in today's garden city of India. However, with rapid urbanisation and lack of planning, the name of this garden city might lose its aura gradually.
Gardens in the Garden City of India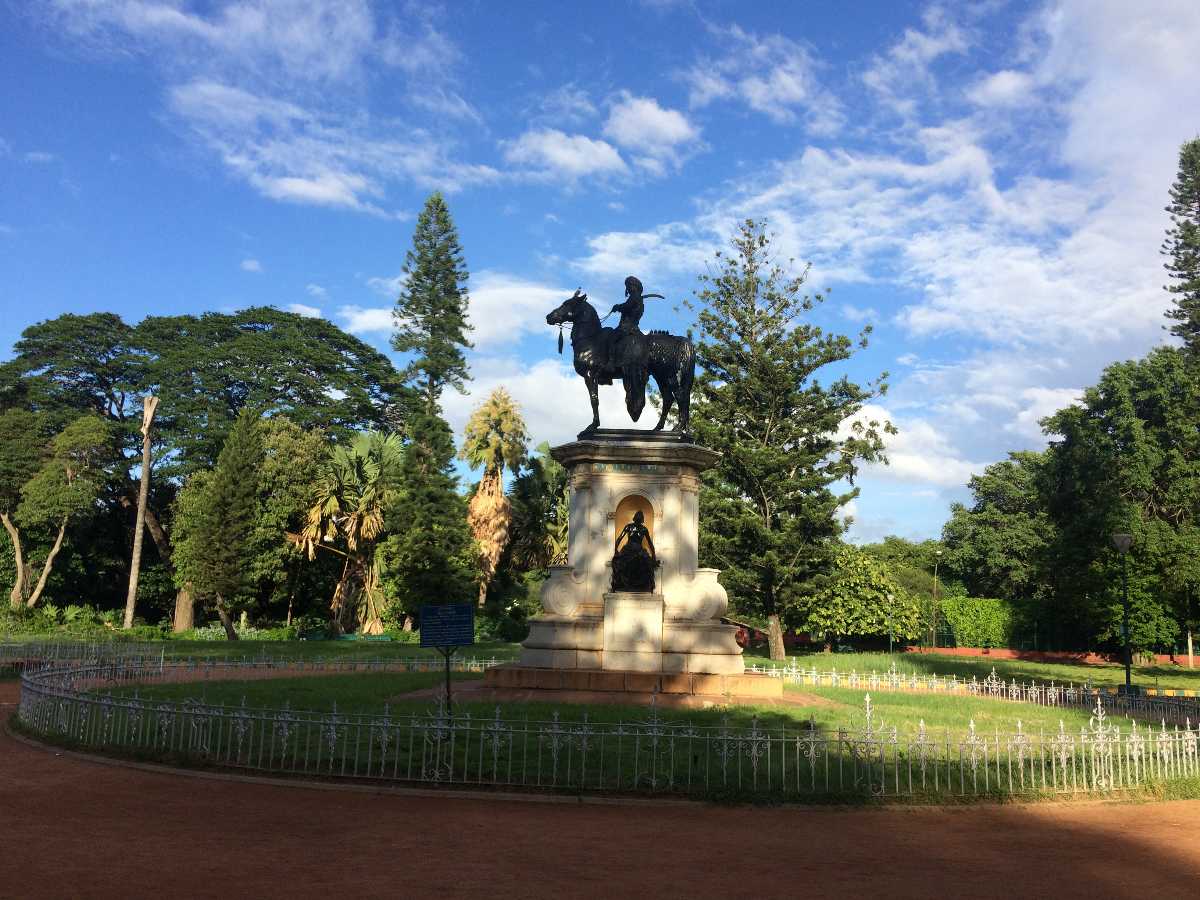 Also known as the Red garden was established in the 1760s. Originally called the Cypress garden, is internationally famous and draws much attention due to its rare collection of plant species in the entire Indian subcontinent. Many wildlife species have made Lal Bagh their homes, such as birds like myna, parakeets, Brahmini kites and many more. This garden is beautified with lotus pools, fountains and lush green lawns spread through an area of about 240 acres in this garden city of India.
Timings
: 6:00 AM - 7:00 PM
Tickets
: Rs.20 per adult & Rs.10 per child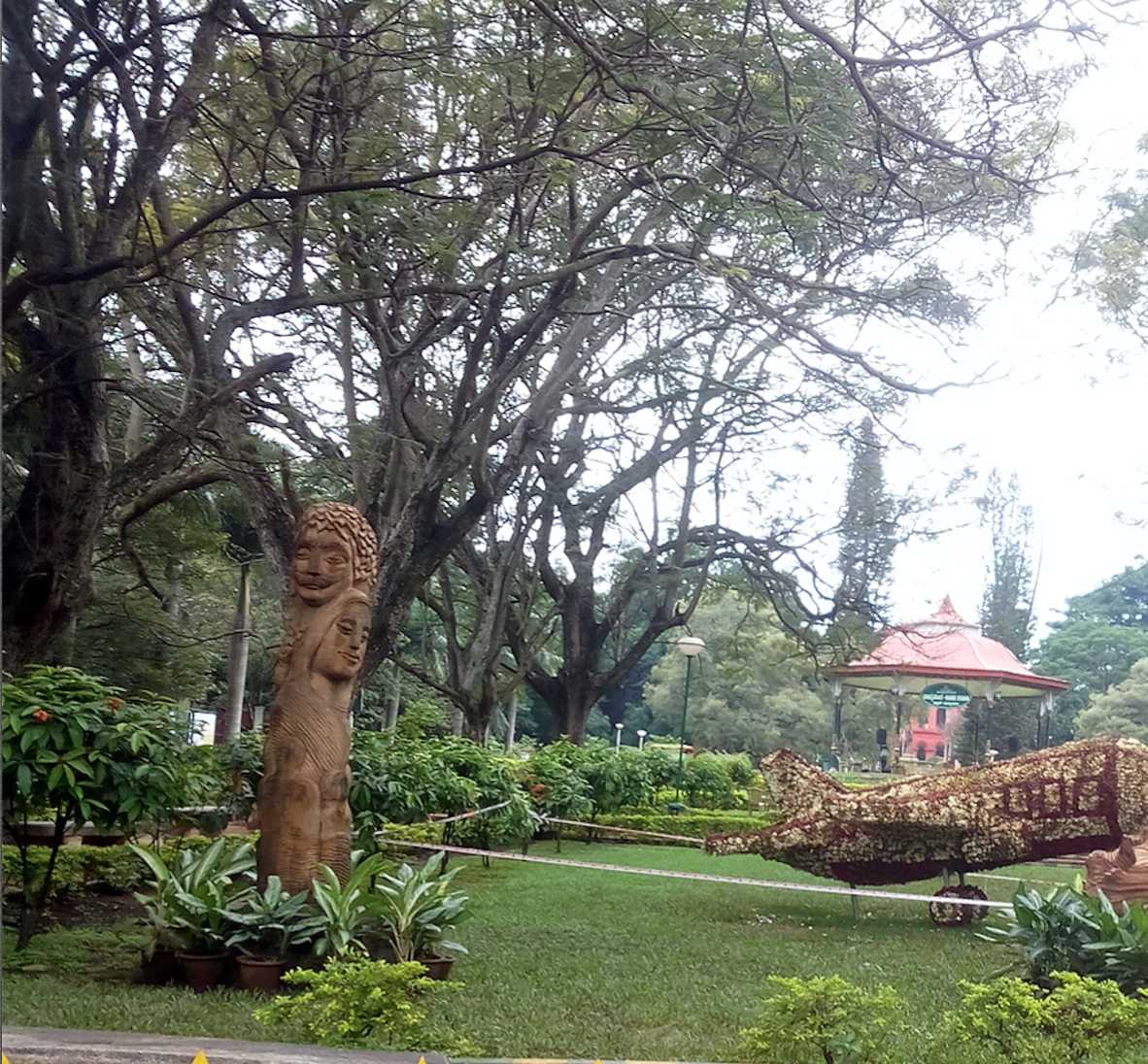 Also known as Sri. Chamarajendra Park is the best place to experience seekers and peace lovers in this garden city of India. Cubbon Park covers an area of about 300 acres, the garden is truly a depiction of the garden city of India at its best. Gulmohars, oaks, cassia will surround you throughout the lush pathways.
Timings
: 6:00 AM - 6:00 PM
Tickets
: Free.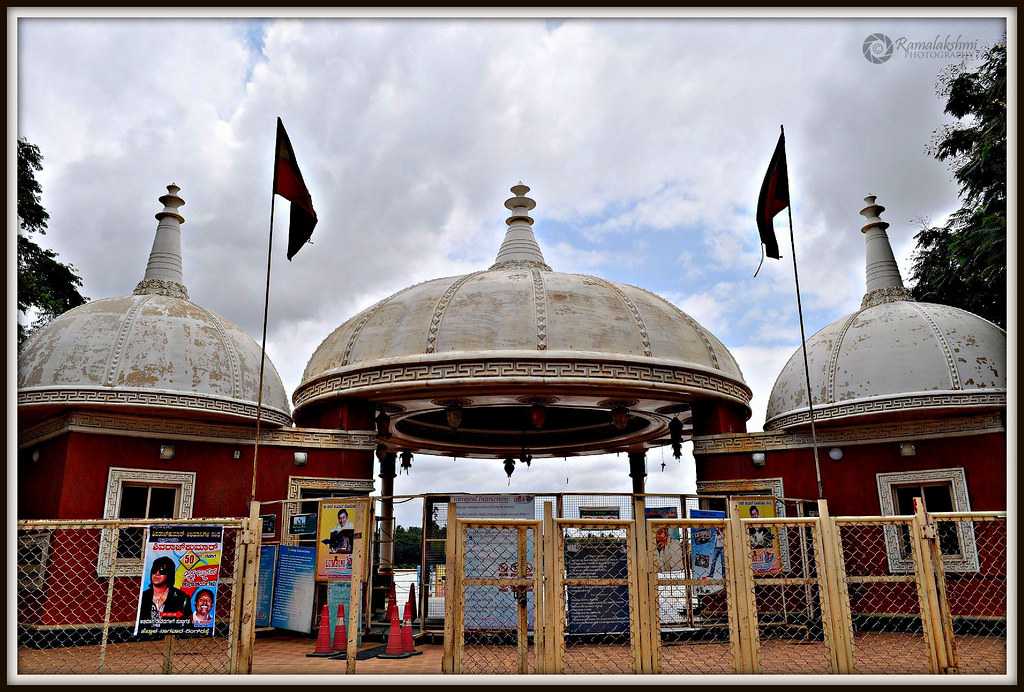 Lumbini gardens
in Bangalore is open for all the days in a week. This garden stretches over an area of 1.5 KMS with different water amusements inhabiting within it.  You can go for both dry and water amusements. Here you can come over and spend a good family time which accommodates up to 5,000 visitors each day. Amidst the greenery, this water amusement park is one of its kinds in the Garden city of Bangalore.
Timings
: 11:00 AM - 7:00 PM
Tickets
: Rs. 50 per person, Camera Fee: Rs. 30 each,
Boating
fee: Rs. 50, Wavepool fee: Rs. 200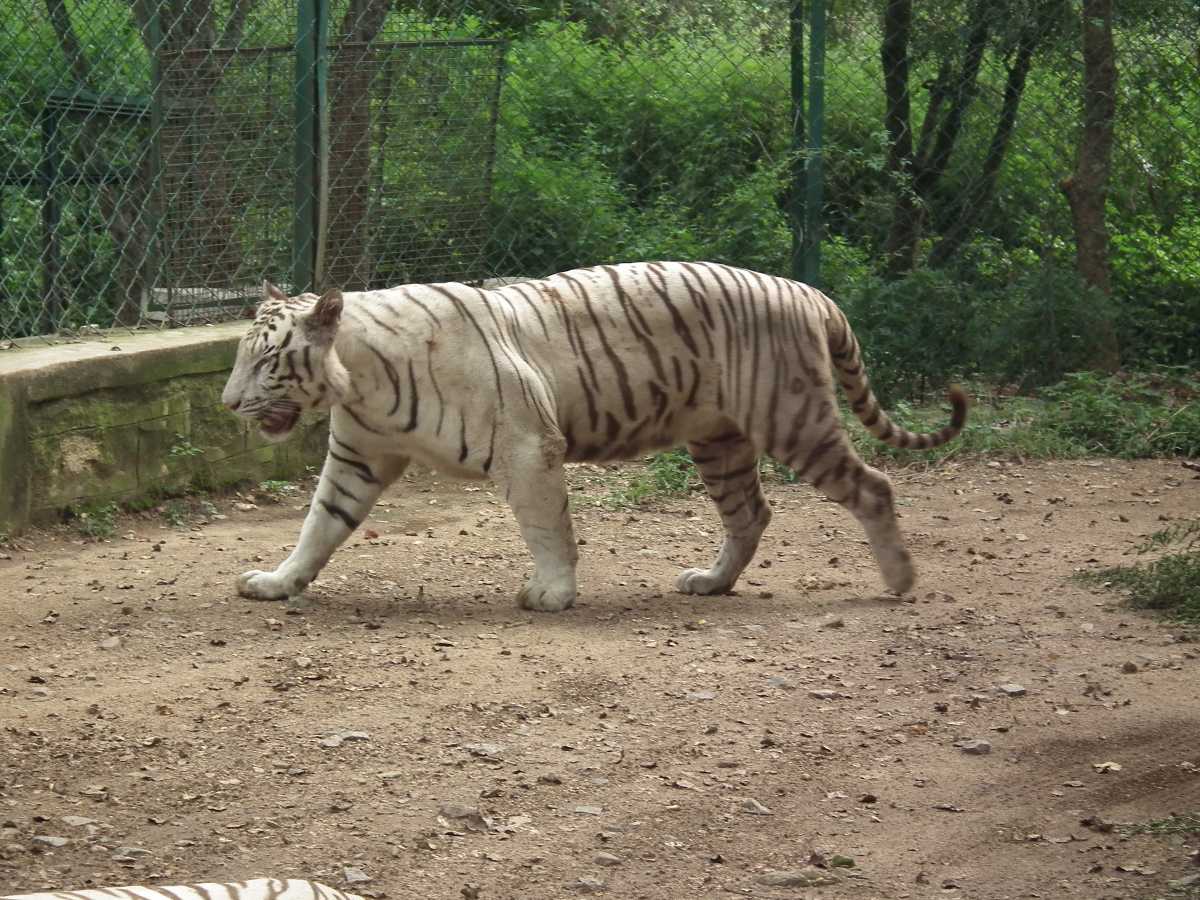 Any nature lover, who has a keen interest in wildlife and nature, can surely take a chance to come here to the Bannerghatta National Park. Established in 1970, This national park is a home for many other corners and zones namely the pet corner, the zoo, a snake house, Bannerghatta Biological Park, a butterfly enclosure and a safari park. Bannerghatta National park has an area of 104.27sq KM in the hills of Anekal range. The vibrant butterflies will woo you with their charm, and almost 101 species of birds dwell there.

Timings: Butterfly park and boating: 9:30 AM - 5:00 PM, Grand Safari: 10:00 AM - 4:30 PM, Closed on Tuesdays
Entry Fee: Indians: Adults: INR 80, Kids (6 - 12 years): INR 40, Senior citizens: INR 50, Foreigners: Adults: INR 400, Kids: INR 300

5. Cariappa Memorial Park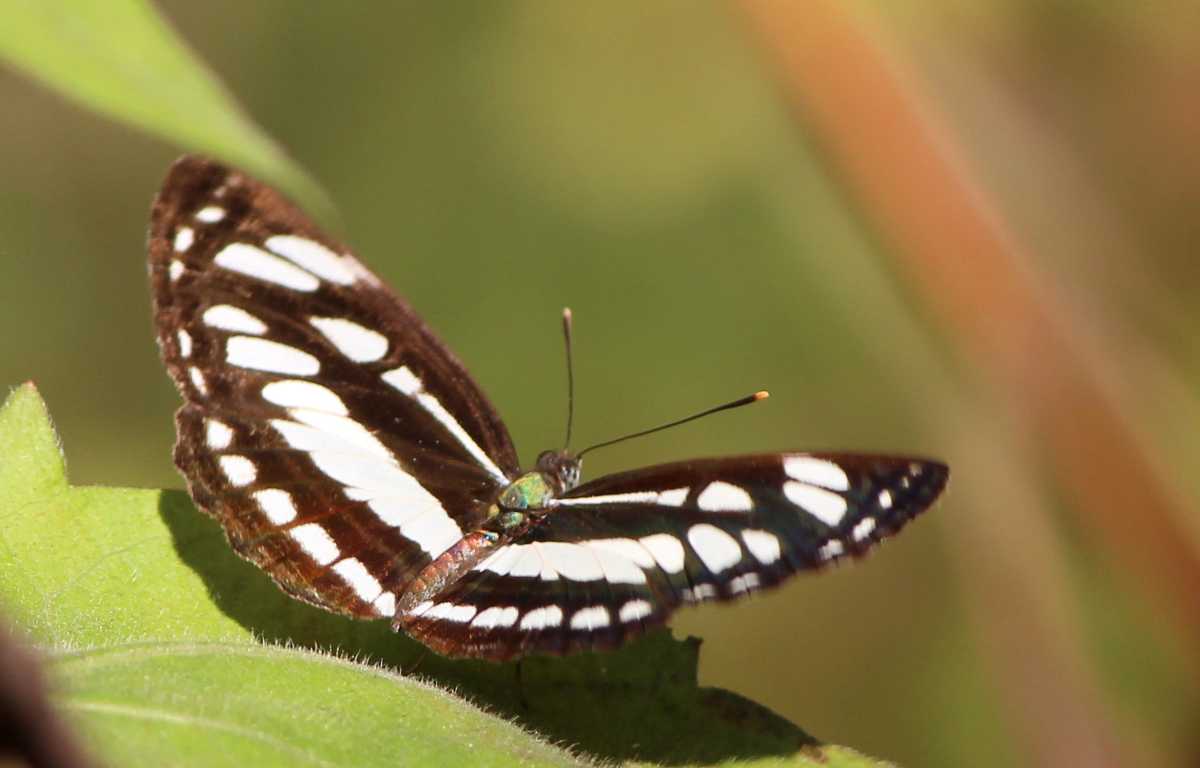 One of the most popular parks of Bangalore is Cariappa Memorial Park, coving an area of almost 22 acres of land. It is open throughout the weekend. However, timings are different for the weekends. Established in 1996, this was built in honour of Indian Army Officer, Marshall KM Cariappa. Circled with greenery around, it has a small waterfall within the area attracting different species of birds. If you are a bird lover, there is no way that you can is this place.
Timings
: Weekdays ( 5.30 AM to 8 PM), Weekends ( Saturday - 1 PM to 7 PM, Sunday -  9 AM to 7 PM )
Mini Forest  
The cacophony of the city can deafen you at a time with rapid urbanisation, but Bangalore has a solution to it, too. Visit the mini forest in J.P. Nagar in Bangalore, an eight-year-old forest where you can find solace at its best. This green cover is under the surveillance of the forest department is visited seldom by people in the wee hours of morning and afternoon. A little hiking and a heartwarming sunset will certainly not disappoint you.
The garden city of India, Bangalore, is a perfect getaway for travellers who love nature and who love to stay within a green environment. So visit Bangalore and experience how fresh you feel amongst the trees. Visit Bangalore, for all you need to know about nature, is there in the garden city of India.