Bangalore – IT city, sexy weather, painful traffic, crazy auto walas, yummy idlis and dosas, greenery. Brigade Road, the kaapi and there's just so much more to this beautiful city. But there are some things that exist or rather heard only here. It's a Bangalorean thing, you see. Here are some of the most common slangs used by these awesome folks!
1. Macha
Borrowed from Tamil, it literally translates to 'brother-in-law'. It is generally used to refer a friend, rather affectionately. So, if a friend from Bangalore calls you up and asks you "Macha, where are you da?", there is no need to get offended. If he's using it with you, he obviously considers you a good friend. So, be happy!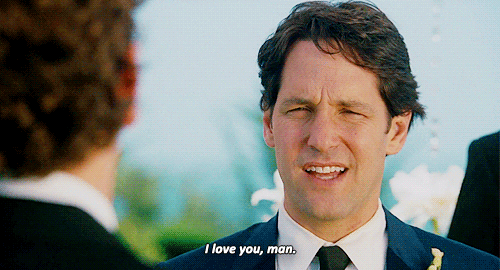 2. Bombat
This is a term used to refer to how fantastic or good someone or something is. So when someone uses this term to describe you or your car or your bike or anything for that matter, just smile and say thank you and move on. 


3. Maga
This word is very similar to 'macha' except it literally translates to 'son'. Yet again, that does not mean someone is calling you their son. It is used in a similar context of 'macha'; hence, it is used affectionately to refer to a friend. "Yeno (What) maga, where have you been all these days?" is again, not an insult like many people think.
4. Chumma
Like many others do, don't confuse this term with the version used in North India. Down here in Bangalore, it doesn't mean a kiss. It is just another term for the word 'simply'. So, "I simply did this" becomes "I chumma did this"; get it?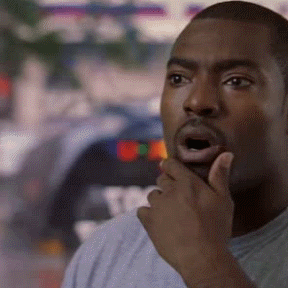 5. Dead End Left/Right
When you're lost in the city and your GPS fails you, Bangalore people are always ready to help you! When they say "dead end left hogi, saar", then it just implies to T-junctions at the end of roads. All it means is that you take a left at the T-junction. It's just how we work.


6. Adjust Maadi
This is the Bangalore mantra that you'll hear from anyone that you ever have a problem with. Don't have enough space on the bus? They're going to tell to 'adjust maadi'. You can also try using it with the cops when you jump that red signal, but do that at your own risk!
7. Off
This word is famously used by Bangaloreans in their sentences to foster a sense of familiarity. It is generally added at the end of an intended action or request like – "Dude, we are planning to go grab a beer. Come-off!" Just use it off in any sentence you like!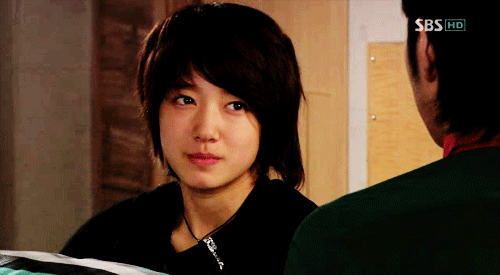 8. It Seems
This is a favourite add-on to the sentences when Bangaloreans are bored of using the word 'apparently'. So, instead of using "apparently, she got caught in traffic", you say, "she got caught in traffic, it seems". Some people don't like this term, it seems. If you don't like it, they won't like you! Also, it sounds much cooler, know?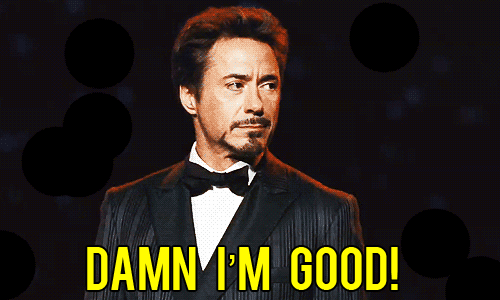 9. Goobe
This is not anywhere close to an affectionate reference, though your friends can use it, nevertheless. The term literally translates to an owl. It is used to refer to a stupid, senseless person – Ullu. So, when someone is driving on the wrong lane, this is the safest insult to use. Go 'goobe' them!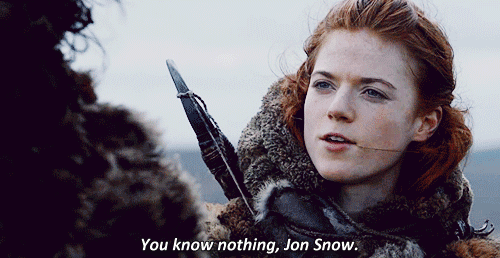 10. Won-N-Half
Ah! This dreaded by all Bangaloreans and non-Bangaloreans alike. If you're new to the city and you need to travel by an autorickshaw after 10 pm, sometimes even 8 pm, then this is what you need to know. Literally translates to 'one and a half', which just means that they'll charge you one-and-a-half times more than the normal fare. Happy travelling!
Now, that you know them, you won't be left blinking when someone uses these. Just use them slangs, yenjaai the city and when you don't like something, swalpa adjust maadi!