Once used as the summer retreat of Tipu Sultan, Nandi Hills finds its place in history as being reminiscent of the reign of Tipu Sultan, and the Tipu Sultan trail is a famous historical attraction of this place.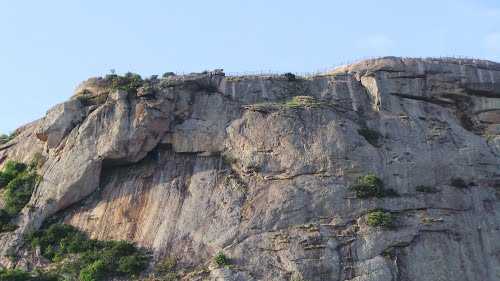 The most well-known spot in this trail is Tipu's Drop, a 600-metre-high cliff which was used during Tipu's reign to hurl prisoners down to their demise. Another must-see attraction is Tipu's Summer Residence, which was named by Tipu himself as the Tashk-e-Jannat, meaning 'the envy of heaven'.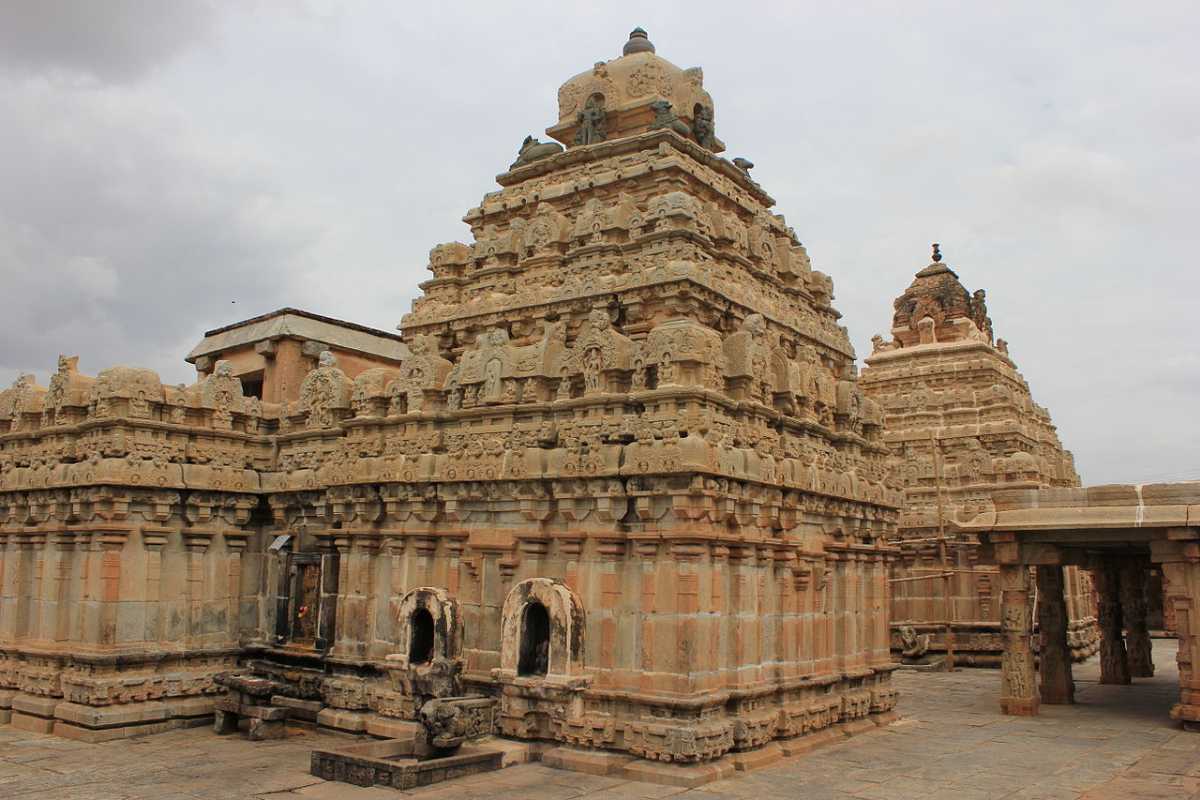 Nandi Hills is home to quite a few temples, and one such temple that you must visit is the Bhoga Nandeeshwara temple in Nandi village. Dedicated to Lord Shiva and his consorts Nandi and Parvati, this temple is one of the oldest temples in the area and is a beautifully designed work of architecture.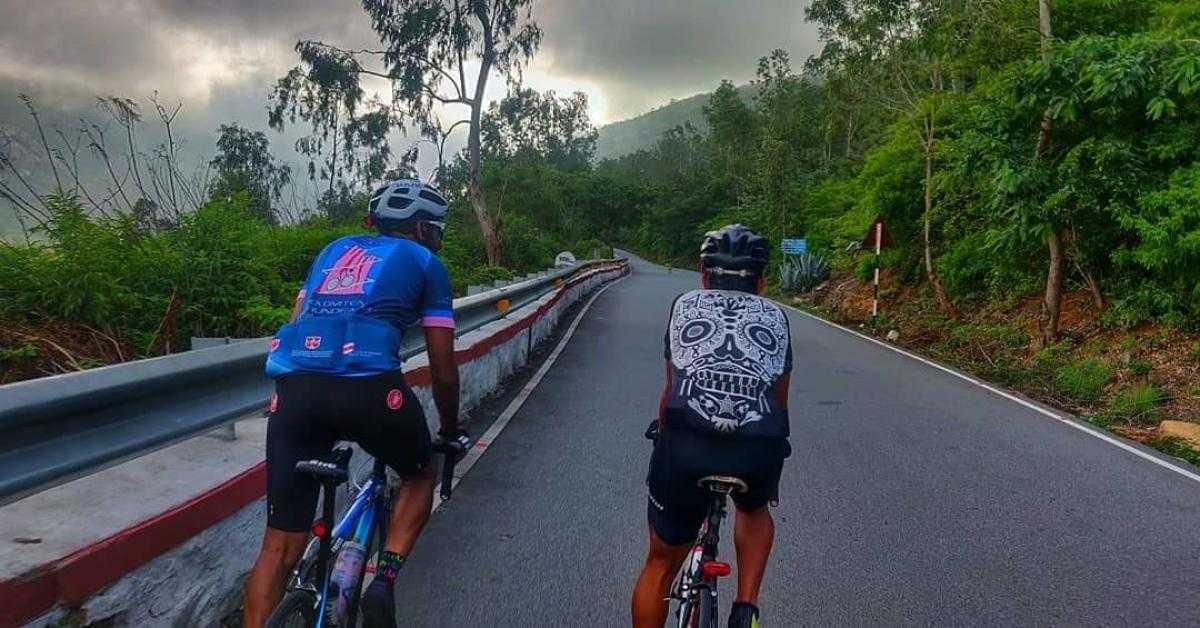 Nandi Hills is a haven for cyclists, and the lofty altitude coupled with the fantastic terrain and the spectacular landscape makes cycling at Nandi Hills a complete adventure in itself. Paragliding is also very famous in Nandi Hills and is a must-do activity for adventure lovers.