Bali
is one of the world's most popular tourist destinations. A seamless blend of cultural and natural sightseeing, Bali attracts droves of tourists every year, all year round. This place captivates every person that's been there and continues to be a must-visit on globetrotters' go-to list. It is one place you should explore at least once in a lifetime, and here we are with our carefully curated travel tips for Bali to help you make the most out of your trip!
1. Respect Religious Customs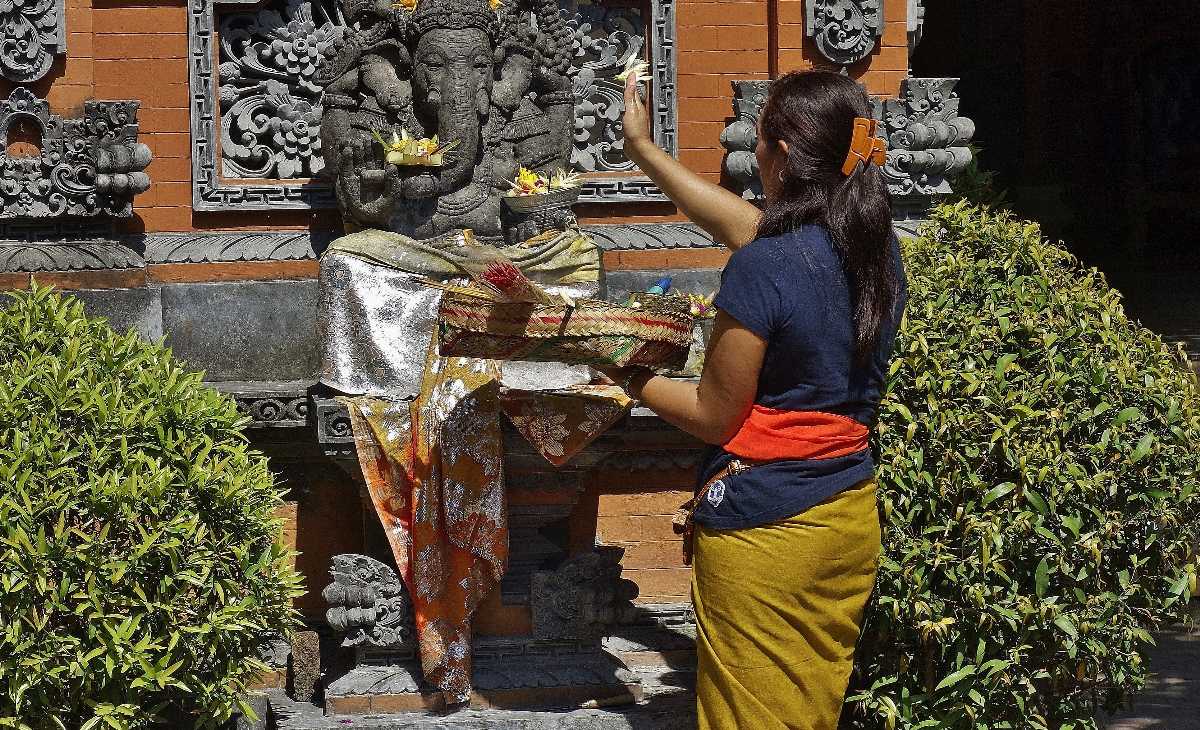 Bali, is a majority Hindu island in an otherwise Islamic country, and like the rest of Indonesia, is quite conservative in nature, and religious customs must be respected. Festivals and processions regularly cause roadblocks and is an irrevocable fact of Balinese life. Before reaching Bali, prepare yourself to endure such inconveniences; or you can follow their traditions and get a significant insight into them. 
2. Seasonal Changes 
Avoid
It may not be a wise decision to visit Bali during the low season as during October to April, Bali witnesses a lot of rainfall which can lead to cancellation of your outdoor plans, and it is no fun remaining indoors while on a trip to Bali. 
High Season
It is equally important to be wary of the high season as Bali is one of the most popular places on Earth, and it can get crowded! Accommodation options also become exponentially more scarce and expensive during the peak season, therefore cheaper lodging options can be taken advantage of during the shoulder season. So if you are someone who does not like huge crowds, and prefer solitude, Bali during the high season should be avoided.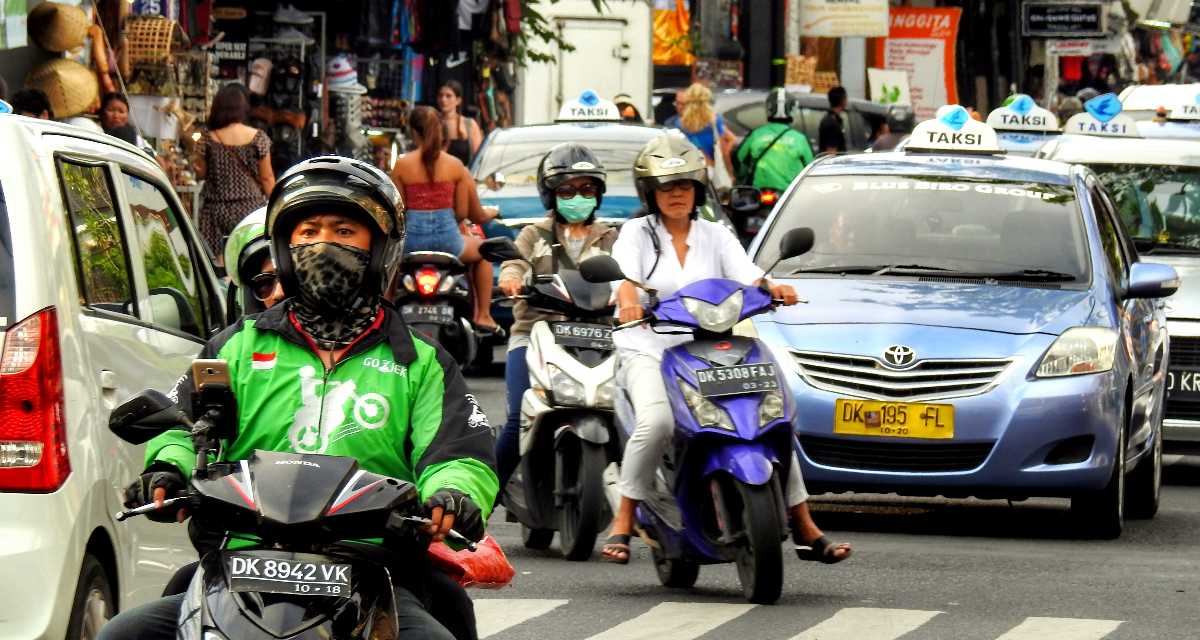 When renting, or hiring, a mode of commutation, we highly recommend a two-wheeler rather than a cab. Riding a bike or a scooter is the way to go in Bali, as it helps to ignore the traffic, and is usually much cheaper. In case you don't feel very comfortable with a two-wheeler, you can always hire a cab as well. 
4. Cash is King!
Digital payments are all over the world, but cash still has much importance in Bali and this is one of the more important travel tips for Bali. Spending days in Bali, depending upon digital payments like cards or e-wallets, would not be very possible. Do make sure you always have some cash in your pocket, so you can eat at affordable restaurants and buy souvenirs you loved. Cards are accepted only at posh shops in Bali, so keep reminding yourself that here, Cash is King! 
5. Do Not Drink Tap Water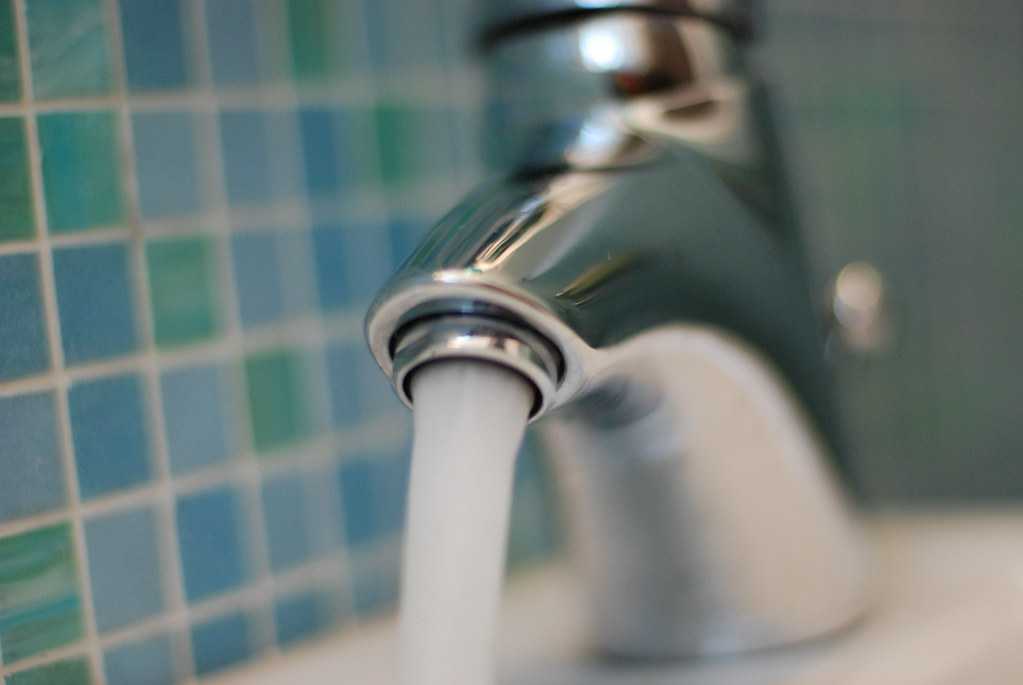 Avoid drinking tap water and ensure that you either drink packaged water or water from a reliable source. Tap water in Bali is not potable it can make you sick! Tourists commonly report getting sick after drinking water directly from the tap in Bali, and avoiding tap water is one of the most commonly touted travel tips for Bali. It is advisable to grab water bottles and be hydrated as the temperature can be high in Bali, and you don't want to suffer from heatstroke.
6. Say NO to Drugs
Using or carrying drugs in
Indonesia
is a serious crime. Trafficking offences can even lead to the death penalty. So it is highly recommended not to carry or use drugs of any sort in Bali, and experience a safe and happy tour! 
7. Bargain and Barter
Bargaining is pervasive in Bali. The initial price quoted is rarely the fair price. Bargaining is essential in Bali if you wish to stick to your budget and pay a reasonable price for the commodity. Also, barter system prevails here, so in case you have something which can be valuable to Balinese, do try your luck and you may as well strike a pretty decent deal both for you and for the vendor.
8. Isolated Beaches and Peaceful Stay 
Bali can get crowded during the peak season, and also during the low season, sometimes. In case you are someone who loves enormous crowds of people and prefer many lively places, you can skip to the next point; but in case you are someone who prefers isolation and peace, you can always search for effectively vacant seats so that you can spend some quality time with yourself, or your family!
9. Carry Necessities
Carrying a load of clothes should be avoided, as laundry is cheap and quick in Bali. Fill the space you've saved with necessities like sunscreen and first aid, as these can come in handy and you can save up quite some money on them!
10. Dress for the Occasion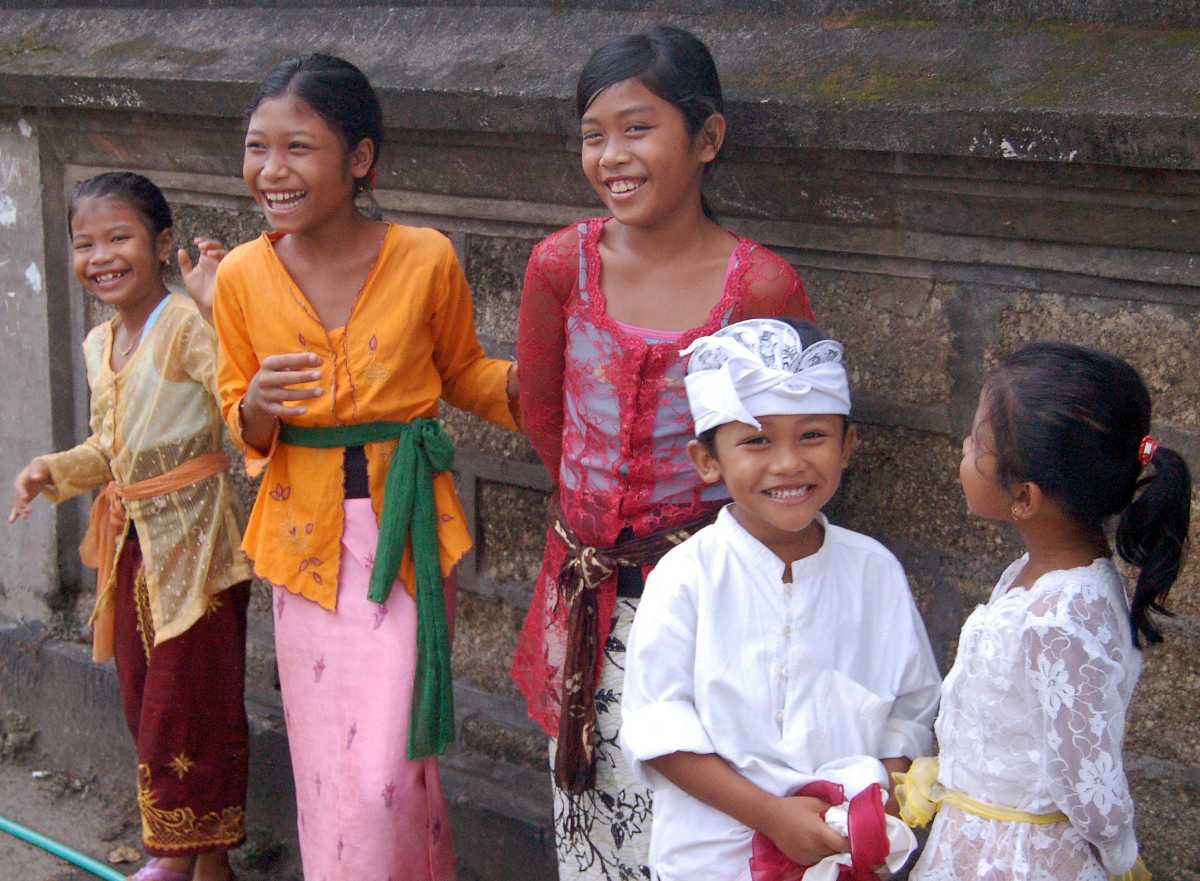 It is advisable to dress appropriately while visiting the religious places in Bali, as the Balinese take it as a severe offence if someone wears revealing clothes in temple premises. Resist wearing shorts or skirts, and uppers that do not cover the upper portion of the arm. 
11. Refrain From Using Plastic
The usage of single-use plastic is steadily destroying Bali's delicate ecological balance year after year. No matter where you travel to, using plastic should be a no-no. While going out for a meal, do carry reusable cutlery with you, in case the eatery serves only plastic cutlery; and whenever you are to go out for shopping, do take a cloth/jute bag with yourself, to help curb the usage of plastic. 
While it is not necessary as English is their second language, and they do understand it, learning some basic Balinese phrases would help you connect with them on a deeper level. Talking to them in their mother tongue would establish better communication, and they would be more likely to trust you and help you, whenever needed.
13. Cut the Smoke in Public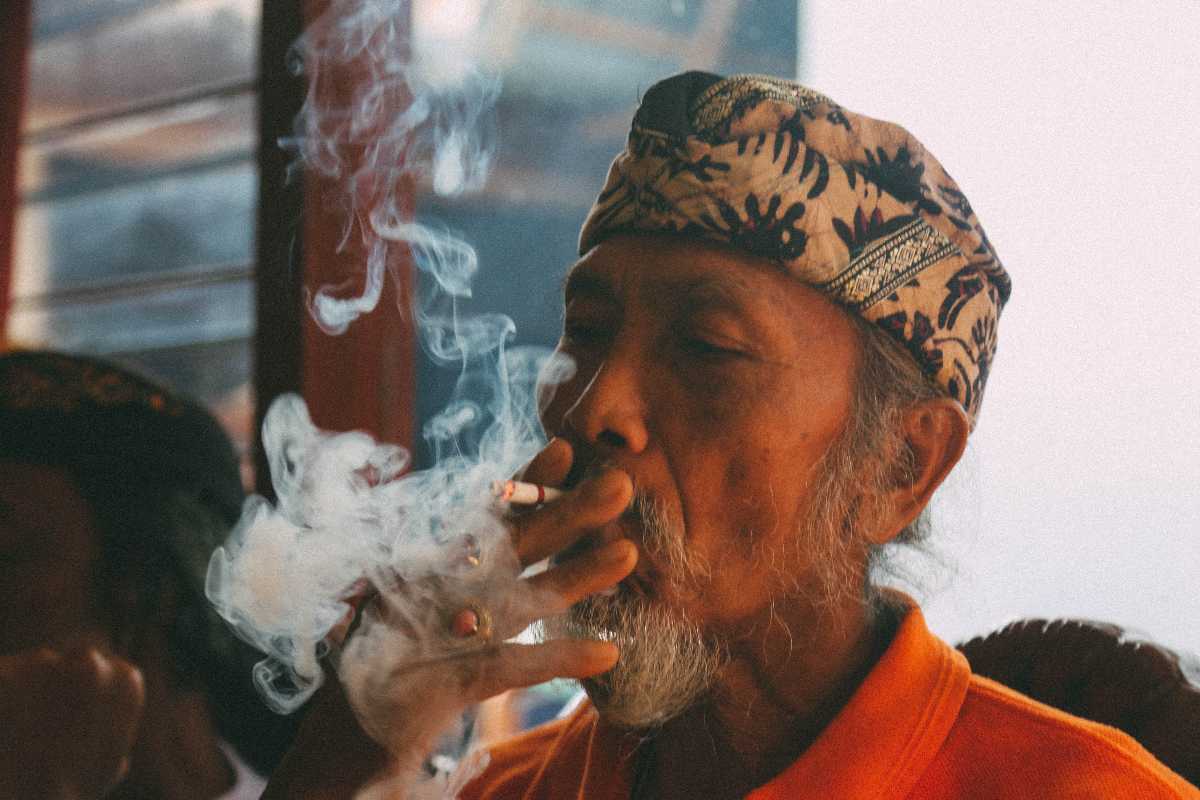 In Bali, in most of the public areas, smoking is prohibited. So do not smoke in public, including restaurants and tourist attractions.
One of the most popular travel destinations, Bali has a lot to offer to everybody, regardless of preferential differences. But while you're getting ready for the trip, do keep reminding yourself to follow the travel tips for Bali outlined here and ensure your stay in the "Island of the Gods" is nothing short of heavenly. Happy travels!