Casinos and beaches may sound synonymous to some people but it is not so in
Bali
. This island in the
Indonesia
n archipelago is a beauty to behold. With amazing beaches and sunsets to enjoy every day, it is a popular holiday destination. But if you are looking for some action in a casino then you are out of luck (pun intended). 
One common misconception among the tourists is that gambling and betting are legal in Bali, but Bali does not enjoy any such discrimination from the rest of the island nation. So to know more about the situation regarding casinos in Bali, read on.
Gambling is illegal in Bali and the rest of Indonesia.
Gambling & Casinos in Bali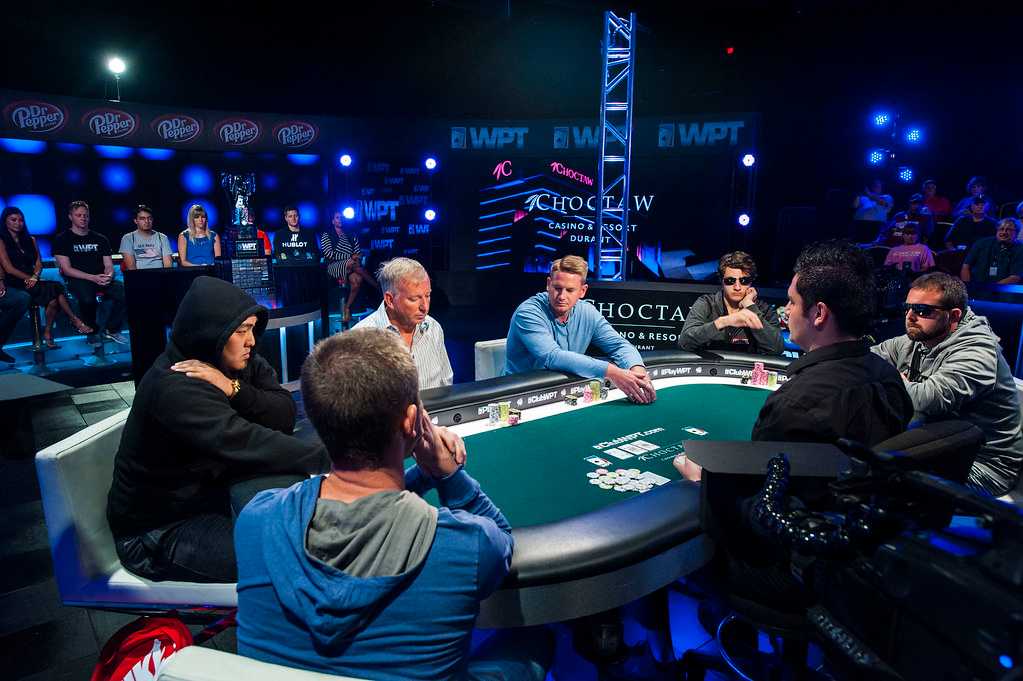 Even though the poker and gambling business has been flourishing in all of Asia, it is banned in Indonesia. There are no casinos in Bali. The reason behind this is that the majority of the population here is Islamic and the Islamic culture strictly rejects gambling and drinking practices. Earlier there used to be government-run lotteries but due to protest and resistance, it was also banned. Locals still indulge in betting on cockfights, dominoes or board games, but any form of gambling settlement is illegal. In 2012 three of the Indonesian ministries had declared that they will be taking steps against online betting. This was mainly in reaction to the huge amount of Indonesian Rupiah which was gambled in Euro 2012 football championship. 
Betting in Sports and Races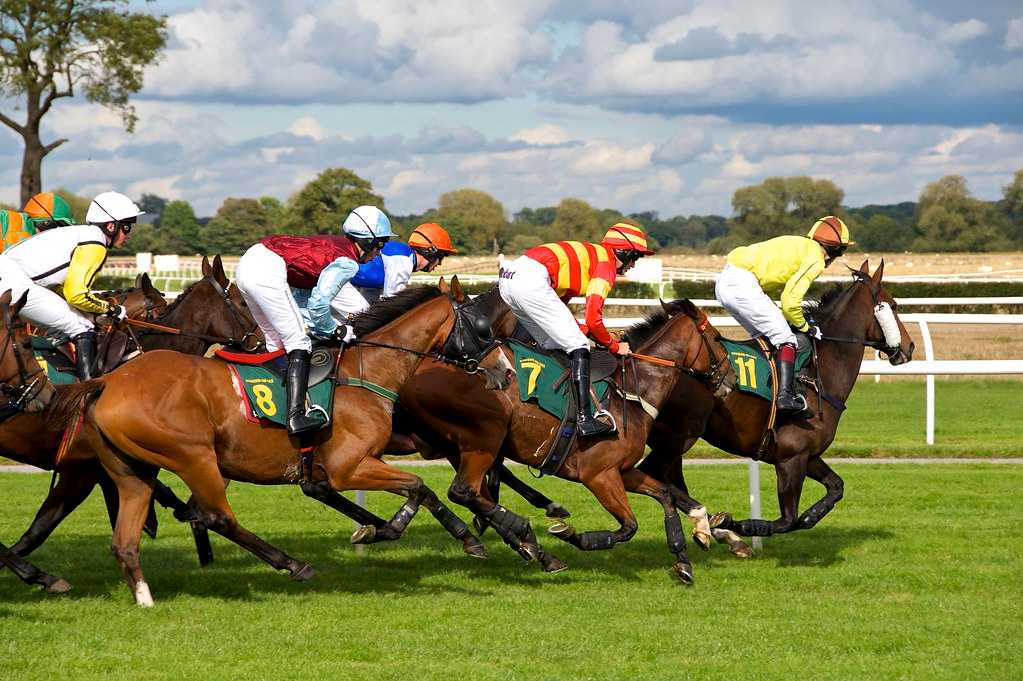 Even though betting on sports and races is illegal there are various websites which allows one to indulge in these practices. The laws against gambling are quite strict in Indonesia but the blanket bans in place leave much to be desired where online betting is involved. There are certain international betting websites foreign betters from this area and are considered to provide good customer service. The Indonesian Badminton team has secured more than a dozen victories in international competitions, this has made it a popular betting sport among the locals. 
Online Casinos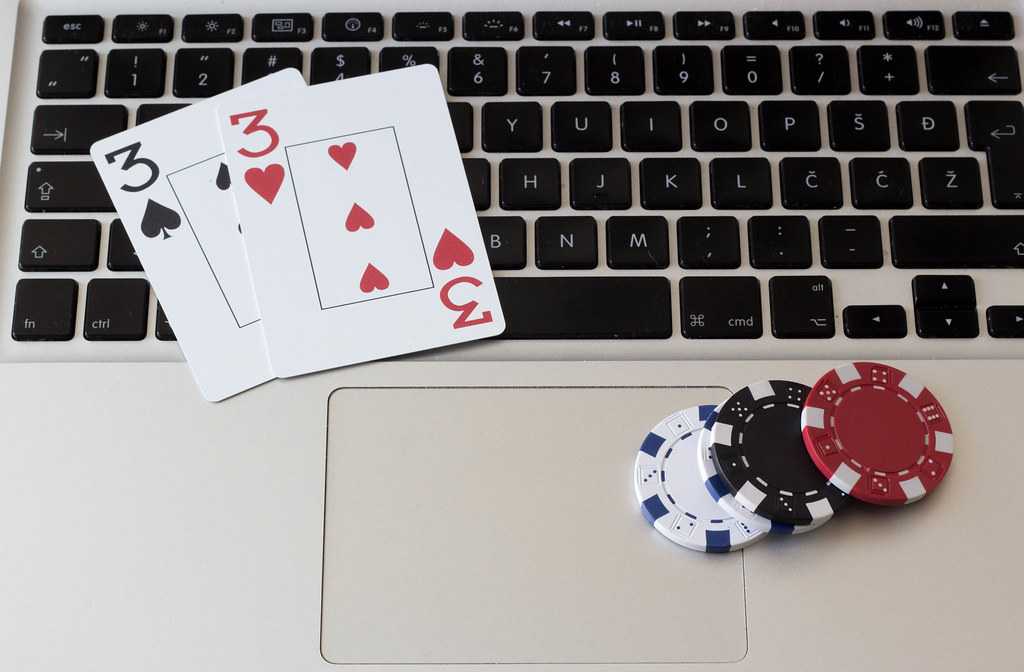 Most of the popular online casinos in Bali are blocked by the government. But due to the blanket approach of the government as mentioned above, there are a number of international online businesses such as Bovada, Betonline.ag and BetOnline which are flourishing in Bali. 
Play a Game in the Privacy of Your Hotel Room.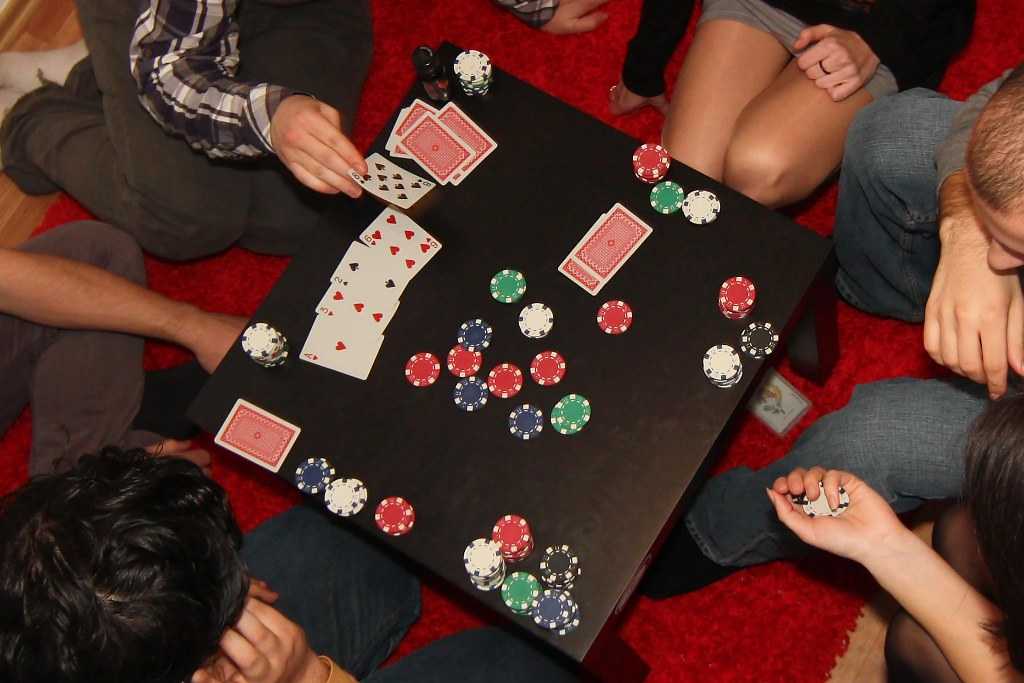 While gambling and casinos in Bali are banned, there is no harm if you wish to have a private game in your hotel room. The staff of the hotels are generally quite cooperative and won't disturb you if you are having a quiet game.
Punishment for Gambling in Bali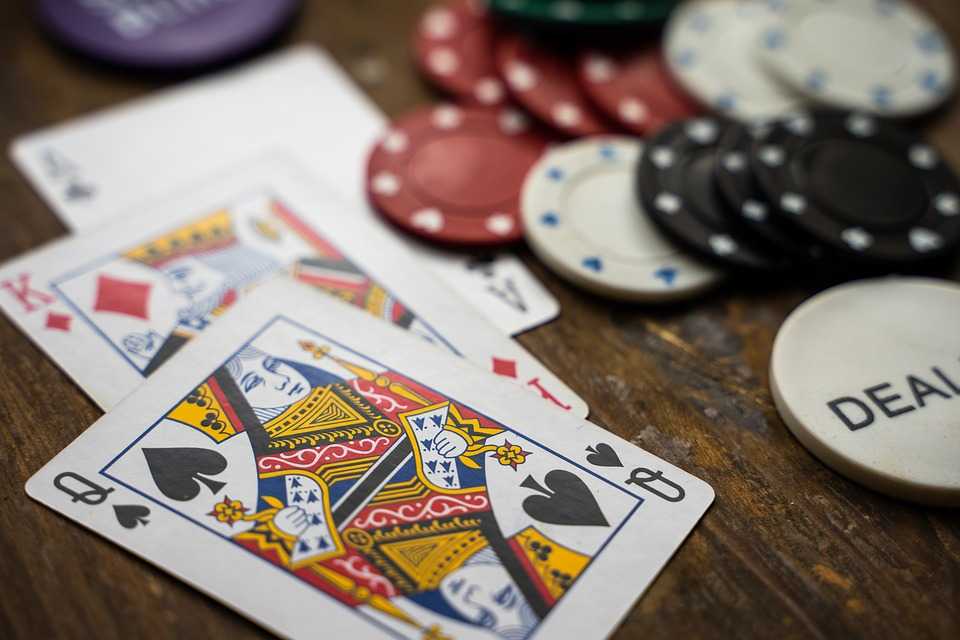 Most of the laws of the Indonesian legislature are borrowed from the Islamic laws therefore gambling or betting of any sort is completely illegal. If you are caught gambling in any part of Indonesia, you can be put behind the bars whether you are a tourist or local resident. It is common practice there that on the security checks for drugs and other illegal may activities may also check your phone for any traces of online gambling. The local authorities take very strict steps against any illegal gambling settlement such as public canning. 
Illegal Settlements 
Despite being banned, gambling and casinos are quite popular in Indonesia. One can easily find an illegal casino flourishing in different parts of Bali. Yet it is advisable to not indulge in these. The authorities are not very kind to these settlements either. There are frequent raids conducted by the local civic authorities.
Cutting the long story short, no you cannot gamble in Indonesia and no there are no legal casinos in Bali.