Be it from the incredible
Mount Batur
or the enchanting
Sanur Beach
, sunrise in
Bali
has always been a treat to the eyes. Here dawn takes place around 6:00 AM to 6:30 AM, so if you want to savour its beauty, you need to be an early riser, even if it is just for a day. Tours and treks to watch the sunrise are also available for the ones who wish to get a fantastic view of the sunrise over mountains and fancy a bit of adventure. So if you want to have the 'window seat' to a beautiful morning, these are the places you should check out:
1. Mount Batur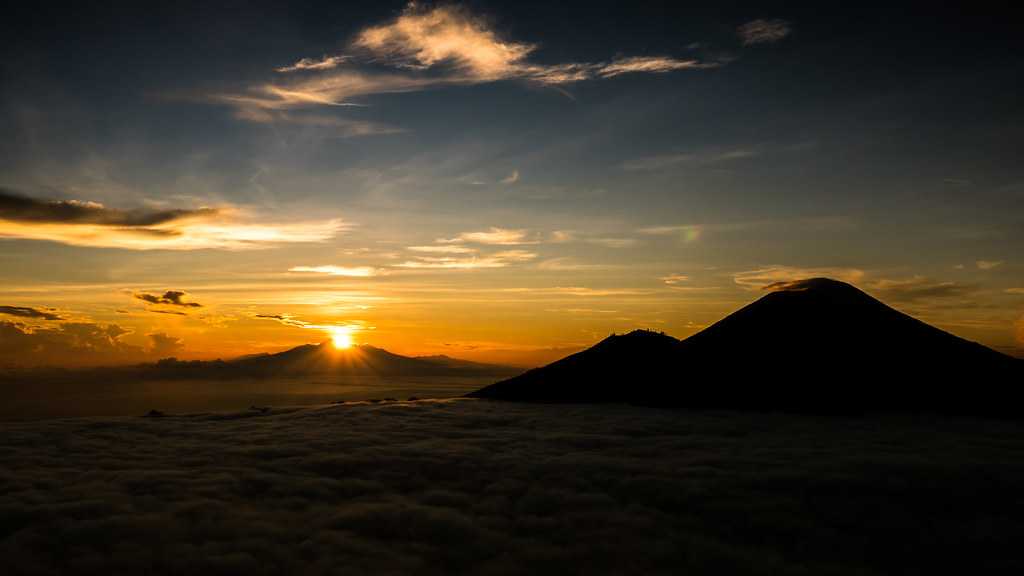 If you're going to tick off 'Trekked on an active volcano" and "Watched a glorious sunset", Mount Batur is the pick for you. This is an active volcano on Bali highland and is one of the most popular treks in the region. Once you get to the top of the mountain, the view is glorious where the sight of Lake Batur and the mountains give you the view of a lifetime.

Timings – If you watch to catch that beautiful sunrise, make sure you reach the mountain by 6:00 AM to 6:15 AM.

2. Lake Bratan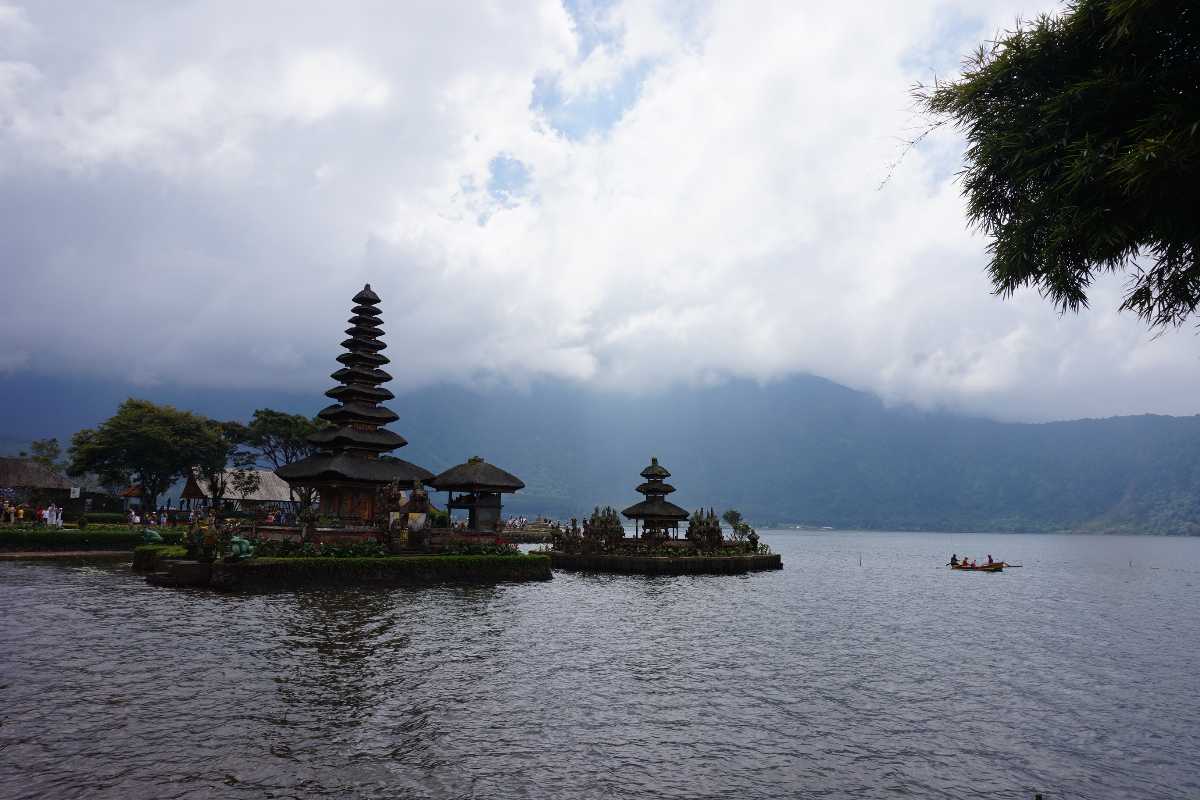 The beautiful Balinese temple, Pura Ulun Danu Beratan mesmerises you with a breathtaking sunrise amid a sparkling lake and the magnificent Mount Batur. The temple itself glows when the first rays of the sun falls on it, and this makes the sunrise all the more glorifying. So the next time you find yourself in Bali, make sure you plan a trip here.
Timings – To make sure you catch the first rays, arrive at the temple by 6:15 AM.

3. Sanur Beach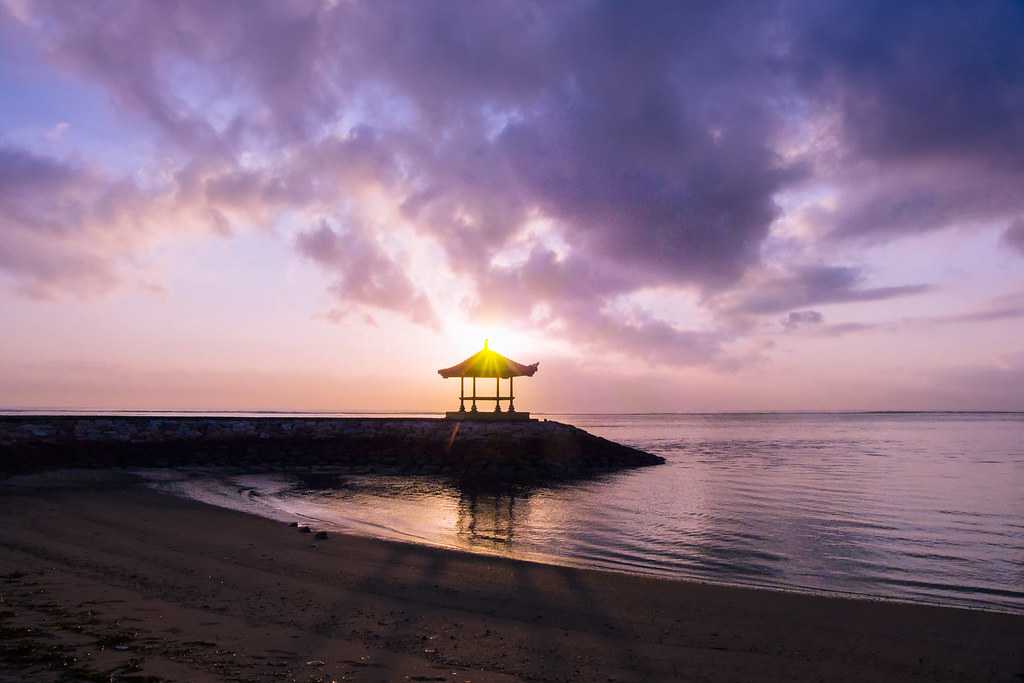 The coastal town of Sanur plays host to one of the most beautiful sunrises over the land with its charming and peaceful beach. So if you fancy a gentle and quiet walk on the beach while the sun rays hit the shores, Sanur is the pick for you.
Timings – To find yourself a perfect place for the moment, make sure you arrive early – 5:45 AM to 6:00 AM.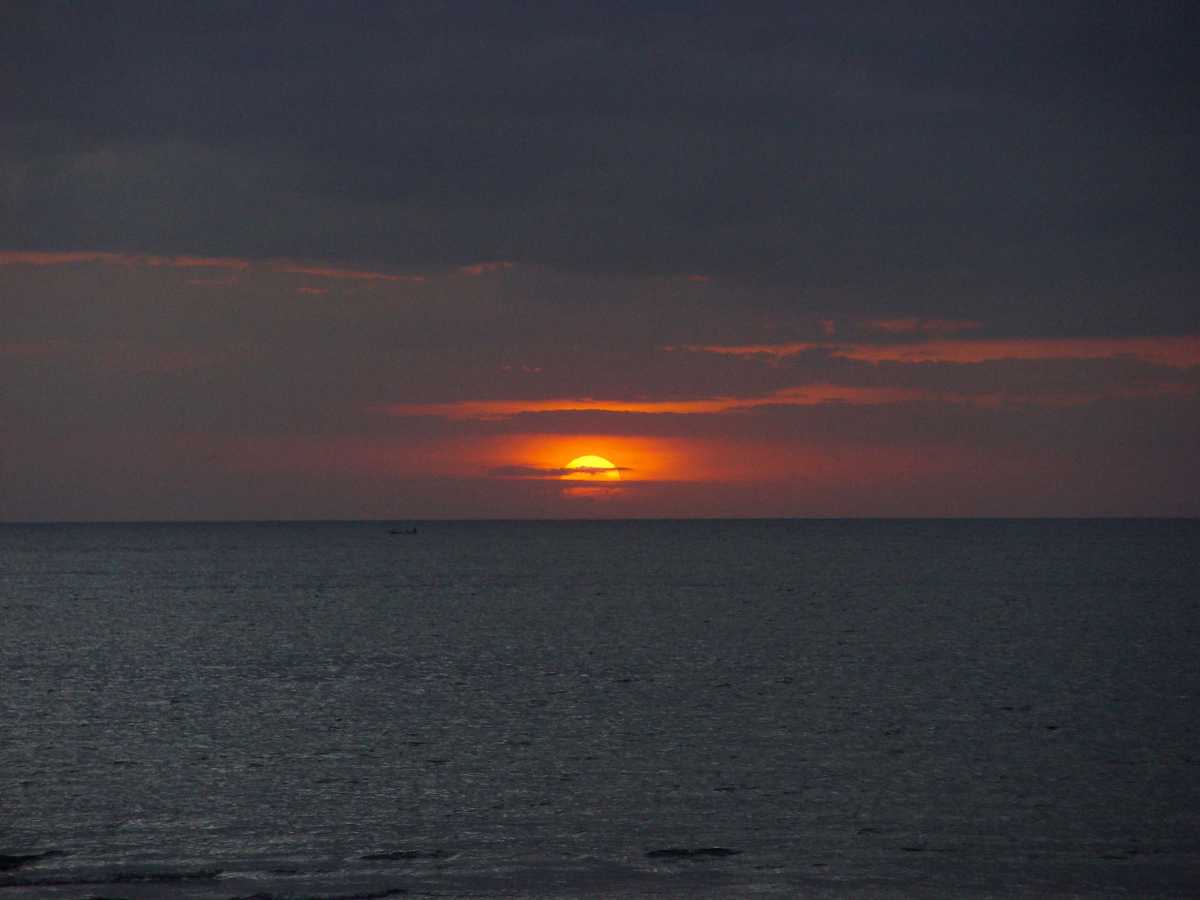 If you want to be away from the hustle and bustle of the busy beaches, this beach is the perfect one for you. With dolphin watching and snorkelling on the round, sunrise at Lovina Beach will be a mesmerising sight.

Timings – To not miss even a beautiful sunrise at this beach, reach the place by 6:00 AM.


The beautiful land of Bali gives you a once in a lifetime view of the sunrise amongst beautiful hills, beaches and lakes. So make sure you include the sunrise watch on your list the next time or whenever it is that you plan to visit this place.