Alright, so you've arrived in
Bali
, all ready for your holiday and with a checklist of places to visit. But figuring out how to get where you want to in a foreign country is just as important, and often more daunting. Your mode of travel will vary considerably  depending on your destination, personal preference, and road skills. However, it's best to have a fair idea on what you'll expect when you exit the airport. Here's a lowdown on commuting in Bali:
Bemos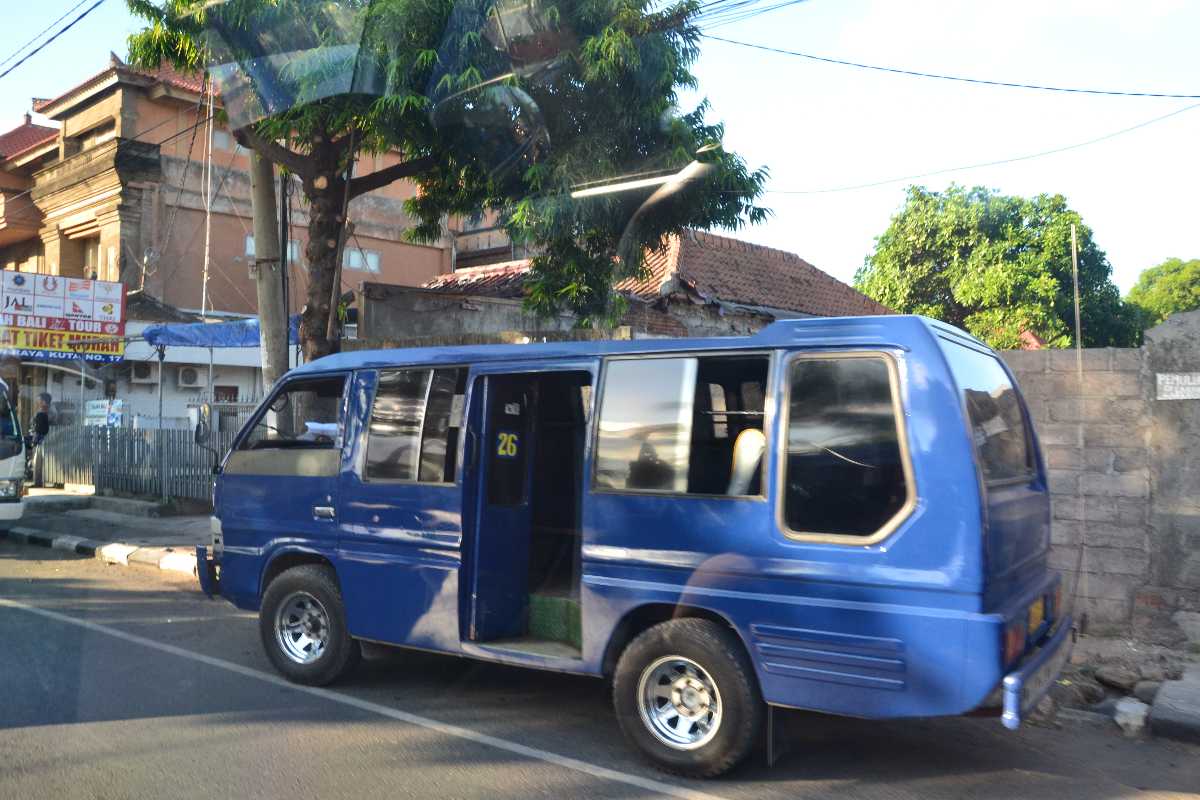 Bemos are the main public transport for commuting in Bali, connecting Gilimanuk, Amlapura, Gianyar and Singaraja to the capital city of Denpasar. These mini-buses have stations in almost every major region of Bali, and are convenient for short distances. They aren't the best option for long trips however, because there is usually no set fare and tourists tend to get overcharged. Bemos also take a long circuitous route and are likely to get affected by the elements, making most foreigners avoid it. The route and stops are pasted on the window of the buses, and you may be charged more for having a lot of baggage.
Prepare to spend:
IDR 5,000 onwards
Shuttle Buses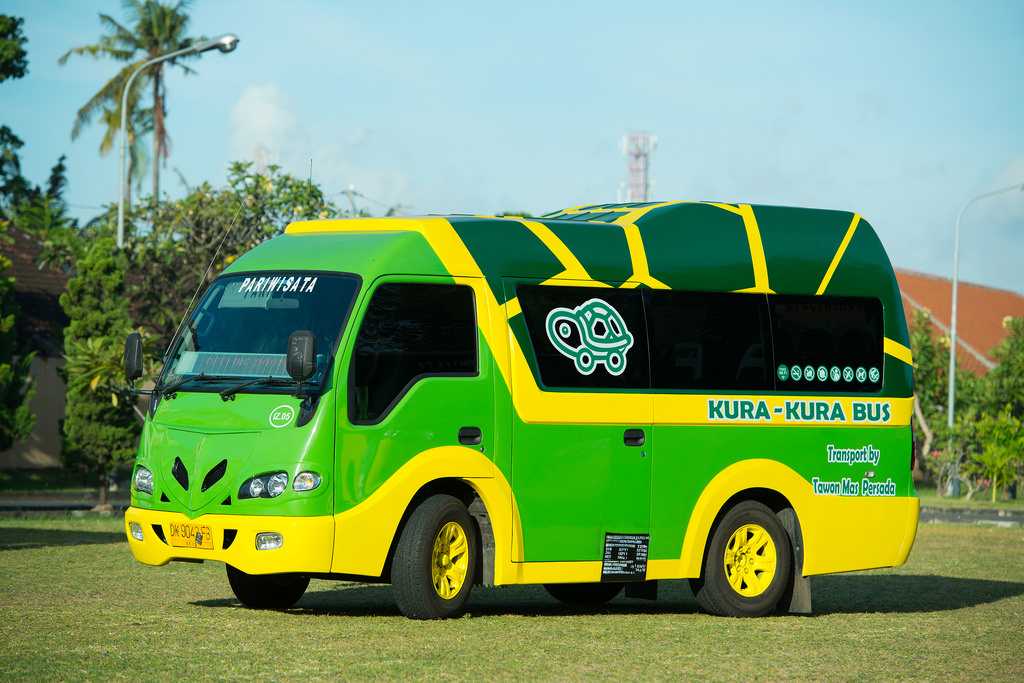 Bus travel is not very well established in Bali, but there are a couple of shuttle services that offer a comfortable and hassle-free journey. Kura-Kura Bus shuttle service is an excellent mode of commuting in Bali, offering 4G WiFi, LCD TV entertainment and guide voiceovers. The central location for Kura Kura is the Duty-Free DFS bus terminal at Jalan Bypass Ngurah Rai, which then travels to Seminyak,
Ubud
and Kuta. Another service to check out is the Perama Shuttle, which ferries passengers across all of Bali and beyond. Kuta, Ubud,
Lombok
, Nusa Penida, even Java fall on its route.
Prepare to spend:
IDR 20,000 onwards
Taxis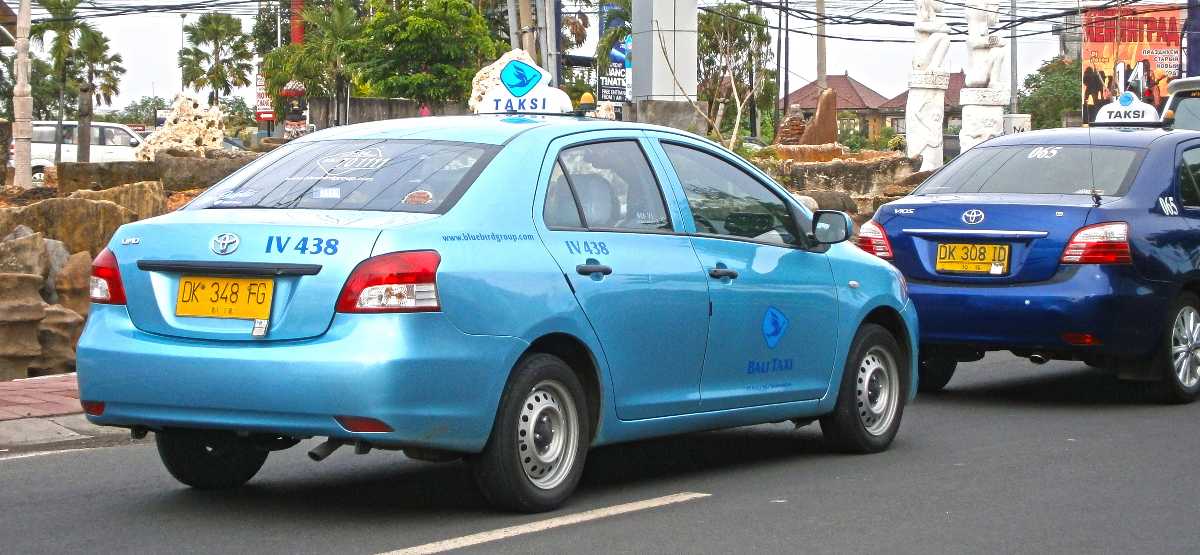 Much like everywhere else, calling a Taxi involves standing on the curb and waving towards one. Blue Taxis or Blue Bird taxis, as they're commonly known, have the words "Bali Taxis" scrawled on them and are your best bet for commuting in Bali. Other taxi operators are also available, but ensure you take one with a functional metre or they will try to rip you off. There is one disadvantage, however - most of these operate within south Bali in the more touristy areas. For the northern and less popular areas, you might have some difficulty finding taxis for a half or full-day excursion, though it's not impossible. Make sure to clarify the fare at the outset, since in most cases haggling will be required. If this sounds like too much work, there's always Uber to rescue you.
Prepare to spend:
A flat rate of IDR 5,000, following which IDR 2,500 - IDR 5,000 per kilometre may be charged.
Car Rentals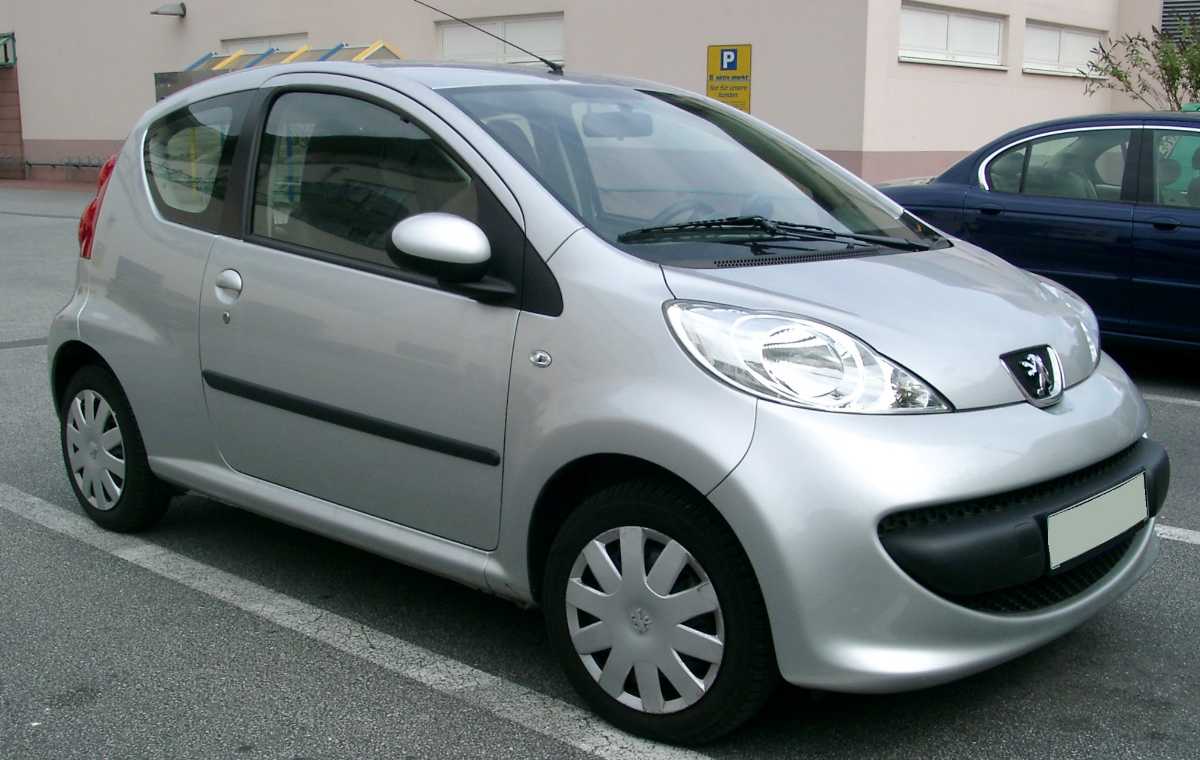 The most flexible and comfortable option for tourists, car rentals allow you to explore all the hidden gems of Bali at your own pace. With an international driving license, you can hire a car for commuting in Bali at your own pace. However, do keep in mind that cars are driven in the left lanes (steering is on the right) and that traffic in Bali tends to get chaotic. Road accidents are commonplace and you will have to be vigilant on the wheel. For those not confident of zipping through the congested streets, hiring a car with a driver or-even better- a guide will be ideal. This will let you sit back and relax while your driver ferries you around.
On-the-spot local driving licenses can be issued for IDR 15,000 with a copy of your passport and home country's driving license at Foreign License Service in Denpasar too.
Prepare to spend:  IDR 250,000 - IDR 860,000 depending on the vehicle you hire + gas
Bike, Scooter and Cycle rentals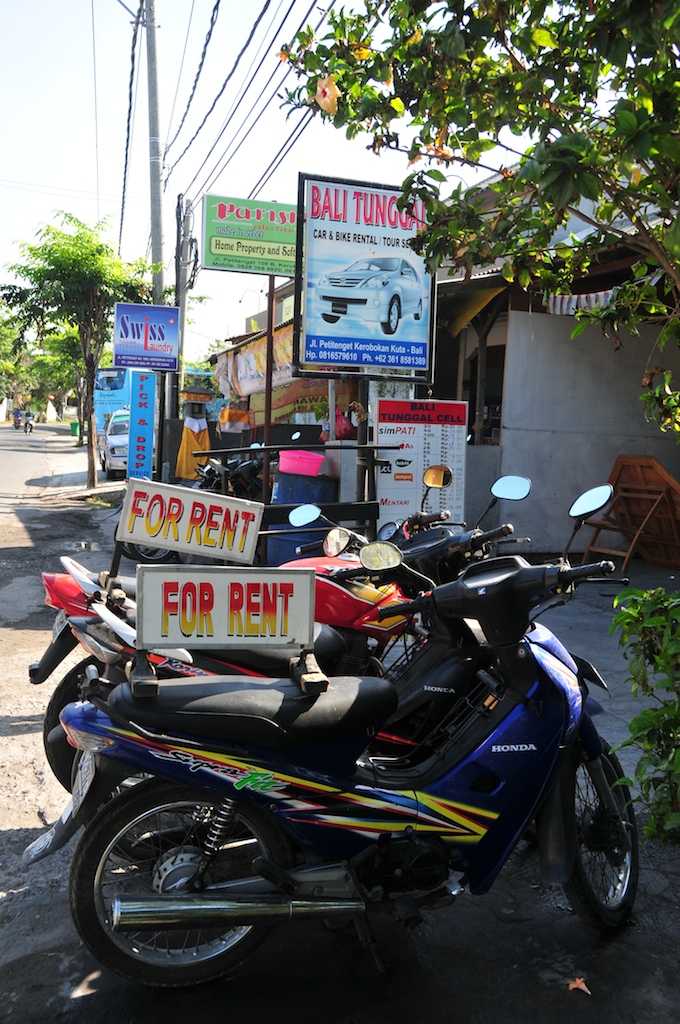 Bikes offer a fast, cheap and fun way for commuting in Bali. There are organized bike tours available too, that offer food, safety gear and returns trips to your hotel. If your International Driving License excludes bikes, you can try for a local 3-month license that is valid in Bali, Lombok and Sumbawa. However, it's important to remember that traffic rules are often flouted and road safety is not the highest here, so go for this option only if you're extremely confident on a two-wheeler. The hot and dusty climate can also be discouraging to riders.  Bicycles are a great eco-friendly way to explore the countryside of Bali, particularly around Ubud and Lovina. You might want to avoid highways while cycling though.
Prepare to spend:
IDR 25,000 a day for bicycles, IDR 50,000 to 150,000 a day for bikes + gas
General tips:
When renting or hiring a vehicle, ensure all the necessary paperwork and insurance is in place.
Check your car/bike to see everything is working well. Helmets are generally supplied with two-wheelers free of cost.
Carry your International License with you while driving at all times
If you're hiring a private car with a driver, be clear about what all you'll be expected to pay for him - food, accommodation etc. Try and make sure he has a good command over English and is familiar with the routes.
Not wearing a seatbelt or a helmet classify as driving infringements, and you may be fined for the same. A standard fine is usually around IDR 50,000 but policemen might try to extract more from foreigners. Be vigilant and polite.
Commuting in Bali offers a variety of transport options to the millions of tourists who visit every year. Consider your budget and itinerary and then go in for the option that is best suited for your needs. Make sure you go through reviews of your tour operator and are aware of the costs you'll have to incur. Commuting is an essential part of any holiday since you tend to spend as much, if not more time, on the journey as you do on the destination. Having a convenient, comfortable and safe trip will ensure that the only feeling you have while riding is the anticipation of the cultural wonder you're about to witness!