Bali
, the tropical paradise hosts the Bali Spirit Festival in its tranquil town of
Ubud
. It is one of the biggest yoga events in Asia and usually held around March or April.
The 12th edition of the festival is taking place from March 29 – April 5, 2020
and centred around the theme 'Restore the Balance'. It is a family-friendly event that invites the audience of all ages. During this 6-day celebration, world-famous spiritual gurus share their knowledge and wisdom so that you can follow the path of transformation and harmony. Hence, it is more than just a festival but a space of exploration, healing, transformation and connection.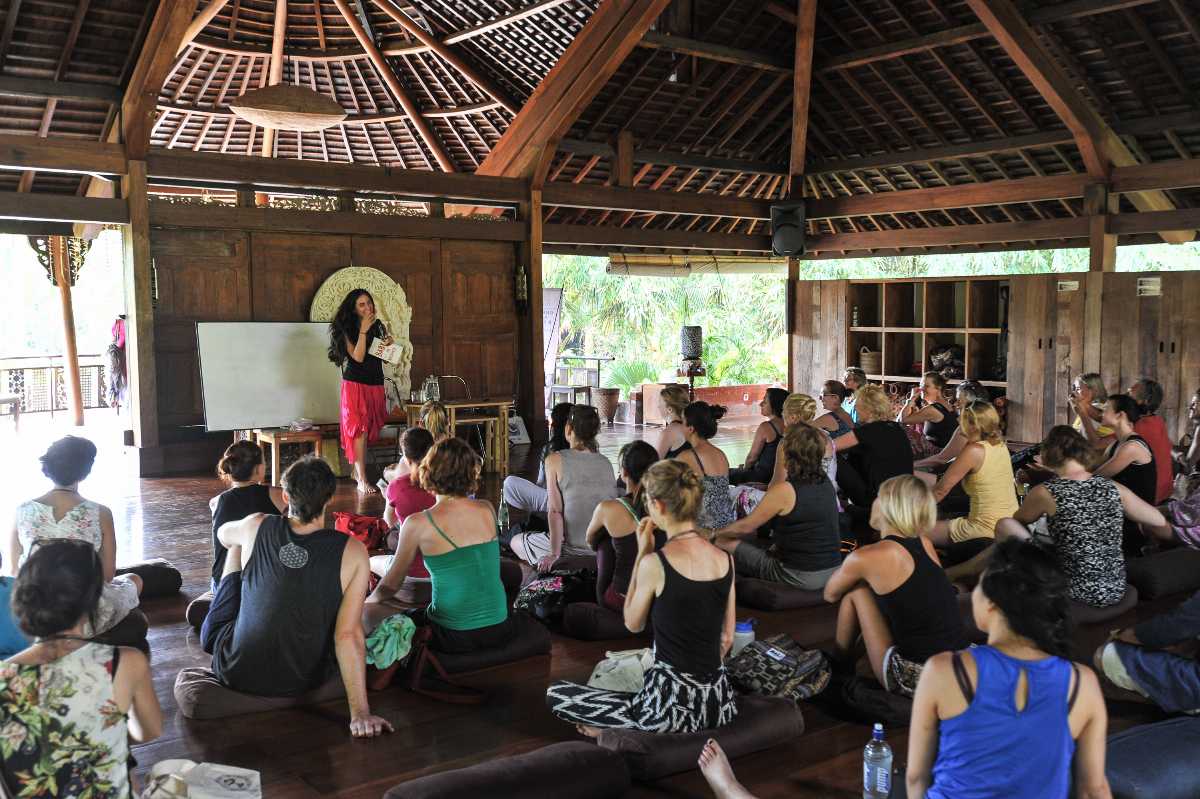 This year Bali Spirit Festival offers a great opportunity to its global family to embrace new ideas, discover new paths, meet like-minded people and make soul-to-soul connections. The holistic experience will recharge you and restore the balance. The annual festival hosts talents from around the world who will inspire you deep within. It will take place amidst the lush paddy fields at The Bali Purnati Center for The Art, a fifteen minutes drive away from Ubud. You are welcome to participate in yoga sessions, musical performances, and healing workshops with more than one fifty presenters who will guide you throughout.  
Have you ever wondered why Ubud is the perfect place for this world-class yoga festival? We give you 7 reasons why you need to pack your bags and book tickets for the Bali Spirit Festival right away!
1. Countless Workshops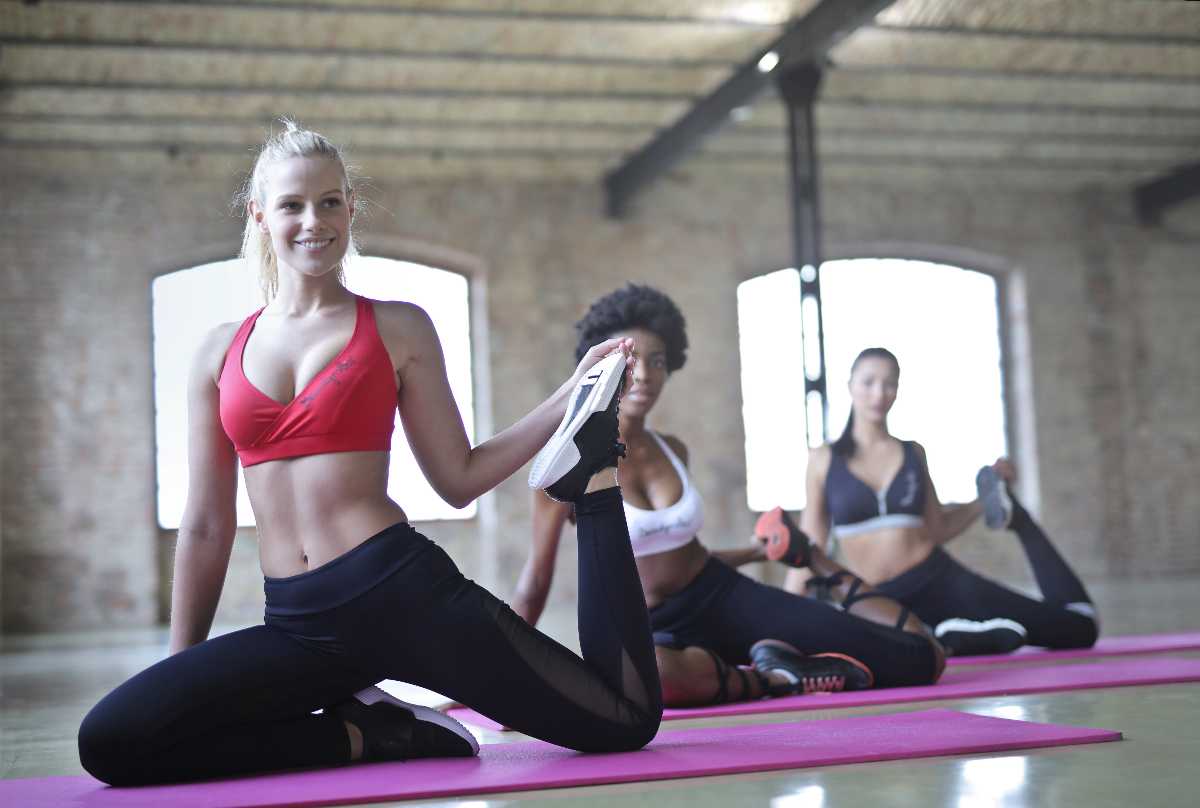 There are over two hundred workshops and seminars that explore different yoga styles. The knowledgeable presenters joining the event are passionate about sharing their knowledge that often enriches and enlightens the audience. There are all kinds of practices, be it Kundalini, Vinyasa, Ashtanga, Laughter Yoga, Cacao Ceremonies or Ecstatic Dance, its guaranteed that you will rediscover your love for yoga in an entirely different way.
Whether you are an absolute beginner or an experienced yogi, Bali Spirit Festival offers endless options for yogis of all levels. You can start the day with Ashtanga Yoga, followed by Sound Baths in the afternoon and finally end the day with a breathwork ceremony. You can also join a special workshop such as the shamanic healing or a Thai massage that would cost you a lot if you had to book it in a yoga studio. No wonder, the Bali Spirit Festival covers it all.
2. Meet Renowned Spiritual Teachers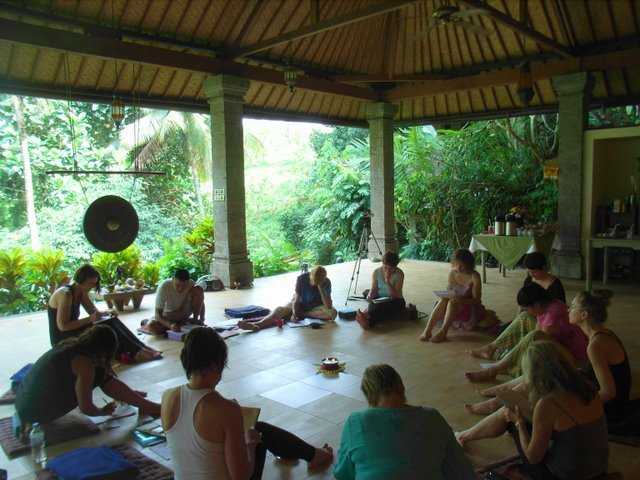 Bali Spirit Festival offers a great opportunity to practice with renowned spiritual teachers and yoga gurus. You might also find the famous ones whom you have always wanted to meet.
Each one of them has a unique style and way to lead you to the path of yoga and spirituality. In case you are a yoga teacher and need creative inputs, get inspired by their teachings and performances.
3. Magical Nights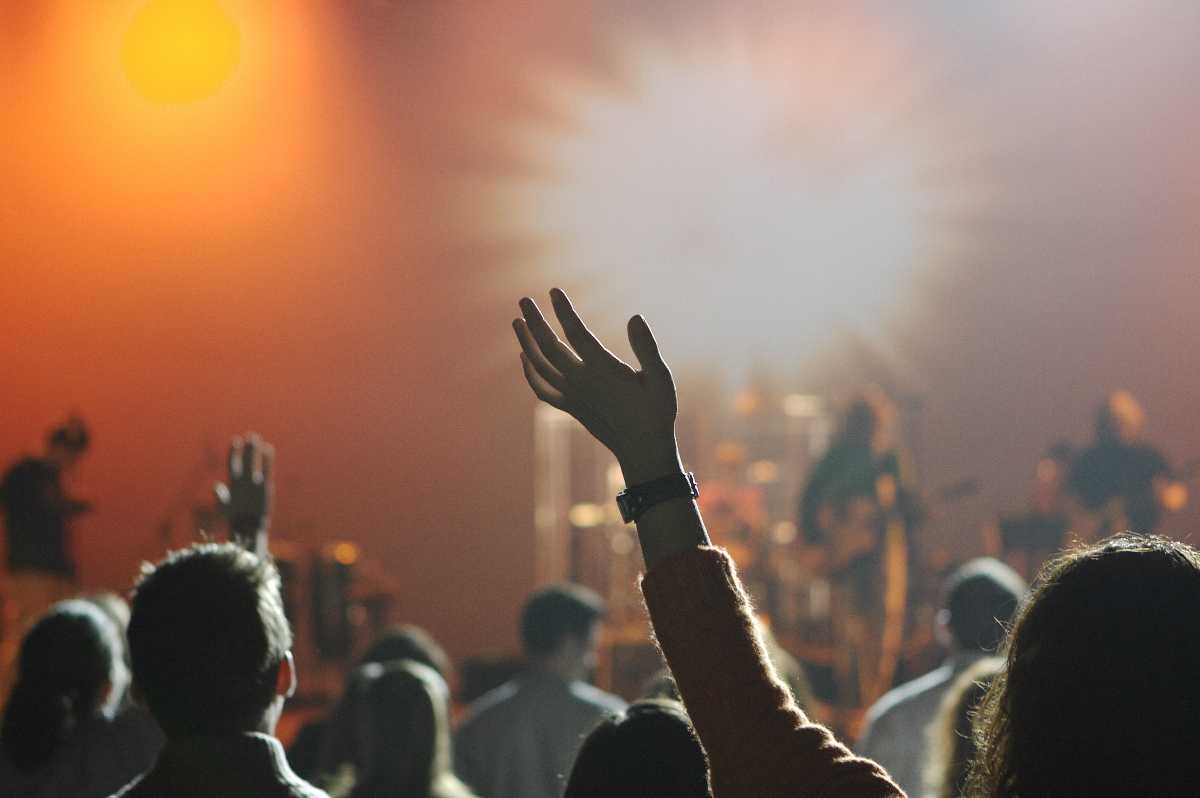 The musical nights during the Bali Spirit Festival are lively and inspiring. This is usually the place where music enthusiasts come together to sing, dance and chant. The night time entertainment is all about vibrant and spiritual music from different parts of the world.
The musicians at the festival transmit love through music and give you an intimate concert experience that ignites the soul and promotes a deeper sense of connection. It takes place under the starry sky and promises a constellation of sound alchemists, spiritually inspired artists and truth speakers. Here you can also sing kirtans and play the harmonium.
4. The Cacao Ceremony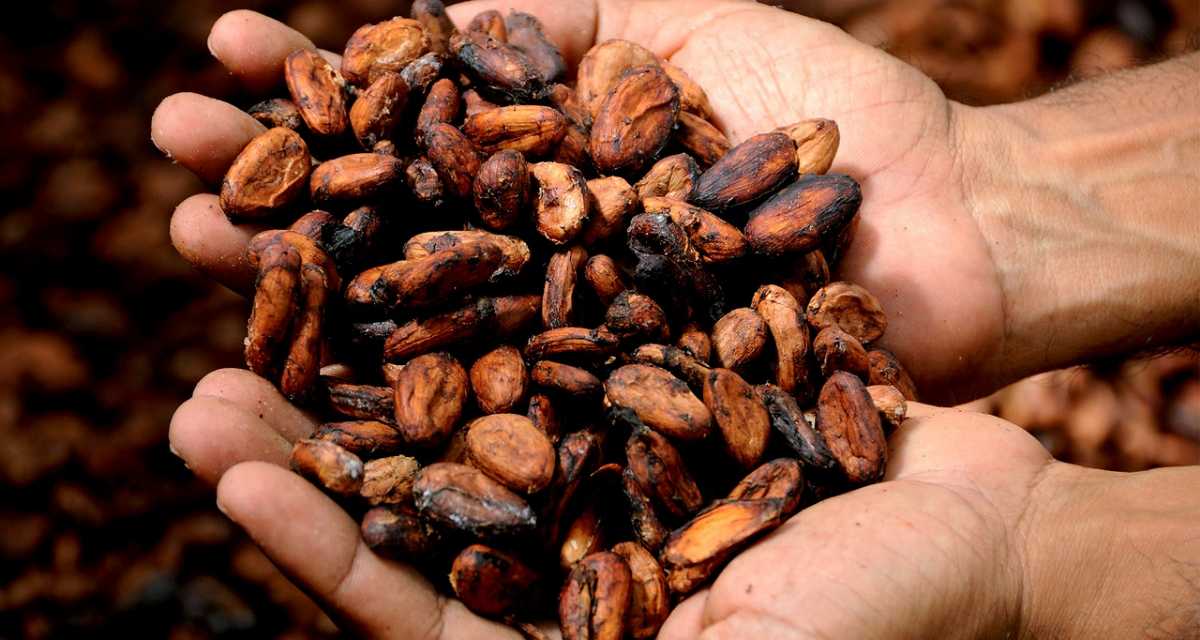 The impressive Cacao Ceremony taking place throughout is the main highlight. It is a kind of shamanic healing that originated thousands of years ago in Central and South America. This is a well-known ritual among yoga practitioners, especially in Ubud.
This ceremony is included in the daytime as well as the night time schedule and each varies slightly depending on the presenter. It helps in inner awakening through spiritual guidance and powerful visualization. Make sure to attend the entire two-hour-long Cacao Ceremony that is surely going to blow your mind at the Bali Spirit Festival.
5. Nutritional Meals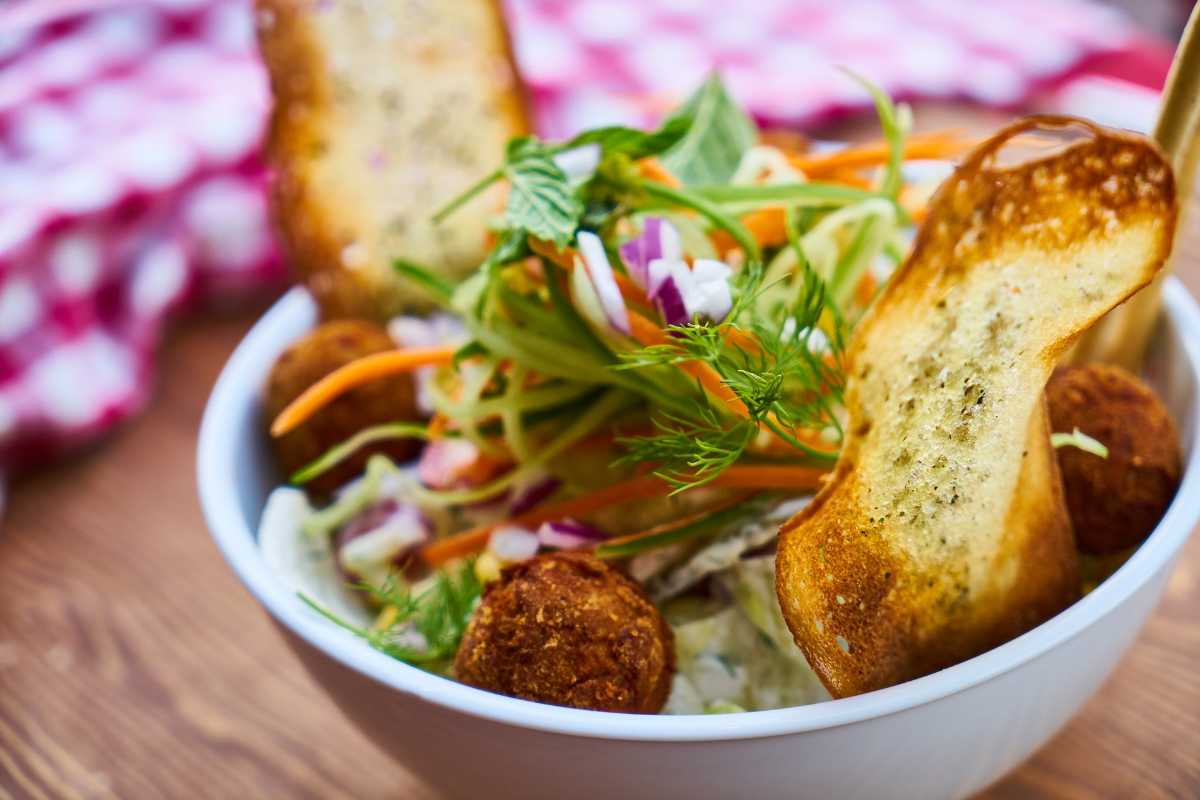 The scrumptious food is another highlight in the Bali Spirit Festival. After you are done with a rejuvenating yoga session, it's time for some refreshment. The
Night Market
and the Dharma Fair will keep you fuelled with its tempting array of organic food and nutritional meals.
The menu has a non-exhaustive list of green smoothies, vegan raw sweets, dark chocolates, and coconuts to name a few. Everything is consciously prepared and there are food and nutrition workshops where you can learn to cook healthier meals and be aware of a balanced eating habit.
6. The Outreach Programs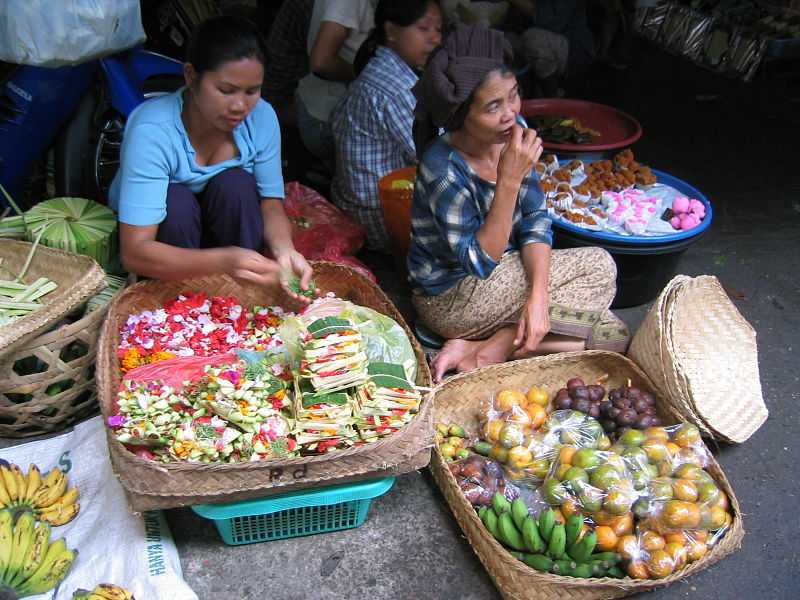 The Bali Spirit Festival is a non-profit annual event that nurtures individual's potential and aims at bringing a positive change in the society. The founders of the event offer financial, organizational and logistical aids to the local communities and put a greater emphasis on children's programs in Bali and other parts of Indonesia.
They currently operate two outreach initiatives namely the Bali ReGreen (a bamboo reforestation program) and Kita Bicara HIV and AIDS (awareness programs for Indonesian schools). By taking part in the celebration, you support these outreach programs. Thus, you get a chance to give back to the local Balinese community along with personal transformation and well-being.
7. A Whole Lot Of Shopping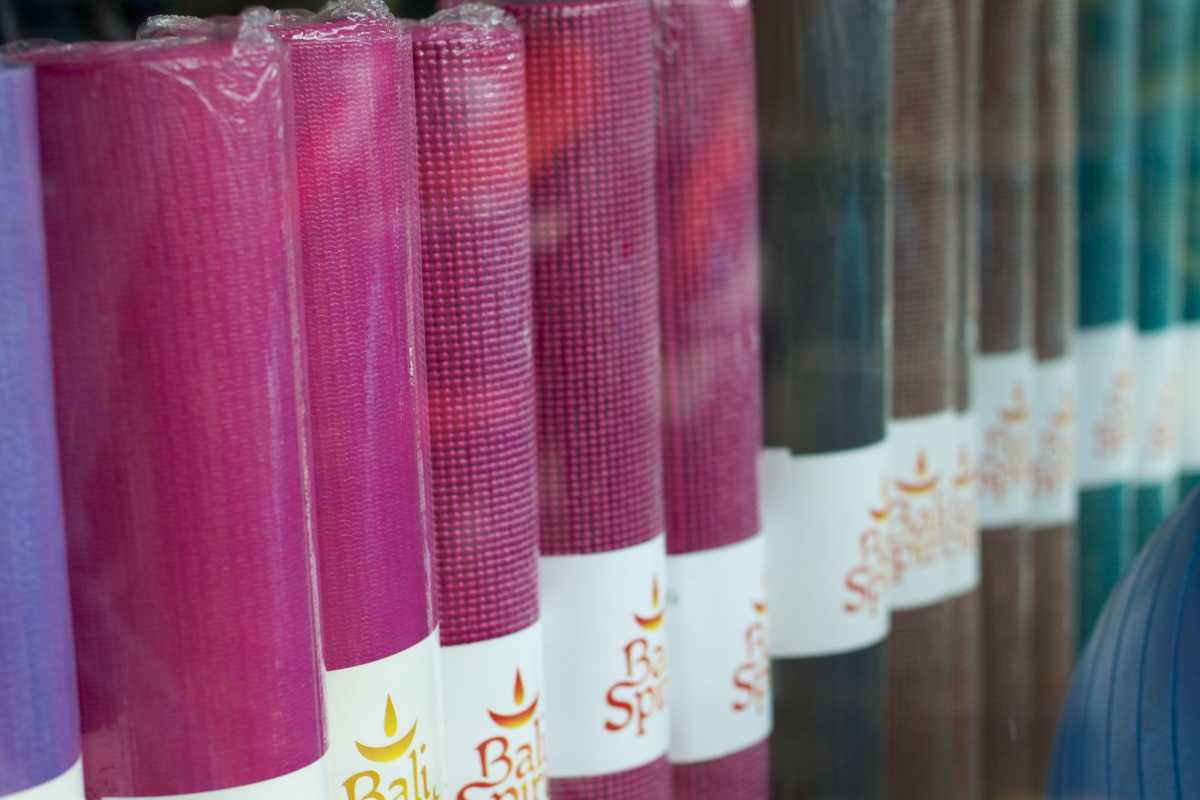 The festival houses a number of small stalls in the market area where you can buy the latest yoga props and clothes. These stalls are usually next to the massage tents and food counters. Many of the brands launch their new collection and most of the items are on sale.
Here you will find everything that is needed to maintain a yogic lifestyle: spiritual clothes, yoga mats, water bottles, books, musical instruments, incense sticks and the list goes on. So, scouring the market area in between the sessions is a must.
These are a few reasons that make Bali Spirit Festival worth-visiting. If you want to soak up its true essence, you must take part in this grand celebration. Have you ever attended a yoga fest? Comment below!