June 2018 is already here. No sooner other months would pass, and you'll land up into October cribbing over the monotonous city life. It's high time that you pack your bags and go for an extended vacay! And nothing better than the tropical island nation,
Seychelles
can be your holiday destination. However, is it the right time to visit? Will the weather be good enough or would it be not so welcoming? Moreover, if it is nice then what places to go?
October Weather Conditions In Seychelles
If you have chosen this month to pay a visit to the paradise of beaches, you, my friend have made a great choice as it is one of the perfect times all around the year. A silky flow of fresh breeze blended with raindrops that do not last for more than an hour or two during the daytime, that's what you call amazing weather.  Usually, it drizzles during the nighttime, so you have 12 hours of a sunny day with all those beachy vibes. Though it is the wettest time in Seychelles, the rains only stay for 18 days. Also, the south-east trade winds look after the humidity levels.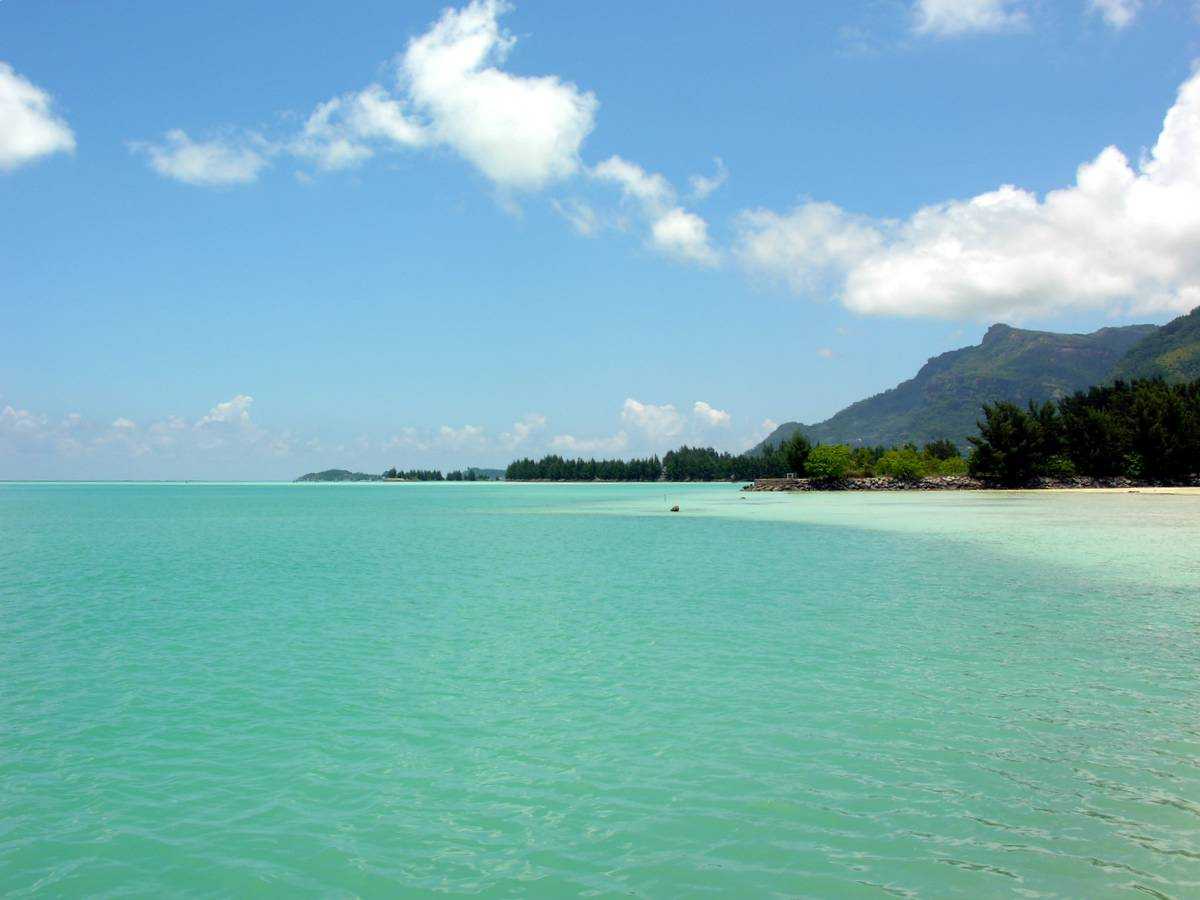 Average Temperature
The temperature usually ranges between 24 degrees and 28 degrees Celcius. You can say it is pretty impressive! Also, as monsoons hit Seychelles during this month around 139 mm of rainfall is recorded every year.
Is it the right time for travelling?
Yes, October seems a perfect month to be here in Seychelles. The waters are clear, and the weather is refreshing, thanks to the small downpours.
Places to visit in Seychelles in October
During October, it is safe to avoid both the southwestern and southeastern parts of the island because of the significant amount of seaweed. Parts of the island, like Port Launay or
Beau Vallon
on
Mahe
and Cote d'Or on Praslin, are best suited while you are here in this month as these are free from seaweed and waters are surprisingly very clear.
1. Port Launay
Being one of the most scenic seascapes in Seychelles, Port Launay Marine National Park encloses a five-star hotel, Ephelia and eight beautiful beaches. Moreover, it is the single marine park which is accessible via both the sea and the road. From
Victoria
, it is a 30 minutes drive. Here you can laze around under the shade of takamaka trees, or have some delicious burgers and chips at the food van which runs along the side of resorts. Moreover, as the marine reserve protects the horseshoe arc blended with turquoise waters forming a natural harbour, the bay becomes one of the most desired destinations for snorkelling in Seychelles. You can even opt for Ziplining. The park is also famous for whale shark visiting. All in all the place gives you a taste of great food, sightings, and adventure activities.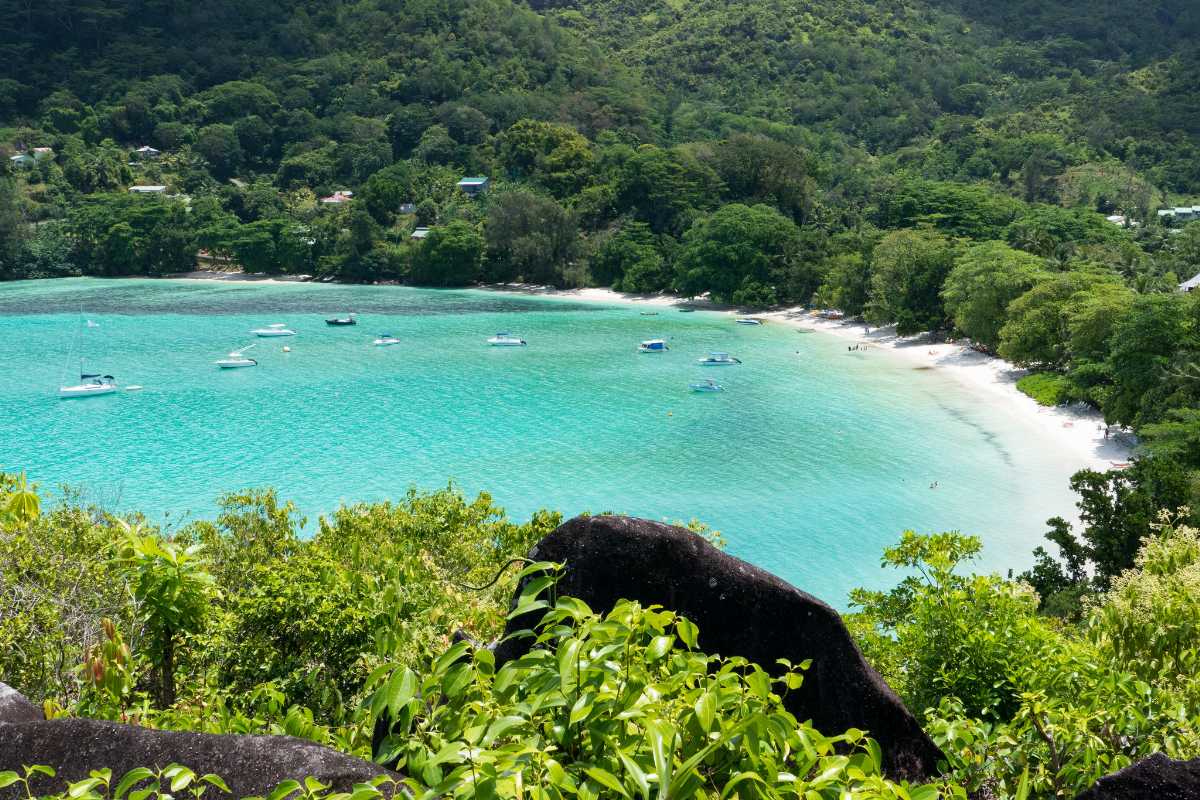 2. Beau Vallon
The crystal clear waters and coral reefs make it an excellent base for snorkelling and diving activities. The water sports doesn't end here. There are activities in abundant such as surfing, jet skiing, kitesurfing, fishing, and boating.
Baobab Pizzeria- This sand-floored eatery finds itself on the beach and offers mouth-watering pizzas, seafood, and chips. It is perfect for re-energising yourself after you had swum under the sun. Apart from this most famous eat treat cafe, there are a dozens more serving you with the most amazing Italian home food, seafood, Seychelles' local food, and much more.
There is hardly any beach this alive and vibrant in Seychelles. Don't miss it guys! October forms a perfect month for you to explore it at its best.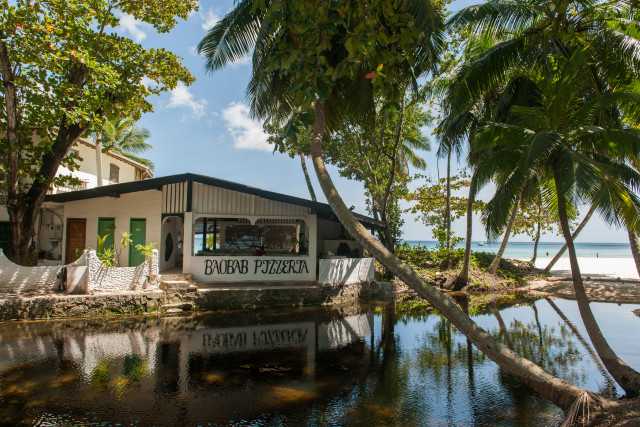 3. Cote D'Or Beach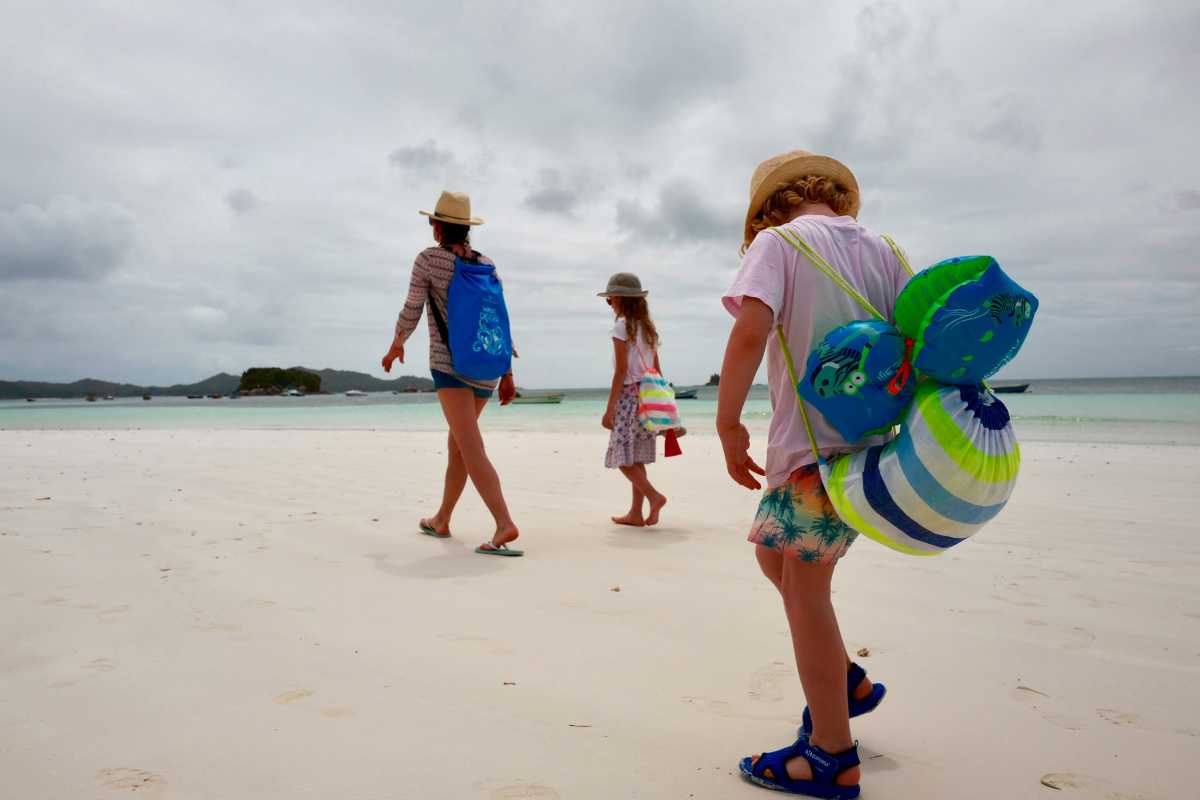 Things To Do
Best Time for Scuba Diving - 
October is the best choice for the ones who wish to scuba dive. The experience of exploring the underwaters during this time of the year is unmatchable to any other time. Beau Vallon to your rescue!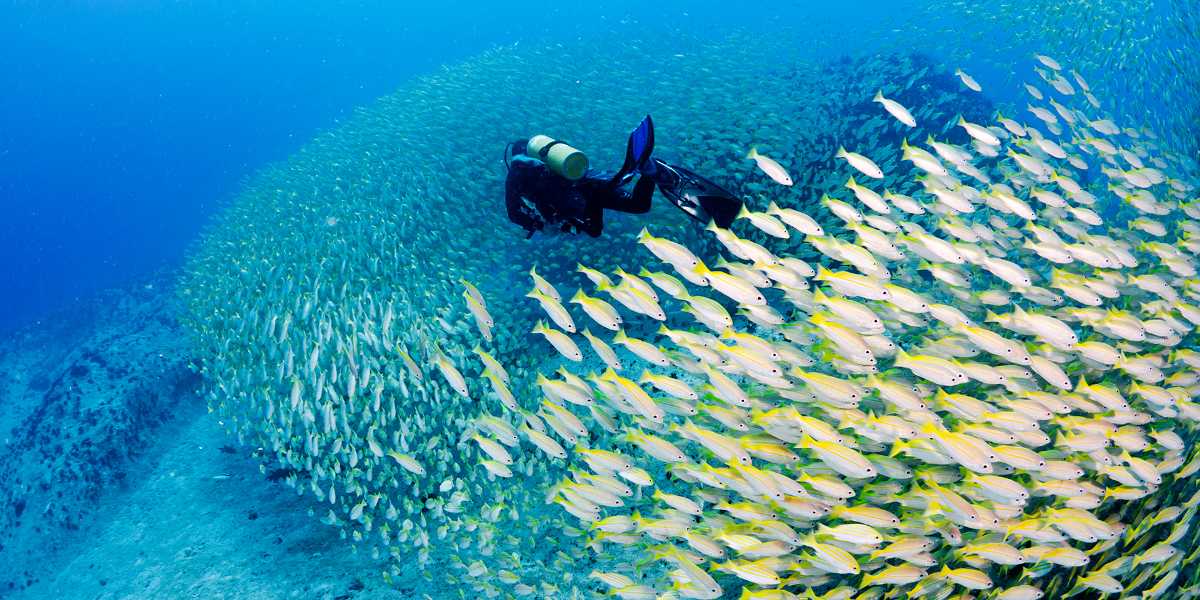 Best options for Swimming-
Praslin (Anse Lazio, Petite Anse, Anse Marie Louise), La Digue (Anse Marron, Anse Source d' Argent)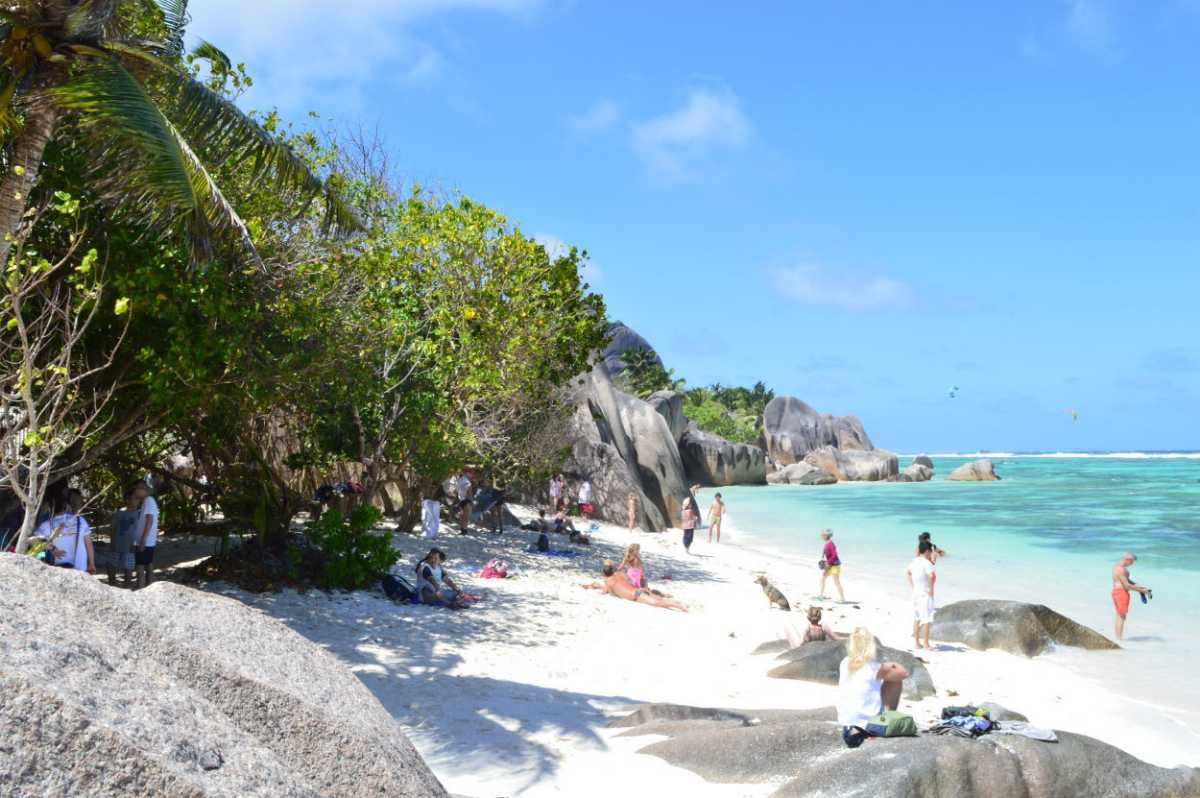 Best options for Snorkeling-
Mahe (Anse Royale, Anse Soleil), Praslin (Anse Lazio), La Digue (Anse Severe)