Nightclubs in Mahe
1. Katiolo
Katiolo is the most popular among all the discotheques in Mahe island as it is conveniently located at a distance of only three kilometres from Seychelles International Airport. The USP of this place is the fact that it is open-air which enables the tourists to let their hair down and enjoy the latest international as well as local hits churned out by the DJs, and at the same time soak in the cool ocean breeze. Other pros of this place include ample parking space and regular dance competitions for guests.

Address: Anse Faure, Mahe, Seychelles

Dress Code: Smart casuals. Avoid shorts, sneakers or flip-flops.

Open Time: Remains open only on Wednesday, Friday and Saturday.
P.S: Ladies get free entry on Wednesdays and sometimes free drinks too!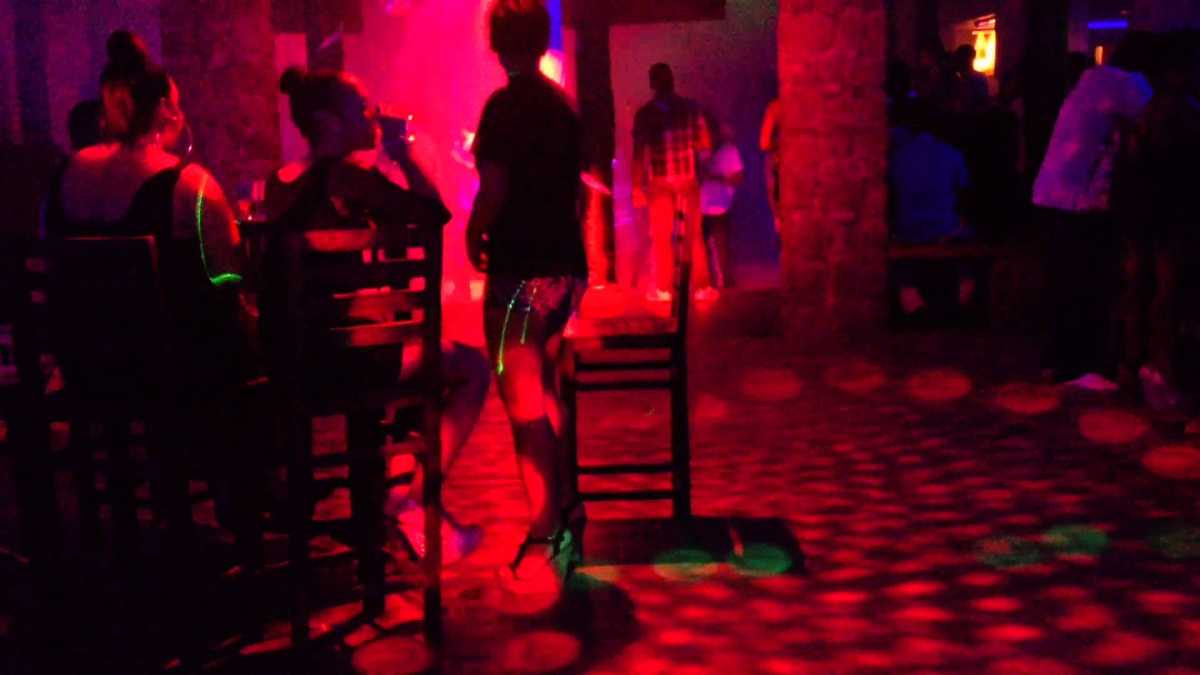 2. Ozone

Open Time: Saturdays and Fridays from 10:00 PM to 4:00 AM, Sundays 10:00 PM to 2:00 AM
3. Lovenut
Lovenut is an upscale club and cafe in the heart of Victoria which is the capital of the archipelago of Seychelles and is on Mahe island itself. Some highlights include full air-conditioning for making your parties comfortable and there is a provision of a separate VIP area as well.

Address: Premier Building, Ground Floor, Victoria

Dress Code: Formal

Open Time: Tuesday, Thursday and Friday from 10:30 PM to 6:00 AM.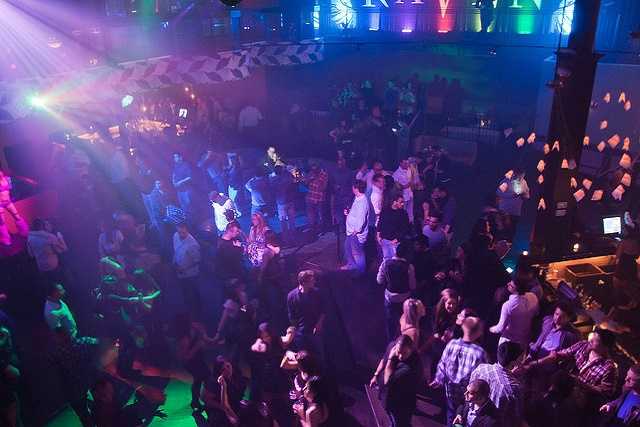 4. Tequila Boom
A posh nightclub in Victoria, Tequila Boom plays a variety of music ranging from Hip-Hop, Reggae, Dancehall and Techno, has professional Go-Go dancers and hosts theme nights to attract both tourists and locals. Dance away your blues at this Nightclub in Mahe.

Address: Bell Ombre, Seychelles Beau Vallon

Open Time: Wednesdays, Fridays and Saturdays 10:00 PM to 5:00 AM.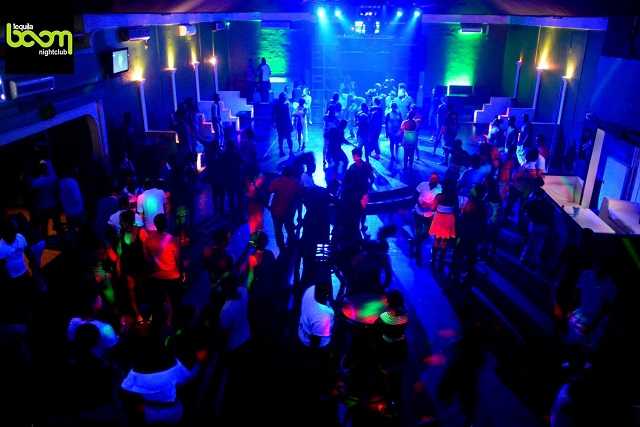 5. Upgrade 9T Club
This place is relatively new compared to other clubs of Mahe but in no way less than them. A mix of EDM, hip-hop, rock, reggae, techno entertain the patrons all night long.

Address: Revolution Avenue, 308 Victoria, Seychelles
P. S: It's in the same building as that of Club Lovenut and Cafe.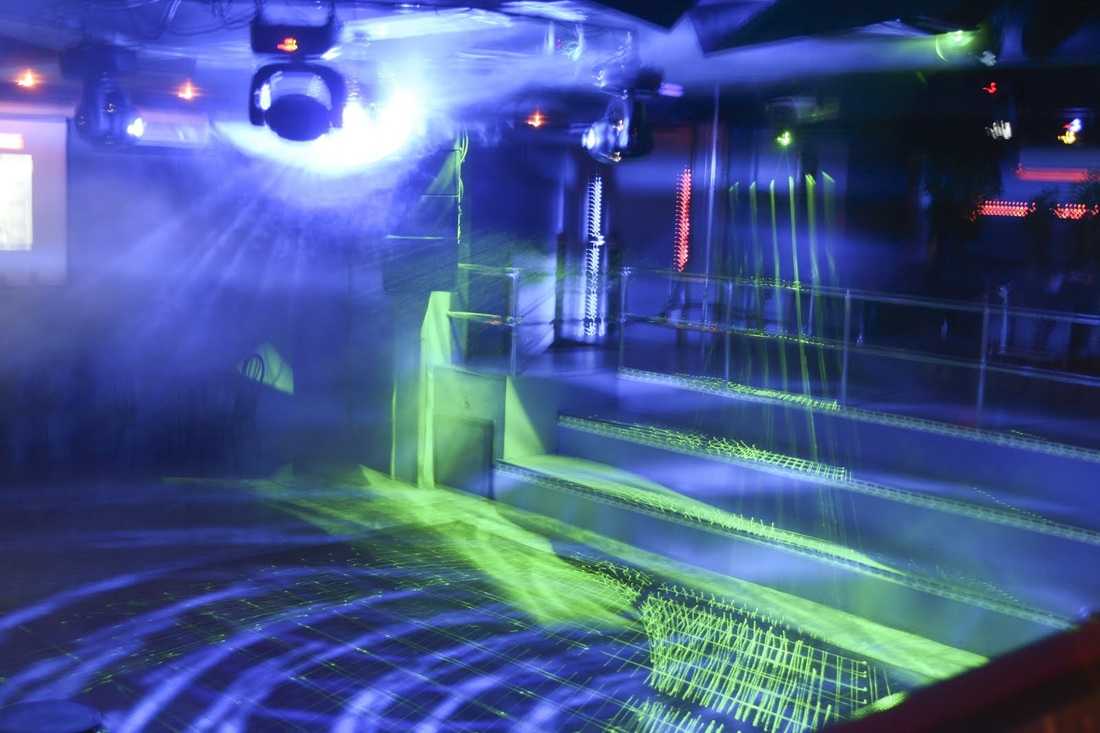 Bars and Pubs
6. Level Three Bar
Level Three Bar is said to be the best bar of Mahe. Their USP is high-quality alcoholic drinks and cocktails at low prices (around SCR 30). In addition to grooving to the live music, guests can also enjoy a few games at the pool table or watch live sports screenings.

Address: Docklands Building, Chemin Latanier Road, Victoria

Open Time: Wednesday, Friday (Karaoke nights), Saturday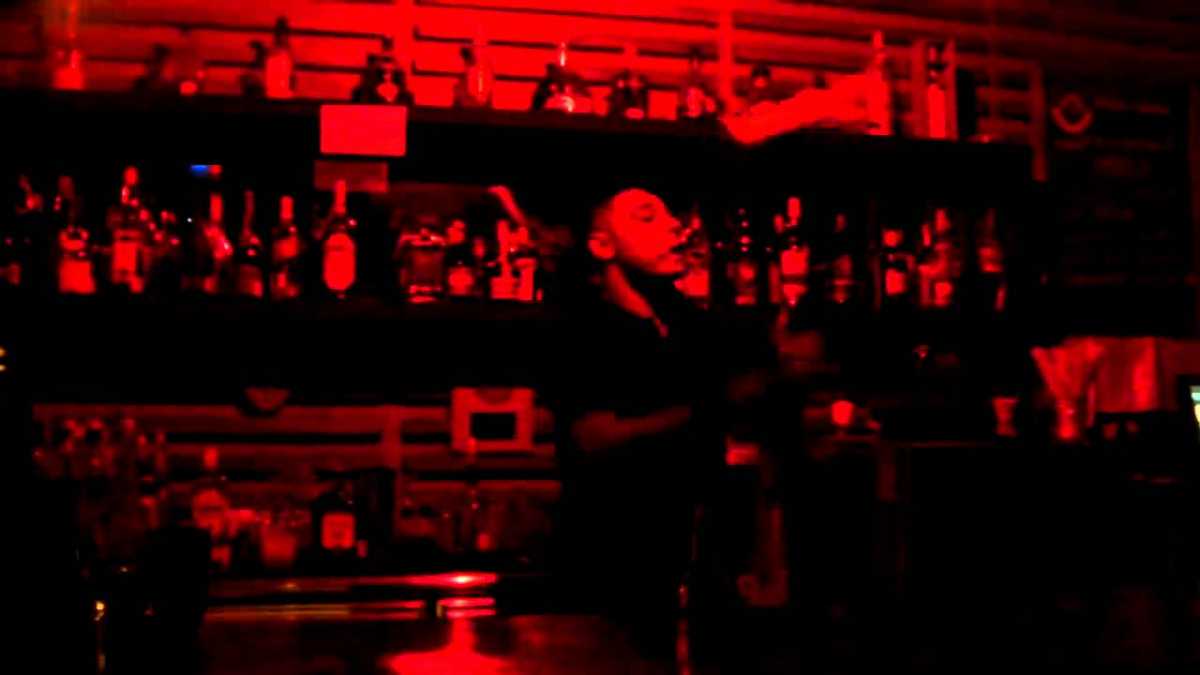 7. Boardwalk Bar
Boardwalk suits the needs of various customers as it serves as a bar, a restaurant and a venue to organise private events. Customers can head to this place any time of the day as it remains open all day long, and they can get a glimpse of the panoramic view of the ocean and the hills which it offers. Many special events, live band performances, karaoke, ladies' nights, provision of promotional offers and discounts are the highlights of this place.

Address: Eden Island Marina House, Roche Caiman, Mahe

Dress Code (for men): Avoid boardshorts, caps, tank tops, flip-flops, tracksuits and sweatpants.

Open Time: Sunday to Thursday from 8:00 AM to 12:00 AM, Friday 8:00 AM to 3:00 AM, Saturday 8:00 AM to 2:00 AM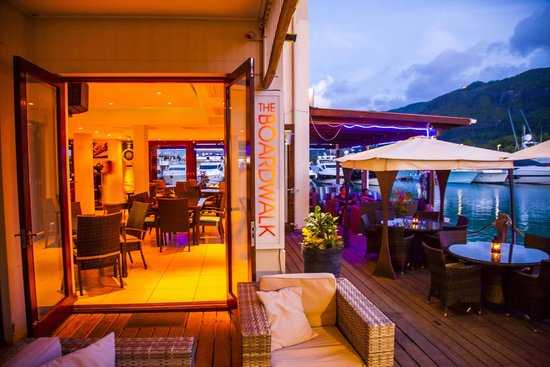 8. Rogan's Irish Bar
An authentic Irish-owned bar in Mahe, this one is a favourite among both tourists and locals offering foot-tapping music, free wifi, karaoke, pool table, great Guinness and Magners, and good hospitality. It has a favourable location near the city centre and the port.

Address: Level 3 Docklands, Latanier Road, Victoria

Open Time: Monday to Thursday 4:00 PM to 12:00 AM, Friday and Saturday 4:00 PM to 2:00 AM.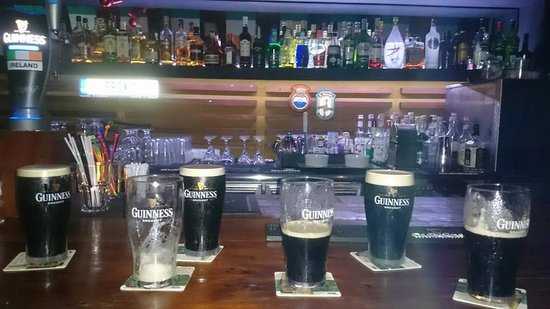 In addition to the ones stated above, you can also head to other equally rocking clubs and pubs like La Faya Bar, Fire and Ice Bar, Barrel Nightclub and The Pirates Arms.

Some useful tips:
Casinos

Apart from clubbing, visitors can also go and try their luck at the casinos in Mahe. Although they aren't huge in number, they provide world-class services.
9. Club Liberte
Club Liberte is a boutique casino in Mahe providing gaming, dining and entertainment options for its patrons. It has a main gaming room with games like Blackjack, European Roulette and Caribbean Stud Poker, has a separate bar and serves yummy food as well. Although all the slot machines are set to Seychellois Rupees, they have a Cash Desk where foreign currencies can be exchanged.

Address: Petite Anse, Anse Soleil, Seychelles

Open Time: All days 12:00 PM to 4:00 AM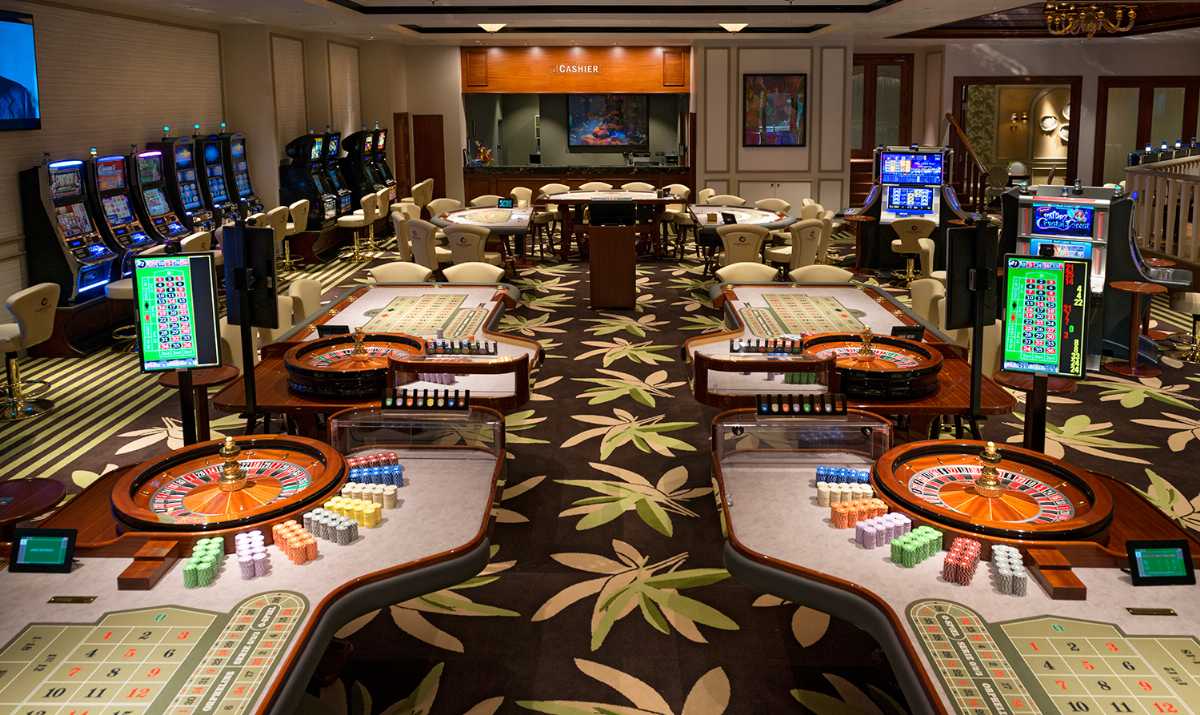 10. Gran Kaz Casino
Gran Kaz houses about 150 state of the art slot machines which are cashless unlike Club Liberte and have low minimum bets. The place is spacious and air-conditioned to add to a satisfying gaming experience and serves delectable alcoholic and non-alcoholic drinks and snacks.

Address: Mercury House, Francis Rachel Street, Victoria

Open Time: Sunday to Thursday 4:00 PM to 2:00 AM, Friday and Saturday 4:00 PM to 4:00 AM.
Minimum Bet: SCR 0.01
Maximum Bet: SCR 100



There's also Amusement Centre Casino and Berjaya Beau Vallon Bay Resort Casino in Mahe.
Nightlife Options for Couples and Singles
Seychelles is a haven for couples with so many romantic getaways and astounding beaches, with its white sand, deep blue waters and endless natural beauty. Tourists can head to some of the most attractive beaches which include Petite Anse, Anse Takamaka, Baie Lazare Beach, Anse Royale Beach, etc.

FYI, the royal couple of Prince William and Kate Middleton also had their honeymoon on Seychelles!


You can also watch a movie at Deepam Cinemas, which is the only movie theatre in Mahe and screens a wide range of English, American, Chinese, French and Indian movies. Online booking facilities and air-conditioning are some advantages of this place.

Address: Albert Street, Victoria, Mahe
Open Time:
Friday, Saturday and Sunday.