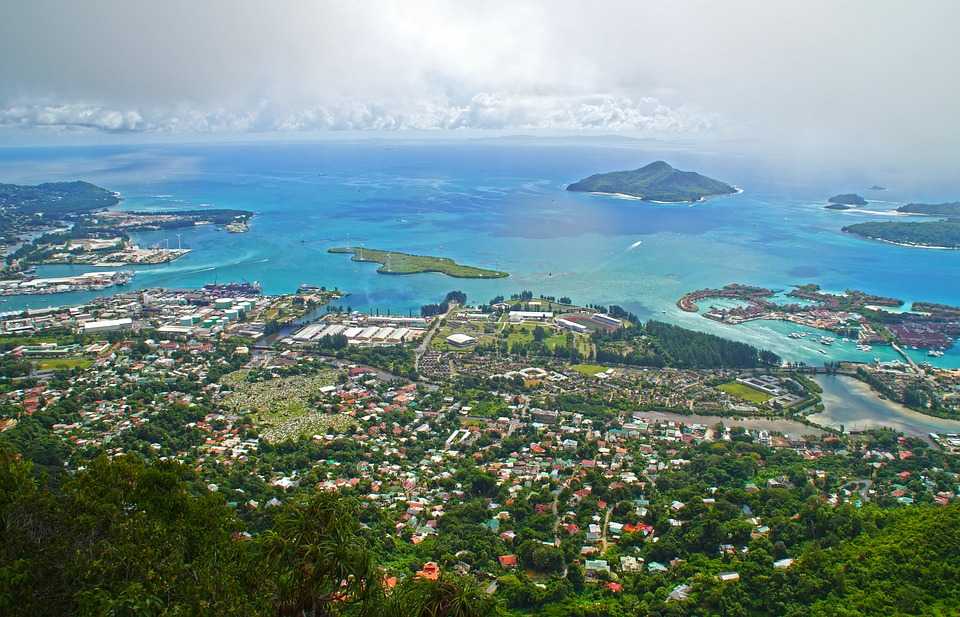 Planning a trip to Seychelles in August? Here's a guide on how the weather is normally like in August in Seychelles to help you.
Weather in August
August is one of the driest and coldest months of the year in Seychelles making it ideal for vacation. The daily mean temperature in August lies around 26 degree Celsius with 97mm of average rainfall and 79% of average relative humidity and 8 hours of sunshine per day on an average. It is also the windiest month as trade winds from the south-east blow during this time causing wind speeds of around 13mph. Sea temperatures lie approximately 28 degrees Celsius.
Advisable places to visit in August
1. Beau Vallon
If you are in North Mahe, Beau Vallon district will be a great place due to the presence of the very popular Beau Vallon beach, coral reefs, various centres providing scuba and snorkelling opportunities and also the presence of ample hotels and eateries serving different cuisines from all over the world and suiting all pockets. From Beau Vallon, one can head to Morne Seychellois National Park to explore the diverse flora and fauna of the island or go on a hiking trail along Morne Blanc.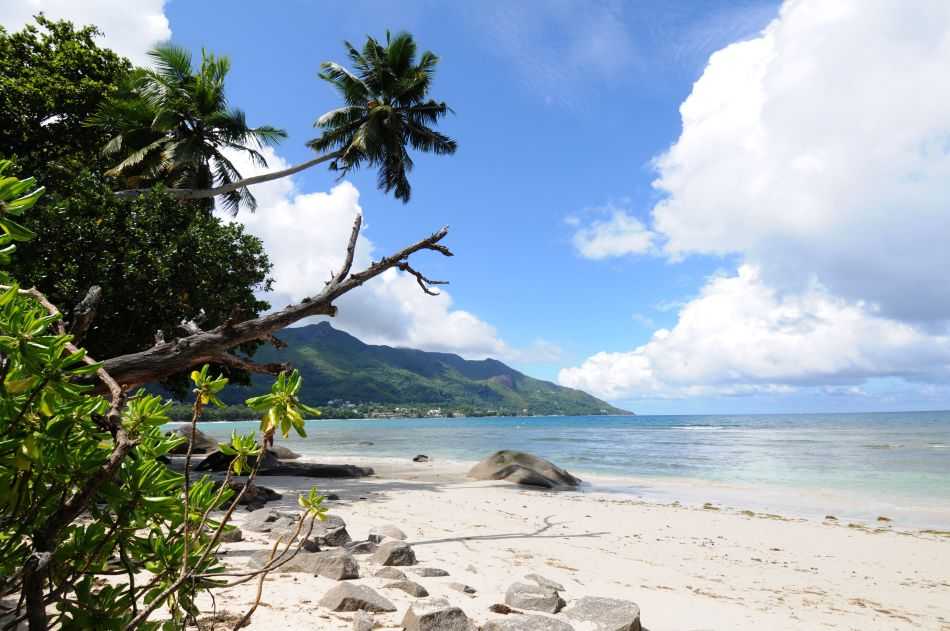 2. Victoria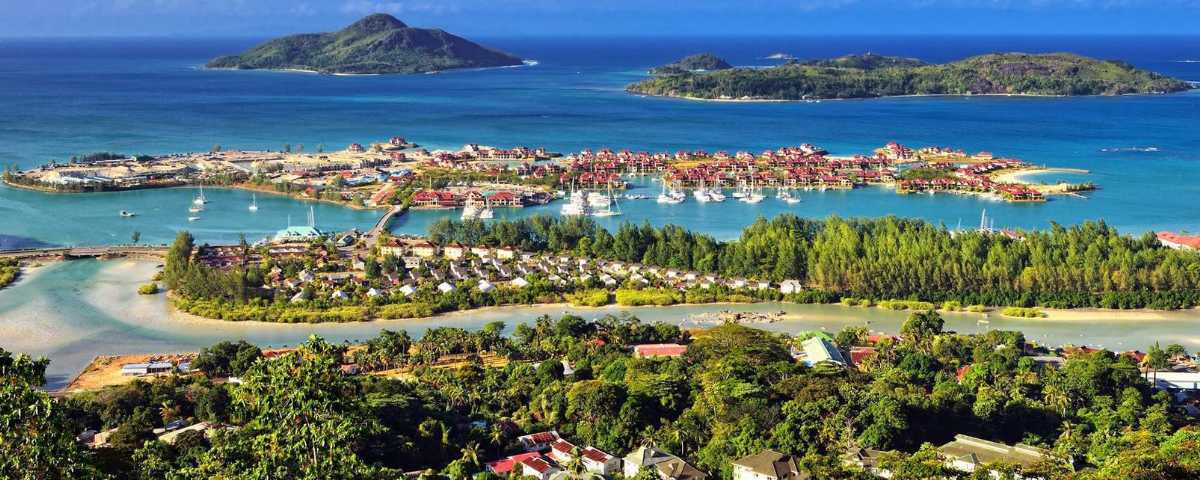 3. Bel Ombre
Bel Ombre is a district in west Mahe with the scenic and secluded Bel Ombre beach which remains calm in August for the tourists to take a dip in the deep blue waters. One can also drive to the nearby Sauzier Waterfall and Grand Anse Village on the western side of Mahe, or Eglise De Saint Roch church in Bel Ombre.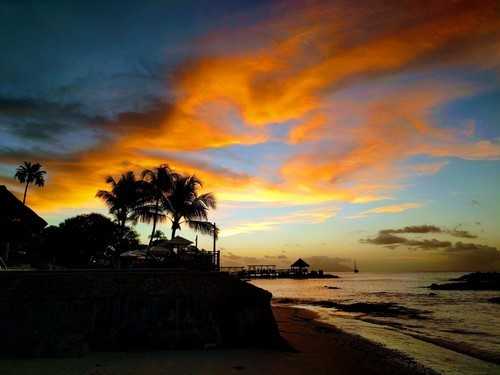 Apart from these, most other places in the north and western parts of the island are equally good like Anse Etoile, Glacis, Grand-Anse Mahe and Port Glaud.

Try to avoid beaches in the south-eastern parts such as Baie Lazare, Takamaka, Anse Royale and Anse Intendance on Mahe and Grand Anse on Praslin as the heavy winds can create threatening currents.
Suggested Activities in August
Due to the winds, August is the apt time for surfing and sailing, and also bird watching since this is the nesting season for birds. However, underwater activities like scuba-diving or snorkelling will be less preferred during August due to reduced underwater visibility during this time because of the trade winds. Due to the same reason, there are chances of more seaweed on the beaches and water and this coupled with the strong winds, and high tides can make swimming unsafe.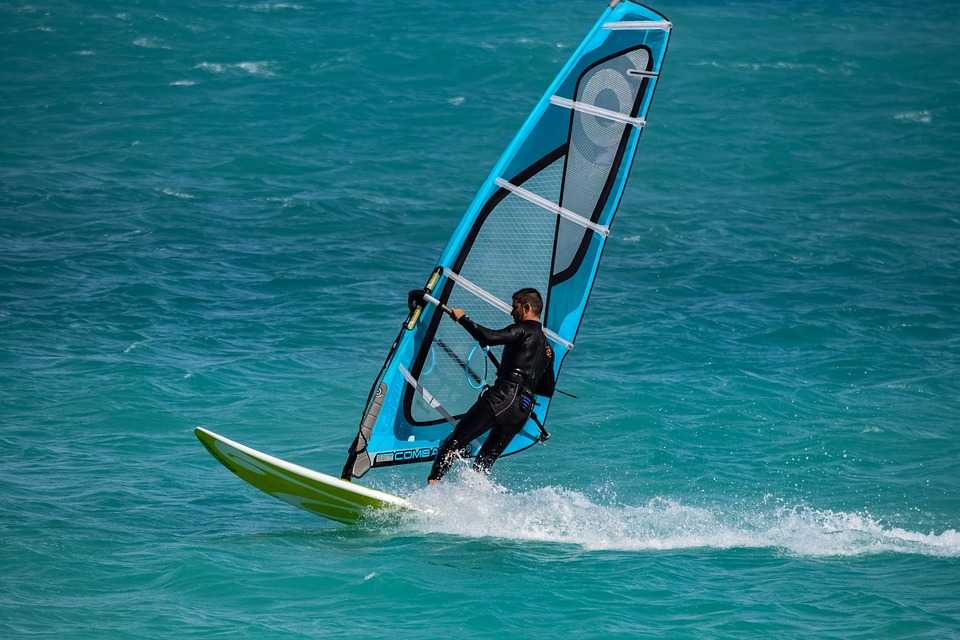 Now these might be the normal weather conditions in Seychelles, but there can always be exceptions, like in August also despite basically being a dry season, there can be bouts of rainfall. Hence it is always advisable to check with the local weather forecasts before heading to any place.