The saying "better safe than sorry" doesn't exist without reason. Often safety becomes secondary and less relevant due to the excitement of going to a new place or finding a deal that fits within one's budget. How often have you read about how safe an area is before booking your tickets or making a plan?
Safety is one of the most important aspects that one must pay attention to. An untoward and unfortunate incident can not only damper the fun of the trip, but make one regret not being cautious for the rest of their life. Although
Seychelles
has alluring beaches that have mesmerising views, how safe is it?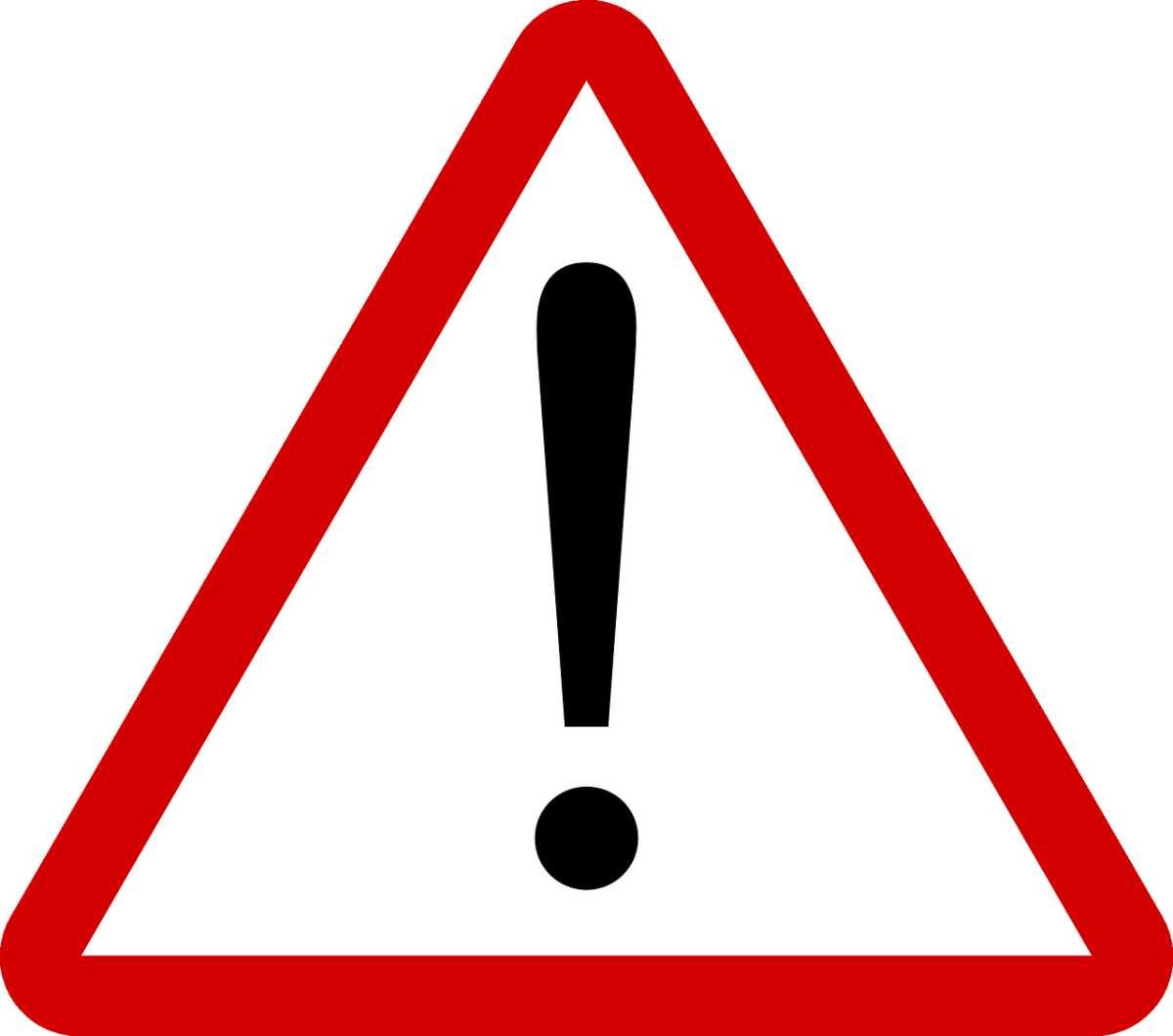 Is Seychelles Safe?
Fortunately, the beautiful locales of Seychelles also come with low crime rates making it a safe place to travel to. As Seychelles envelopes you in its beauty, there are some things you must keep in mind. Although it is relatively safe in comparison to a lot of other tourist destinations, remember that there can always be scope for things to go wrong. Hence, you must remain alert. Apart from crime there are a lot of other things to keep in mind for well being as well. These can be termed under various categories thus.
General Safety Tips
Although crimes aren't common, they still occur, and thus, you must at the very least remain as alert as you would in your home countries. You must keep up some necessary amount of sensible vigilance at the minimum.
As a general rule, don't flaunt too much money or expensive items since it may attract unwanted attention.


Keep valuable items such as passports, jewellery and extra cash in your hotel room's safe to make sure they aren't lost or stolen.


Avoid travelling to desolate areas especially in the nights and evenings to be safe.


Ensure that your accommodation is well lit and has security.


It is a good idea to keep a mobile phone with local roaming facilities handy in case of emergencies


You should take general precautions that you'd take during dark in your own country and avoid doing anything particularly adventurous
Avoid unmarked trails, if hiking.

Health and Wellbeing
What fun is a trip if you or your loved ones aren't feeling well and up to their mark? A key component to having fun on a trip is to stay well for the duration of the journey to make the most of it. These are some general factors to keep in mind to stay healthy during your trip to Seychelles.

Seychelles lies close to the equator, as a result of which, during the daytime, the sun is pretty harsh. However, one doesn't feel its impact due to the winds, and it can often be too late by the time one realises that they have a sunburn or other related conditions. Thus, it is essential to carry hats, caps, protective goggles and most importantly sunscreen to avoid falling sick. Stay hydrated and don't remain in the sun for too long.



It is suggested not to drink tap or other water and stick to known sources or filtered water. The best idea would be to buy bottled water for consumption, eliminating all possibilities of contracting a waterborne disease.



Since Seychelles is full of greenery and natural reserves and hills, apart from beautiful beaches, it is also home to a large number of insects and bugs. The mountains and jungles are a breeding grounds for a lot of insects and creepy crawlies. There can be a large number of mosquito swarms around stagnant standing water. To avoid getting bit by these insects and other symptoms as a consequence, it is a good idea to pack a good mosquito and insect repellent and apply it before stepping out.



There are also diseases which are prevalent in Seychelles such as Chikungunya and Leptospirosis. To avoid mosquito borne diseases such as Chikungunya, use mosquito repellents and stay away from places that have mosquitos. Leptospirosis is a bacterial infection that spreads through contaminated water. As mentioned previously, only drink bottled water or water you think is thoroughly filtered. Hospitals and medical facilities on the more remote islands are rare and expensive. So, it is better to be well prepared and take precautions than to suffer.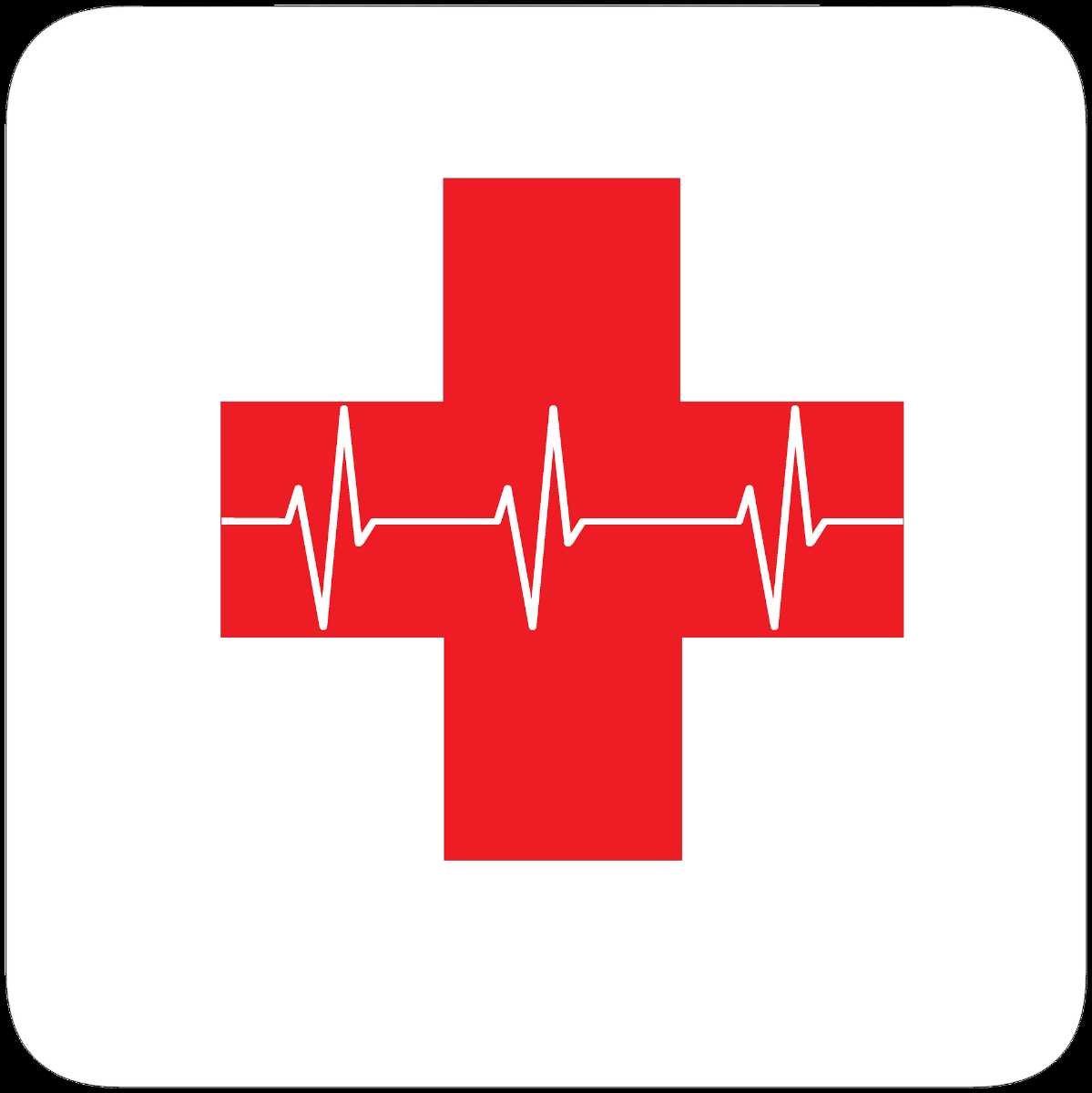 Beach Safety
Although the beaches of Seychelles are generally safe, with the government doing a good job putting up safety notices all around, you can never be too careful. Avoid accident at the beaches by keeping these things in mind:
Not all beaches have lifeguards or safety notices so don't assume a beach is safe to swim.



The currents can get quite strong, and it can often be too late before they get apparent. Not all beaches have high currents at the same time. The same beach itself need not have it at the same time every day.



The corals, sea urchins and other sea animals can have extremely sharp protrusions leading to cuts and gushes. Hence, be careful that they wear proper clothing and attire.



Although the scuba diving and snorkelling trips are safe, there can be cases of drowning. Hence, don't let your guard down just because you are in the presence of trained professionals.



Try to avoid swimming alone or at night. Children should always be supervised by adults.



You can ask locals or the hotel staff information about the beaches and their safety since they'd know best.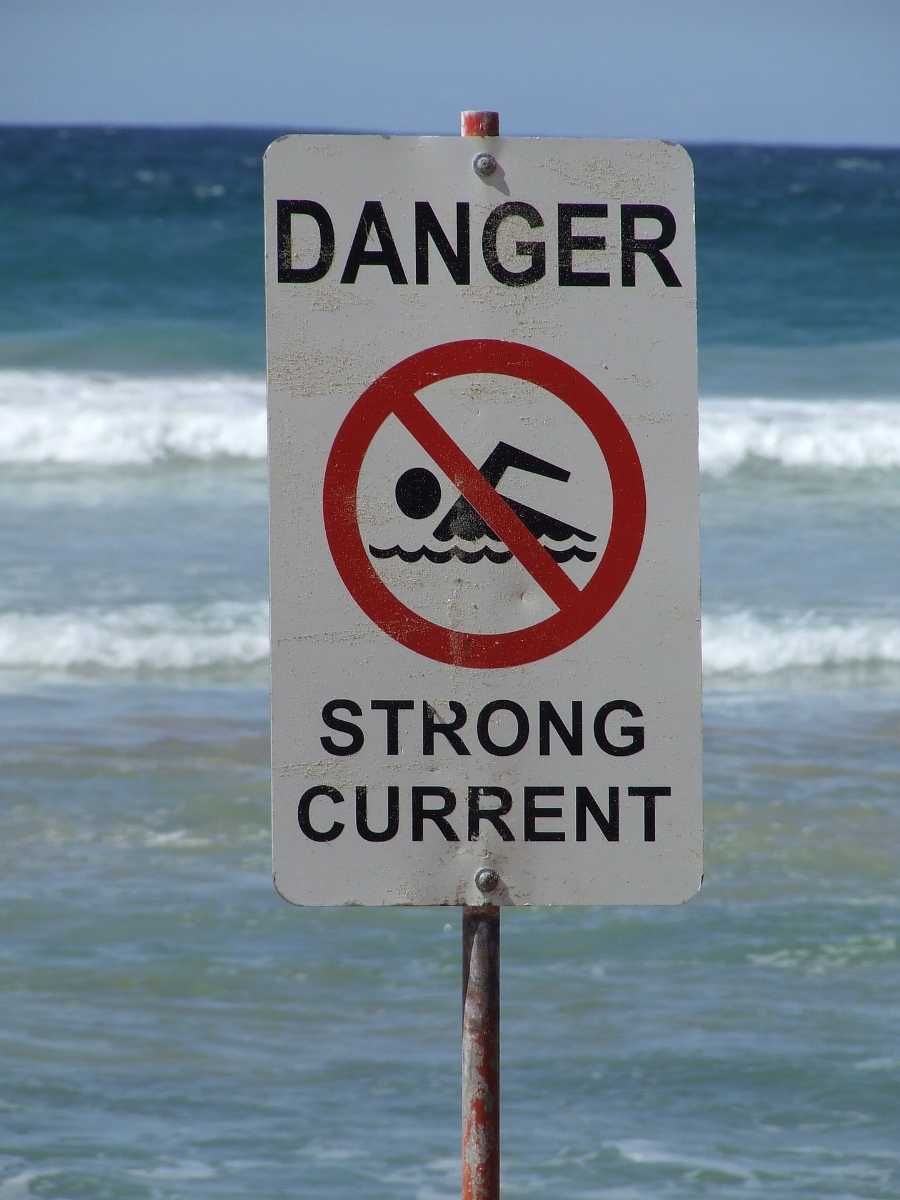 Travel Tips
Road Travel
The
Mahe
island is a mountainous island with narrow roads that have blind turns and hairpin curves. It is also the case sometimes that the streets aren't in the best of the conditions and there are no barriers. Thus, you must maintain caution while driving. In addition to this, there can be heavy downpours reducing the visibility and make conditions worse.
Drunk driving is also a problem, and the driver should watch out for strange behaviour or symptoms displayed by other drivers and be vary.
Sea Travel
The threat of pirates and armed robbers in the Gulf of Aden and Indian ocean remains. Boats and passengers can and may be taken hostage. You must be very careful while travelling on the sea to also ensure that you don't navigate too far off and sail into waters belonging to another state.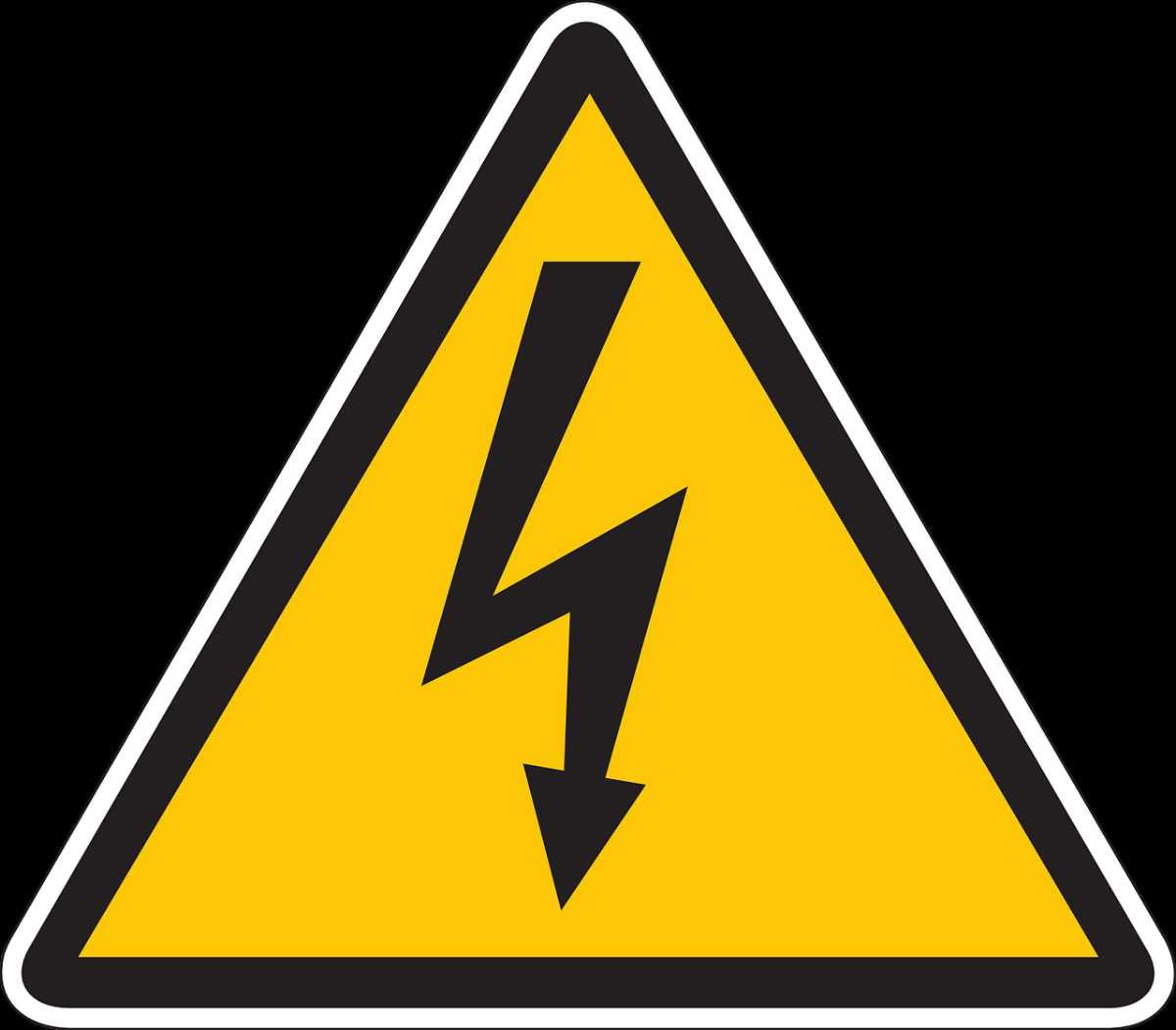 Local Laws & Customs

There is some stuff that you should keep in mind to ensure that you don't violate the law or culture of the place they are in.
Drugs, their consumption and their transportation are all serious offences that can lead to heavy penalisation and punishment. Stay away from anything related and maintain caution.


Nude and topless bathing for women is uncommon and isn't permitted on some beaches.


Before taking home a souvenir from a marine excursion, such as a piece of coral or shells, make sure it is legally okay to do so, both in Seychelles and in your home country, or the next destination.


If you have purchased a coco de mer seed, you should make sure it has a green tag to take it outside Seychelles legally.
If these tips and regular alertness is kept in mind, a trip to Seychelles should be perfectly fine if not better. Go ahead and make the most of your trip to Seychelles. Happy travelling!