With picture-perfect beaches having turquoise waters and palm-dotted white sands, lush green jungles, and a plethora of sites and activities on offer, it's not very hard to understand why the archipelago of Seychelles is one of the most famous and sought-after holiday destinations across the globe. It is a destination for any sort of trip be it a honeymoon, a family trip, a graduation trip or even a bachelor's trip!
Average Temperature in Seychelles in January
Lying around 1500 kilometres east of Mainland Africa, the 150 island nation lies just below the equator, in the tropics. Thus, as a result of its location, the tropical paradise of Seychelles is blessed with beautiful, pleasant and balmy weather throughout the year. Having an average temperature of around 27 degrees Celcius throughout the year, the temperature seldom goes above 32 degrees Celcius or drops below 24 degrees Celcius.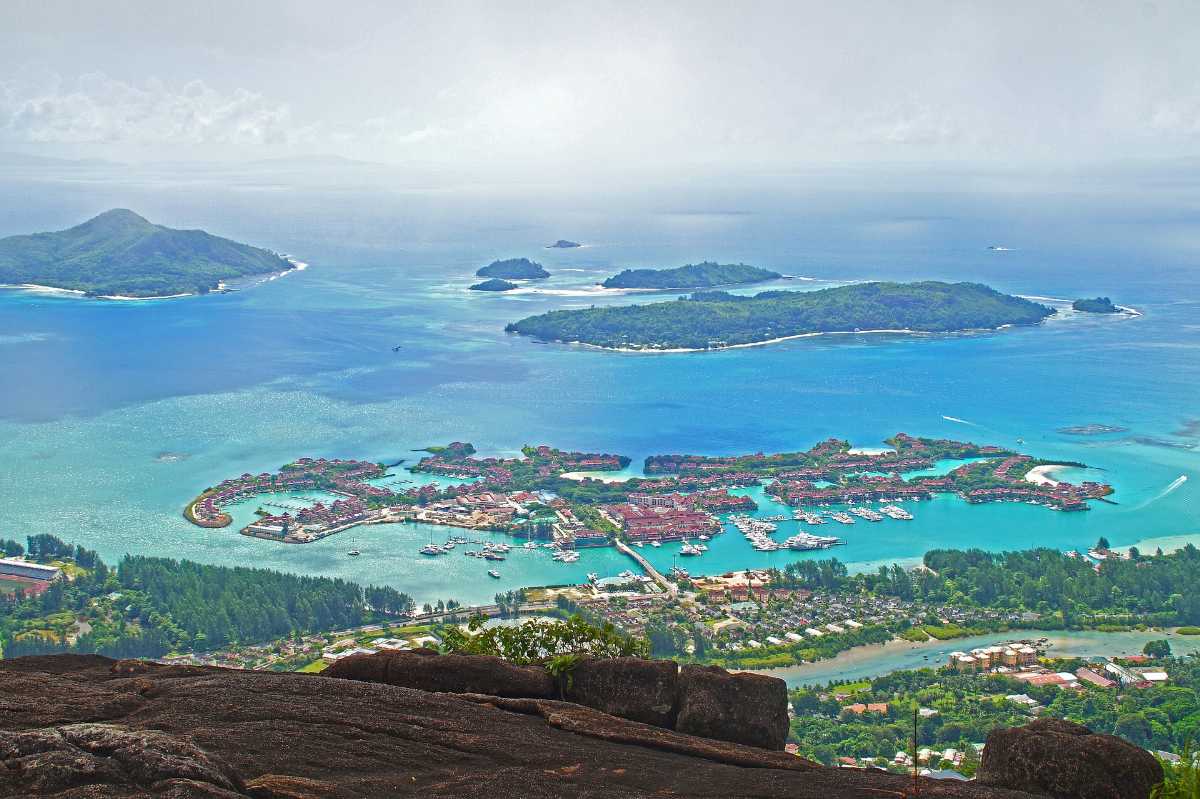 Seychelles Weather in January
Seychelles has its major period of monsoon season during December and January making January one of the wettest months of the year. Although it is the season of monsoon, the temperature lingers around the average temperature of 27 degrees Celcius, thus sustaining the amazing weather. The rain showers themselves often occur in short and brief bouts and intervals, not lasting for too long and are short-lived. Thus, one can enjoy the golden sunshine before and after the showers, although the cloudy and overcast skies combined with temperature themselves make it very pleasant.

Despite it being the season of monsoon and rain, the time between December and January is considered peak tourist season since this time coincides with holiday season across most of the world. Another factor contributing to this is the amazing temperature in Seychelles in comparison to the rest of the world.
What To Do & Where To Go?
Although the best times to visit Seychelles are April, May, October and November, since January has amazing weather, the mild tropical showers shouldn't act as a deterrent unless one is particularly focussed on sunbathing and other such activities through a majority of their holiday in Seychelles. All the places that one would visit at other times of the year can be visited in January. The same goes for activities. Most activities that can be done through other times of the year, including the various water activities, can be pursued in January with the added thrill of the raindrops.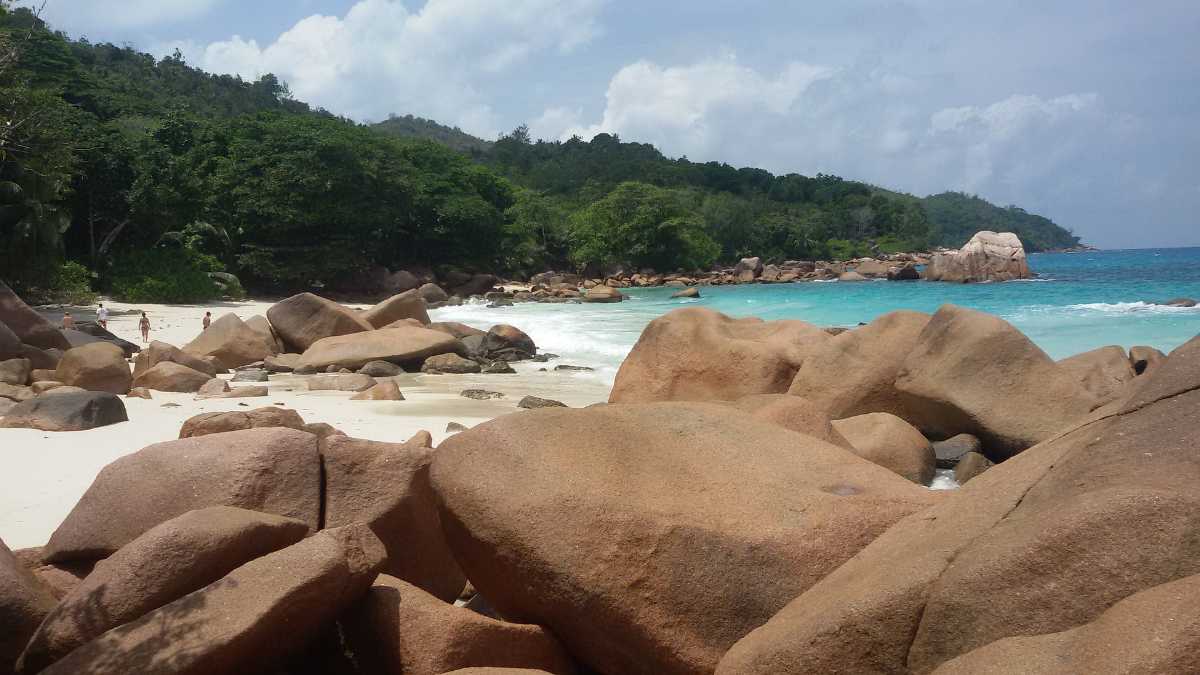 Festivals and Events
The culture and people compliment the laid-back island lifestyle that the beaches represent. The culture is energetic, vibrant and colourful focussed around a sense of community and belonging thus making the people of Seychelles very warm and welcoming. It is often said that one hasn't truly experienced a place until one has experienced the culture of a place. What better way than to be part of a celebration and a festival?
Being, the first event, and festival of the year, New Years is a big affair in Seychelles. 1st and 2nd January that is the New Year's Day and the day after that are both national public holidays throughout the country. Like all Creole celebrations which are colourful, energetic and vibrant along with good food, lots of music, dance, laughter and fun, New Year's is no exception.


The New Year is ushered in with large parties on the street where people let loose to dance and party amidst colorful lights and an extremely energetic vibe. The festivities don't stop after the clock strikes 12 and continue into the early hours of the morning. The next two days are home to a lot of families get-togethers, special meals and even beach barbeques! A great way to bid adieu to the year past and welcome the new one!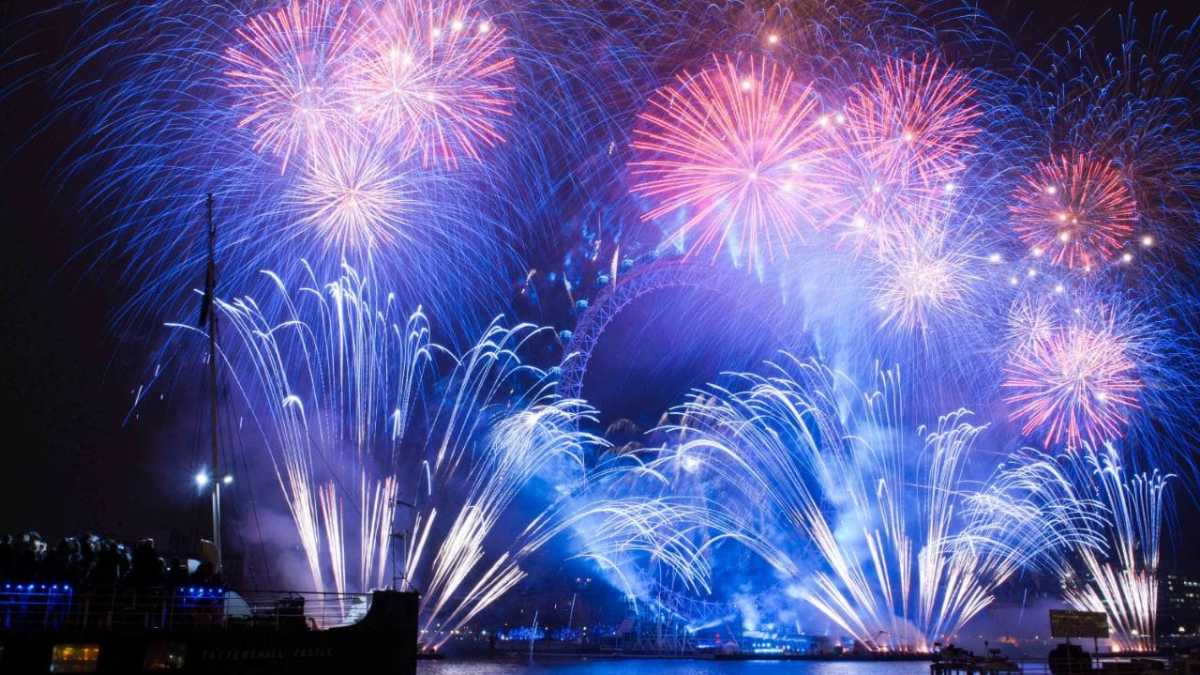 Every January, a large number of different types of yachts, canoes, catamarans and other traditional boats assemble near the island of Praslin for the Seychelles Sailing Cup hosted there by a Belgian company. Held as either a single race or a number of multiple small races, the cup has spectators gathered to watch these competitions under the blue skies amidst the beautiful and picturesque locales of Praslin. There is also a deep-sea fishing competition alongside the sailing competition.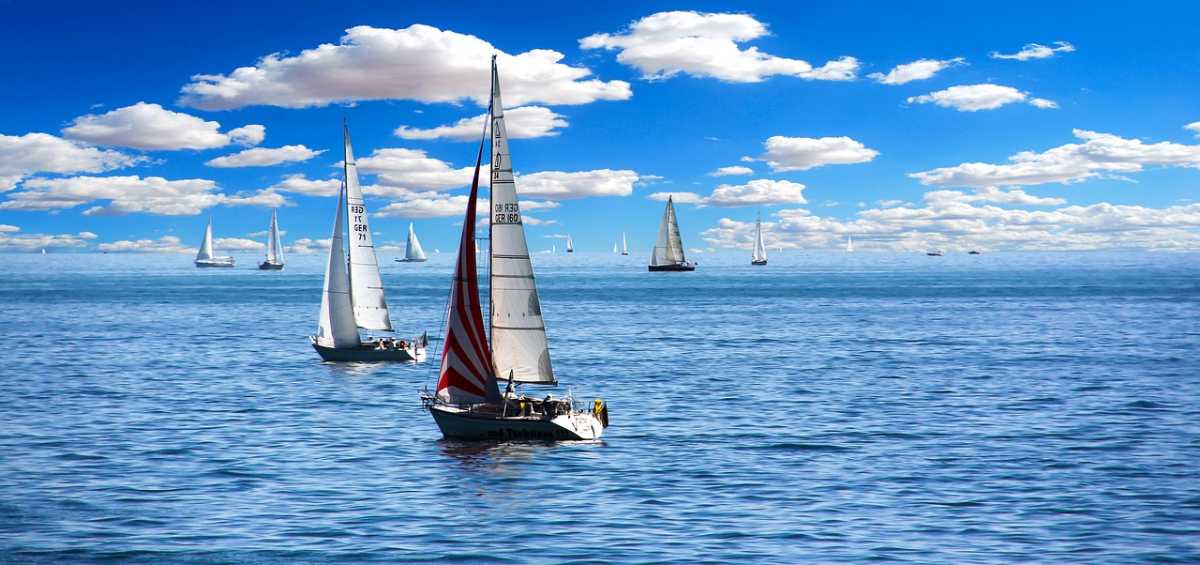 What To Bring?
Although January is the season of rains in Seychelles, one must still keep in mind that it is an island with lots of beaches and lots to do. Thus, one must be beach ready and bring their swimming wear, sunscreen, hats and caps. Along with a pair of footwear for the beach, consider carrying their sports shoes since there are a lot of mountains and nature trails waiting to be explored and hiked!


If you're planning on Scuba Diving or Snorkeling and are trained in it, it is a very good idea to bring your own gear with you. This will ensure that you have the freedom to do it at your own pace and the way you want it. Since it is travel season, the fares for renting these out are also hiked and by bringing your own equipment, you can also save on that money and avoid the long lines at these places!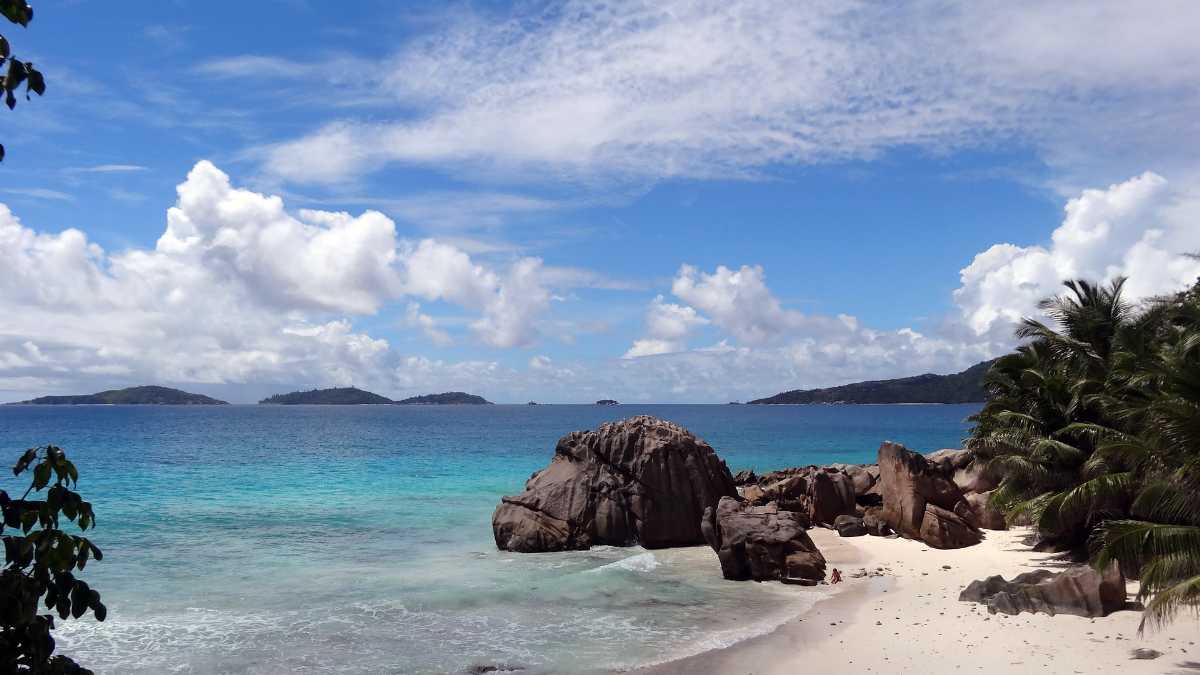 Tips For Travelling To Seychelles In January

It helps if one plans their trip in advance as January is the time when most people are travelling as a result of which it might be harder to reserve the accommodation and flights that one wants, but also the prices skyrocket. To avoid these, it is best if the trip is planned in due advance.


And the last and most important, no matter what always pay heed to the weather and meteorological forecast to avoid ruined plans and stay away from potential areas of danger. The forecast and warnings are essential, and their ignorance can pay heftily! Tune in to the radio stations or just check the forecast online in advance though!


In a nutshell, although there might be better times to visit Seychelles due to the lack of chances of rain promising long balmy days of uninterrupted sunshine on the beach, visiting Seychelles in January has a charm of its own. Make sure you carry an umbrella and or a raincoat just to be prepared! Happy travelling!