After being blown away by the enchanting beauty of this island, spending quality time bathing under the sun and enjoying coconut water amid the lush greenery and gentle breeze, you don't want to let this go but take a part of it with you to your home, right? Or is it just a rainy day in Mahé and you are wondering what to do? Well, you guessed it right. The answer is- Shop away!


Things to Buy - Mahe Shopping
1.  Coco De Mer
Cost: The cost of coco de mer depends mainly on its size and quality. You can get a smaller or deformed one for around SCR 600 while the best quality coco de mer will cost around SCR 3000.


Where to buy: These souvenirs are easily available these days, however, watch out for the wooden replicas. If you are looking for cheap and light but original souvenirs, head to La Ciota building near Victoria hospital. Some souvenir shops in the Anse Royale market sell good quality big coco de mers, which are good options if you are ready to lay out a lot of money.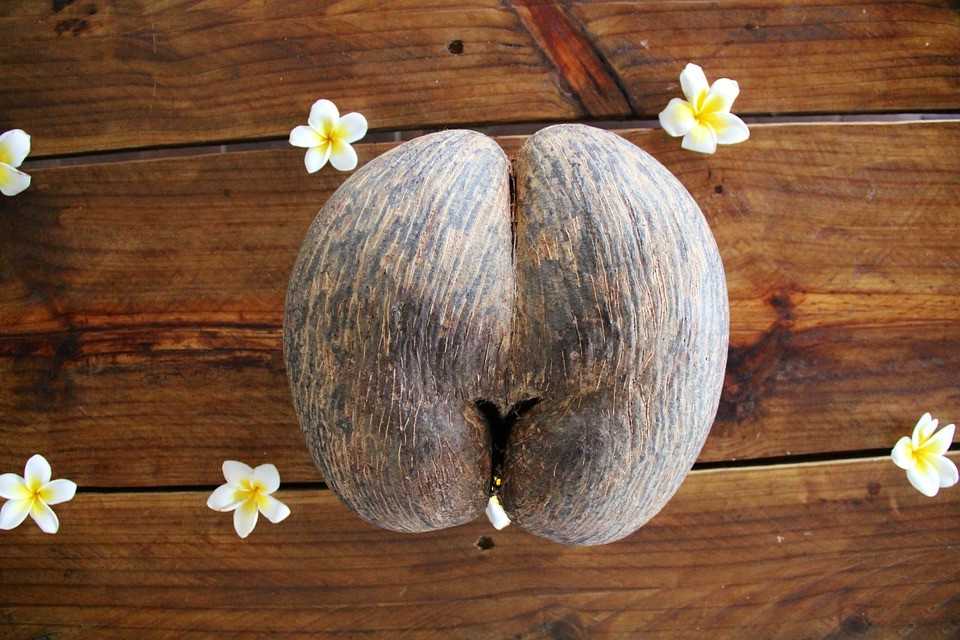 2.   Jewellery
Cost: Kreolor jewellery prices range from SCR 600 to SCR 55,000. The locally crafted jewellery is available at much lower prices in the public markets, i.e. SCR 100 to SCR 1000.


Where to buy: Apart from Kreolor, Kenwyn House is a popular and cheaper option for African or locally crafted jewellery. Shopkeepers in Sir Selwyn Clarke market sell innovative local jewellery.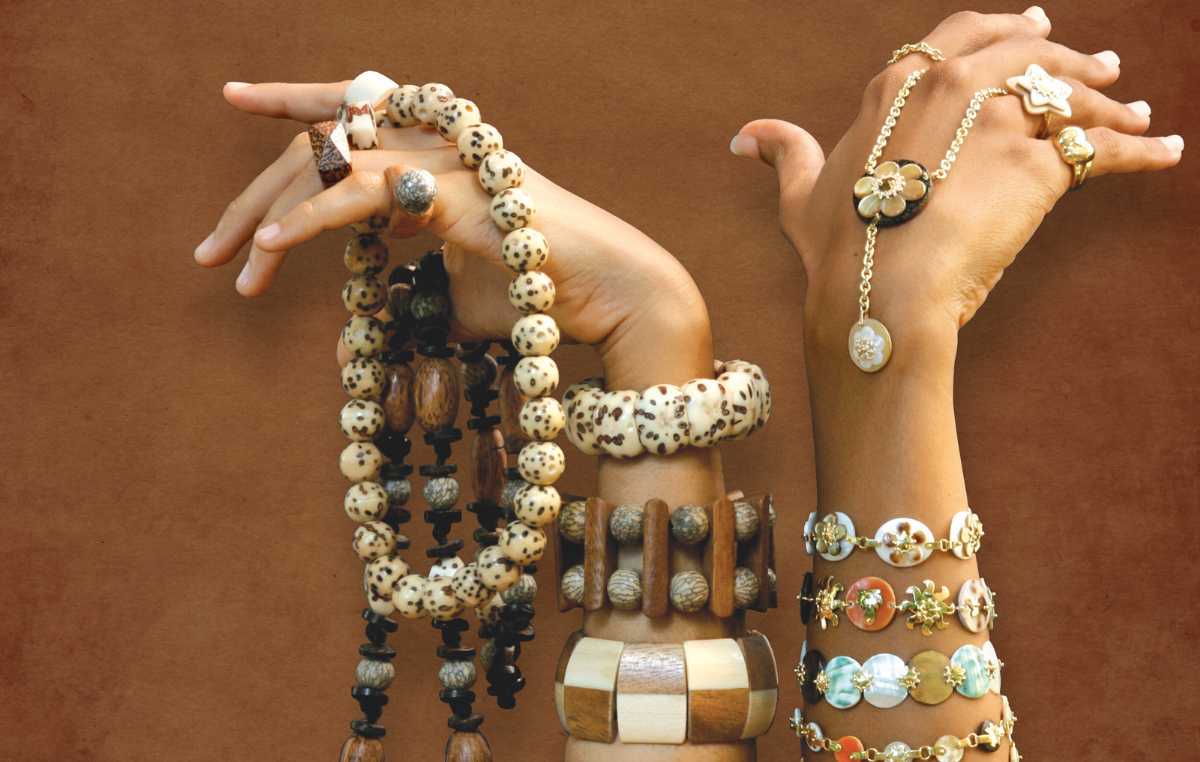 3.  Fragrances and Yi-King Essential Oils
Cost: Perfumes usually come in 30ml, 50ml and 100ml bottles and range between SCR 330 to SCR 450. Essential oils range between SCR 200 to SCR 330.


Where to buy: Kreolfleurage Parfums in the North Coast Road Victoria is popular among tourists for its interesting and wide range of products. Visit the Yi-King showroom for the best oils and other organic products.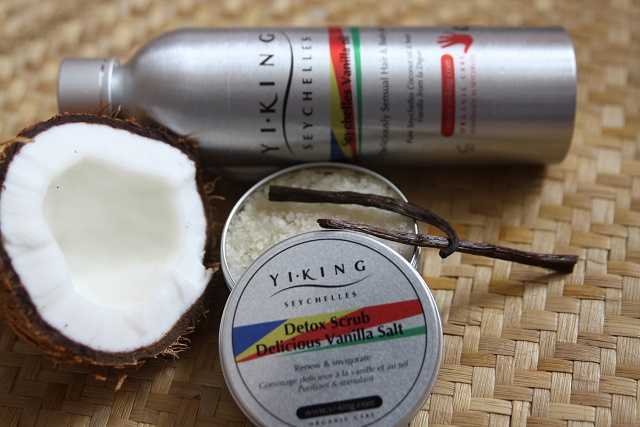 4.  Tea
Where to buy: The Tea Factory, Sans Soucis Rd. Opens Monday to Saturday, 8:00 AM to 4:00 PM.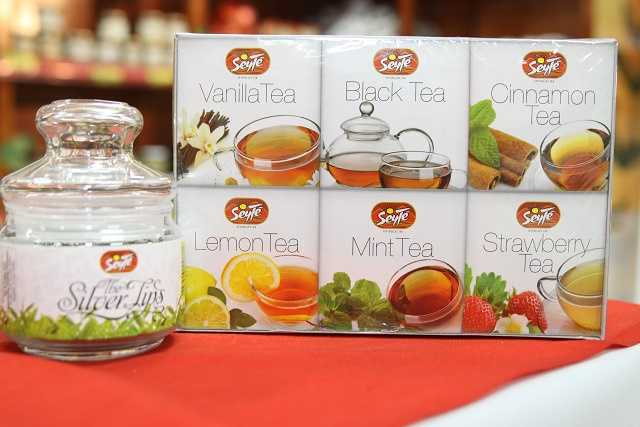 5. Seybrew
Cost: Price of 0.5-litre Seybrew bottle is around SCR 25, and its empty bottle could be exchanged for 2 SCR per bottle!


Where to buy: It can be found in any corner shop or a five-star resort, or duty-free at the airport. Visit weekly Bazaars like Victoria Bazaar and Bazaar Labrin to enjoy your drink in a lively environment with music and amazing food!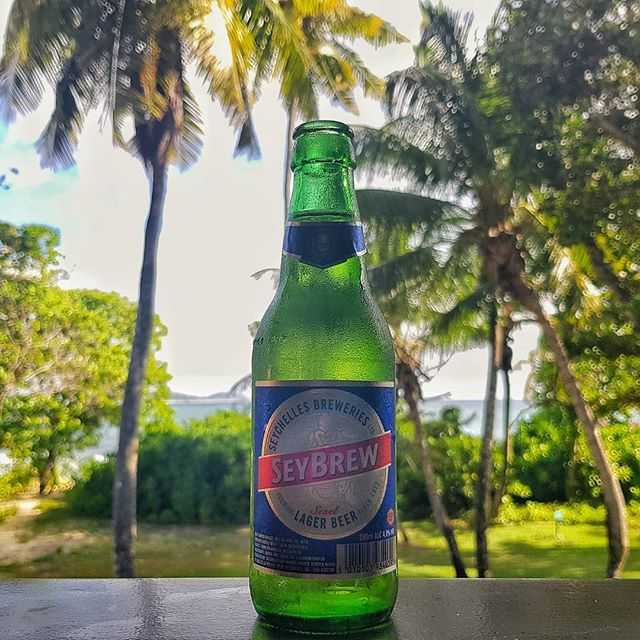 6.  Artwork
Cost: Prints in the market can be bought for SCR 35- SCR 70. Original artwork will cost around SCR 500- SCR 3000, depending upon the kind of work.


Where to buy: Cheap prints and sculptures could be bought from shops in the Sir Selwyn Clarke market. For original artwork, you should head to one of the various Art galleries in Mahé like Sunstroke, Michael Adams' studio, Seychelles Island Foundation etc.

Places To Shop From - Shopping in Mahe

1. Sir Selwyn Clarke Market
What to buy: Different kinds of souvenirs like locally made jewellery and coco de mers.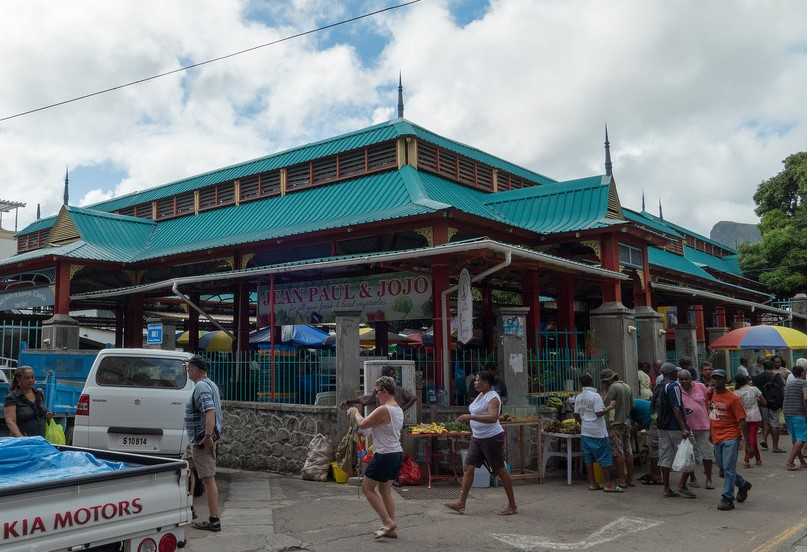 2.  Anse Royale Public Market
What to buy: Fresh fruits and vegetables.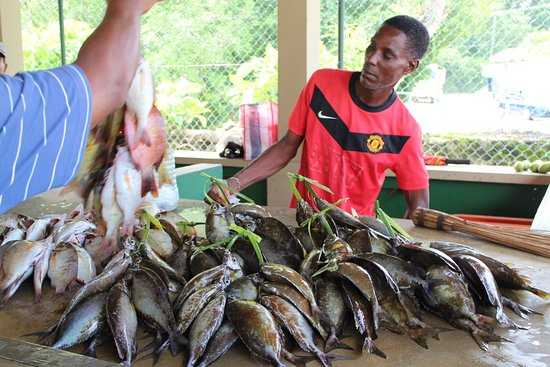 3. Weekly Bazaars
What to buy: Little handcrafted products, Seybrew beer and food items.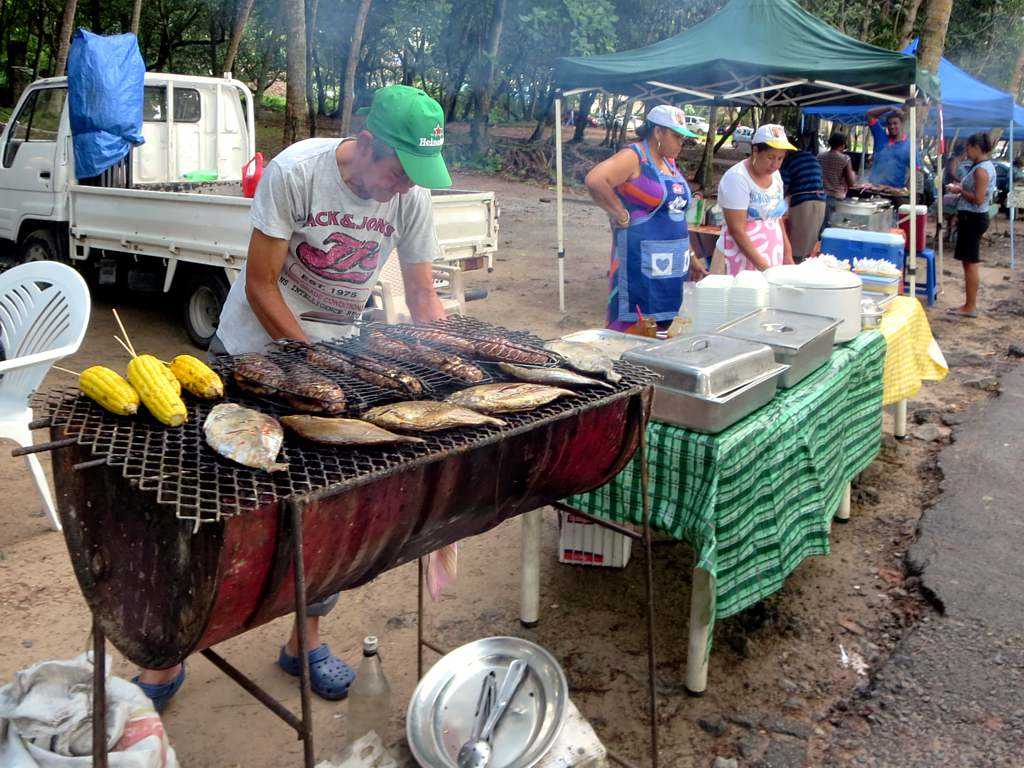 4.  Art Galleries
What to buy: sculptures and paintings.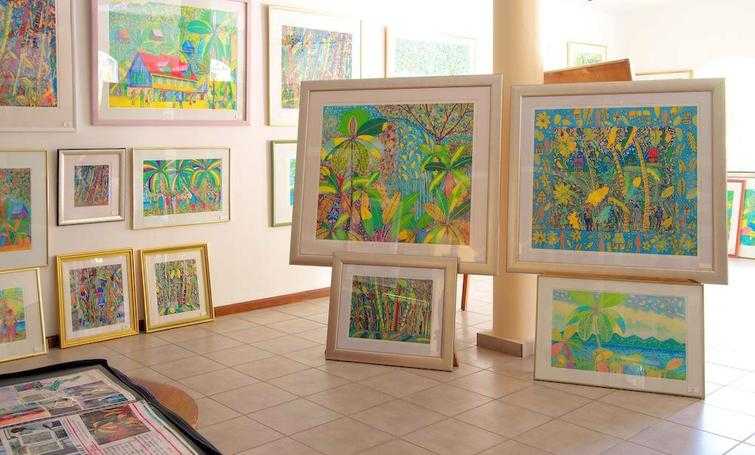 5. Shopping Malls
What to buy: Seychelles souvenirs, fragrances and oils.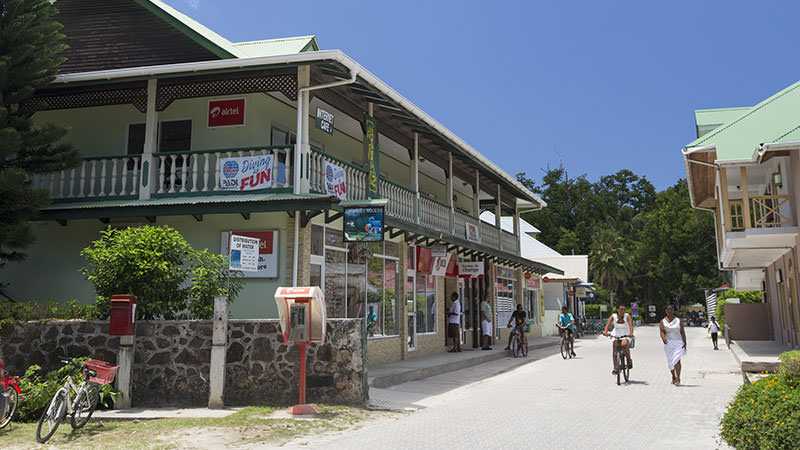 Now that your confusion regarding what to buy and from where to buy has been cleared up to an extent get ready to spend your rupees in exchange of Seychelles memories in tangible forms that you will take back home. Happy shopping!