Is Seychelles on your bucket list? But do the expenses stop you from heading to the land of pristine beaches and turquoise waters? Not to worry! Here's how you can travel and enjoy a trip to Seychelles without burning a wallet hole.
What Makes Seychelles A Bucket List Item
Seychelles is every travel junkie's dream. The multiple vistas of forests clad mountains, beaches, and reefs attract a large number of tourists. Although difficult to locate on the map, this island nation is an archipelago of 115 islands lying off the coast of South America.
Check out these tips on travelling on a budget to Seychelles, and you're sorted to head off to the beach paradise!
1. Look for Cheap Flights and Book in Advance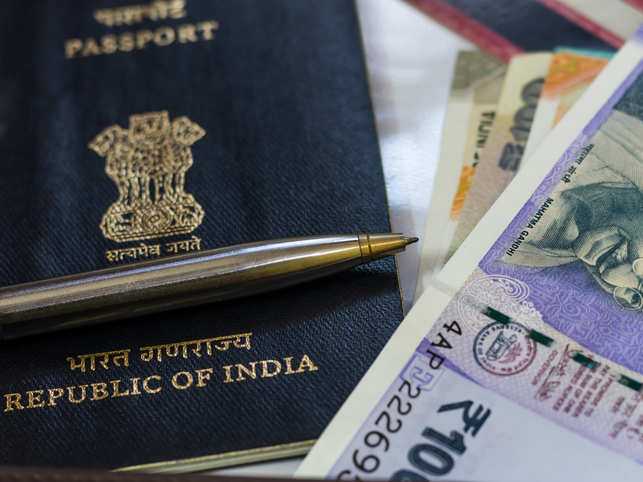 With direct flights being launched from Mumbai to Seychelles, bookings are now more convenient.
However, if you're willing to save some extra bucks, book your flights much in advance.
Try trusting Skyscanner with your flight tickets as they offer the best prices as compared to other websites.
If you're tight on budget, try availing flights with routes that suit your budget.
Try keeping your dates flexible and so that you can adjust your schedules according to cheaper pricing and finally try earning points that airlines extend for your travel needs. This can be gathered from online promotions, credit card offers, and signups.
2. Budget Guesthouses/Hostels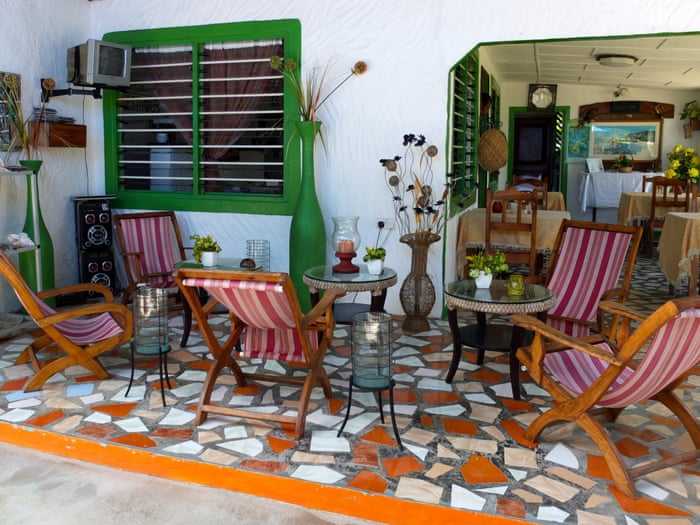 A major way to save up on your expenses would be to save on your cost of a luxurious stay by simply opting for simple and rustic guest houses or homestays. They majorly cut-down on high costs. It is not impossible to get a decent room at low prices.
You can try booking with Airbnb or booking.com which gives away some necessary facilities with good-looking and budget rooms.
Try looking for rooms with one or two inclusive meals.
Hostel facilities are not too bad even if you're with your family.
Look for Couchsurfing facilities that are available on some islands.
Do your research before you finally choose your accommodation.
3. Avoid Eating at Restaurants

If you're not aware of the concept of Take Out, you should know that they are very much prevalent for tight-budget travellers.
Locals get together to gorge on meals where travellers and visitors flank and get served with delicious but pocket-friendly eats.
At take-outs, you get quite appetising food that you would happily eat as well.
You can also eat off cheap food vans or self-help if your accommodation allows cooking.
You definitely can cook up a dish for yourself with a handful of ingredients which will cost way less than eating at an eatery.
Since most of the produce is imported in Seychelles, eating at a decent restaurant will cost you no less than a fortune!
4. Avail Buses/Rented Cars/Bikes to Commute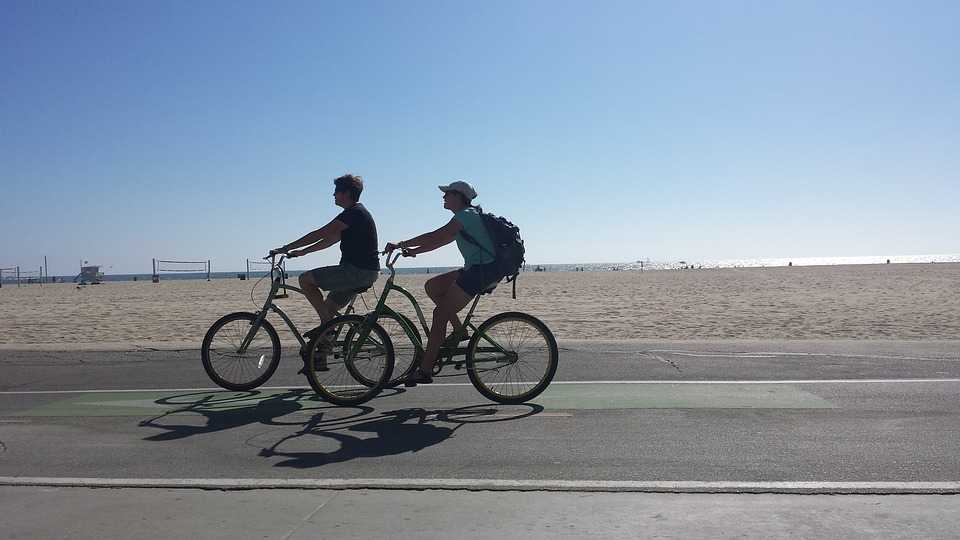 Check timetables and avail the bus.
Taxis can empty your pocket, but buses will help you save up.
Avail the flat-rate tickets that let you go as far as you want, irrespective of your stopovers. Fifty cents will not be a problem.
Although rationale buses can be time-consuming as they don't run so frequently.
If you don't want to kill time, rent bikes if you're travelling solo or a car if you're in a group. This helps you save up on the insane taxi expenses.
5. Bring Your Own Toiletries/Bottles/Medicines/Snorkelling Gear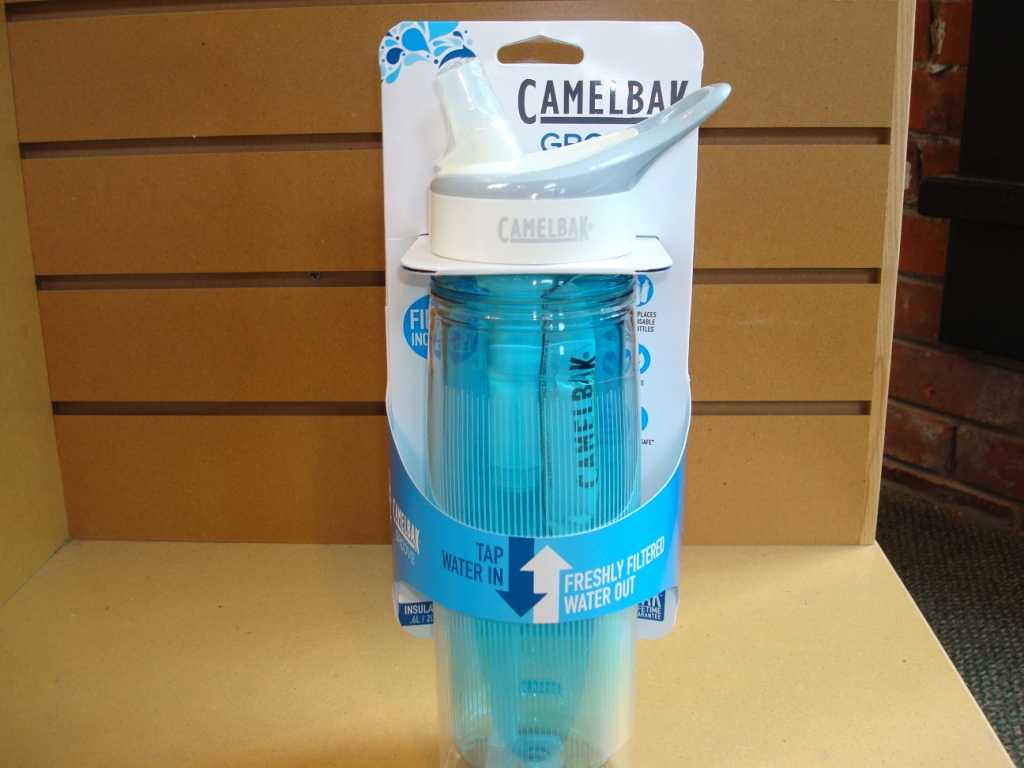 Instead of spending extra on toiletries and packaged water bottles which aren't very cheap, you can simply carry your own water bottle or a filtered bottle.
Seychelles tap water is safe enough to drink too.
Since you're heading to the land of beaches, snorkelling is a must. But instead of investing in snorkelling essentials, it is recommended to carry them yourself. You'll be saving up much more.
In case of emergencies, keep your medical kit intact so that you don't need to hunt for a doctor or a pharmacist and you will not have to bear the additional med-costs.
6. Don't Withdraw Much Hard Cash From the ATMs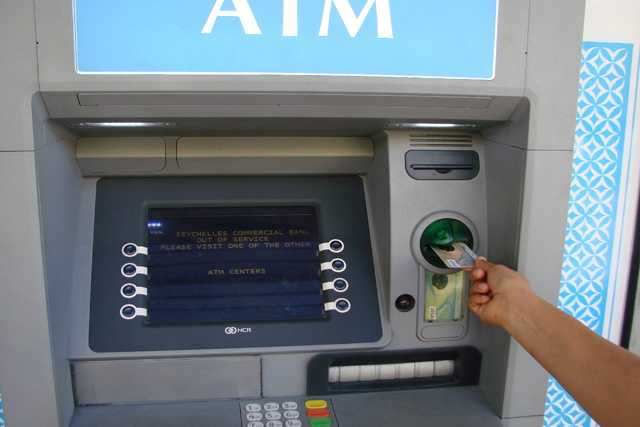 If you ask why ATMs in Seychelles incur high costs on each withdrawal you make, each visit costs INR 500.
You might as well channelise that cost into your hotel or restaurant bills instead of spending at the ATM.
It may be challenging to keep an estimate, but keep an approximate cost in mind and ensure you don't have to visit the ATM more than once.
You can even exchange your currency at the airport or banks, free of cost and get hard cash in hand.
7. Beach Hopping > Island Hopping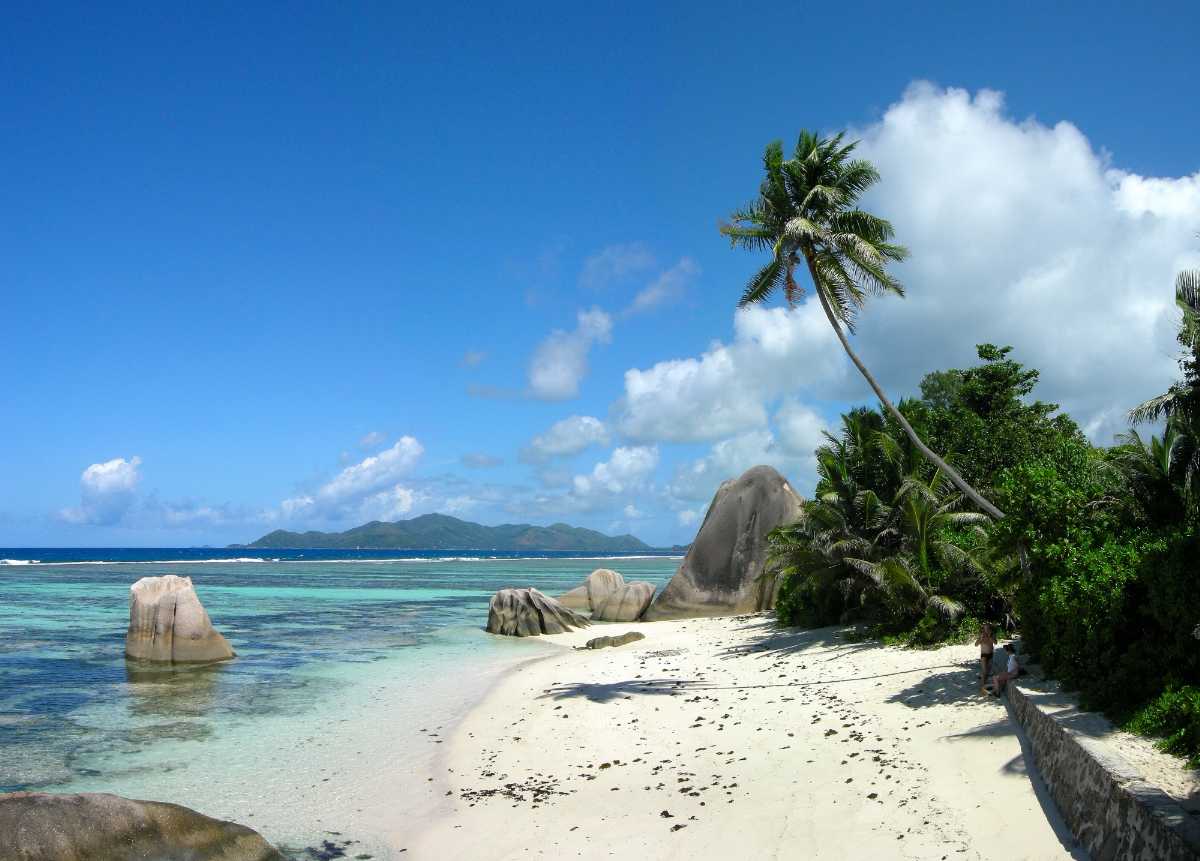 With the number of islands Seychelles bears, you sure would be tempted to travel to different islands. However, travel costs are insane.
Instead, stick to beach visits which are entirely free!
Some beaches like Anse Source d'Argent which is listed as one of the best beaches in the world, charge you an entry fee.
Even if you're paying for them, make sure you spend a while here to utilise the money you've spent.
8. Travel in Shoulder Season (October - April)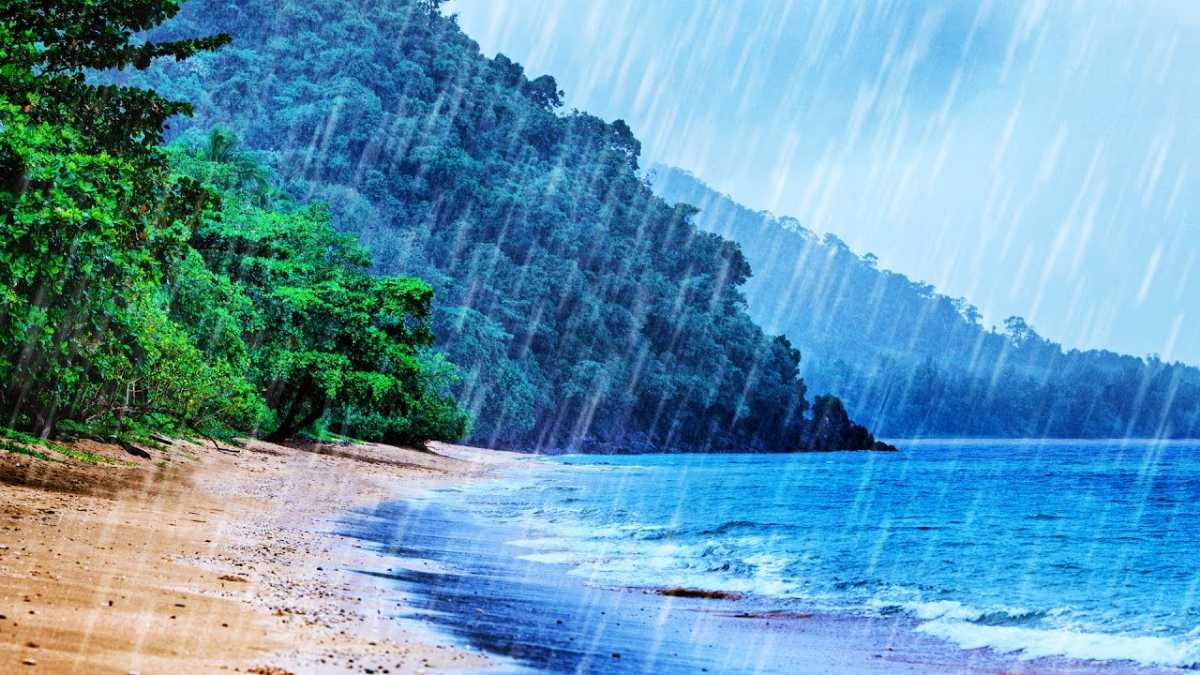 The best time to witness the Seychelles island on a budget would be from October to April, which is the rainy season.
Bad weather experiences a tremendous drop down in the attraction entry fees during this season, making it very convenient for you to visit touristy places at a minimal cost.
9. Don't Opt For Guides/Tour Companies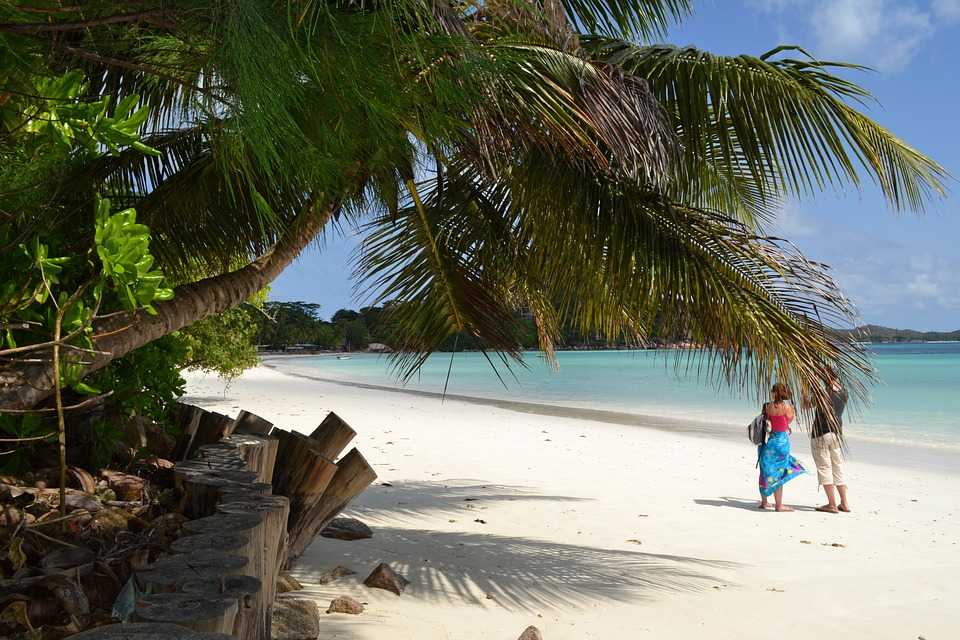 A tour guide will loot you. Don't undertake unnecessary costs like these, instead enjoy the free activities on the island like beach hopping, free hiking around the mountain areas.
Snorkelling, diving, boat trips are free too.
They let you undertake these activities without paying a single penny.
So why spend on additional tour guides if you can just research beforehand and figure out what you would like to indulge in all by yourself!
So what keeps you waiting now? Save up, follow these tips and travel to one of the world's most exotic destinations. Even if you're tight on budget, you are sure to enjoy the island. Are you excited to visit Seychelles on a budget? Let us know in the comments below!