Pre-colonization Era
The Pioneers

Portuguese explorers started spotting the islands of Seychelles in the early years of the 16th century. It was Vasco da Gama who first made a definite identification of Seychelles in 1502. The coral reefs he discovered were named Amirantes (Admiral Islands), after his title 'Admiral' in 1517, while the surrounding granite islands came to be known as 'The seven sisters'. However, the islands remained mostly uninhabited until the 17th century.  
British Discovery and the advent of Pirates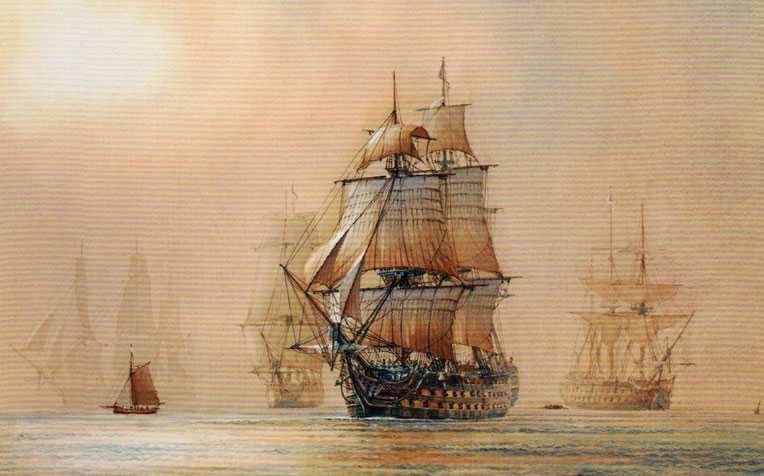 French Colonization and Settlement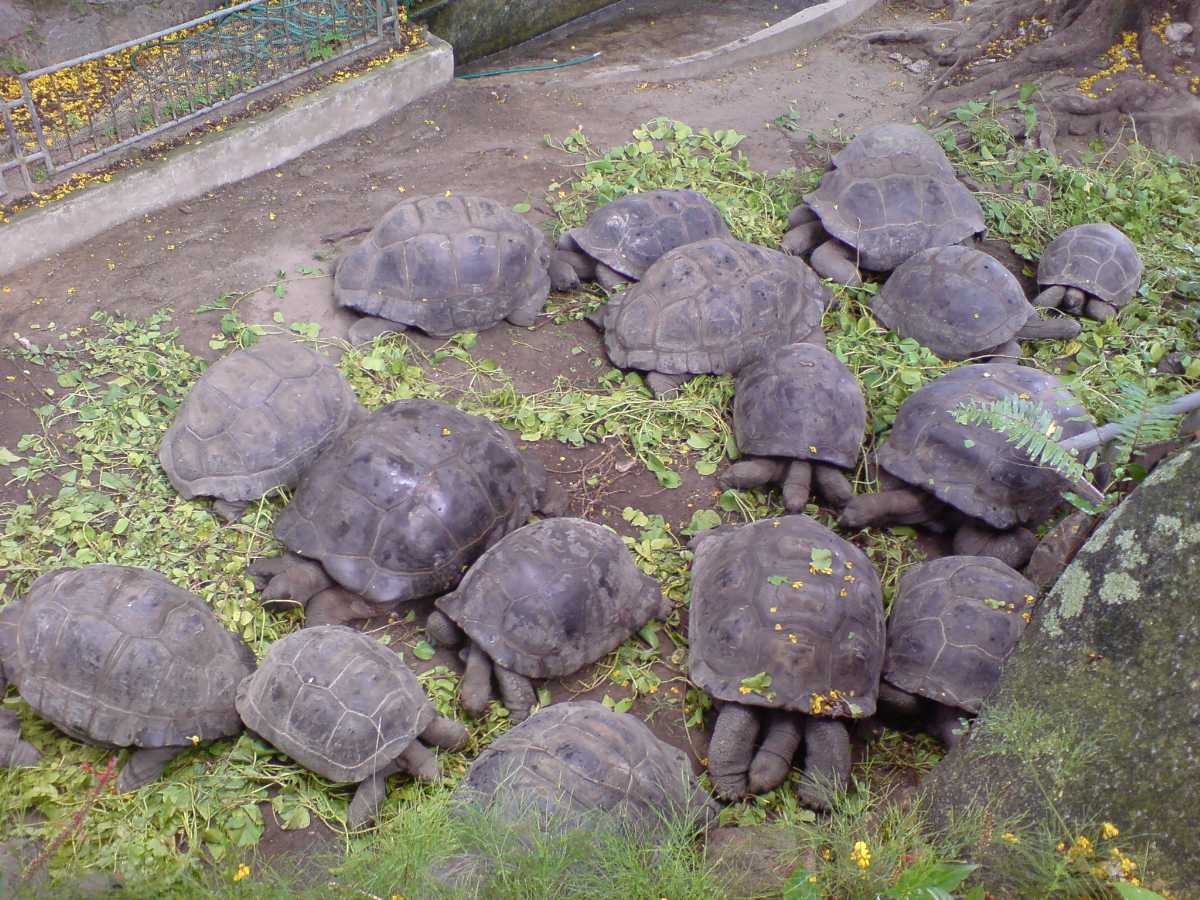 France-Britain Rivalry
Of course, these Islands weren't going to stay untouched by the France-Britain conflict which had long been going on since the Seven Years' War broke out in 1754. Now the British wanted control over the islands, but Governor Queau de Quinssy, through his Pacific strategies, consistently succeeded in deceiving them by surrendering and then raising the French Flags as soon as the British departed!


British Rule in Seychelles

Even though Seychelles became an official British crown colony in 1903 and got separated from Mauritius, the French influence on the language and culture of Seychelles people did not perish. The social structure of Seychelles was dominated by a small group of French-speaking plantation owners while the major chunk of the population consisted of landless descendants of slaves who conversed in their local tongue - Creole.

Sir Ernest Bickhame Sweet-Escott, the first British governor of Seychelles,  installed a replica of the Big Ben tower in the centre of the capital of Seychelles, Victoria.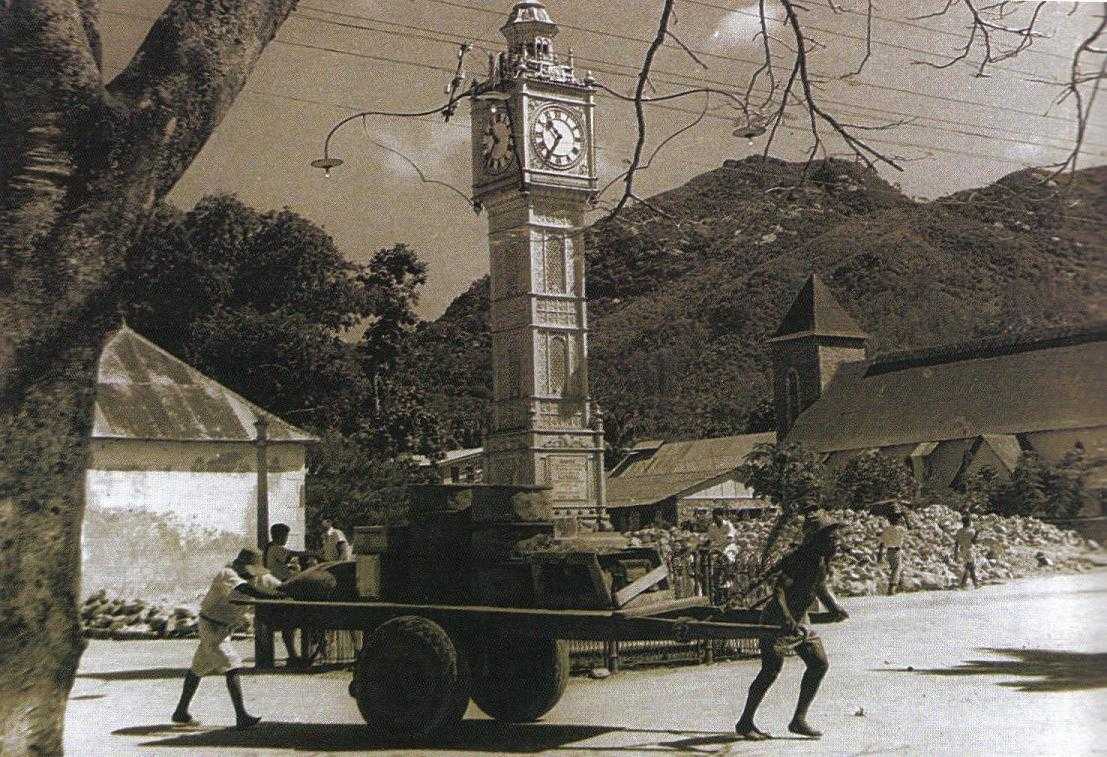 Independence
Coming of Political Parties and Democracy
How did Seychelles become a Popular Tourist Destination?
Legends of Coco de Mer

Malay seamen are said to have seen the seeds "falling upwards" from the depths of the ocean, fueling the belief that the seeds were borne from the underwater palm trees. They also believed that the trees were home to a huge bird-like creature called Garuda.

The discovery of the real Coco de Mer trees in 1743 gave rise to new legends. The local folklore tells the story of the seed of Coco de Mer, which is borne by the female plant and the phallic-shaped catkin which grows on male trees, who make passionate love on stormy nights, and anyone who witnesses their mating dies or go blind. Rings a bell, right?!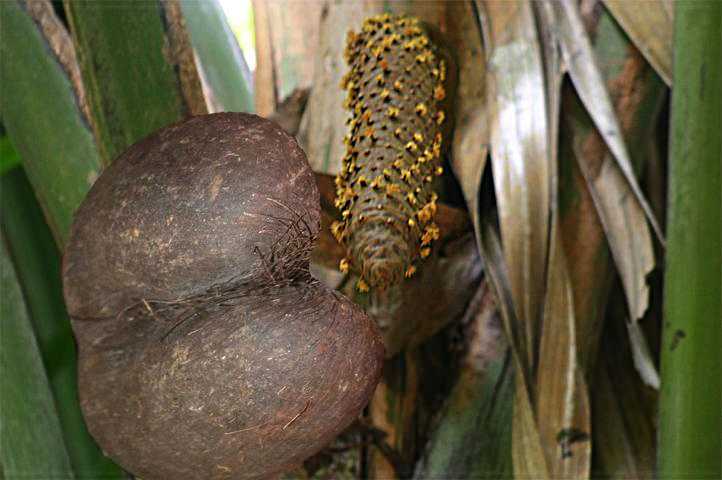 Bon, 
voyage!