The music of Singapore reflects multi-culture and multi-ethnic influences that have shaped the country over the years. Singapore does not have any native music per se but is inspired by several musical traditions from the neighbouring countries and the multi-cultured settlements. The majority of the population of Singapore is made up of Chinese, Malay and Indian, while people from other nearby regions are also present in smaller numbers. The
Indonesia
n music is usually sung in English, Chinese or Malay. The Singaporean music borrows heavily from Chinese, Mala and Indian music styles.
Here are the different forms of music in Singapore:
Traditional Music of Singapore
1. Chinese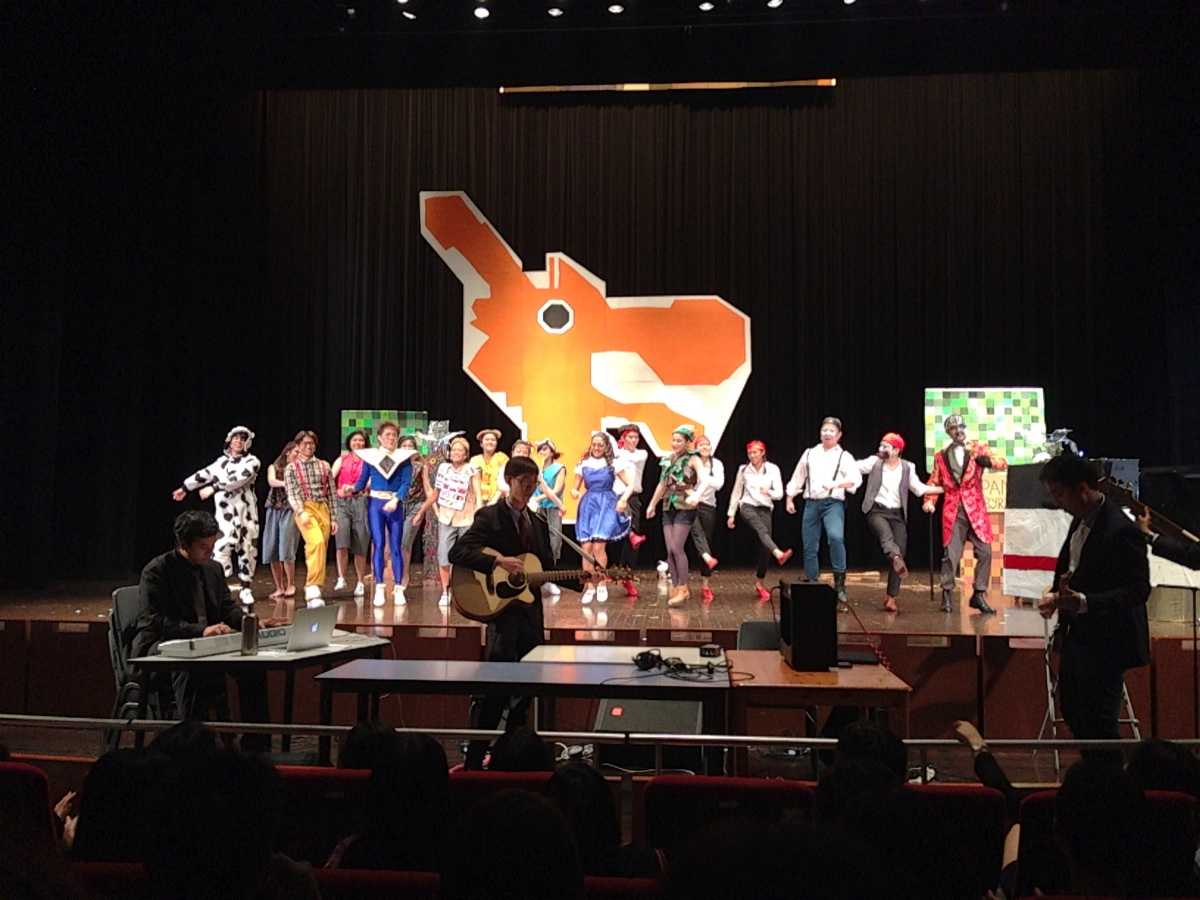 Since people of this ethnicity make a significant population, Chinese music is very famous in Singapore. Some people speak different dialects and therefore have different musical traditions even among the Chinese community. This is quite evident in the various forms of opera and various opera troupes which usually perform during festivals. The Singapore Chinese Orchestra was the first professional Chinese Orchestra in Singapore and it, therefore, enjoys unique stardom. One can find several amateur and professional orchestras across the country, especially in Colleges and University. The instruments used in the orchestra are gongs, flutes, trumpets, drums and fiddles.
The orchestra is seen as a method for the people of the Chinese community to stay connected to each and their roots. Chinese pop artists and those who practice contemporary Chinese forms such as xinyao also have some fan following in Singapore. Institutions such as City Chinese Orchestra and Chinese Music Academy are helping people learn more about Chinese music in Singapore.
2. Malay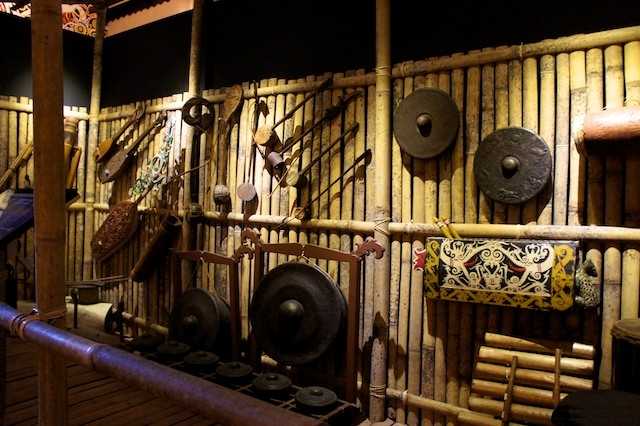 The Malay population in Indonesia enjoys a diverse range of Malay music in Singapore. The traditional use of percussion forms such as Hadrah and Kompang. The Malay music is generally inspired by the music of neighbouring countries such as Indonesia,
Thailand
and
Malaysia
. Styles, namely Dondang, Sayang and Keroncong, enjoy the most popular among the Singaporean Malays. Among the forms of the vocal tradition such as ghazal, dikir and Barat have a lot of audiences here. The Javanese Gamelan, a form of the orchestra which uses several percussion instruments such as drums and metallophones, is widely practised in the Malay community of Singapore. Bangsawan, a form which is popularly known as the Malay opera in Singapore, has been attracting huge crowds of late.
3. Indian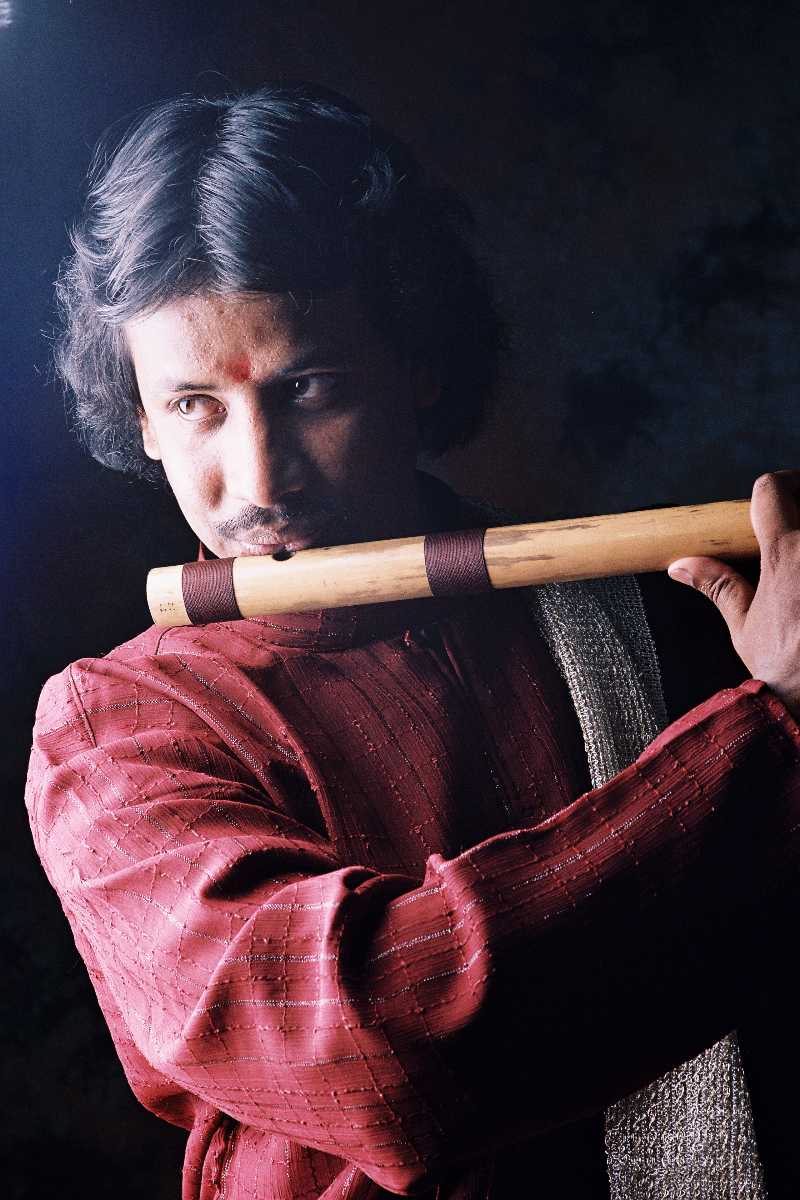 The south Indian dance and music forms have had much effect on the music scene of Singapore. Forms such as Bharatnatyam fused with Malay or Chinese styles are popularly practised. Bhajan and Carnatic forms of Indian music are also famous in Indonesia. Due to the presence of Sikh communities, Bhangra was sung in Gurudwaras. It was usually a vocal performance accompanied by a Sitara or Harmonium. There are several institutions which will train you in Indian Classical music. Bhangra was sometimes infused with bass and other European elements which garnered it much popularity. The music from the Indian film industry also has a lot of listeners in Singapore.
4. Peranakan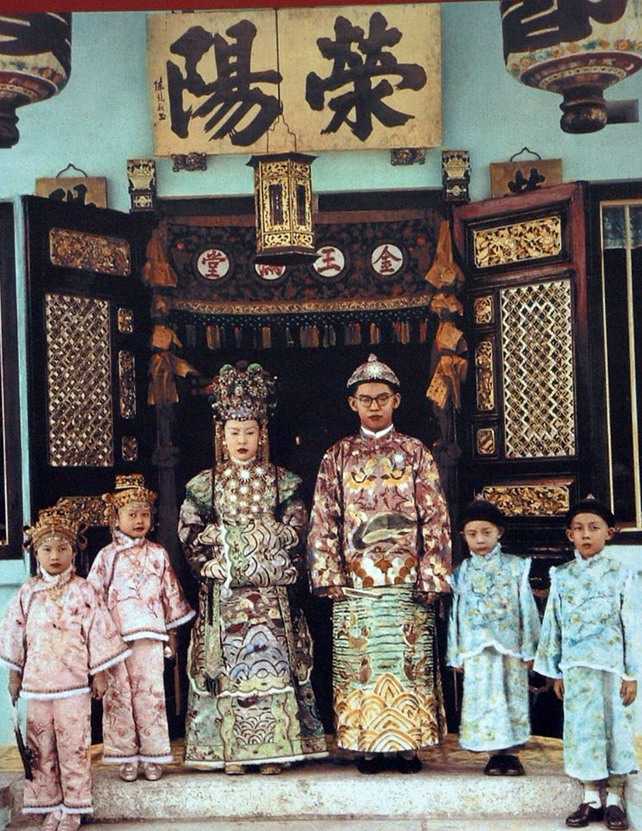 An ethnic group which had descended from Chinese, Peranakan were among the early settlers in Indonesia. Having intermarried with Malays, they have thoroughly imbibed the Malay culture. Peranakan folk music of Singapore infused with English lyrics is one of the most popular genres among the Indonesian audience. In this genre-mixing up of two different genres of music has been gaining much popularity. Dick Lee, a famous composer in this genre has mixed contemporary music with Malay music traditions for a number of his songs.
5. Western Classical Music
Modern-day Indonesian music of Singapore owes much of its present form to western classical music. The genre mainly mixed western classical with some other form such as Chinese or Malay. Therefore several songs combine English lyrics while using Chinese or Malay instruments. During the colonial period, western music performers from abroad were brought to play for European settlers and in European hotels.
Singapore Symphony Orchestra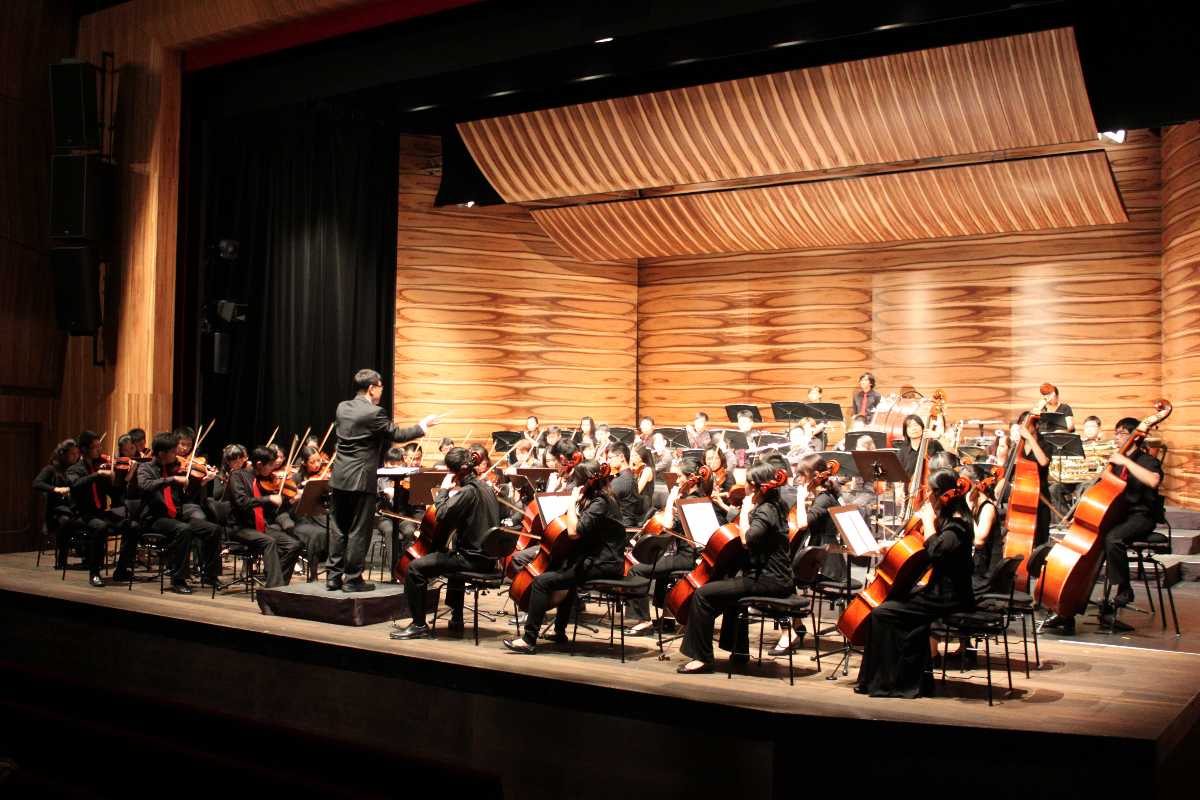 A western classical music ensemble, Singapore Symphony Orchestra is considered to be a landmark in the Singaporean music industry. Many of the performances given by this group have gained international acclaim like the. A 41 member orchestra is performed for the first time in January 1979 at the Singapore Conference Hall, but since 2003 it has been performing in the magnificent Esplanade a hall which could seat 2,000 people.
Contemporary Music of Singapore
After World War II ended pop culture such as rock music has also become quite popular in the island nation. The audience of pop music was an active community which bonded and stood up together through music. K-pop and punk rock also has a huge fan following in Singapore.
6. Pop Yeh Yeh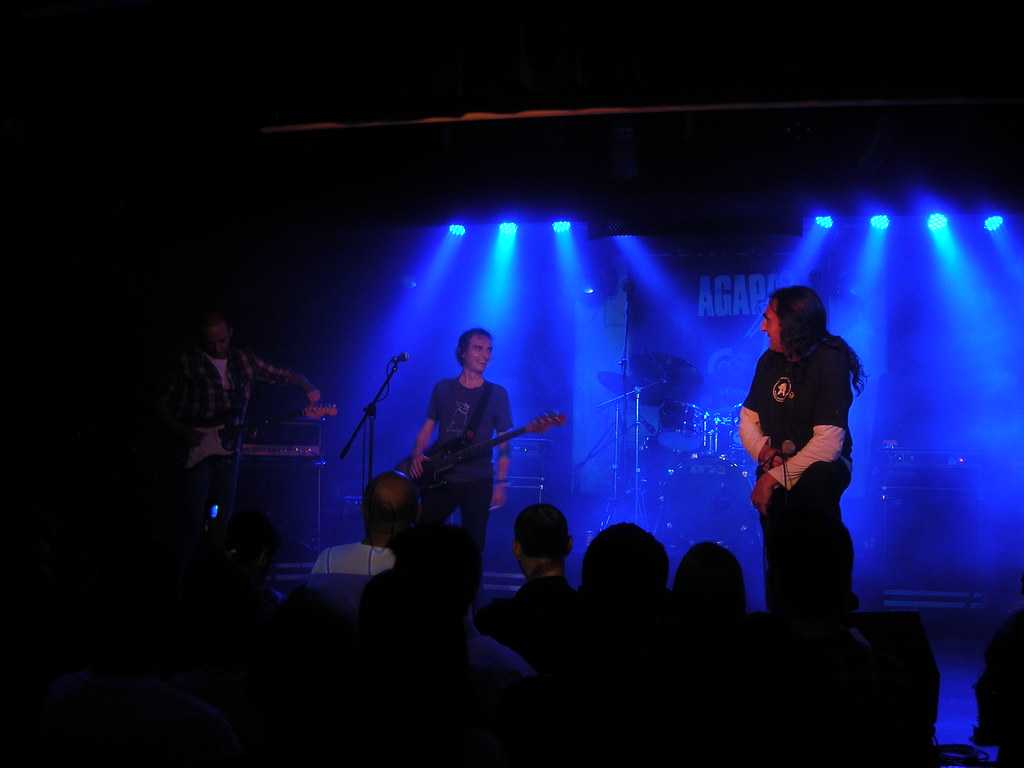 A genre which mixed British pop with Malay tunes has emerged in Singapore in the 1960and is known as Pop Yeh Yeh. The Yeh-Yeh in the name is inspired by the British pop band's refrain Yeah Yeah Yeah. The genre enjoyed unprecedented popularity for a decade but then started declining rapidly by 1972 it was all but faded in the past. In the 1960s this genre had gained so much popularity that singers from Malaysia and Indonesia came to record in Singapore, which had become a hub of recording companies. El Dorado, The Vigilantes and The Wandy Five were some of the popular artists of this genre.
7. Metal and Rock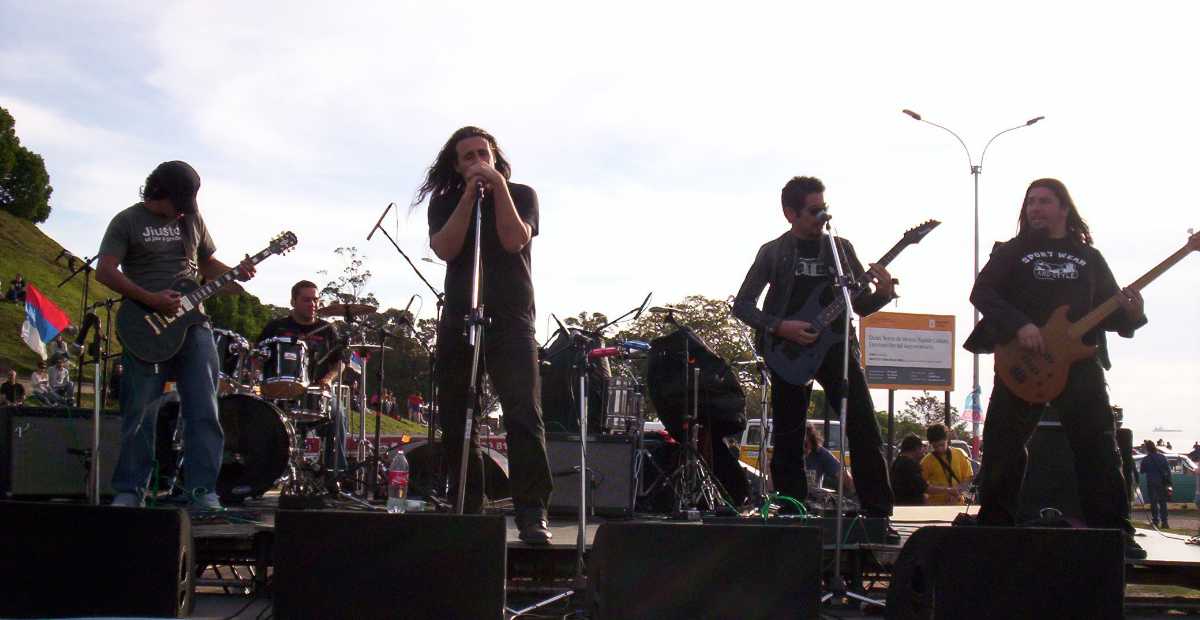 The country has had a love-hate relationship with this genre of music of Singapore. It has produced talents such as Wormrot, Marijannah and Rudra which enjoy international acclaim. But recently the concert of the Swedish metal band was cancelled hours before the performance on a religious basis.
Indie rock played an influential role on the rock bands in the 1990's such as Concave Scream, Humpback Oak and Livonia. Recently punk rock and grindcore.
8. Jazz
Singaporean Jazz has a huge fan following in and around Singapore. When Jazz had come to Singapore, it was mostly played by Caucasian and Filipino musicians. It was only in the 1980s when the government was promoting the arts that the Jazz scene benefitted from that and became a massive hit among the locals as well.
9. Hip Hop
Hip Hop in Singapore is synonymous to the name of the local band The Lion City Hardcore who took the genre to new heights in the country. They used common languages of the country in their songs to establish a connection with their audience. Other famous rappers, such as Shigga Shay and Inch Chua, also use the same technique.
Music Festivals and Concerts in Singapore
Singapore is famous for some of the best festivals in Southeast Asia. The crowd here is quite diverse and lively and of late has been indulging themselves in a lot of international singers.
1. Concerts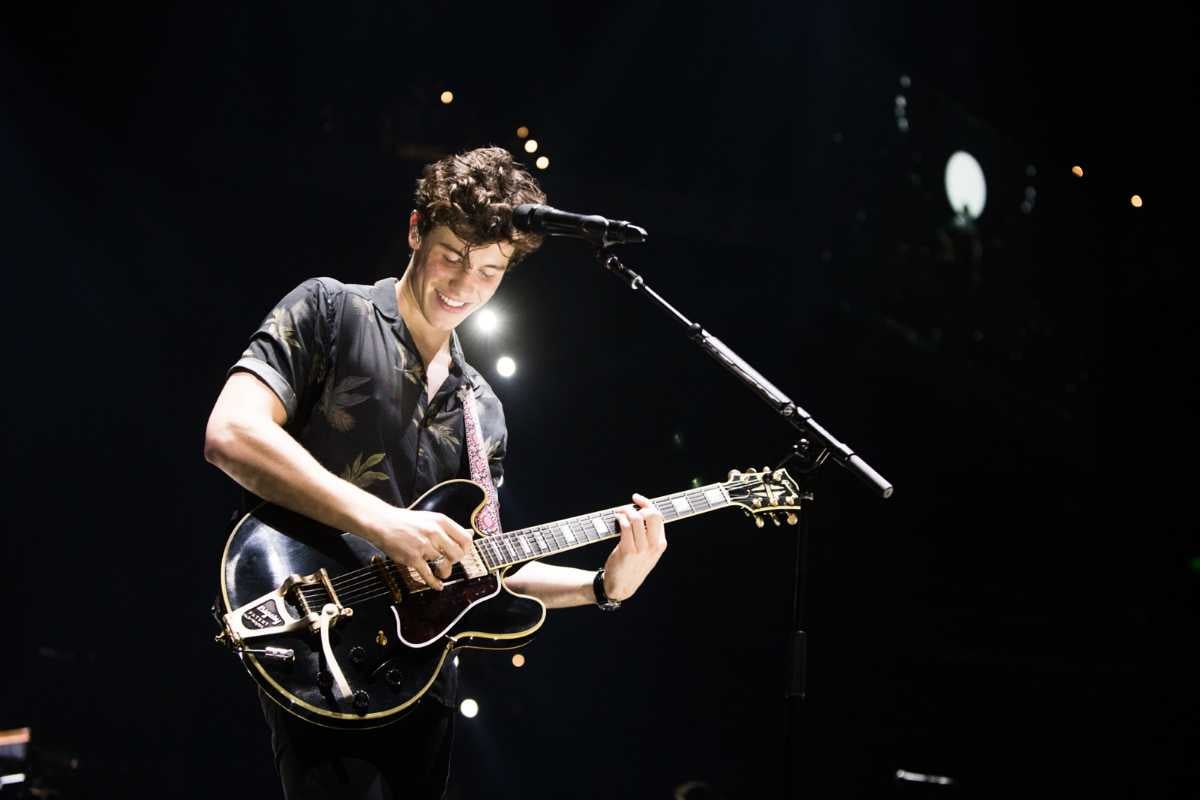 Several international bands and singers who will be performing in Singapore. It is ready to host performers such as Shawn Mendes, Jesse McCartney and Yaeji will be performing this year. Shawn Mendes will be playing on 4 October 2019 in Kallang International Stadium. While the teen romance singer Jesse McCartney will be in
Raffles Place
on July 14th 2019. Yaeji, the New York-based electronic artist will be performing in Kilo Lounge on July 17 2019.
The Singapore International Jazz Festival attracts international artists huge crowds from across the world every year. The venue for the same will be Sands Expo, and Convention Centre in 2020, the dates for the three-event are yet to be announced. This is one of the biggest events in the music of Singapore.
The
Zoukout
and It's the Ship are some of the new pop culture music festivals of Singapore which the whole world looks forward to.
3. It's the Ship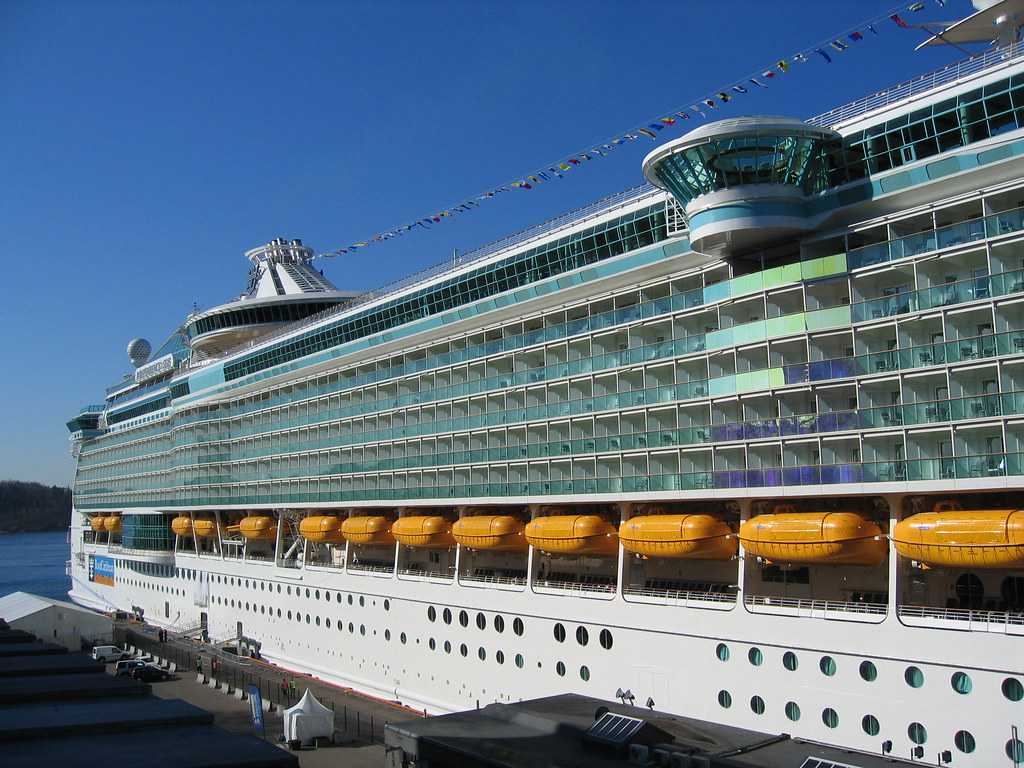 This festival is held on a cruise and is a fantastic three day, two nights packed with EDM performances. In 2019 it will be held from 13th to 14th November, the line for this year has not been released yet. Last year's lineup included Vini Vici, Cash Cash, Paul Van Dyk, Sander Van Doorn and Showtek and many more fantastic EDM artists.
4. Zoukout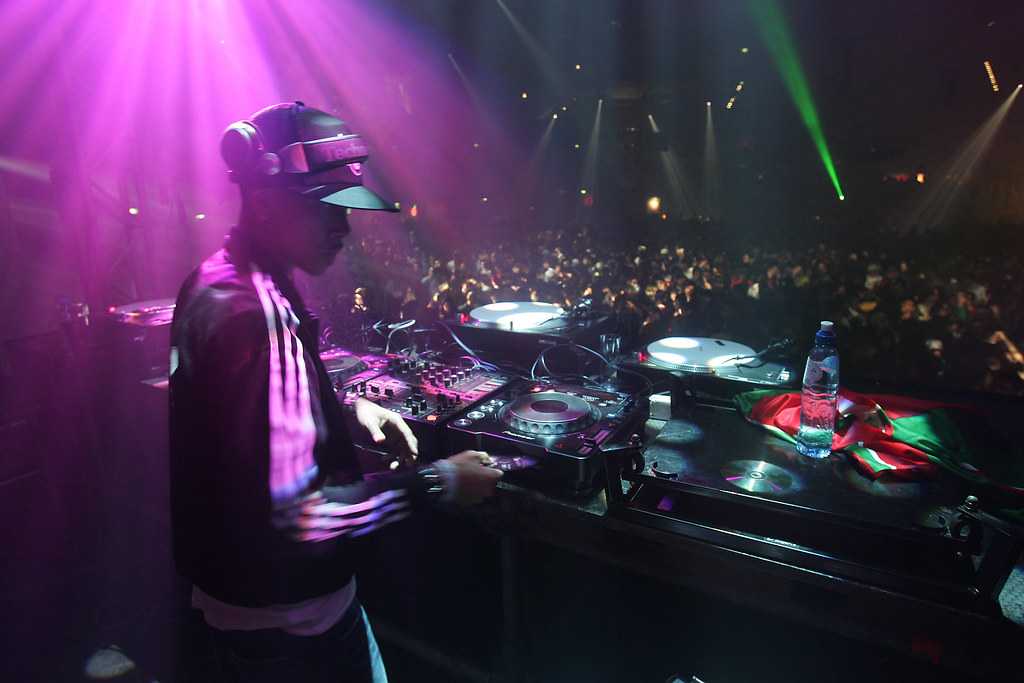 The crowds for this one are huge, last year the turnout was over 3000 people, so if you are a person who does not like crowded places, you might want to sit this one out. The dates of 2019 for this mega music festivals have not been released, but the venue will remain the same as always on the Siloso Beach, Sentosa.
Music Venues in Singapore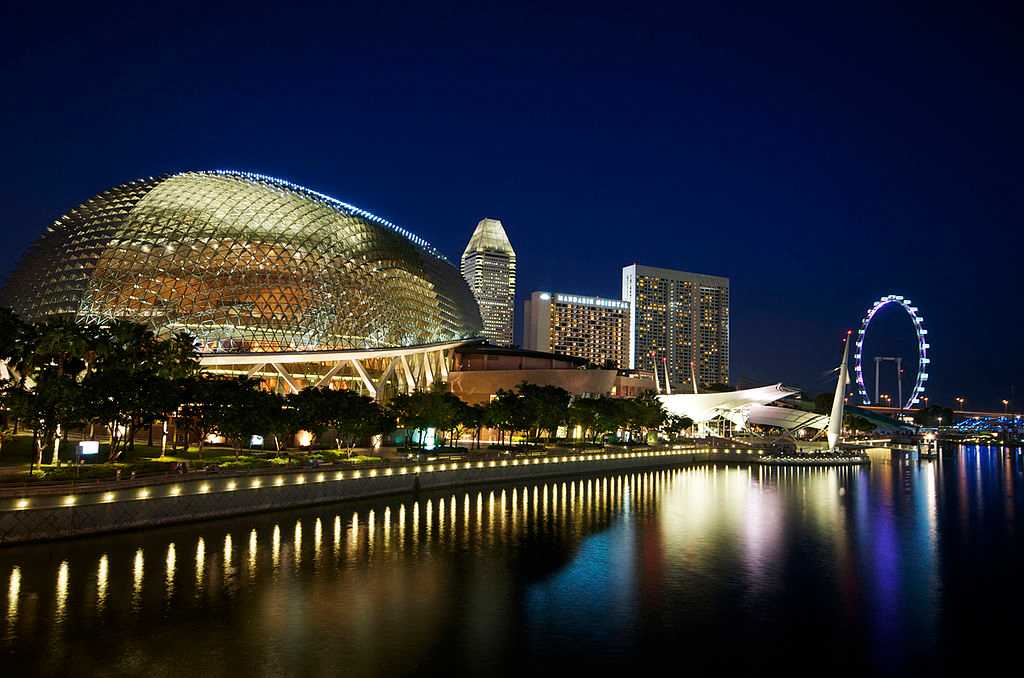 Comprising of a concert hall which can accommodate up to 1,600 people, and a theatre for performing arts with a capacity of 2,000 visitors; the Esplanade is one of the five halls in the world to have such excellent state of the art acoustics, making it one of the best music venues in Singapore, and the entire world. Located in Downtown Core, near the Singapore River, the concert hall also doubles up as the perfect venue for concerts, recitals, and other such performances.

Ever since its inception in 2002, the Esplanade has been the host to a number of local acts as well as reputed performances, such as the Queen musical We Will Rock You, Avenue Q, and the Mosaic Music Festival, which, unfortunately, is no longer conducted. For all music lovers out there, the place is a must-visit to experience some real enchanting music and to get lost in its charm.
Location: 1 Esplanade Dr, Singapore
2. Victoria Theatre and Victoria Concert Hall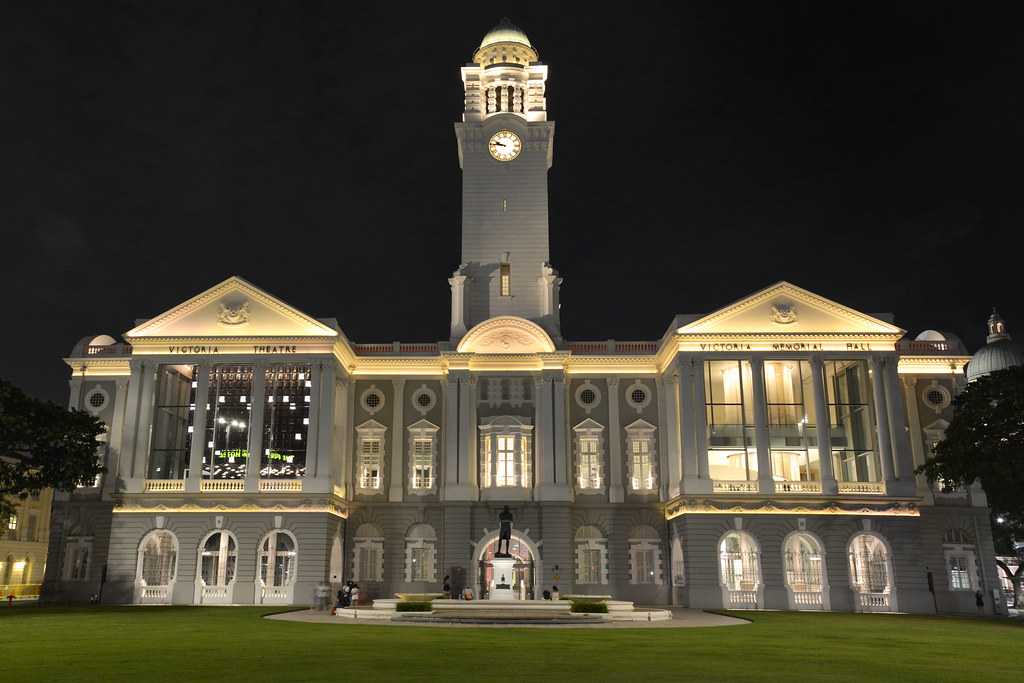 Formerly the home of the Singapore Symphonic Orchestra, the Victoria Theatre and Victoria Concert Hall is where the journey of music in Singapore began. Initially built as a small town hall with a theatre, the Victoria Theatre has evolved today to host international artists and communities, and music lovers from all parts of the globe gather here to be a part of these passionate performances, and to lose themselves in this world of music.
Location: 9 Empress Pl, Singapore
Since Singapore is one of the biggest tourist destinations in the world, it is not surprising to see a flourishing industry for live music in Singapore developing quickly. With lots of places accommodating hordes of new artists and indie bands, you will never fall short of live music gigs to attend. Almost every pub, restaurant, lounge and hotel offers such services at no extra cost. So you can have a good time!
Music Education in Singapore
The government of Singapore pays a lot of attention to the holistic development of its students, and for the same reason, the emphasis is also laid on imparting them with musical education. General music is compulsory for all students between 7 and 14 years of age, while for students in upper secondary school, it is not mandatory, but is still taken seriously. Formal art and music were established in Singapore by the British government in the 1920s and 1930s; and during the 21st century, the number of specialized institutes in Singapore has considerably increased. More and more opportunities are now given to the students to help hone their skills and develop their talent, and colleges now also offer regular and vocational degrees for the same.

The music of Singapore is indeed quite flourishing. The multiplicity of its culture is visible in the various kinds of music which the people consume where each cultural group has its preference. If you are a resident of some southeast Asian country visiting Singapore, you may hear something familiar yet distinct out here.