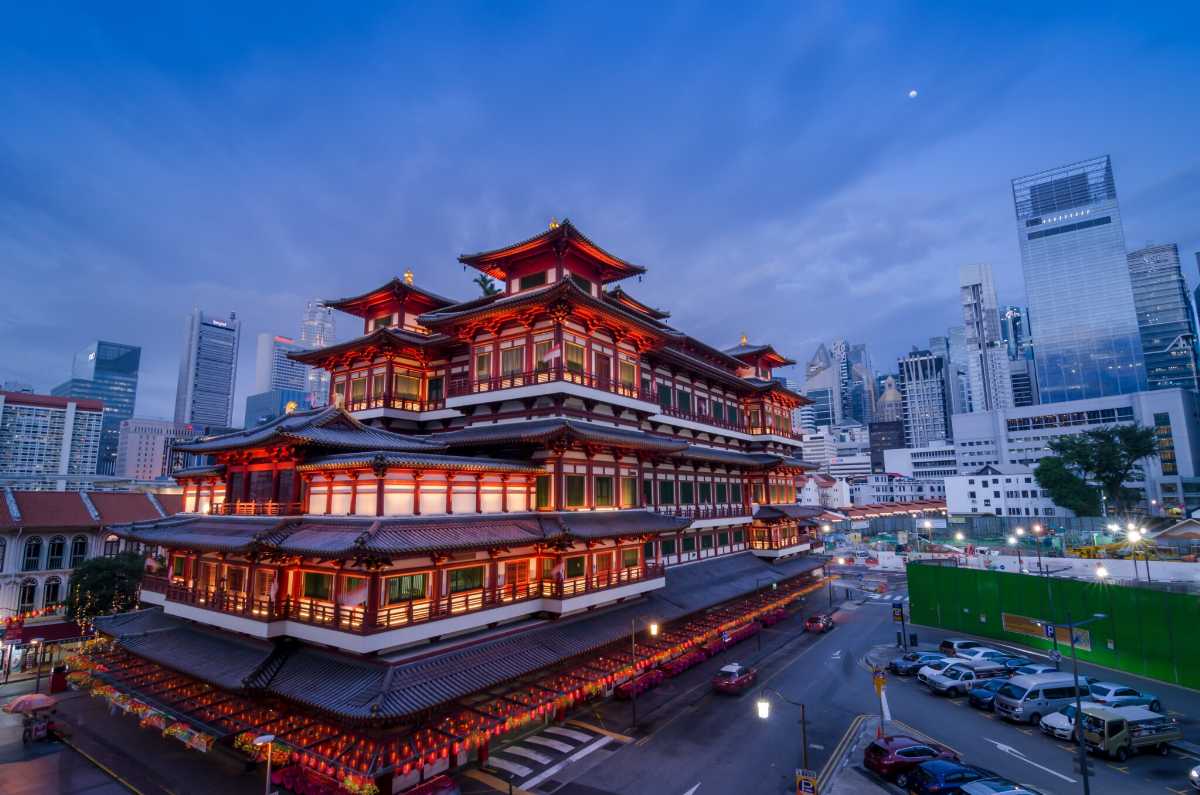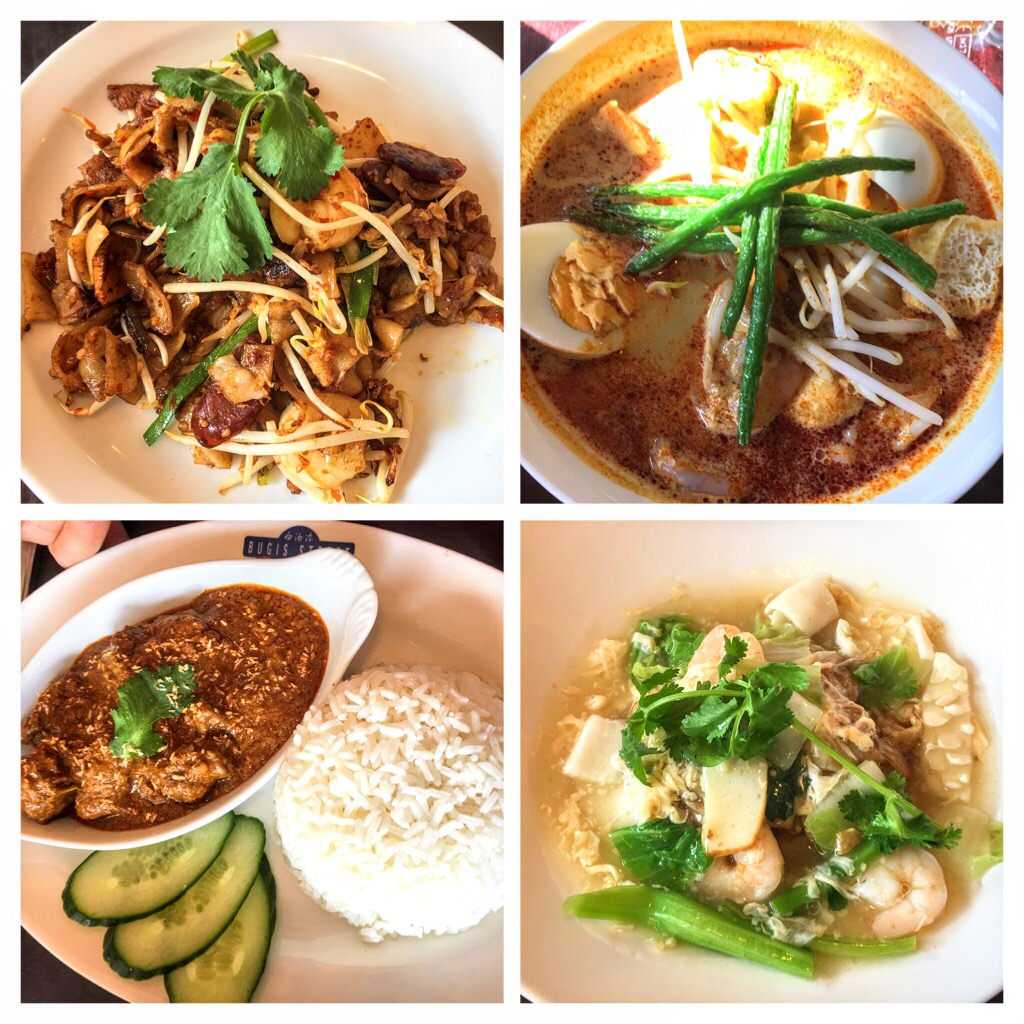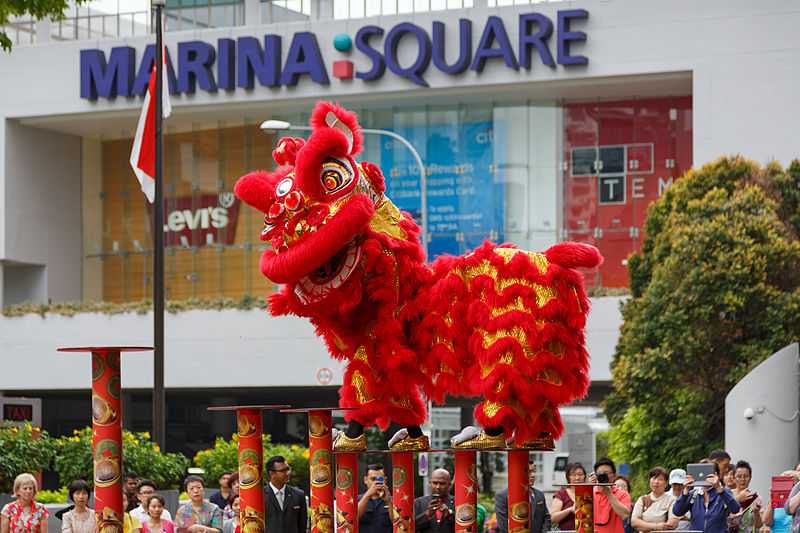 Arts and Crafts in Singapore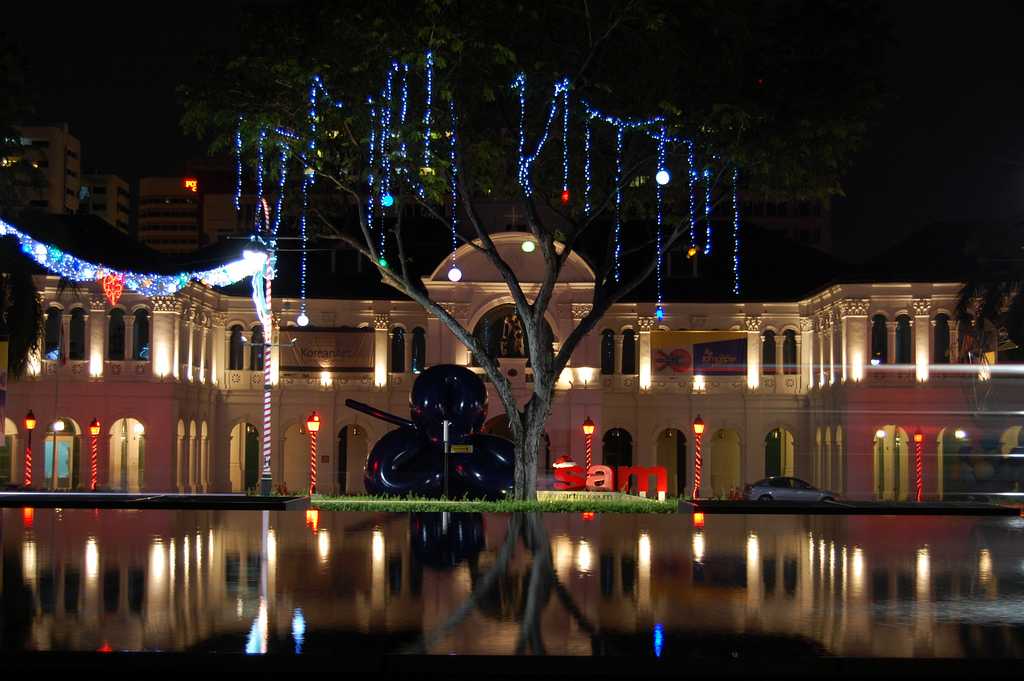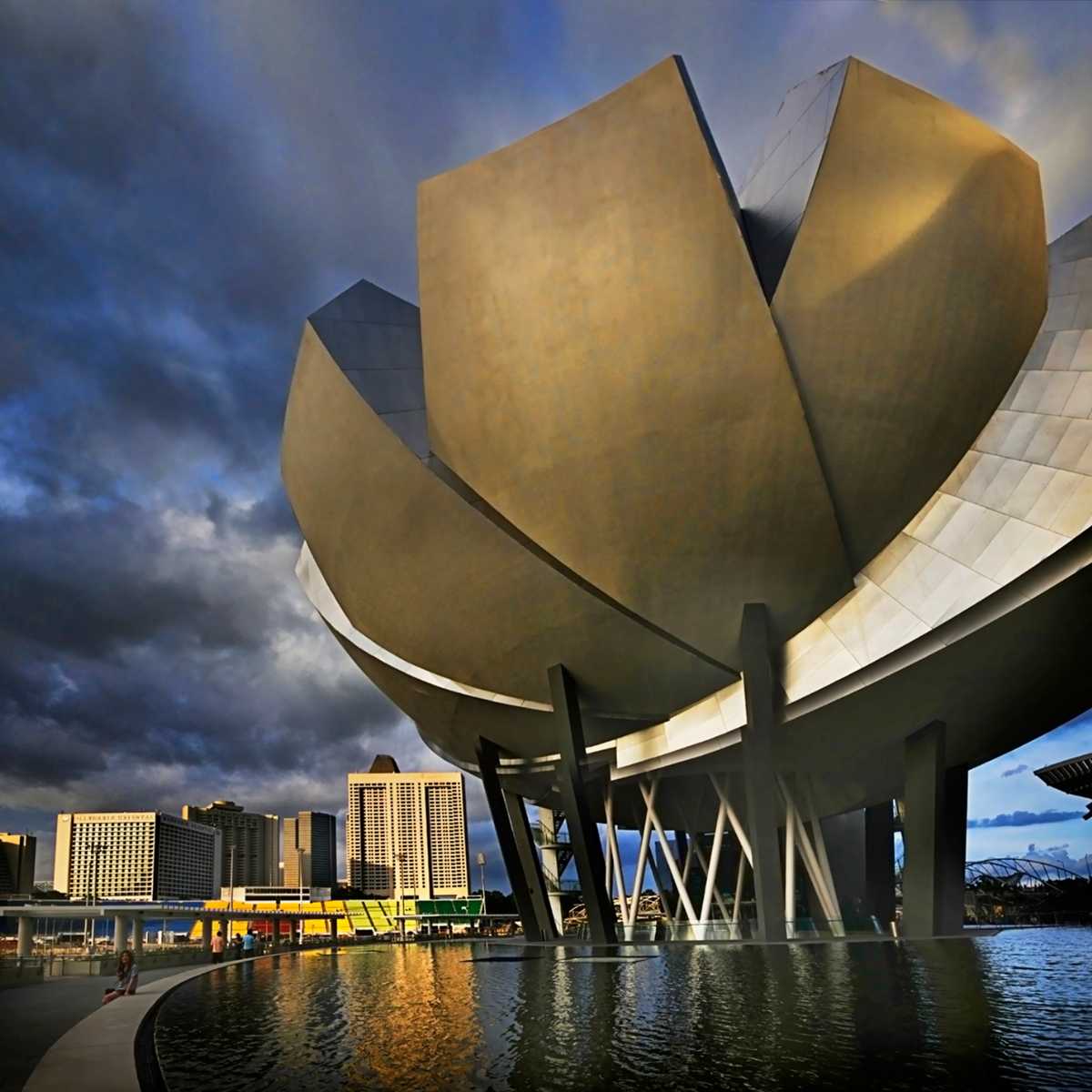 Cleanliness in Singapore
Singapore is by far one of the cleanest countries, not only in Asia but the rest of the world. Starting right from the spick and span Changi Airport right up to the spotless streets and by-lanes, there is absolutely no littering anywhere. To maintain the cleanliness, chewing gum is banned in Singapore. Since an open trade agreement with the USA in 2004, only a limited amount of medical chewing gums are allowed, but that too has to be prescribed by a dentist. The country gives away Clean & Green Singapore awards every year to the districts which achieve the most in terms of public hygiene and environmental cleanliness.
Fine City: General Offences
Singapore has its own set of rules and regulations, which heavily criminalises many actions which are considered petty crimes or no-offence acts in most other countries. The general offences of Singapore are:
Possession of chewing gum or trying to bring them into the country without a doctor's prescription.
Jaywalking - Walking or crossing the street unlawfully, that is not using the zebra crossing, or not following the traffic lights while crossing, or not using the pedestrian sidewalk.
Smoking in public places and areas where 'No Smoking' signs are put up for restriction. 
Urinating or spitting in public. 
Littering on the roads instead of using the dustbin.
Committing affray or a fight between two or more people in a public place, such as bar brawls or street commotions.  
Queuing in Singapore
Singaporeans value discipline more than anything. The people are actually obsessed with being orderly and precise. They have no issue with standing in a queue for something that is good. Everywhere else we tend not to queue because as humans we have the need to get that something before someone else gets it, but Singaporeans know that it's a waste of time and a hassle to not be in a queue and so, in Singapore you get to see some of the most orderly queues you can find.
Singapore's Customs & Traditions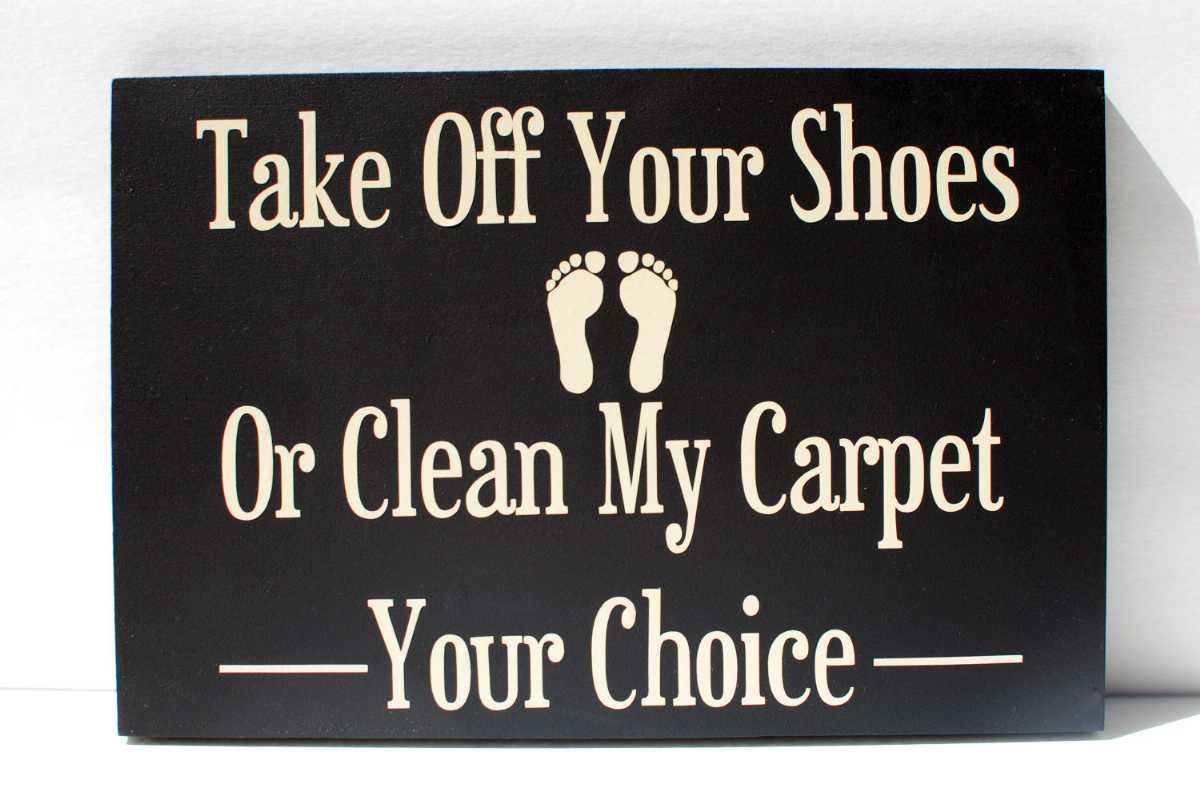 One cannot put his/her chopsticks in an upright position while having food as doing so can cause him some glares from the people around because the only time Singaporeans put their chopsticks upright is during funerals.
Taking off his/her shoes before entering a house including temples and mosques.
Not bringing dogs near their Muslim friends as they consider dogs to be unclean.
Bringing along food and flowers to Hindu or Buddhist temples as an offering for the gods.
The culture in Singapore is a celebration of diversity in all its elements and the neighbourhoods like
Little India
,
Chinatown
and
Tiong Bahru
are the burning illustrations of that. On the surface, everything is quintessentially Singaporean. But once you dig deep, it is evident how different heritages have comfortably merged and mingled with each other to create what the world sees as the true culture of Singapore.