Heading to Koshy's is like taking a pilgrimage to the age-old restaurant which has been on Bangalore's 'favourite class restaurant list' ever since. Most of the old Bangalore citizens have some memories and emotional attachment with Koshy's. It's an old-time acquaintance and the food here has has majorly kept its loyal customers intact. 
The Timeless Koshy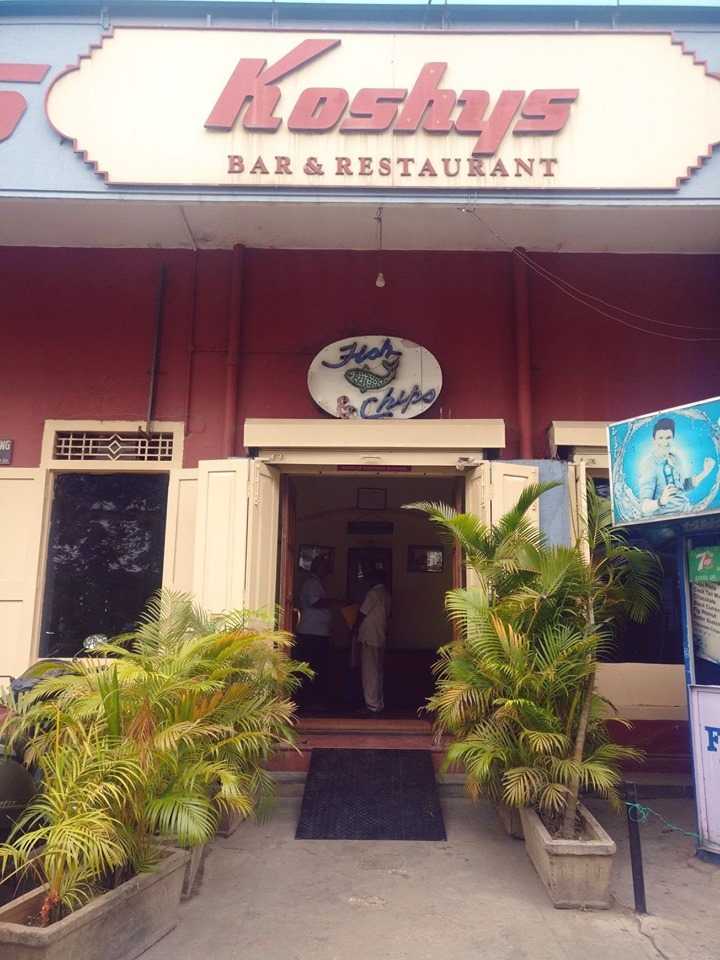 The tech-hub kept evolving with each passing year, but Koshy's remained the same, in both essence and food. Koshy's can satiate the taste-buds of all generations. It is one such facet of the city that will stand unchanged in the face of the ever-changing Bengaluru. It is not surprising that the long queues outside Koshy's increase by the day. 
How Old Is Koshy's Anyway?
Having served high-end delegates like Jawaharlal Nehru, Queen Elizabeth II, Nikita Krushchev, and other prime ministers, royalty, artists, and politicians, it has made visitors from different walks of life salivate over their irresistible food. 
Koshy's - A Timeline of Generations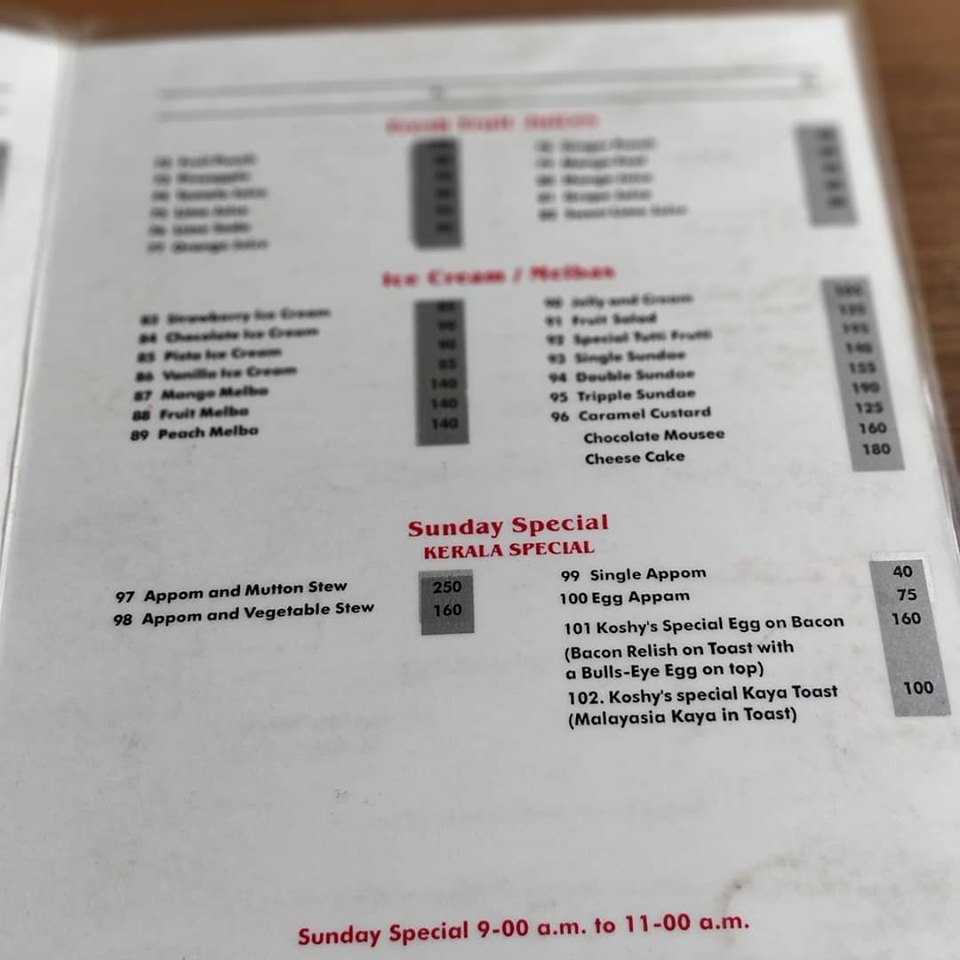 Koshy's started out as a bakery in 1940, which was set up by the current owner, Prem Koshy's grandfather, PO Koshy. In 1952, the restaurant was built on St Mark's Road, standing next to the bakery where it all first began. After the demise of his grandfather, Prem Koshy's father, along with his uncle took over the establishment. 
In the early 1990s, after the former generations passed away, the third generation took charge. Koshy's was formerly known as Parade Cafe, and the air-conditioned section was called the Jewel Box. Later, the entire establishment was tagged under one legendary name- Koshy's! 
How Koshy's Tends to Every Taste Bud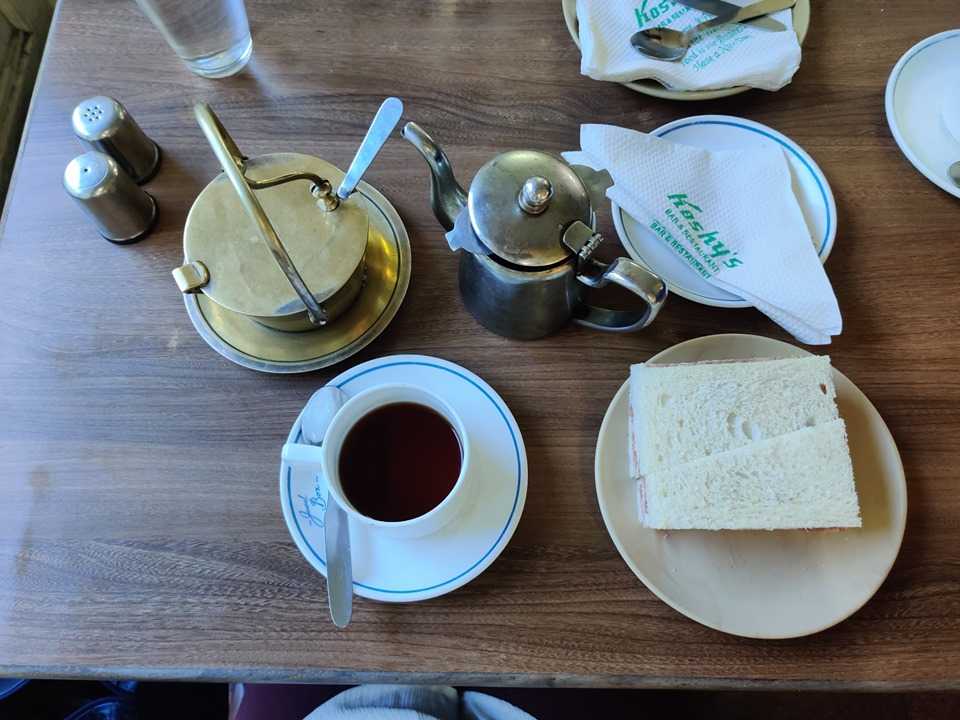 Prem Koshy's Monopoly Secret
In 2000, Owner Prem Koshy cut the ribbon for Koshy's Outpost on Brigade Road in Bengaluru. He hired talented cooks to work on several dishes ranging from pickles to desserts and sold them out of a store. It was at this point when he realised why it was essential for talent to stand parallel to professionalism for any venture to proper. With a menu of about 900 items, Koshy's caters to every individual's taste-buds. 
Prem Koshy shares one of his greatest moments at the restaurant where a family of all generations was seated, and each had their favourite pick.
"The youngest liked our potato smileys; the oldest gentlemen said the roast chicken tasted the same as when they were young, like my grandfather would serve in 1952."
Koshy's Best Picks!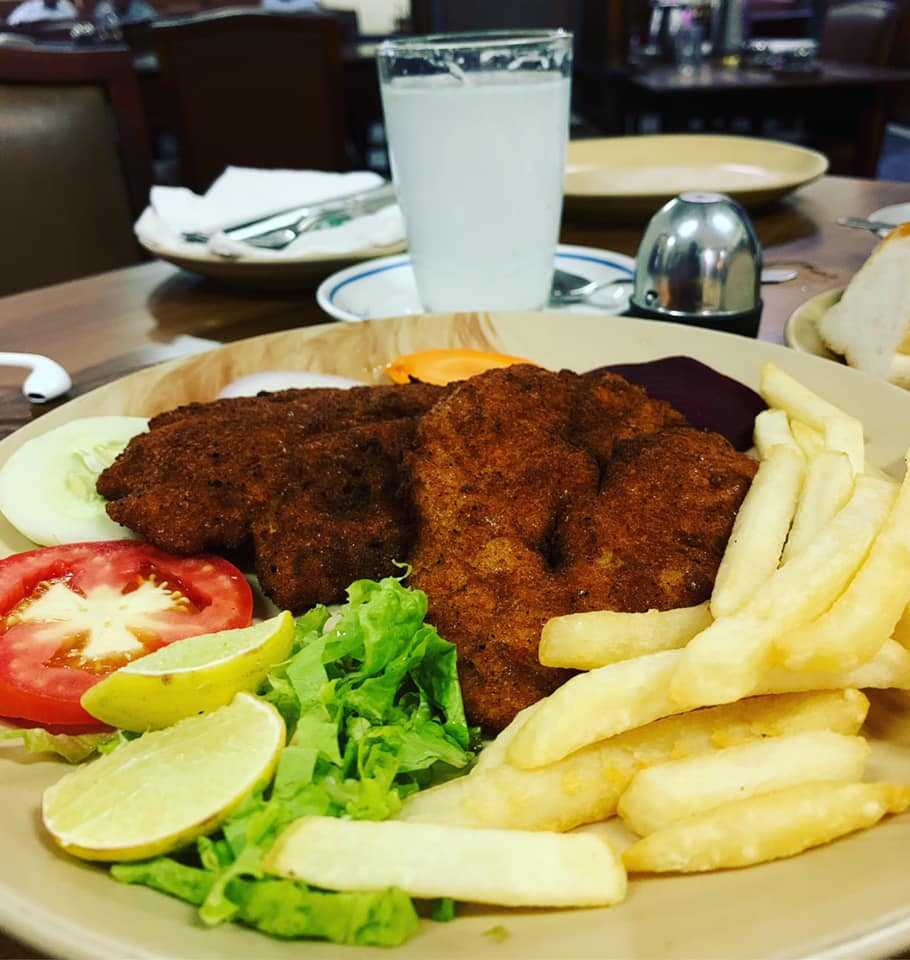 What makes Koshy so iconic is its oh-so-delicious food with the rustic brick-walled interiors with humongous fans. If it's your first visit, you can rely on the timeless favourite
'roast chicken'-
tender on the inside with a crispy covering served with mashed potatoes and veggies. The classic and crispy
fish and chips
, which is all about the delicate and velvety fish served with the smooth tartar sauce is another dish you cannot skip. Koshy's also boasts of its roots in the family's Kerala primordial acquaintance which is very much reflective on the menu. 
The Ultimate Classic-Modern Blend
Followed by the authentics are the contemporary Korean fried fish, kimchi and South African brie. Surprisingly, Koshy being such a classic is still so up-beat with its menu. The other popular picks would be Kerala pork, mixed grill, fish and prawn biryani, cutlets, and chicken puffs. For lunch, ghee rice and Curries make for a solid choice. A perfect home-style meal is sure to delight you! For a happy ending, blindly opt for the Caramel custard or Peach Melba! 
The Quintessential Koshy's Breakfast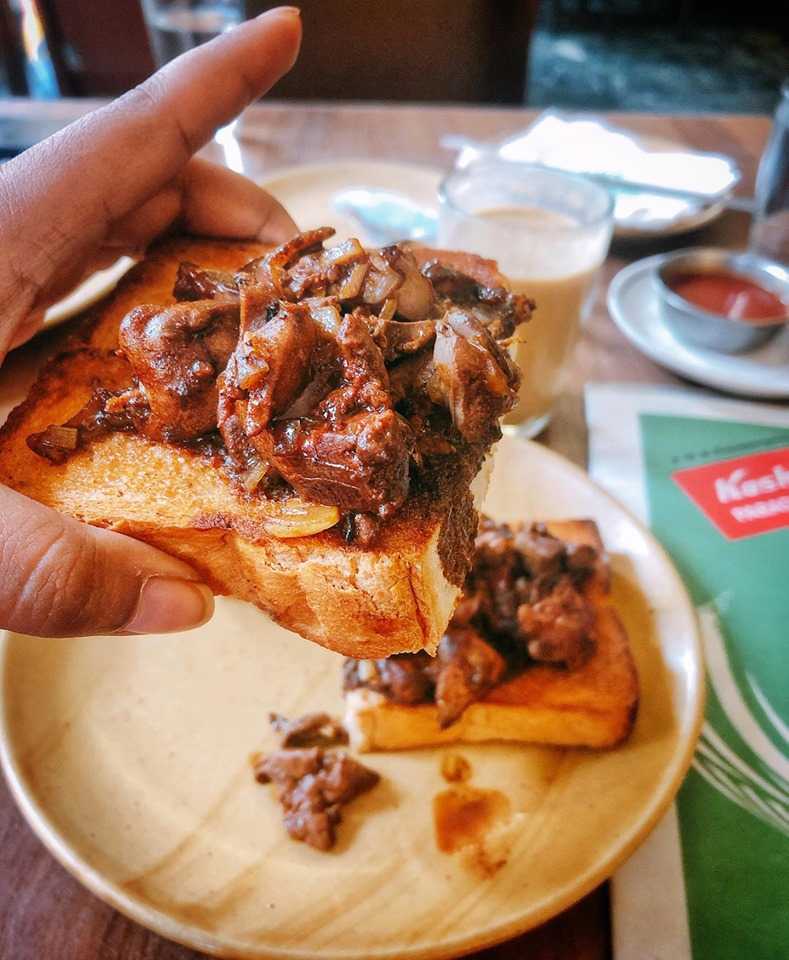 While some complain that Koshy's deteriorated in menu and charm, a great deal of Bangalore still vouches for Koshy's. The all-time packed place is proof of it still being an old favourite. If you still haven't dined at Koshy's, it's about time you do! 
Do you love Koshy's? Share your memories with this old-school restaurant in the comments below!