Club BLVD is a Bangalorean gem, synonymous with royalty and opulence. Known for its grandeur, offbeat, and unconventional style, Club BLVD ditches luxury's regular definition. A private space, the club is accessible only to its members. With an uncompromising membership format, Club BLVD is a great weekend getaway spot if wish to minimally travel but crave a luxurious indulgence at the same time.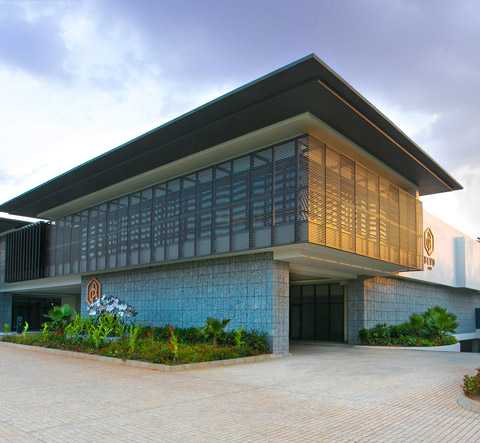 A high-end club, Club BLVD only hosts prominent and renowned society members as its entrants, which typically include the elite. From corporate biggies to celebrities, many have signed up for membership here. A three-story Rendez-vous, Club BLVD hosts unconventional stone walls and unique infrastructure along with a pleasant alley that would you into the club lined with palm trees and warm lighting. 
Global Attraction
You can find a couple of NRIs and expats members who witness the comfort of the club for business conventions, conferences or a personal stay.
Where to Find Club BLVD
Located at the heart of North Bangalore, Club BLVD has the Chikka Tirupathi temple and Basavangudi in its vicinity. A rare spot for clubs, this offbeat club location houses several residences as well.
Address: Embassy Boulevard, Hosahalli, Near Yelahanka Airforce Station, Bengaluru, Karnataka 562157
Membership Cost
Basic Membership Cost - Starts at INR 2,00,000.
Prices vary depending on the offered services and facilities offered. 
What Are The Facilities at Club BLVD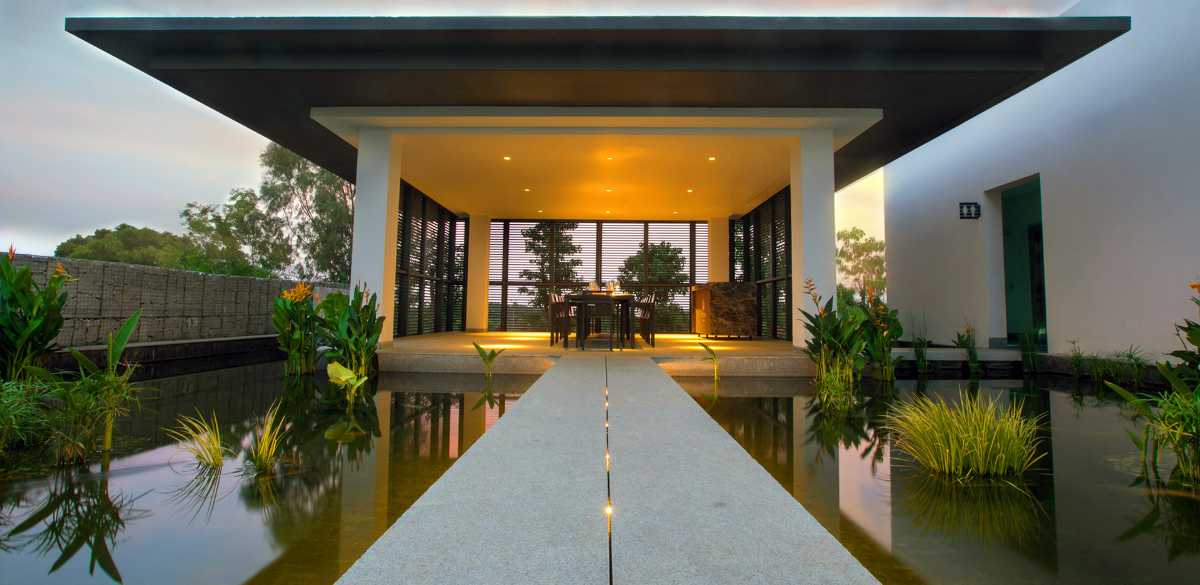 Dining Experience at Club BLVD
Club BLVD  offers a range of offbeat dining experiences. With a  gazebo-like dining space next to a fish pond, the club offers a very private and cosy dining experience. The club also has a bar expanse for its members with a variety of irresistible cocktails and drinks.
Eat For Your Core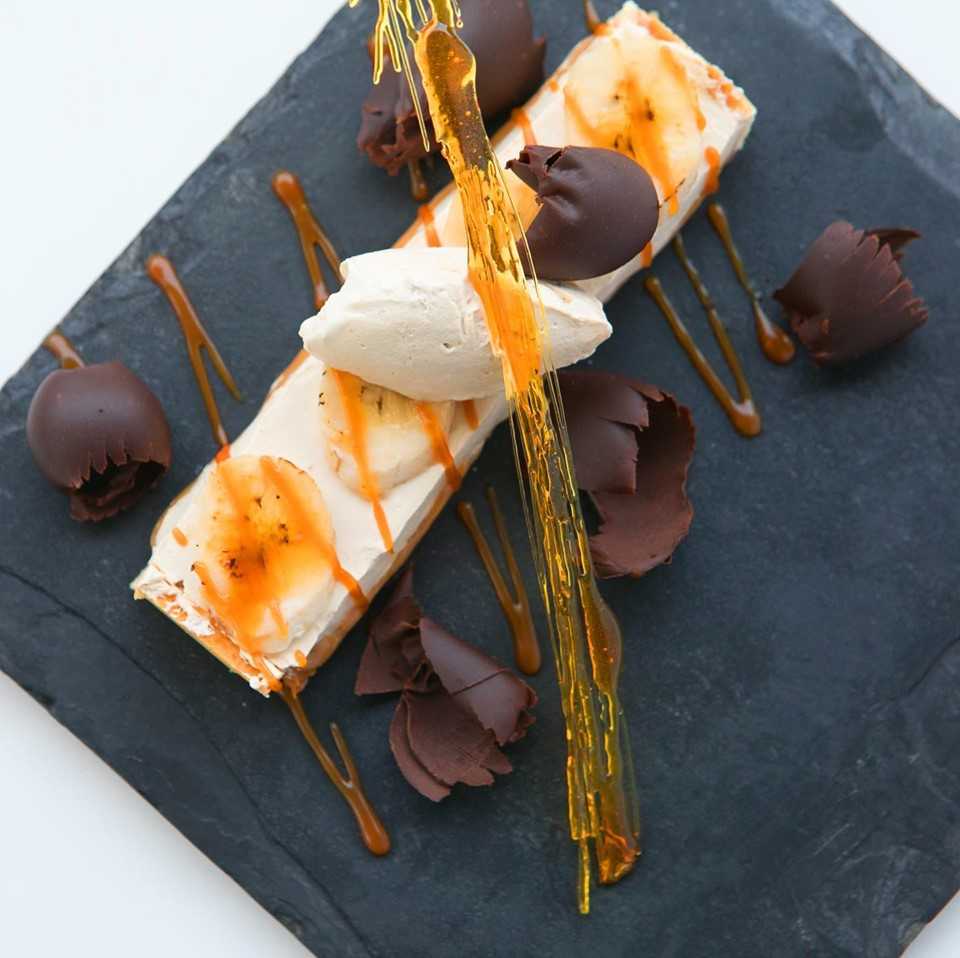 Core, another restaurant holding a plethora of local and international cuisines, serves a vast range of specially curated dishes for its guests as well.
Tone and Illume at Club BLVD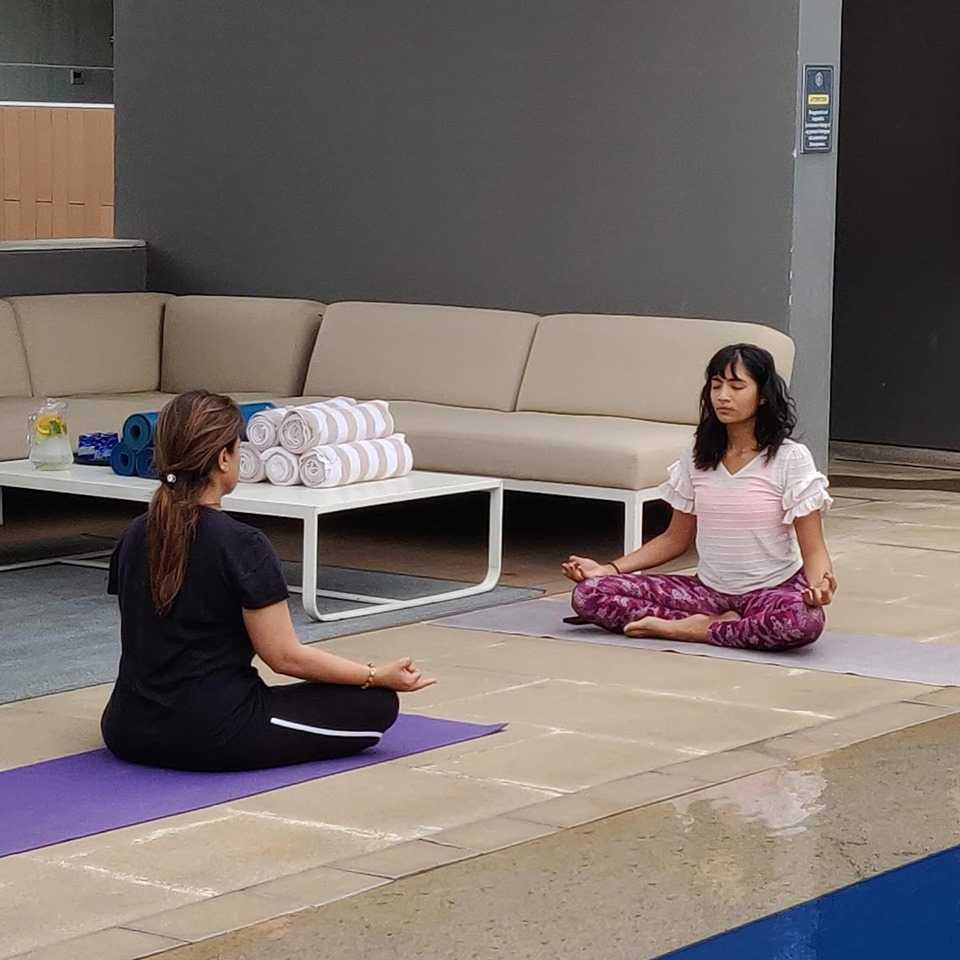 Club BLVD has a fully equipped gym, called Tone. With a studio for pilates and yoga classes, Club BLVD also has a spa called Illume with a panel of expert and professional masseuse at your service. 
Control the Water When You Swim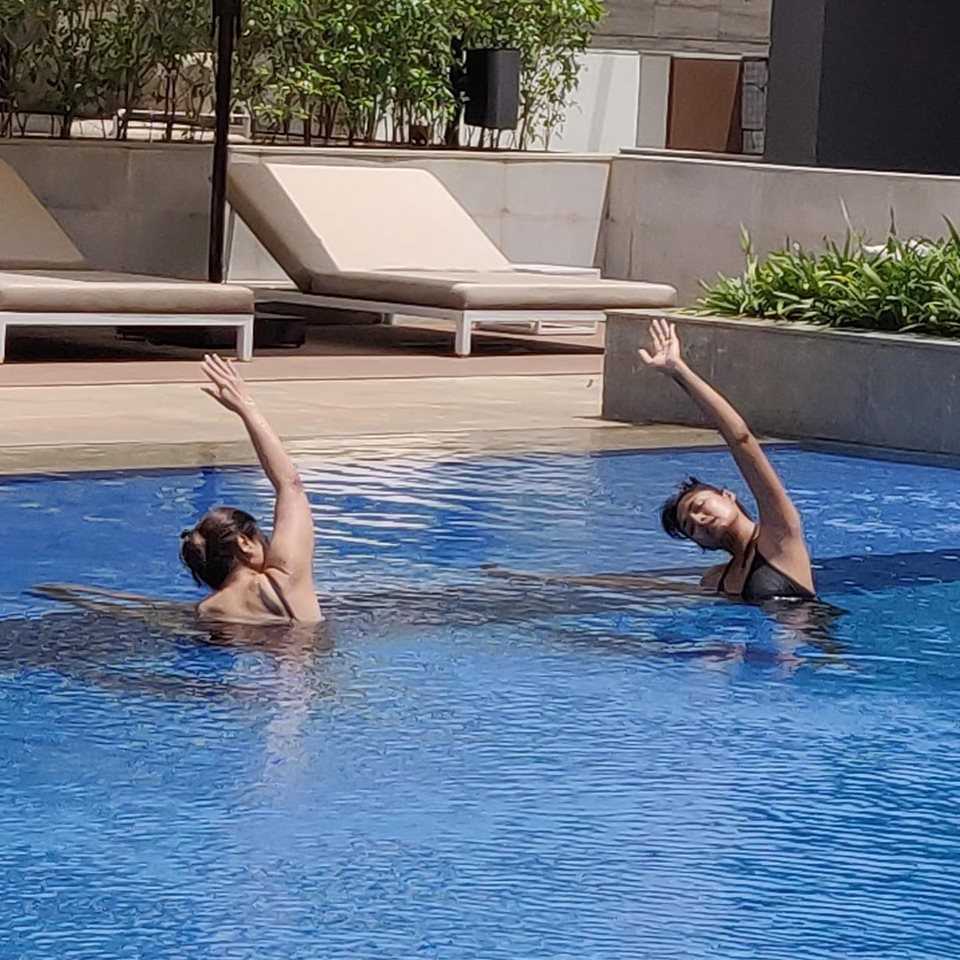 Located on the first floor, the temperature-controlled pristine swimming pool is an excellent highlight of club BLVD. Surrounded by lush greenery, this pool is the perfect water-indulgence here.
Getting Sporty at Club BLVD


If you are a sports enthusiast, the Club also houses multi-purpose sports courts and two tennis courts. Here, you can play a game of badminton, squash or tennis and bond with your colleagues or even strike business associations at the same time.
Entertainment At Its Best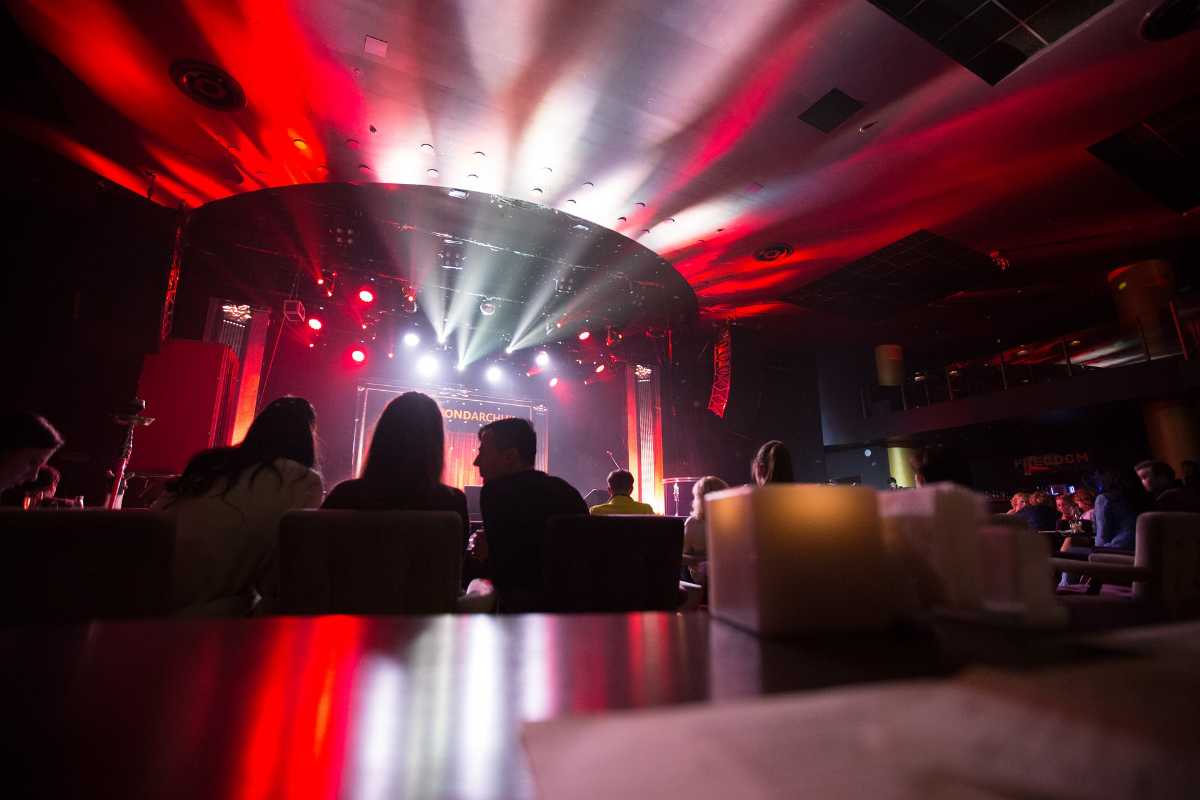 With open-air movie screenings at regular intervals and intuitive workshops like photography, Club BLVD leaves no stone unturned in keeping its guests entertained.
Here's What You Need If You Want to Throw A Lavish Party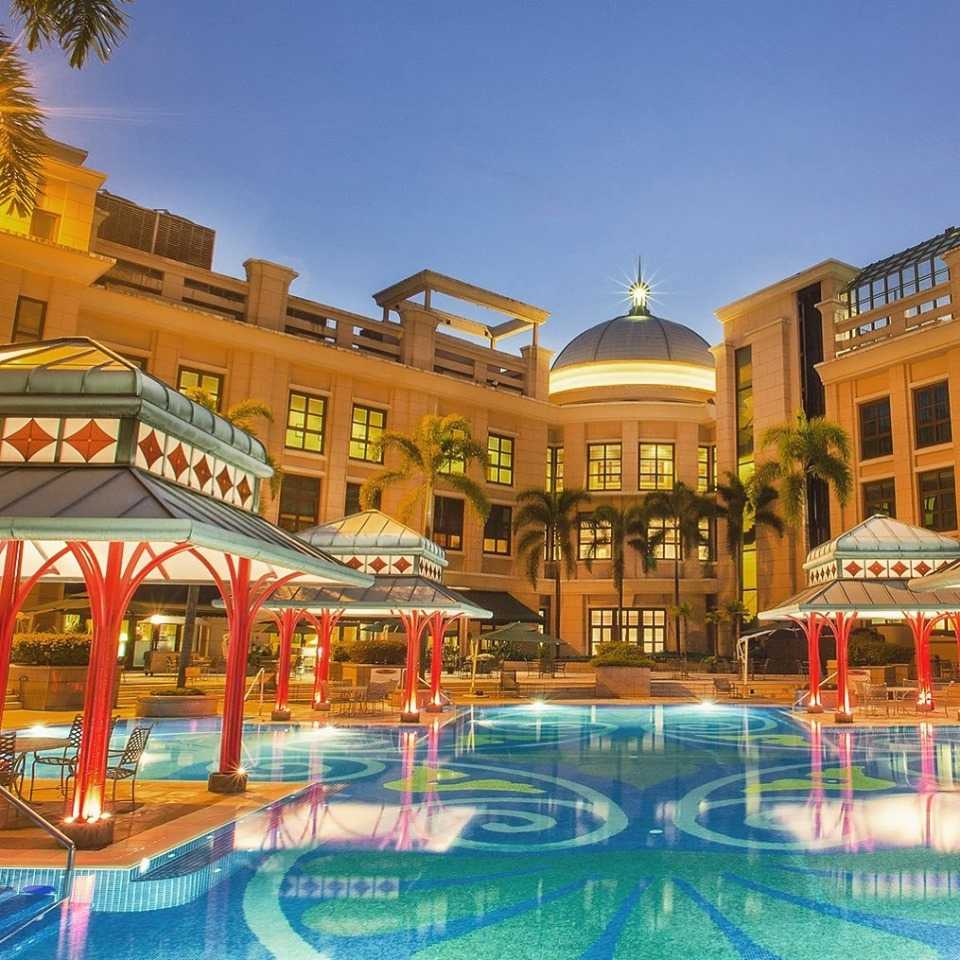 Club BLVD also holds spacious banquet halls for parties and conferences adorned in beautiful interiors and customised with lavish decor. If you wish to throw a personal event or a party, you could head to this 17,000 sq ft banquet room which is also one of the largest spaces in Bangalore.
With additional grand rooms and suites for guests to unwind or even take a quick nap or stay over during events and parties, Club BLVD hosts a refined stay. From the view of the facilities, the accommodation here is a redefined experience.
Kiddo Entertainment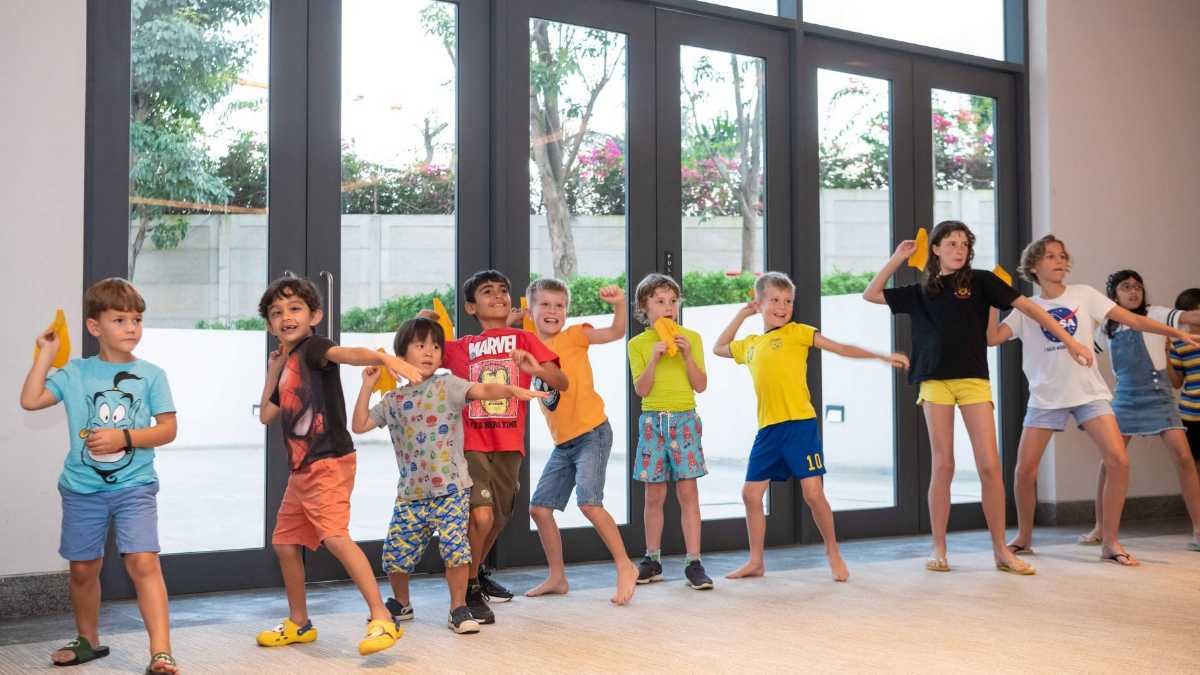 Club BLVD also offers a kid's room imbibed in a range of activities and other attractions. This space helps channel children's boredom while their families are away for a conference or party.
So, now that you know the procedure for signing into Club BLVD, for a great getaway space or a corporate environment for your business meetings. Sign up for your membership now! 
Are you excited to register yourself as members of this private Bangalorean luxury club? Let us know your experiences in the comments below!