It all started in 2017 when I moved to Bangalore to pursue my Master's in Design from the illustrious Srishti Institute of Art, Design and Technology. I was excited as I was getting to explore a whole new city, but then I was scared, nervous and overwhelmed as well. New place, new life, everything was new! I had grown up in many cities in India, but none of them was like Bangalore. Thankfully I had friends to support me and show me around. 
I decided to explore the city unconventionally and the best part was that I didn't have any time limit to do so. I became a tourist in the new place and by the time I finished my degree, I had fallen for this beautifully chaotic city! So, here are some highlights of my time in Bangalore in the last two years.
A heritage walk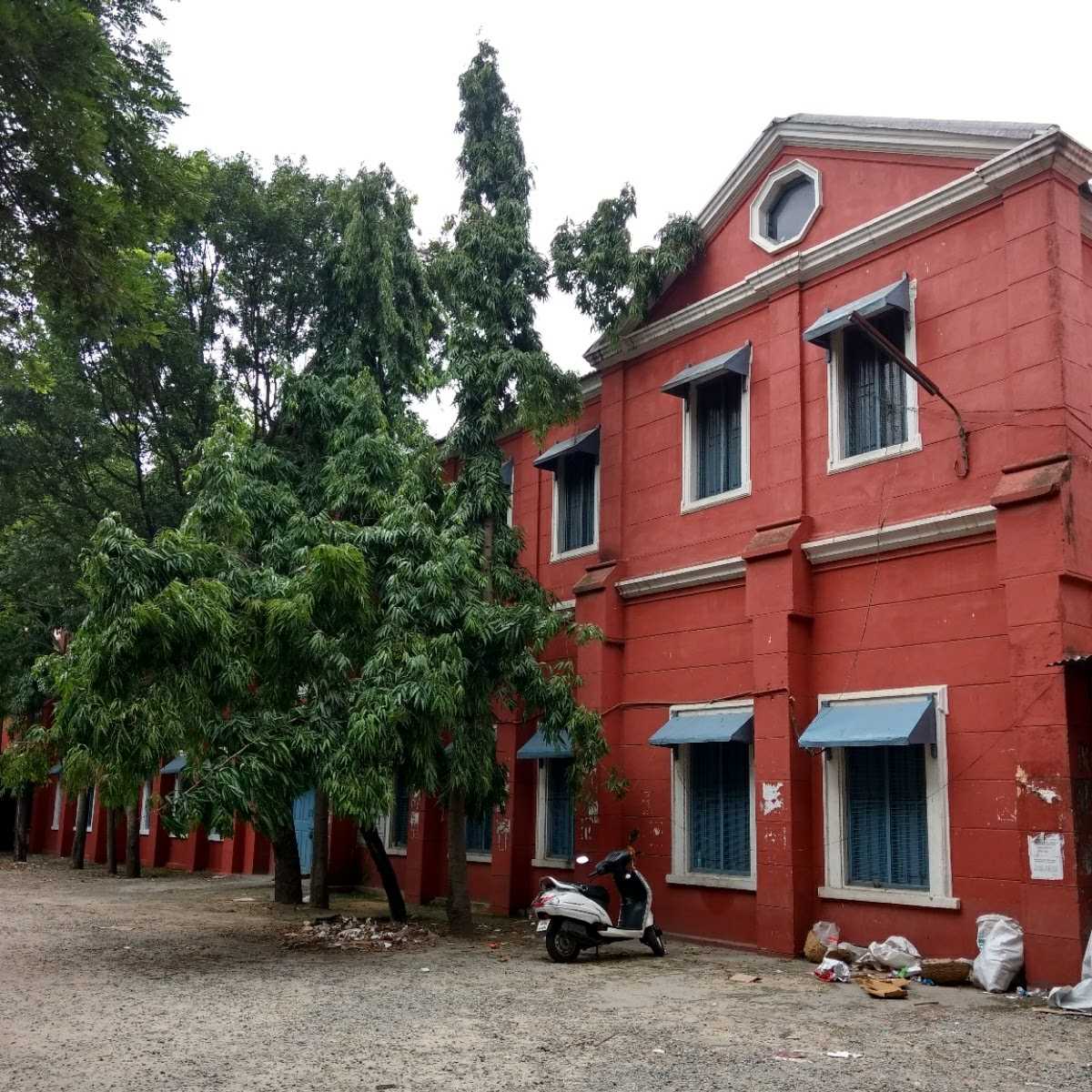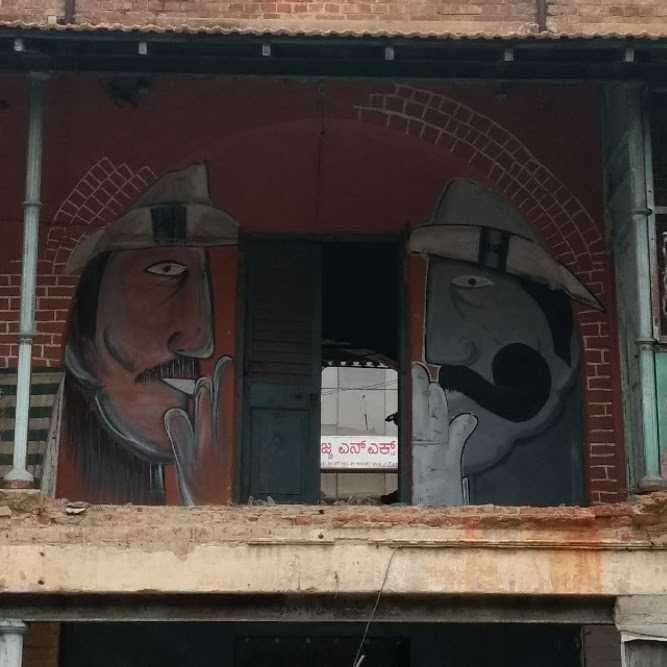 A heritage walk is a guided walking tour where the walk leader takes you through a trail with stories of culturally or naturally rich heritage. If you're a history buff or are just curious, you'll love the experience. My first heritage walk in the city was with INTACH (Indian National Trust for Art and Cultural Heritage) Bangalore at Avenue Road. Avenue Road, located in Chickpet, in one of the busiest and oldest commercial hubs in Bangalore. Chickpet has everything that one can buy. 
A walk at Jayamahal Park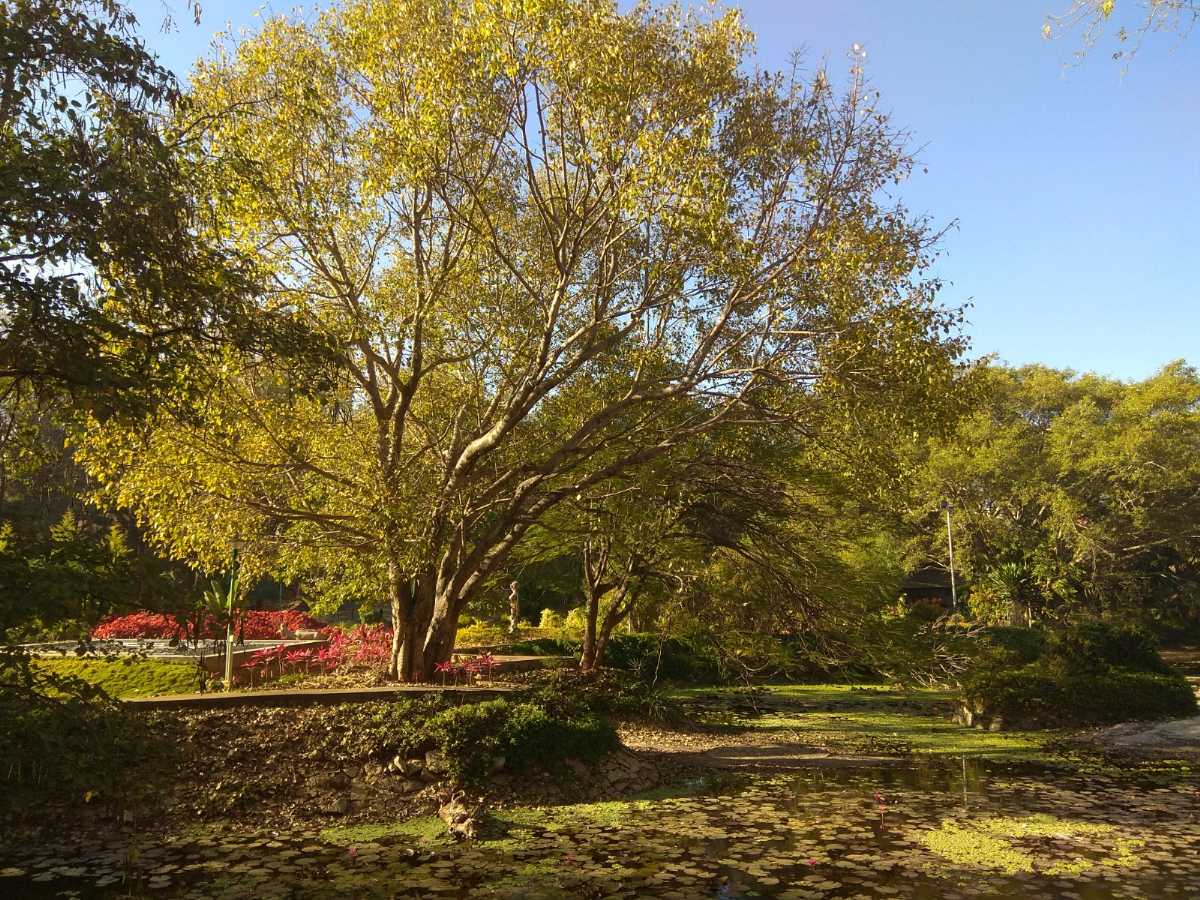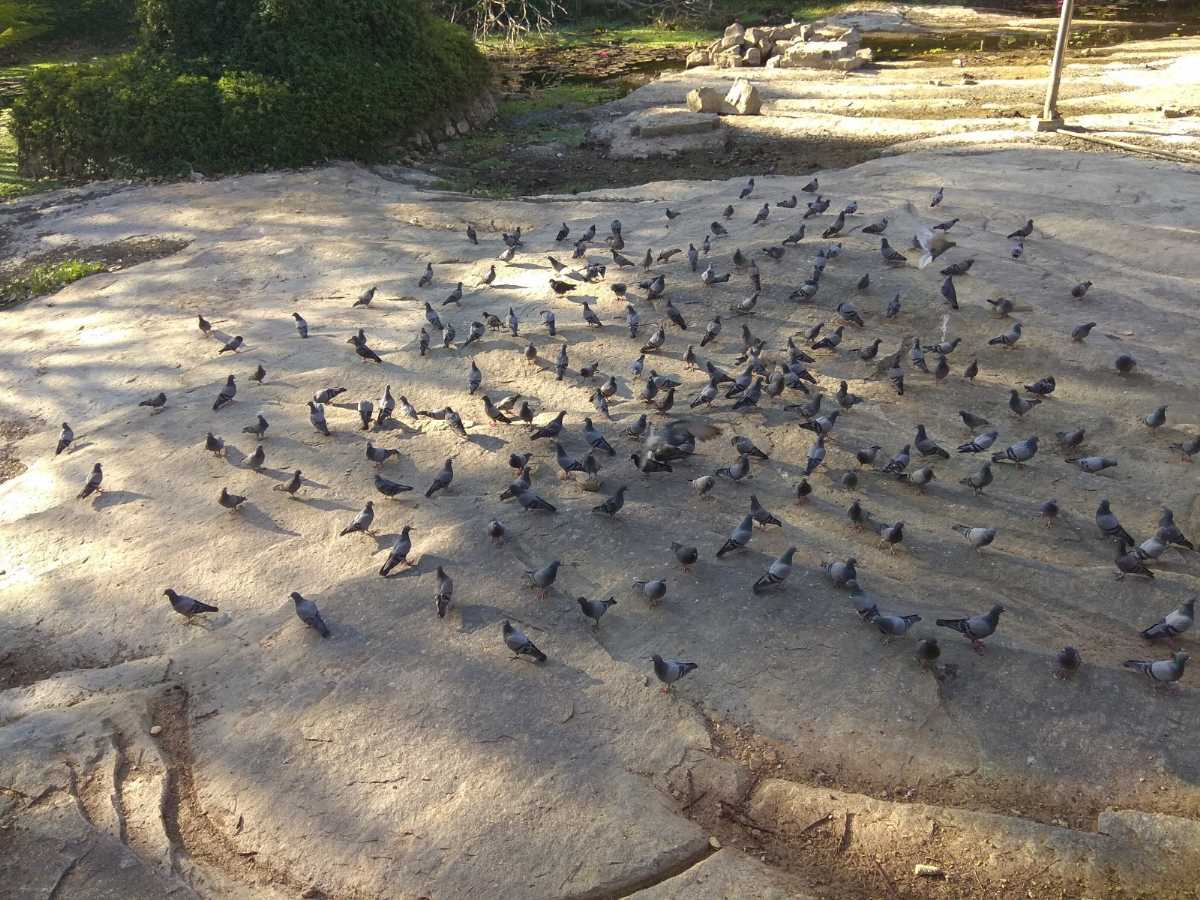 Jayamahal Park may not be as well known as Lal Bagh or Cubbon Park but is beautiful all the same. Go for a morning walk or sit on the grass and bask in the sun. I promise it'll be worth it. Bangalore, after all, is nicknamed the garden city.
The oldest eateries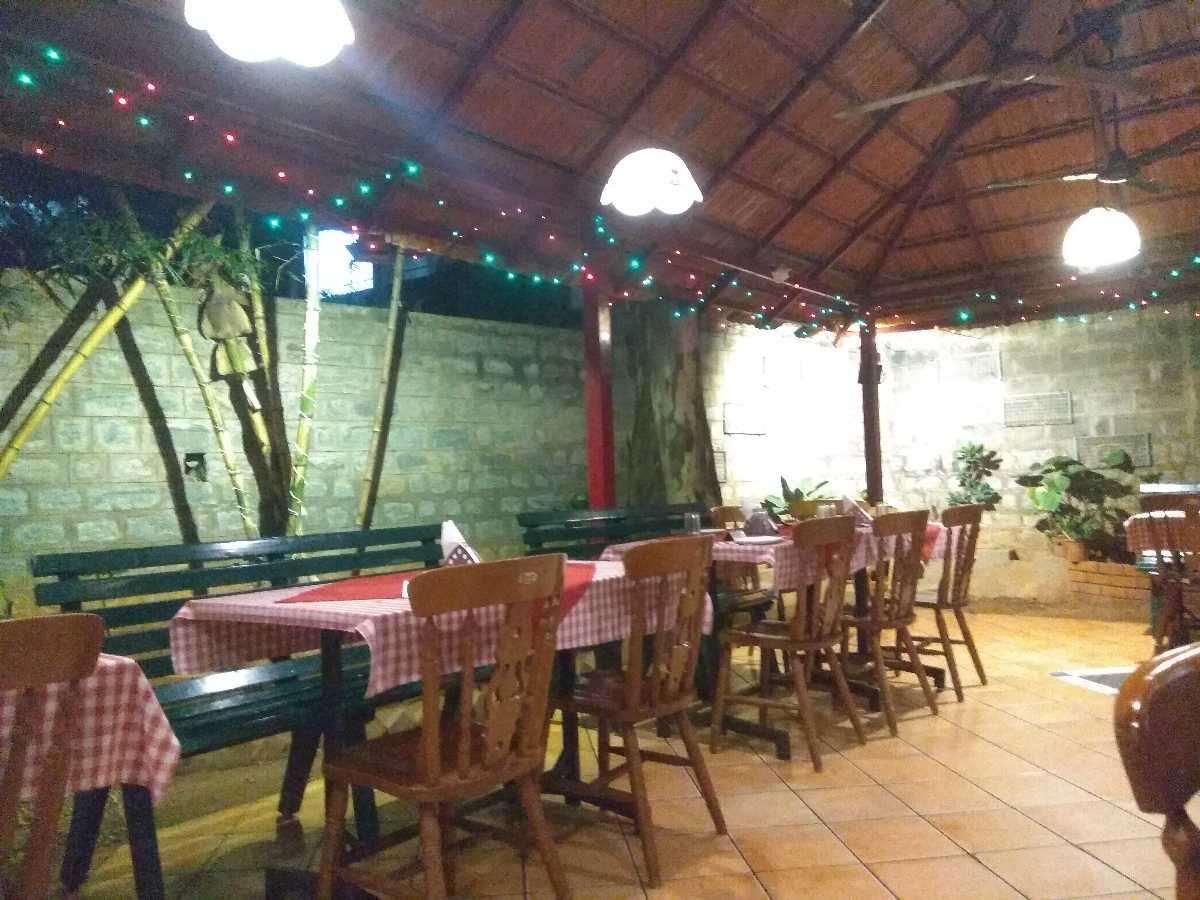 If you are fond of continental food, you'll love it here in Bangalore. Try the popular eateries like Koshy's Parade Cafe, The Only Place, and Unicorn. Visit Lakeview Milk Bar if you crave a good old bowl of legendary ice cream, visit the iconic MTR and CTR Shri Sagar for breakfast at some of the oldest and most iconic South Indian eateries in Bangalore. You'd love the nostalgic charm of these places. 
Have a mini-meal from any local Darshini (a vegetarian restaurant where mainly South Indian breakfast dishes are served)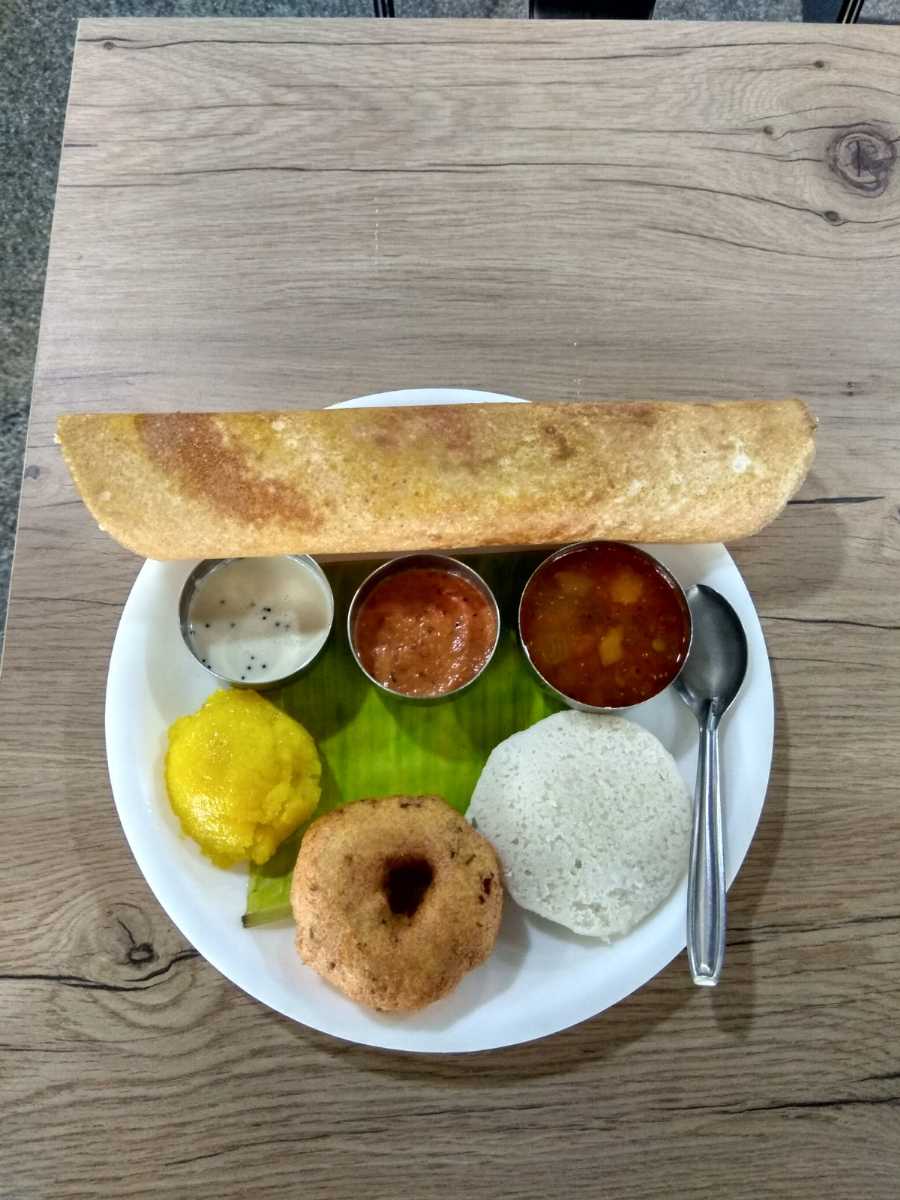 Bangalore has the best breakfast meal. Period. Wherever you stay in Bangalore, there will be some local Thindi or Darshini near you. Vidyarthi Bhavan, MTR, Brahmin's Coffee shop are some famous ones. The tiffin mini-meal generally consists of small masala dosa, one idly, one vada, sambhar, chutney, Khara Bhat and Kesari Bhat. Wash it down with filter coffee. This is going to be the most satisfying experience in the morning. 
Co-working cafes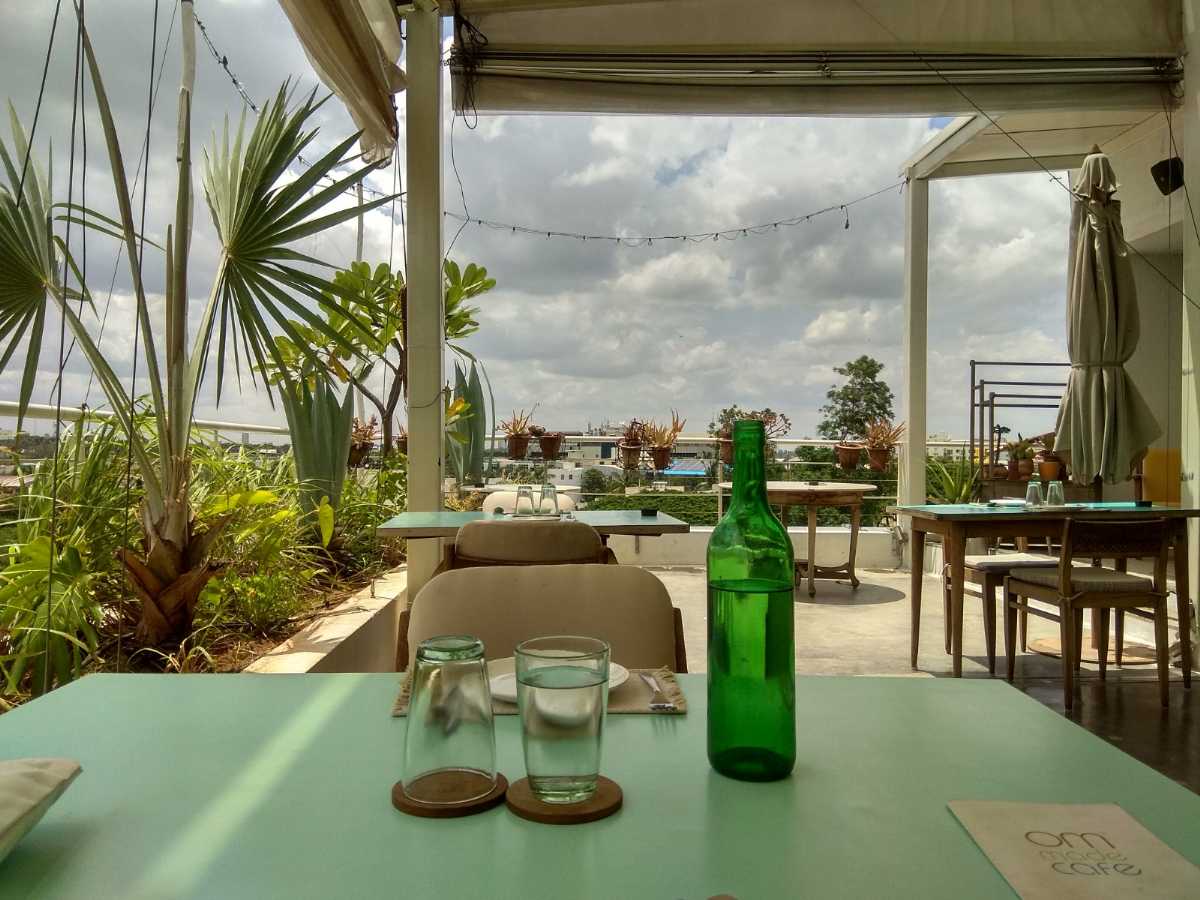 If you're working from home or freelancing and need a change in scenery from the four walls of your room, Bangalore has multiple places where you can head out with your laptop and work uninterrupted. I used to work on my assignments there. Few of my favourite places are- Om Made Cafe, PRANA Organic Restaurant, The Bohemian House.
Go on a wine tasting tour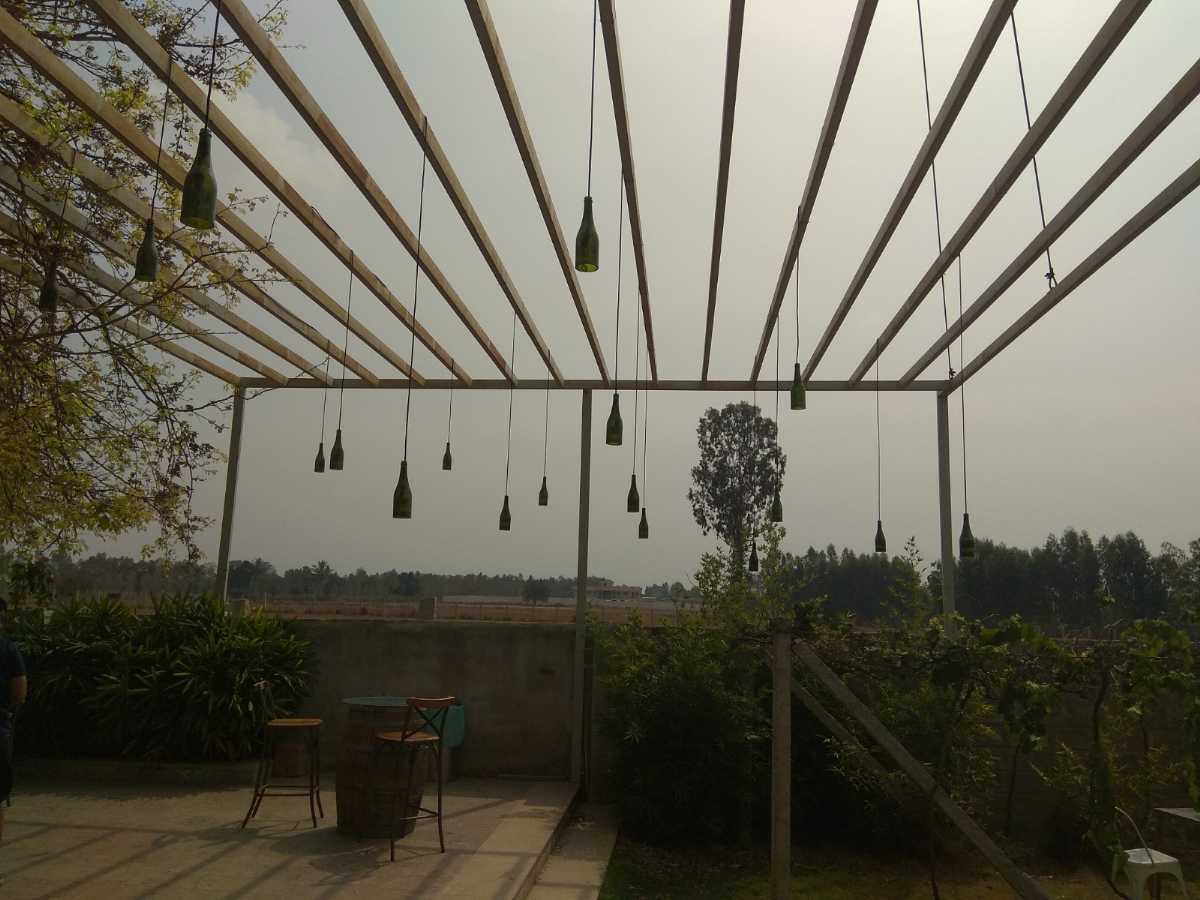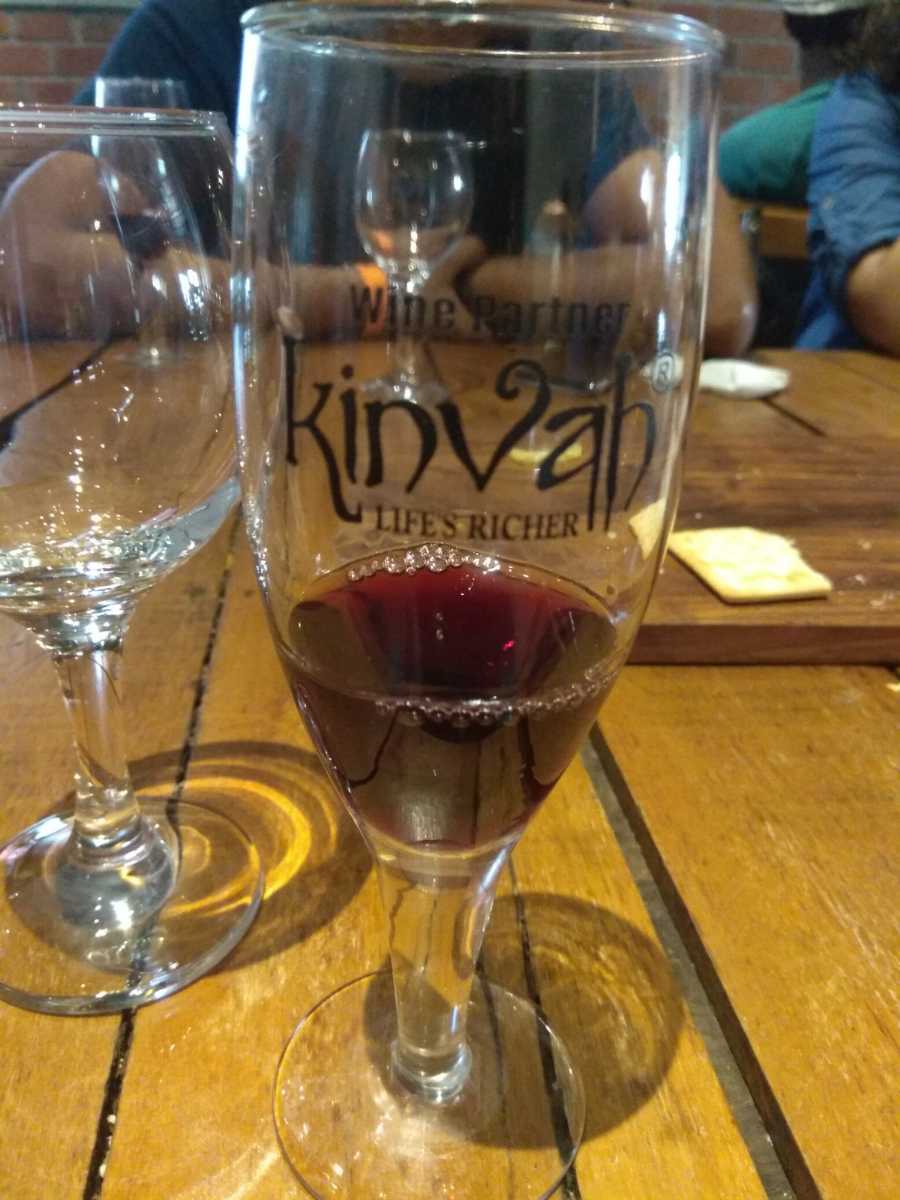 Bangalore's climate is ideal for growing grapes and brewing wines. I spent a Sunday at Nandi Valley Winery, which is about 20 km from Bangalore Airport. You get to taste 5-6 different kind of wines, see the process of winemaking, get to see how grapes are grown and have a sumptuous Sunday lunch which is a part of the tour.
Explore the hidden bookstores in the city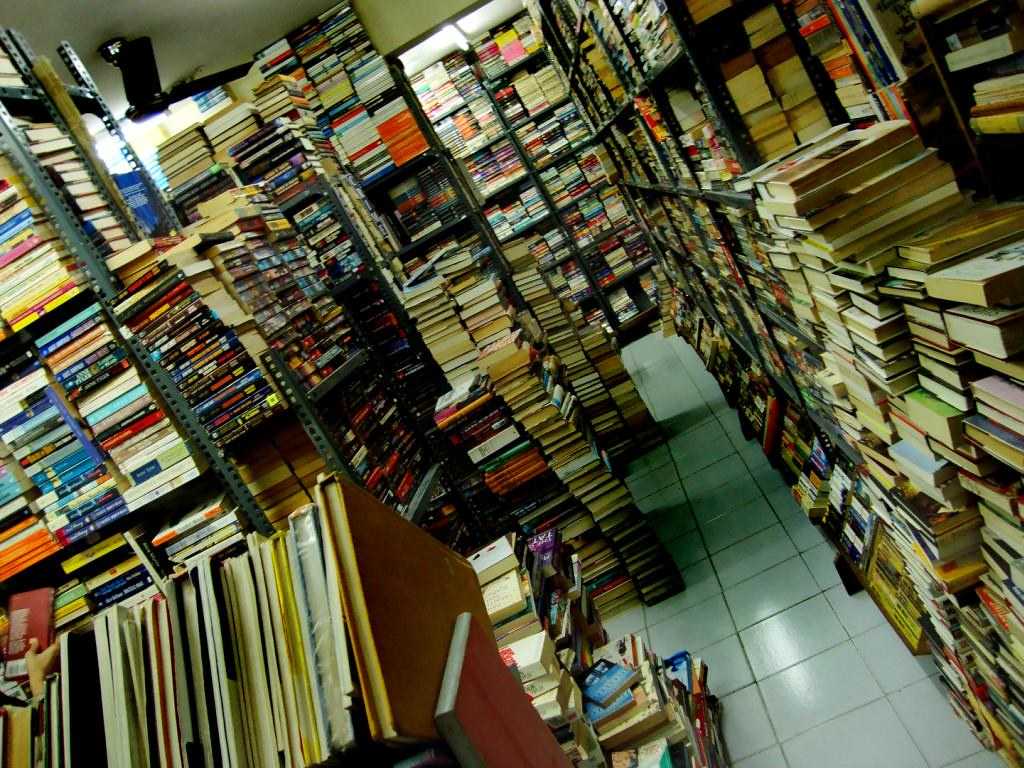 Church Street is one of my favourite hangouts in Bangalore and Blossom Book House is one of my favourite bookstores. Blossom has a huge collection of new and used books. You name it, you find it here at Blossom. Other than that, I like Goobes and Select Book Shop for their unique collection.
So, my intent to write this experience as a travelogue is to inspire more people to go out and explore their own cities. Like me, they might also be surprised as to what hidden gems lurks there.