A grand entrance, a trousseau to die for, a buffet that will be spoken about for years, and finally a day you waited for all your life! Sounds like a dream wedding, right? 
Not for me and certainly, not for us! We wanted to do something extraordinary and we wanted to live a life worth remembering. For us, travel trumped the wedding. So we decided to ditch an expensive wedding for something that we would remember for years hereafter. Here's how we went against the bandwagon, had a simple wedding and travelled to 12 countries instead! Read on to find out how we aced this adventure.
A Simple Wedding - Hell Yes!
I never dreamt of having a Big Fat
India
n Wedding. Whenever I imagined myself getting married, I saw myself in a simple setup with very few close family members and friends. For me, marriage was important, not the wedding.
Not only do I find the whole pomp and show preposterous, but I also deem the nuptials dramatic and patriarchal. With all due respect to those (and their parents) who plan their whole lives around it, it most definitely didn't float my boat and I was lucky to find a partner who felt the same. So, in May 2018 when Rohit and I decided to take the plunge, and our wedding date was fixed for July, we knew exactly what we wanted and boy oh boy! It was NOT an easy battle. 
Glitter, Pomp and Show - No Thank You!
It wasn't easy to convince our parents to agree for a small wedding. Moreover, I also refused to accept any expensive jewellery or an ostentatious lehenga. Much to the horror of every bride who dreams of this day from the age of 10, I rented the dress and jewellery I wore for my wedding.
I spent less than INR 14k on my outfit
, makeup and jewellery combined which is way less than what brides usually spend. Even Rohit rented the outfit he wore for our wedding.
I had no Roka, engagement, Haldi, Mehandi or Cocktail ceremony.
With huge extended families on each side, it wasn't easy to be selective with the guest list. Of course, it took us weeks to convince our parents to let the wedding be the way we wanted - a simple one-day affair with very close family and friends. It was a perfect day, better than what I had imagined. I married the love of my life - what else could I have asked for?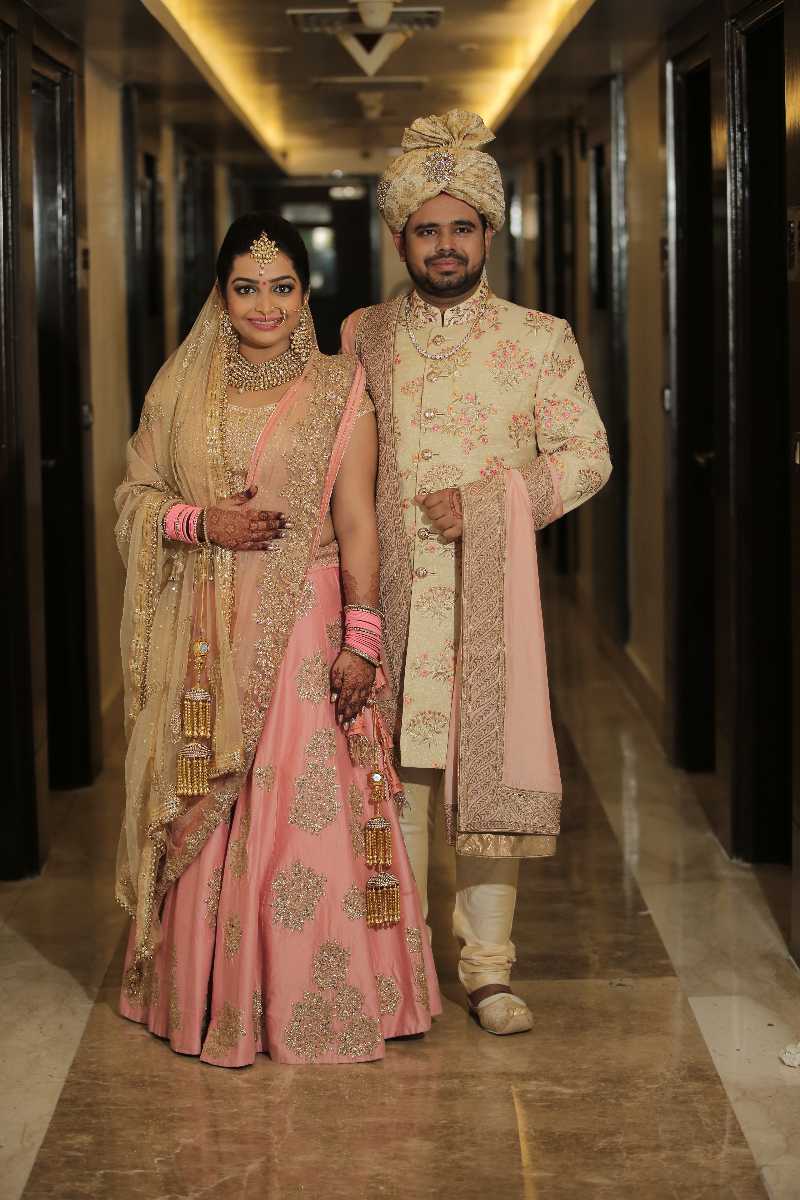 Destination Wedding v/s Destination Hopping!
Coming from a middle-class family, travel for me was always about those road trips and annual LTC trip with family or occasional school/college trips. After I started working, the frequency of the trips increased and slowly but surely, I realized how deeply travel has seduced me. I started saving up for a Europe trip that I knew I would take sooner or later.

However, after joining a travel startup, I became borderline addicted to travelling! I had caught the bug and it refused to let me recover. Rohit and I share the same passion for travelling so with whatever money we had as savings, we decided to start a different kind of adventure. 

Finally, the day arrived and we decided to take a sabbatical after the wedding and go for a month-long Euro trip before moving to a new city altogether. We had less than a week to actually plan, make bookings and apply for a visa.

The Visa Getting Rejected
We did a lot of research and finally made an itinerary and bookings. We applied for a visa but guess what, my visa got rejected whereas his visa arrived on time. I was devastated at first but I decided to reapply and wait for my visa to arrive. After a grilling interview at the embassy and a lot of running around, I got my visa after 7 days of the scheduled start of the trip and 6 hours before the departure of the flight tickets (that I had rebooked)! So this wasn't easy, but totally worth it!
And that was just the start. We managed to travel to 12 countries in the next 12 months along with more than 6 domestic trips, just with our savings and annual leaves + weekends!
We stayed in the prettiest homestays with locals, explored the beautiful alleys of quaint European cities, jumped off the sky (quite literally) and we could do all this because we chose to travel over grandeur, experience over a mere daydream and an adventure over forced smiles and bows.
We did all of this by not spending money on the wedding and not succumbing to social pressure.
No, your wedding day is not the biggest day of your life. Please stop spending the family money on a flashy wedding based on that belief!
There is no way that you can make others happy. So live for yourself and live for the dream that you owe to yourself and turn it into reality.
How We Did It
Plan Plan Plan and plan some more after your first plans don't work out!
Convince your family if you don't want a fancy wedding. You need to take a stand on what you really want to do! It won't be easy, but nothing that is worth it ever is, so WHAT!
Hostels and Homestays over fancy hotels
Book in advance
Plan your leaves well
Save your money by cutting down unnecessary expenditure on materialistic things
What We Did With The Money We Saved

Countries We Visited

Spain (Barcelona)
France (Paris)
Belgium (Bruges, Ghent, Antwerp and Brussels)
Netherlands (Amsterdam)
Germany (Berlin and Sachsenhausen Concentration Camp)
Czechia (Prague)
Austria (Vienna)
Hungary (Budapest)
Sri Lanka (Colombo, Mirissa, Udawalawe National Park, Galle, Kandy, Ella, Unawatuna, Sigiriya, Dambulla)
England (London, Oxford, Soutmapton, Cotswold, Bath)
Scotland (Road Trip)
Malaysia (Kuala Lumpur, Langkawi and Georgetown Penang)
Indian Destinations
Dalhousie and Khajjiar
Coorg
Pondicherry
Bekal
Kochi, Alleppey and Munnar
Goa
Bheemeshwari
Check Out Some Glimpses of Our Globetrotting in No Particular Order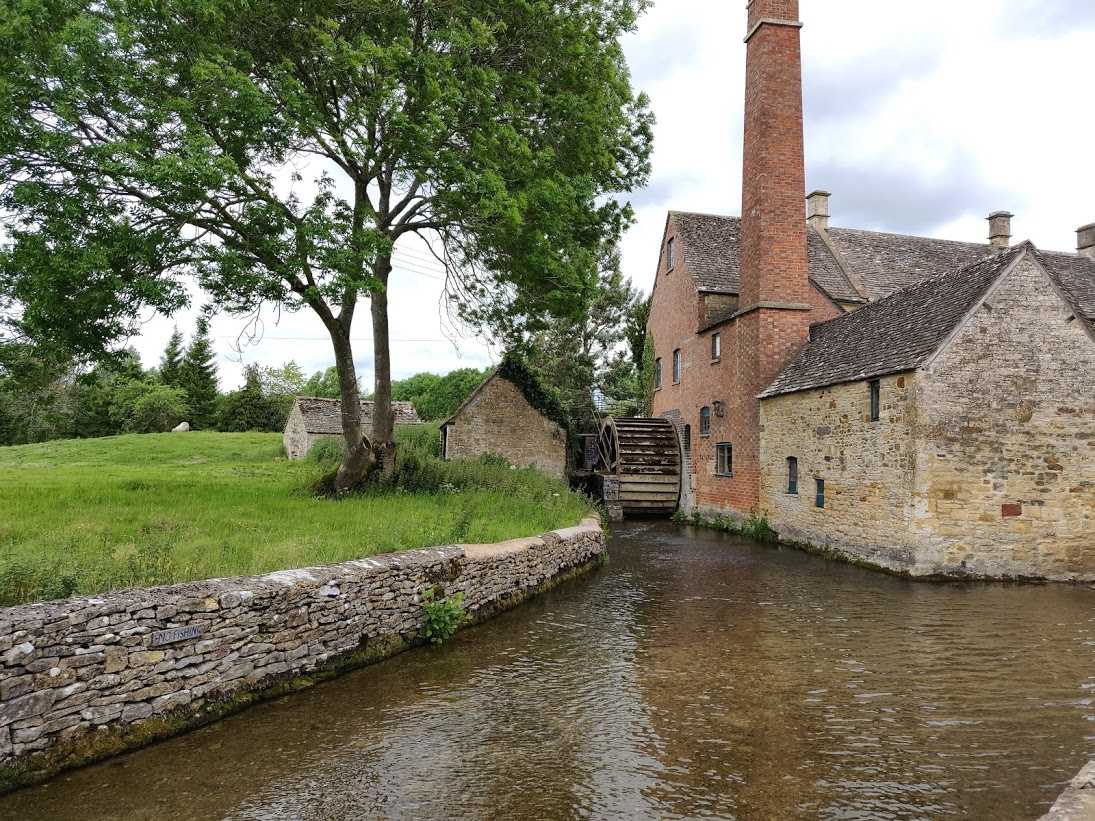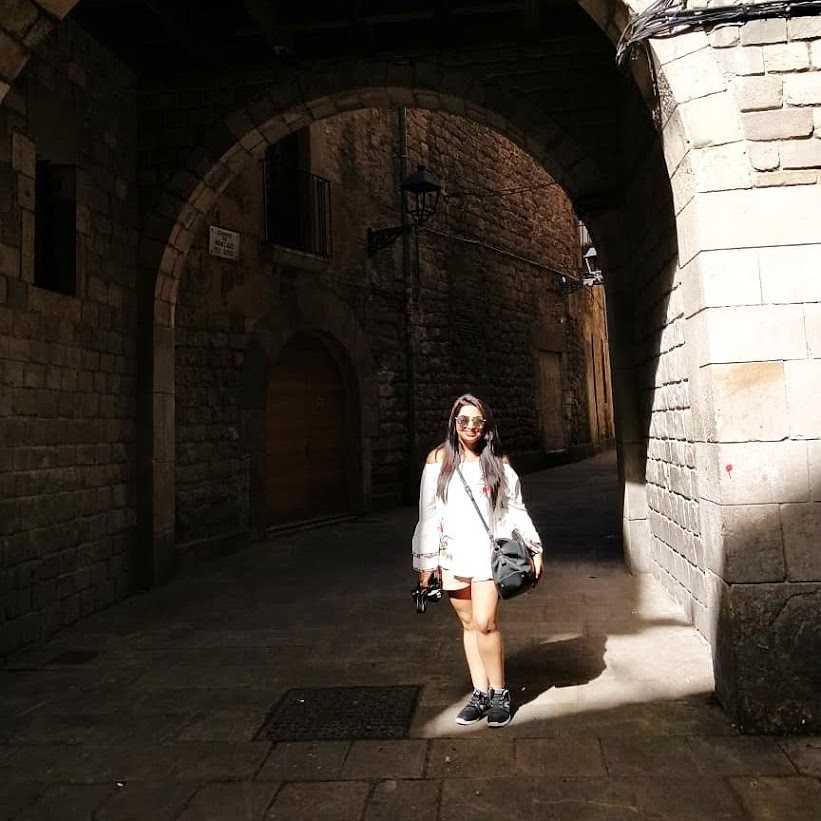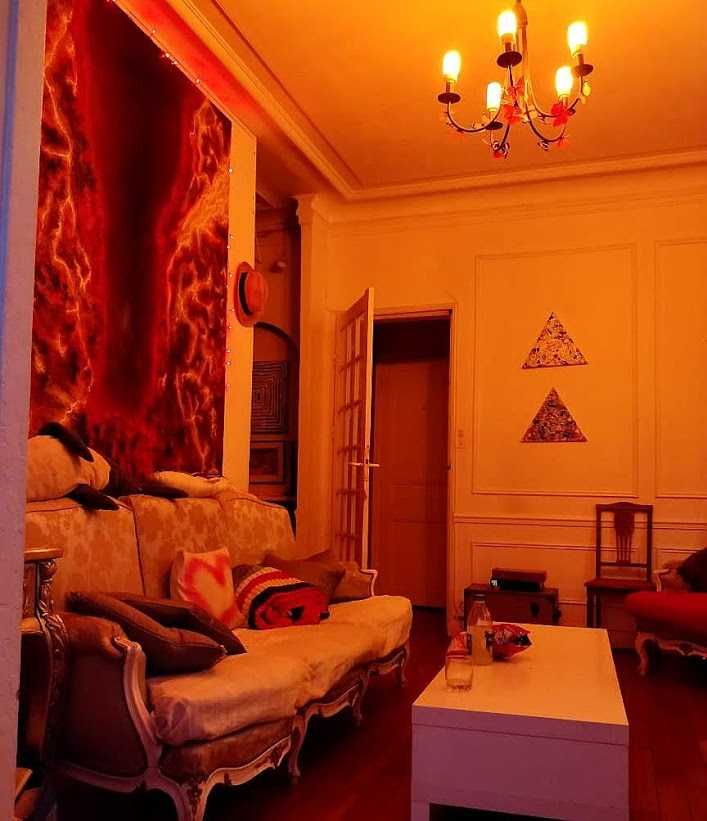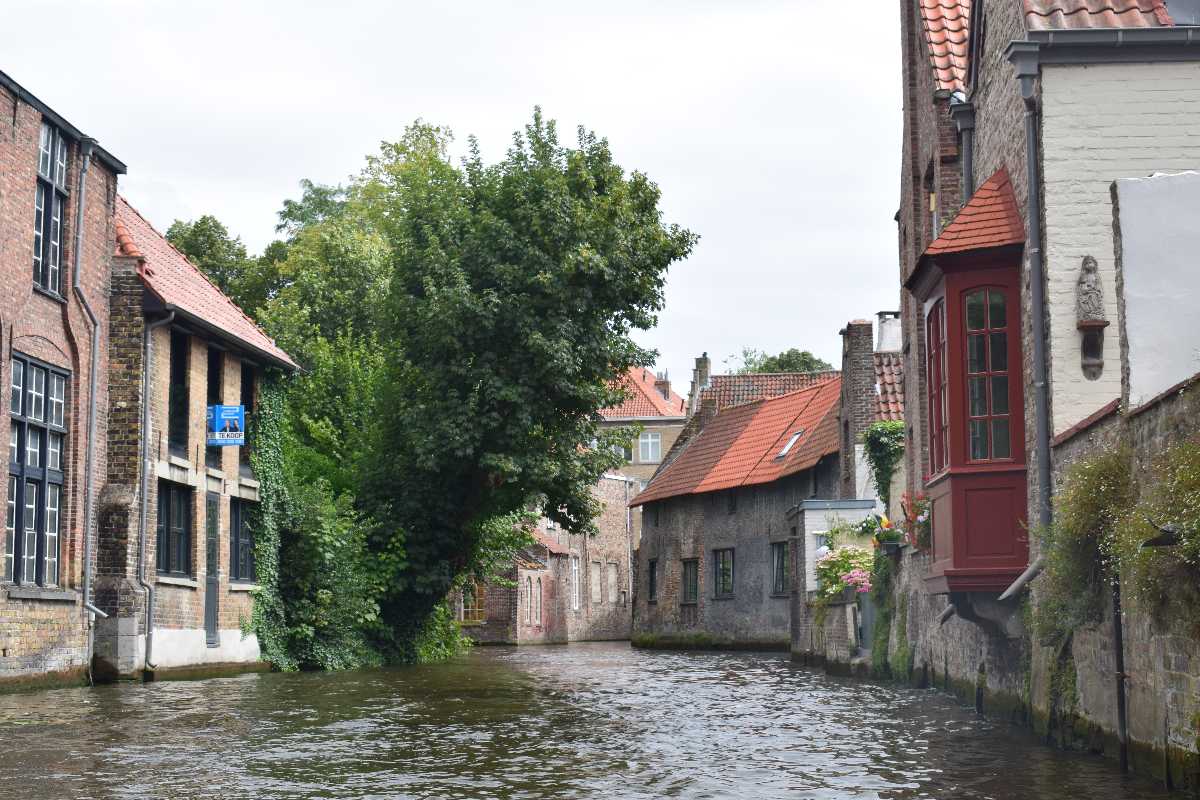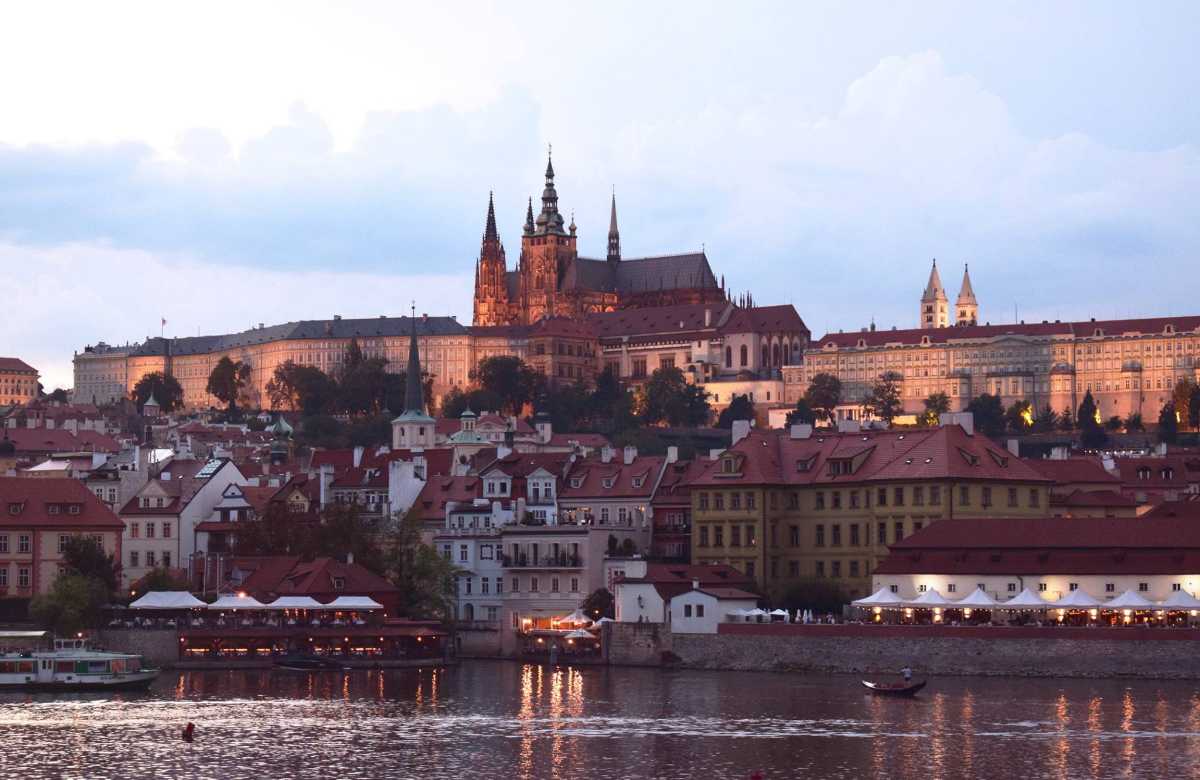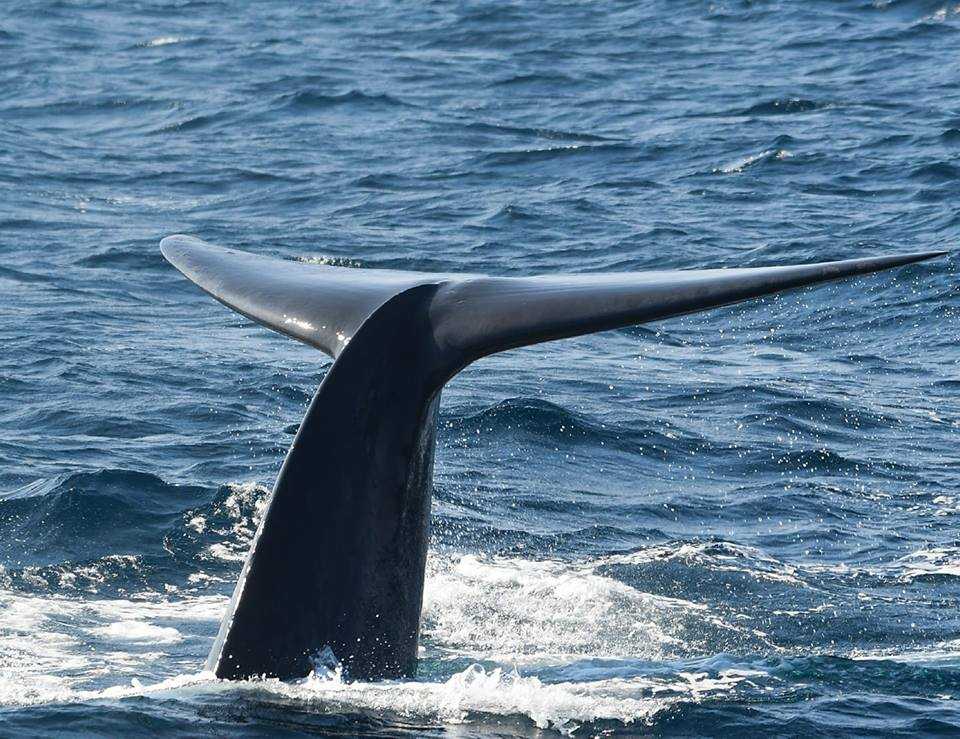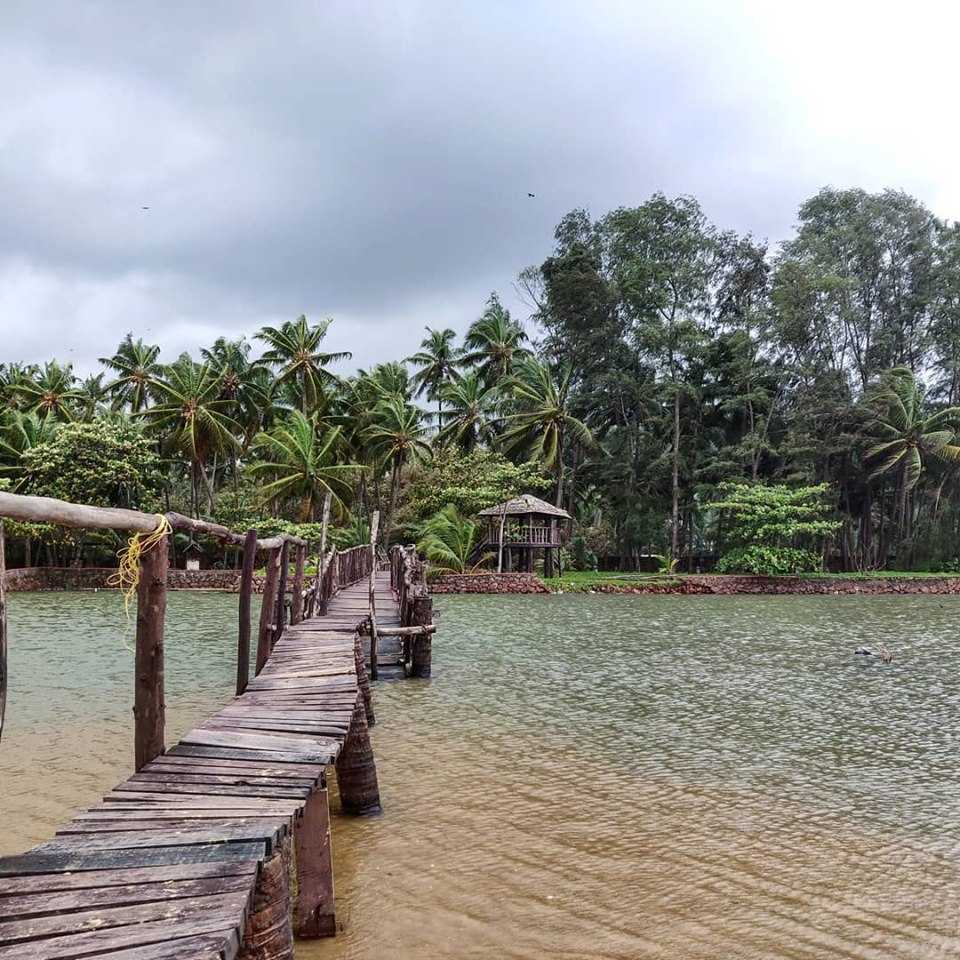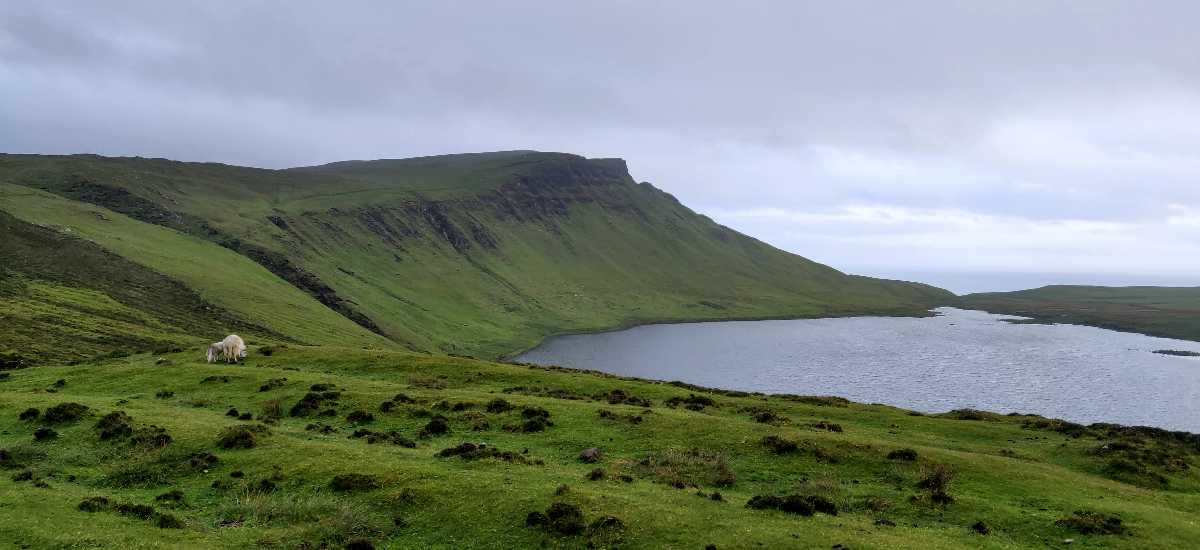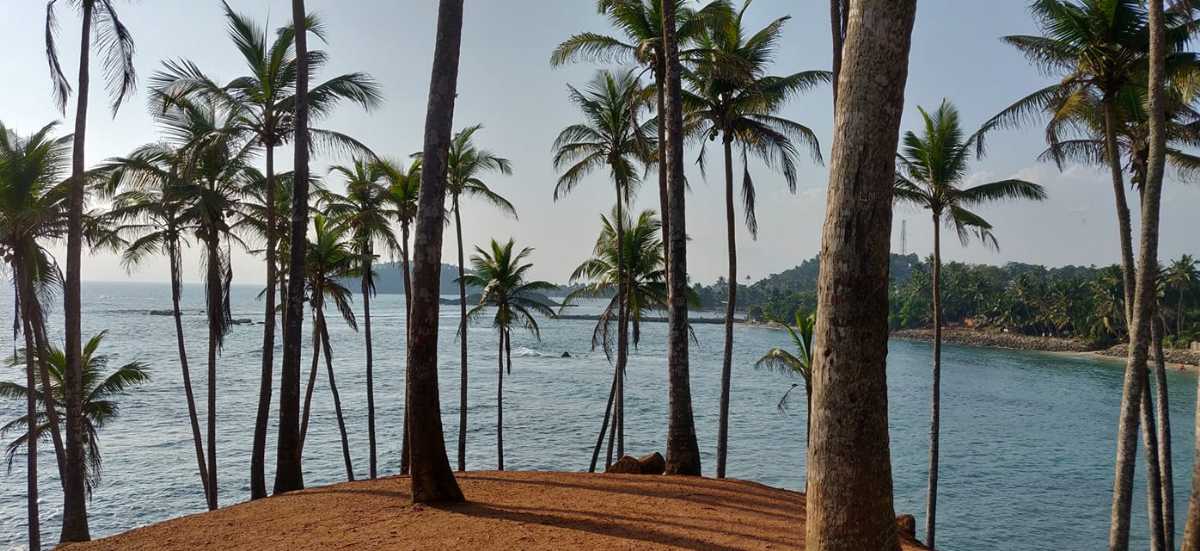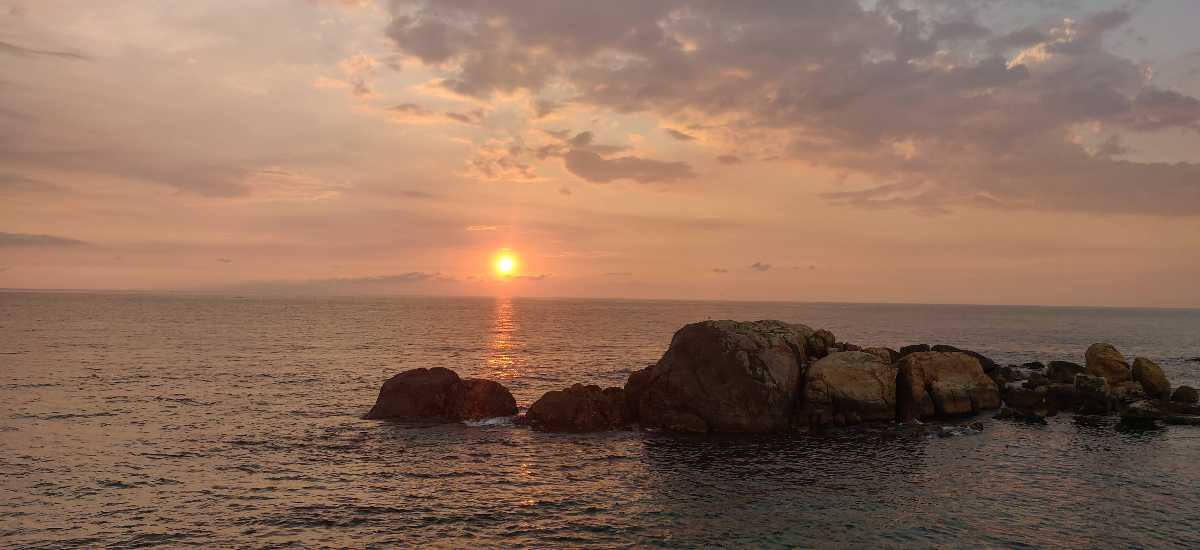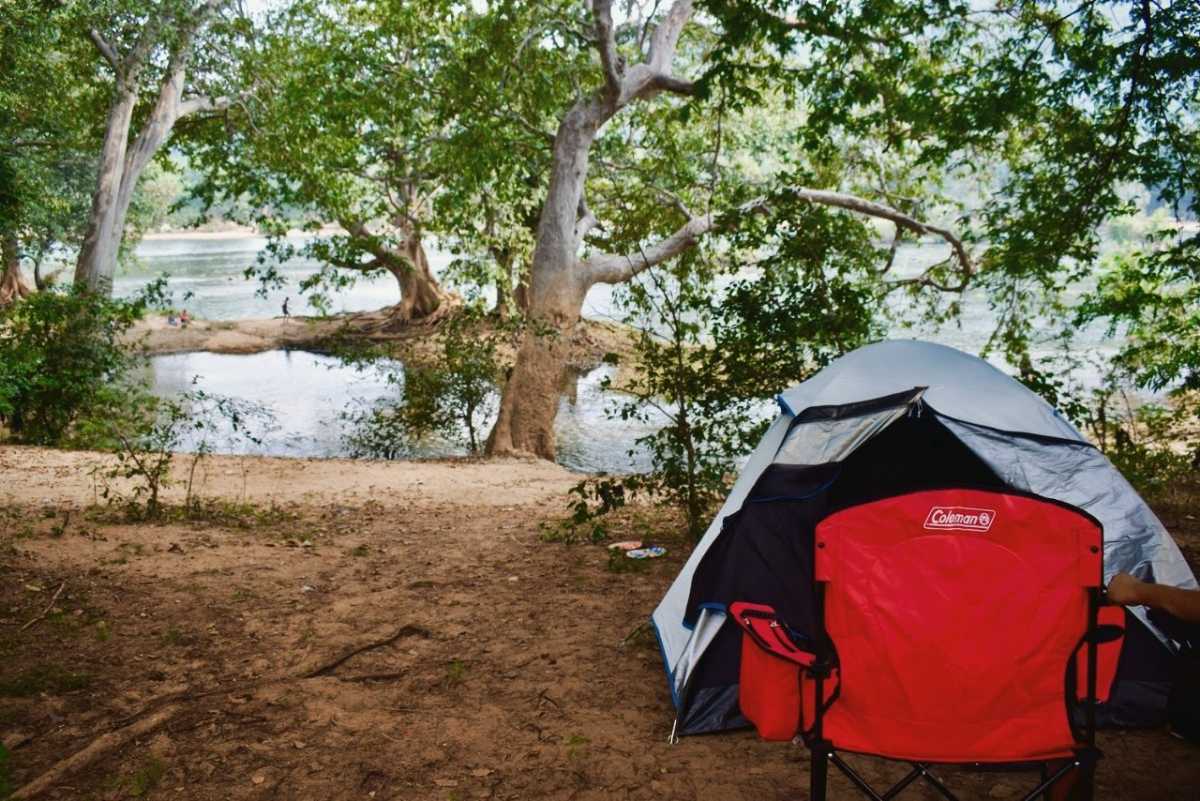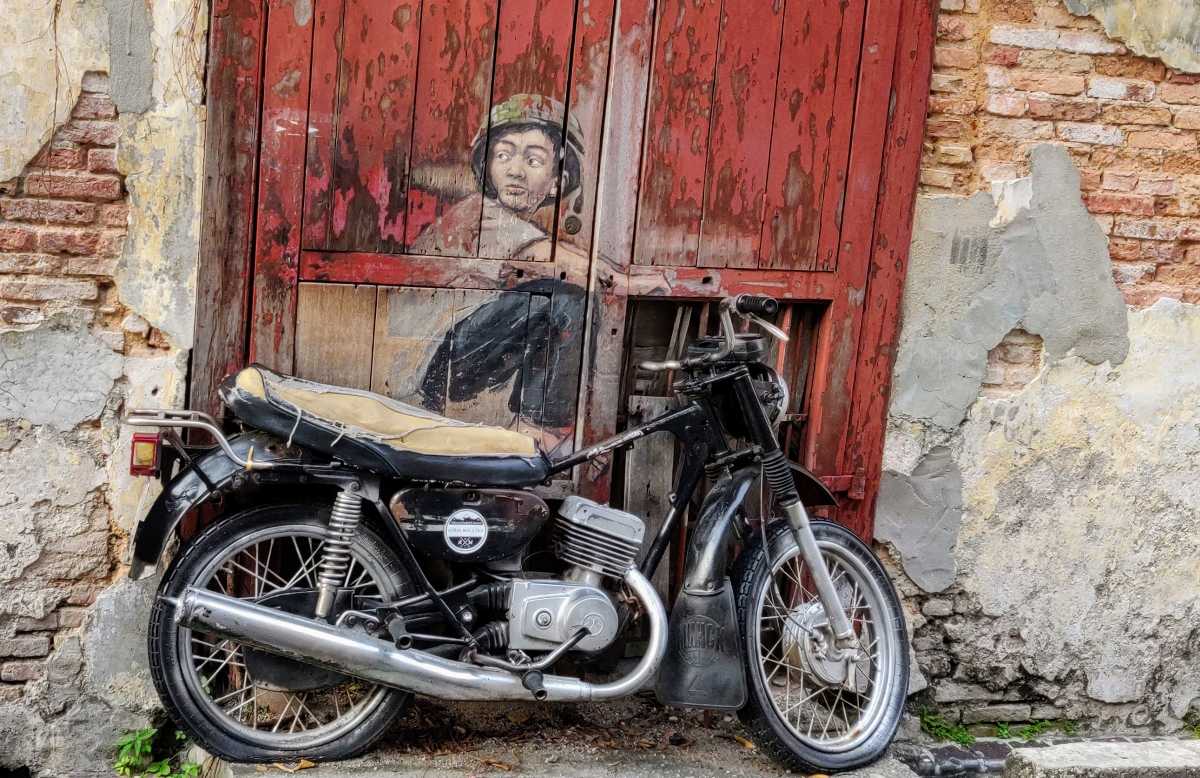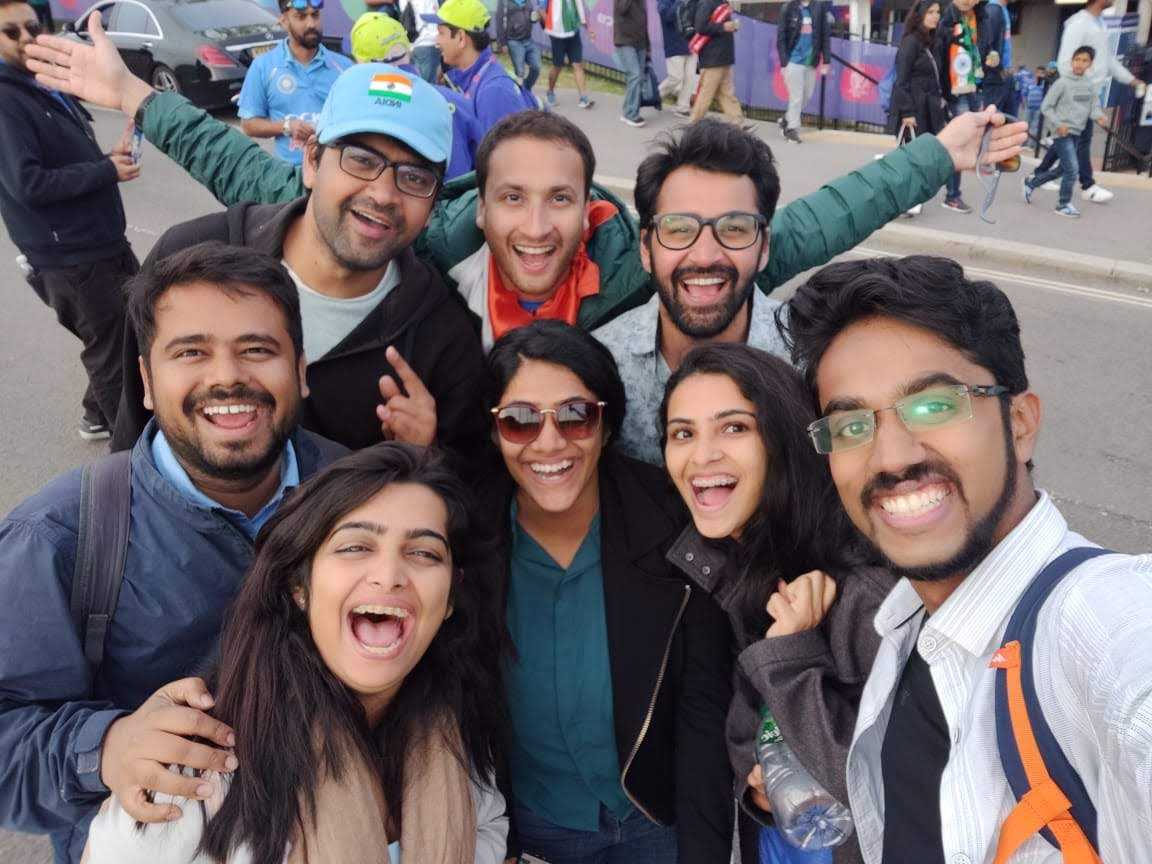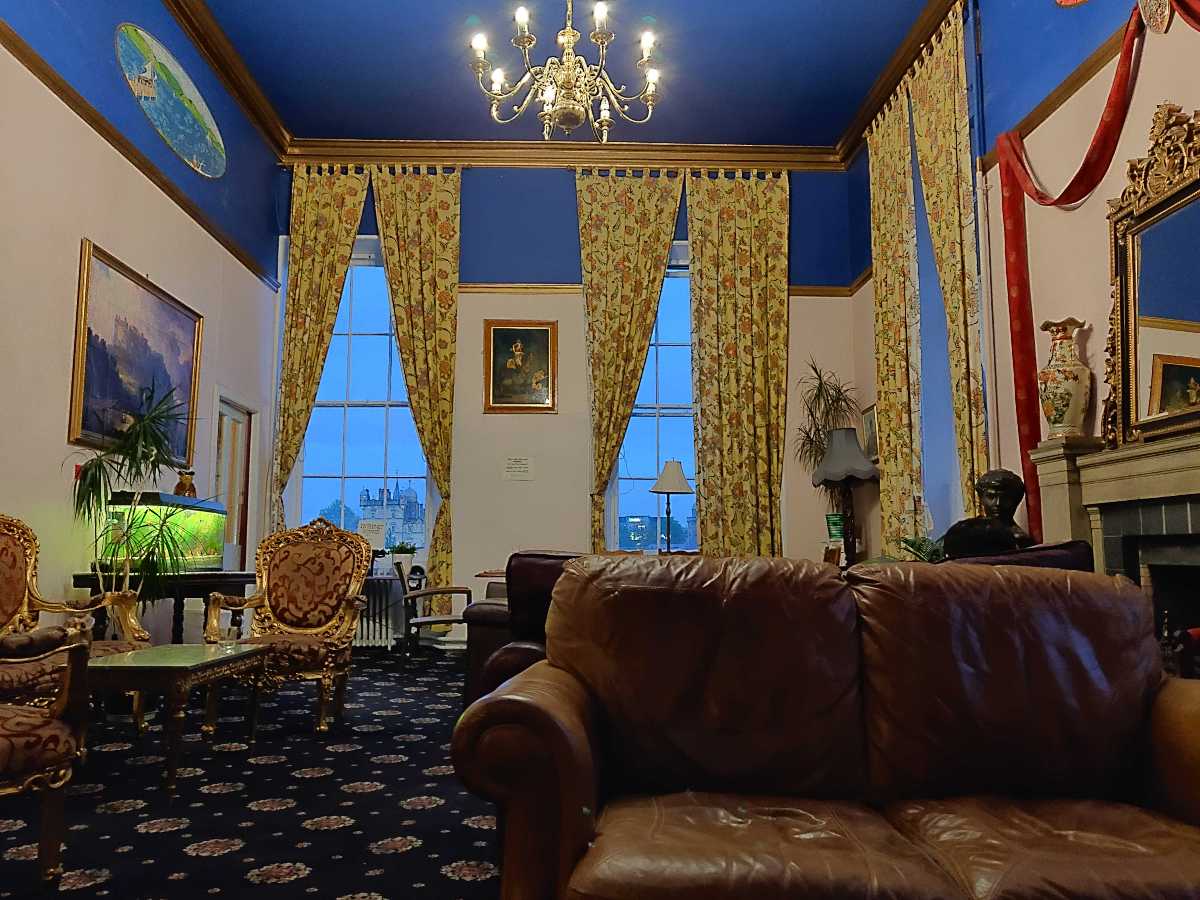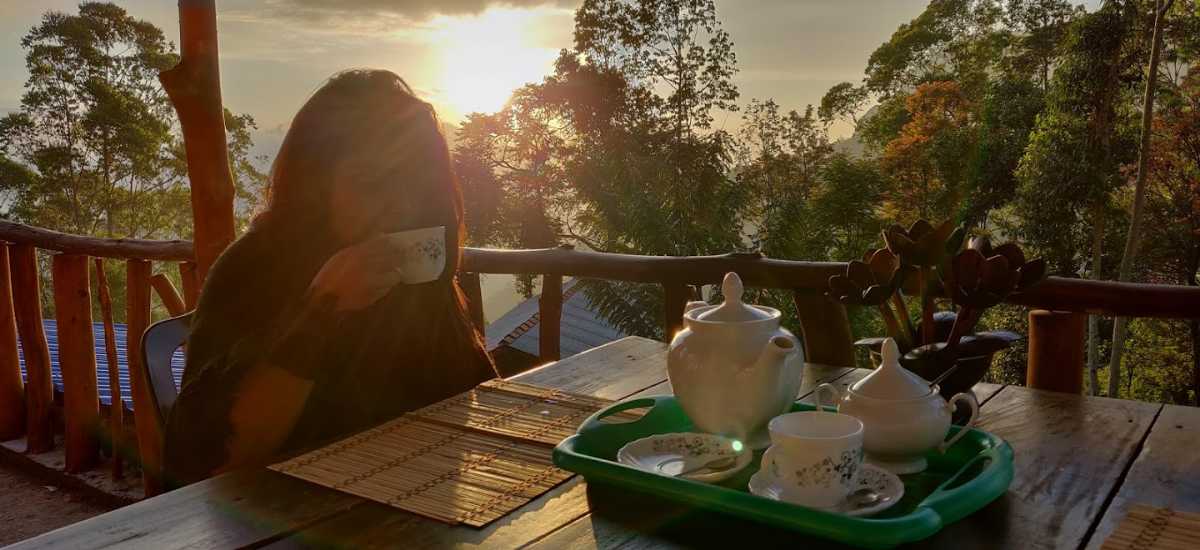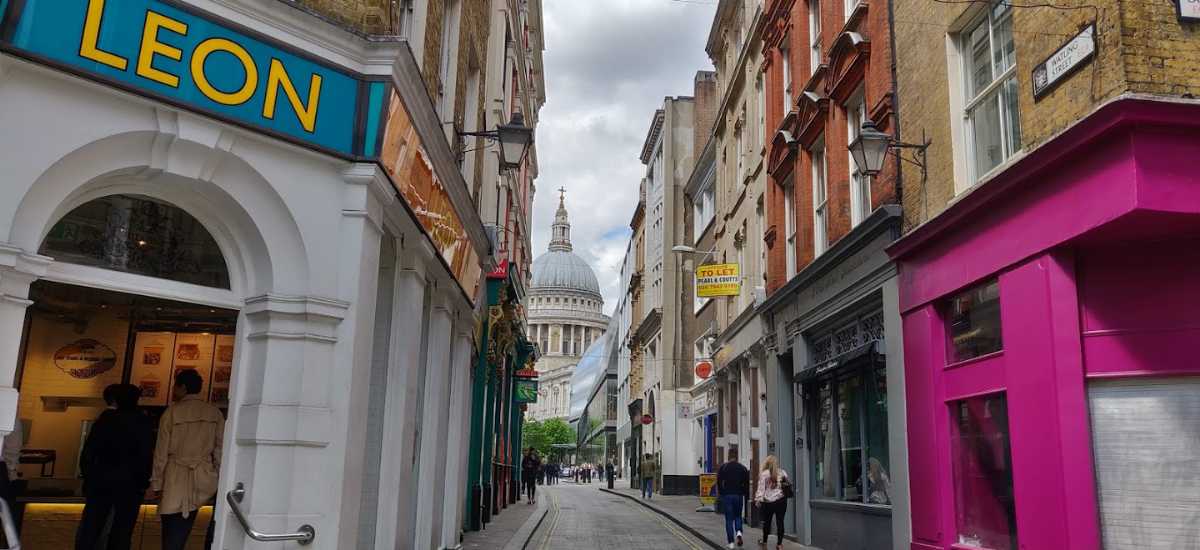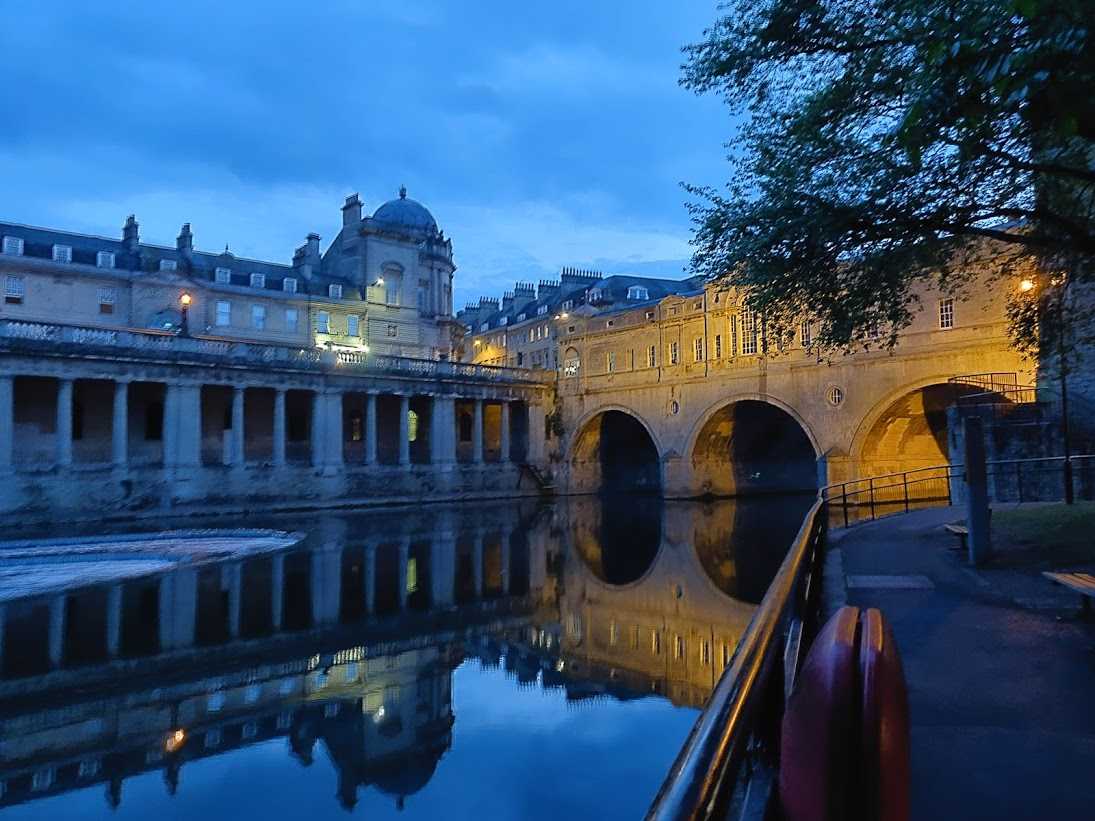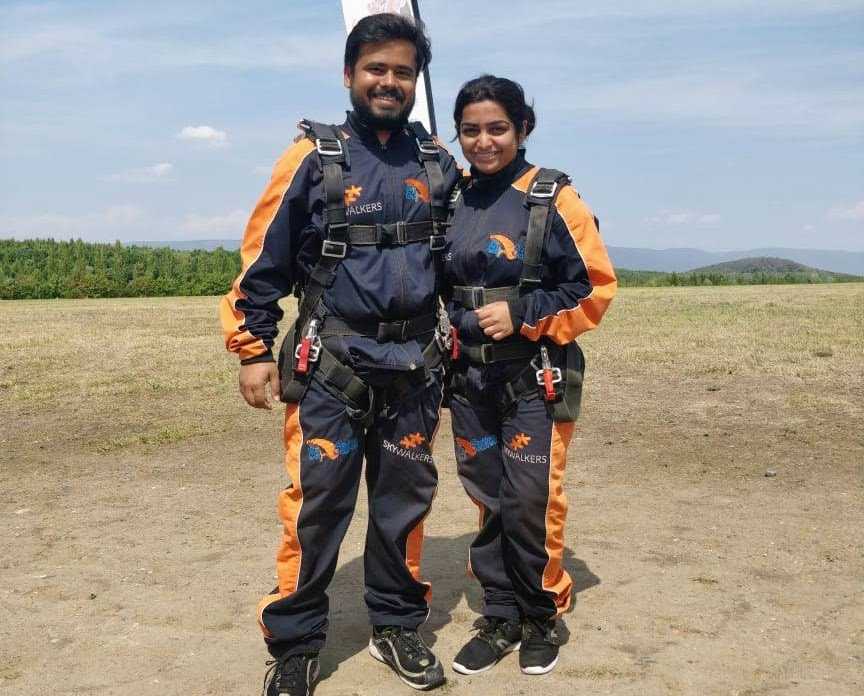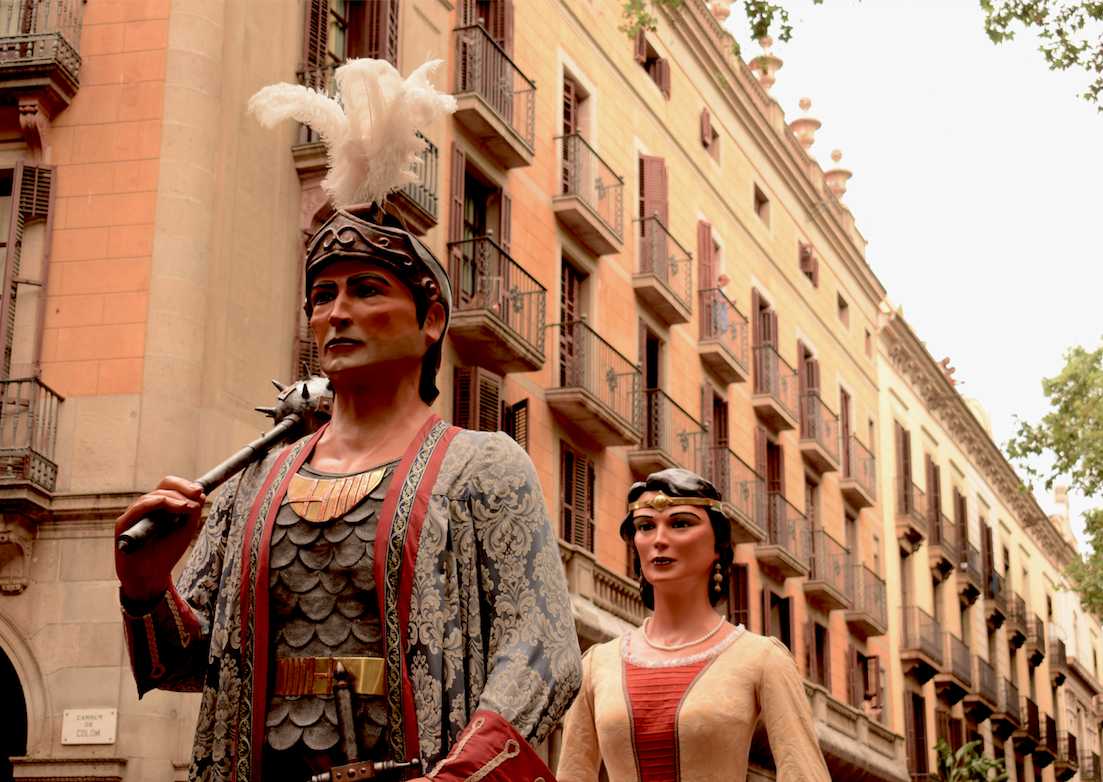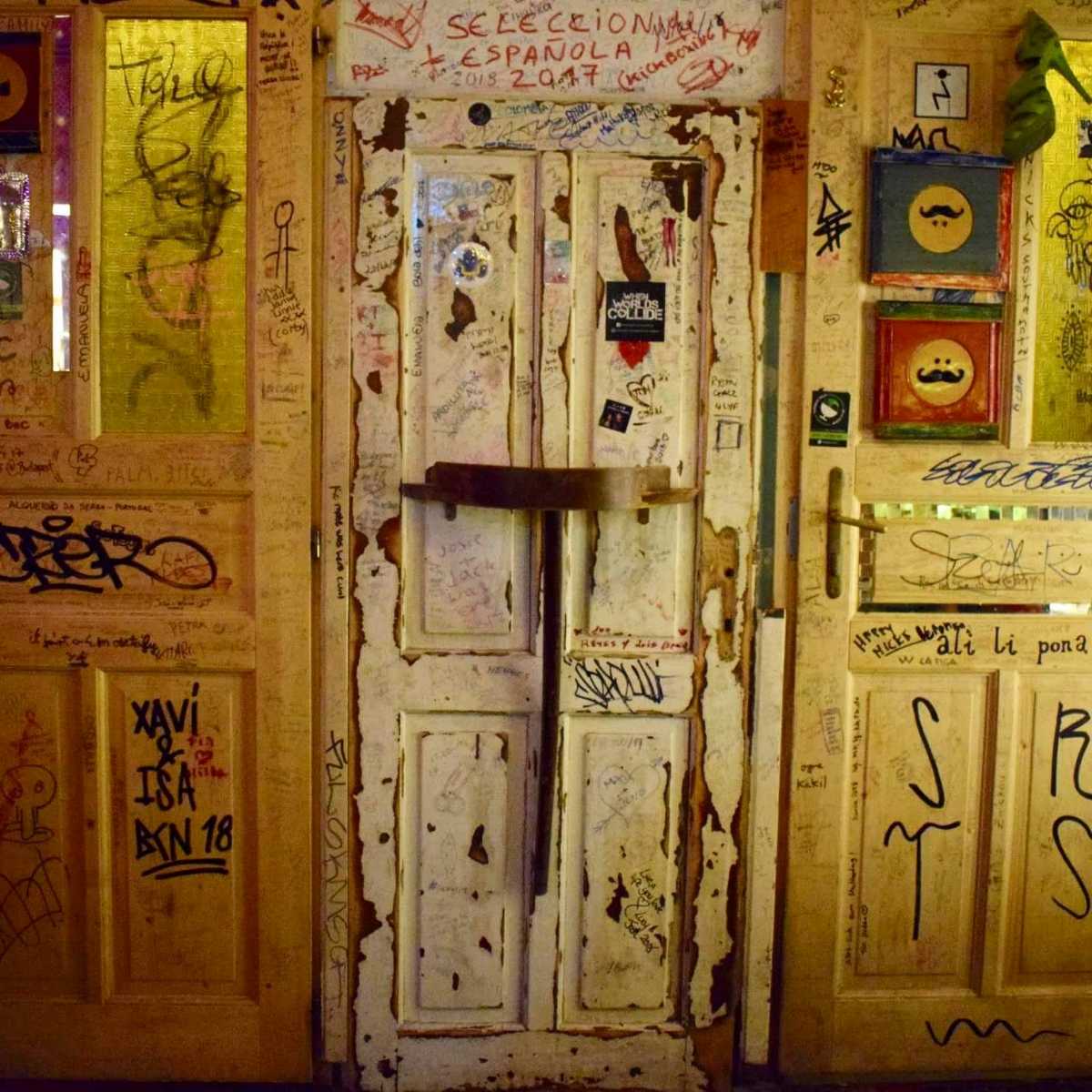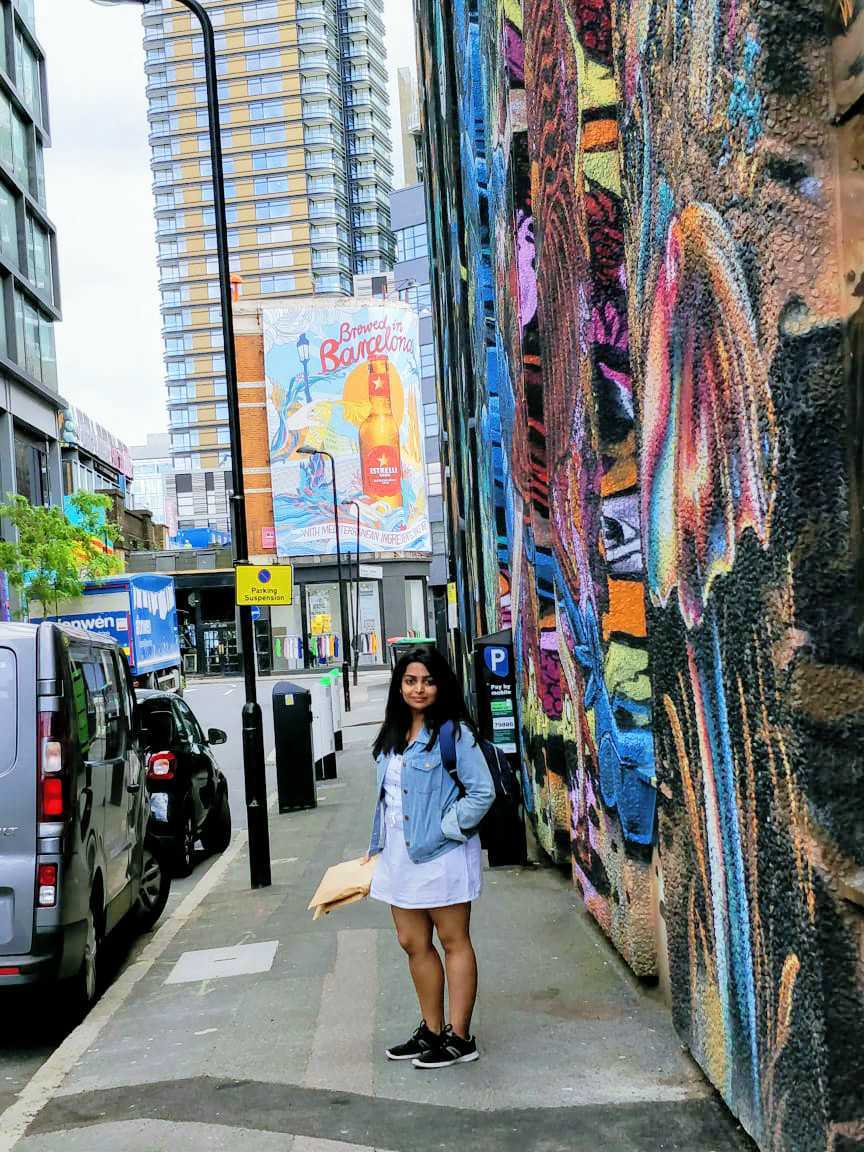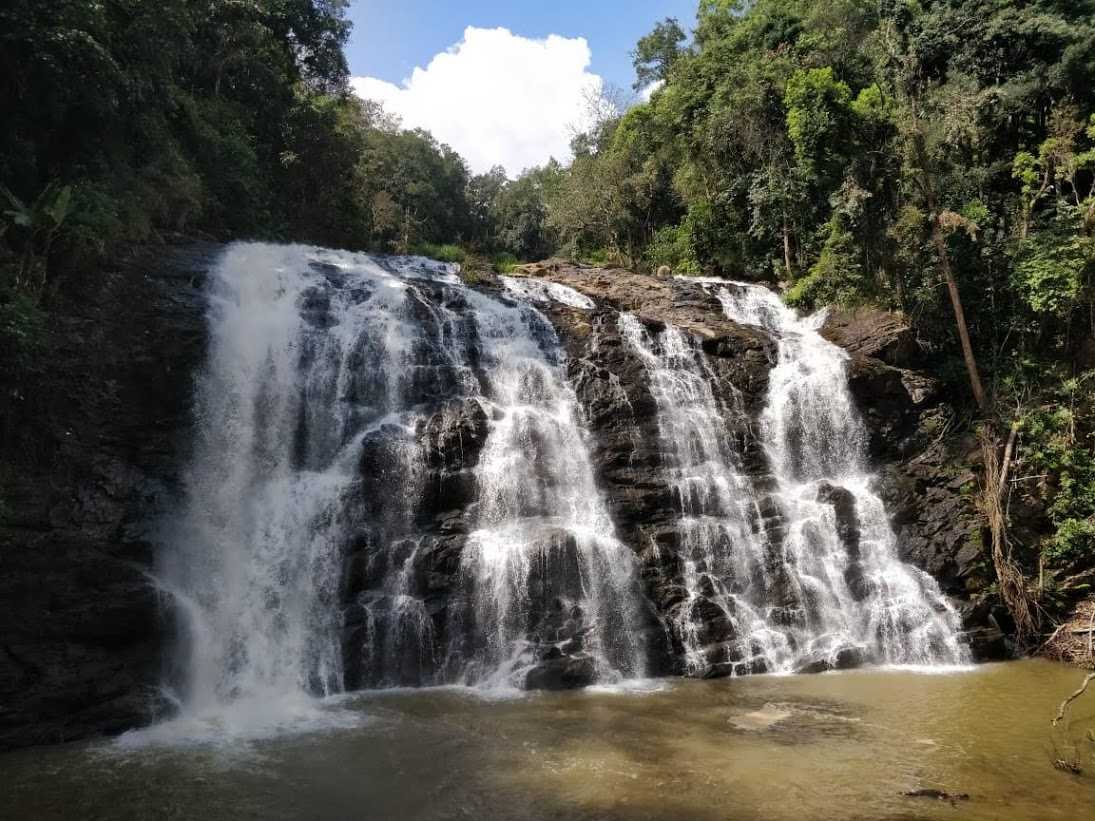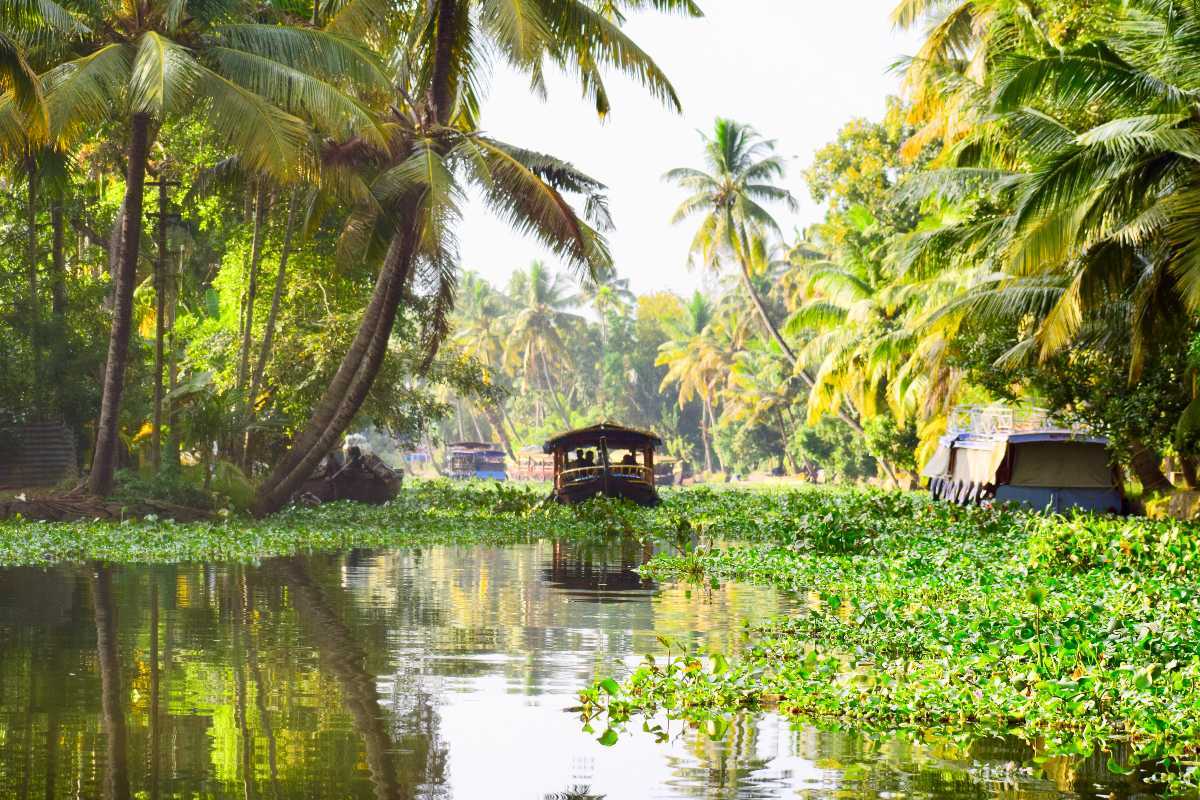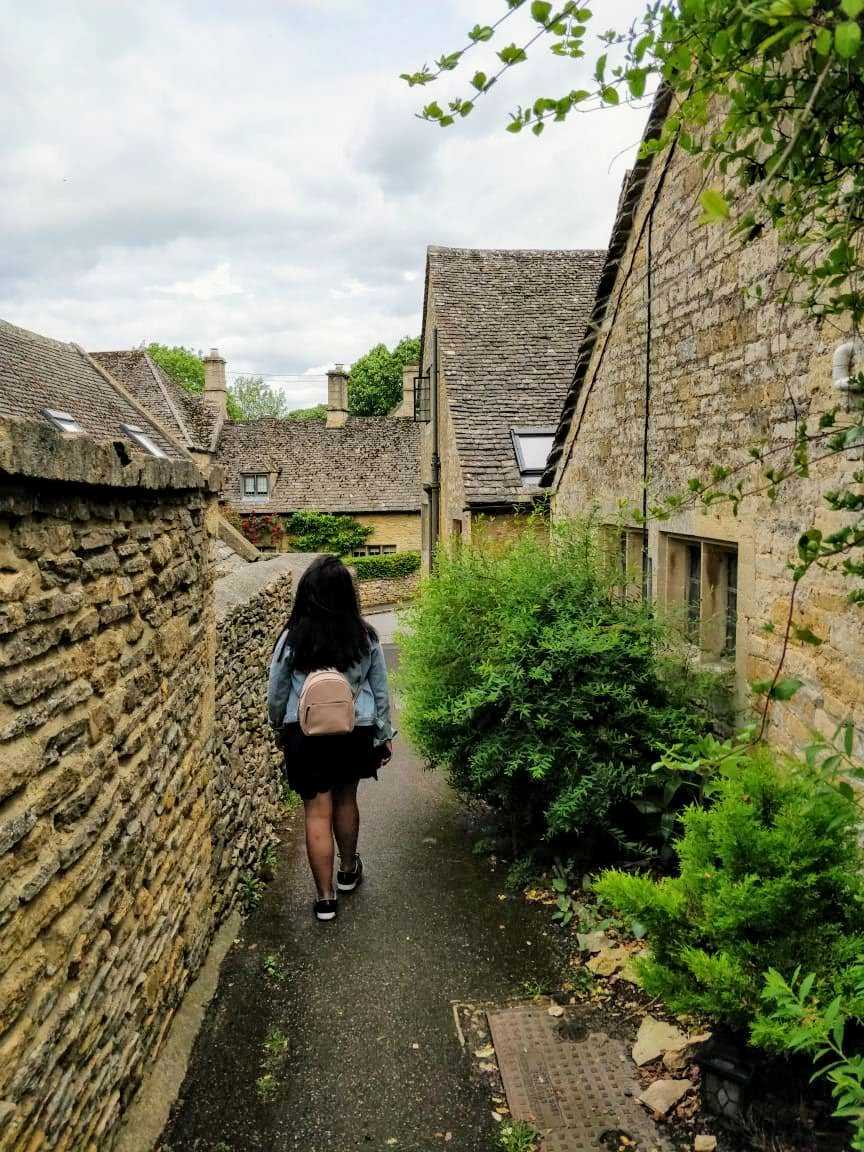 You can follow my adventures on Instagram @parashar.surbhi

Comment below to know more about how I planned any of these trips!