Are you always the one that wants to travel by flights and save a lot of your time but can't because of high prices and then takes some other transport? Are you tired of searching price of the flight you want in all the websites? Booking a cheap flight can become a tiring process with all the searches, price fluctuations, etc.
We all want to save more money on travel so that we can use that money to shop or other things when you are in some other place. Well, worry not because we have brought some tips and tricks for you to get you cheap airline tickets. Even if you are a regular traveller then also you'll find some of these tips useful as there are points that you may have never heard. 
1. Block Your Search Engine From Reading Your Search History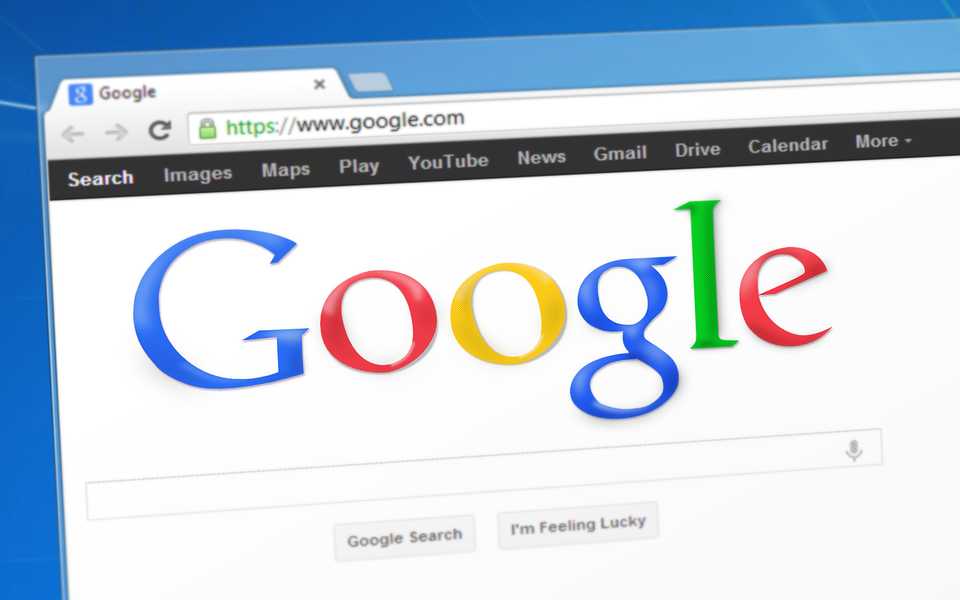 The reason why websites ask you to accept cookies from them is to track your search history. You were not lied to or fooled when your friends tried to scare you by telling you that every move you make on the internet is being tracked. Not only is Google keeping track of what you are up to, but so are travel websites! These websites increase prices of frequently checked routes and hike the rates of the tickets so that you book them as soon as you can, to avoid further hikes. So, how will you safeguard yourself?
Simple, use incognito mode on Google Chrome browser. If you're on Mac using a Safari browser, then choose 'Private browsing' to make everything untraceable. This way, all your searches will go untracked. You can practice the same when you're booking hotels.
2. Find on which day you are getting the best rates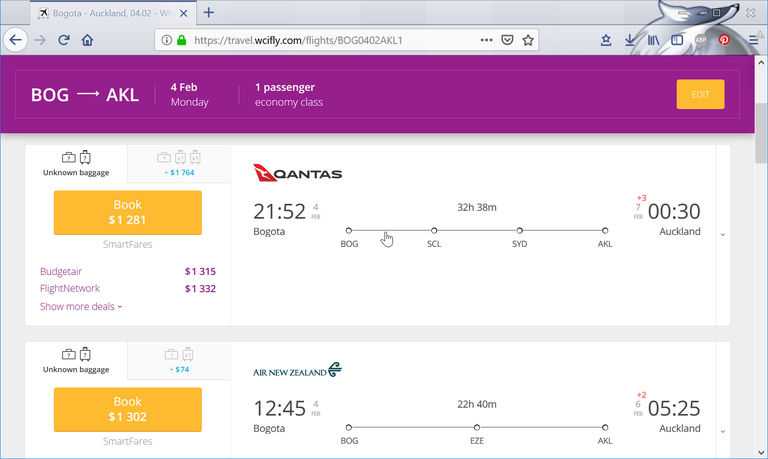 You can use this trick if your day of travel is flexible, and is far ahead in the future so that you can choose the best and the cheapest day for your trip. Whenever you book a ticket over an app or website, you'll see it shows you a calendar and minimum rates on each day. If you don't have the day fixed for your travel, then look at the calendar, and you'll find a significant price fluctuation. The ticket for today would be costlier than for tomorrow. So choose the best day to fly out. 
3. The time of the day also matters when you are booking your tickets.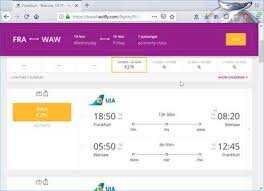 Not only is the day of travel an essential factor, but also the time you book your tickets also can save you money.
Some reliable sources suggest that if you are looking for an immediate travel plan, then you should book right after midnight when the flight companies usually reduce the prices of the tickets that did not sell out during the day. It could also be on the day of your travel. This way, you can save a large sum of money right before your trip.
4. Reward Point System or Loyalty Points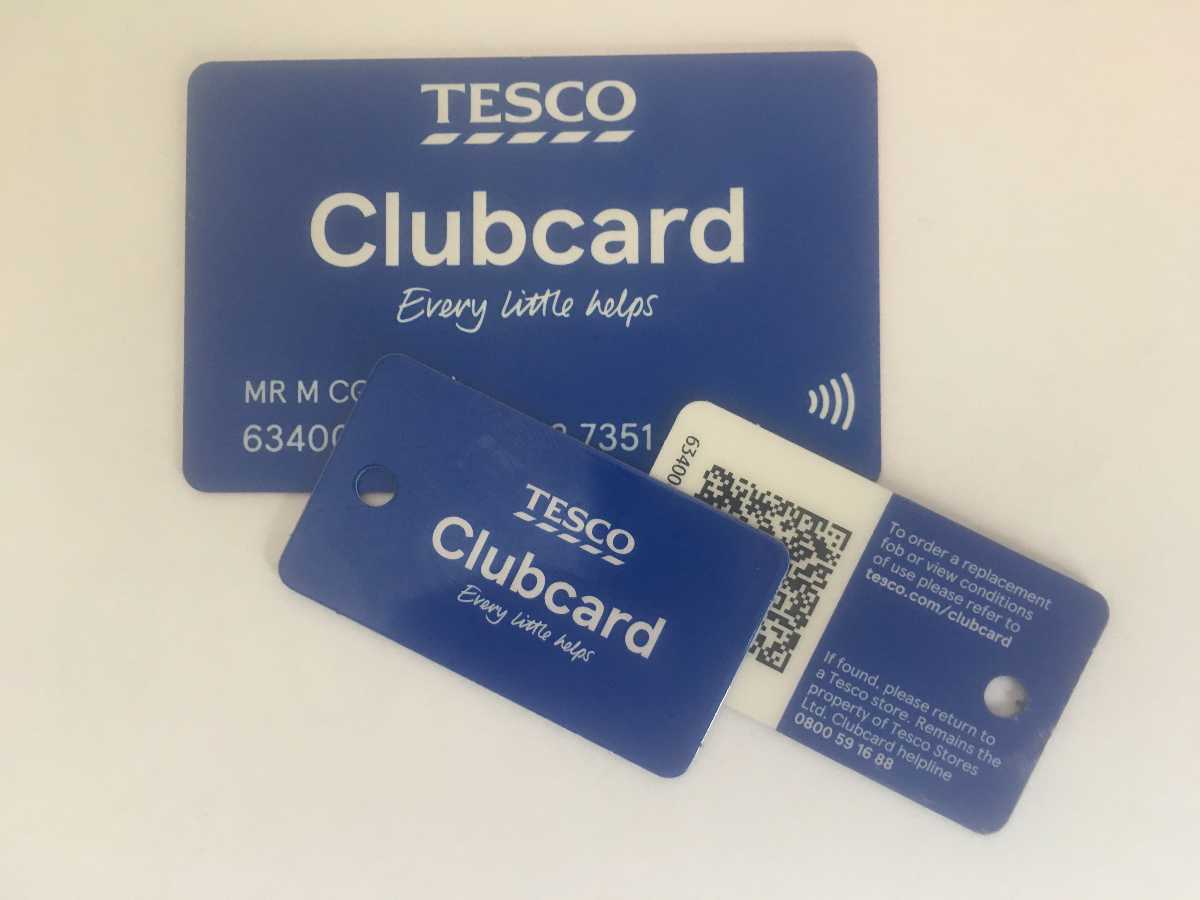 The Reward System or Loyalty point system is not only a benefit for the airline company but also the traveller. This system pays you for remaining loyal to the airline. This system is probably one of the most underutilized tips when it comes to flight booking. When the air staff asks you about your details, you tend, but it's actually for the points that you get every time you fly with a particular airline. For example, Air India gives out reward point to its frequent flying customers. There are times when your points are enough, and you can even get a free ticket. Not only this, but these points can be redeemed for rewards as well. So there's a lot to choose from with this option. 
If this does not work for you, you should also be aware of the loyalty points offered by banks and credit card companies. They will pay you a small sum of money for every time you use those cards. After a point of time, you will have saved just enough to pay for your flight ticket! These ideas may not be the first thing we think of when travelling, but they pay off!
5. Go for Budget Airlines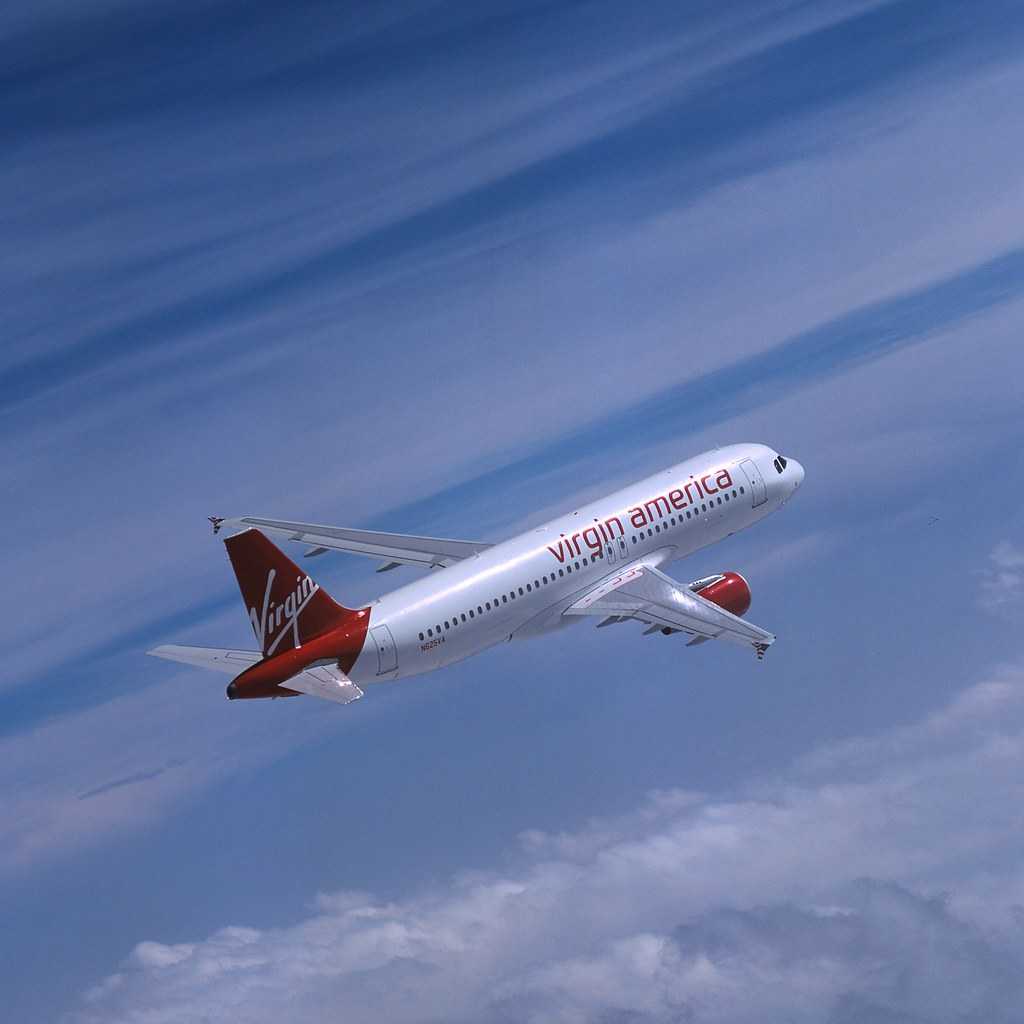 Few airlines charge much more compared to other airlines travelling the same route, and the reason is that they will provide you with extra amenities like more leg space, free meals, etc. Like for example, Air India allows you to carry 25 kgs of luggage, but other flights allow only 15 kgs, and this is the reason why their prices are lower compared to Air India. 
So, it is more beneficial to travel via budget airlines than to take a luxury flight.
Additionally, check if the budget planes are flying you into an out-of-town airport or not. If so, then add the cost of travel from the airport to the city as a part of your flight ticket cost. 
6. Search for an error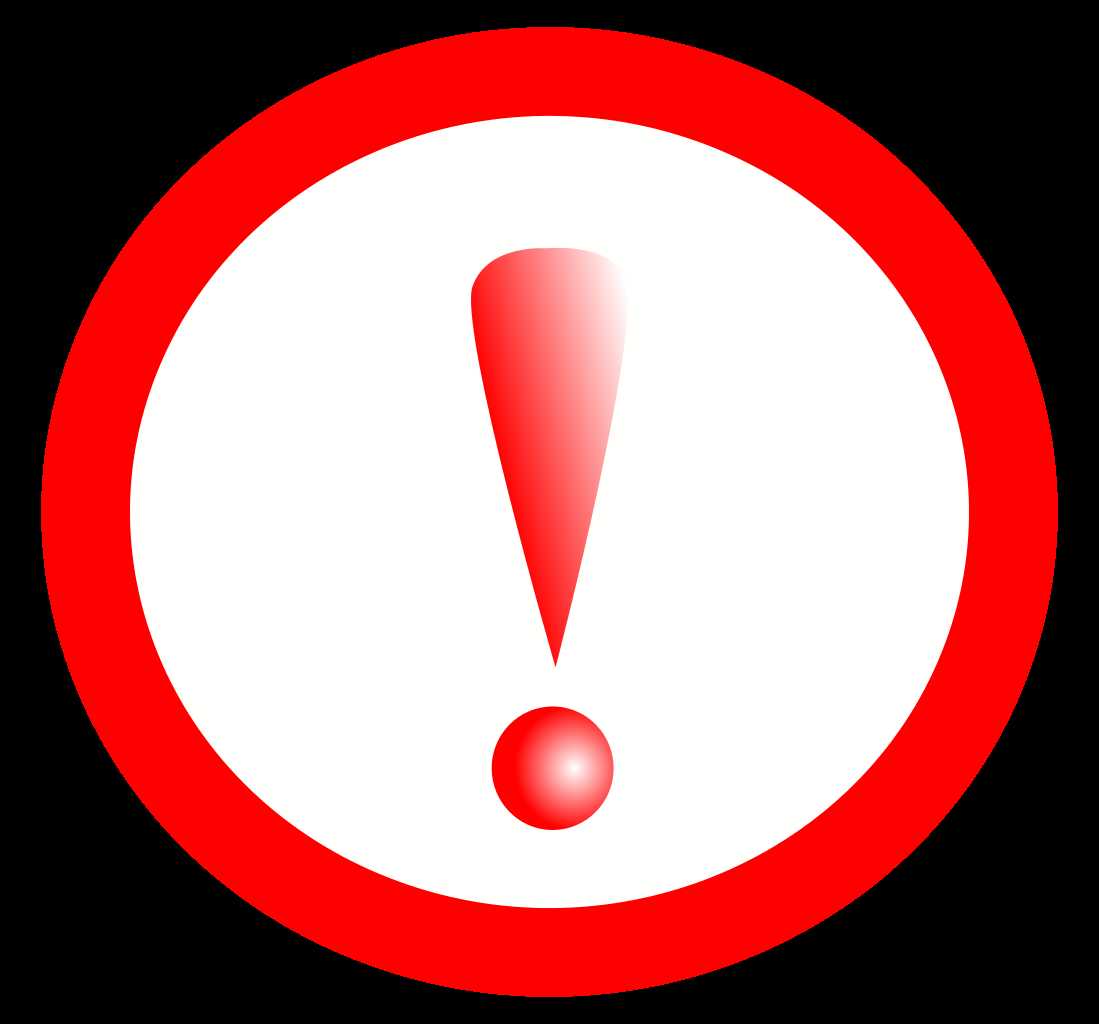 Now, this exercise may not be prevalent as it requires a lot of technical know-how. Error-finding refers to the times when airlines or website posts a wrong price and one can easily catch on the opportunity and save money. You can also download tracking apps that would track down websites and would show you a notification the moment there's a massive downfall in price. If you have a gap of a few weeks before your travel plan, then keep an eye of travel ticket booking websites to find the lowest prices for the following weeks or the month. This way you can save a lot of money, due to some overlooked technical glitches on the websites.
7. Book Connecting flights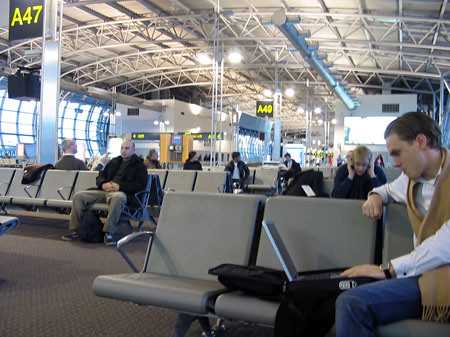 If you're travelling from a place where there's no direct flight to your destination, then try to book connecting flights instead of booking two times. Not only you have to pay for extra taxes and booking fees but your overall cost if travelling increases and you have to get your baggage scanned again. So try saving yourself some time and book only one time so that you're not paying extra with every other booking for connecting flights. 
However, some websites do offer you lesser priced tickets for booking different flights, instead of connecting ones. Check out those websites, and make sure to opt for their travel insurance so that in case you miss your trip due to a delay in the flight, you are either refunded the entire amount or booked the next earliest flight.
8. Find the cheapest place to fly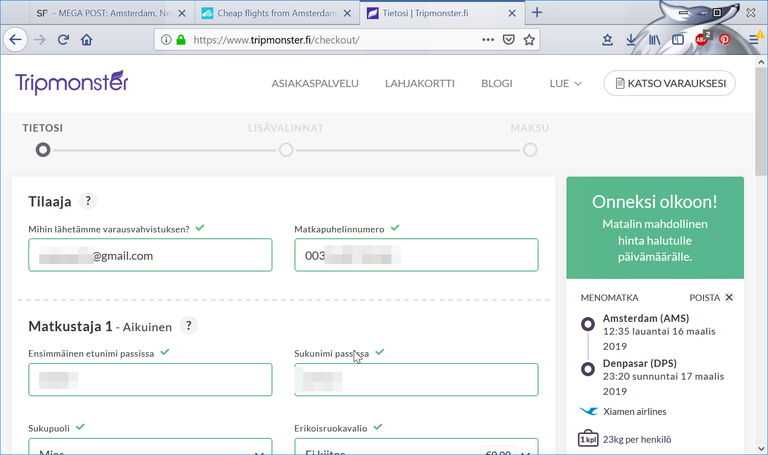 If you are planning a budget trip, then look for the cheapest place to reach and plan your trip from there. You will save a lot of money if you plan your trip not according to the most usual flight route, but according to the cheapest flight route.
There are many suggestions on the web for the best and cheapest travel routes for your chosen destination. There are also multiple websites that will suggest you the most economical ways and flights for your journey. Some of these websites even provide a refund for long-haul connecting flights, if a delay in one flight causes you to miss the next flight. 
You can also ask your friends or relatives who have already been to the place for ideas about the cheapest flight routes. Sometimes, airline companies also provide offers for those routes, which may not be displayed on travel websites. So check those websites too, after you have planned your cheapest way of travel.
9. Don't fly directly, fly with a connecting flight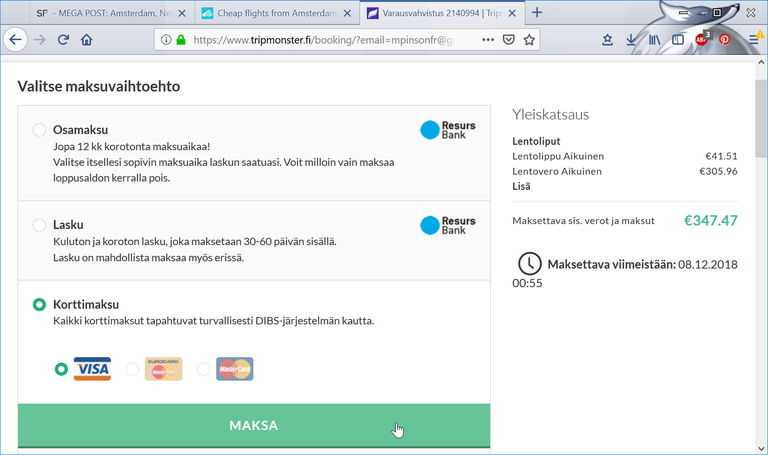 Sometimes, when you are searching for your travel destination, you will find many offers on travel websites that are offering discounted rates for flights that connect to your destination place and travels further to another city. Booking these kinds of ticket might be cheaper than taking a direct plane to your destination city. You can also opt for those offers, and instead of flying directly to your destination city, you can go to your destination and fly via a connecting flight.
However, in these cases, as you will be getting off in the middle of the flight's journey, it is suggested that you do not add luggage to the check0in but instead carry your luggage in the cabin. Also, to safeguard yourself from missing your flight, make sure that there-there is a few hours' gaps between those two flights. 
10. Buy many tickets together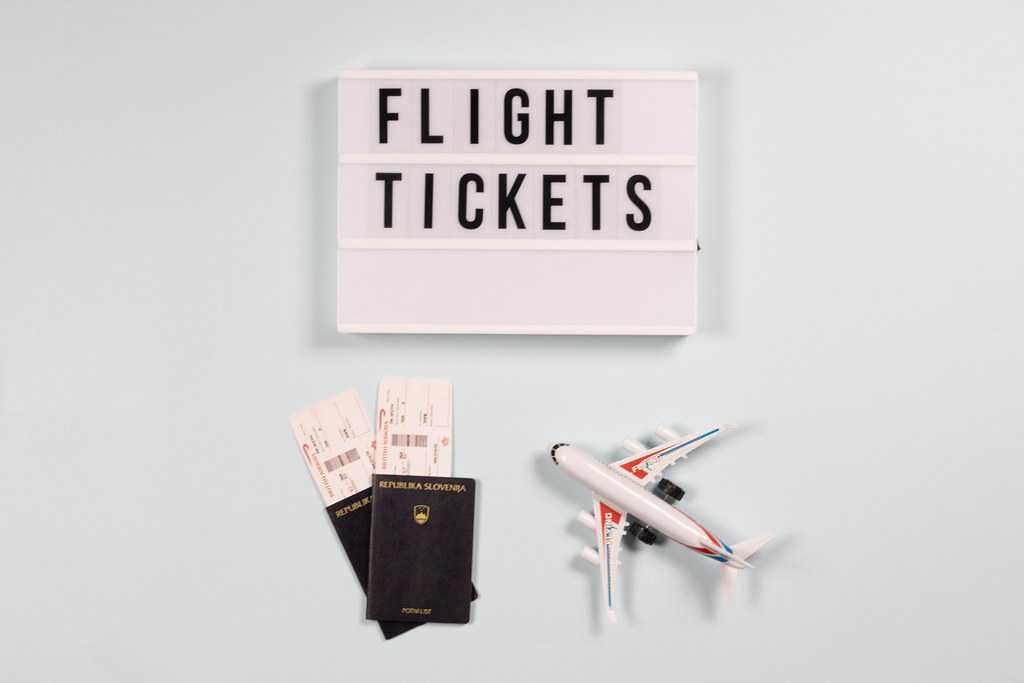 Buying multiple tickets only works if you are booking tickets for the same flights. You will save a lot of money if you book return tickets of the same plane, instead of booking tickets based on your date of preference. Usually, flight agencies run a lot of offers and discounts if you book multiple bookings from the same flight. Make use of this offer, and save a considerable sum of money while you're booking your tickets!
11. It is always safer to know about local flights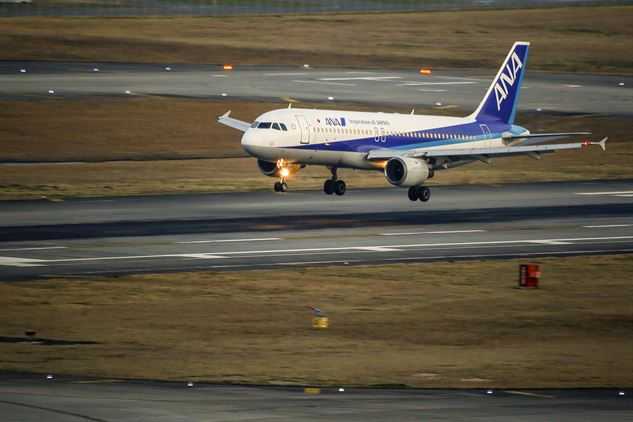 Does it matter if we are flying via a huge plane or a small, chartered one? Only if it is saving you tons of money! It is a widespread occurrence that travel websites do not list many of the local and smaller planes. So, it is advisable to speak to someone who either lives there or has been there to know about any cheaper, domestic flights.
Moreover, smaller or local companies also are pretty generous on their offers. So be sure to check their website to grab some last minute or weekday-based discount offers on tickets.
12. Book your tickets as soon as you can!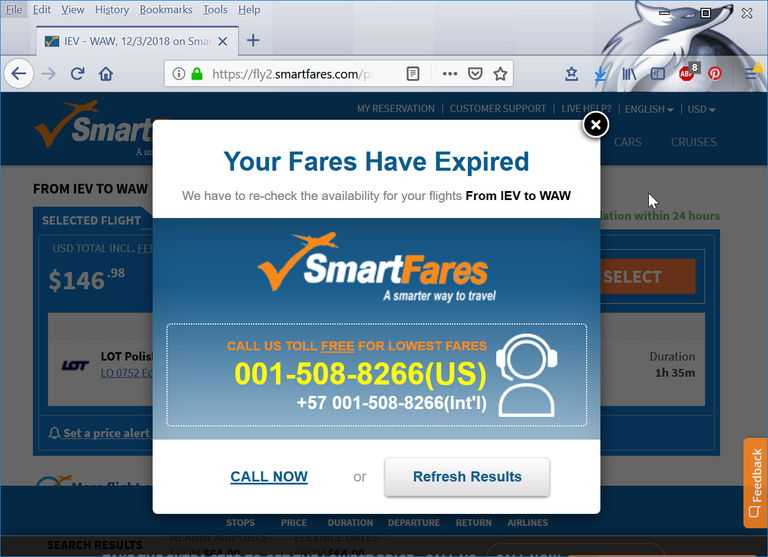 Of course, this is a no-brainer. As soon as you are ready with your planning, book the flight tickets first thing. It is a rare possibility that the ticket prices will reduce as you approach your travel date. More often, the best choice will be to grab the current price of the ticket than to wait for an offer you are not sure because, by the time the offer comes around, providing you with a hefty discount, the price of the ticket will have already gone up. So, it will not do you much good to wait. 
And don't take too long to book your tickets because we know by now that they are tracking your searches. So, prices will go up.
13. Convert your currency to pay for the ticket if it is cheaper in a different currency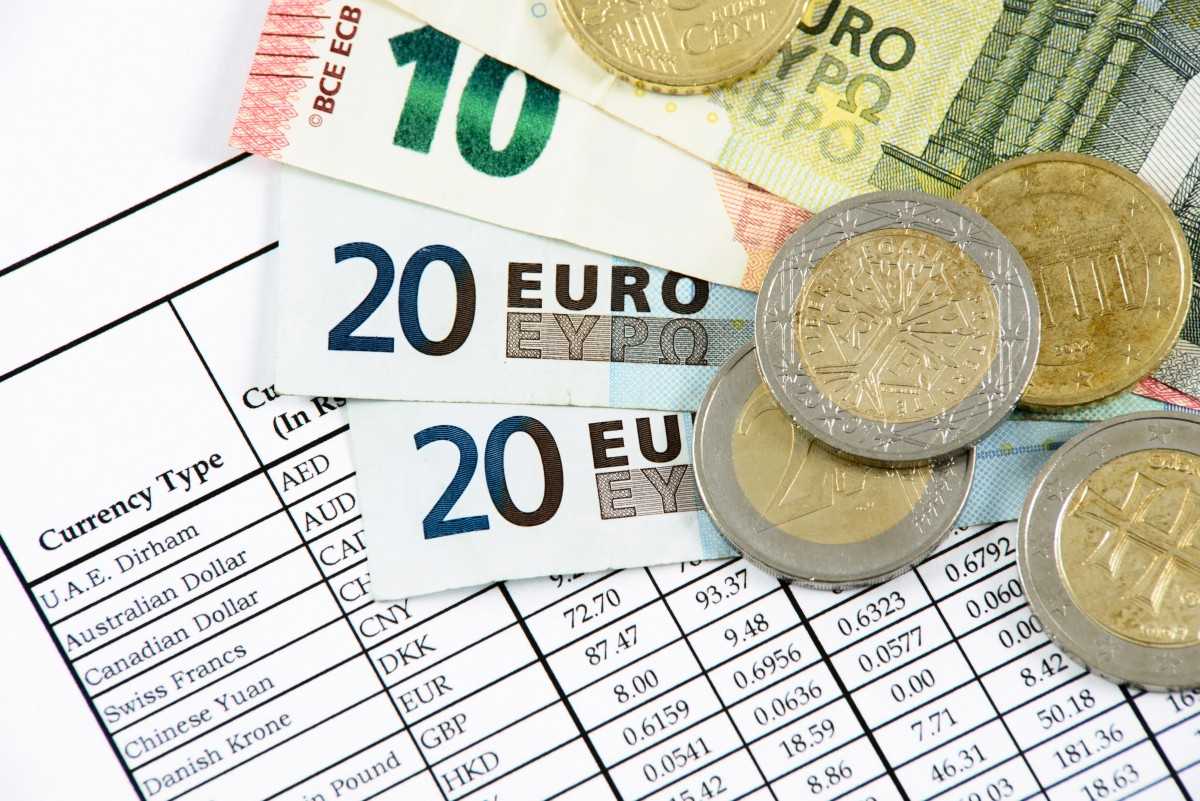 Often, you may incur more charges if you are paying in your country's currency. Check with the website carefully, by trial and error to know if they are showing lesser price for another currency. 
However, you should also be wary if your current card supports free currency conversion or not. If not, then you might have to pay a conversion fee over the ticket price, which might end of being more than the flight ticket alone, had you paid in your currency.
Some websites also offer discounts and cash back if you use a specific bank card. Make sure you have double checked there too!
14. Look for the best website to book flights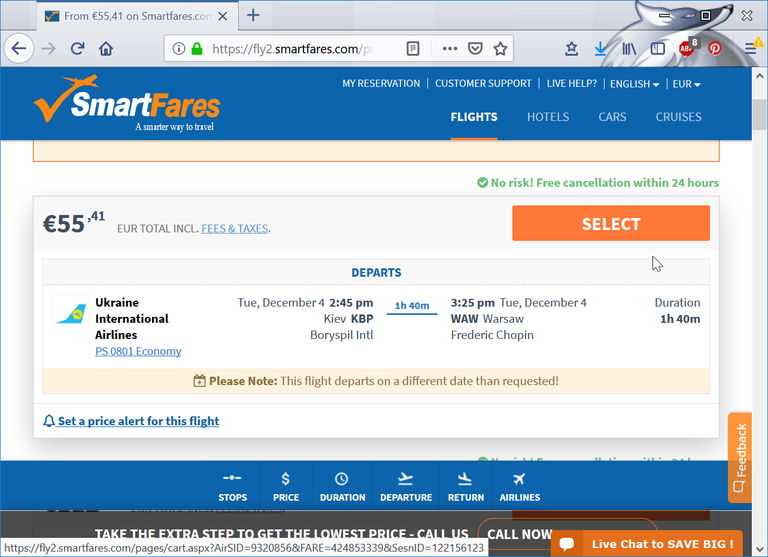 You can use Google Flight search to find yourself the cheapest rates on flights. Many other flight ticketing websites show the most reasonable prices on flight tickets. However, it is always a better choice to check more than one website to be sure. 
While you are checking Google flight search engine, look at other popular, unpopular, high-prices and budget ticket booking websites. You may also check the airline-specific website for their offers. 
15. Pay less for your baggage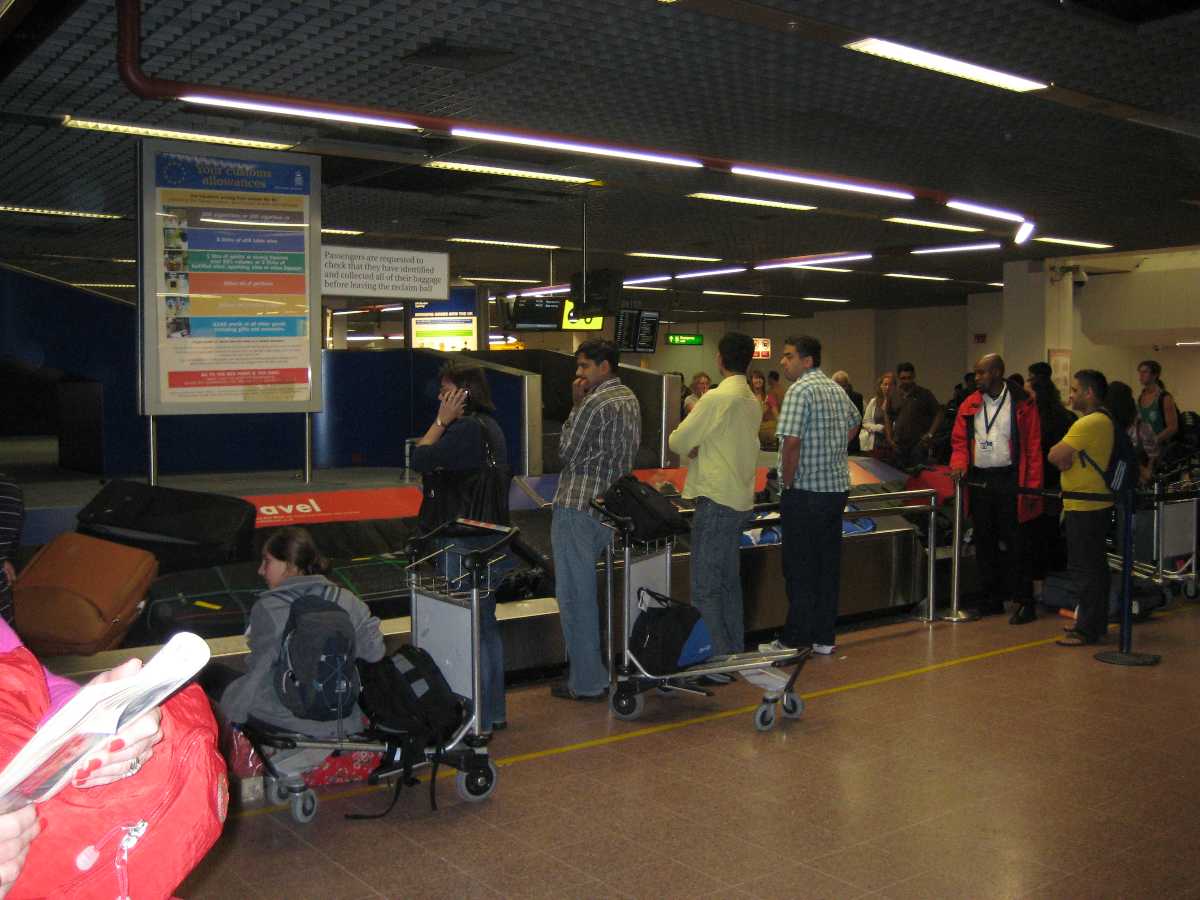 It may not seem like the first thing to remember while booking your flight, but some international flights do charge you extra when your baggage is more than the minimum limit. When you are paying for your ticket, ensure and double-check that your booking contains the details of the luggage you have paid. Sometimes, the airline does not mention baggage details. You will find those details on their website. Be sure about the criteria specified about luggage, so that you incur no further cost. Pay attention to the number of baggage you are allowed to carry, the total weight, and dimensions of your luggage.
If it is possible, then we suggest you pay light and fit some of the extra clothing in carry-on luggage.
Now these points above depend on the area you live in, and it would be a different experience for each an every individual. Some would want to save time and therefore book a ticket at any price while some may research their way through to get tickets at a meagre price. We hope these tips are helpful during your booking.