There's nothing new about landslides in Himachal, but after workers cleared the debris from a huge landslide from early Feb, the contractors working on this project were stunned by a new discovery. After cleaning the debris, they found a well-marked trail which was previously hidden and led to a stunning valley which was so far completely unknown to anyone.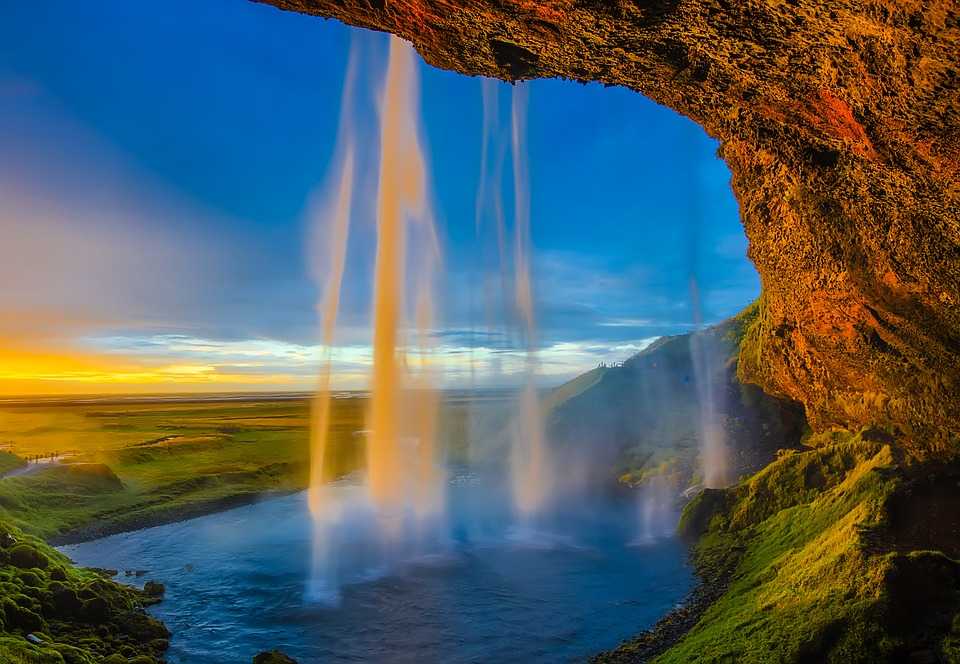 Located at a distance of almost 450 km from Manali, near a small village called Chuned, the valley is still looking for an official name but boasts of some absolutely stunning views. A small, pristine river flows through the place against a backdrop of spectacular, misty mountains which rise up to an altitude of almost 3000m. All of this is just compounded by the fact that the place is completely unexplored as of now, offering tourists a golden chance to explore a place like a new adventure.

The water from the stream is clean enough to drink directly and gushes into an amazing waterfall. The scenery is surreal, to say the least, and evokes scenes from Lord of the Rings, or the most stunning locations of Game of Thrones.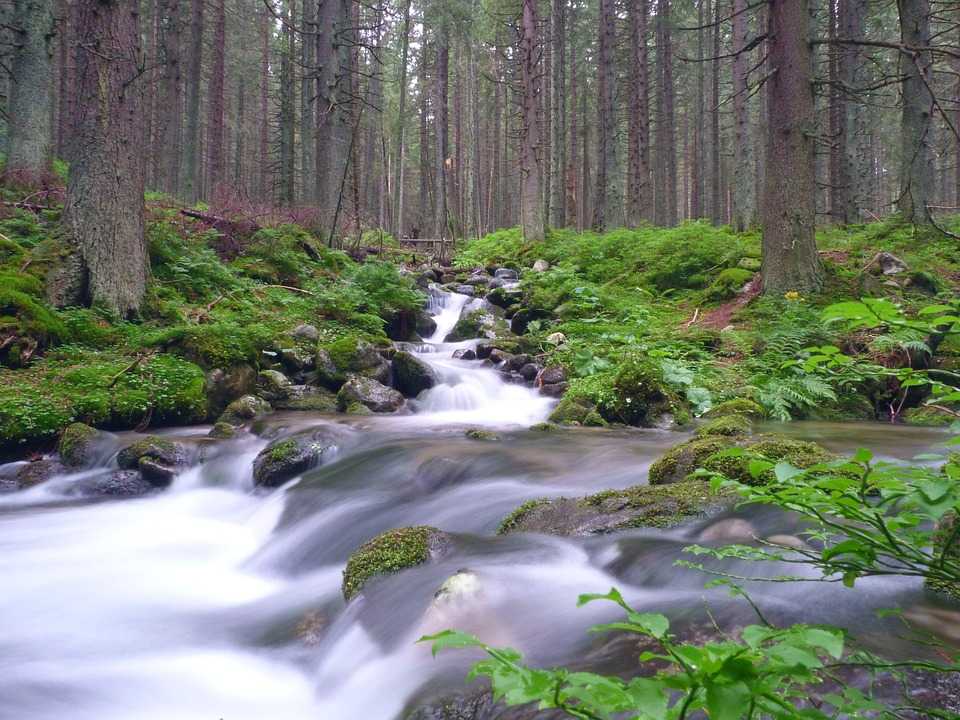 As surprising as the discovery of this place was, it was even more astonishing to find a small settlement of around 300 people, living here for a long time. The natives here have had very limited contact with the rest of the world, but it turns out they are extremely friendly - and what's icing on the cake - they make some amazing, homegrown food. Right from mutton delicacies to freshly caught fish from the river, they make everything in a unique flavour which isn't really similar to anywhere else in India.


#ChillWithPeople
Since the news started to break out in Jan, some Israeli tourists already made their way to the valley, "chilling" with the locals in the homestays that they provide, however, this place has been a complete mystery for Indians.
How To Reach This Surreal Valley In Just INR 300?
The Himachal tourist department - in a rare act of government competence - has rushed to complete a road to the valley with the help of the Indian Army, and is starting a super discounted AC Volvo bus service from Delhi (via Chandigarh) for INR 300 soon - before the summer holidays start to kick in.


With the rush that is expected, one can only imagine how quickly this newfound heaven is going to get spoilt - so we recommend that you start packing right now, and experience this new enthralling place before summer!


To know the exact location and more details
...
...


(or scroll down)
...
...
...
...
...
...
...
...
...
...
...
...
...
...
...
...
...
...
...
...
...
...
...
...
...
...
...
...
...
...
...
...
...
...
...
...
...
...
...
...
...
...
...
...
...
...
...
...

Well... we hate to break it to you, but you've been pranked.
Unfortunately, there is no such valley discovered anywhere :(