In the past few weeks, hundreds of stranded Indians have been airlifted from different cities across the world, via repatriation flights by Vande Bharat Mission phase I. Though India to Turkey flights were not listed in phase I, Indians in Turkey had hoped that phase II would finally take them back to India. However, as no such flights are included in the phase II list as well, Indians stranded on the other end have expressed their woes as they are running out of resources to get by. They have appealed to the Prime Minister of India to urgently arrange something for them.
More than 200 Indians, a majority of whom are tourists, are reported to be stranded in various parts of Turkey. As they have been stuck there since mid-March, they now have little to no resources and are worried sick. They are completely helpless as phase II of VBM has no flights bound for Turkey.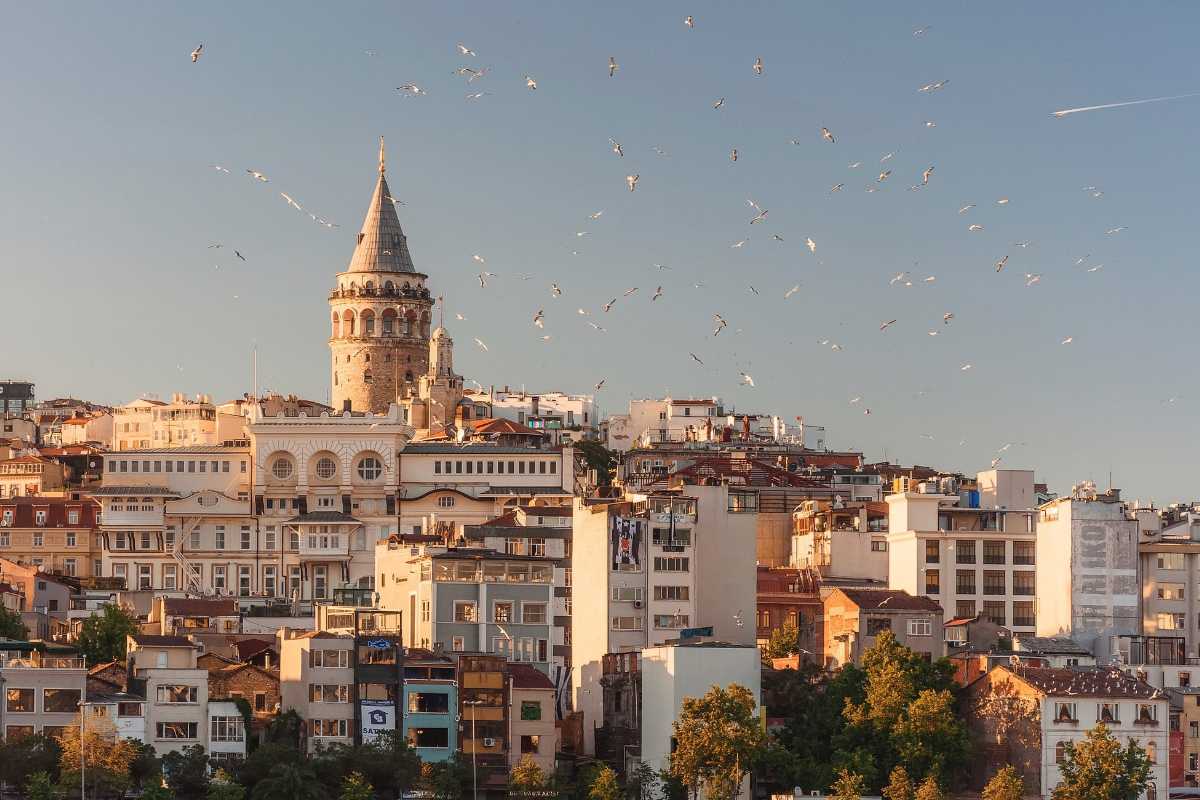 They had tried to board the Turkish airlines deployed to airlift Turkish nationals stranded in Mumbai and Delhi. They did all in their power to convince the government of India to give them places in one of the empty Turkish planes that took off to pick up Turkish nationals from India. They wrote emails to the concerned people, tagged everyone they know on Twitter, but in vain. None reciprocated, none came up to help.
Vande Bharat Mission has arranged for the operation of 149 repatriation flights, scheduled from May 16 to June 3, to bring back 30000 Indians. Though Air India will fly to the neighbouring countries of Turkey, Indian nationals in Turkey were crestfallen when Turkey was not included among the 30 countries, from which stranded Indian nationals are to be brought back. 
Many of them, including senior citizens, are not in the best of conditions, in a country that is very different from India. They are looking forward to every next hour for some happy news.
1. Honeymooners Rishabh and Geetika missed the last rites of Geetika's father due to the global lockdown.
Rishabh and Geetika, from West Delhi, dreamt of a splendid honeymoon and left India for Turkey on March 16. However, even before they could land in Istanbul, they were informed that India has closed down its borders and none from Turkey will be able to go to India from March 18 to March 31. Right after they landed, they rushed to book return tickets, but couldn't do so as there were only two direct flights, by Indigo and the Turkish Airlines, the ticket of each person costing INR 1.5 lakh. Coerced into an extended honeymoon, they got through the first phase of the global lockdown. By the end of lockdown 2.0, Geetika's father passed away due to a lung issue. They addressed the Indian Embassy and asked for any help to take them back to their country, but their pleas fell to deaf ears. The Embassy did give them some amount of money, as they had shared their monetary problem, but other than that, they have received no support. The whole affair, with the added misery of not having been by her father's side, when he left the world, has forced Geetika into depression.
2. A two-week vacation of the Jain family stretches to months, pleasantness takes a giant leap to unpleasantness.
Amit Jain, a chartered accountant, had left India for a two weeks pleasant stay in Turkey, along with his parents, wife and 3 children, little knowing that something very different awaits them, on the other side. Only two days after they left India, they were informed on March 16 that no flights from Turkey will be entertained in India from March 18. As they were in a part of Turkey, quite far off from Istanbul, they couldn't get back to board the last flights. Amit's father, an 80 years old Alzheimer patient, questions when they will be able to go back home, at least 40 to 50 times a day. He also has 4 heart stents and suffers from blood pressure and partial vision. As the situation in Turkey is getting worse, they are living in constant fear, while spending an average of $100 a day, and dreaming of the day, they will see India again.
3. A student stranded in-transit.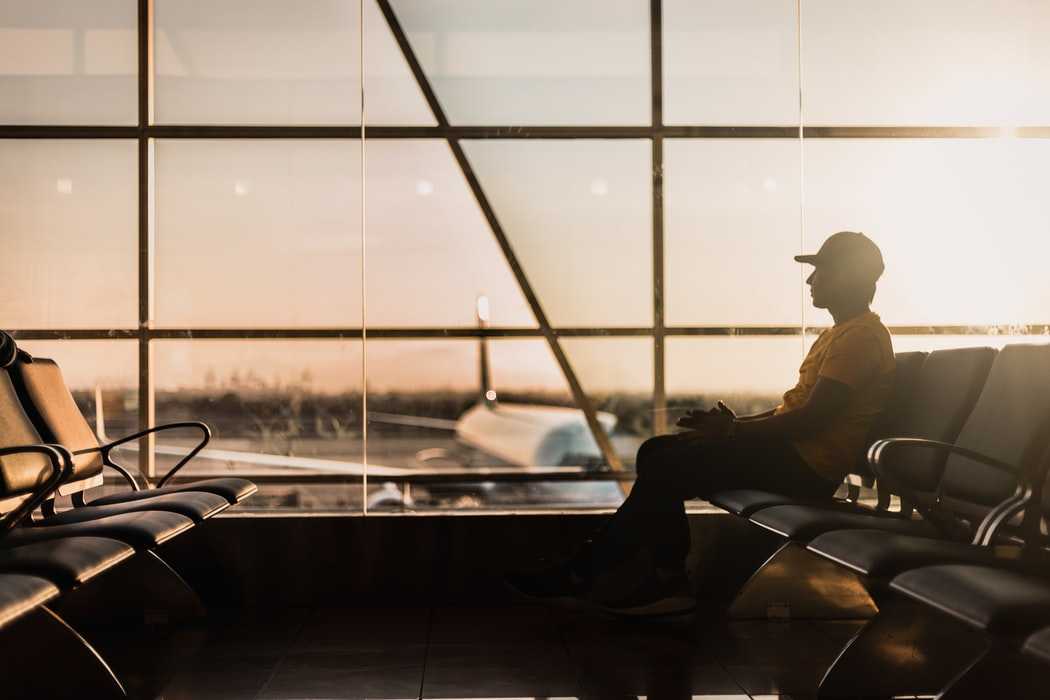 Vijayant Dhaka (20) is an MBBS student, from Rajasthan, who has recently completed his second year from an institute in Tbilisi. He was on his way back to India with a group of friends. While his friends managed to leave Turkey on a direct flight, from Tbilisi to India, he got the ticket for one with a stopover at Istanbul. Before he could leave, he fell in the claws of misfortune. India declared its decision not to receive any flight from Turkey, starting from March 18. However, even after India had shut borders, a Turkish Airline issued him a boarding pass scheduled for March 19th, which never became a reality. Vijayant and another 8 Indians were left with no options but to stay stranded at the Istanbul airport for 12 days. They were thrown out, after the 12th day as the airport was about to be shut down. From then on, they were taken to the quarantine centre. Vijayant searched for all possible means to reach India. He emailed and took to Twitter, to let their situation known to the Prime Minister, the Foreign Minister, the Civil Aviation Minister and others, but was turned down repeatedly. His family has been wiring money to him to keep him alive.
4. 2 corporate employees stranded in-transit at the Istanbul airport.
Miharaj Abdul Rahim and Shahjahan Khareem Kutty, from Kollam, are two corporate employees who often commute to Gambia, West Africa. As always, they were flying from Thiruvananthapuram to the Gambia, via stopovers at Oman and Istanbul, when the unthinkable happened. On March 20, they landed in Istanbul. But, instead of taking off, they were instantly informed that their flights got cancelled. They were stranded in the airport for a few days, after which they were taken to a quarantine centre by the government of Turkey. Since May 20, they have been stuck in a country, quite unfamiliar to them. They have spent thousands of dollars on just the basic amenities. Though they were not lucky enough to be picked up by the repatriate flights listed in the first two phases, they hope that phase III will have a place for them, asserted Rahim.