Amsterdam, Netherlands
The capital city of
Netherlands
probably has one of the most chilled out vibes across all cities of Europe. If you're travelling to Amsterdam, rest assured, it's going to be one of your most wonderful experiences. The city has everything, from a bustling night life to picnic parks, to some spectacular museums. You're going to find yourself spoilt for choice!
Amsterdam
's
canal cruises
 are world famous and are quite a beautiful way to tour the city. The cruise takes you through the heart of the city, making it a visually enchanting and learning experience.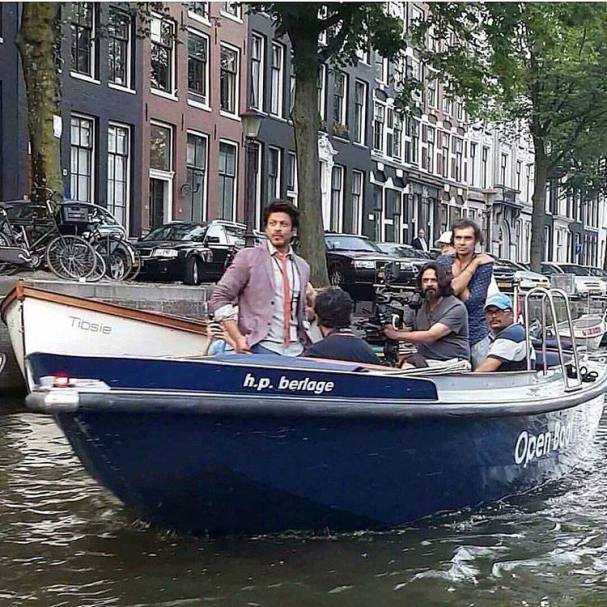 Vienna, Austria
One of the gorgeous capital of Europe,
Vienna
is a city packed with architectural wonders, buzzing with melodious music, and streets are lined with most astounding restaurants and cafes. While innovative museums preserve the rich past of the city, there is a remarkable blend of old and new, giving Vienna a distinctive charm. With the sheer quality of life and abundant artistic skills of the city makes it a perfect all-rounder destination.

Prague, Czech Republic
Regarded as one of the most beautiful cities in Central Europe and even the world,
Prague
is a city of rich history, remarkable architecture and rustic cobblestoned streets. Packed with tourist attractions, old-school cafes and lots of beer, Prague is the place for those who enjoy culture, serenity and history.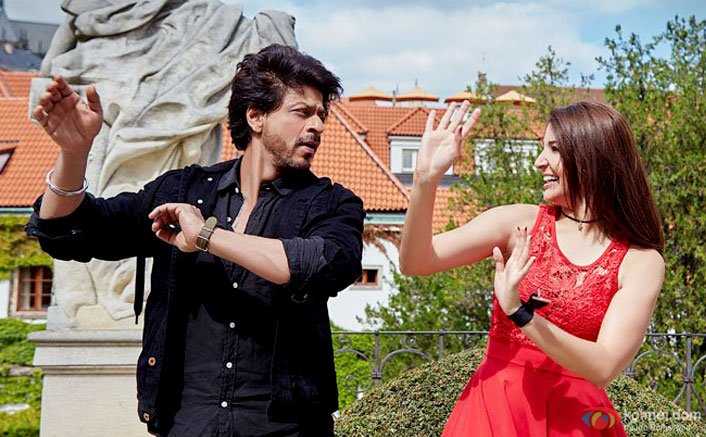 Budapest, Hungary
Budapest
also called the 'Little Paris' of Middle Europe, is the largest city in Hungary.
Budapest
, the capital city of Hungary, has a diverse range of tourist attractions, from museums, galleries, churches and synagogues to ruin pubs, thermal baths and spas. Budapest has a rich culture and history which makes you want to know more about it.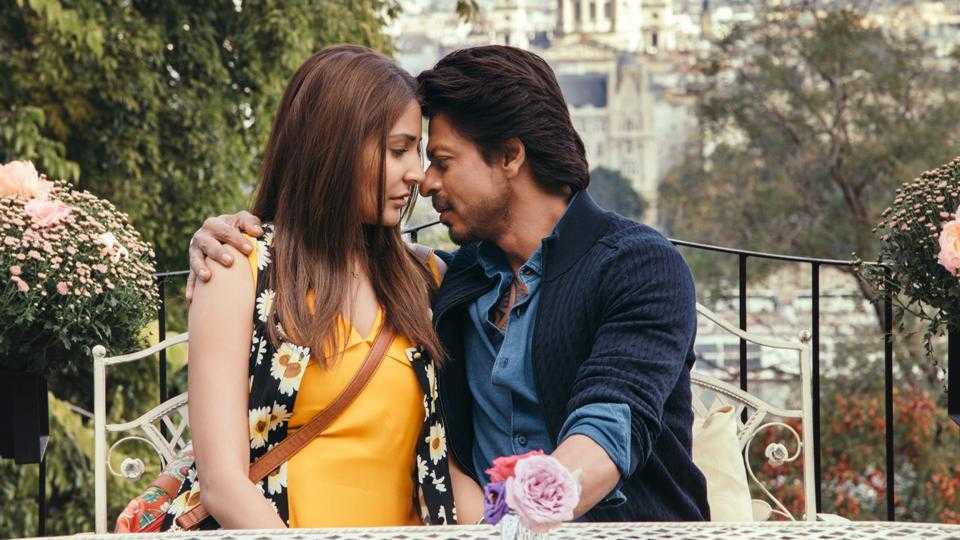 Lisbon, Portugal


Nestled in the bosom of emerald mountains, quaint villages and scintillating beaches lies the enchanting country of
Portugal
. It is one of the oldest nations of Europe, and every alley here gives away a whiff of its glorious past. Explore the natural beauty of this landscape at the Parque Nacional da Peneda-Gerês peaks here, or go for an evening stroll along the village of Monsanto. You can even listen to a great ballad like Harry and Sejal did!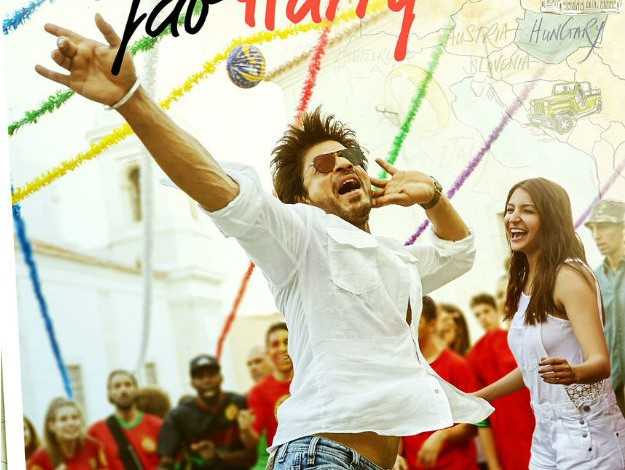 Frankfurt, Germany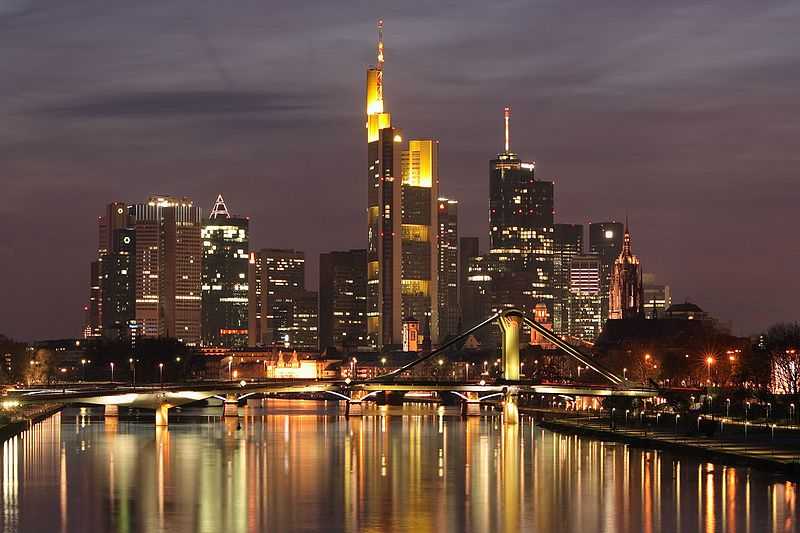 Top Places Yo Visit in Germany

Some Indian Flavour

Nurmahal, Punjab
Nurmahal or Noor Mahal is an ancient town in the Jalandhar district of
Punjab
. It was earlier known as Kot Kehloor, but it was destroyed around 1300 AD due to some unknown reasons. The city was later built again by the Mughals, and the name was changed to Noormahal after Noor Jehan, the wife of Mughal emperor Jehangir. Noor Jahan was brought up here, and she spent her childhood in this town. Serai Nurmahal is the major point of tourist attraction here as it is a remarkable specimen of oriental architecture and is looked after by the Archaeological Department. The whole structure of the Sarai is in the form of quadrangle consisting of 140 cells, spread over the four sides of the structure.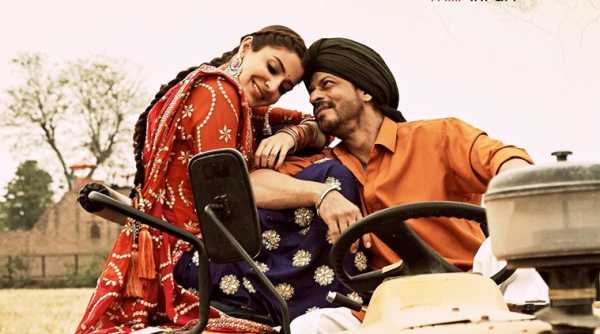 So wait no more. Go ahead and watch this oh-so-beautiful movie with Europe at its exotic best.
Find more Hidden Destinations in India, visit Holidify.com