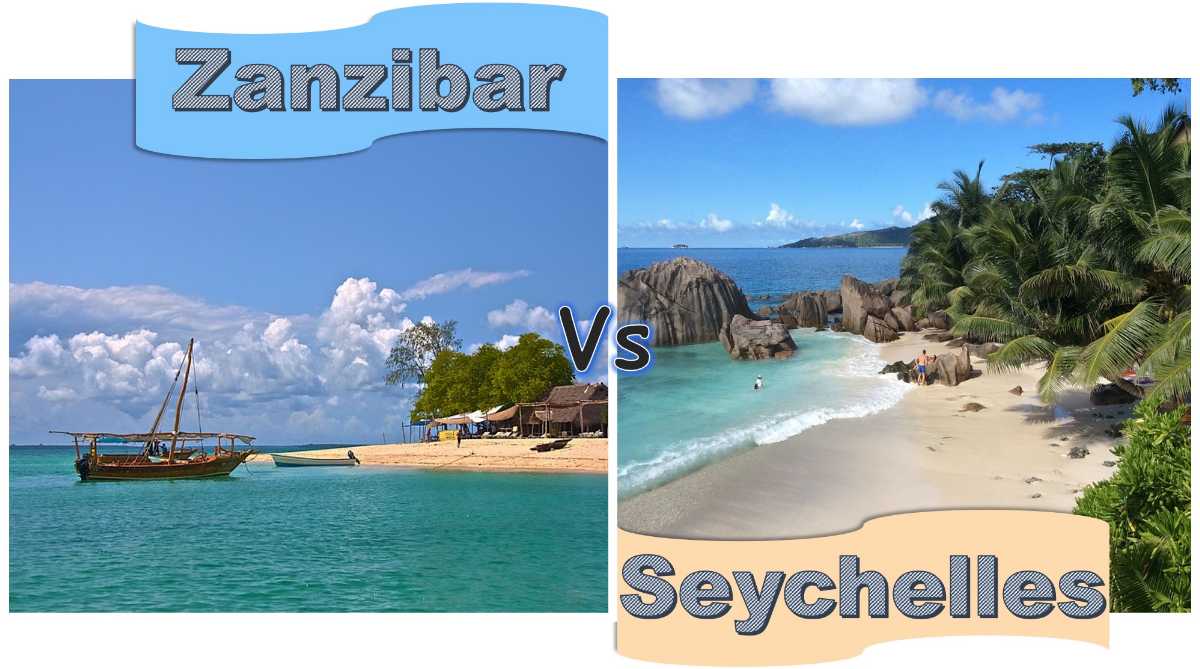 Cost
Best Time
Solo Travel
Although both the destinations are good options for a private escape, it is Seychelles that offers more seclusion and quiet spots. Also, the visitor arrival statistics show that Zanzibar attracts more tourists than Seychelles, where it is easier to find crowd less beaches to spend some precious 'me time' in the serenity this place has to offer.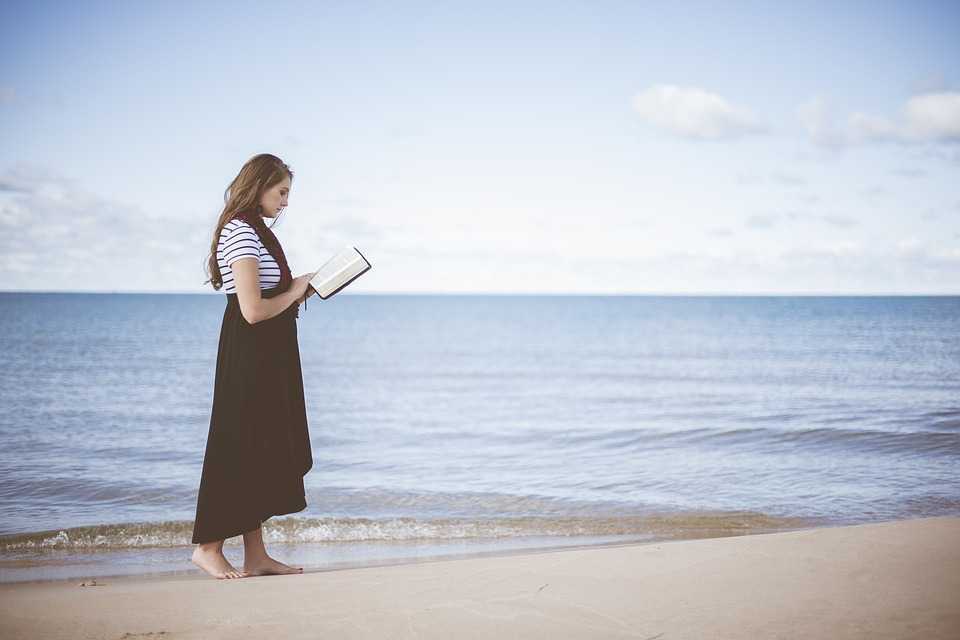 Family Trip

Although the vibrant Capital city of Seychelles - Victoria is also a good place to learn about Seychelles' past and its cosmopolitan culture, Zanzibar has a lot more to explore in terms of culture and history. A walking tour of the Stone Town and a visit to the slave monument and the old slave market will prove to be an interesting learning experience for families with teens or grown-up children. Also, the wildlife encounters in Zanzibar are something that kids and the adults love alike.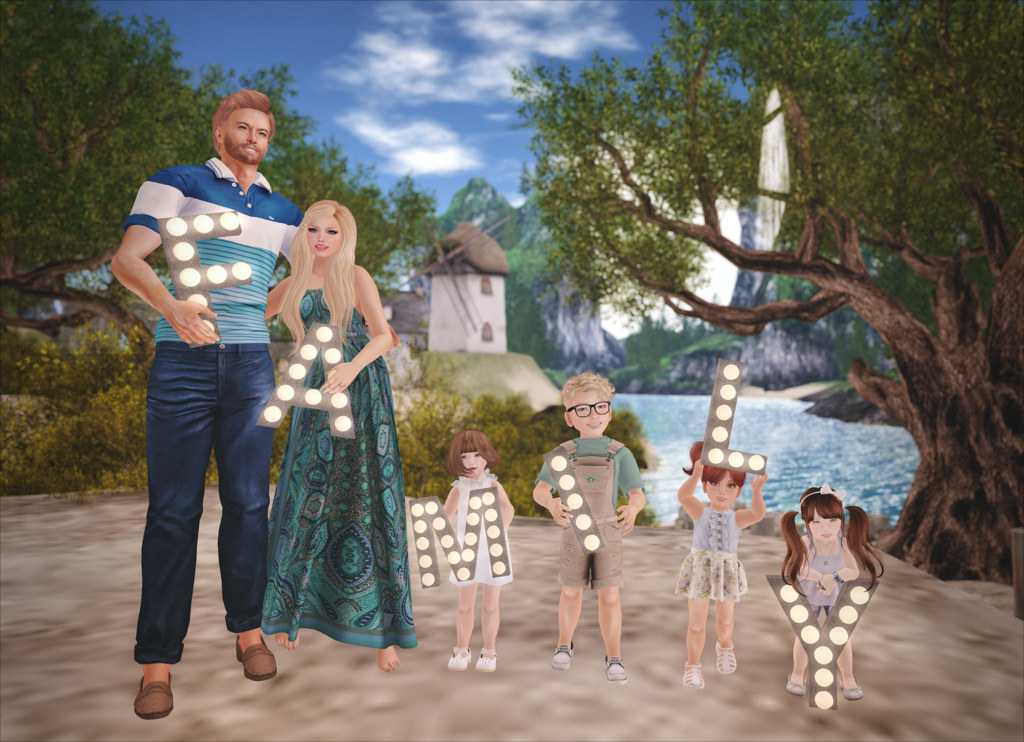 Honeymoon and Romantic Couple Trip

Also, Seychelles is a better and safer option for gay couples since homosexuality is no longer illegal in Seychelles, while it is a crime in Zanzibar where 20 people were arrested over homosexuality in 2017.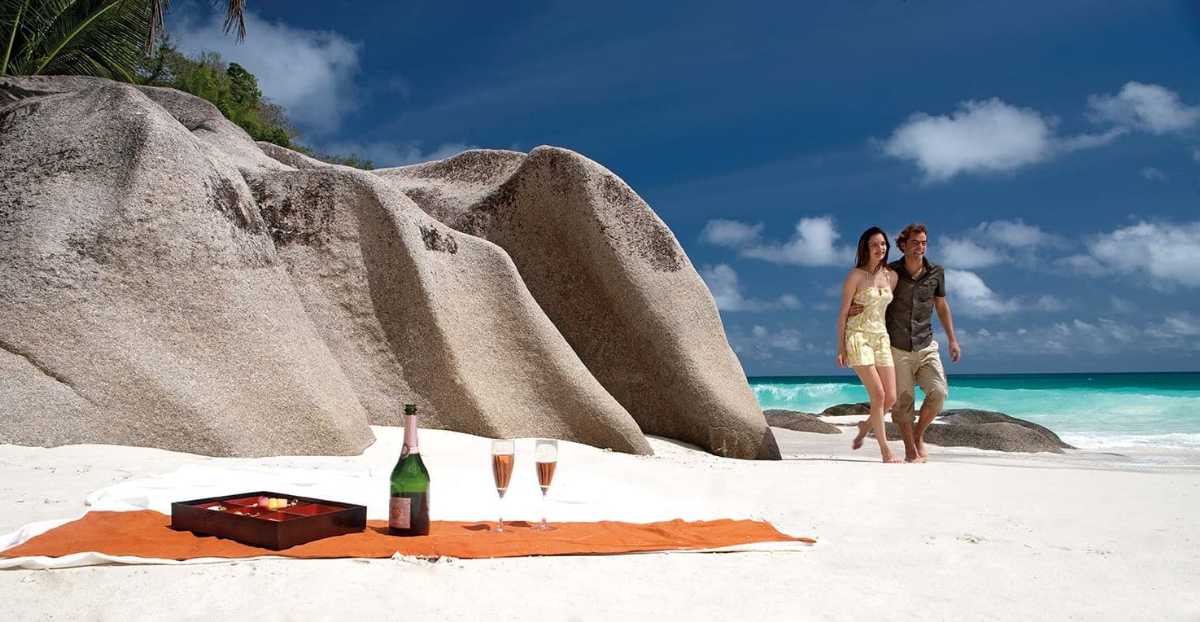 Adventure and Activities
Both Zanzibar and Seychelles offer a wide range of activities to the tourists and adventure junkies. While Zanzibar is counted as one of the top diving destinations in the world and a Mecca for deep-sea fisherman, Seychelles is also famous for the diving, snorkelling and fishing opportunities it provides because of its apt location and marine diversity. Although motorised water sports are primarily banned in Seychelles, restricted only to the
Beau Vallon
area in
Mahe
, it offers some fantastic activities on land like hiking on the nature trails, bird watching, and rock climbing. Excursions are more fruitful in Zanzibar, as already mentioned, it's rich in cultural diversity, history, and diverse wildlife.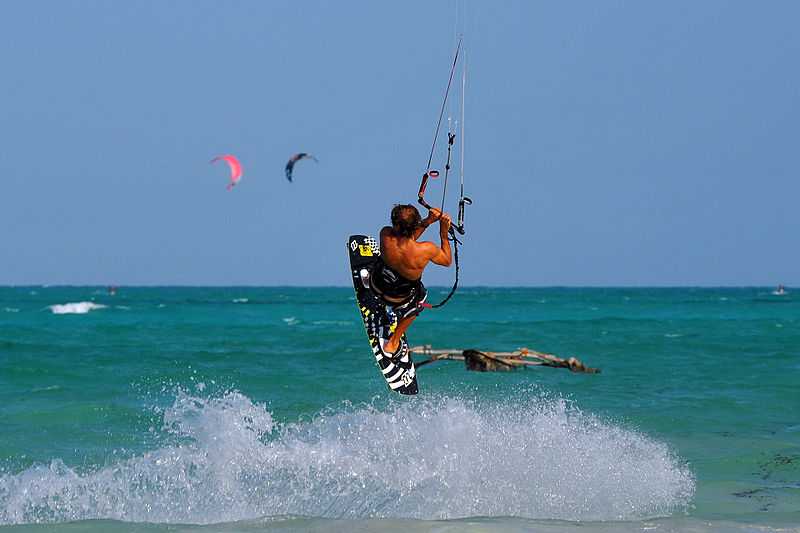 Accessibility and Getting Around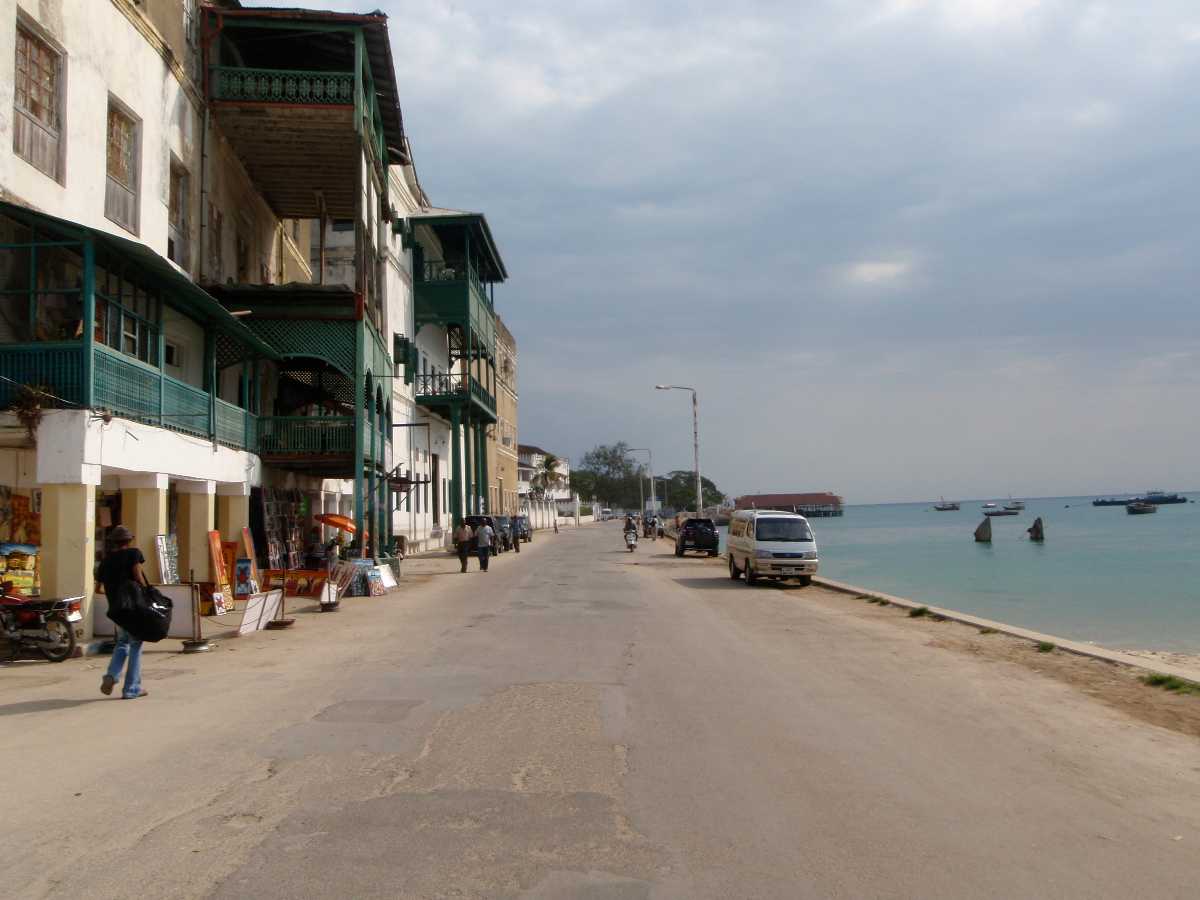 Safety