While looking for a perfect tropical destination to spend your holidays at, you must've come across these two archipelagos which are very popular on the tourist map - Seychelles and Zanzibar. Seychelles is an archipelago consisting of 115 islands off the East African coast, while Zanzibar archipelago is a semi-autonomous region of Tanzania in the Indian Ocean, some 35km off the Eastern coast of Africa. We understand that it could be a little tough to choose one of these two amazing destinations, but worry not as we have researched the different aspects that you would like to consider to make it easier for you to decide which archipelago will be perfect for YOU!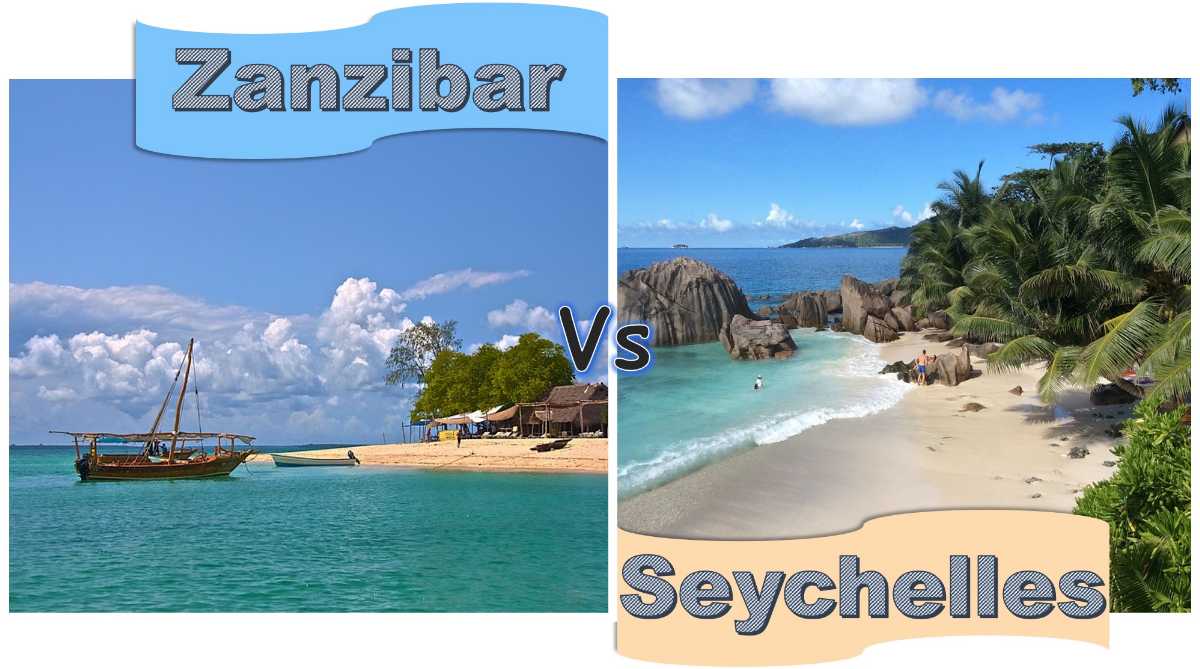 Cost
Price wise, a trip to Zanzibar will be a lot cheaper than a trip to Seychelles. Finding affordable accommodation and cheap food joints is easier in Zanzibar. The average daily cost (per person, per day) of Zanzibar is USD 47, while that of Seychelles is USD 165. So, for those travelling on a budget, Zanzibar is the best bet. At the same time, don't let this trick you into thinking luxury is hard to find in Zanzibar. It does have some exclusive beach resorts which provide an exclusive private island experience, that too at comparatively lower prices.
Best Time
The ideal time to visit Zanzibar is from June to October, as the weather stays cool and dry in that period. December to February is also a popular time when the weather is hot and dry. The main rainy season in Zanzibar lasts from March to May which can ruin your beach time. Whereas, the climate of Seychelles stays hot and sunny almost throughout the year. The best months to visit Seychelles are April, May, October and November, while December and January experience frequent rains.
Solo Travel
Although both the destinations are good options for a private escape, it is Seychelles that offers more seclusion and quiet spots. Also, the visitor arrival statistics show that Zanzibar attracts more tourists than Seychelles, where it is easier to find crowd less beaches to spend some precious 'me time' in the serenity this place has to offer.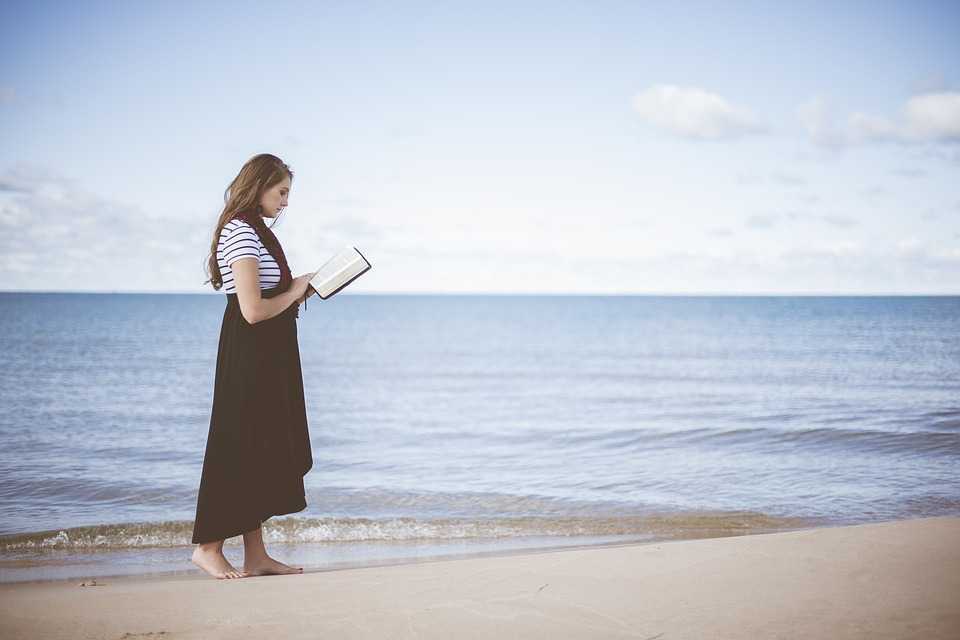 Family Trip
Zanzibar is the clear winner when it comes to family friendliness as the resorts and hotels here offer more kids friendly options, including family holiday packages, babysitting services, kids? clubs, and activities like cycling, horse riding, hiking, golf and different water sports which will keep the children busy as the parents enjoy a romantic getaway!

Although the vibrant Capital city of Seychelles - Victoria is also a good place to learn about Seychelles' past and its cosmopolitan culture, Zanzibar has a lot more to explore in terms of culture and history. A walking tour of the Stone Town and a visit to the slave monument and the old slave market will prove to be an interesting learning experience for families with teens or grown-up children. Also, the wildlife encounters in Zanzibar are something that kids and the adults love alike.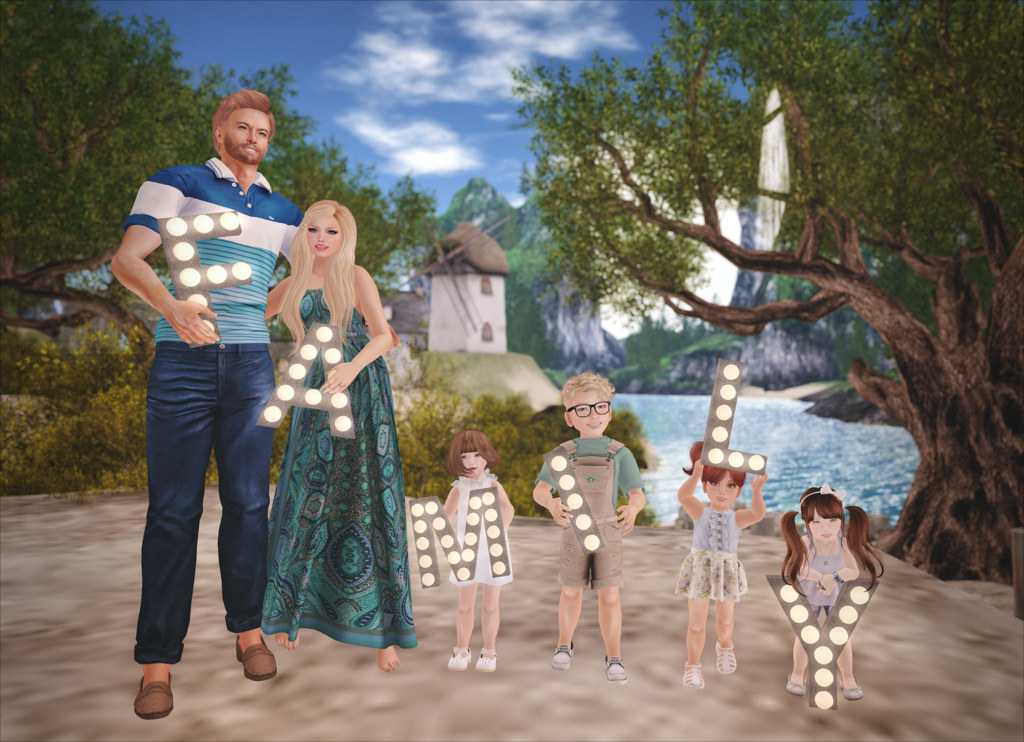 Honeymoon and Romantic Couple Trip
Both the destinations have stunning white beaches that offer a breathtaking view - providing just the perfect setting for a romantic getaway. However, Seychelles definitely has the edge over Zanzibar here. You are more likely to find white-sailed dhows perched on the shores and local fishermen bringing in their catch in Zanzibar, not that it does not have captivating beaches. But Seychelles' natural beauty - those crowd less, pristine beaches, lush greenery, and the kind of privacy it offers are hard to beat. After all, it's known as a 'couple's paradise' for a reason.

Also, Seychelles is a better and safer option for gay couples since homosexuality is no longer illegal in Seychelles, while it is a crime in Zanzibar where 20 people were arrested over homosexuality in 2017.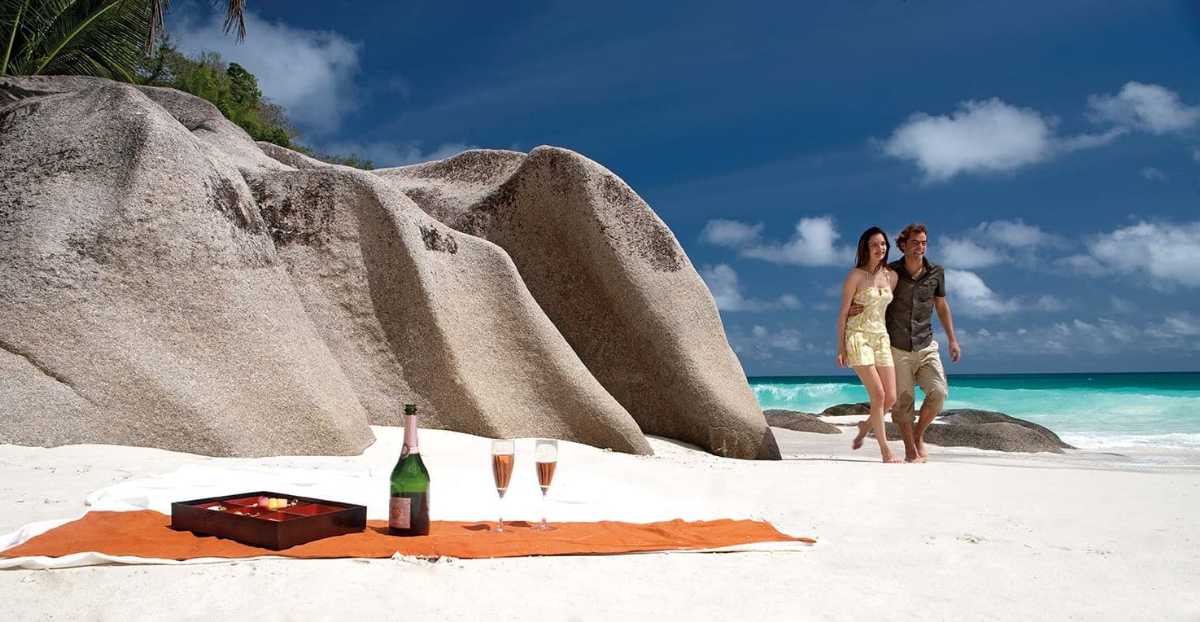 Adventure and Activities
Both Zanzibar and Seychelles offer a wide range of activities to the tourists and adventure junkies. While Zanzibar is counted as one of the top diving destinations in the world and a Mecca for deep-sea fisherman, Seychelles is also famous for the diving, snorkelling and fishing opportunities it provides because of its apt location and marine diversity. Although motorised water sports are primarily banned in Seychelles, restricted only to the
Beau Vallon
area in
Mahe
, it offers some fantastic activities on land like hiking on the nature trails, bird watching, and rock climbing. Excursions are more fruitful in Zanzibar, as already mentioned, it's rich in cultural diversity, history, and diverse wildlife.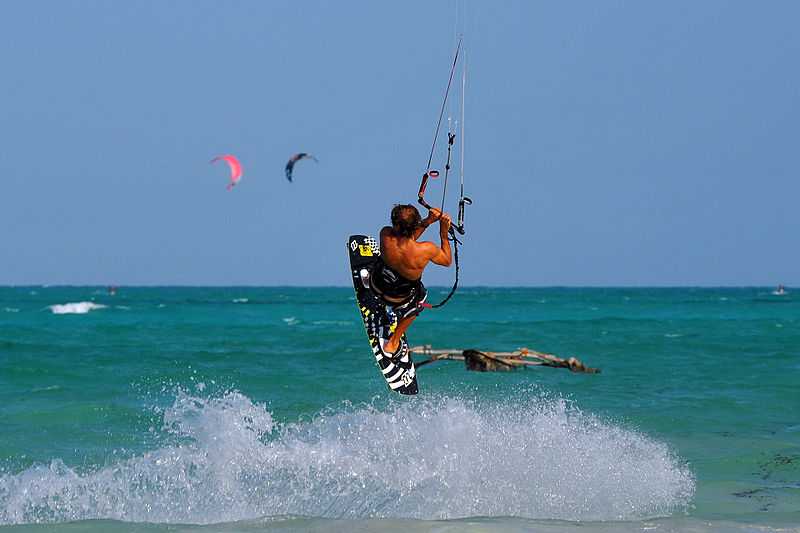 Accessibility and Getting Around
When it comes to accessibility, many flights operate to and from both the destinations but finding a direct flight to Seychelles would be easier. Getting around is easy in both the destinations. You can rent a car or get on the local bus to explore Seychelles, while small islands could be covered on foot. For Zanzibar, the local bus called Dala Dala will take you anywhere on the island from Stone Town. Motor Bikes and cars can be rented, but make sure you have a good practice on the vehicle you choose as the traffic could be difficult, and remember that Zanzibar has left-hand traffic. Taxis could be hired as well in both the places.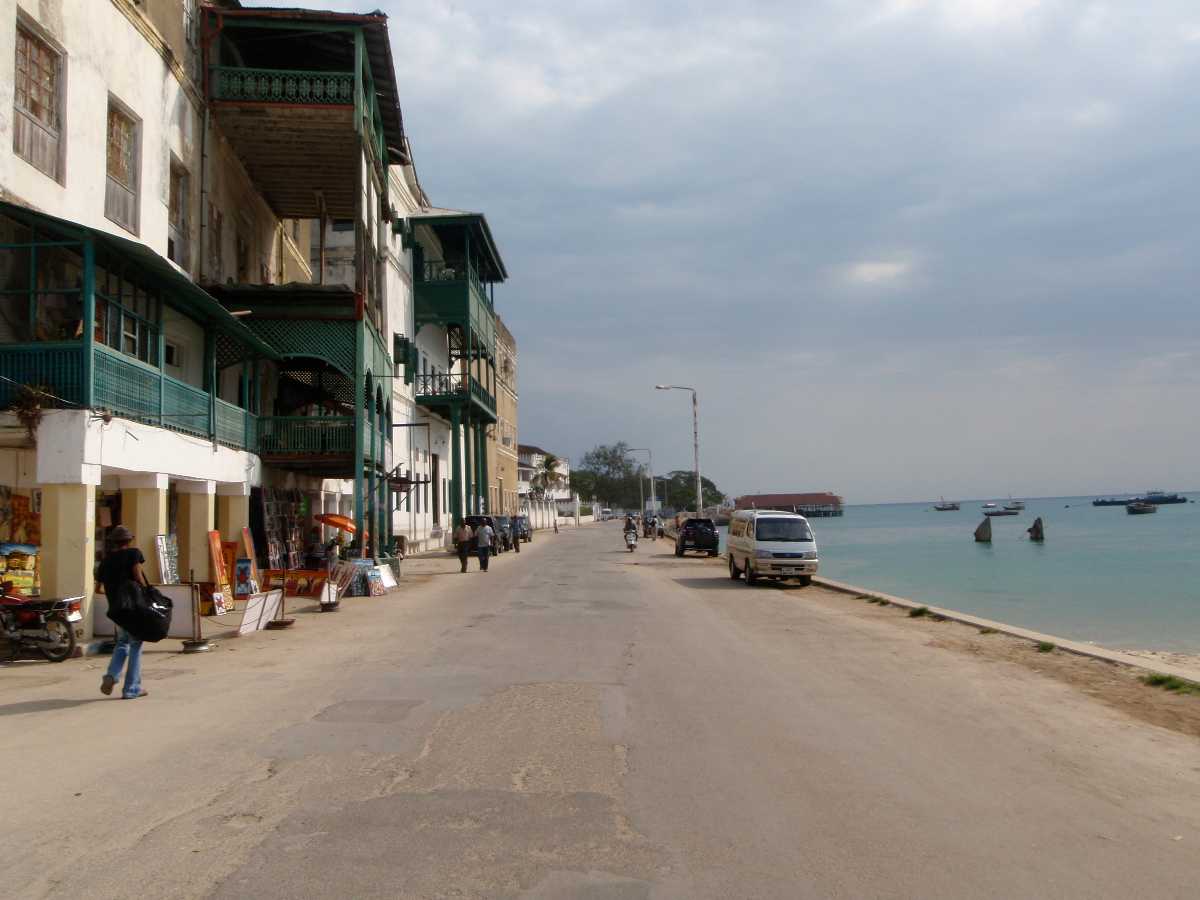 Safety
Both Zanzibar and Seychelles are quite safe for the tourists in comparison to some other countries. However, since the population of Zanzibar is over 13 times more than that of Seychelles and the markets, streets, and public transport like Dala Dala are generally crowded, you will have to stay more alert and conscious of your surroundings in Zanzibar. You'll be just fine if you stay careful and take caution like taking a taxi at night and avoiding walking down the dark alleys.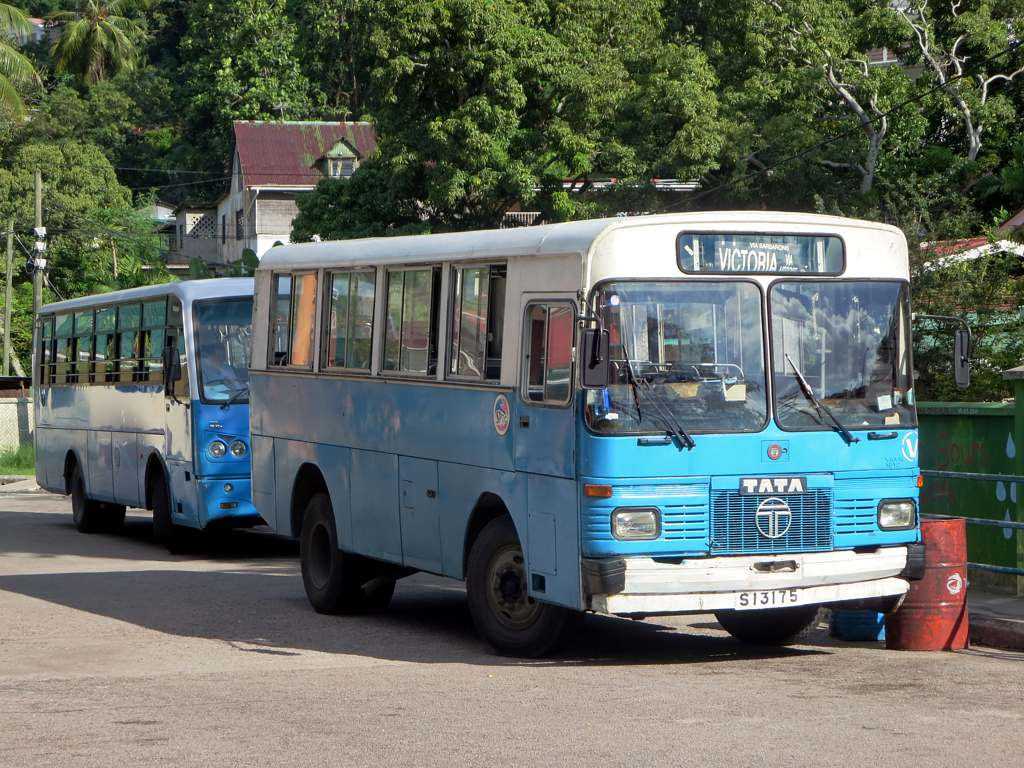 Hopefully, by now you have decided your next travel destination. Needless to say, both the places are truly fascinating and have their own charm. No matter which one you choose, we are sure that you will come back with a box full of amazing memories that will stay with you for life.