Two picture-perfect islands -
Seychelles
and
Bali
! One an African archipelago containing as many as 115 islands in the Indian Ocean, and another an Indonesian province in South-East Asia, surrounded by the Bali Sea. Thousands of tourists head to these places every year to have the time of their lives! If you also want to be one of those, but confused as to which one to choose for your next trip, then here's an article to help you.
Weather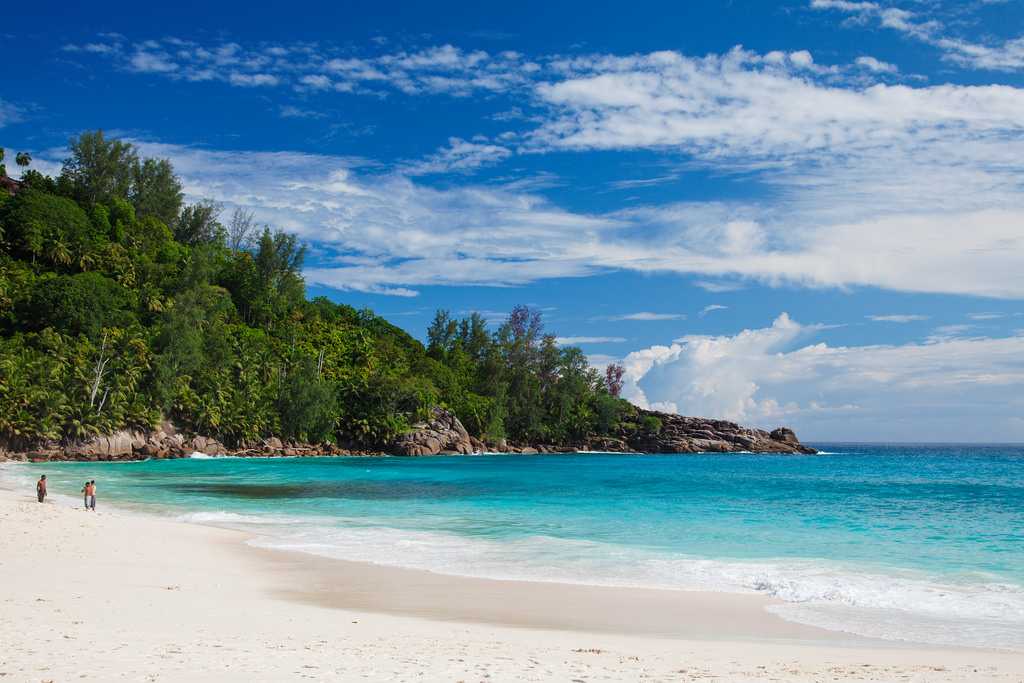 Both Seychelles and Bali overall have a
similar type of weather
, with a slight month to month fluctuations. Lying very close to the equator, they experience moderate climate throughout the year with high humidity of around 80% and hardly any extremes of temperature. The average year-round temperature in Seychelles is about 27 degrees Celcius, while in Bali it is 30 degrees Celcius. There is no separate summer or winter season in both the lands, but a dry and a wet season. The wet season in Seychelles is between November to February, while in Bali it's between October to March. The best months to visit Seychelles would be June to August as these are the coldest and driest months of the year and for Bali, these are April to June and September, not only because these are dry and sunny months but also because it remains relatively less crowded in this period with lower accommodation rates. However, some rain showers can be expected any time of the year in both the places.
Cost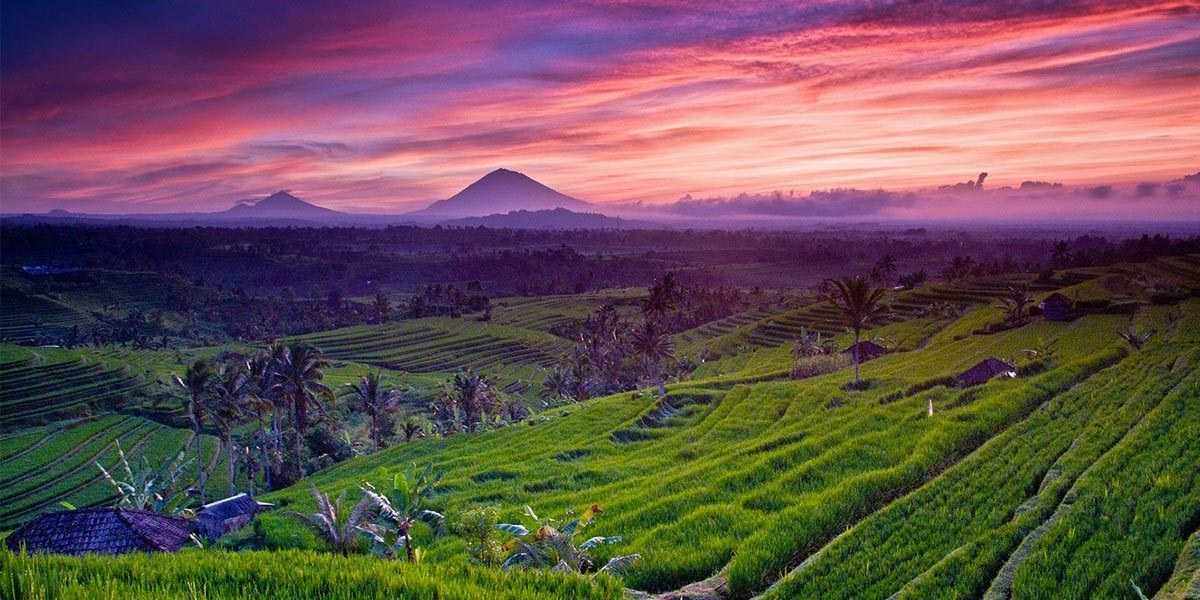 For most people, the expenditure that has to be incurred is significant when planning a vacation to any particular place. While flight tickets depend on from which country you are travelling, accommodation (both budget hotels, as well as luxurious resorts) and food prices in Seychelles tend to be much higher than Bali. For instance, with USD 45-60, you can stay in a good hotel in Bali, while in Seychelles the cheapest hotels will cost USD 82 per night. Again in case of food, the meal for a single individual at the most reasonable eateries in Seychelles will cost around USD 18, but in Bali in the same amount, two people can have a three-course meal at a much better restaurant!

Local transport is also costlier in Seychelles. A chauffeur-driven car in Bali will cost around USD 40 for 8-10 hours, the same in Seychelles would cost USD 90. However, costs for activities say water sports, entrance fees for different tourist attractions are more or less the same in both the places. So regarding total cost, Bali wins.
Safety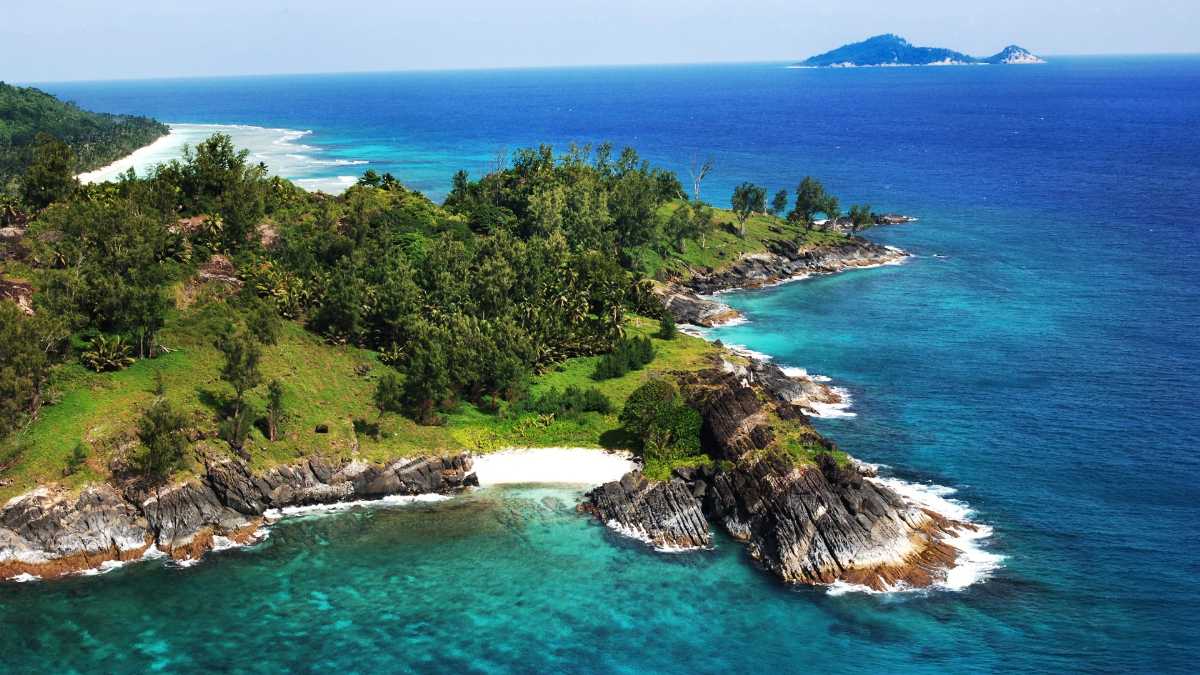 Both Seychelles and Bali are considered to be relatively safe and peaceful places than most other countries of the world. However, when compared, Seychelles is slightly safer than Bali. A crime index calculated from criminal records for the past few years show that Seychelles has a score of 36.93, while Bali has a score of 45.80 on a scale of 0 to 100 where 0 implies very low crime level and 100 implies very high crime level.

However, safe does not mean one can loiter around carelessly. In fact, crime levels have been rising in the recent years in both Seychelles and Bali and so some basic precautions always need to be taken like not carrying large amounts of cash and valuables while getting around, staying alert at all times, avoiding dark and deserted places in the evenings, avoiding conflicts and touts, following safety instructions on beaches and not venturing far into the open sea, carrying basic first aid and medicines, staying well-connected with properly charged cellphones, etc. Having a travel insurance can also help in case any unfortunate event occurs.
Types of travellers - Couples/Family/Solo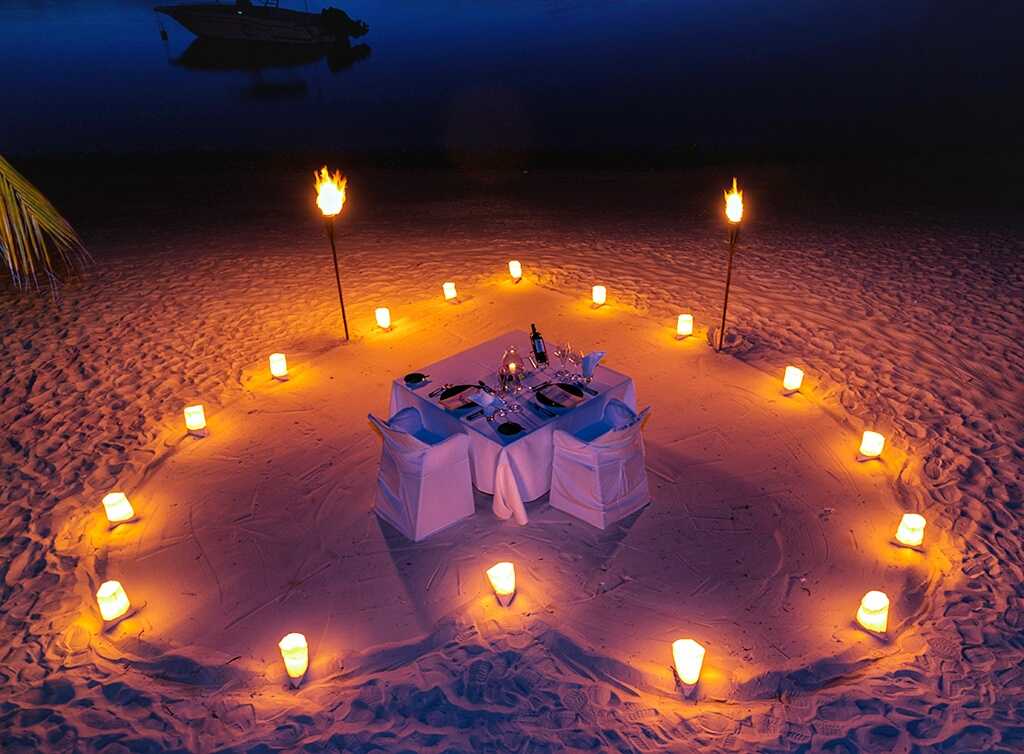 As a honeymoon destination, Seychelles is better as it remains less crowded with secluded beaches, and the naturally beautiful scenery adding to the romantic charm of the place. However, this does not mean that Bali is altogether a bad place for
couples
. Above all, it depends on what are both of your interests. Have a look at the 'Activities' section to decide which place is good for what, and decide accordingly.
Beaches in Seychelles are generally unmanned, and there are many remote and inaccessible places which require hiking and other difficulties to reach. So this might be inconvenient for families with kids or aged parents. In such places, it might be difficult to get any prompt help if required. So, Bali is a better choice for families. But in Seychelles, those places can also be avoided, and there are lots of hotels and resorts that are family friendly offering babysitting and entertainment options for the little ones, and also for older kids and teenagers, quite similar to Bali.

For solo travellers again, it depends on the what the person wants to see and experience on the trip. If one is interested in spending lazy days in a peaceful environment, then Seychelles should be the choice. Be prepared to be surrounded by couples, however, as it is a top honeymoon destination.
Activities
Nature-related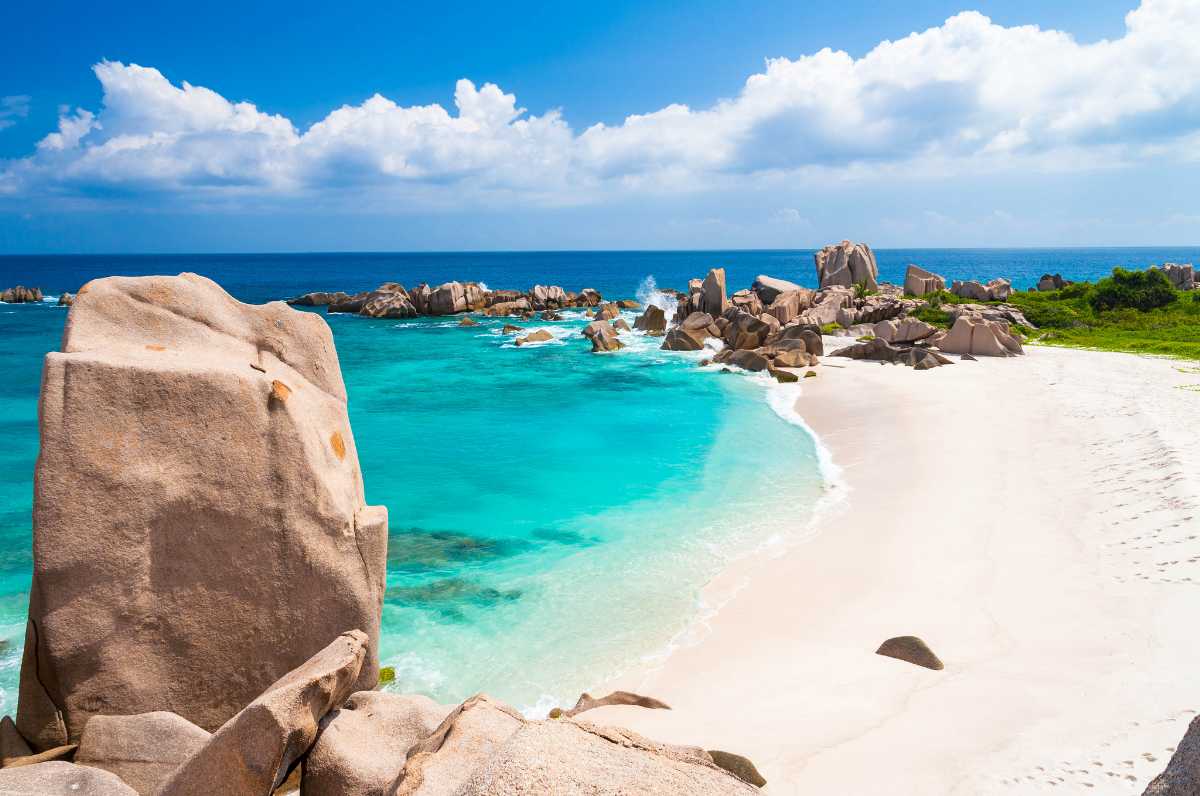 If the beach is where your heart and soul lies, then choose Seychelles without a second thought! Its pristine beaches lined with palm trees, white sands and azure blue waters are some of the best in the world. Beaches in Bali on the other hand, are quite overrated. Both the places offer some wonderful hiking trails, but the ones in Seychelles are much lower in elevation. Beaches are the main highlight of Seychelles. However, Bali finds favour among those people who are willing to explore mountains too, along with beaches. A particularly distinctive feature of Bali's landscape is the presence of active volcanoes and beautiful terraced paddy fields.
Seychelles is a great place for
island hopping
; each of the islands has a distinct flavour of their own, and you can experience this on a single trip. Unique creatures like giant Aldabra tortoises, Seychelles Paradise Flycatcher, the strange but interesting
Coco De Mer
, jellyfish tree, etc. are found only in Seychelles in the world and can be spotted in the various national parks, gardens and marine parks. Bali also does have its own share of flora and fauna, but these can be easily spotted in other South-East Asian countries.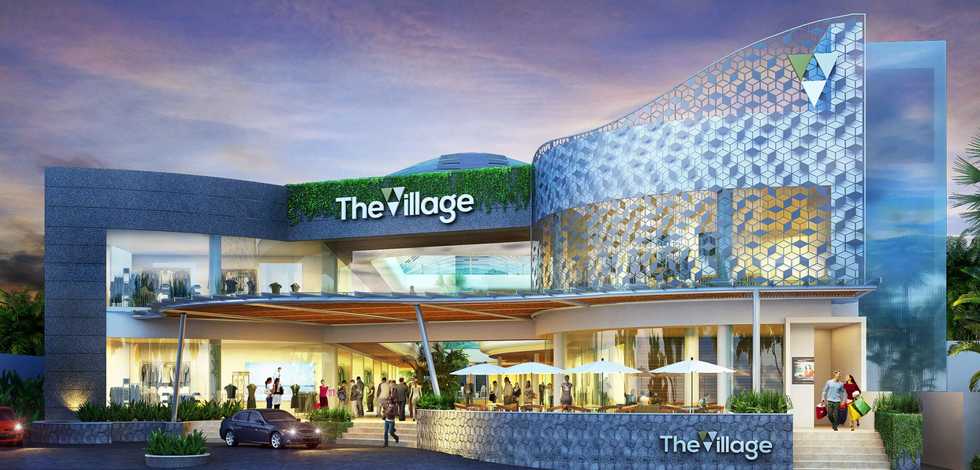 If you are a party animal, Bali is the place to be! It has plenty of bars, nightclubs and lounges to suit different pockets and interests. Every night of the week is good enough to party in Bali. Nightlife in Seychelles, on the other hand, is a low-key affair.

If you love to indulge in a lot of shopping on your vacation, then Bali wins over Seychelles any day. From glitzy malls featuring top international brands to vibrant street markets showcasing local handicrafts, Bali has it all. Shopping in Seychelles contrastingly is mostly associated with small local markets selling souvenirs.
Adventure Activities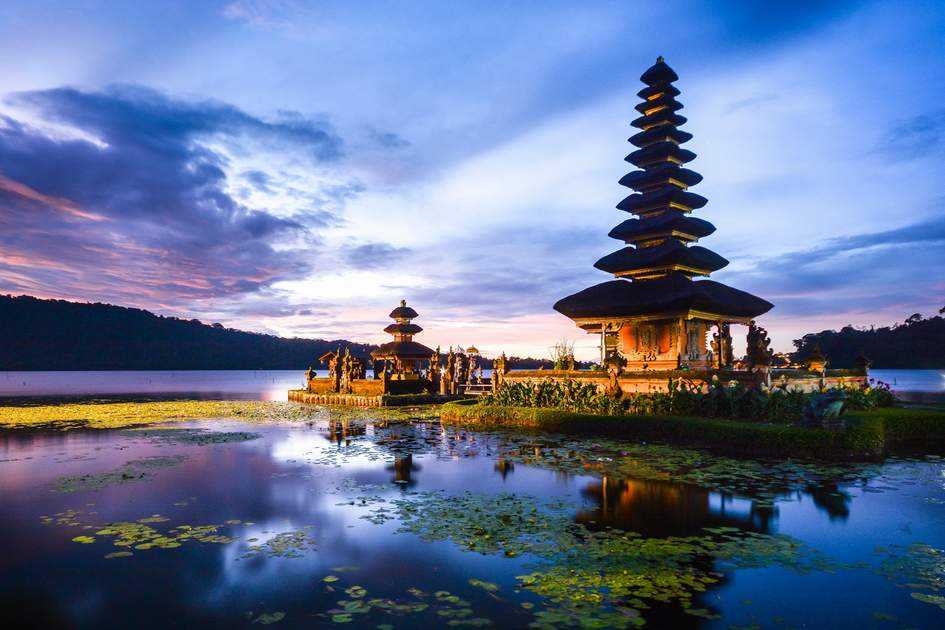 Seychelles, as well as Bali, offer a host of water sports and adventure activities like scuba diving, snorkelling, surfing, windsurfing, kite surfing, sailing, kayaking, and so on. However, motor-based water sports like parasailing, jet-skiing, water-skiing, etc. are very limited in Seychelles. So, if you are interested in these, it's better to go to Bali. Other than these, Bali offers some additional thrilling activities too such as rafting, flyboarding, sea walking, etc.

Bali has nearly 10,000 Hindu temples with splendid architecture, traditional Balinese dance and music performances are held regularly, and these are the best way to experience the local culture. If you choose Seychelles, then you will have to miss out on these.
Thus Seychelles and Bali have some similarities and some unique features of their own. Ultimately which one to choose depends completely on what you want to see, your budget, and the month of travelling. If you are still confused, then an easy way out would be to choose randomly and keep the other for another time! Both are lovely holiday destinations and deserve a visit once in a lifetime at least.