After much contemplation on the destination for the upcoming summer vacation, we finally decided on
Bali
(possibly the best place to have some relaxing time after the last couple of weeks of strenuous work and studies). Having already been to Bali once before, we decided to plan our vacation a bit differently this time by including rarely visited and unique spots and activities than the mainstream must-visit beaches and temples (many of which we had already visited last time!).
Figuring Out The Trip Dates
Since three members out of our nuclear family of four people work, it was a bit difficult to mutually decide on the dates of the trip but within a few days, we finalized five days onwards mid-May as the time for our summer trip. Another reason that contributed to us choosing this time was that the last time we had visited Bali in July, which proved to be a not so smart choice on our part as while the dry season of the island was an advantage, the place was extremely crowded with tourists and everything was crazy expensive.
The Onset of Our Journey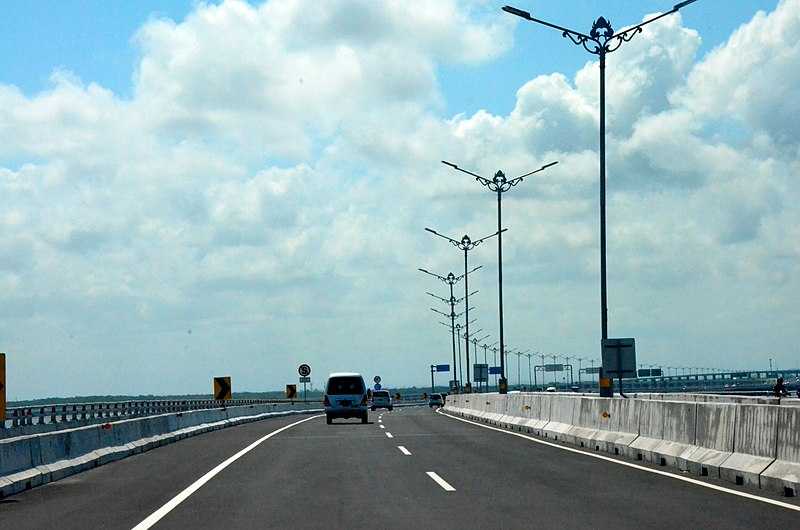 Being Mumbai residents, we boarded our flight from Chhatrapati Shivaji International Airport and reached the Denpasar Airport after about 13 hours; with a layover of 2 hours in Kuala Lumpur. Though we were extremely tired and exhausted after our long flight, we were bursting with excitement and anticipation of what awaits for our trip! It took us half an hour to reach our resort and another three hours before any of us were ready to get out of the resort to put a start to our day. 
Pasar Badung Market: The Perfect Place to Test Your Bargaining Skills!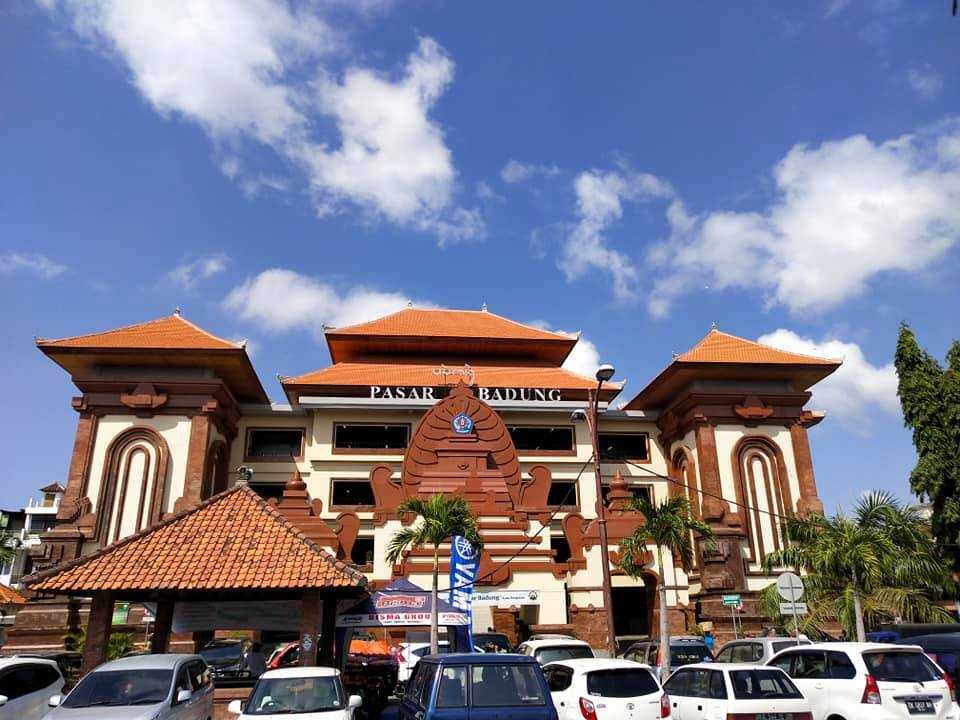 Since we had decided not to prepare an itinerary and be completely spontaneous with our plans on this trip, our first evening had us venturing to the Pasar Badung market upon recommendation given by the resort staff. This market was housed in a large building and consisted of various stalls where you can shop for handicrafts, fabrics, accessories and so much more. Though most of the sellers will definitely try to get you to buy some sweet souvenirs if they realize you are a foreigner, you might want to use your bargaining skills in this market to fetch items at the best prices. The rest of our evening was spent gorging down some of the delectable street food dishes and enjoying the peaceful night by sharing old stories by the river next to the Badung market.
Adventurous Day at the Tanjung Benoa Beach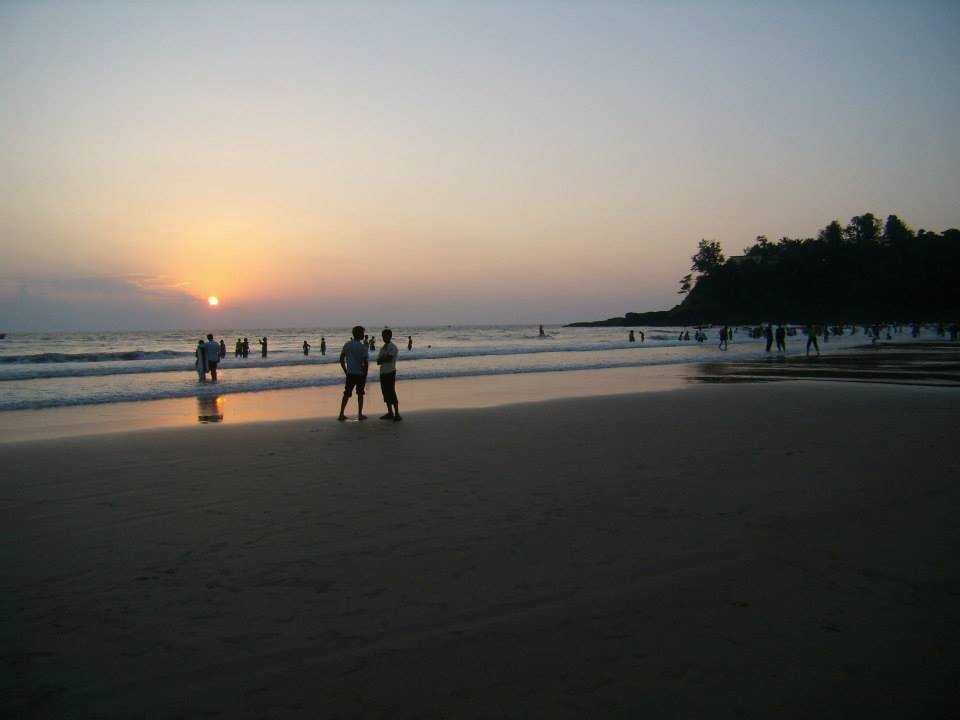 Our next morning started out extremely early and we set out to Tanjung Benoa beach for some water sport activities (which was one of the only activities that we had decided upon when we were planning for our vacation and were pretty excited to give a try!). This white sand beach is best known for the variety of aquatic sports that it offers for its visitors. Jet Skiing, Parasailing, Snorkelling, Scuba diving, Seawalker, and Flyish Fish riding are some of the water sport activities that are accessible to people visiting this beach. 
Flying Fish Water Ride
While we wished to try out each and every single one of these thrilling water sports, we were bound by time which rendered us to pick one among them. We decided to try out the Flying fish water ride since it was a relatively new addition to Bali water sports and seemed most fascinating among them all. Resembling a fish with three banana boats merged together and a wing on both left and right sides, this ride could accommodate three people; one of which was our instructor. 
Instructions and Precautions
Since it was our first time trying out this ride, we were a bit scared and uncertain but our guides were pretty reassuring. They educated us on the equipment that was being used, the position that we were supposed to be in during the ride, and about the whole procedure. It is a bit difficult to put into words how we felt riding the Flying Fish but we all came to the conclusion that all of us had butterflies in our stomachs when the ride took off and we were in the air.
While the flying elevation may not have been more than 2-3 meters in height above sea level, the fast pace of the speedboat and the adrenaline rush made this ride much more exciting and thrilling. We got to ride twice for one round off and we enjoyed every second of it. The day ended with us exploring the nearby market and having dinner at a cosy restaurant offering a great beach view.
What the Rest of Our Trip Entailed
The next three days of our trip involved a visit to
Pura Jagatnatha
temple,
Sanur beach
, Bajra Sandhi Monument, and a lot of shopping from the nearby markets and stuffing our stomachs to the brim with the local Balinese food. And while we left each of these places with smiles on our faces and learned new things each day, the Flying fish ride remained to be the highlight of our trip and it can be counted as one of the memories that will most likely be cherished for the rest of our lives.
Bali Trip - Photo Series