Our fast-paced lives, riddled with work, family, commitments, and more work can get exhausting. It can also build-up a considerable amount of body and muscle tension. Overall, one can get pretty stiff and strained, trying to keep up with the pace. A great way to release this tension is by pampering yourself and indulging in a spa treatment. Be it a full body massage, Thai massage, a manicure-pedicure, a facial, or traditional therapy; an excellent spa service can calm and soothe your mind and body.
Hong Kong has a lot of spa options that it can get challenging to choose your pick. So, we have curated a list of the best and affordable spas in Hong Kong to relax, refresh and rejuvenate.
1. The Peninsula Spa @ The Peninsula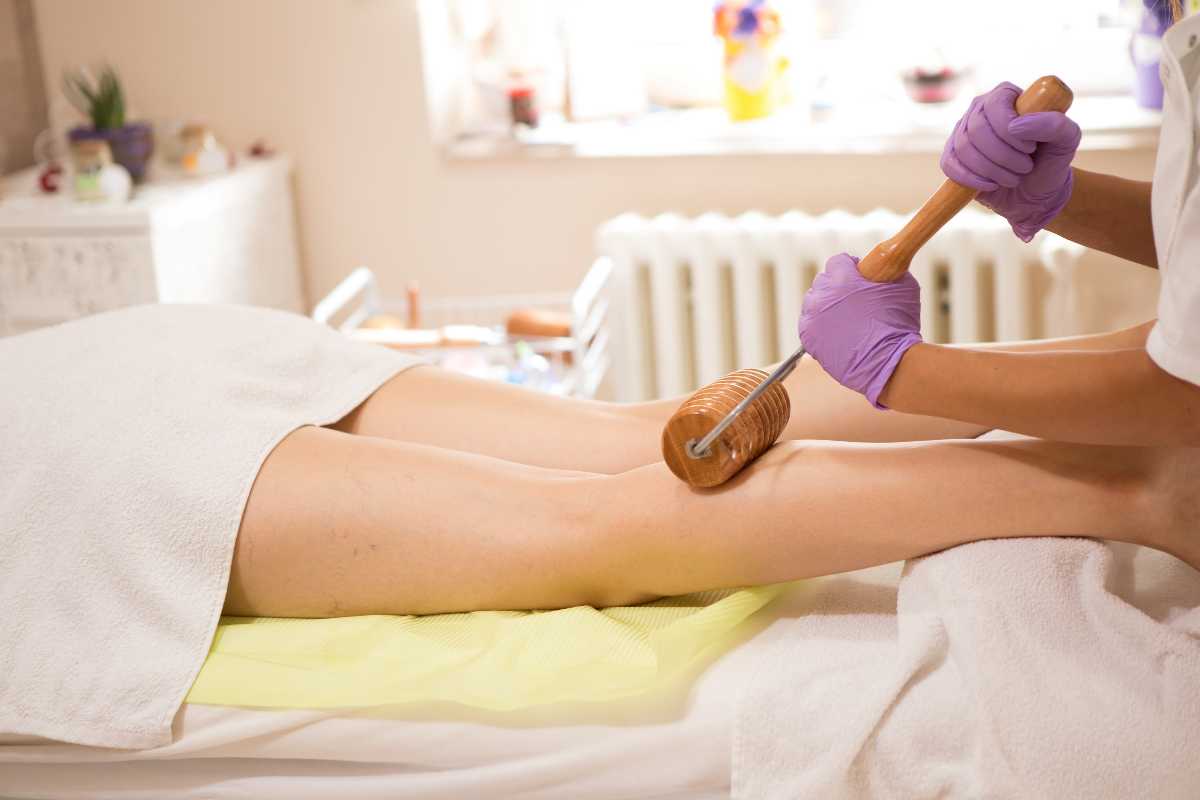 Margy's Monte Carlo facial and body treatment, Collagen Firming treatment, Anti-Cellulite massage are some of the experiences at this award-winning spa in Hong Kong. 
Address: 7/F, The Peninsula Hong Kong, Salisbury Road, Tsim Sha Tsui, Kowloon
Contact: +852 2696 6682
2. The Spa @ Four Seasons Hotel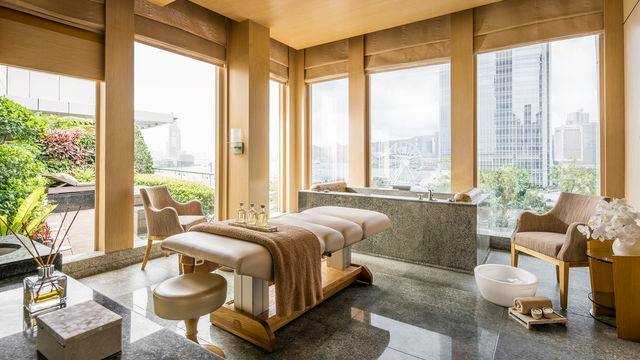 Treat yourself at one of the most beautiful spas in Hong Kong. With 17 rooms offering a scenic view of the Victoria Harbour, The Spa @ the Four Seasons Hotel is quite a treat. 
Address: 8 Finance Street, Central
Contact: +852 3196 8900
3. Glow Spa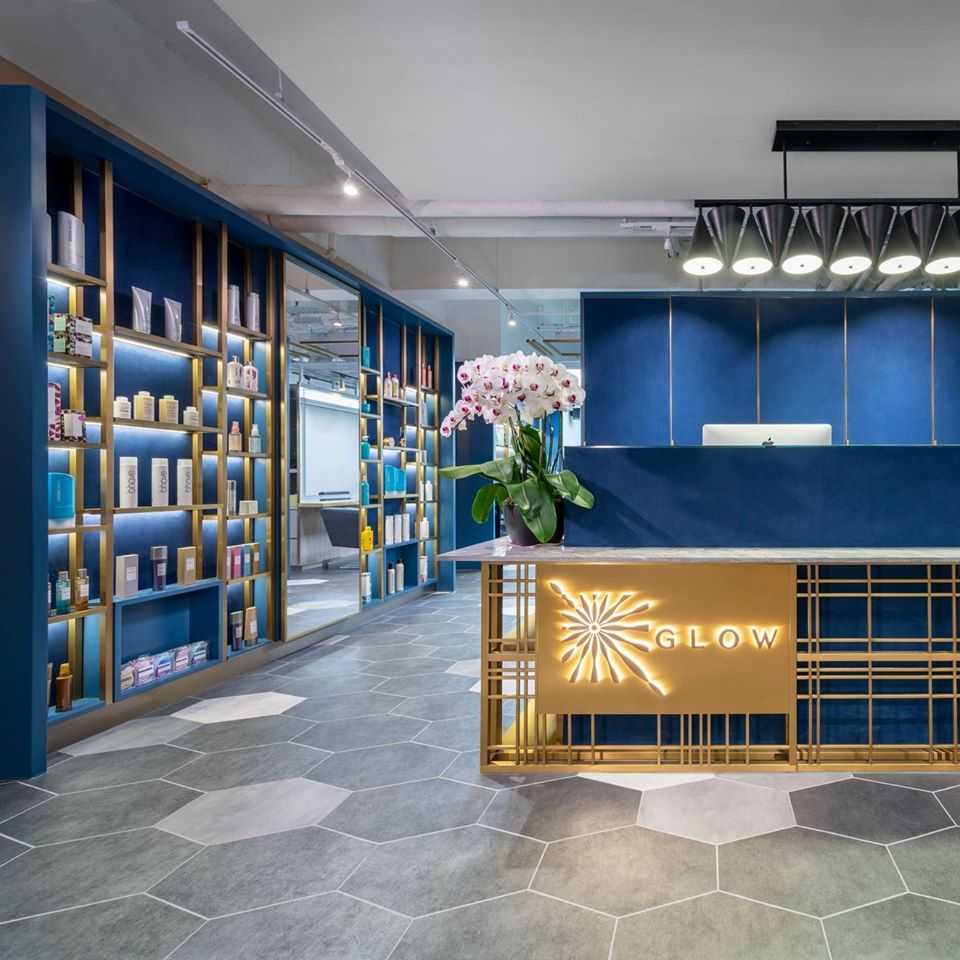 Enjoy an array of spa therapies, massage, hair and facial services at the Glow Spa at affordable prices.
Address: 9/F, Parker House, 72 Queen's Road, Central
Contact: +852 2525 5198
4. The Right Spot
Another affordable option is the Right Spot. This is one of the best spas in Hong Kong offering budgetable services to best suit you.
Address: 5/F, 20 Stanley Street, Central
Contact: +852 6998 7768
5. Sense of Touch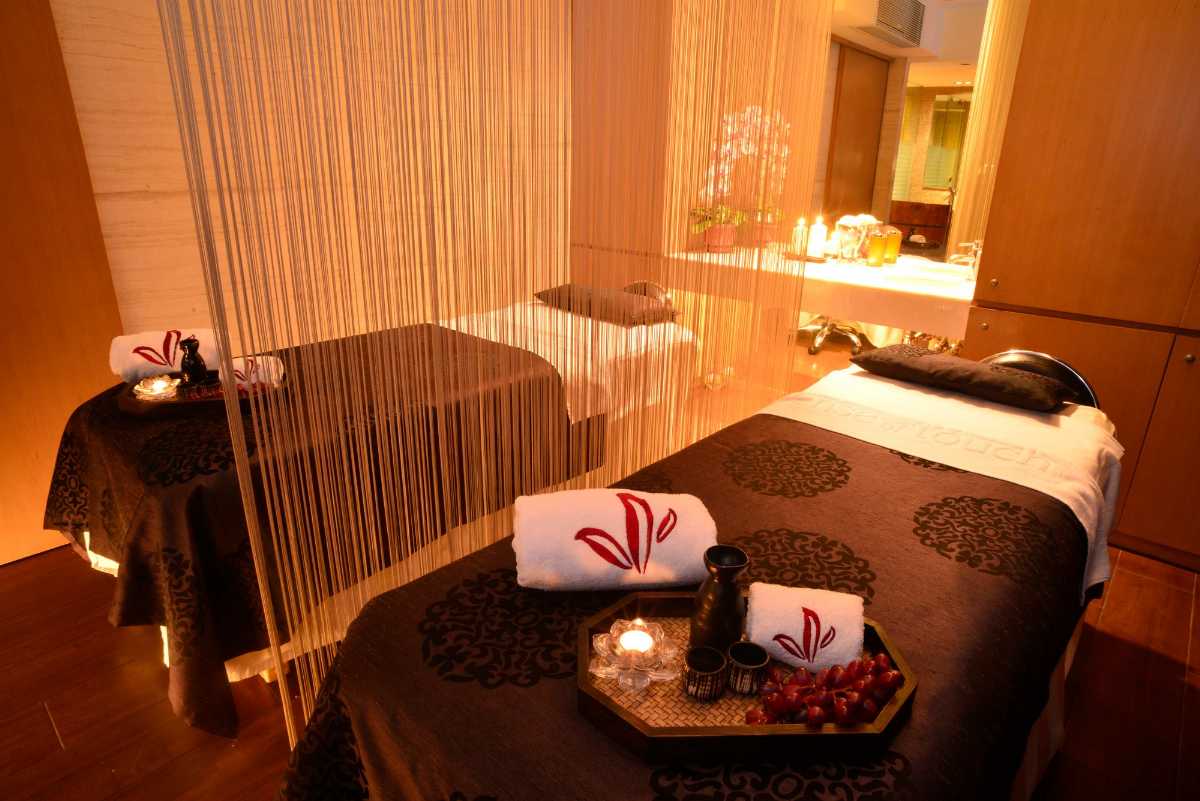 With top-notch customer service, Sense of Touch prides itself in their customer-centric approach. Another factor they pride themselves with is the fact that they provide one of the most painless waxing services in town in addition to some of the most relaxing spas in Hong Kong. 
Address: 1-5/F, 52 D'Aguilar Street, Lan Kwai Fong, Central
Contact: +852 2526 6918
6. Angsana Spa, Hotel Icon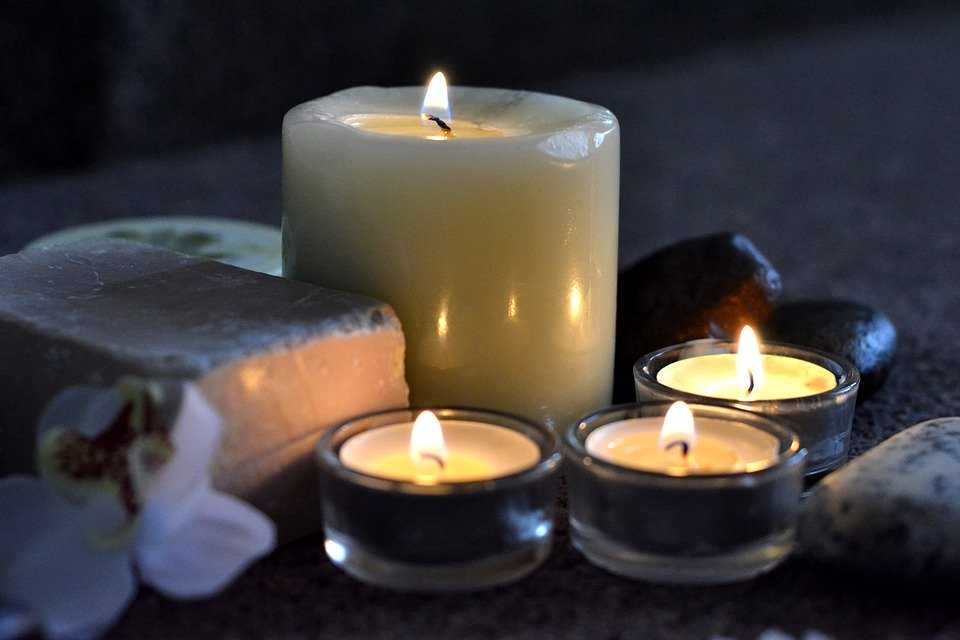 Angsana Spa by Banyan Tree is one of the most luxurious and super indulgent spas in Hong Kong. One of their intriguing options includes the Glitter Golden Bliss treatment, which uses gold dust and gold body polish, leaving customers with super nourished, moisturised, and sparkling skin, quite literally!
Address: 9/F, 17 Science Museum Road, Tsim Sha Tsui, Kowloon
Contact: +852 3400 1052
7. Chuan Spa, Cordis Hotel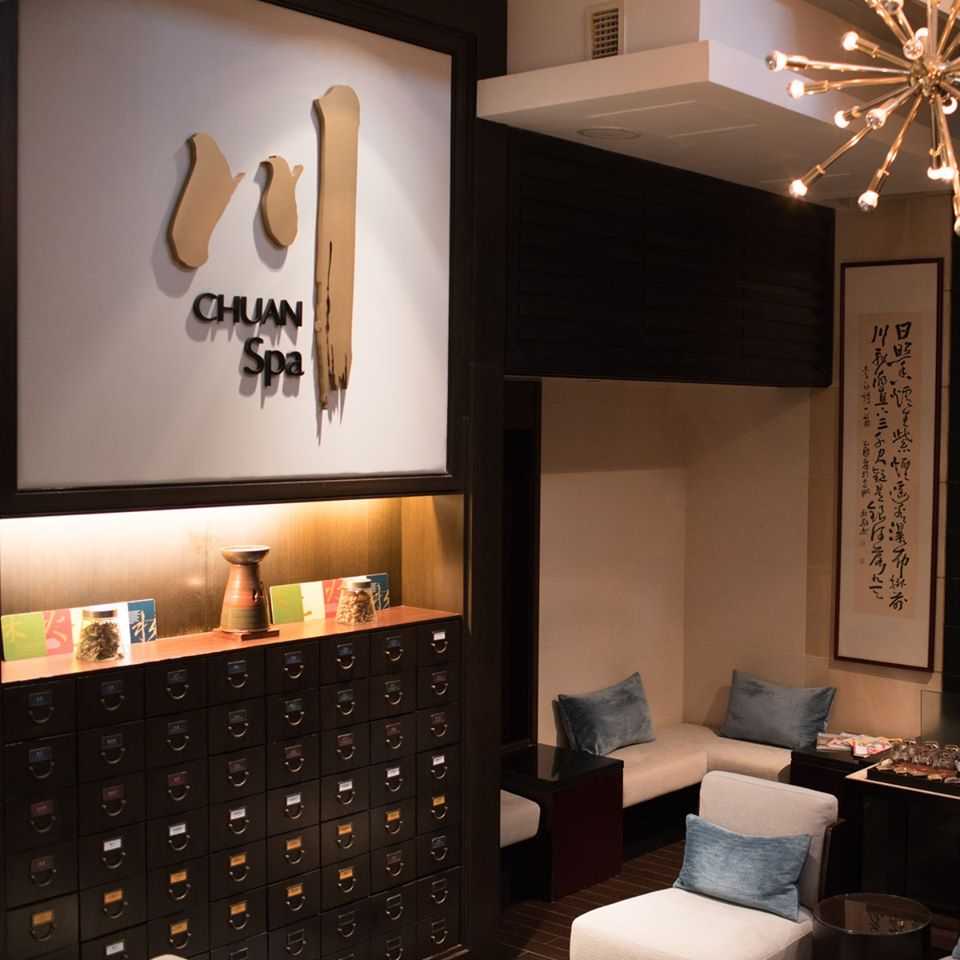 Inspired by Chinese medicine, Chuan Spa provides immersive and holistic spa and massage treatments. 
Address: 555 Shanghai Street, Mong Kok, Kowloon
Contact: +852 3552 3510
8. Sparadise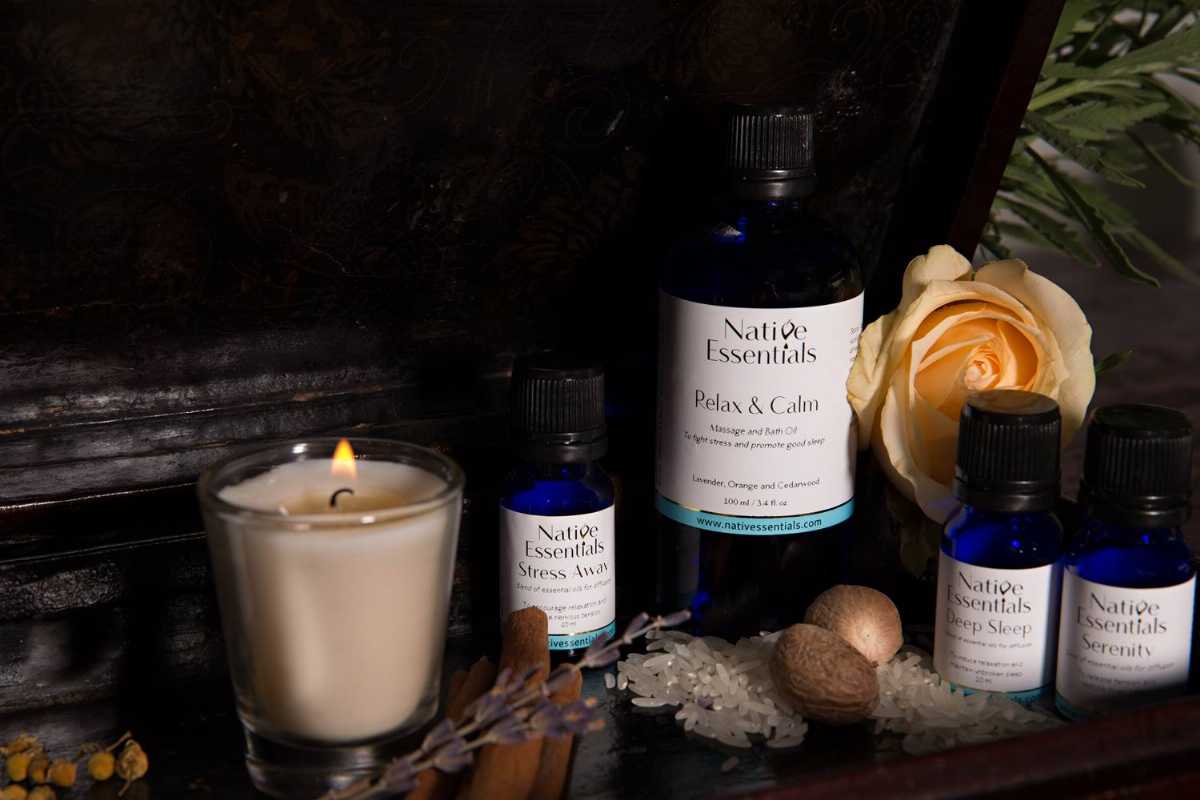 Sparadise is one of the organic spas in Hong Kong which doesn't believe in using chemicals in any of its products. Thus their products use bio ingredients such as organic coffee and aloe vera.
Address: 3 & 4/F, 60 Wellington Street, Central
Contact: +852 2997 2208/5539
9. Mandarin Spa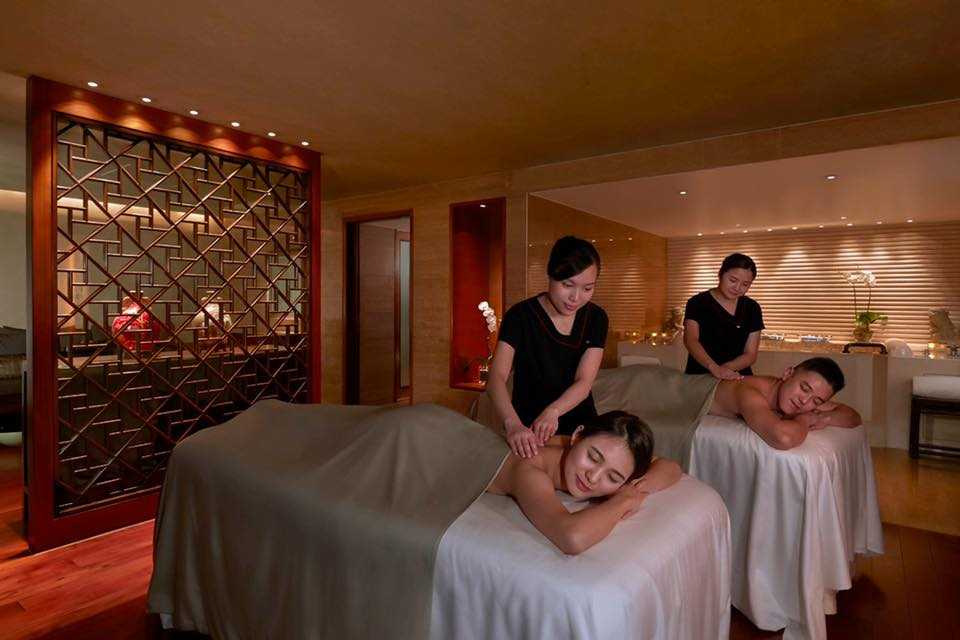 The Mandarin Spa is a spacious spa providing a wholesome range of massages and treatments.
Address: The Mandarin Oriental, 5 Connaught Road, Central
Contact: +852 2522 0111
10. Spa L'Occitane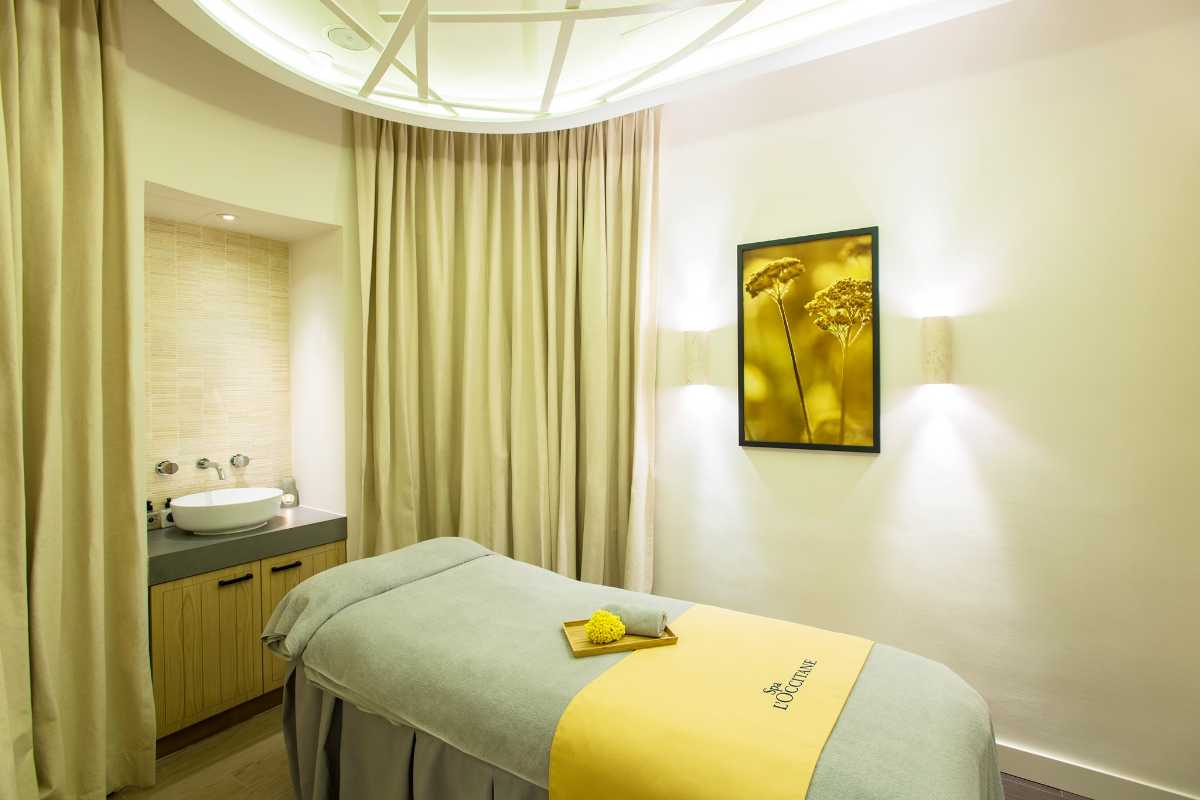 Using products from its own range, indulge in a relaxing experience at Spa L'Occitane with a French vibe. It is one of the french-style influenced spas in Hong Kong. 
Address: Shop 3, Star Crest, 9 Star Street, Wan Cha
Contact: +852 2143 6288
There are many other options. Here are some other spas you could indulge in:11. I-Spa
Address: Intercontinental Hong Kong, 18 Salisbury Road, Kowloon
Contact: +852 2721 1211
12. Essential Spa
Address: Shop LG25, Kowloon City Plaza, 128 Carpenter Road, Kowloon City, Kowloon
Contact: 3107 0667
13. Ritz Carlton
Address: 116/F, 1 Austin Road West, Kowloon
Contact: +852 2263 2040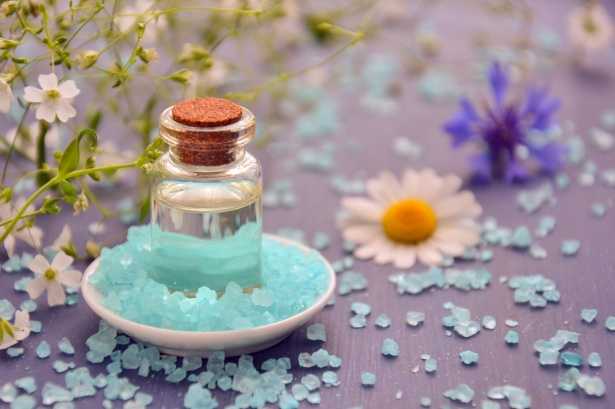 14. Mira Hotel Spa
Address: B3/F, The Mira Hong Kong, 118-130 Nathan Road, Tsim Sha Tsui, Kowloon
Contact: +852 2315 5500
15. Lush Soho Square Spa
Address: G/F-4/F, Soho Square, 21A-B Lyndhurst Terrace, Central# no.: +852 3915 0638
16. Floax
Address: 1/F, Wing Hing Mansion, No. 16 Granville Circuit, Tsim Sha Tsui
Contact: +852 2321 9624
17) Flawless
Address: 4/F, Sea-Bird House, 22-28 Wyndham Street, Central
Contact: +852 2869 5868
So, how many of these spas in Hong Kong have you been to? Do you fancy any of the above items on the list? Feel free to let us know in the comments below!