Hong Kong is synonymous to the decadent Casino culture, mainly due to its proximity to the extravagant gambling hub of Macao. Casinos are places where you can while your night (or day) away with endless games and betting, exotic cocktails and entertainment! This article compiles a list of the best casinos in Hong Kong.
1. Silversea Shadow Casino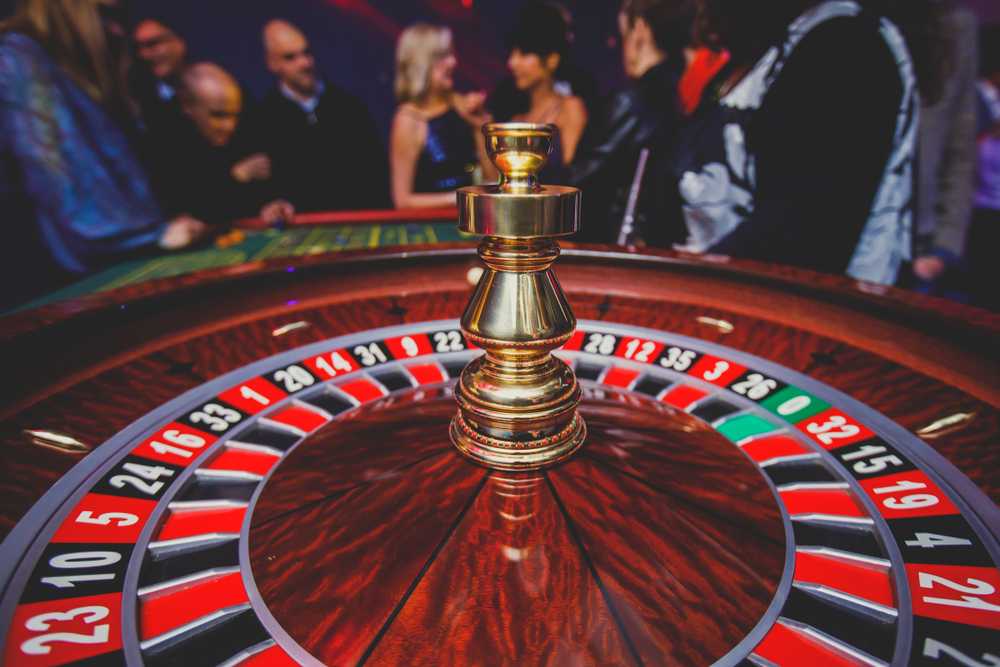 One of the biggest casinos in Hong Kong and Asia, this casino which is aboard cruise ship offers over 20 slot machines and many more table games like blackjack, roulette, poker, etc. The champagne reception is the place to go to for novice players who'd like to learn to deal a hand or two and get some tips about how to play the games!
Location - Kai Tak City
Timings - Slot machines are open to play from 10:00 AM onwards and table games begin from 2:30 PM onwards till the last person sitting leaves.
2. Fortunes Casino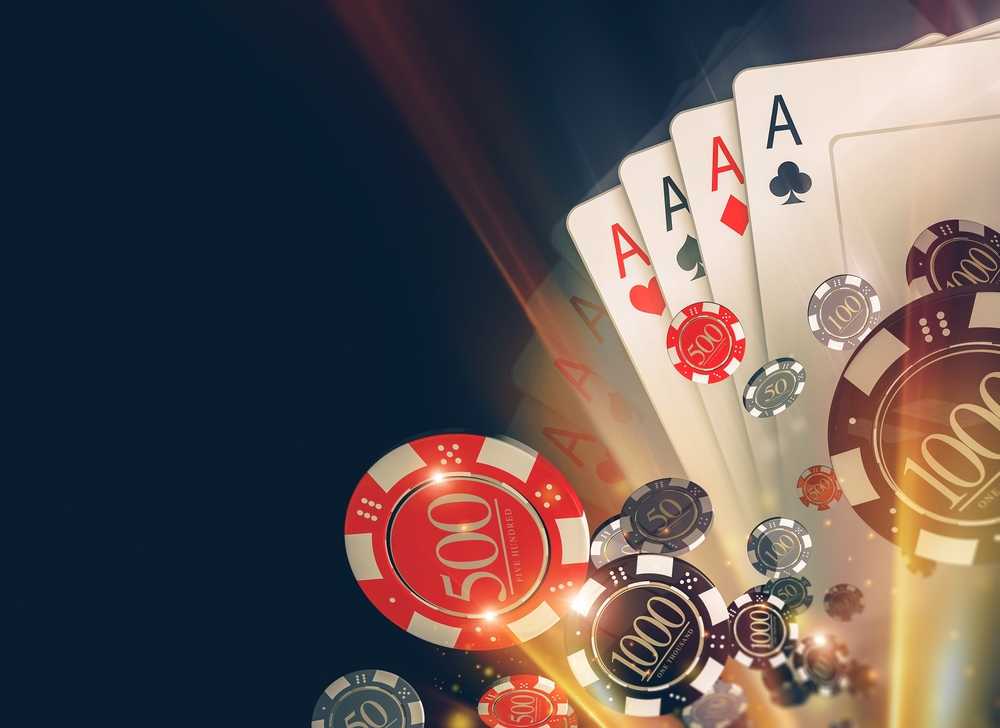 This casino which is inside the Celebrity Millennium Cruise is a super popular casino in Hong Kong. It has vegas-style vibes with loads of games from carps, poker, let it ride, baccarat get ready to blackjack, roulette and slot machines including many tournaments they host and fun, entertaining activities! You can bet as you please and have a chance to bring home that earnest cash! 
Location - Kai Tak City 
Timings - Opens an hour after sailing once the cruise ship enters international waters 
3. Hong Kong Poker House
One of the first clubs to offer casino-like games (6 tables for six different games) in a sophisticated and chic manner, Hong Kong Poker House is located at Hollywood Road in Central of Hong Kong. It is one of the casinos in Hong Kong where all the gambling fun is supplemented by a good DJ playing in the house, exotic cocktails and food at trendy bars and uber-cool restaurants! 
Location - Hollywood Road, Central
Timings - 8:00 PM onwards
4. Holland America Cruise Line Volendam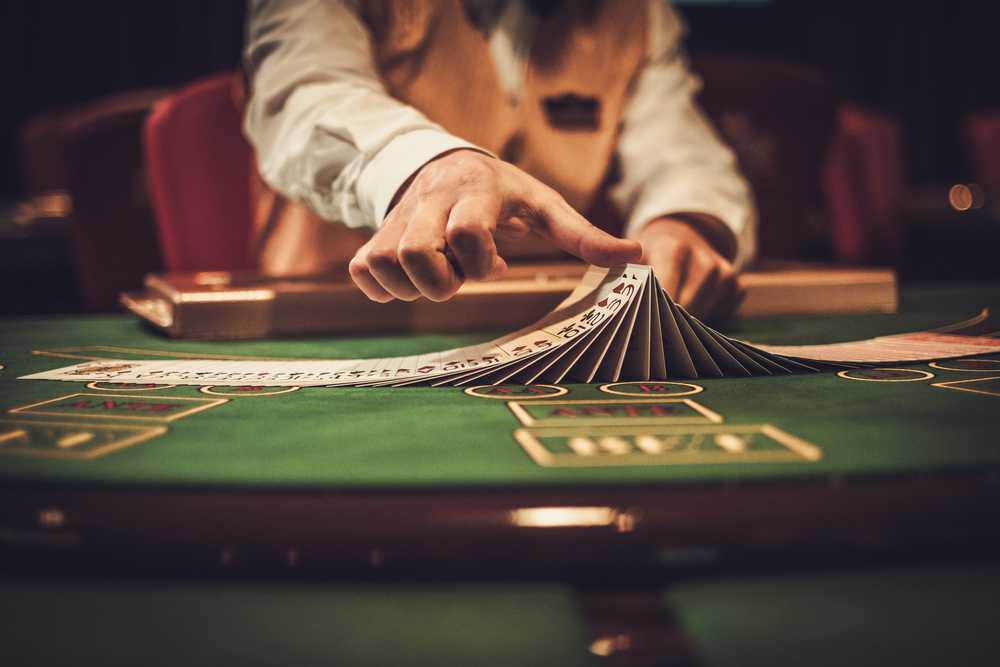 A modern-style casino in Hong Kong, the casinos aboard this cruise ship are one of the largest operational casino chains in the city so far. It has a wide array of machine gaming options and several table games too along with engaging tournaments as well. The staff is accommodating and offer complimentary help with instructions and introduction to games for beginners. 
Location - 33 Shing Fung Road, Kowloon
Timings - It is only open at sea 
There are no officially sanctioned casinos in Hong Kong. Still, the multiple cruises going through it have amazing ones as mentioned above, and people with a serious indulgence should visit nearby city Macau as a must too. So let's set the dice rolling and put your luck to test!