A fast-paced city, Hong Kong is beautiful and chaotic all at once, with its architecture touching the sky and its streets a frenzy of restaurants, food stalls, shopping arcades and more. Quite often referred to as the NYC of Asia or NYC on steroids, it brings together a variety of experiences for any traveller and won't leave you disappointed!
Hong Kong Travel Tips Before Reaching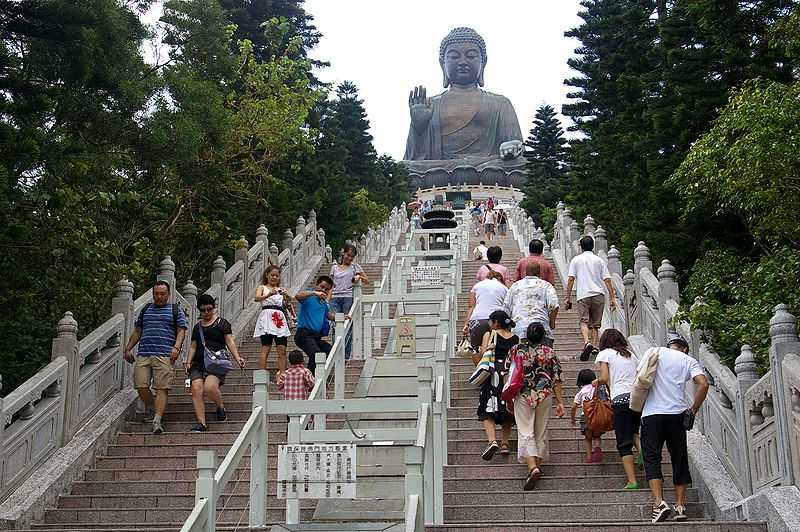 1. Local currency:
Hong Kong dollar (HKD)
2.
Don't forget to carry international credit and debit cards.
Cards accepted:
Visa, Mastercard, AmEx (at most places).
3. Best time to visit:
September to March (avoid the summers as they are insufferably hot!)
4. Spoken languages:
English and Cantonese (local dialect of Chinese)
5. Octopus card:
Works at supermarkets, fast food joints, vending machines and for all mode of transportation except for taxis
6. Airport Express train:
The easiest way to commute to and from the airport, with connection till Kowloon and Hong Kong island. To and from either end takes around 24 minutes.
7.
On escalators and sidewalks, the rule is to stand on the right-hand side and let people pass you by from the left.
Hong Kong Travel Tips While in the City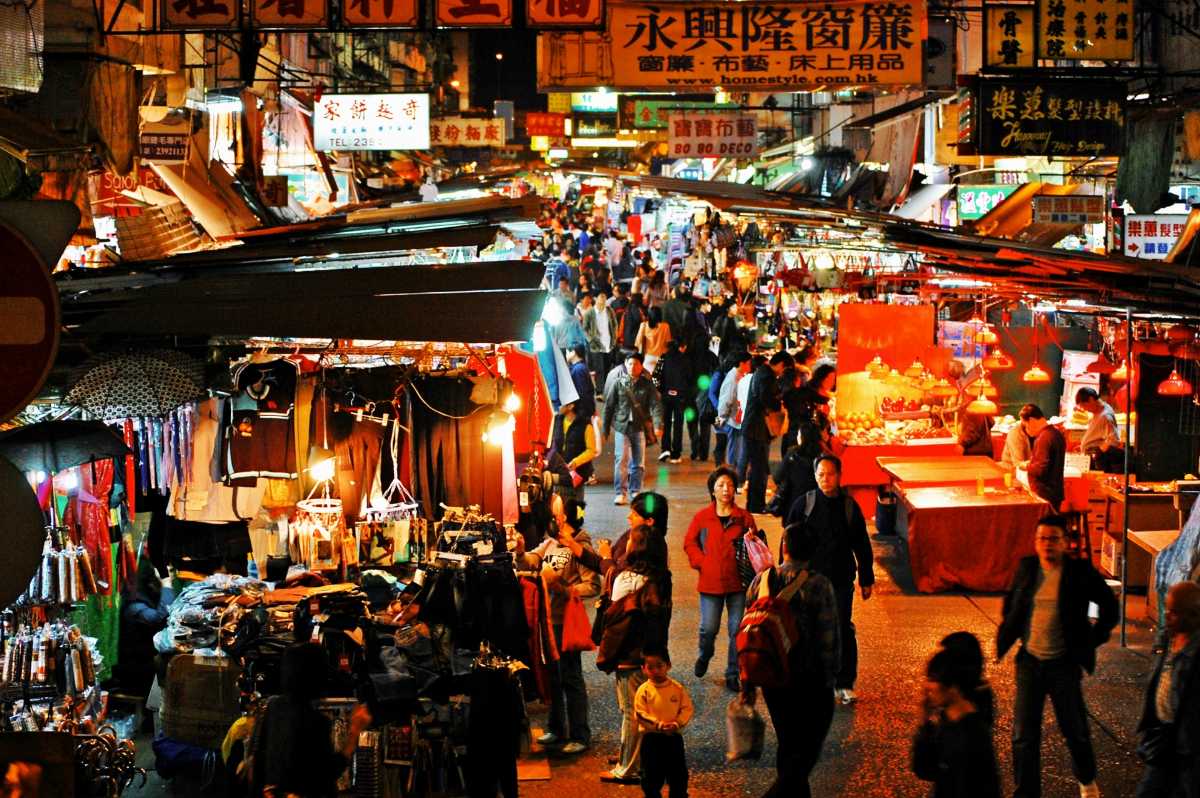 8.
Don't end up paying money to witness the gorgeous Hong Kong skyline. Either hike up to Victoria Peak for the view (and you'll end up burning some calories too) or go to the Peak Galleria mall that has an upper deck from where the view is as clearly and pristinely visible as from Sky Terrace 428 which charges you HKD 11 in admission fee.
9.
The city is bustling with people due to its dense population. So, while planning your trips, mark weekdays to visit markets, shopping complexes and malls which tend to get very crowded and reserve the weekends for other outdoorsy activities such as hikes and beach visits.
10.
Visits to Hong Kong museums can be a great addition to your itinerary. And while the admission fee isn't much, save those few bucks and visit them on a Wednesday when most, including Hong Kong Museum of History, Hong Kong Museum of Art, Hong Kong Heritage Museum and Hong Kong Space Museum has free entry.
11.
The Star Ferry is a leisurely experience but don't end up spoiling it by taking it during office rush hours in the mornings and evenings!
12.
You can check-in your luggage 24 hours before your flight outside at the Airport Express Station. This is extremely convenient in case when the flight is late, but you have an early check-in. So, no need to lug around heavy bags! Just avail this in-town check-in service, drop your bags off at the station, be hands-free and get some more time to explore, eat and shop!
13.
The reason that Hong Kong is called shopper's paradise is not only because of the endless shops and malls providing you with tonnes of shopping options but because the government there doesn't levy and VAT or GST on its goods. That makes shopping in Hong Kong much cheaper than most places.
Facts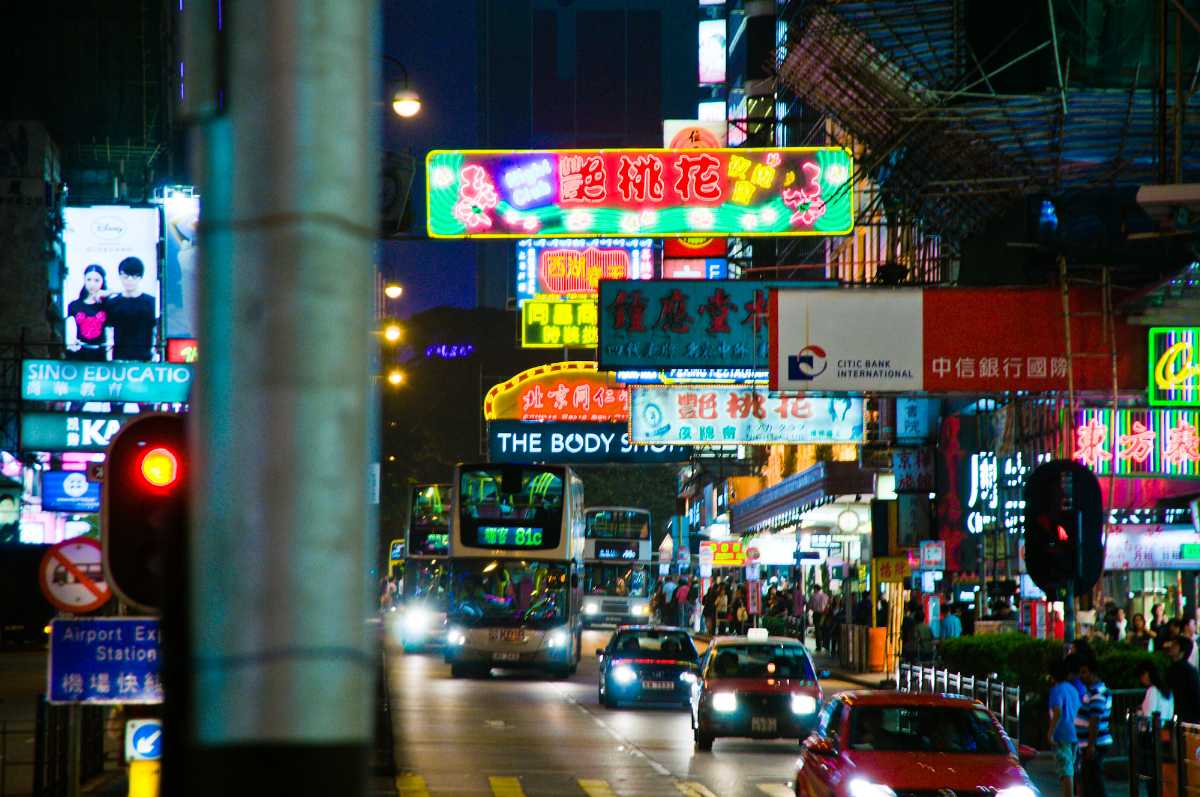 Hong Kong has over 1,200 skyscrapers.
It has around 50 hiking trails.
Hong Kong island is only 1 of the approximate 200 islands in Hong Kong, including Lantau, Peng Chau, and Lamma.
The place is a heaven for foodies, with an estimated one restaurant per 300 people- a much better ratio than many other sites! Whether it is local eateries or Michelin star restaurants, Hong Kong has it all!
Shoppers aren't left high and dry either. Most shopping places are open till late, making a shopper's paradise for its numerous shopping stores, centres, and malls.
The transportation network in the city is quite extensive with many options like bus, trams, minibus, subway, ferries, taxis trains etc. to get from one point to another from anywhere, including the islands. And the best part is that all these modes are incredibly cheap, so the commute here doesn't dent a hole in your pocket!
Most locals are bilingual and speak in English and in Cantonese, which is a dialect of the Chinese language. Although English is an international language and one wouldn't face any problem getting around anywhere, learning a few phrases in Cantonese would definitely be beneficial.
Hong Kong is a great tourist destination. So, don't forget to make the most of it by being a smart traveller with Holidify. Read more about Hong Kong here.