From numerous health benefits like higher strength, endurance and flexibility to achieving mental peace and calm, Yoga can be the one-stop exercise to a better lifestyle. Hong Kong is filled to the brim with various studios and spaces to help you achieve the same. This list compiles the top studios for yoga in Hong Kong.
1. Anahata Yoga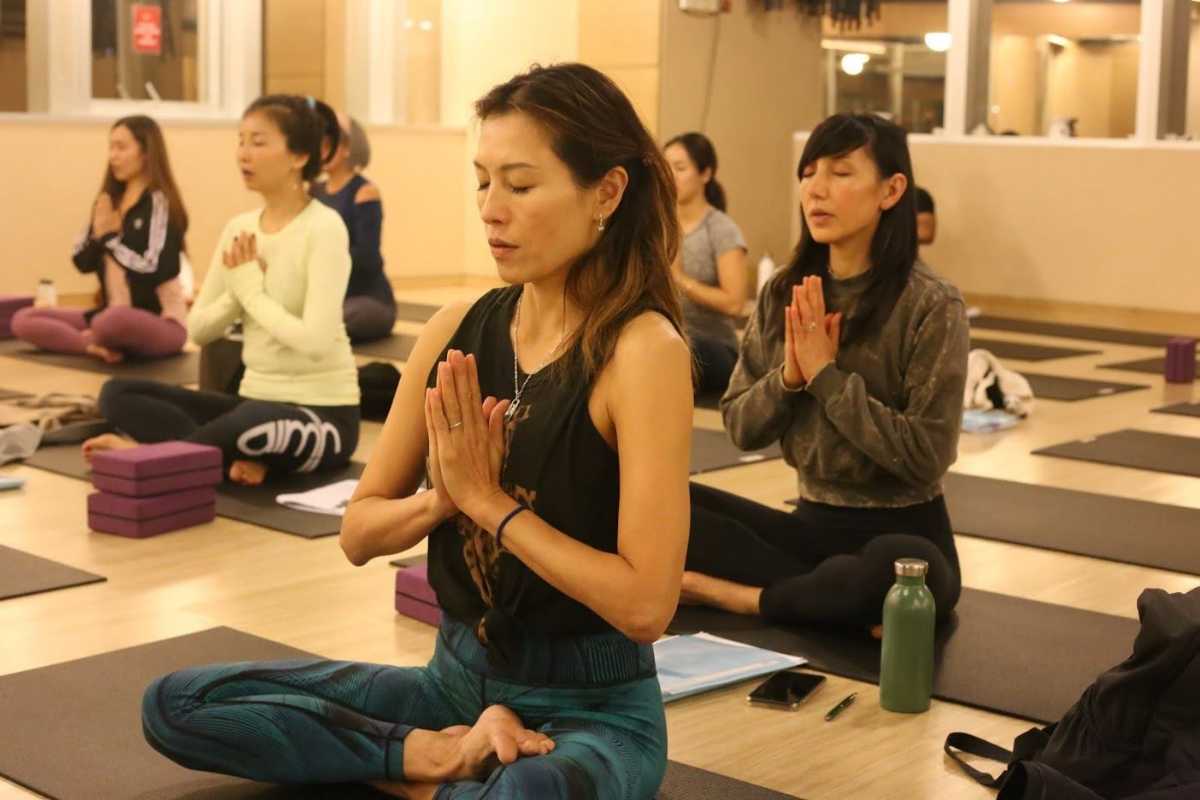 This studio specialises in excellent personal attention and offers a wide range of yoga services like traditional yoga practices (from Hatha to Ashtanga Vinyasa) de-stressing yoga, slimming yoga, back care yoga, care yoga among others. They make customised schedules as per the client's needs, also offer a free trial to give you a chance to see what is best for you, making them one of the best yoga centres in the city. 
Location: Anahata Yoga, 18/F, One Lyndhurst Tower 1 Lyndhurst Terrace, Central 
Phone: 2905 1822
Website: www.anahatayoga.com.
2. Kita Yoga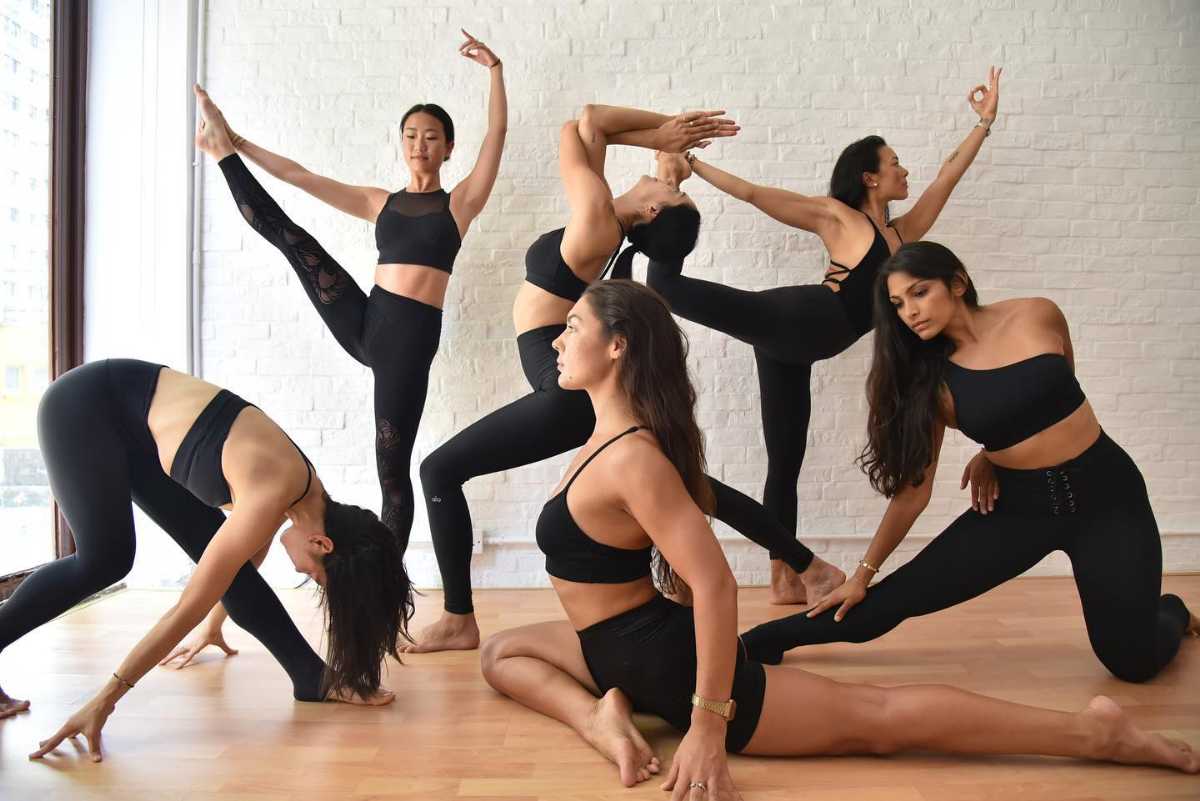 A very new-gen, quirky vibed boutique yoga studio, Kita Yoga is situated in Sheung Wan and the beautiful, chic decor. They offer sessions with small batches for people who are looking for some dynamic yoga in Hong Kong. The candlelit mellow class is a slow-paced, restorative Vinyasa class while people who prefer more rigorous or advanced sessions can opt for other alternatives, or Kita sculpt. 
Location: Kita Yoga1 U Lam Terrace, Sheung Wan
Website: www.kita-yoga.com
3. Fivelements Habitat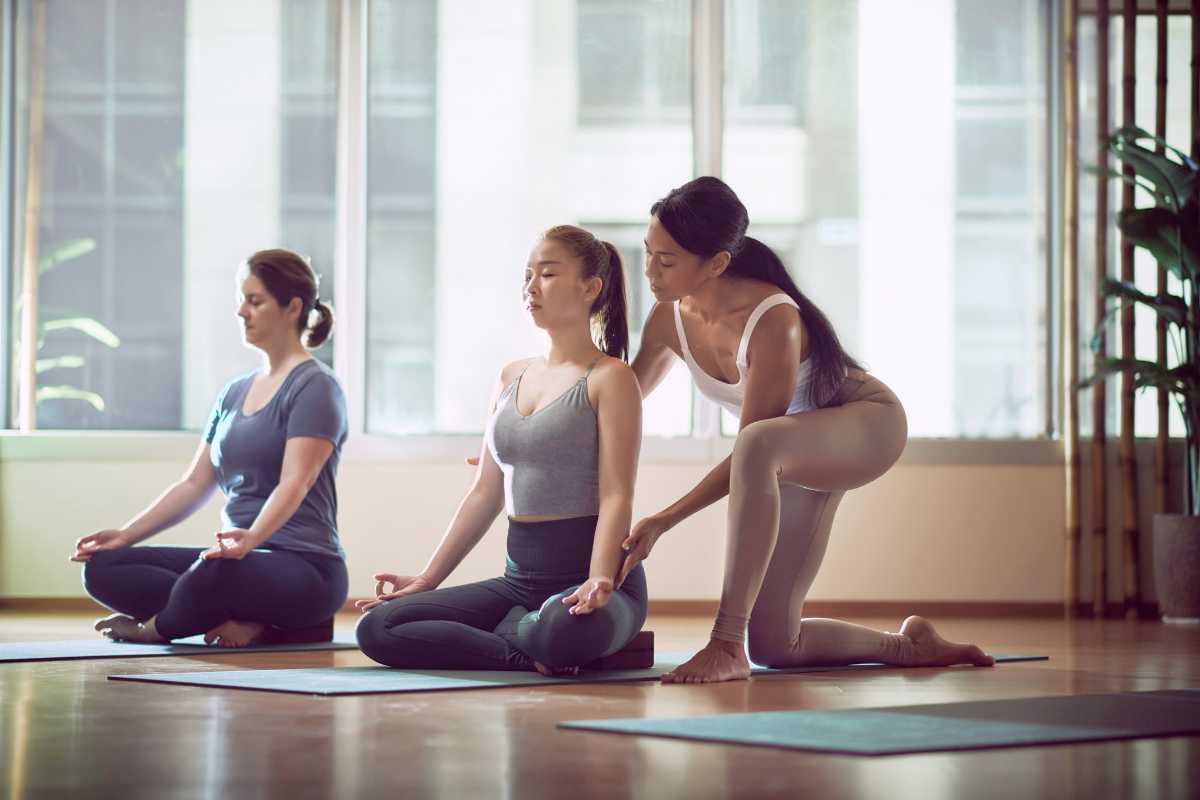 A branch of the award-winning Five elements retreat in Bali, this yoga centre will feel like a paradise away from the city life. It is exactly the kind of break with their wide range of sessions for yoga in Hong Kong, sacred art classes and more. There are enough options from traditional practices to unconventional activities like Anti-Gravity yoga that everyone will find something for them! Physical wellbeing, as well as mental wellbeing, are kept on par with self-exploration with unique exercises like energy healing, spa treatments, meditation, etc. 
Location: Yoga at Fiveelements Habitat, Level 13A, Tower One, Times Square, 1 Matheson Street, Causeway Bay, Hong Kong
Phone: 3106 2112
Website: wwww.fiveelements.com/hk/habitat
4. Pure Yoga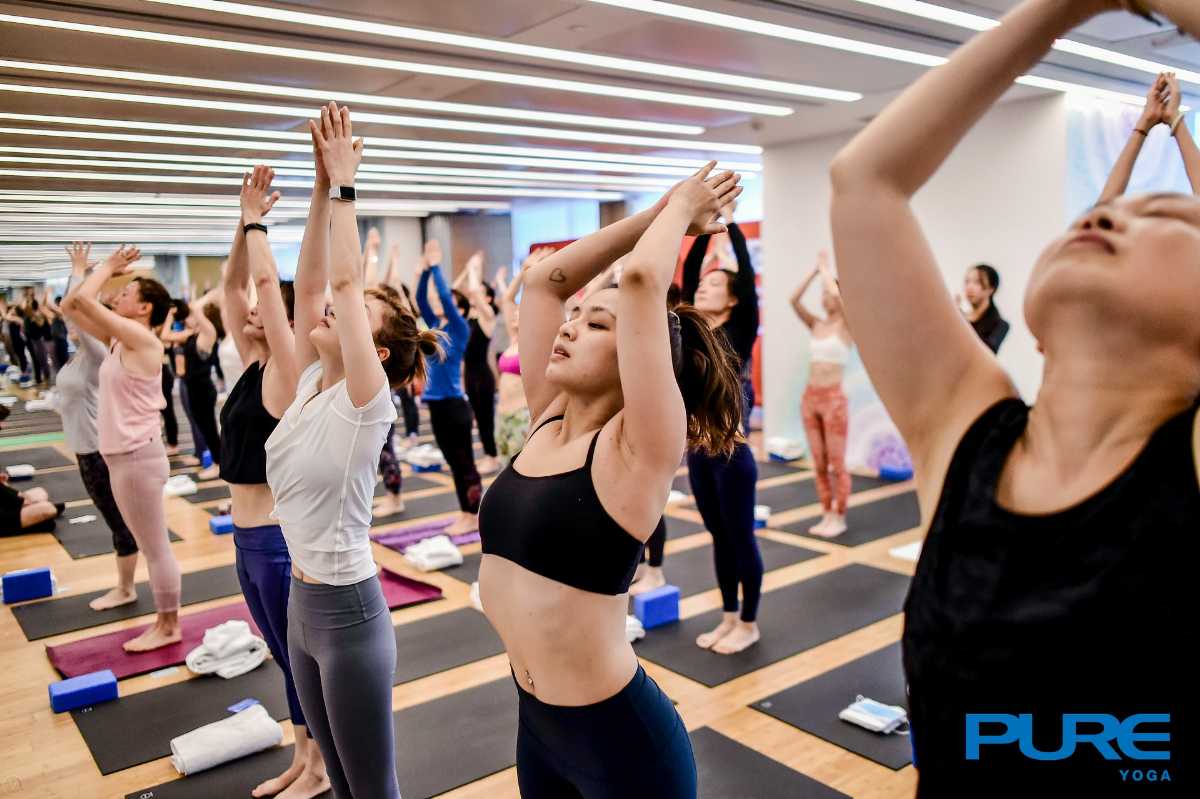 One of the yoga leading studios in Hong Kong with its centres in over 12 locations there, Pure Yoga offers exceptional services and teachings. It is a platform that connects practitioners on a global scale by creating a team of highly trained professionals, internationally acclaimed teachers. Their services are top-notch in the industry with an endless list of different sessions, programmes like hot yoga, wall rope yoga, Hatha yoga, etc. so much so that you will be spoilt for choice! From beginners to advanced students, training teacher courses to individual and corporate exercises, Pura Yoga is worth the recognition it gets worldwide.
Location: Pura Yoga - Multiple locations across Hong Kong 
Website: www.pure-yoga.com
5. Flex Studio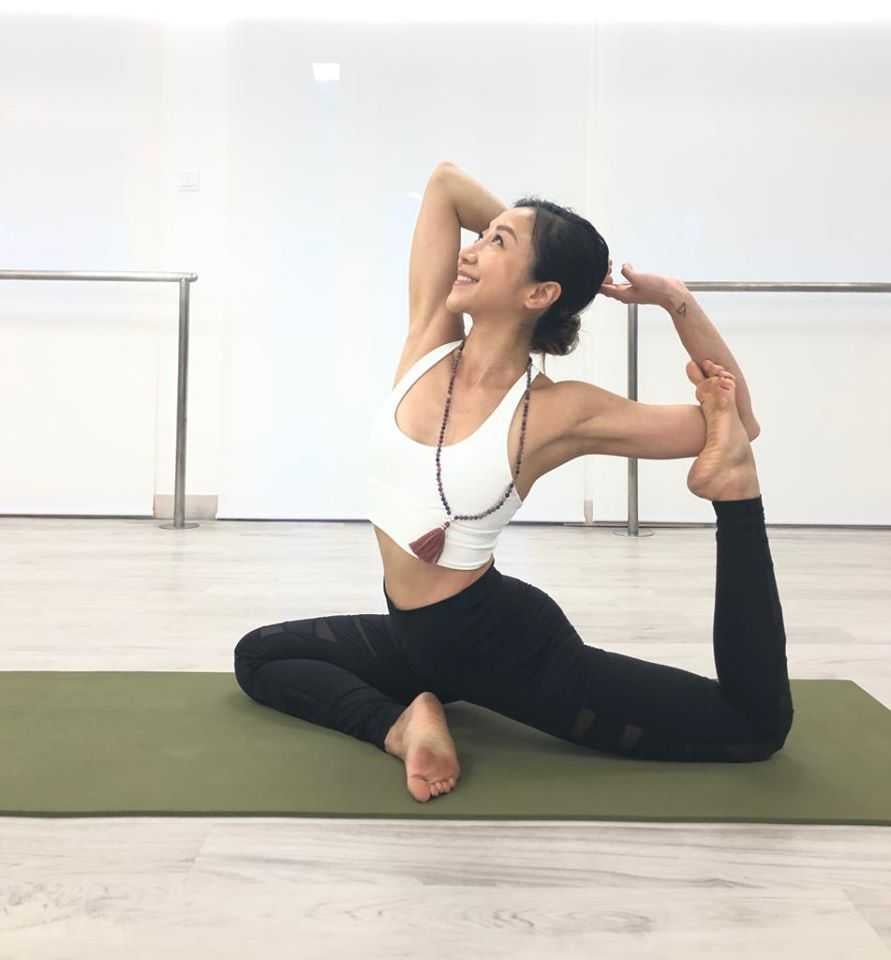 A boutique studio with smaller class sizes, Flex studio, is known for its outstanding classes of Pilates, Xtend Barre and Yoga in Hong Kong. Its unique selling points would be the personal attention given to each client, a special character because of it being a homegrown brand as well as the Pilates-specialised approach towards the techniques used for teaching. All the teachers have the best accreditations and are highly determined in ensuring they help everyone bring their best foot forward. 
Location: 3/F Man Cheung Building, 15-17 Wyndham Street, Central
Phone: 2813 2399
Website: [email protected]
6. Santi Space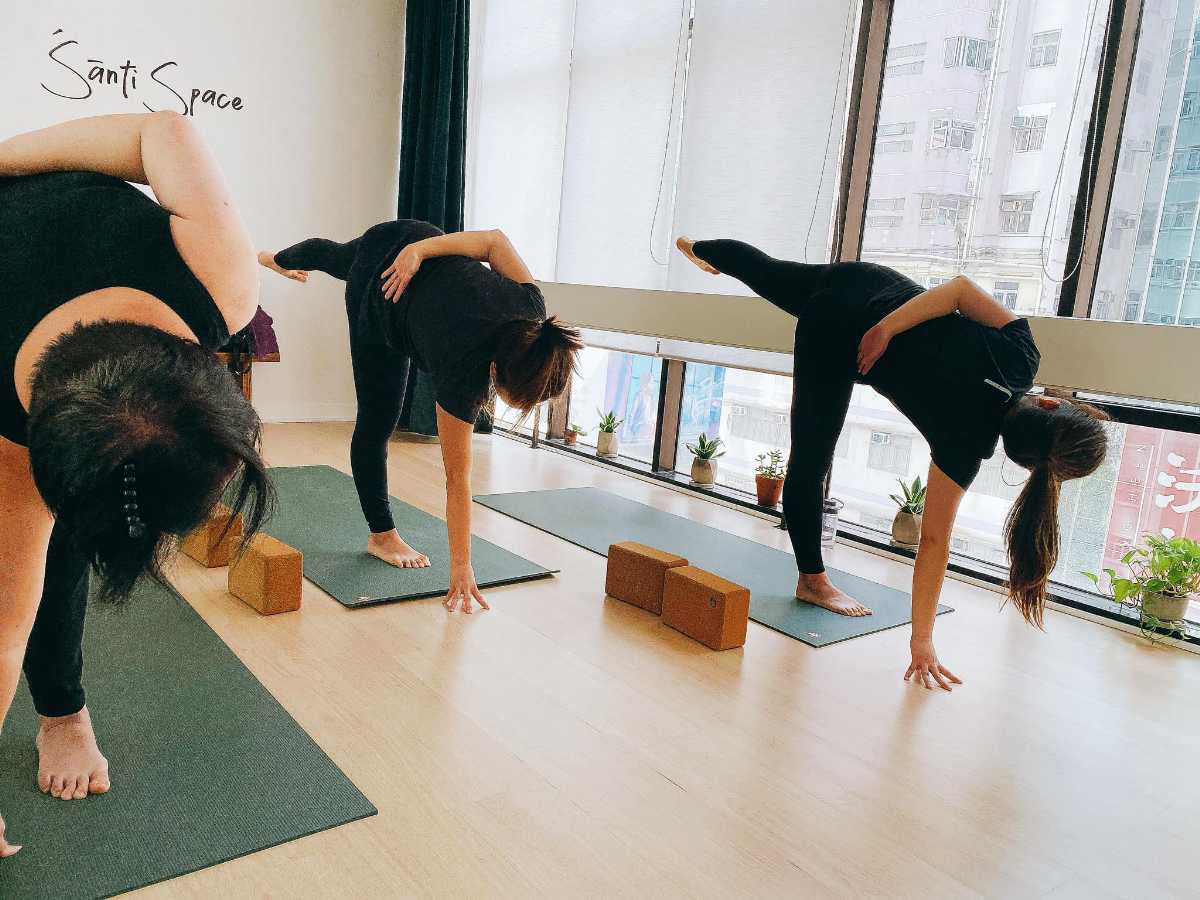 Located in the heart of Wanchai, Santi Space has all the features that a modern-day, aspiring yogi would love; beautiful green spaces to practise in, attentive and friendly teachers, a feeling of the community, convenient location plus and some of the best yoga in Hong Kong. It offers a plethora of activities ranging from classes for beginners as well as fierier, complex sessions like Intro to Introversions where stunts like headstands and handstands will be used to make you look at the world with a new lens. There are exercises like aerial and candlelit yoga, core and arm strengthening sessions and a whole lot more. Do check out, ask for their schedule to know more in-depth about it all.
Location: Santi Space5A, Lockhart Centre, 301-307 Lockhart Road, Wan Chai
Phone: 96028864
Websitewww.santispacehk.com 
Hopefully, all this interesting information about cool yoga studios in Hong Kong would make you want to dive deeper into this world of mental calm and physical fitness, and lead a more wholesome life! Grab the best yoga in Hong Kong at these brilliant studios!