The coffee scene in Hong Kong has improved in the past years, with many local and international brands apart from Starbucks venturing into the space. Apart from serving great coffee, they aim to serve a great experience and ambience too. For those amongst us who would like a good coffee fix, let us take a look at the best options of coffee in Hong Kong. 
1. 18 Grams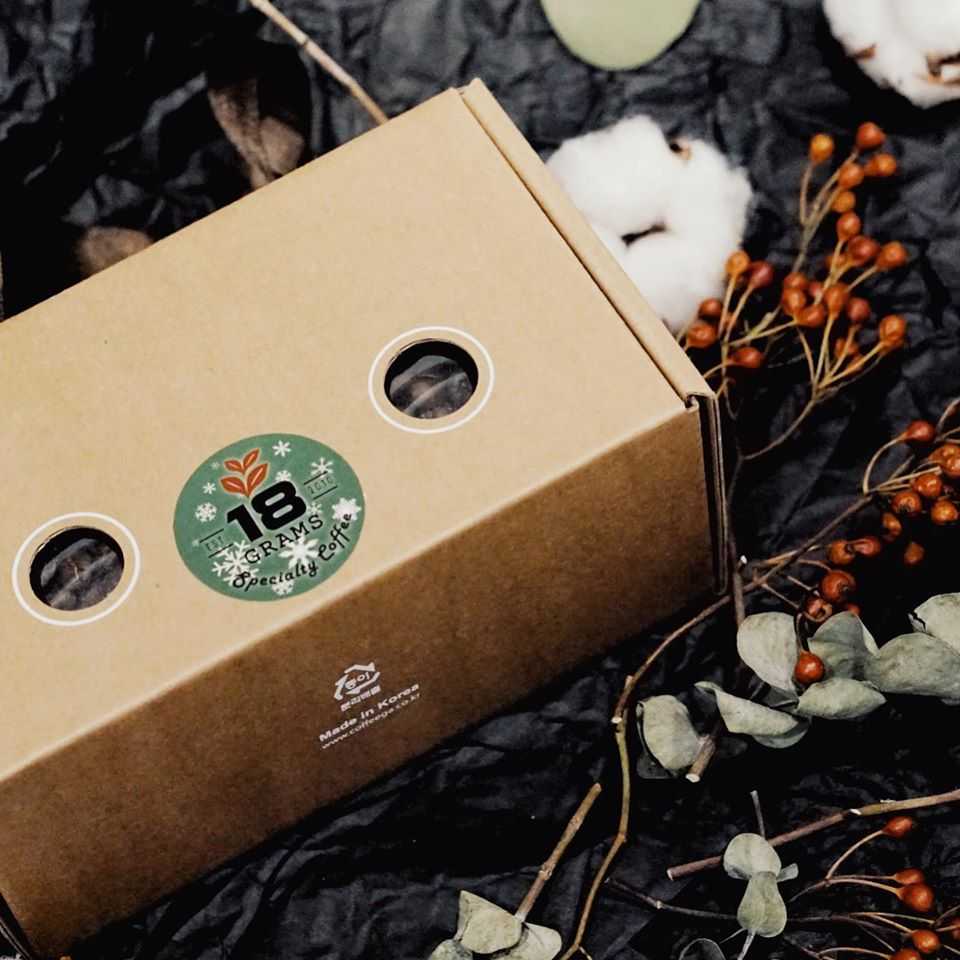 Pioneering in bringing barista coffee to the city, 18 grams serves some of the finest coffee in Hong Kong. The environment is calming, and they have their own custom-made house blends. Do enjoy their flat white and latte.
Address: 1-3 Mercer Street, Sheung Wan
2. Elephant Grounds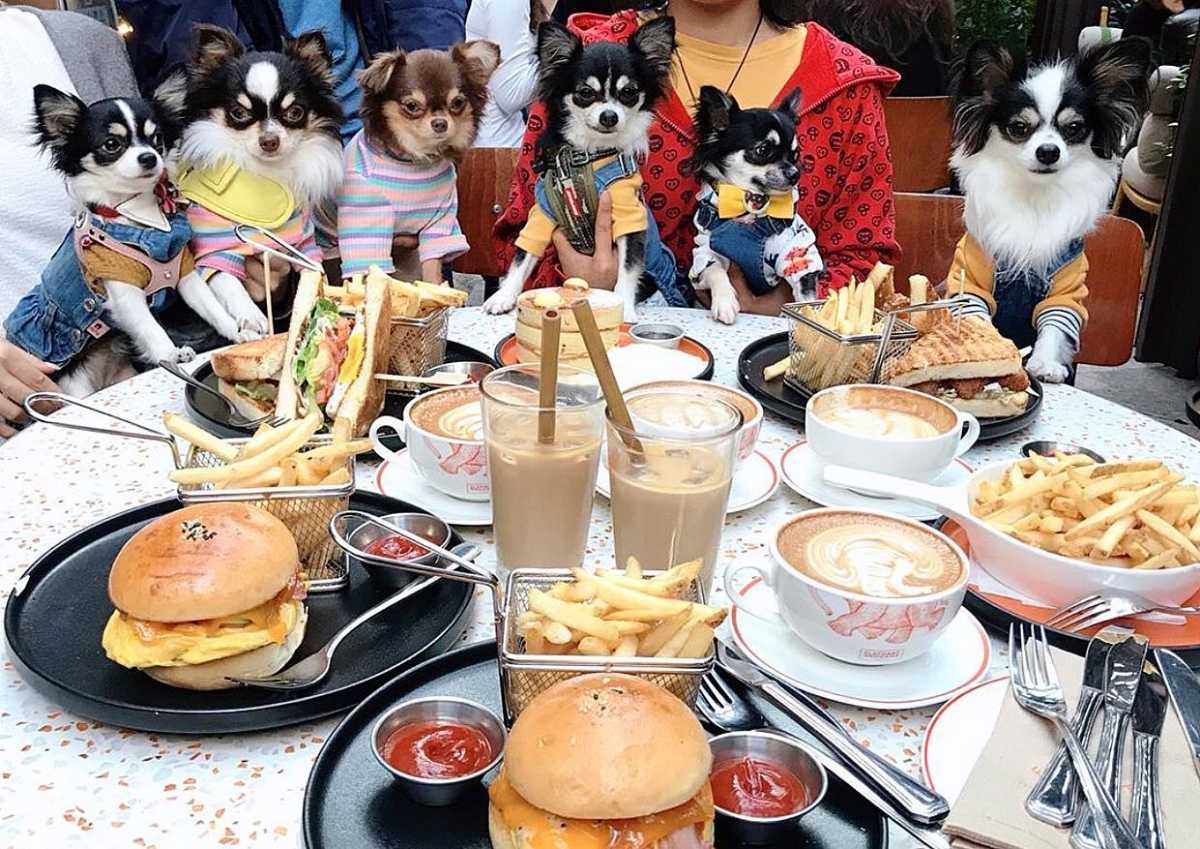 Sourcing its coffee locally, this place serves a mean coffee while one can enjoy its amazing and intriguing interiors. Not only does the menu have some of the tastiest coffee in Hong Kong, but it also has healthy breakfast and delicious main course options. Do try their ice cream sandwiches, flurry, cookie ice creams along with the coffee to cater to your sweet tooth.
Address: 61 Caine Road, Mid-Levels, Central
3. LOF10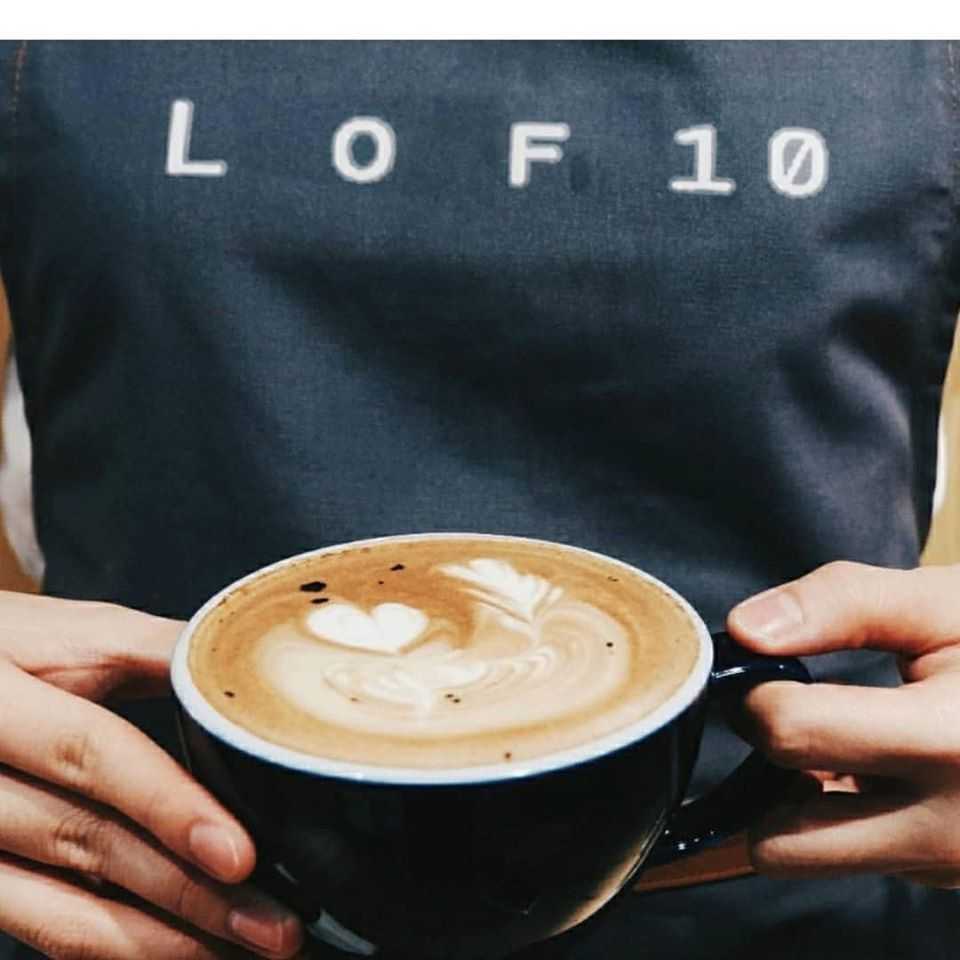 An artistic delight, LOF10 is has a cool California vibe and is the only place in Hong Kong to serve Blue Bottle Coffee, which appeals to Americans.
Address: 1 U Lam Terrace, Sheung Wan
 

4. Why 50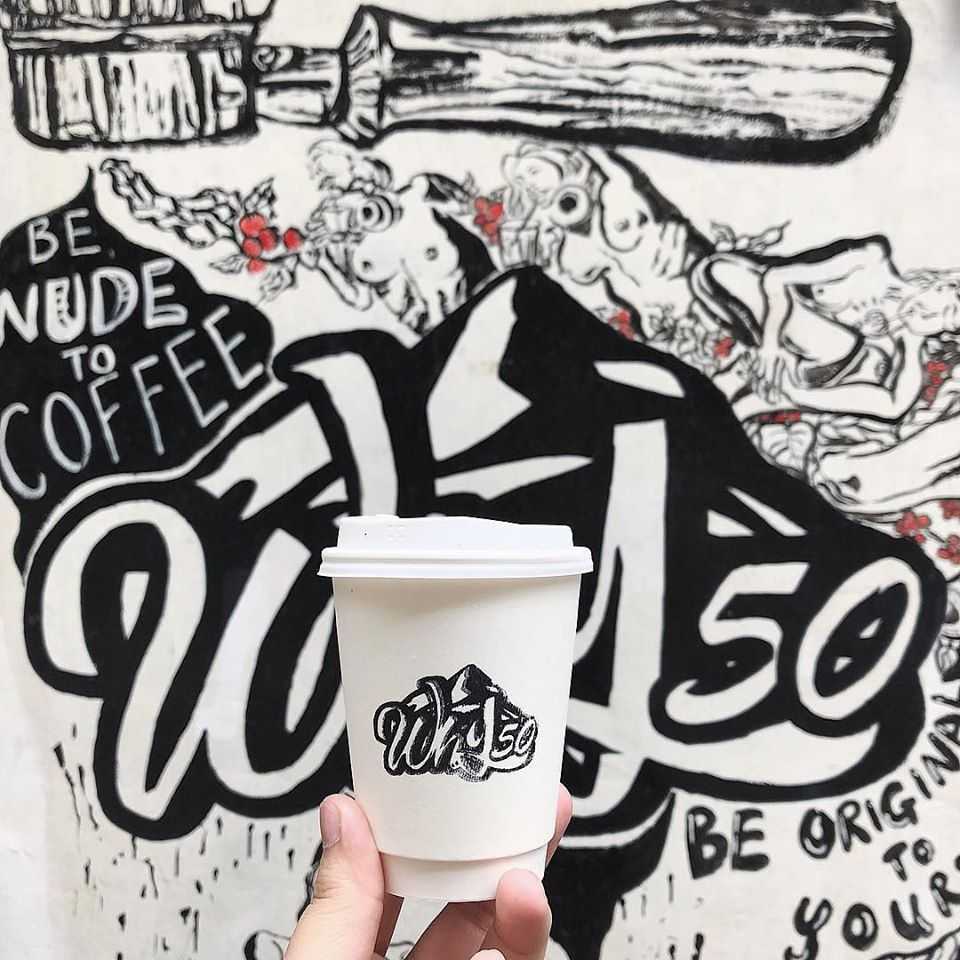 The name of the place is an emotional play on the fact that it takes 50 coffee beans to make 1 shot of espresso and daily, so many coffee shots are consumed. So, the name is to recognise the efforts of the farmers who slog daily to make sure we can enjoy our coffees. Needless to say, for a place with such a thought out name, it serves some great coffee in Hong Kong as well. 
Address: 27 Hillier Street, Sheung Wan
5. Urban Coffee Roasters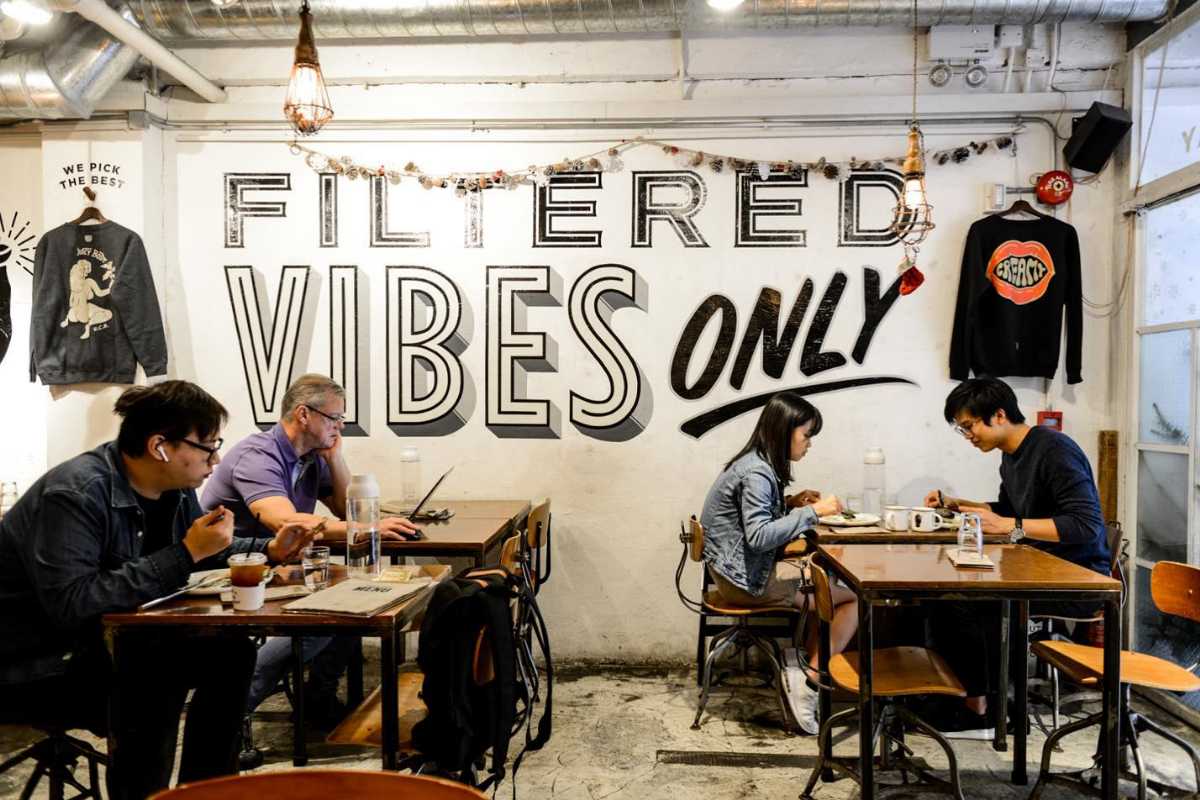 Compliment your food with heavenly coffee from his place, which serves many locals. They also offer a monthly subscription of coffee beans.
Address: 7 Bristol Ave, Tsim Sha Tsui
6. Coffee & Laundry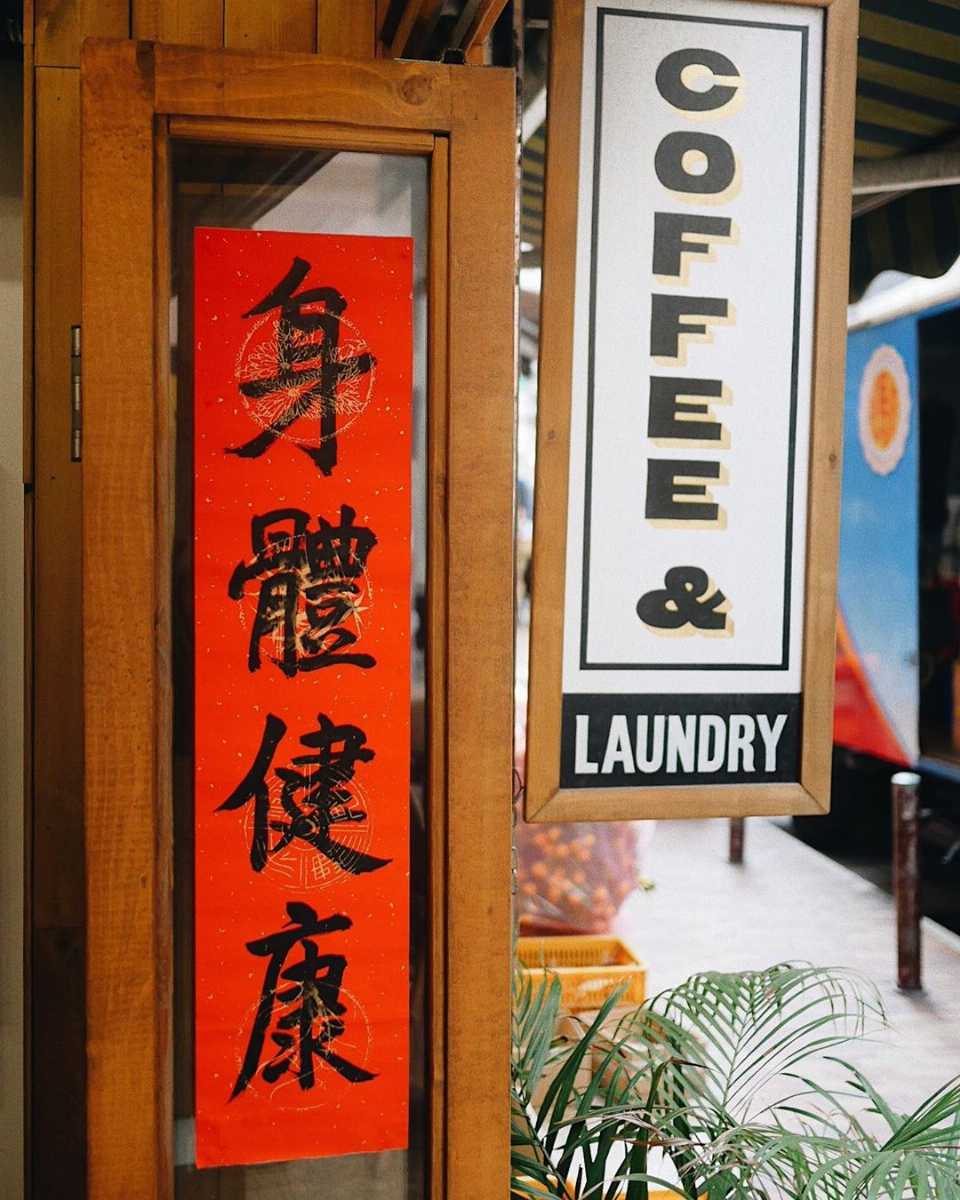 As the name suggests, don't waste your time while waiting for your laundry to get done. Enjoy coffee while reading a book or doing your work and be more productive!
Address: 1 Queen Street, Sheung Wan
7. Polygon Café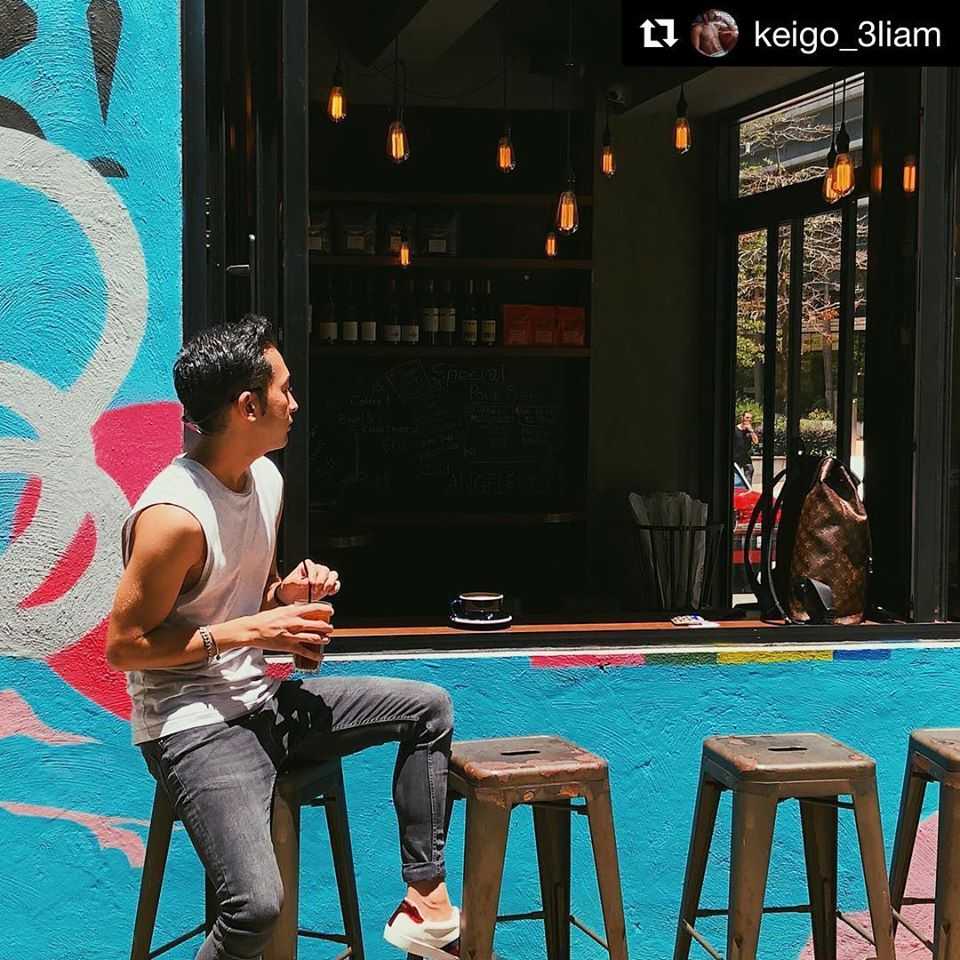 This café is pet-friendly, with a great outdoor seating space. Feel relaxed and at home here while you sip on some delicious coffee in Hong Kong. 
Address: 14 Second Street, Sai Ying Pun
8. NOC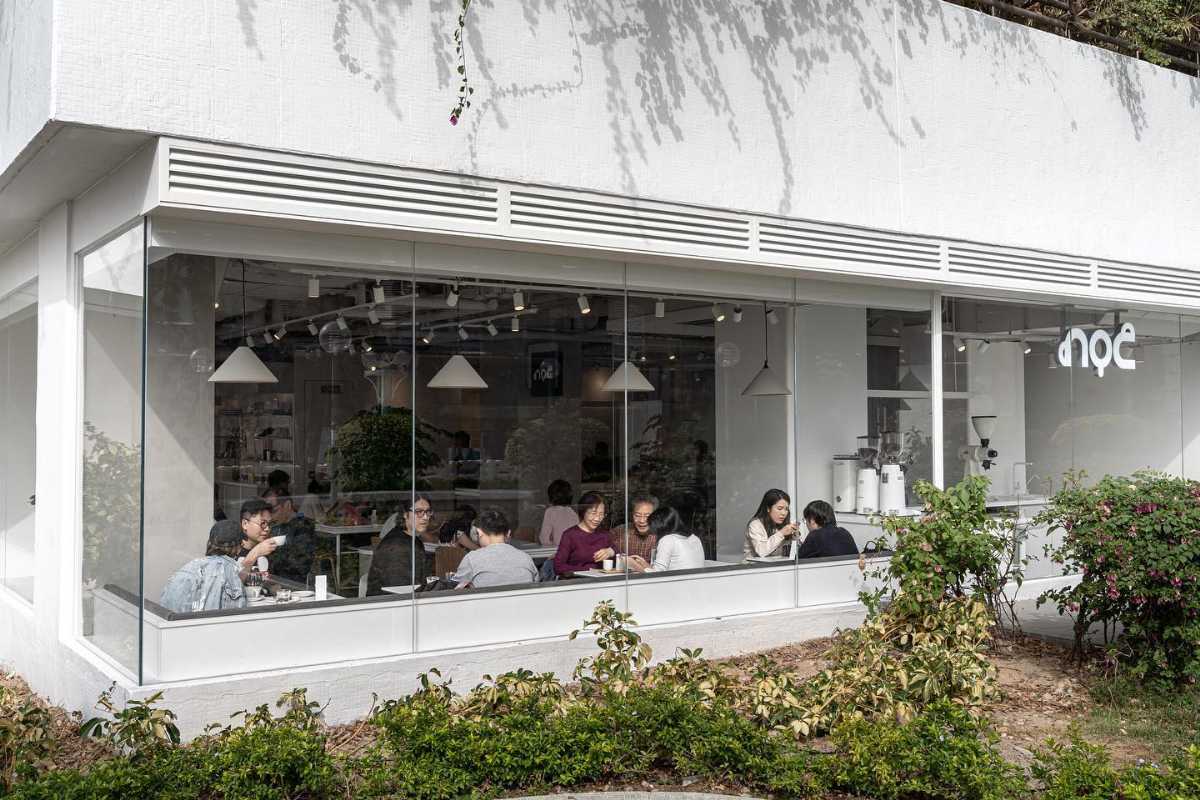 Visiting this roastery is a one of its kind experience as it looks like some high-tech store, yet you are exposed to natural light. They invest a lot of energy in sourcing and roasting the coffee beans. Must visit if a pure aromatic coffee experience is your thing.
Address: Shop 4, Bohemian House, 321 Des Voeux Road West, Sai Wan
9. Knockbox Coffee Company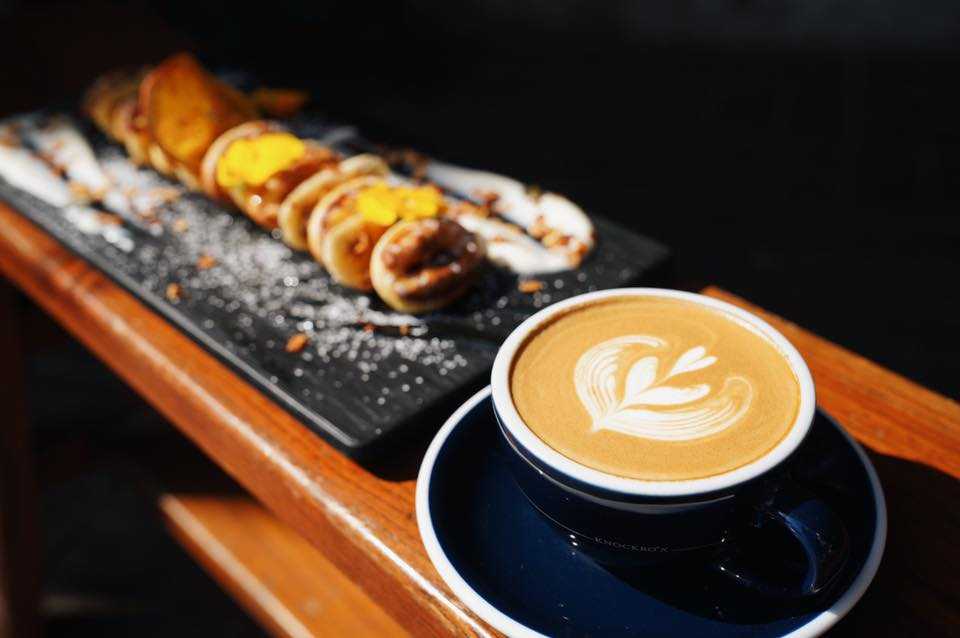 Famous for its Friday evening soirees of unlimited coffee nights for HKD 80, Knockbox is simple and traditional. As they serve irresistible coffee in Hong Kong, they are on a mission to re-liven the coffee house culture where people indulge in meaningful conversations and enlighten one another.
Address: 21 Hak Po Street, Mong Kok
10. The Coffee Academics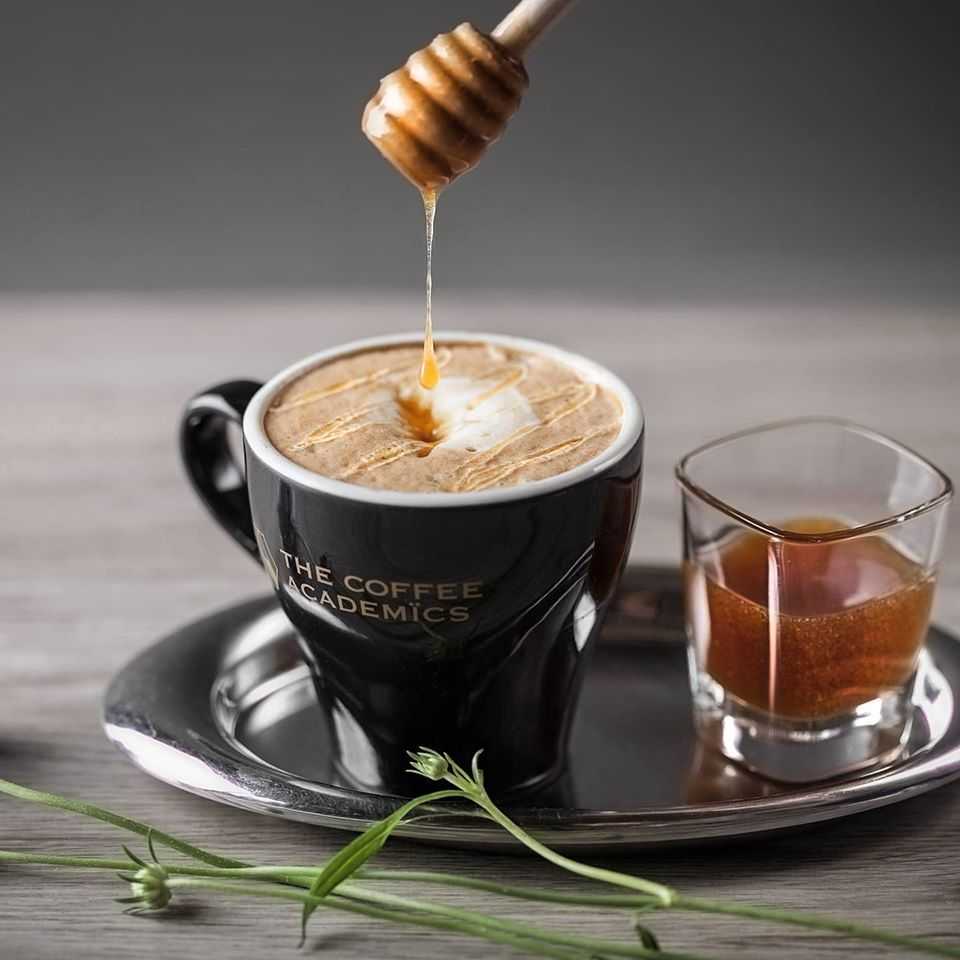 A local, home-brewed customised coffee place, The Coffee Academics is famous for its trendy artisanal style coffee in Hong Kong. They are coffee fanatics, connoisseurs, snobs if you may. So it won't come as a surprise to you to know that they have successfully bagged many awards for serving one of the best coffees locally and even internationally.
Address: The Coffee Academics, 38 Yiu Wa Street, Causeway Bay
This could be an endless list, so below are some other famous coffee shops in Hong Kong
The Hideout Coffee: Shop B, 63 Third Street, Sai Ying Pun
% Arabica: Shop # G08, Ground Floor, DB North Plaza, 92 Siena Avenue, Discovery Bay
Kaffeine: 108 Jervois Street, Sheung Wan
Accro Coffee: Fook Cheong Building, 21-43 Ma Wang Rd, Yuen Long
Cupping Room Coffee Roasters: The Cupping Room, Ground Floor, 18 Cochrane Street, Central
Hazel & Hershey Coffee Roasters: Shop 3, 69 Peel St, Central
Filters Lane: 111 Caine Road, Central
Ethos Concept Shop & Café: 93, 97, 99 Hill Rd, Kennedy Town
So the next time you are in town and craving a nice, soothing cuppa joe, you have your options for some of the best coffee in Hong Kong laid out for you. Go beans!