Sometimes doing the simplest thing gives us tons of joy and creates memories we want to cherish. It is not always necessary to shell out your pockets to make a memory. When you are buried under loads of work, it becomes impossible to plan that trip to the forests of Jim Corbett or enjoy the sunny days on the beaches of
Goa
. Our dear
Bangalore
ans and tourists, we want to share some amazing places you can visit and things to do in Bangalore for free!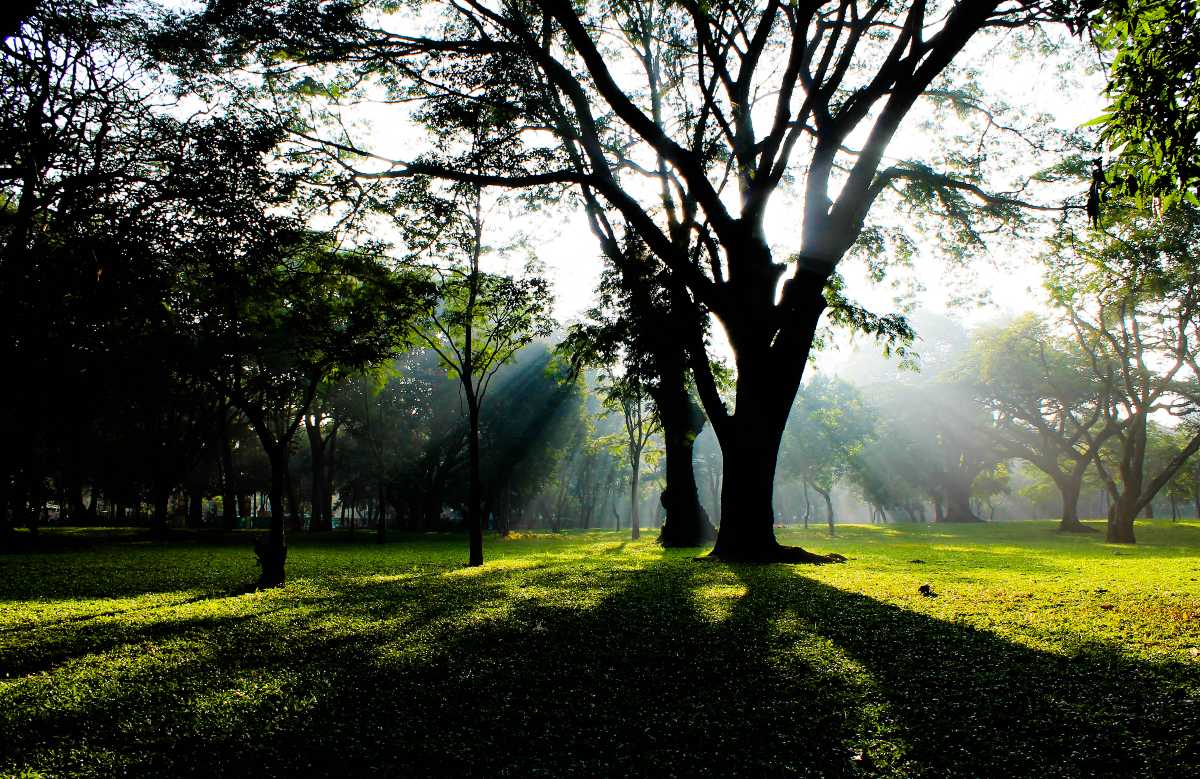 One of the best things to do in Bangalore for free is to visit
Cubbon Park
to spend some peaceful time amid nature and history. Established in the year 1870 by Sir John Meade, this 300 acre-stretch of lush greenery houses over 6,000 trees today. Located at the heart of the city in the Central Administrative Area, a stroll in this park is sure to be a walk to remember!
2. Bicycling Trips Around The City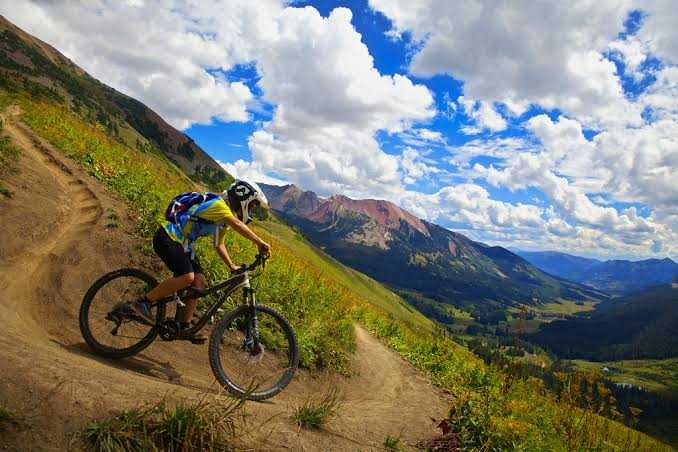 The city is blessed with pleasant and moody (climate crisis) weather that is perfect for some outdoor weekend fun and cycling across the city is one of the best things to do in Bangalore for free! If you are into cycling and would love to explore more of the city and surrounding nature hotspots, Bangalore offers many cycling trails. You can also visit nearby the forests like Hennur Bamboo Forest, Turahalli Forest,
Nandi Hills
or even nearby areas like
Ulsoor Lake
within the city.
3. Admire Bangalore's Street Art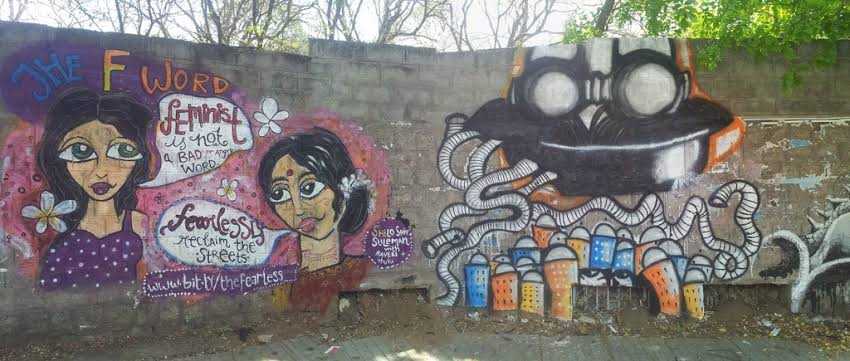 Given an artistic transformation just a few years ago, Bangalore has been visually evolving over time, and it is now among the few must-see street-art places among the tourists. Here are some locations we think you should visit for some aesthetics: Majestic Metro Station, Malleswaram, Koramangala, St. Mark's Road, Ulsoor, Indiranagar, MG Road, Dhanvantri Road, and KR Market.
4. The Perfect Solo, Couple or Group Hangout at Lalbagh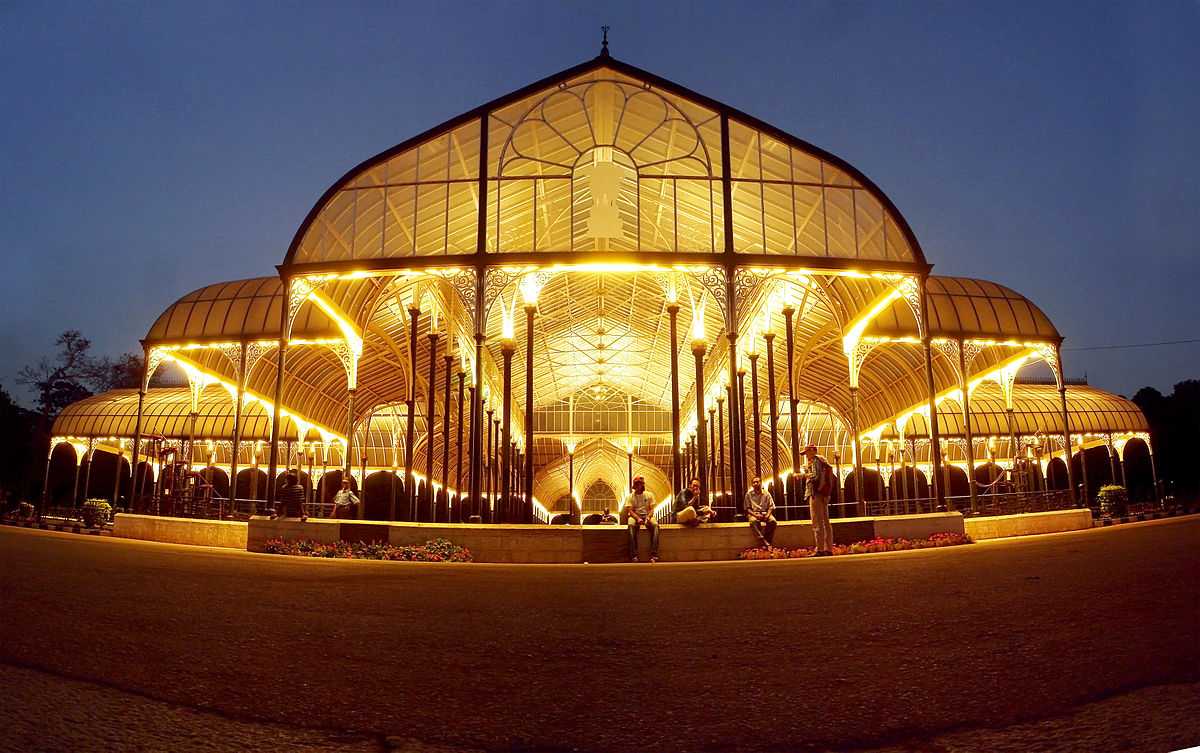 Lalbagh, also known as Lalbagh
Botanical Gardens
, was first planned out by the father of Tipu Sultan, Hyder Ali. Since then these gardens are managed by many generations of kings and rulers. The glass structure housing the ornamental plants is almost 130 years old. It was used during the flower shows organised back in the days. Stretched across 240 acres, it has over 1000 species of plants that also attract a number of species of birds.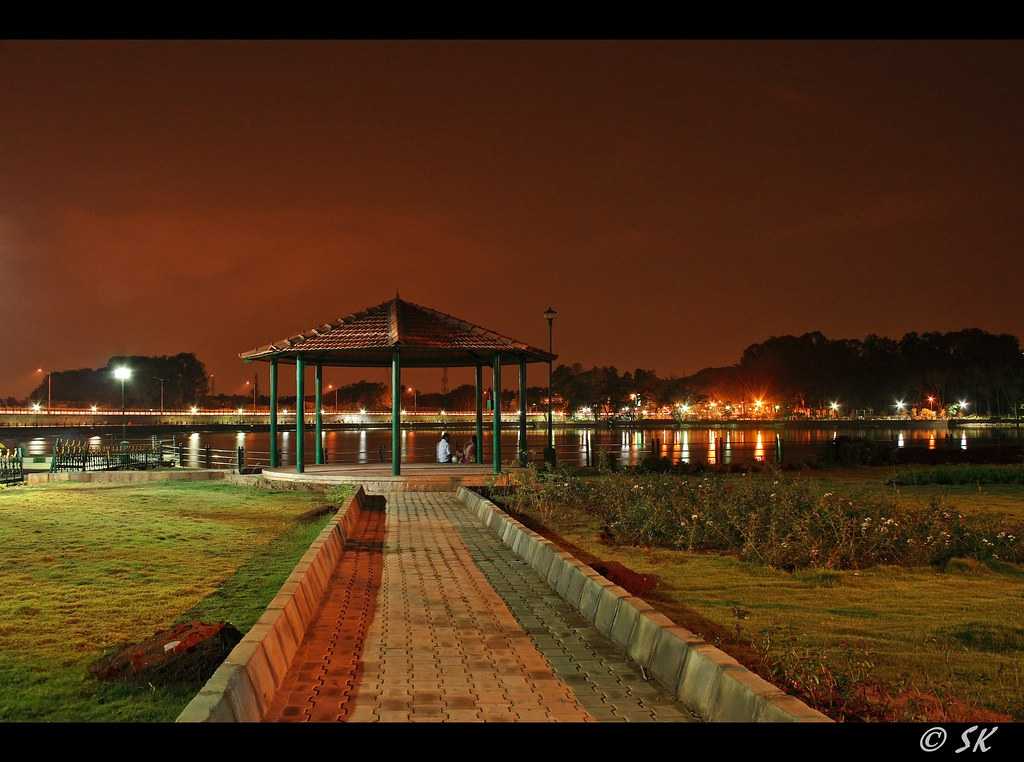 This artificial lake spreading across 37 acres is the perfect start to your day. You not just witness a glimpse of the sunrise here but the energetic morning vibe from almost all age groups is reassuring! Its a great hangout spot even during the evenings. There are a line of chat stalls around the lake and a few toy stalls as well! Families usually come around towards the evening here.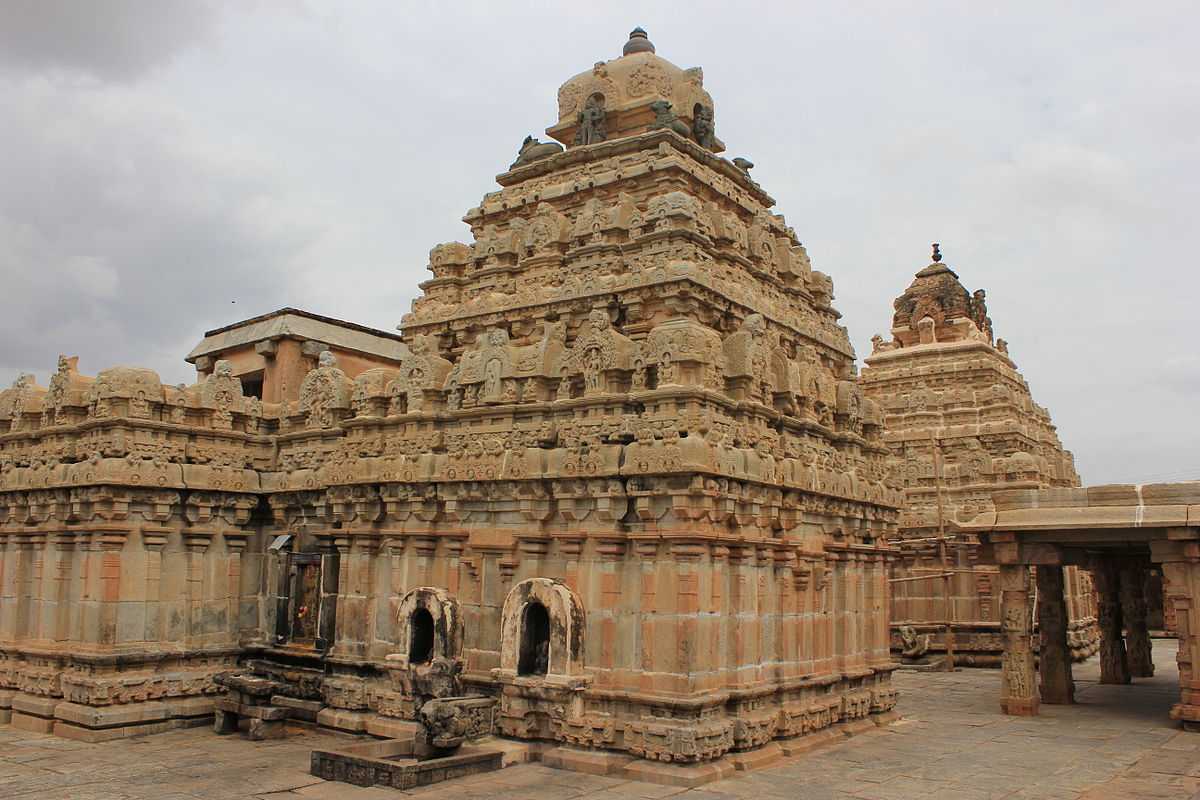 Bangalore is a city where the old merges with the new. Take yourself on a spiritual ride and visit the historic temples and churches in Bangalore. If you appreciate architecture, you'll adore the city's century-old temples and churches.
Here are a few places we suggest to drop by.
1. ISKCON Temple - Lord Krishna's Abode
2.
Shivoham Shiva Temple - Lord Shiva's Temple
3. Nageshvara Temple
4. Kote Venkataramana Swamy Temple - Lord Venkateswara's Temple
5. Surya Narayana
Temple
6.
St. Mary's Basilica, Bangalore
7. All Saint's Church
8. St John's Church
9. Francis Xavier's Cathedral
10. St Andrew's Church
7. Go Window or Actual Shopping at Malls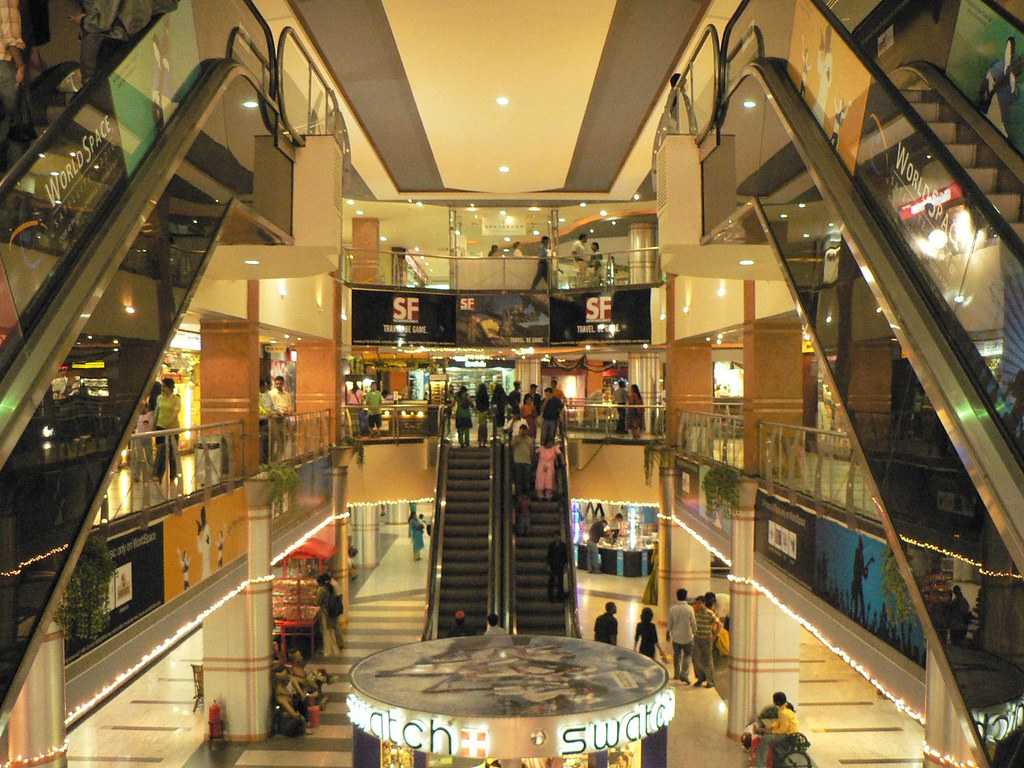 So what if you don't want to buy anything and just want to spend some time window shopping? You can totally visit shopping malls for that! Several malls have become significant chill-out spots in the city. Be it the food court with your friends or on a window-shopping day with your best friend, the city has some of the best malls in the country and taking a stroll through these the well lit, fancy malls will cheer you up for sure!
8. Hit the Streets!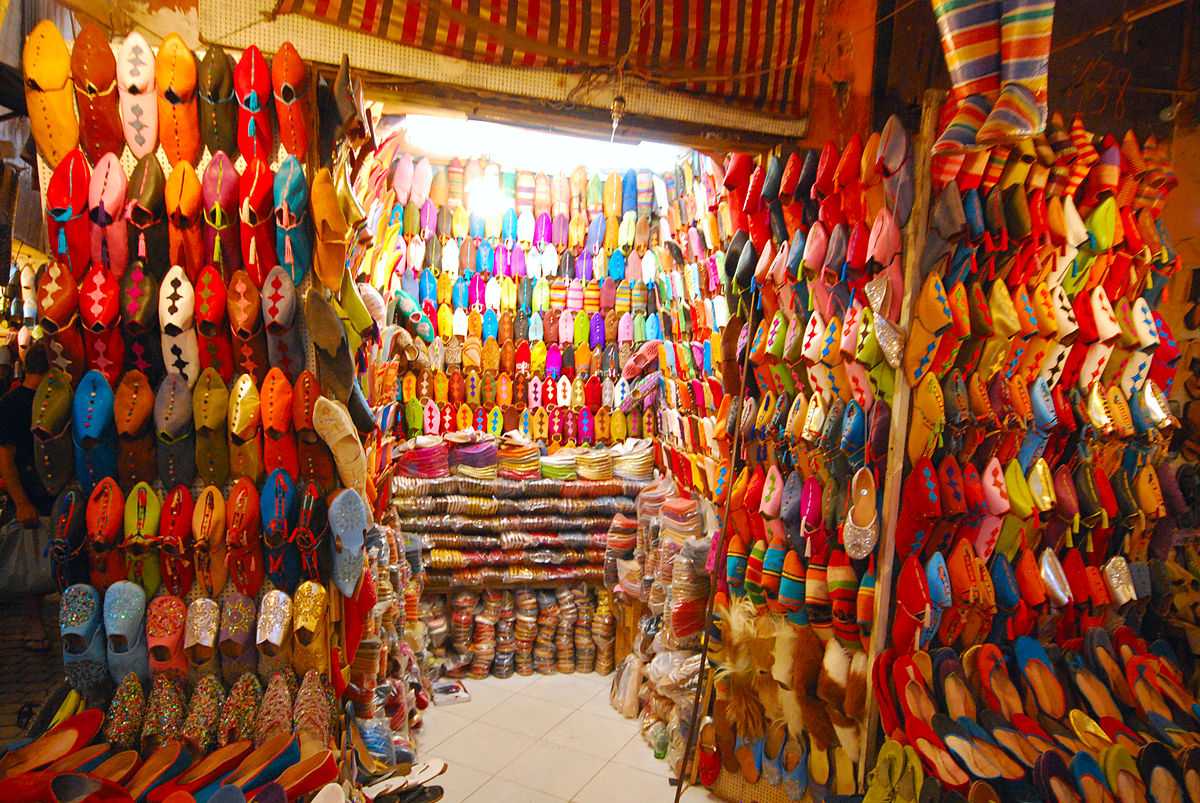 Done with wandering in the pretty malls? Now, you can spend some time walking around in the busy streets of the shopping heaven. Places like MG Road,
Commercial Street
or Brigade Road, are hotspots for street shopping and there is nothing like walking down the street to keep yourself updated about the latest trends in the street shopping world.
9. Read at Atta Galatta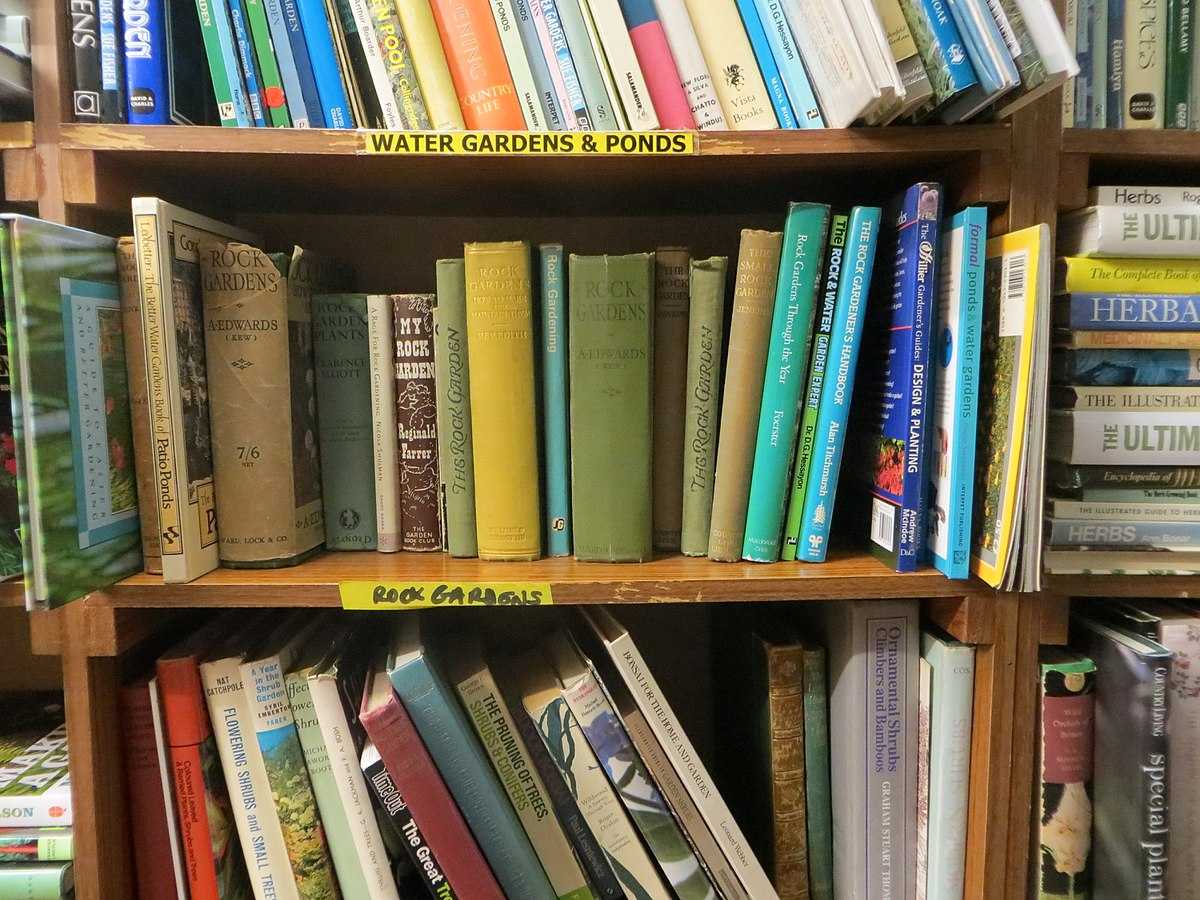 Atta Galatta house over 10,000 books in Kannada, Tamil, Telugu, Malayalam, Hindi, Bengali and English. Relax and read away amid the sweet aroma of freshly bakery. The place also hosts regular literature and musical events. Keep in touch with their social media profiles to know more!
10. Attend Free Events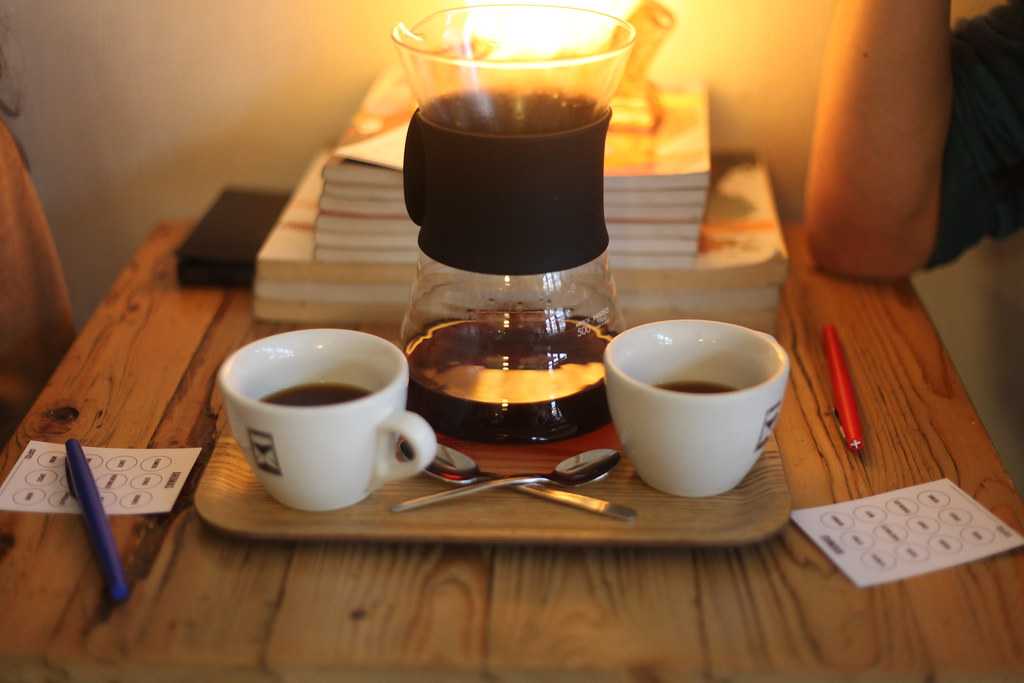 Right from free coffee tasting at Starbucks, Art Events At The National Gallery Of Modern Art to Movie Screenings at Alliance Francaise De Bangalore, there are many events in Bangalore that are for free! Such activities are announced every week and are super fun to visit with your friends. Keep an alert for such events in Bangalore and attend for unique experiences as there are many of these events and can be some of the most interesting things to do in Bangalore for free.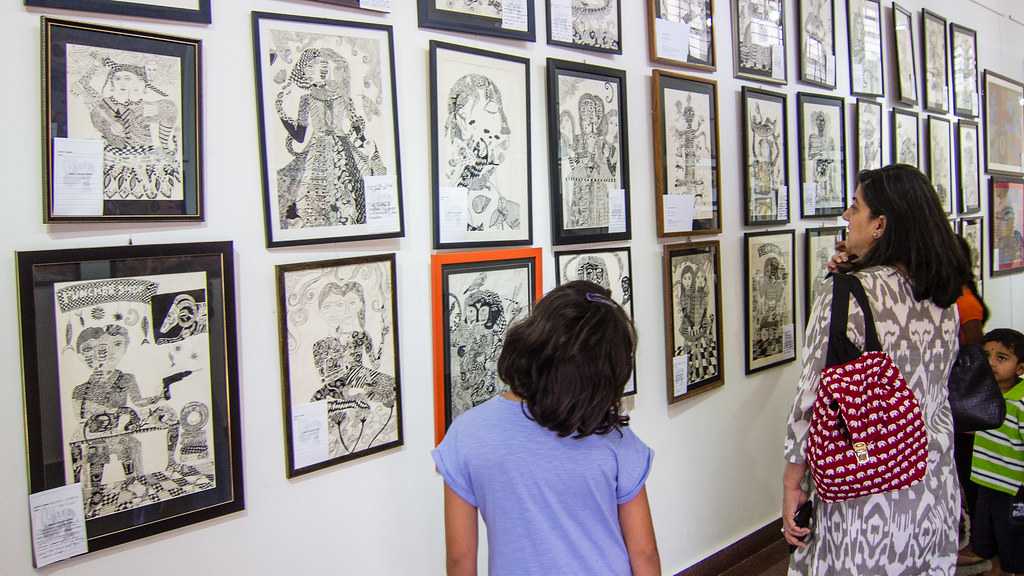 Located at the metro station in MG Road, this centre attracts many art enthusiasts across the city. Rangoli Art Center hosts various events as well, where you can attend events like classical dance recitals, art displays at three gallery spaces, pottery classes and many more such activities.
12. Visit Dog Shelters and Hang Out With These Fur Buddies!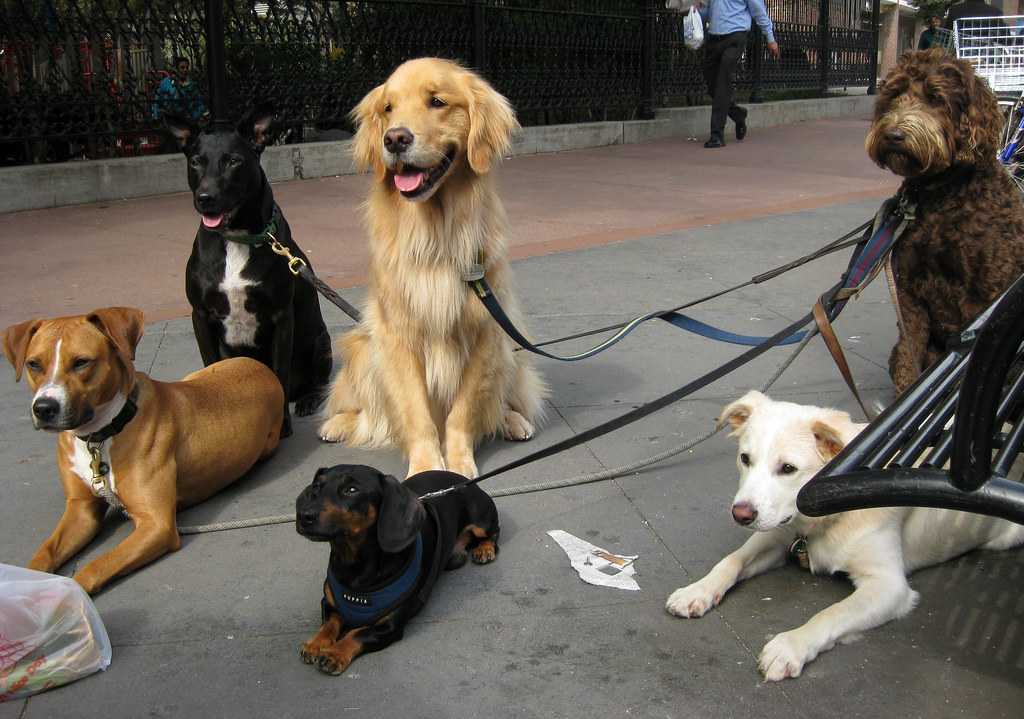 Do you love dogs but can't have them at your home? Too busy to have one for yourself? Shelters like Second Chance (CUPA's adoption centre) and Charlie's Animal Rescue Centre (CARE) are open for pet lovers. If you adore dogs and just love to be around them, you can volunteer or spend some time petting at such these dog shelters and is surely one of the most wholesome ways of things to do in Bangalore for free.
Do you now have a plan for those broke Saturday evenings? Do you think we missed out on any such free and relaxing activity to do in the city? Let us know in the comments below which of these things to do in Bangalore for free are you favourites!