An exotic holiday destination, 'The Island of Gods' -
Bali
, is among the most visited destinations in the world. Flourished with an elaborate marine life and sandy shores, Bali is the pride of the Indonesian Archipelago. Bejewelled with golf courses, elaborate temples, cuisine, traditional arts and culture, Bali is a destination most prefer for summer getaways and recently even destination weddings and hen parties. Here are top cities in Bali one should check out on their trip!
1. Denpasar (at Sanur) - Capital Course of Bali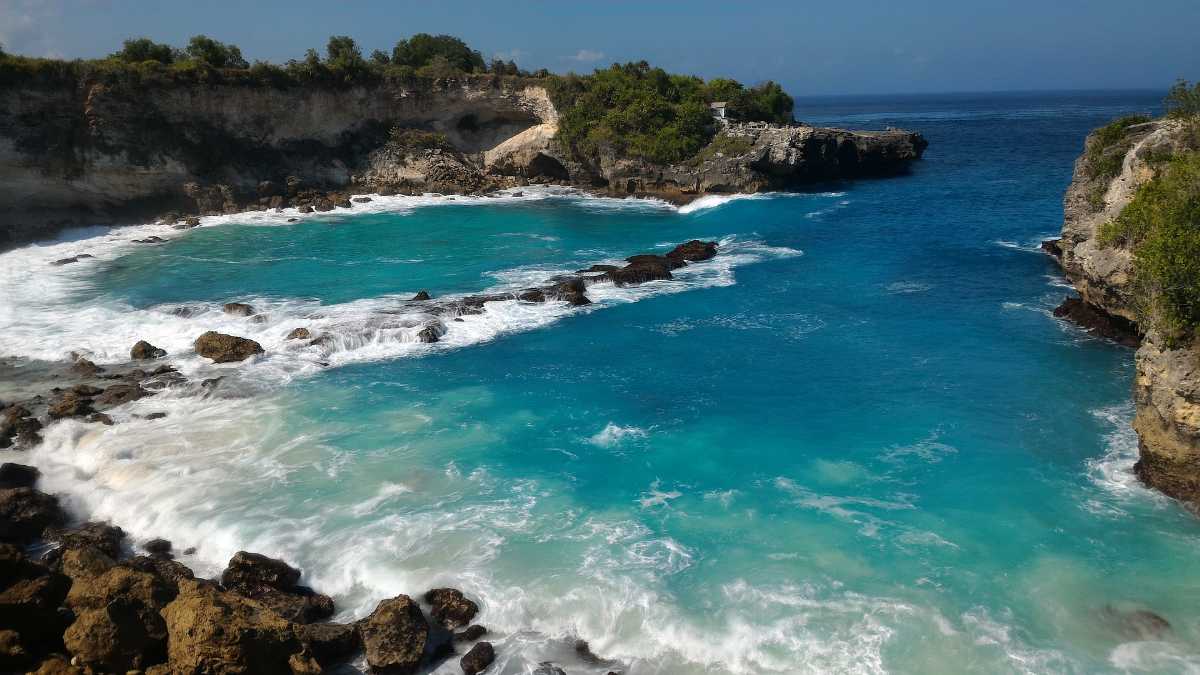 If you take a flight to Bali, you're most likely to land in the provincial capital of Bali, Denpasar located at the southern end of Bali. Originating from the root, 'Den' (north) and 'Pasar' (market), which refers to the area north of the Kumbasari market. A hot and humid area, this area is a rich blend of Hindu and Islamic cultures. Featuring an international airport that welcomes tourists to the largest city of Bali, people flock to Denpasar for its regal monuments, museums and the most exquisite of them all- The Shark Island that stars white and black-tip reef sharks.
Attractions: Bali Provincial Public Museum, Bajra Sandhi Monument, Fingerprint Painting Monument, Sakenan Temple among others.
2. Ubud - An Expat's Ideal Getaway
Just an hour's drive from Denpasar, the welcoming hills of Ubud lure tourists in its embrace. Among the most popular of all the cities in Bali, it is associated with its famous notorious monkeys. A traditional centre of rejuvenation and immense connect with nature, this quaint area has grown immensely while keeping its roots intact. If Denpasar is the heart of Bali, Ubud is its soul. Pure, rustic and serene, this area boomed as a tourist destination post the Eat, Pray, Love release, with tourists seeking to reconnect with their inner self in its vivid disconnectedness. Centrally located, Ubud finds the best of Bali immersed in itself, with great local food surrounded with hilly slopes and spirituality.
How to reach from Denpasar: A 35-40 minute ride by taxi 
Attractions: The unmissable Sacred Monkey Forest Sanctuary, the magnificent Ubud Palace, Tellang Rice Terraces, Goa Gajah (Elephant Caves) Ubud Art Market and the Tegenungan Waterfall.
3. Kuta - Bali's Tourist Paradise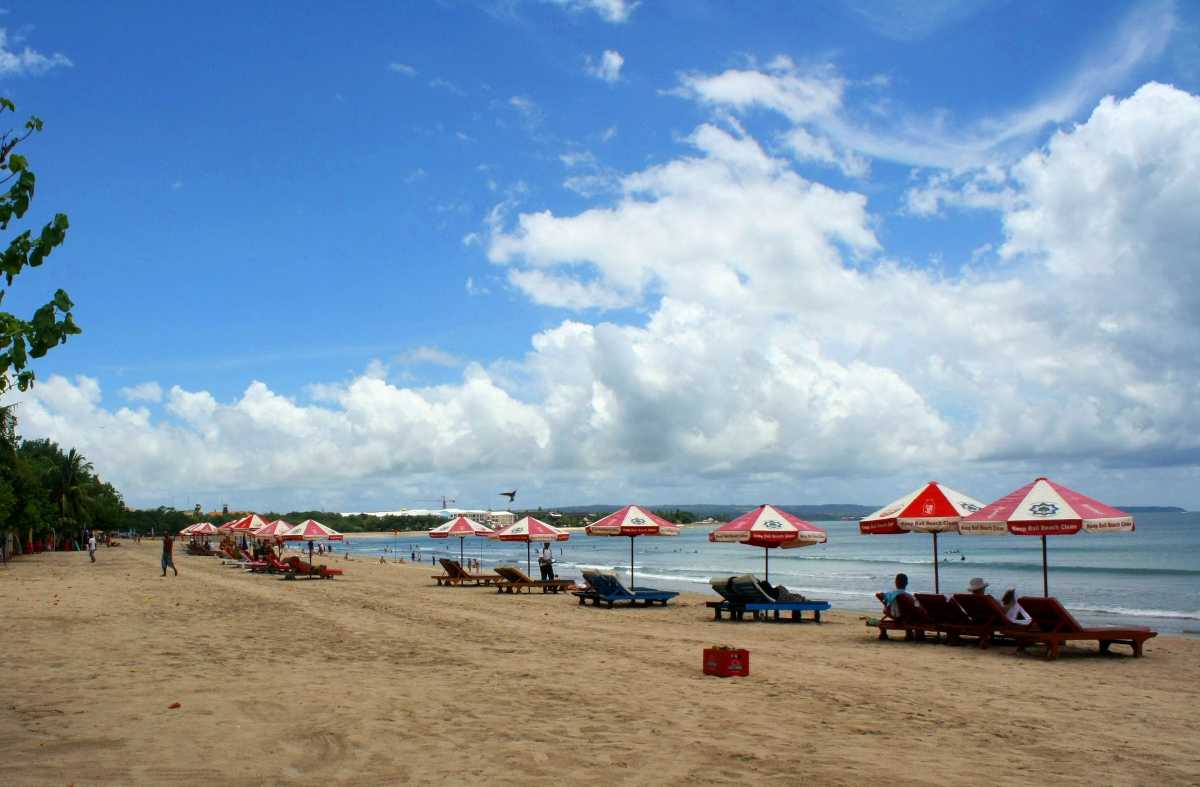 A stark opposite to Ubud's quietness, Kuta is all about going into an adventurous vacation mode. With a lively nightlife and the iconic
Kuta Beach
, there is never a dull moment making this a fun and frolic filled destination. Among the first tourist destinations that boomed in Bali, Kuta is a surfer's haven with plenty of water sports and activities involved. Lined with beachfront resorts, surrounded by choicest of bars and restaurants, Kuta has something for everyone. 
How to reach: A forty-minute ride from the regency capital, it is easily in reach via cabs and taxis. 
Attractions: Waterbom WaterPark, Kuta Beach, Kuta Theatre, Dream Museum Zone, Upside Down World
4. Canggu - Homely Bali Escapade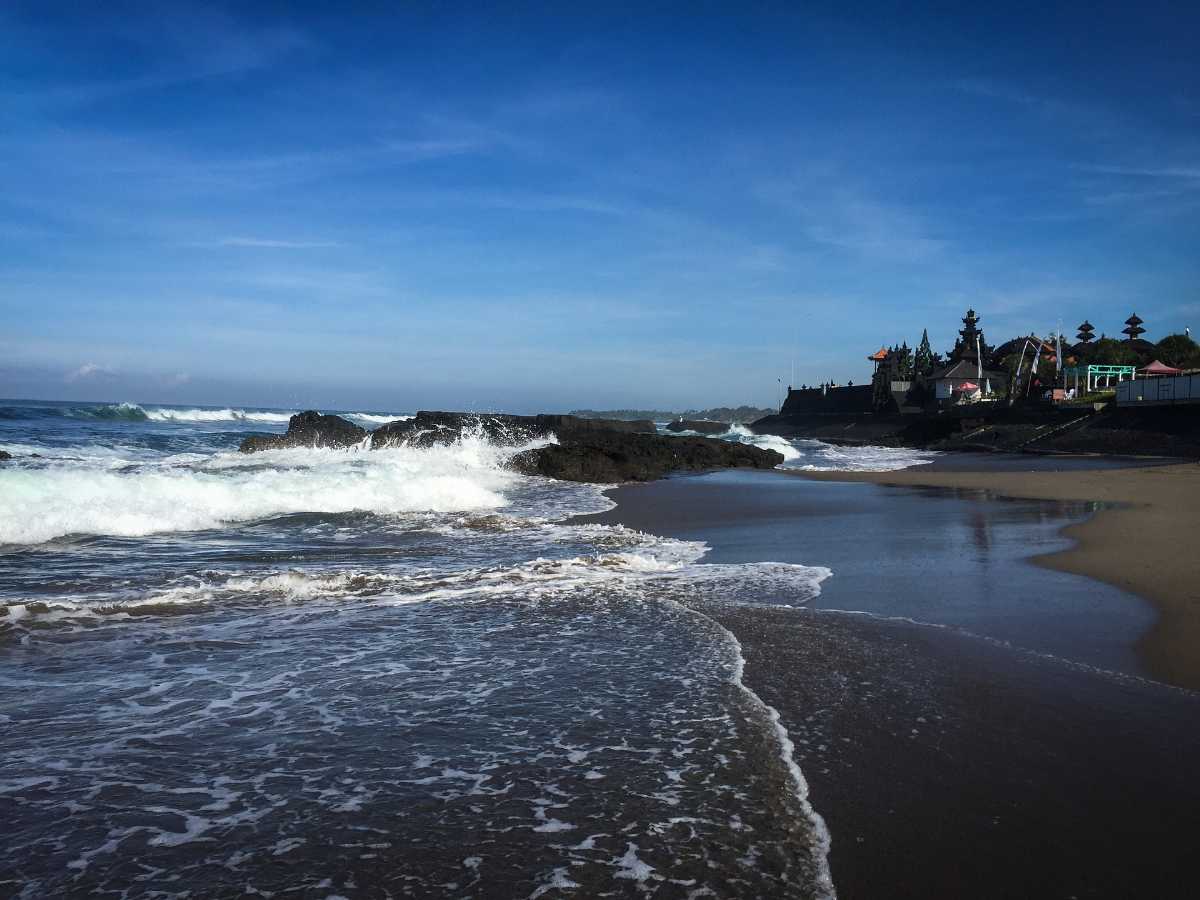 Snugger than the Ubud village, this city in Bali is located between Seminyak and
Tanah Lot
. Famous for its rice fields, this village is now an up and coming resort area that is centred to cater to tourists. Its coastline boasts of black-sand beaches that attract avid surfers from across the globe to be challenged by its waves. 
How to reach: 25-minute taxi ride from Denpasar
Attractions: Tanah Lot, Splash Waterpark, Echo Beach, Equestrian Centres etc
5. Umalas - Perfect for the Cover-it-All tourists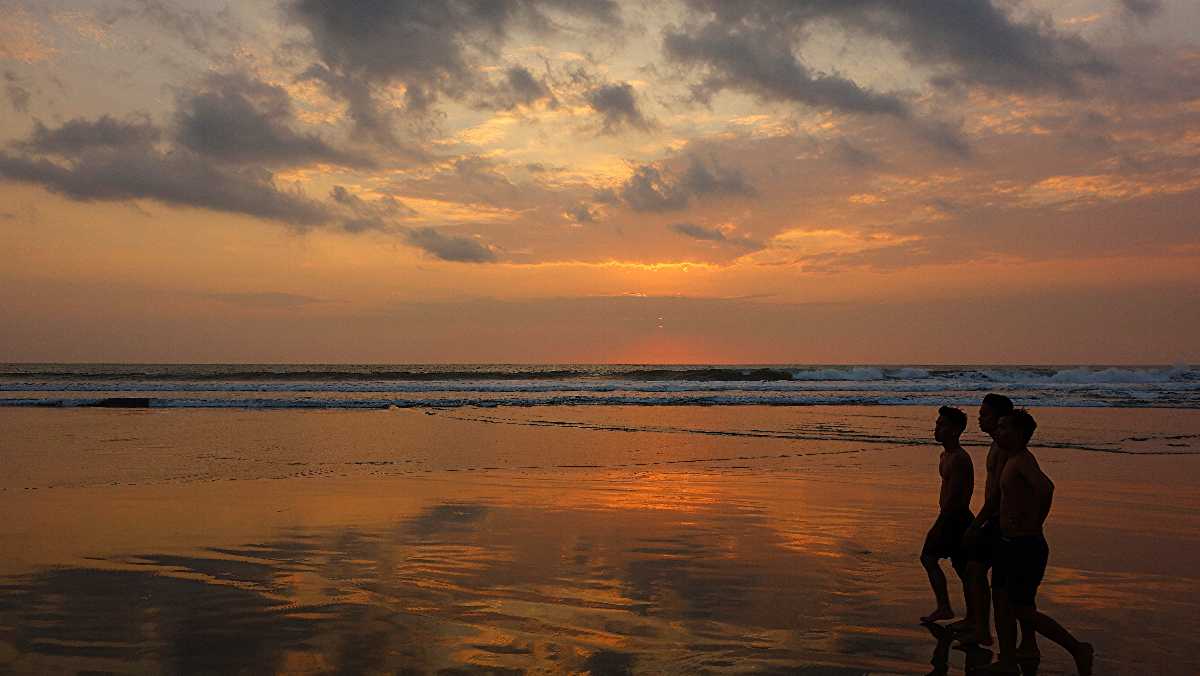 If you are one of those who want to experience the best of all the hotspots of Canggu, Seminyak and Petitenget, Umalas is the place for you. Unlike the hullabaloo surrounding Kuta, the Umalas are a quiet, secluded area that is strategically located to give you the best of three experiences at a short distance from each other, often just as far as a 15-minute scooter ride. Resplendent with local flavours and views to great shopping escapades. A must-visit for people who want to cover more in a short time period. 
How to reach: An 18-20 minute taxi ride from Denpasar
Attractions: Petitenget Beach, Batu Bolong Beach, Nook Bali Cafe
6. Nusa Dua - The Idyllic Resort Island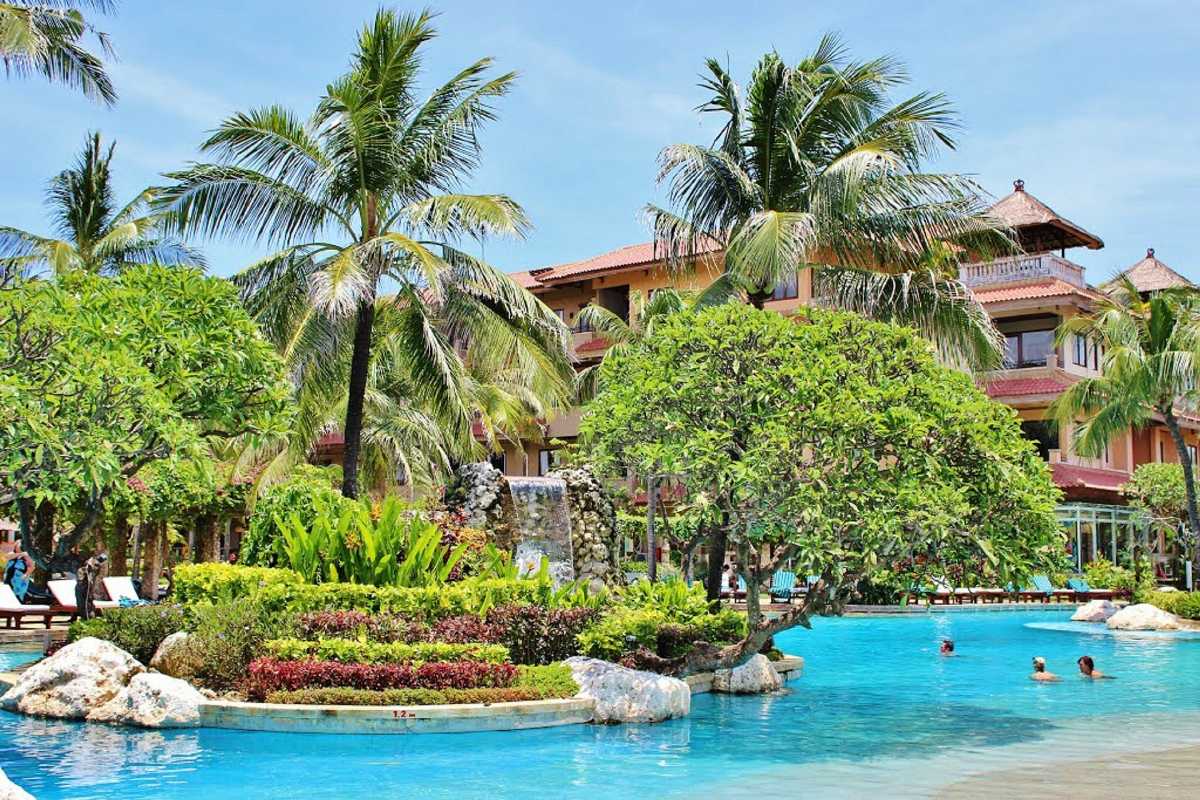 A golfing Paradise overlooking sandy shores of Southern Bali, this city in Bali is the perfect beach resort. Catering to international standards of hotel and hospitality, it combines culture with classical tourism. Featuring the perfect rejuvenation spot for newlyweds as well as families, it houses magnificent temples and vistas along with the historical landmarks. Popular tourist activities are developed here, with surfing and diving being prominent among others. 
How to reach: A 1.5 hour taxi ride from Denpasar
Attractions: Water Blow (a once in a lifetime sighting), Pandawa Beach, Camel Safaris, Geger Temple, Bali National Golf Course, Garuda Wisnu Kencana Cultural Park
7. Jimbaran - A Hushed Retreat Jewel of Bali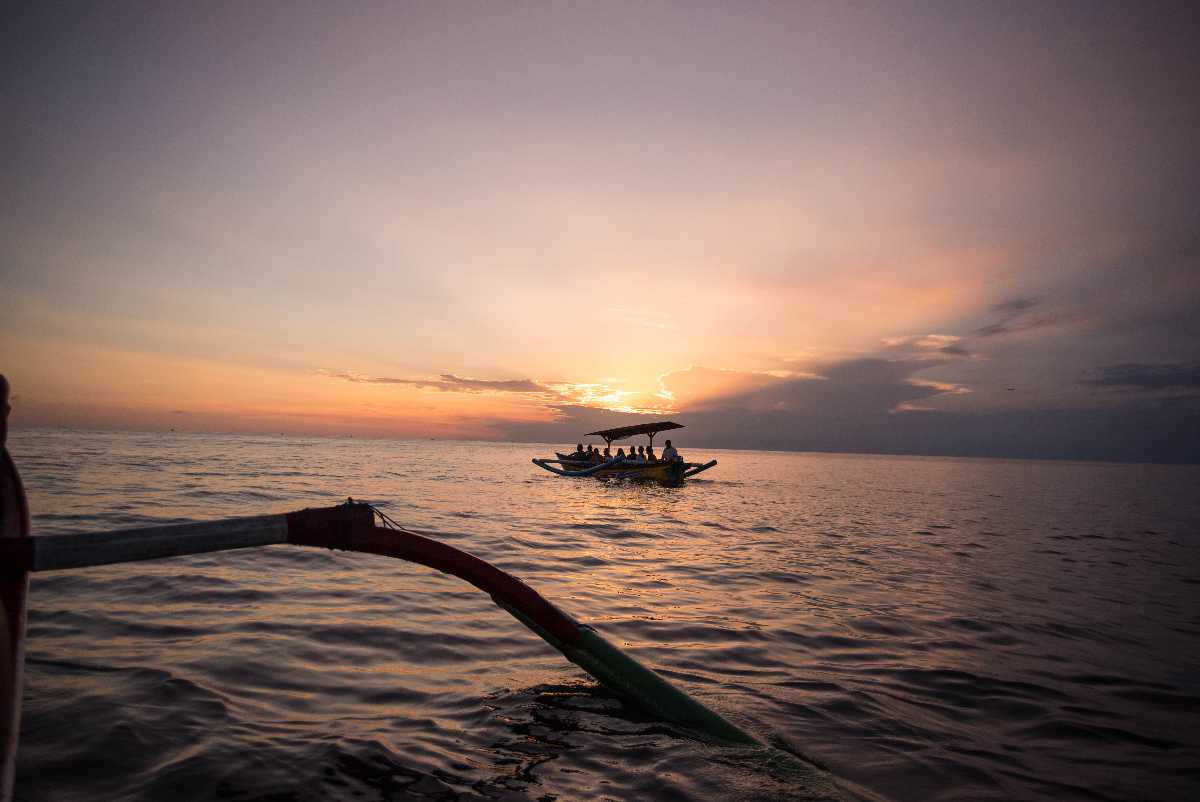 Traditionally a fishing village just south of Kuta, Jimbaran prides itself on its tranquil pristine waves dotted with colourful boats adorning it's coast. Even as this area is relatively less developed in terms of tourism, it is a perfect place to find a quiet getaway from the touristy Bali areas. Relax on the famous 4km long Jimbaran beach or enjoy fishing from the colourful boats, Jimbaran welcomes tourists who want to take a lazy day off from being tourists and enjoying the vistas of Bali.
How to reach: A 15-minute taxi ride from Denpasar
Attractions: The Jimbaran Beach, Pandawa beach, Balangan Beach and shop along the famous fish market enjoying seafood delicacies. Spend a luxurious day at relaxing spas and fragrance making classes while taking in the sunset.
8. Uluwatu (Bukit Peninsula)- For The Perfect Rock Carved Cave Beach Experience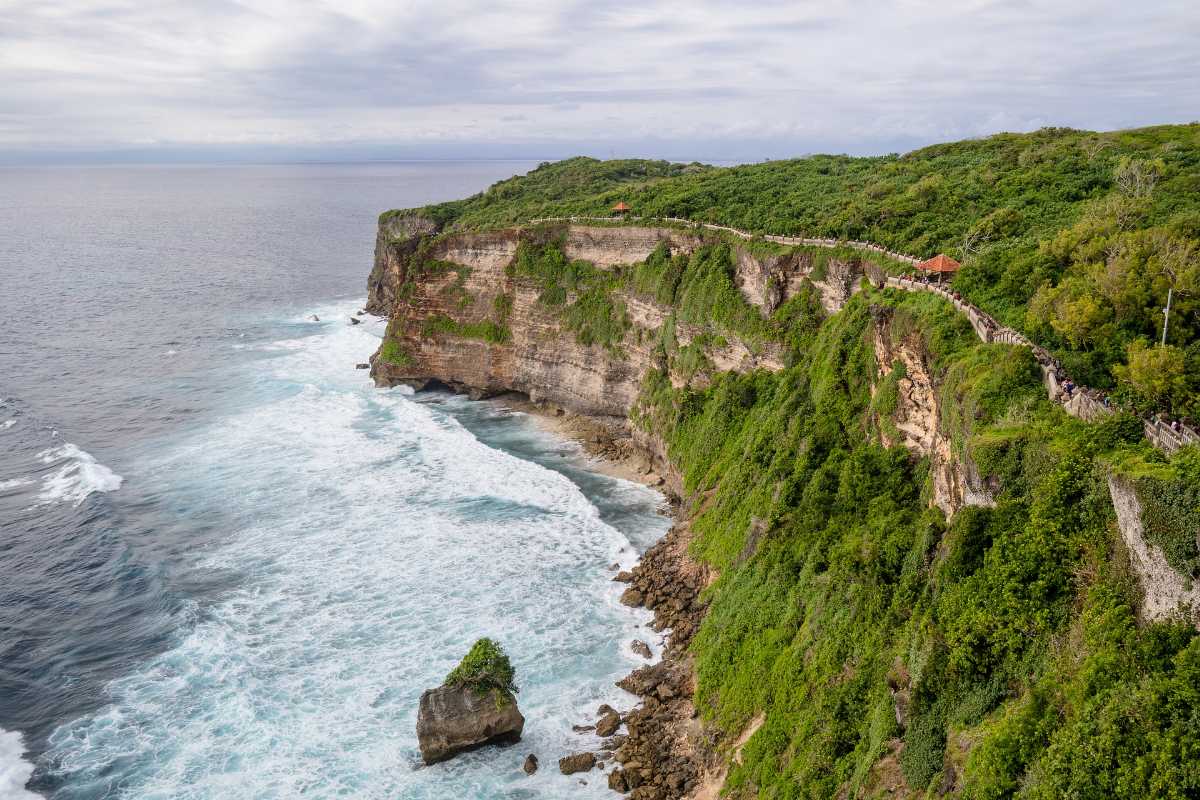 Uluwatu in Bailanese means 'the rocky end of the land' signifying the southernmost tip of Bali. A stunning visual delight, this city in Bali is perched upon cliffs with breathtaking panoramic views. Surfers, sunset and seafood are the Three holy S that encapsulate Uluwatu. You can easily cover the areas in and around Uluwatu in a span of 3-4 days while staying here. A cosy, laid back area and yet flourished with everything of the essence in reach, Uluwatu is the perfect place to start your Bali trip. Don't forget to catch the mesmerizing sunset when here, it's a sight for sore eyes. End your days with drinks and dance at the Single Finn Club and Restaurant that opens only on Sundays!

How to reach: A half-hour taxi ride from Denpasar
Attractions: Uluwatu Temple, Suluban beach, One Eighty (a clifftop bar and restaurant), Green Bowl beach (for a cave beach experience) 
Even as the entirety of Bali is just another hotspot of Indonesian delight, the variety and experiences at each of these areas are sure to mesmerize you. There's something for everyone and every taste at these beautiful cities in Bali- be it pumped up nightlife or relaxing time off from routine life. Find yours today before setting off and you're sure to enjoy it as Bali will fit you like a glove!